Founded in 2017, Libertador is a fashion and lifestyle label, the result of a crossbreeding between two regions with a strong cultural identity: Colombia and the Mediterranean.
It is in Cali that the French-Colombian label draws its essence by collaborating with local workshops enriched with unique know-how.
The Libertador collections are based on the creation of a liberating and creative fashion, cradled by an inspiring multiculturalism.
Combining innovative French designs with solid South American materials, the collections revisit vintage cuts inspired by Colombian military uniforms, refreshed by a panoply of sunny colors. The workwear and streetwear spirit intermingle to give Libertador pieces a modern and audacious soul.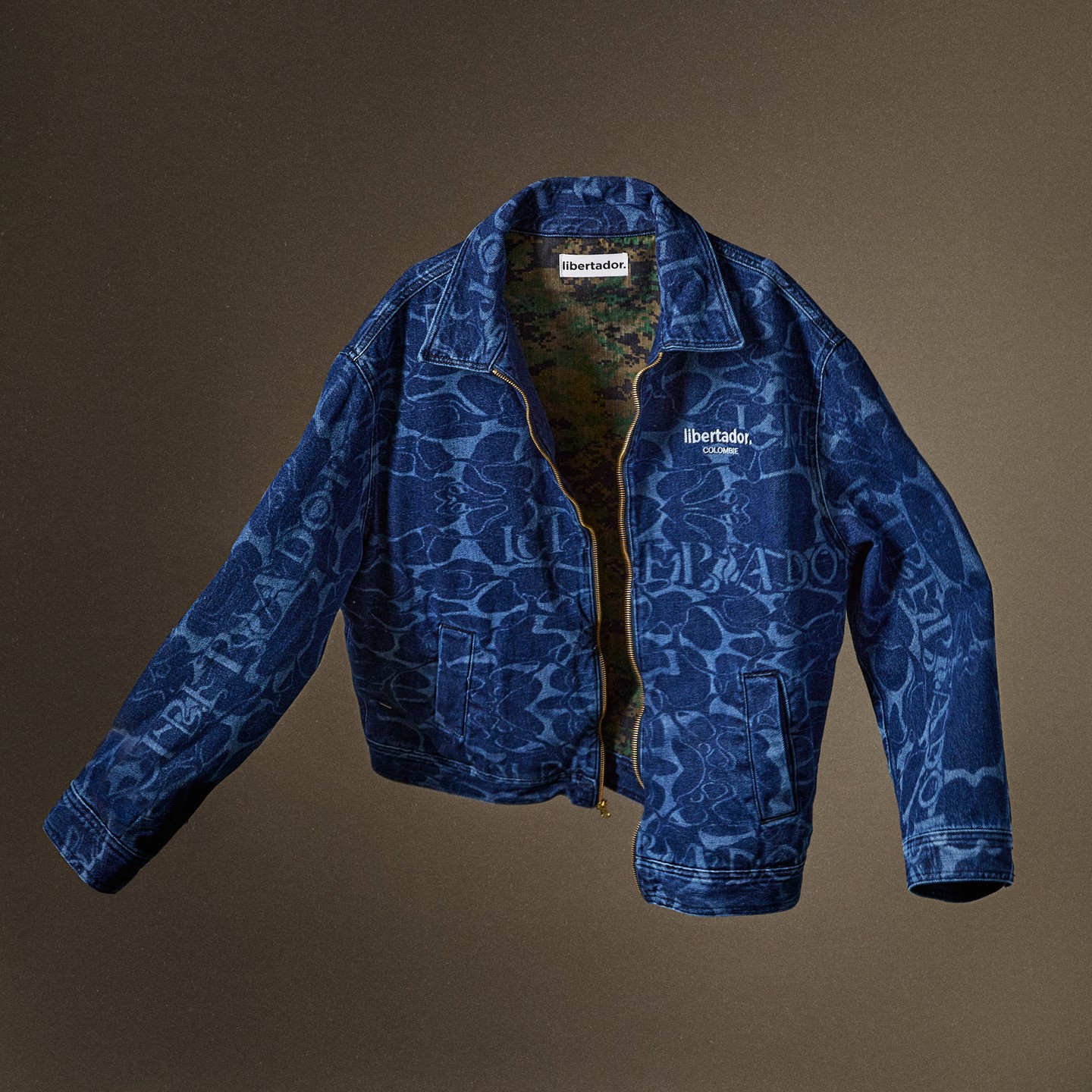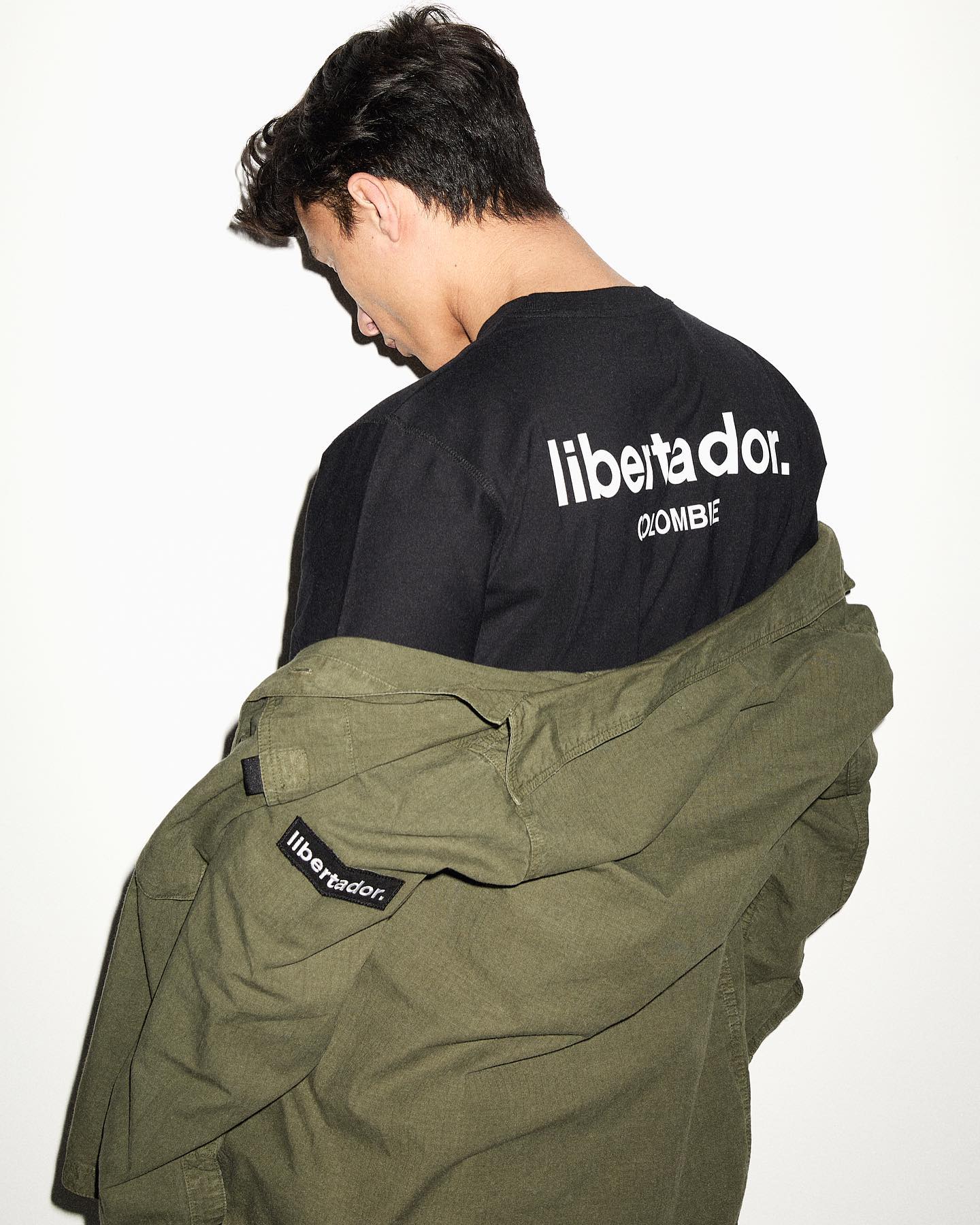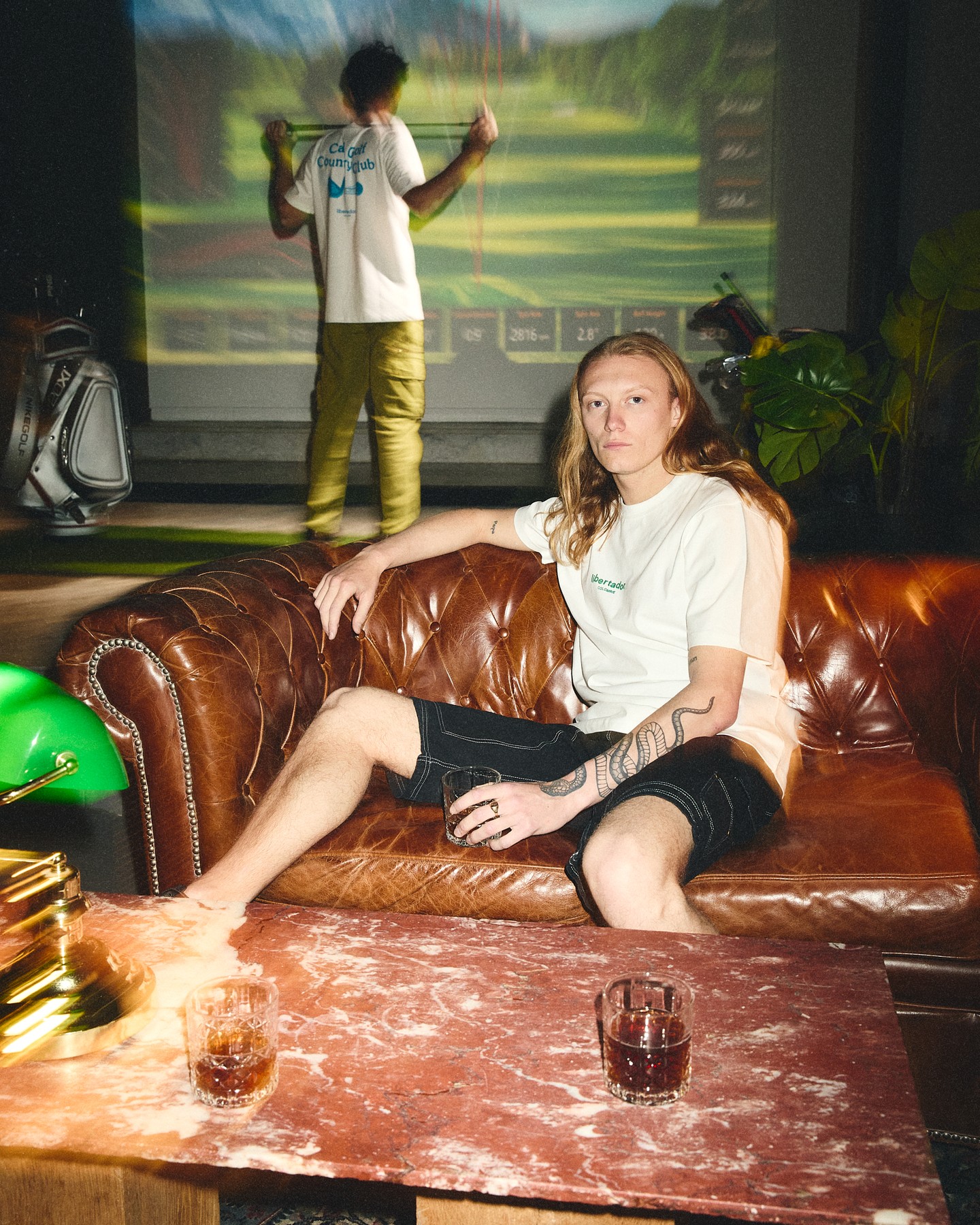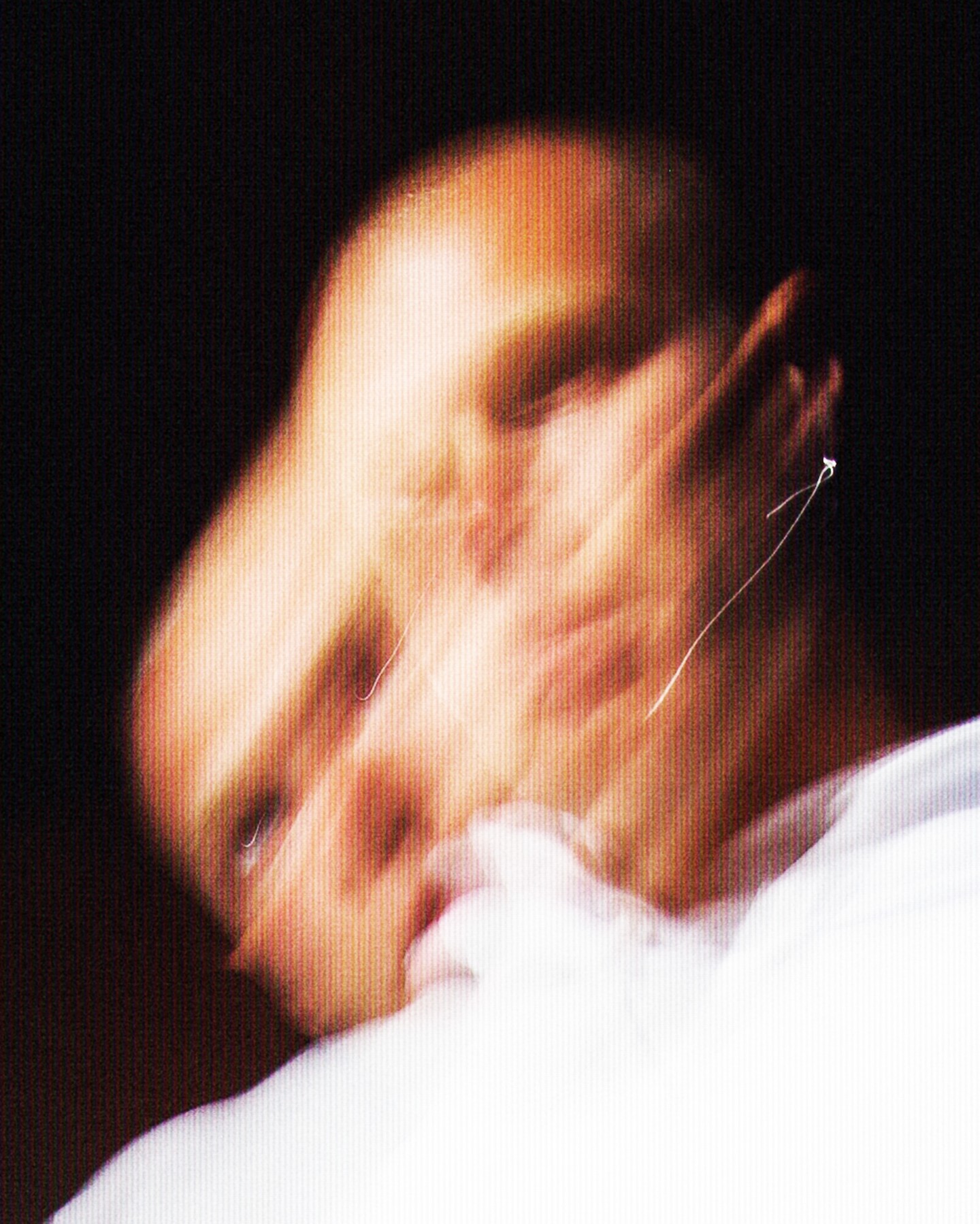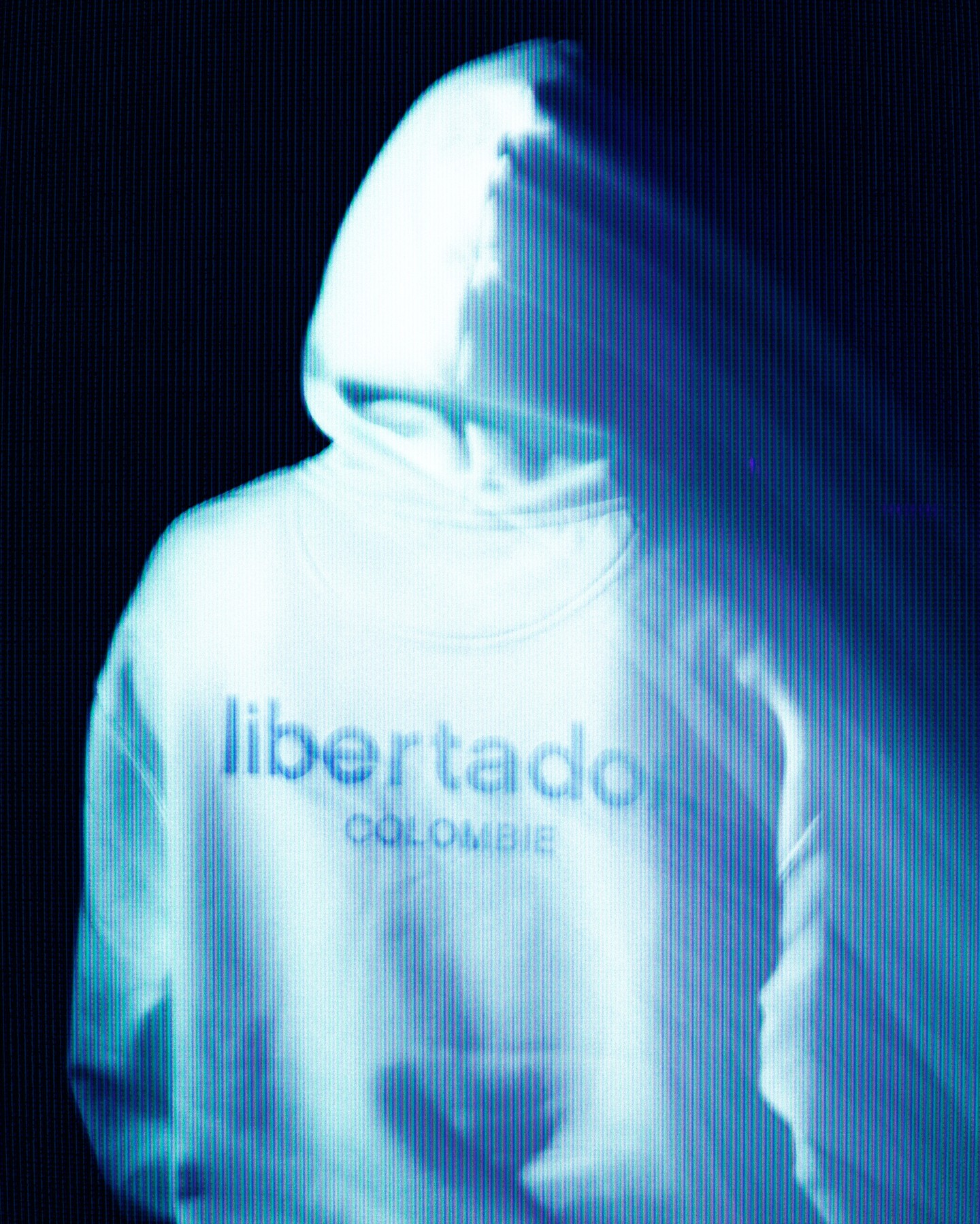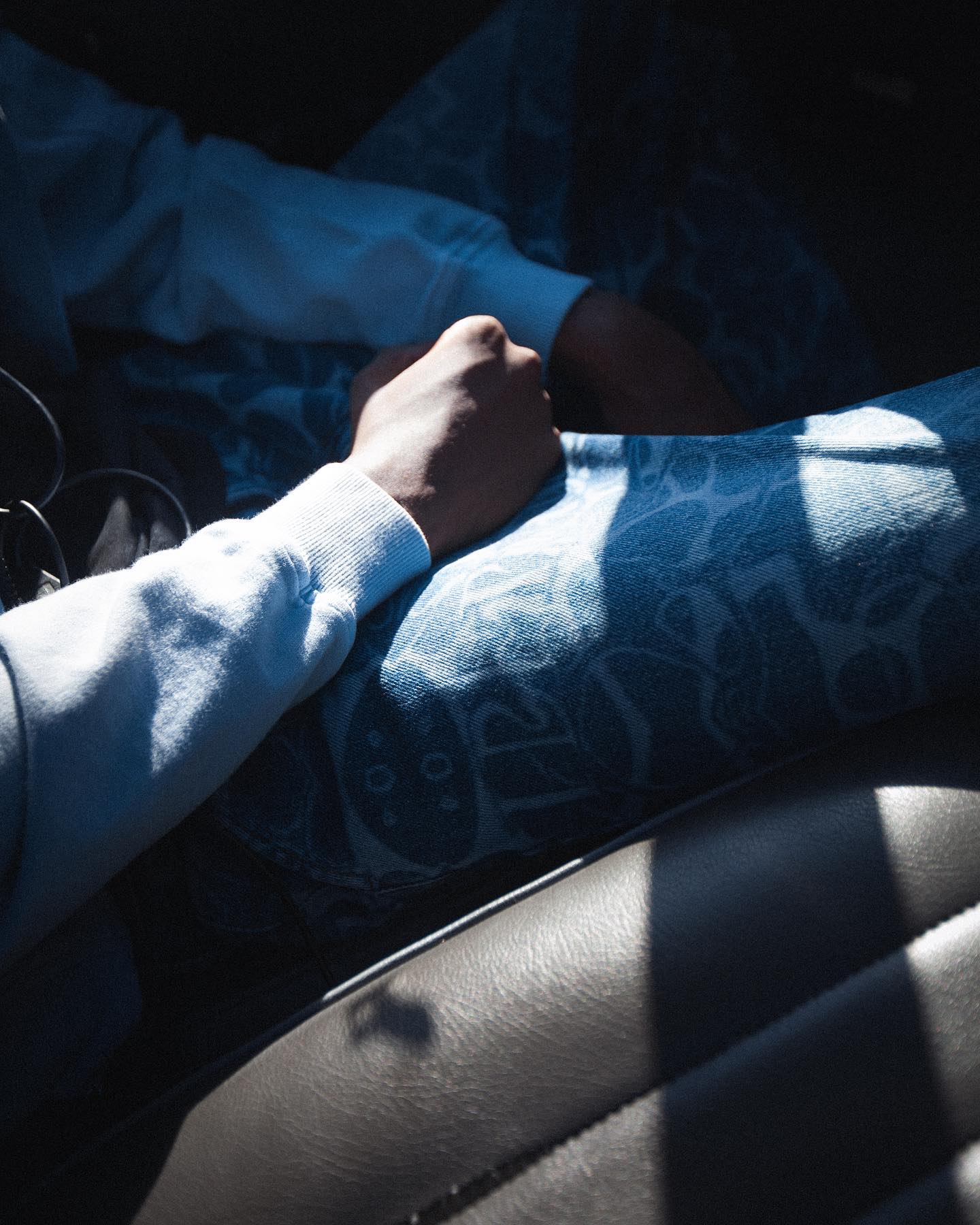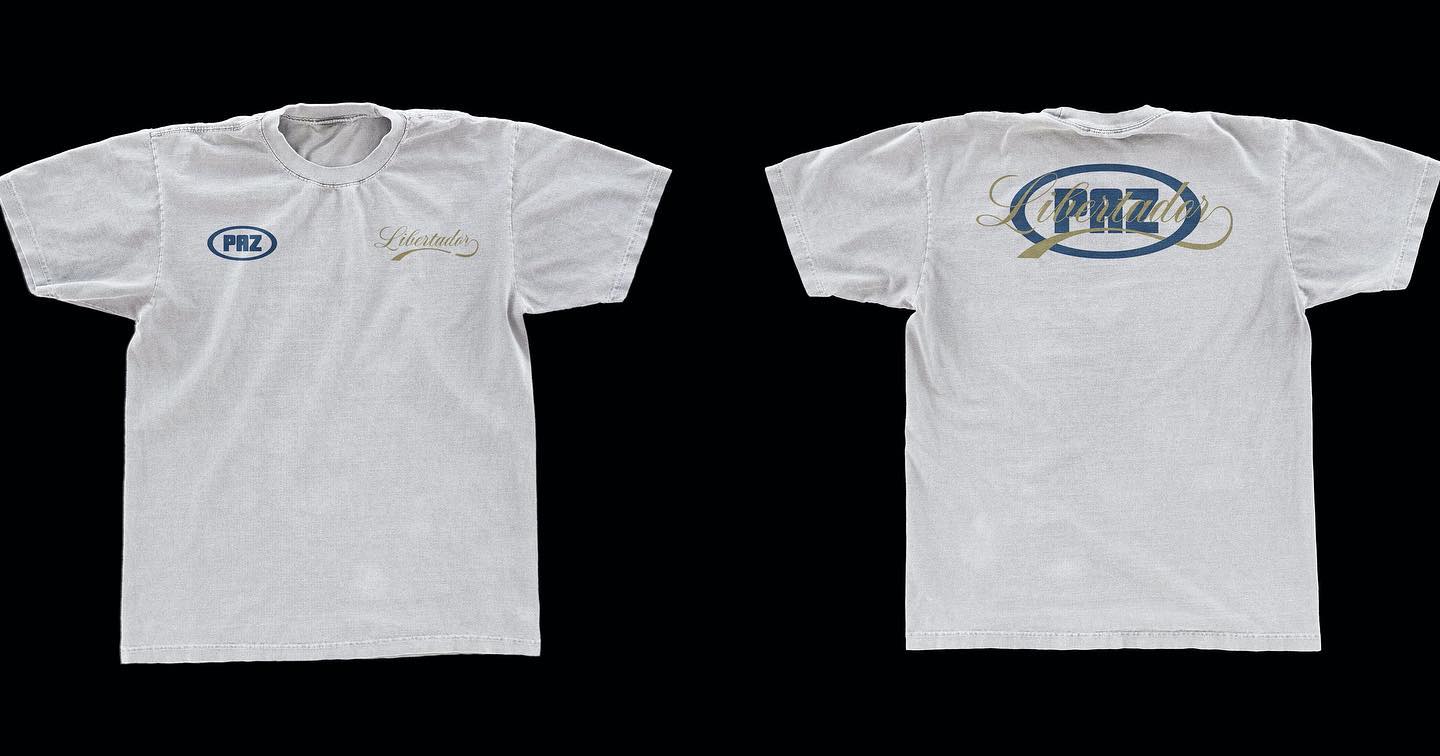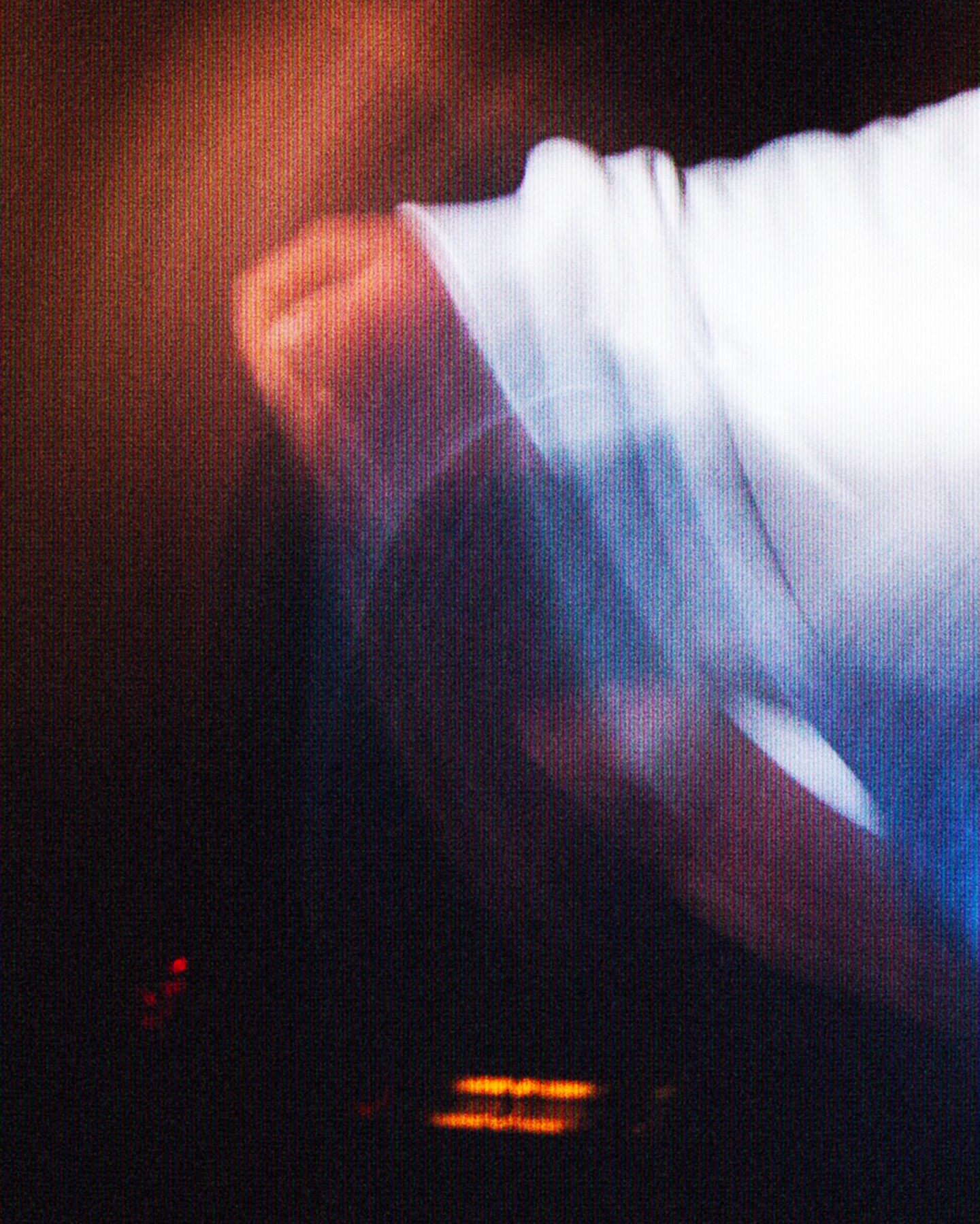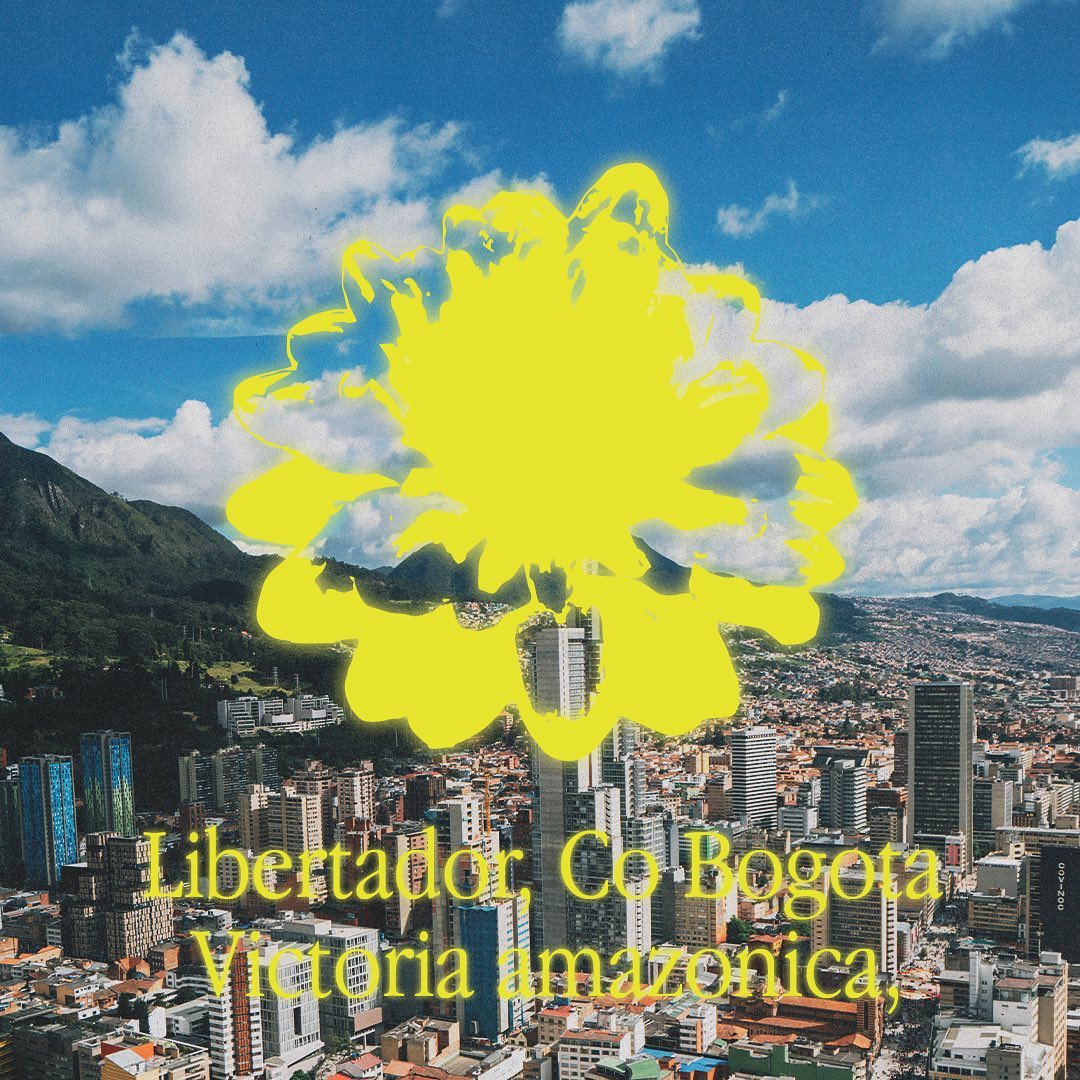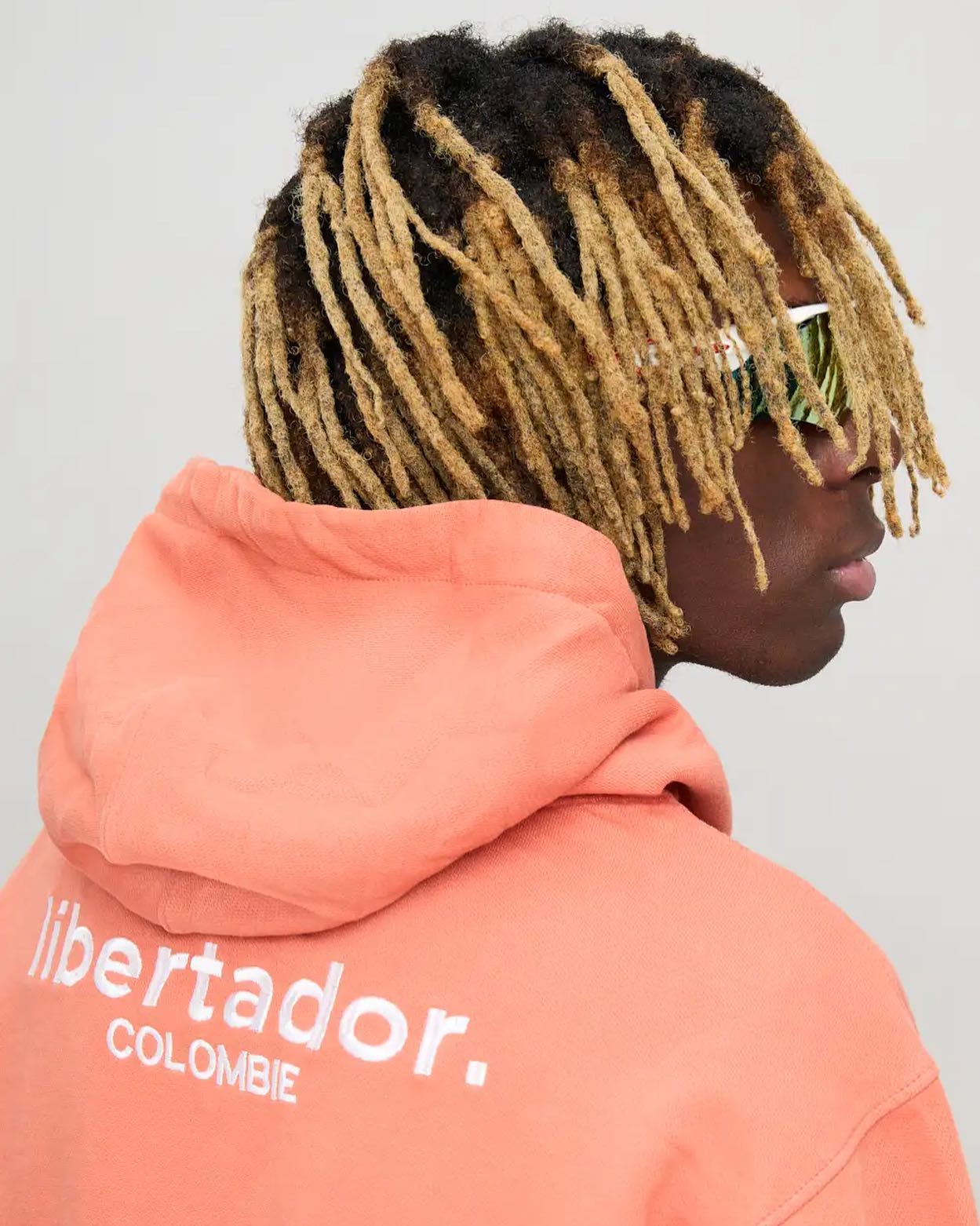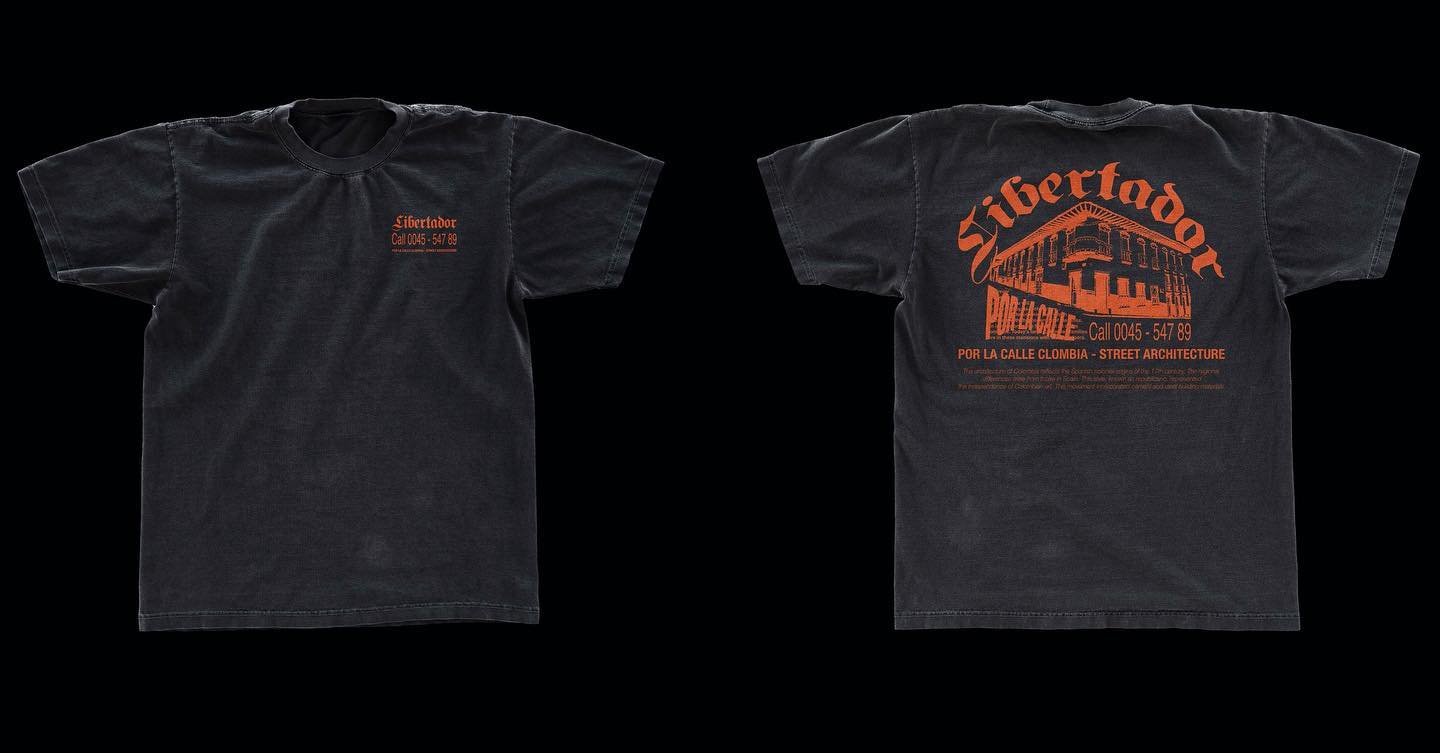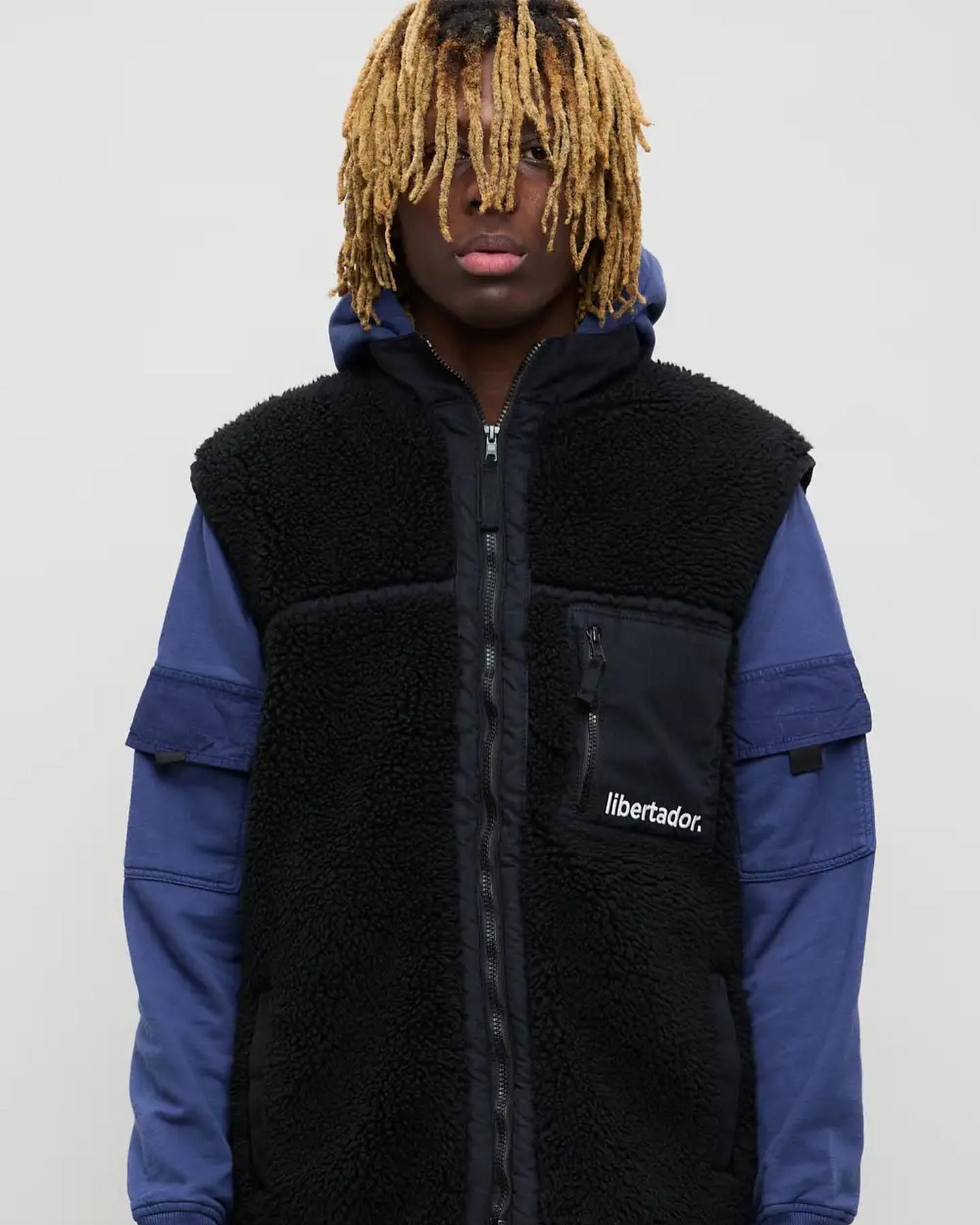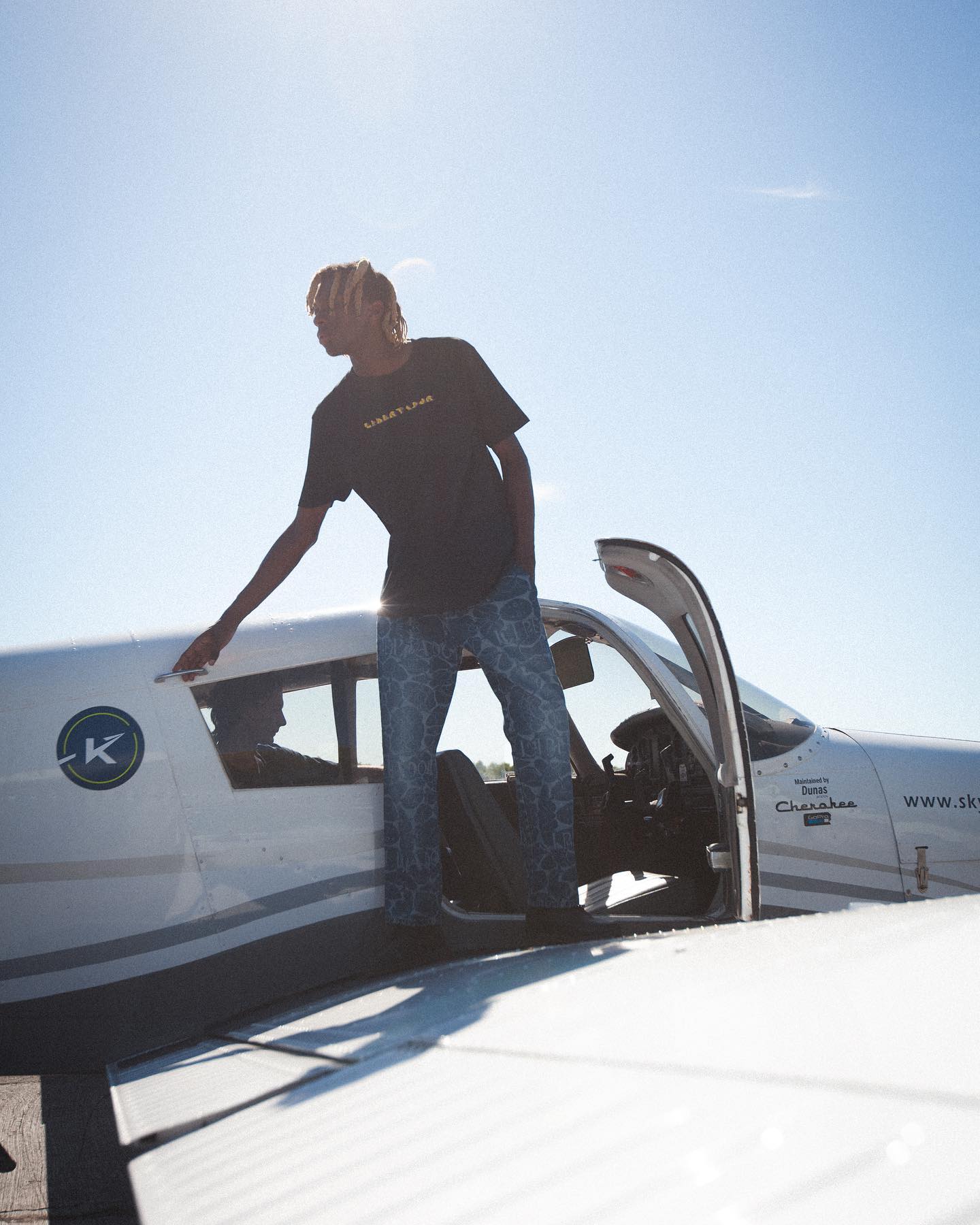 X