Simplifier is a French ready-to-wear brand created in 2020 in Paris by Christophe Nguyen.
The definition of Simplifier is to make more simple with less complex, less loaded, simply easier.
The concept of this brand is to offer a collection of casual shirts inspired by the classics of urban culture.
Simplifier draws its inspiration mainly from the world of sports and the minimalist movement.
The brand believes in the mottos:
« Less but better » and « Quality over quantity ».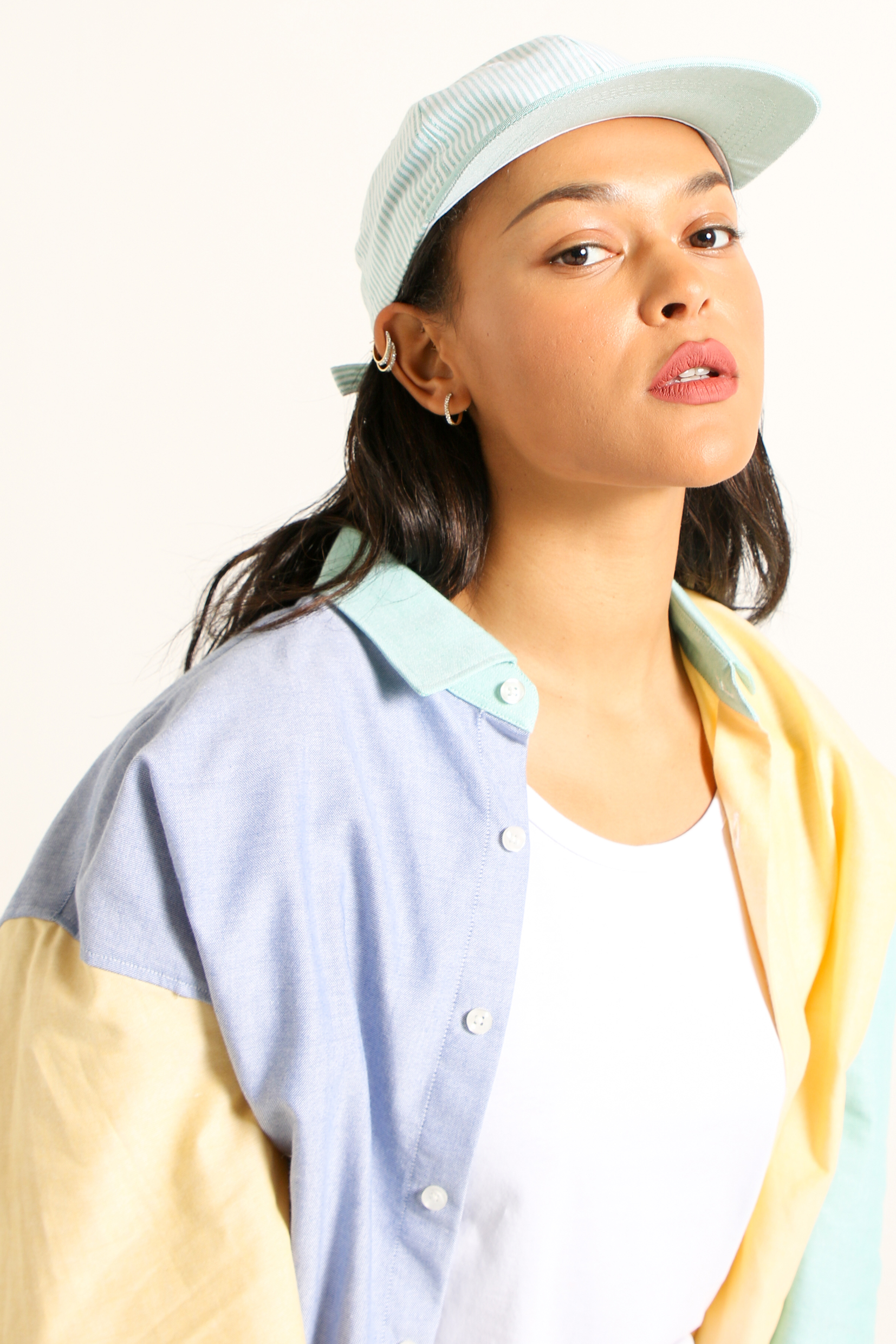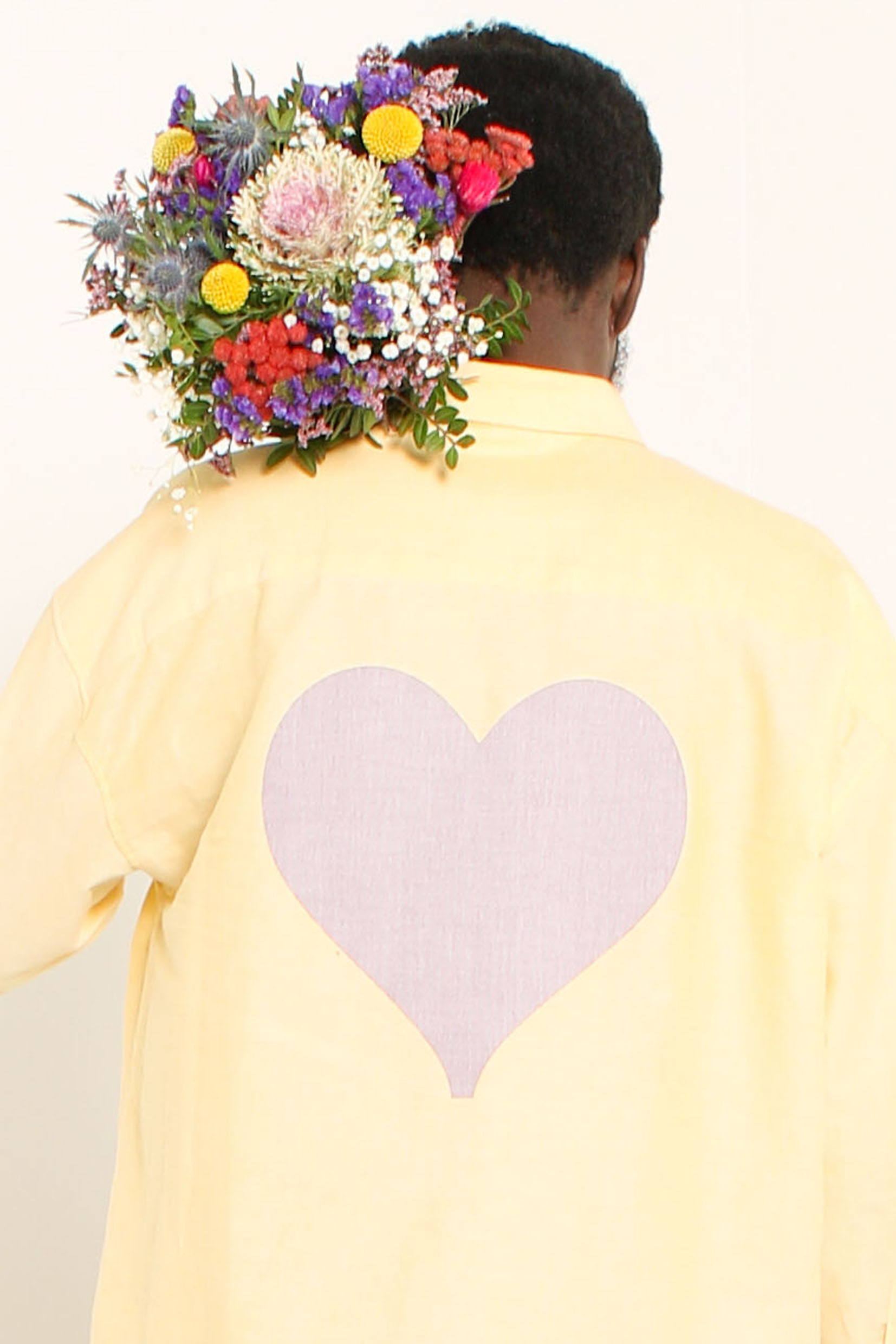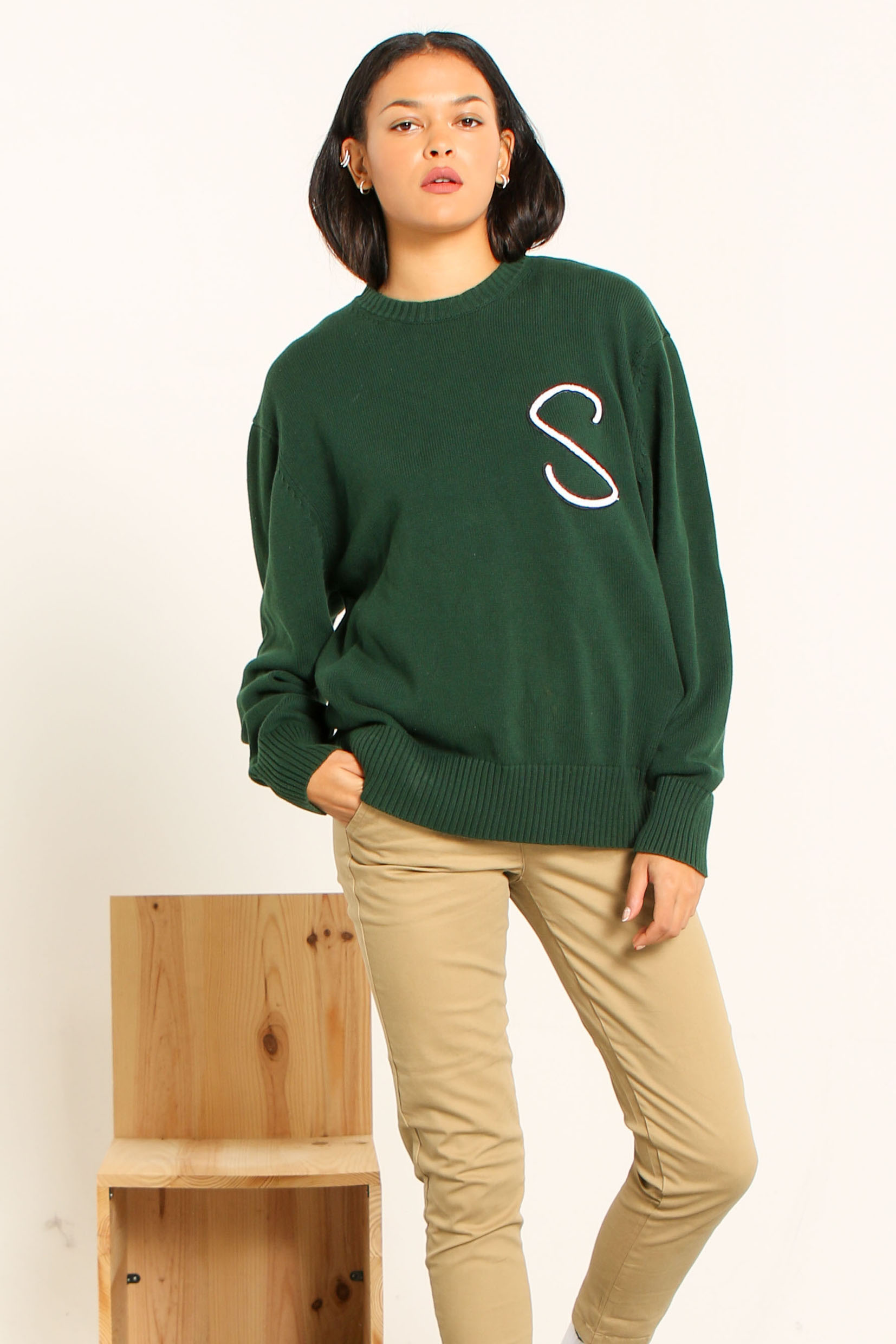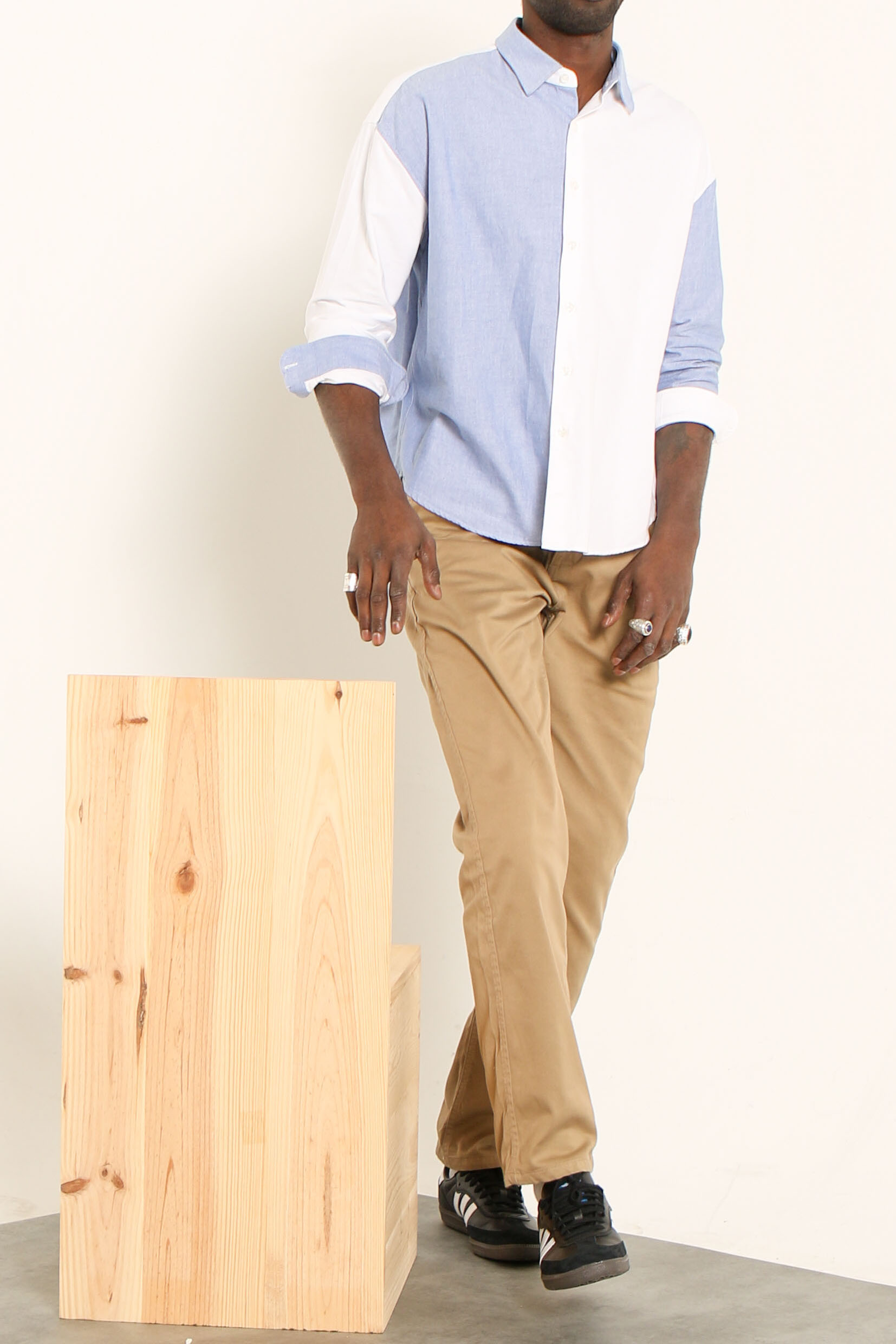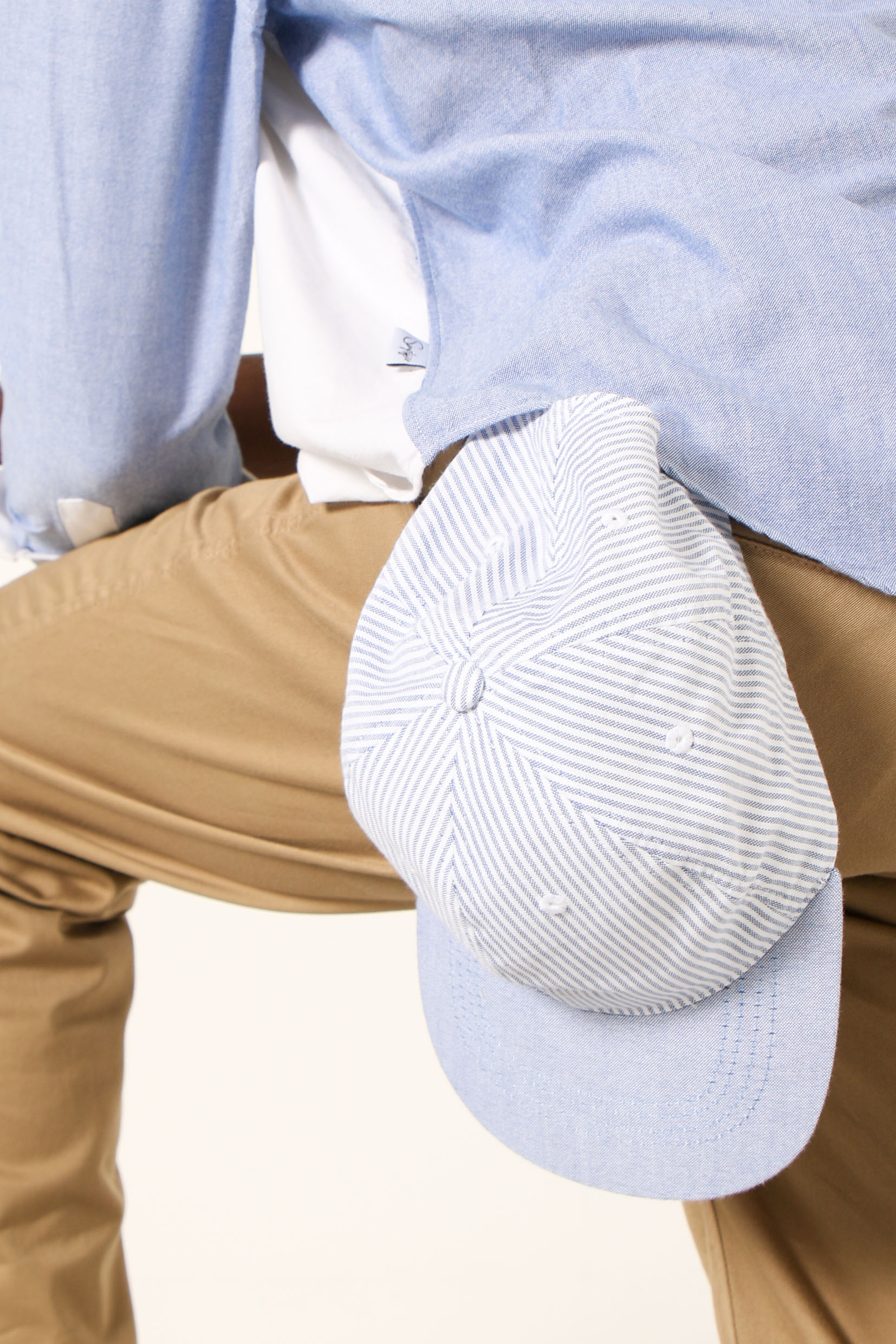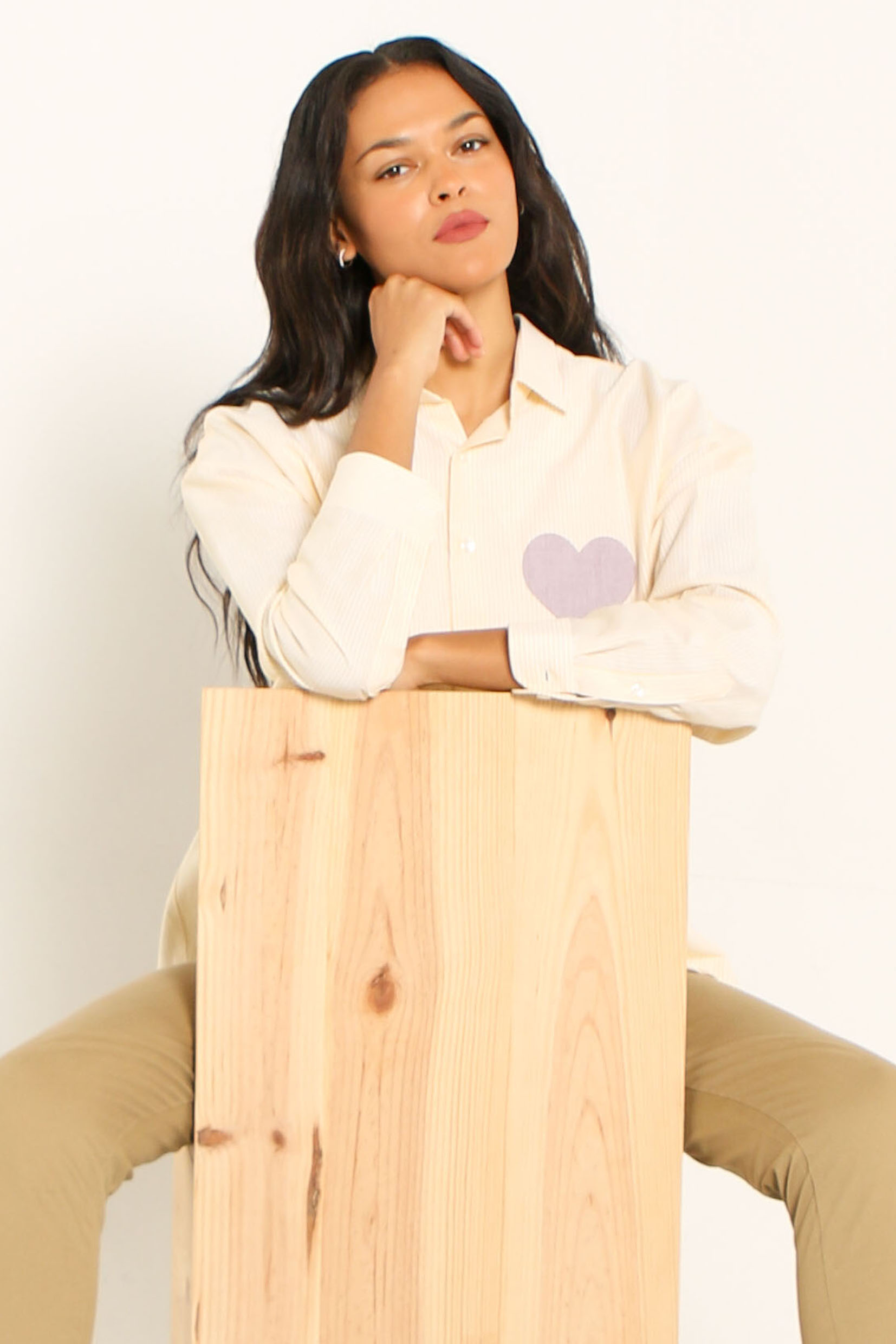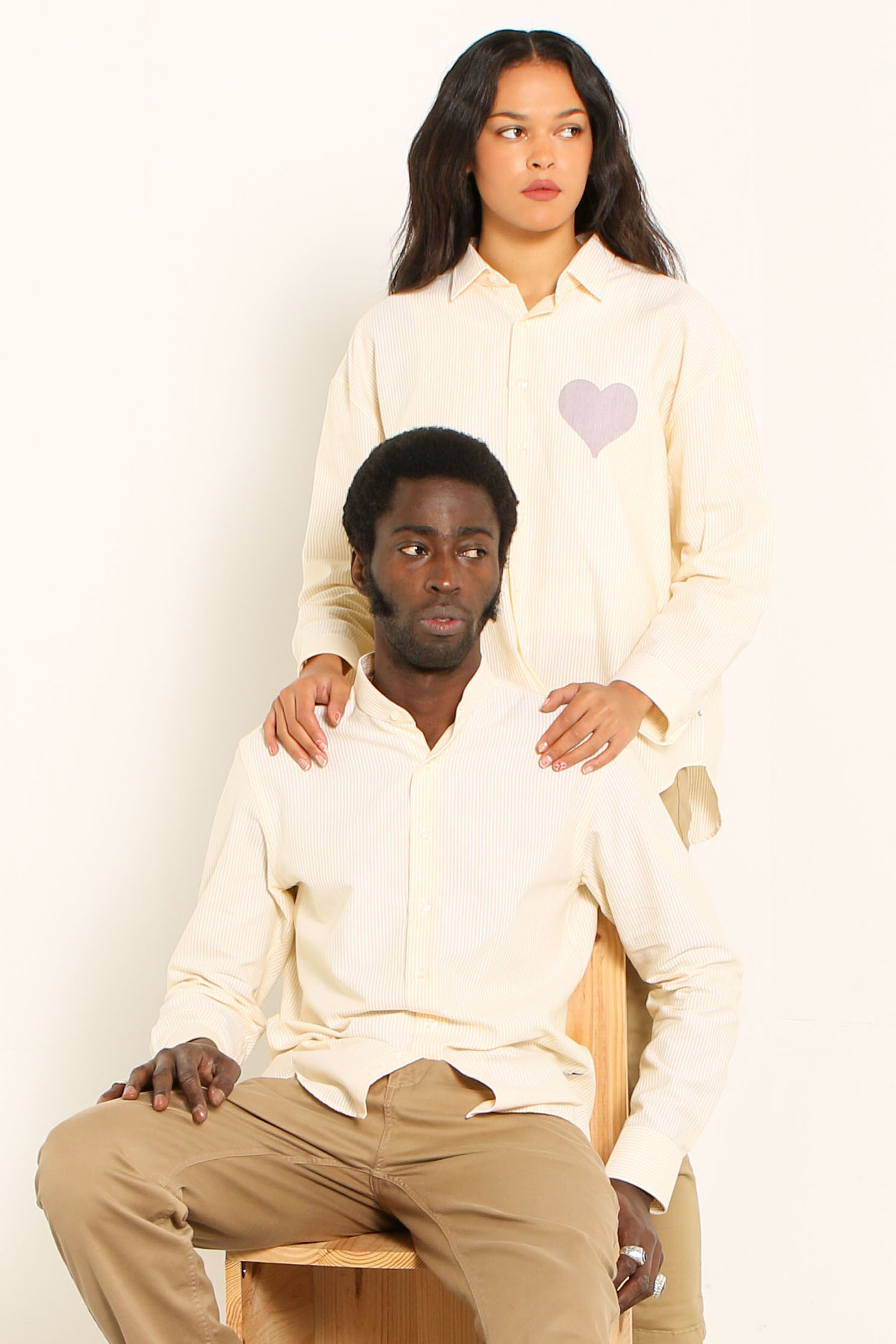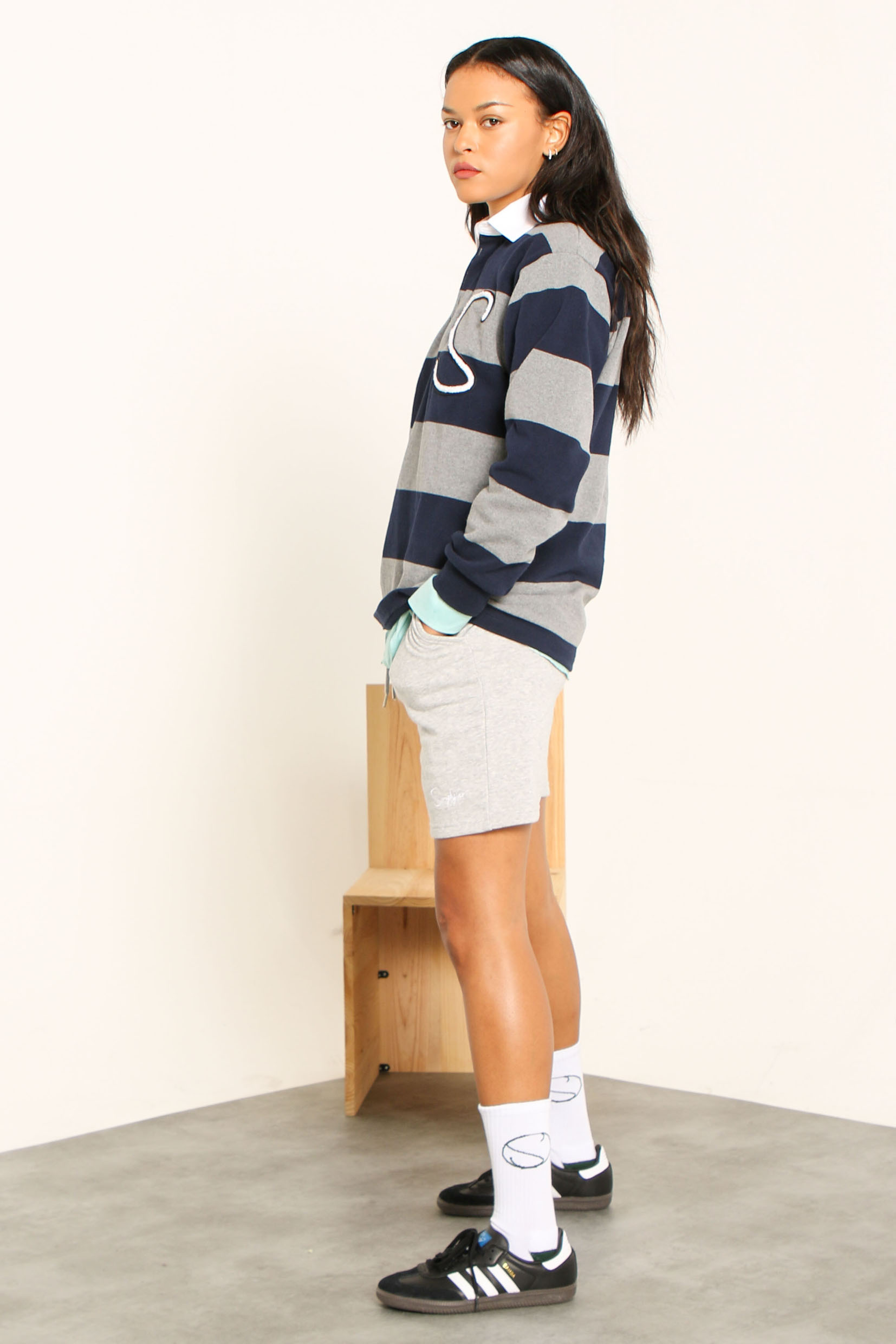 X