Created in 2017, The Ace Club is a platform that brings together tennis lovers from around the globe. The collections developed are inspired by this universe, but are also adapted to a lifestyle style.
The Ace Club is known for its range of polo shirts, which have become a classic of the brand. Besides their polo shirts, The Ace Club also offers a range of t-shirts, jackets, pants and accessories, all designed to fit an active and dynamic lifestyle.
The brand also has a strong presence on social media, with a community of passionate fans who regularly share photos of their favorite outfits. With its commitment to quality, style and innovation, The Ace Club has quickly become a go-to brand for fashion lovers looking to combine style and performance in their wardrobe.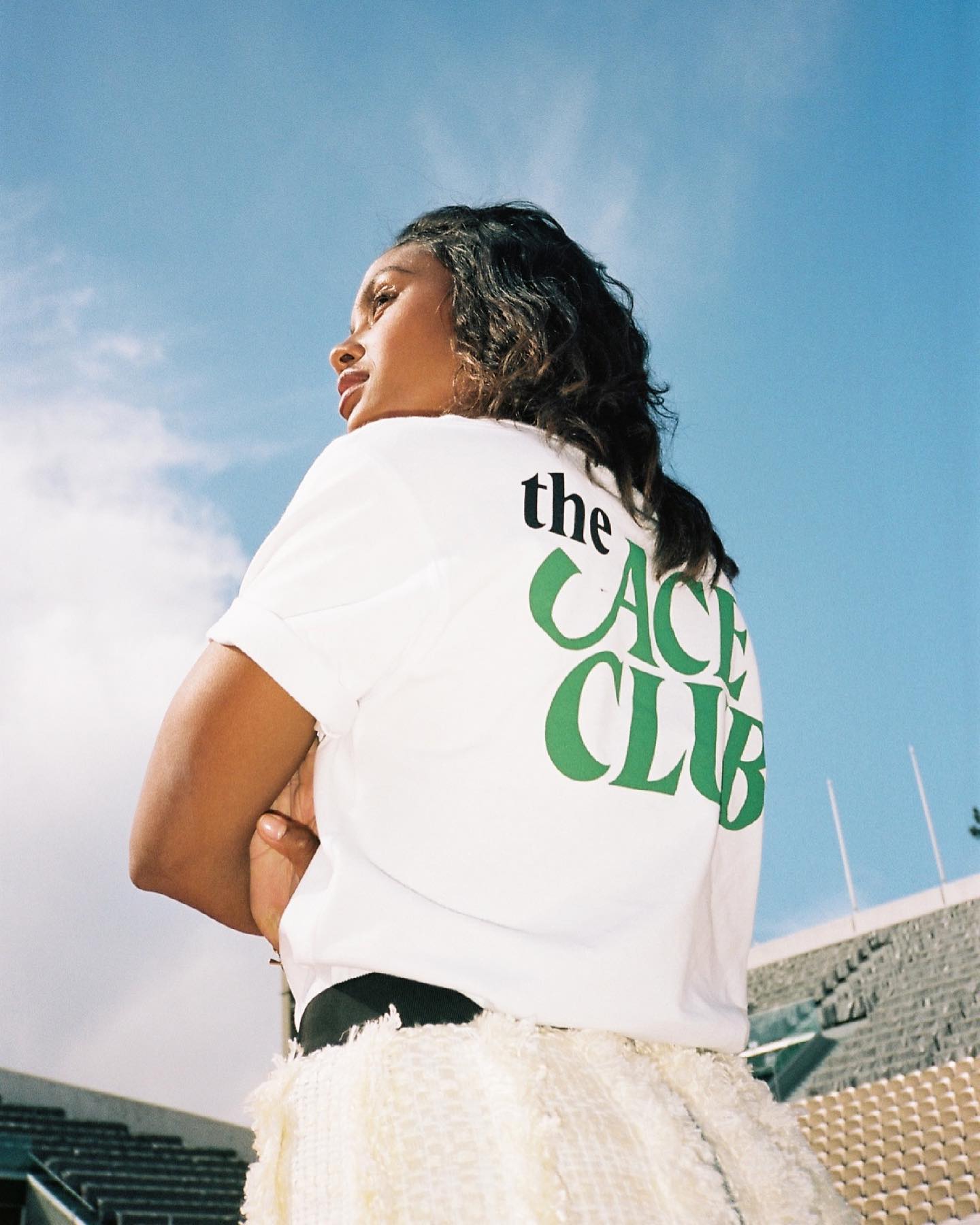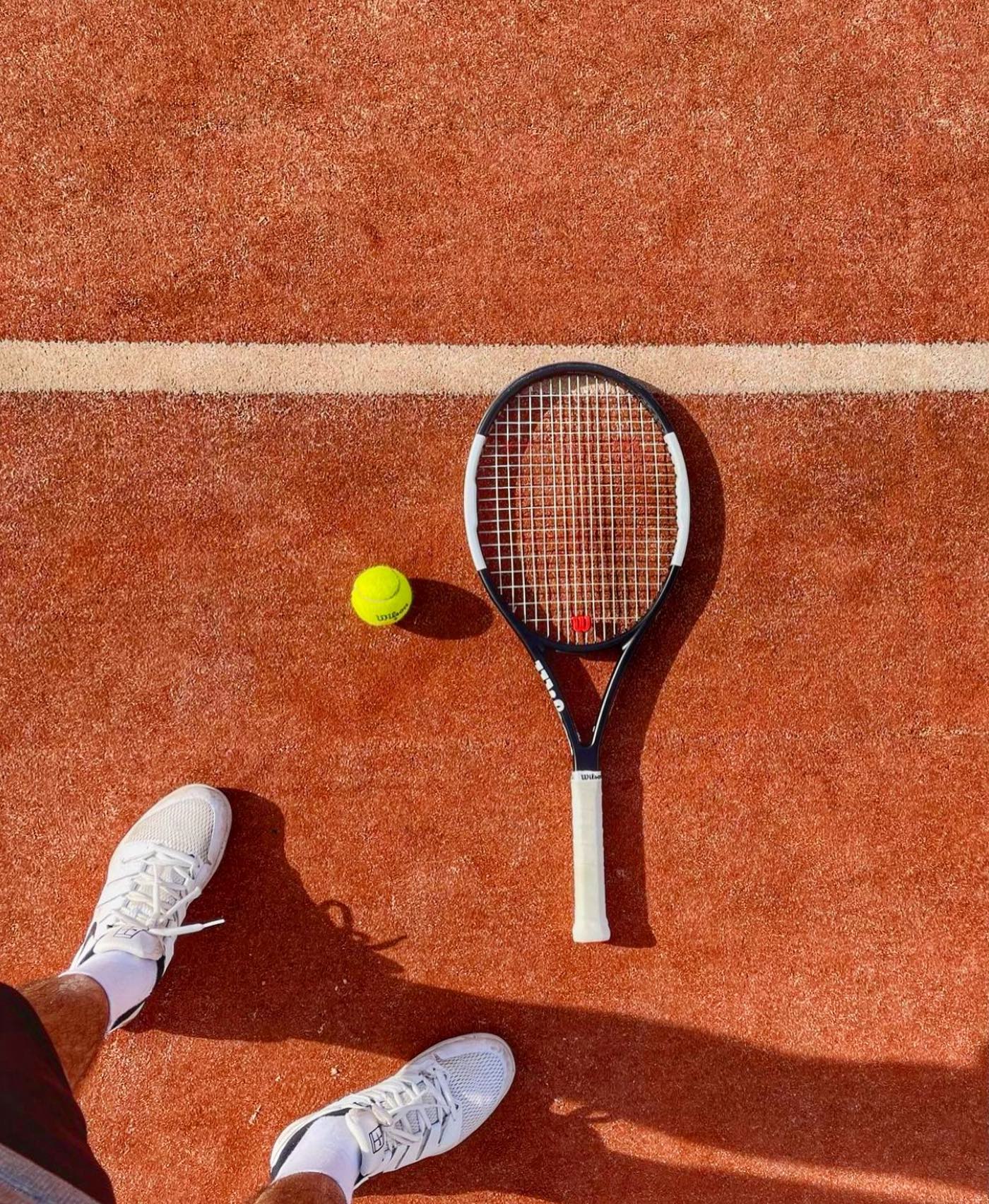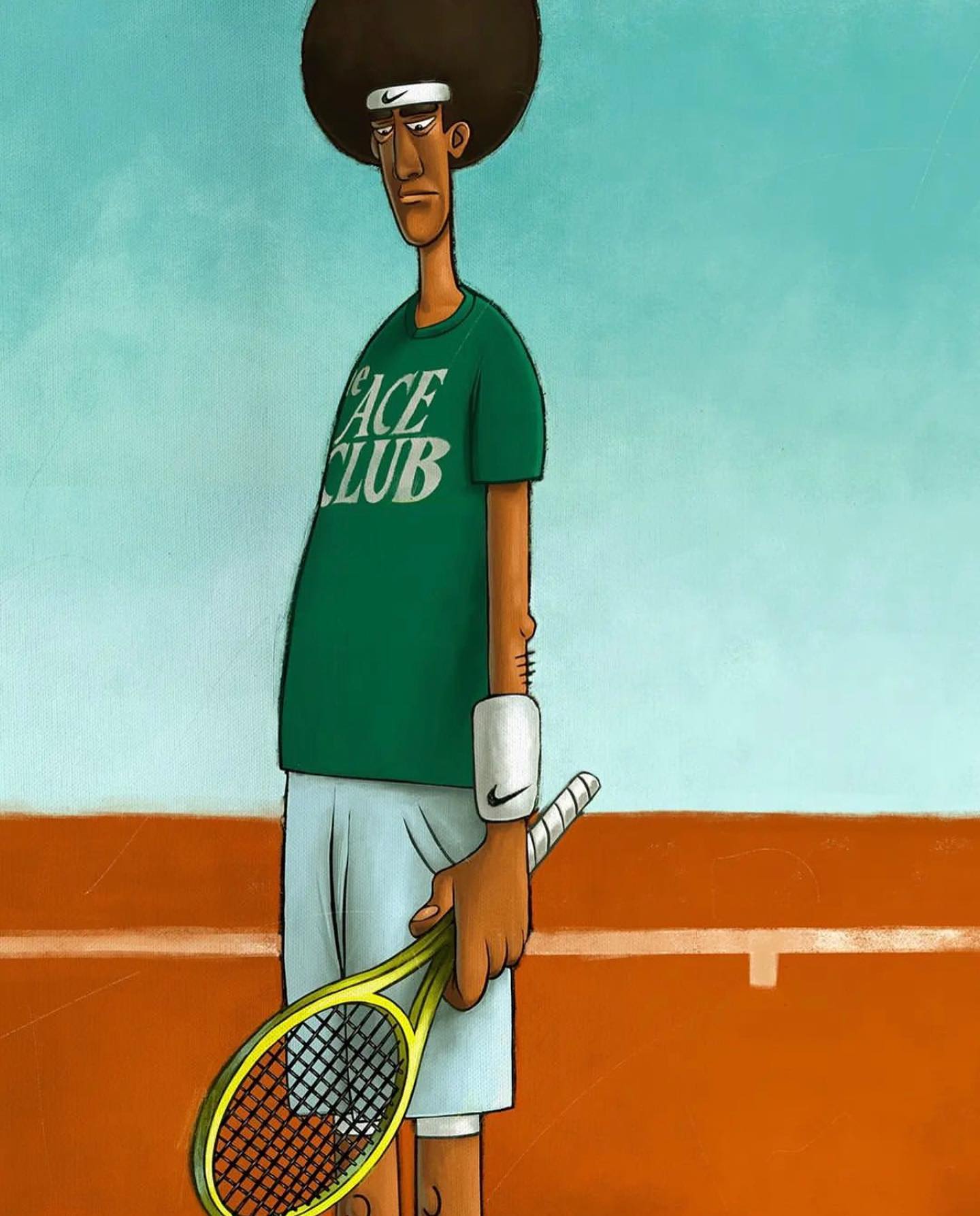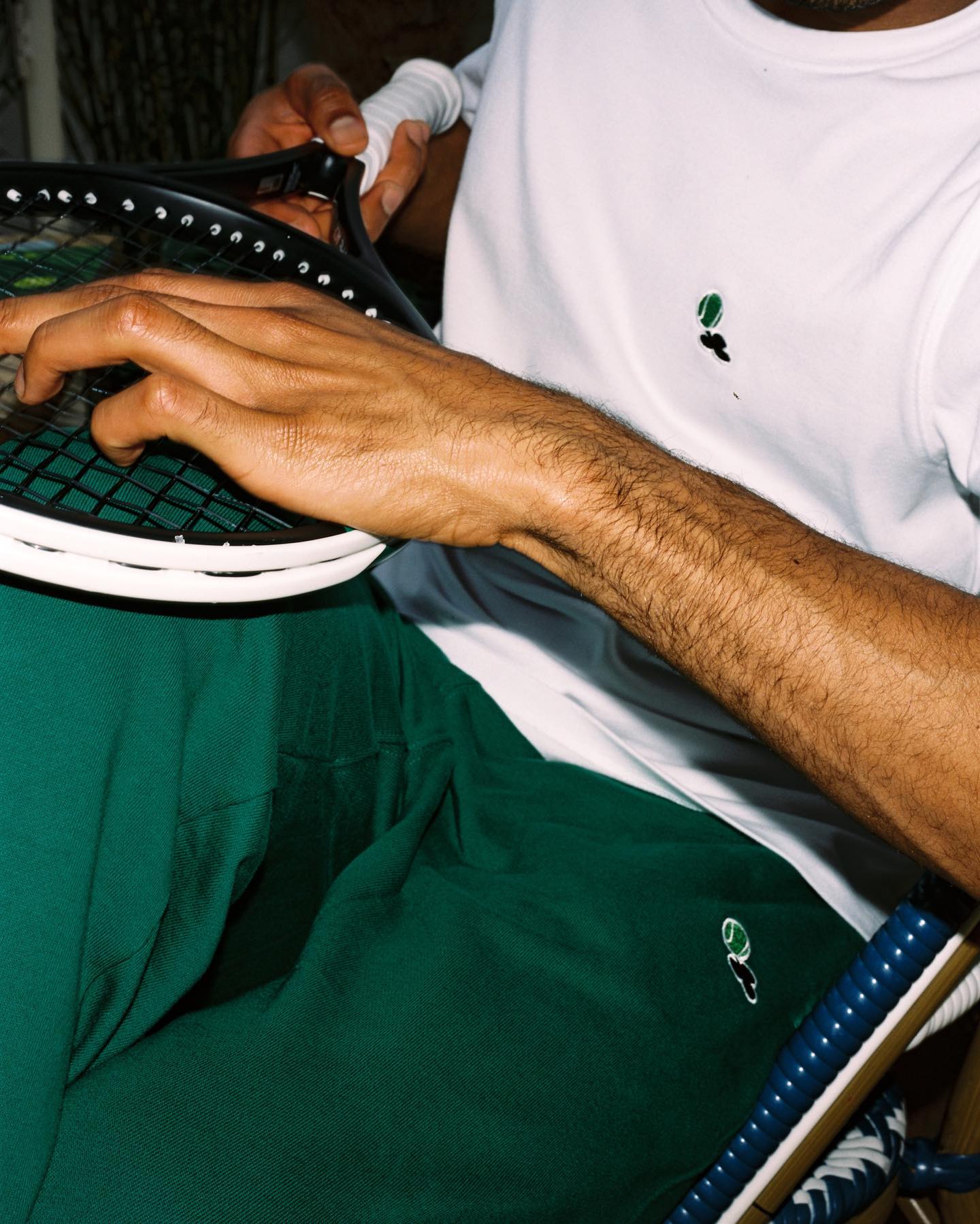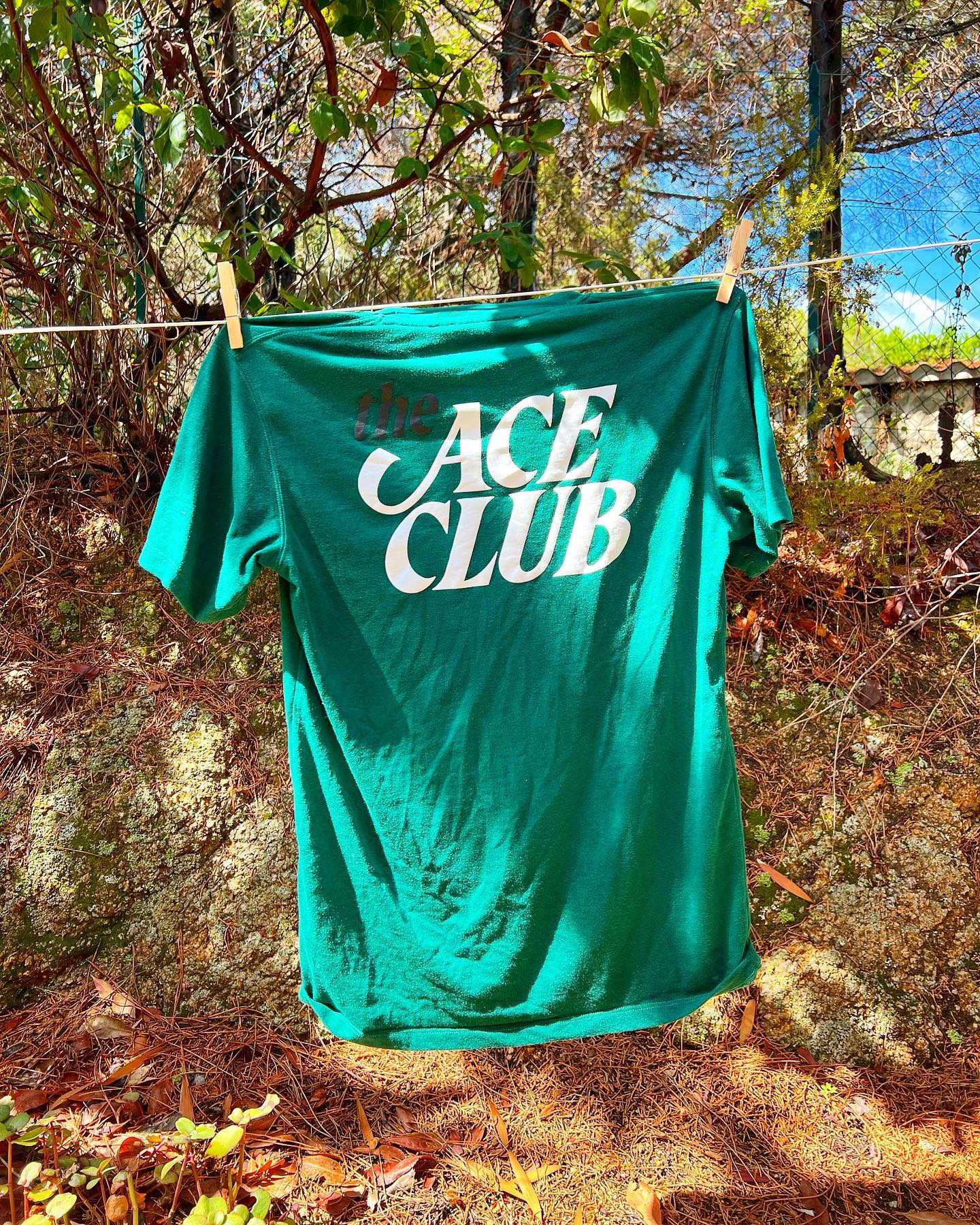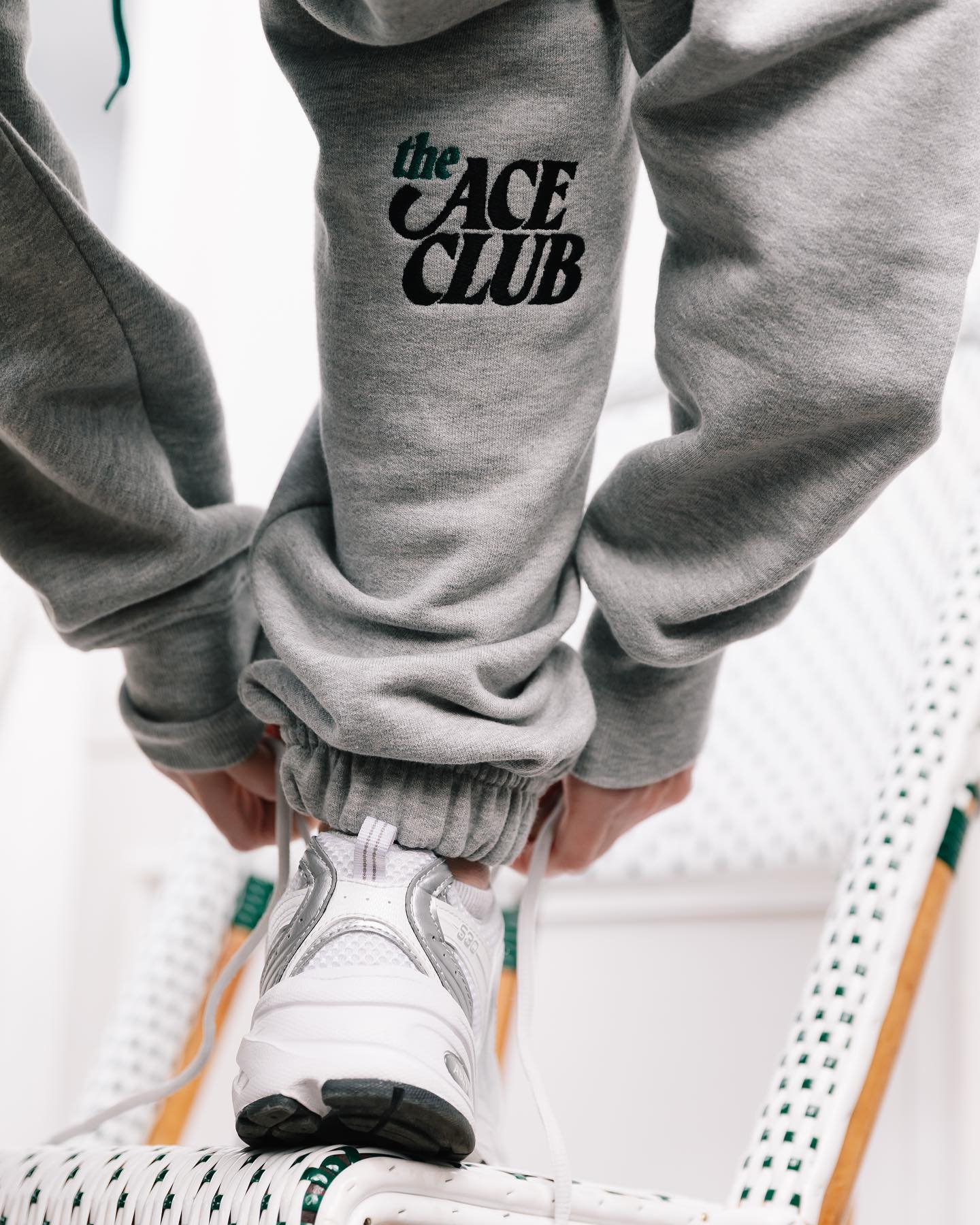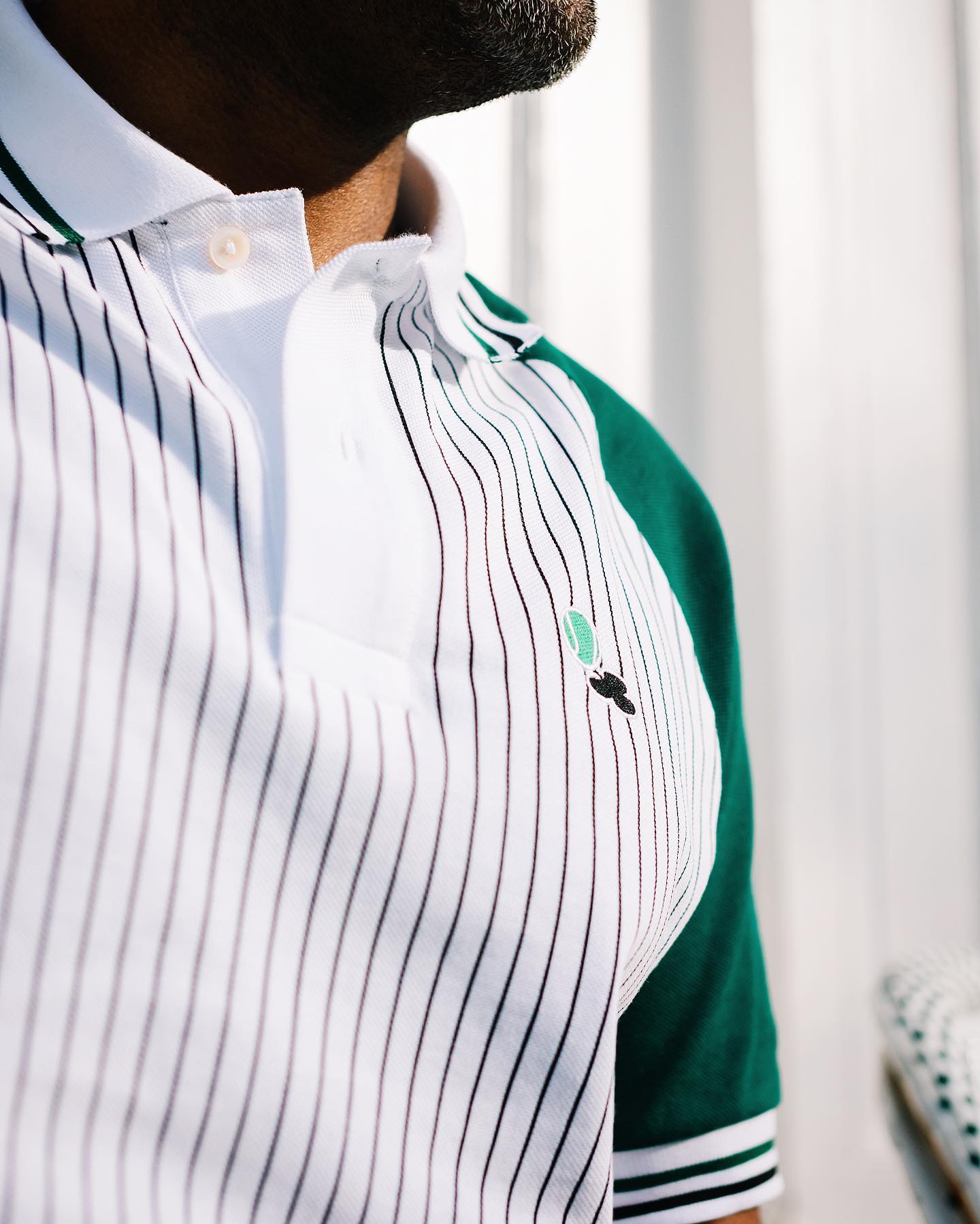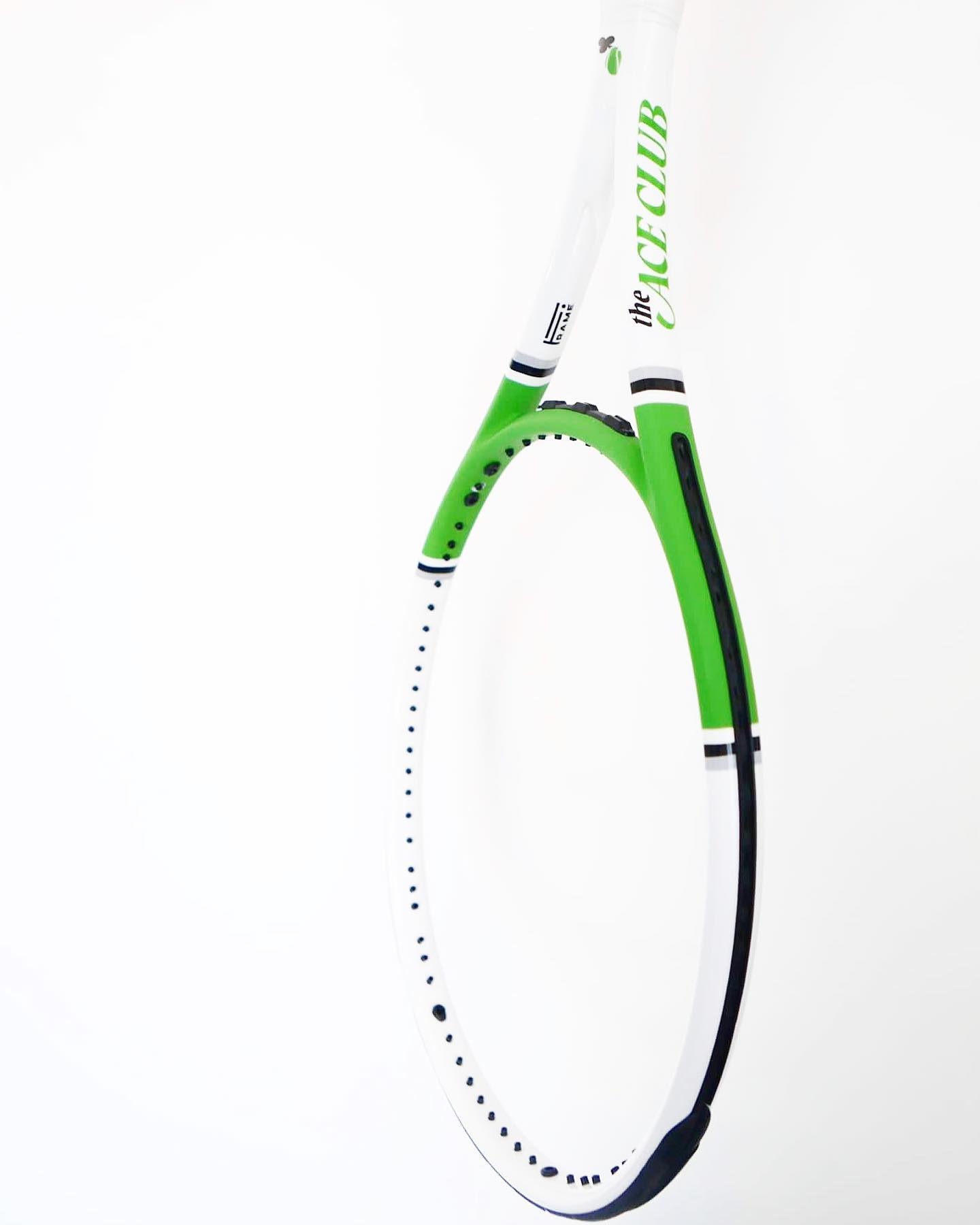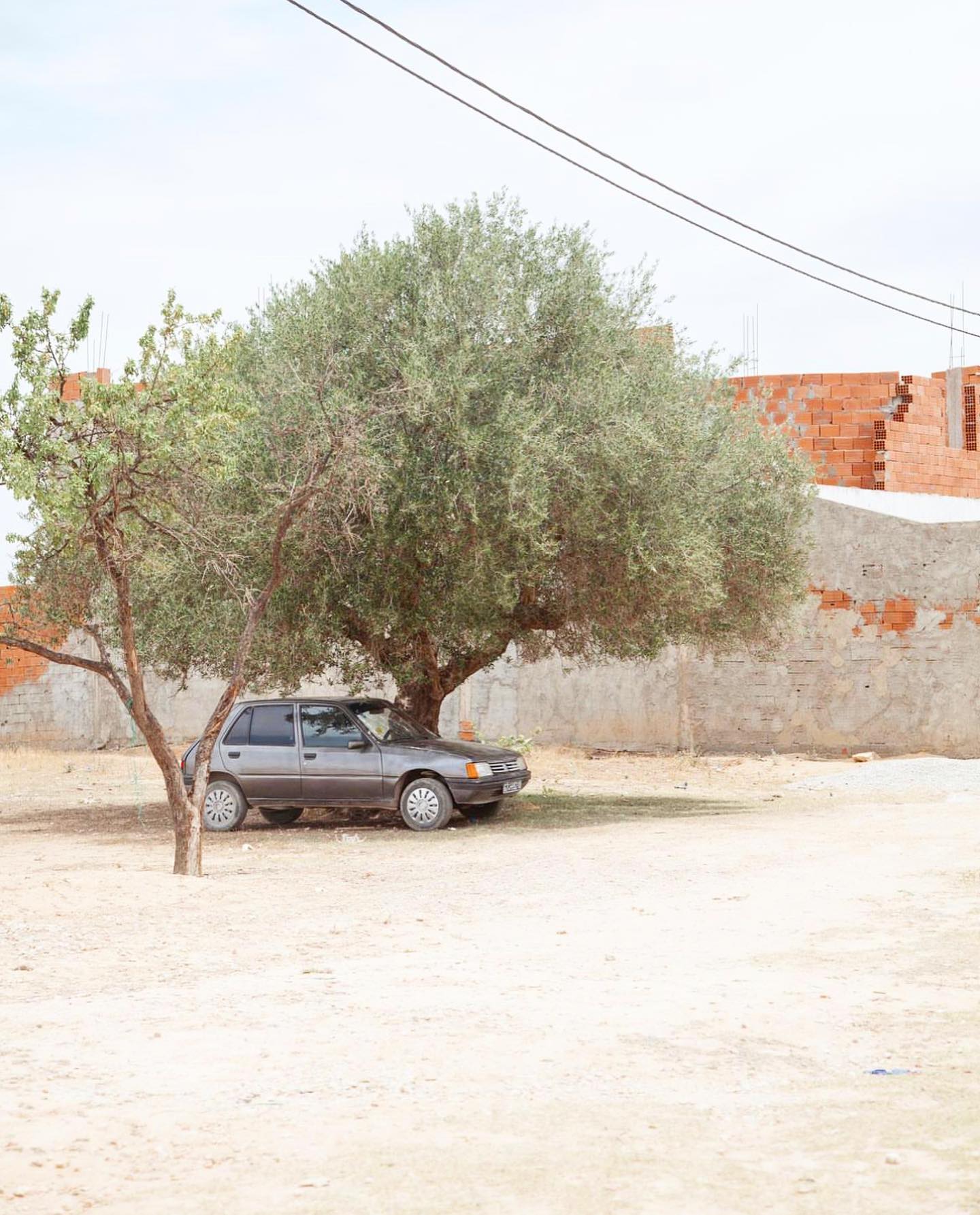 X