In 2008, the seemingly impossible became reality. Our founders, Olivia Borlée and Elodie Ouedraogo, won a gold medal at the Beijing Olympics in the 4×100 relay in Track and Field.
What got us there, led us to UNRUN.
UNRUN is a high-end activewear brand, designed with an eye for de- tail and an impeccable fit. As hands-on experts, they have an unrivaled knowledge of how sportswear must feel, move, breathe, and look. Additionally, all pieces are tested and approved by a group of elite female athletes, making them a true testament to craftsmanship.
From a sweat at the gym to the drill of daily life, we're on a continuous quest to create the most versatile garments, withstanding every workout.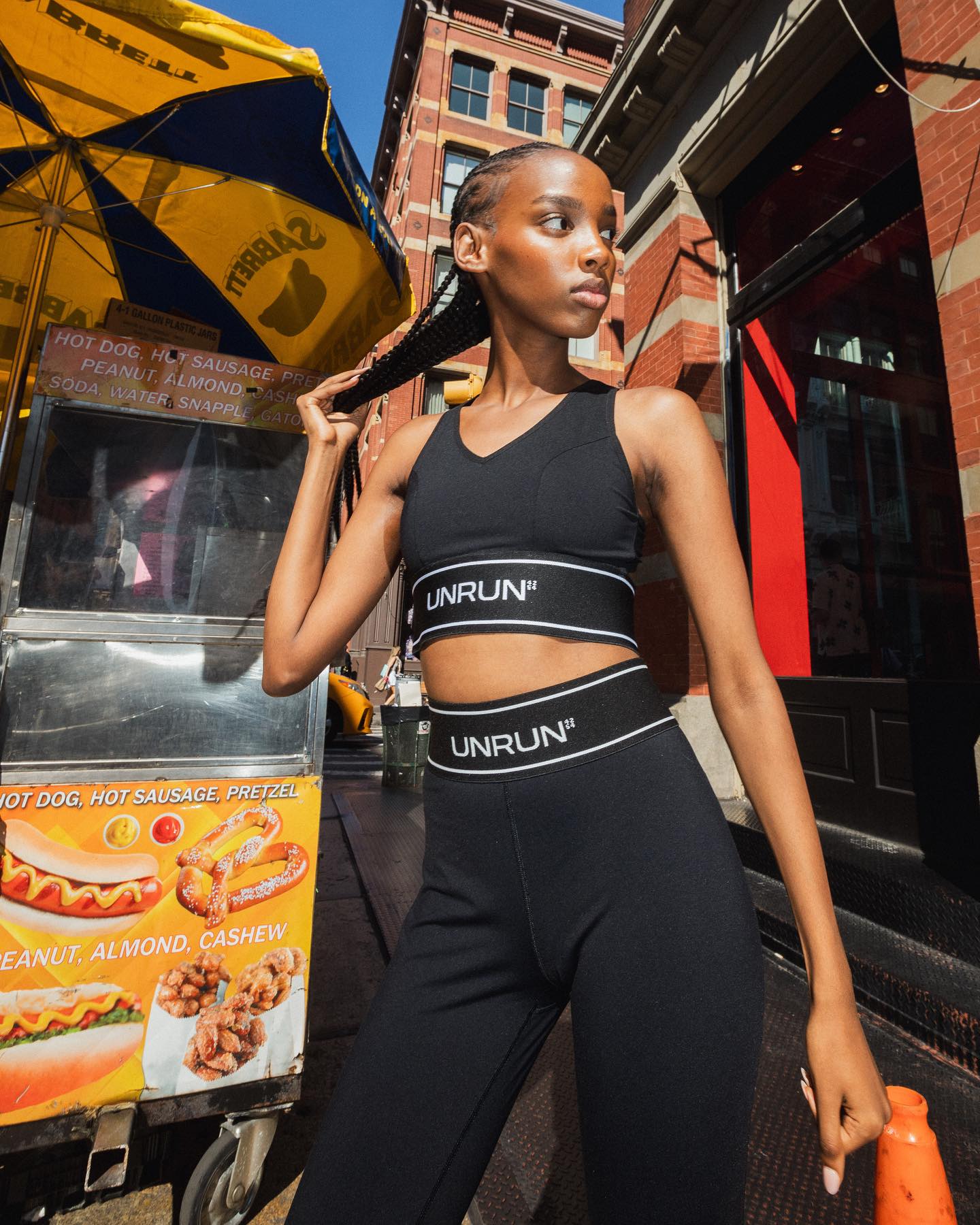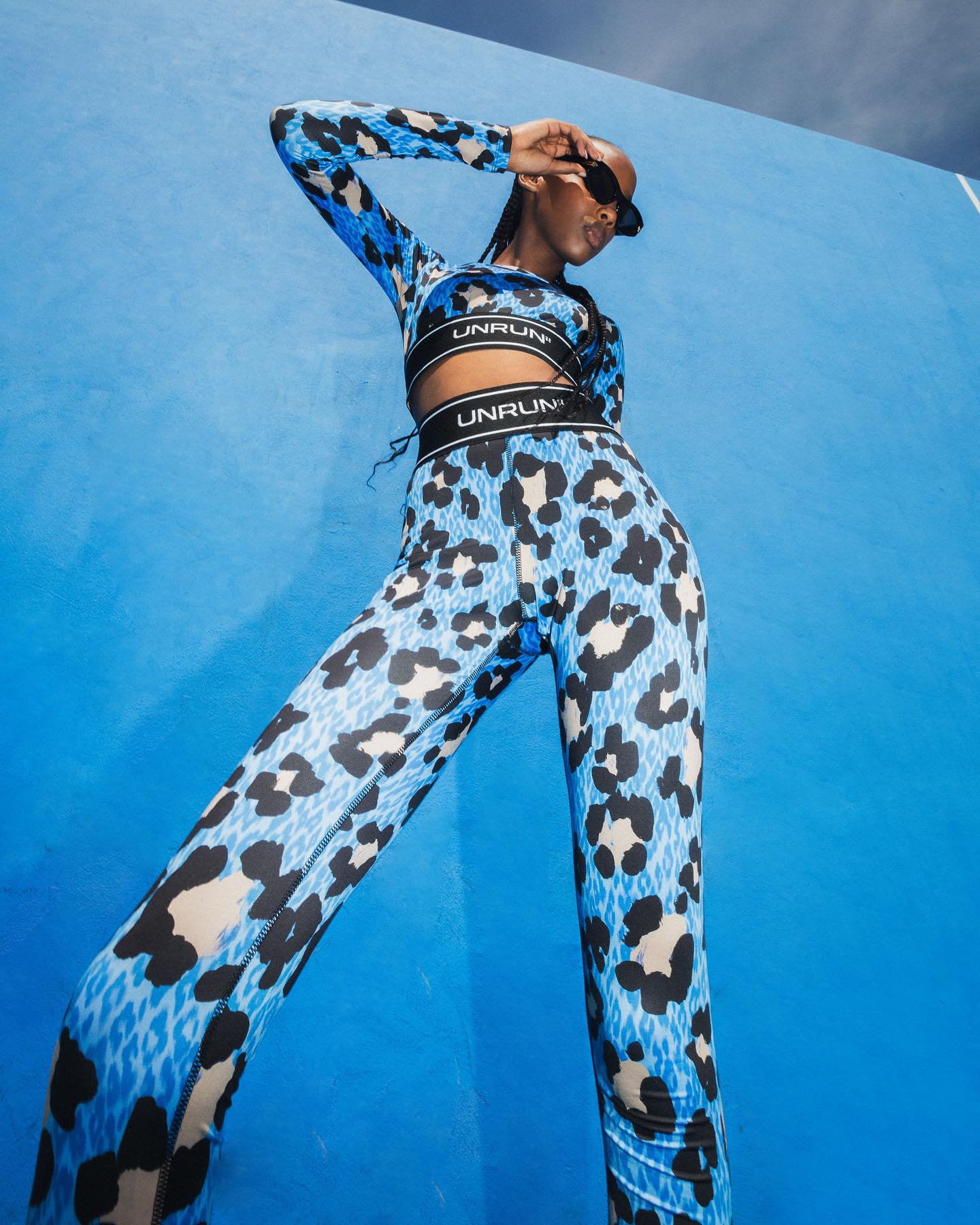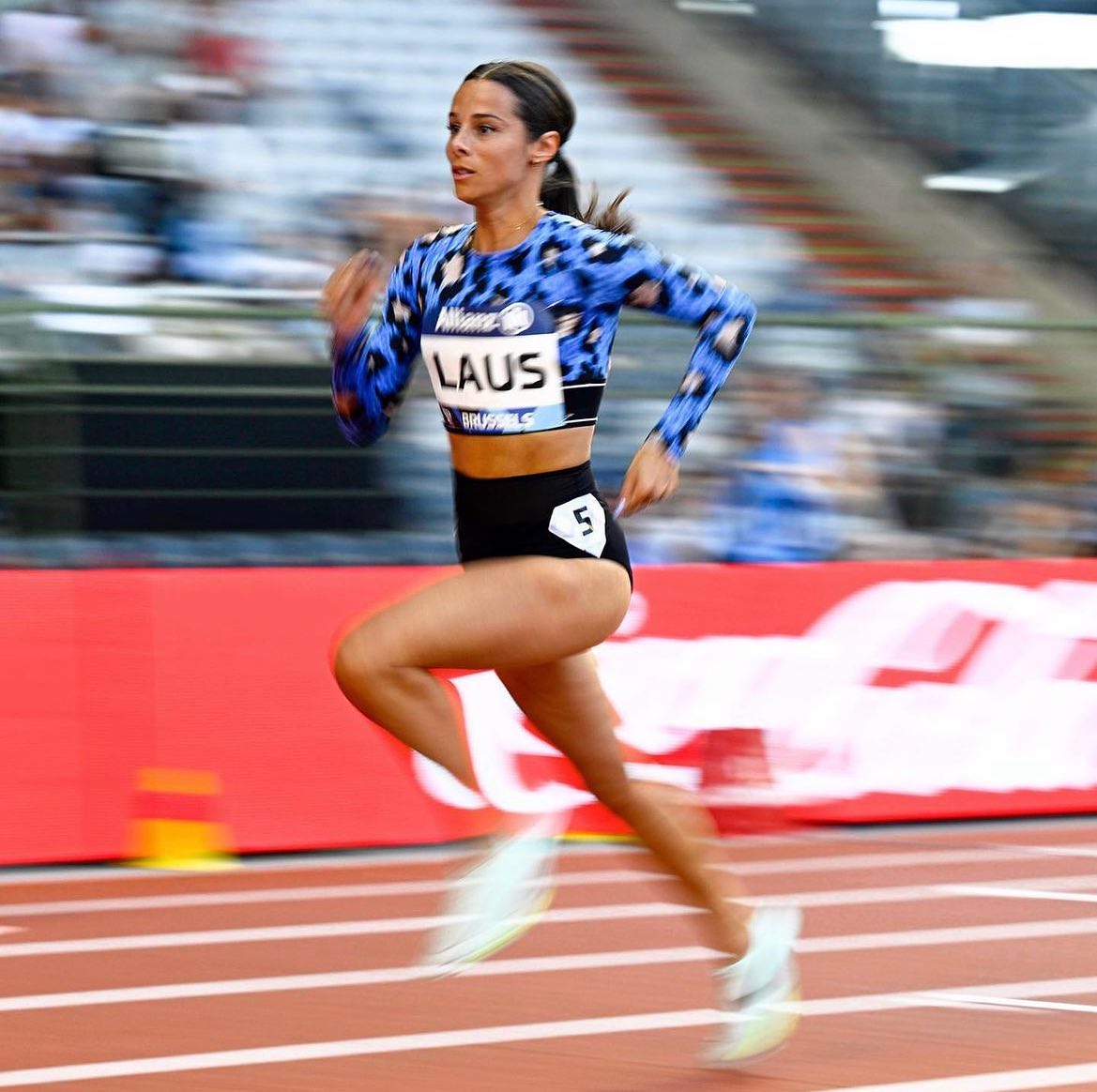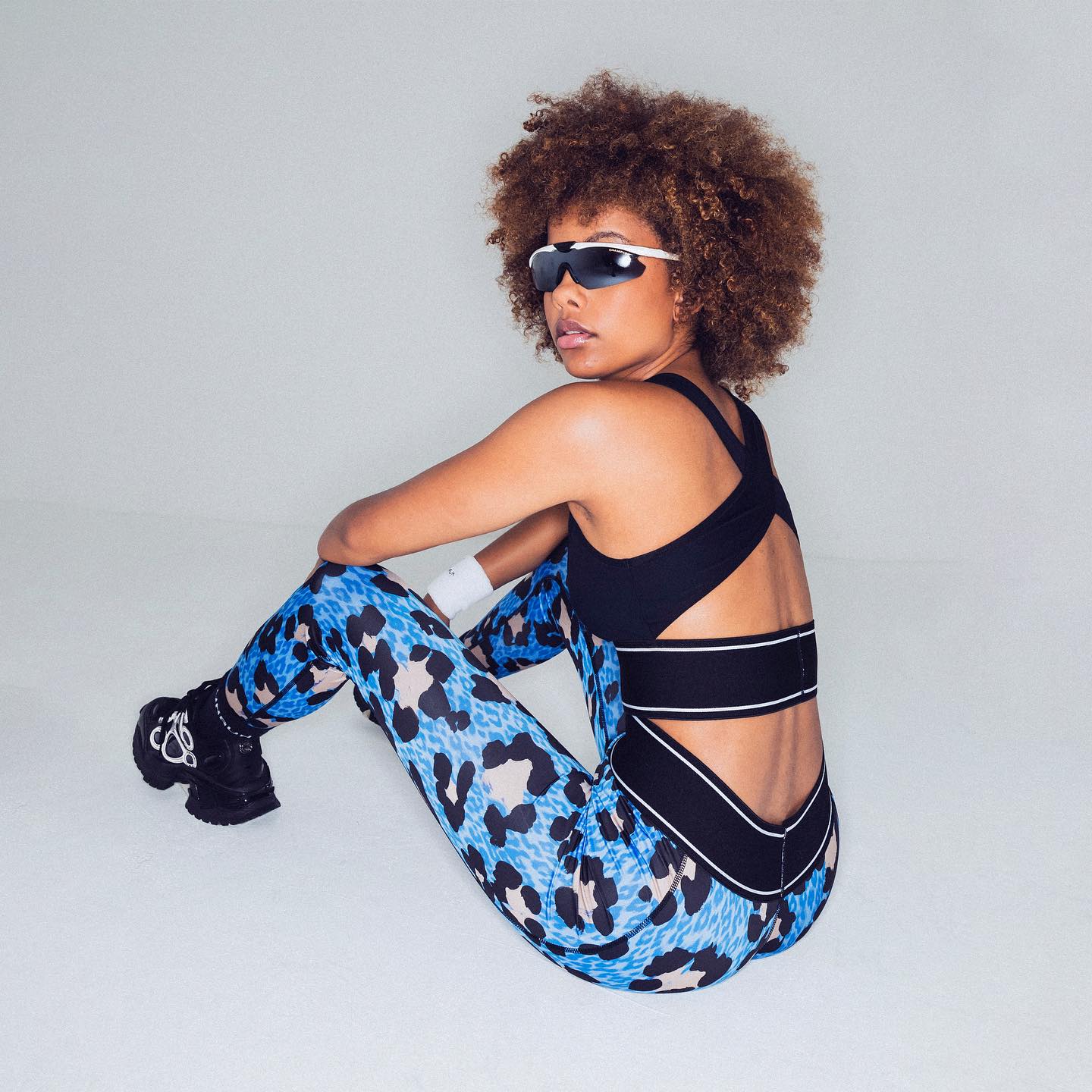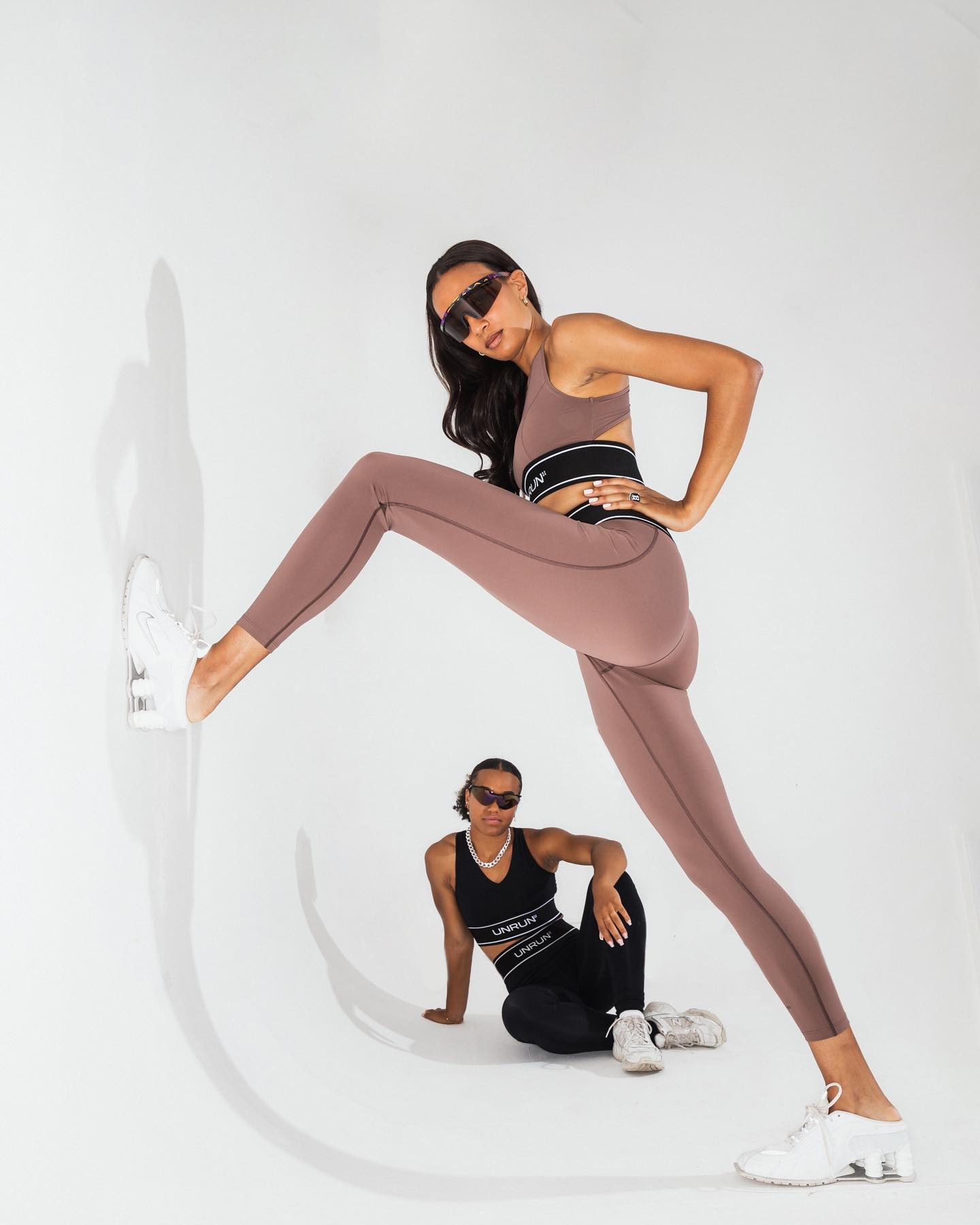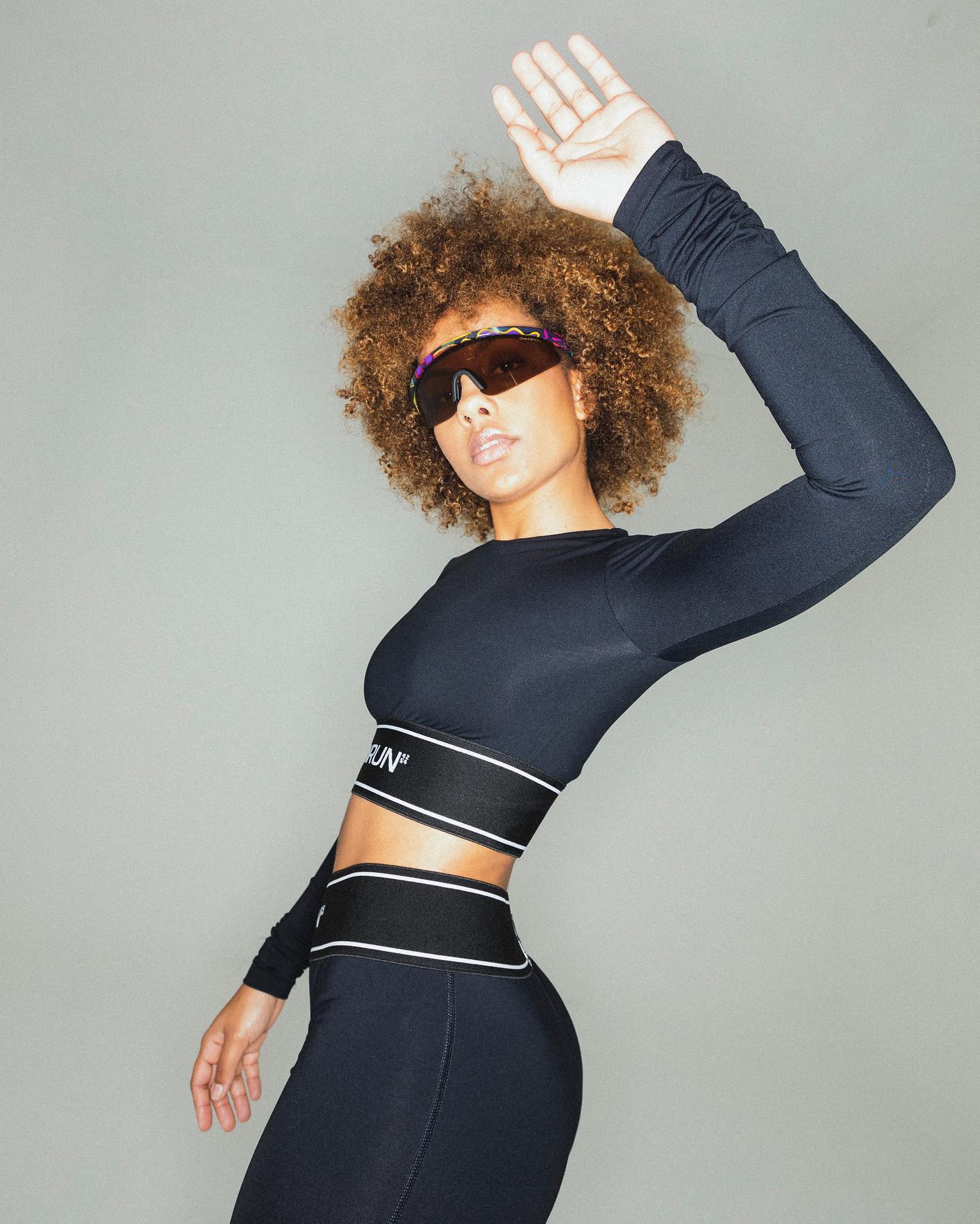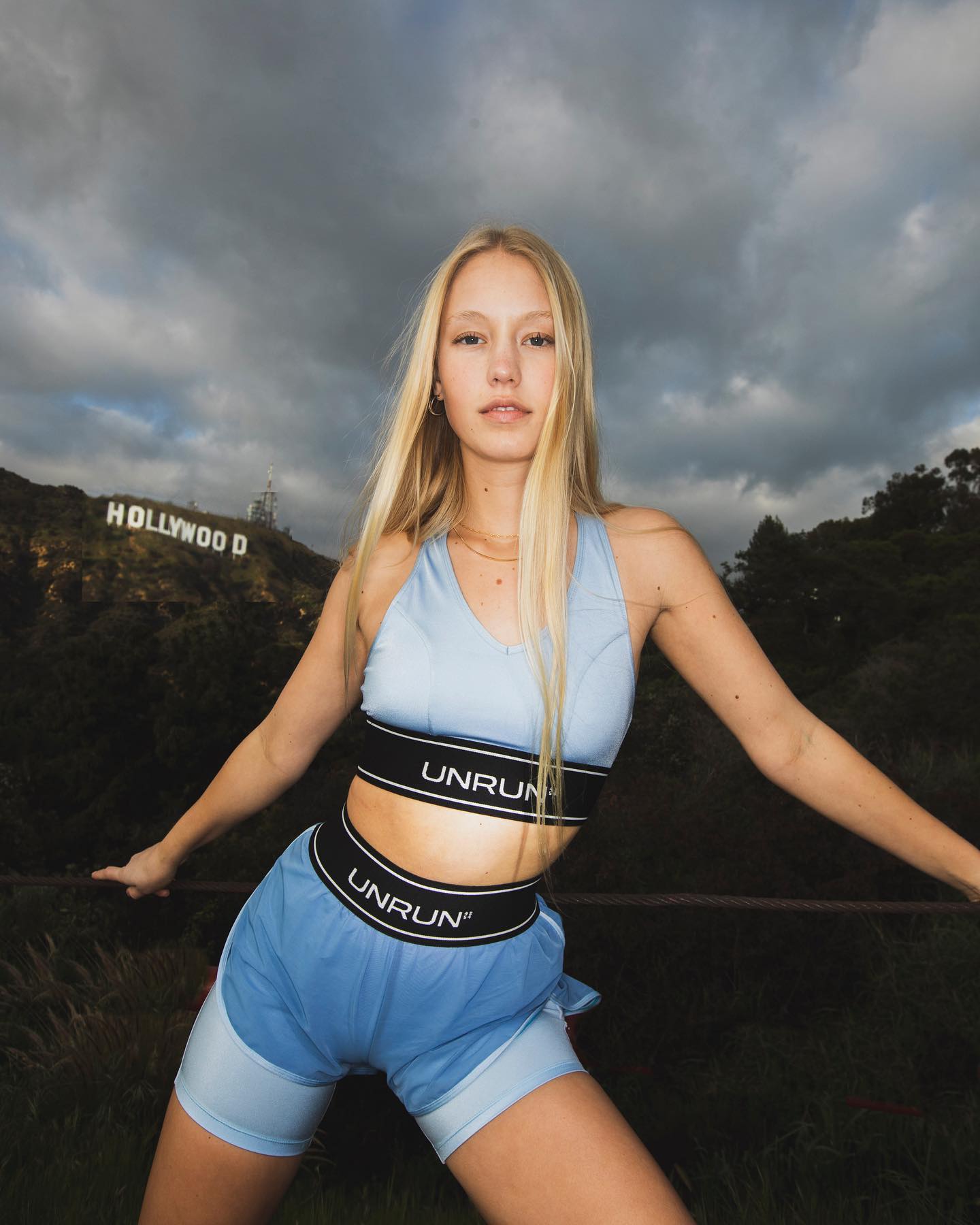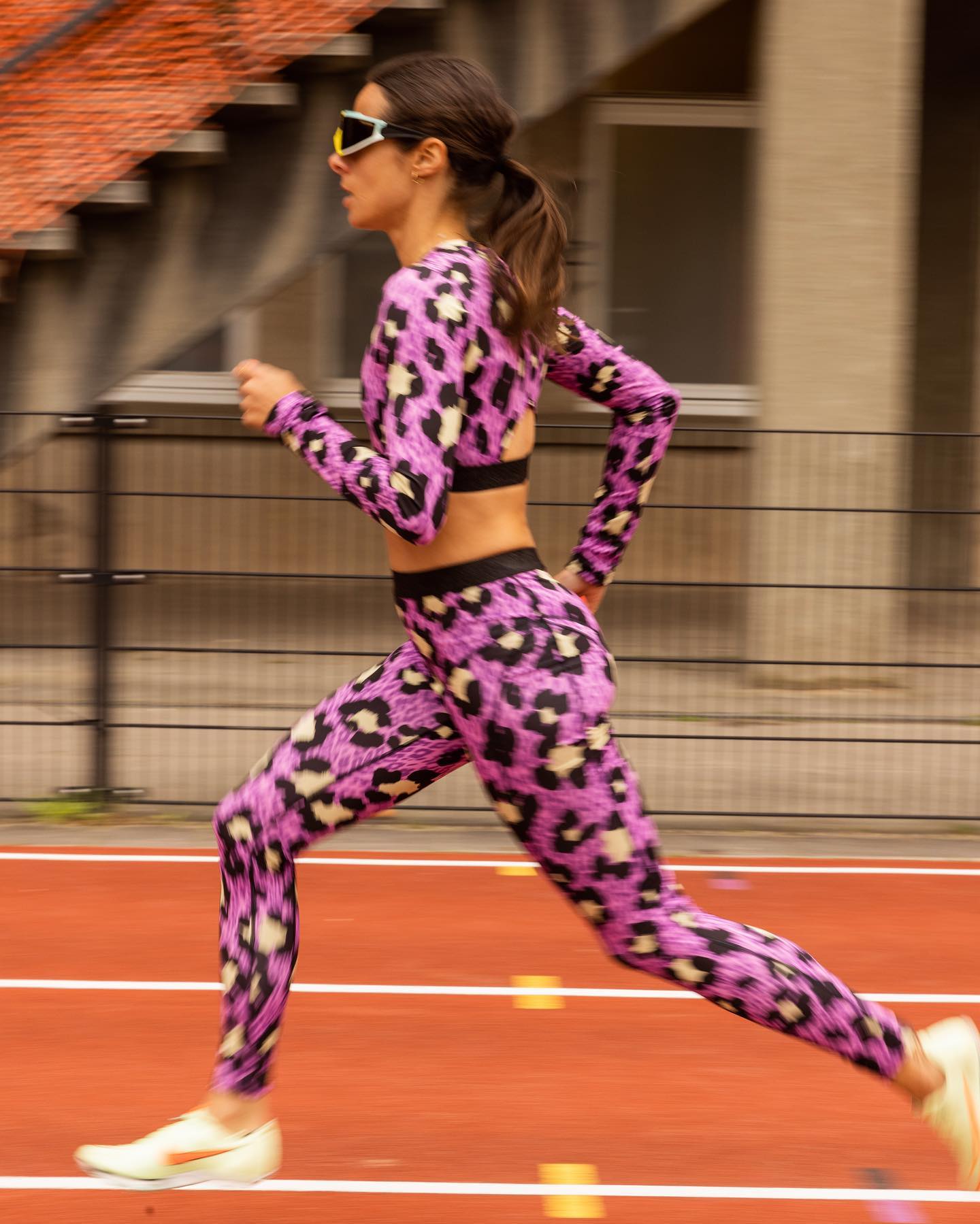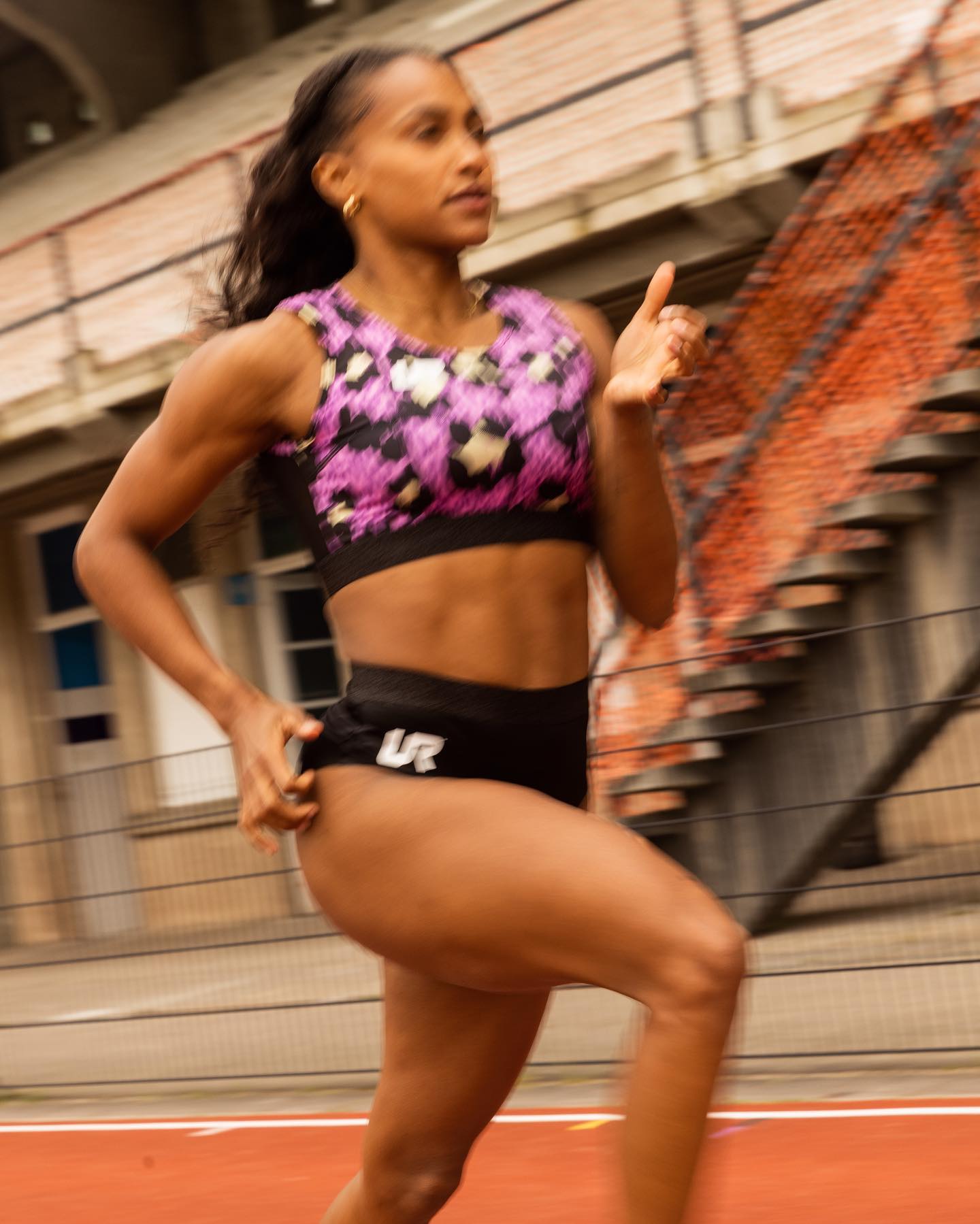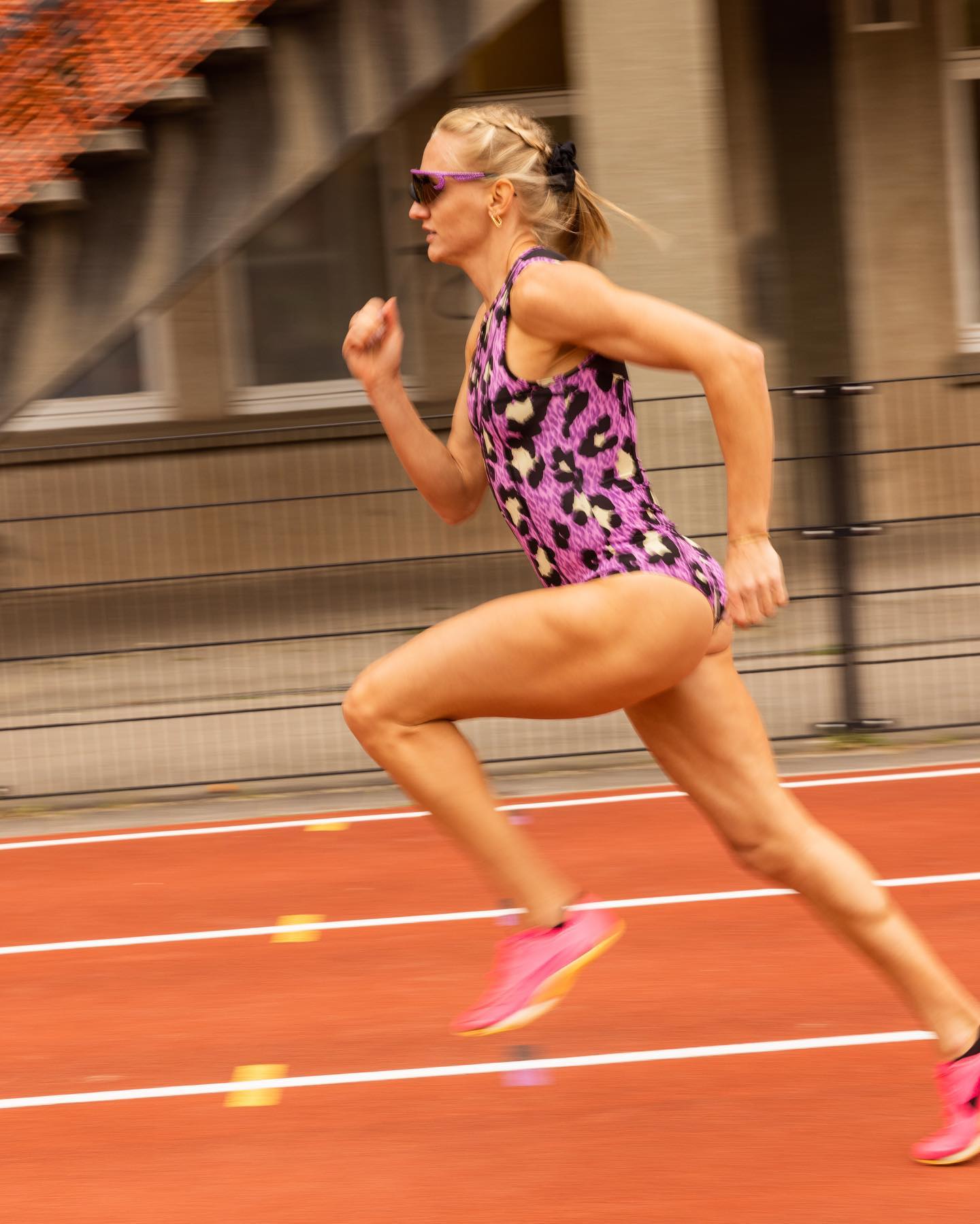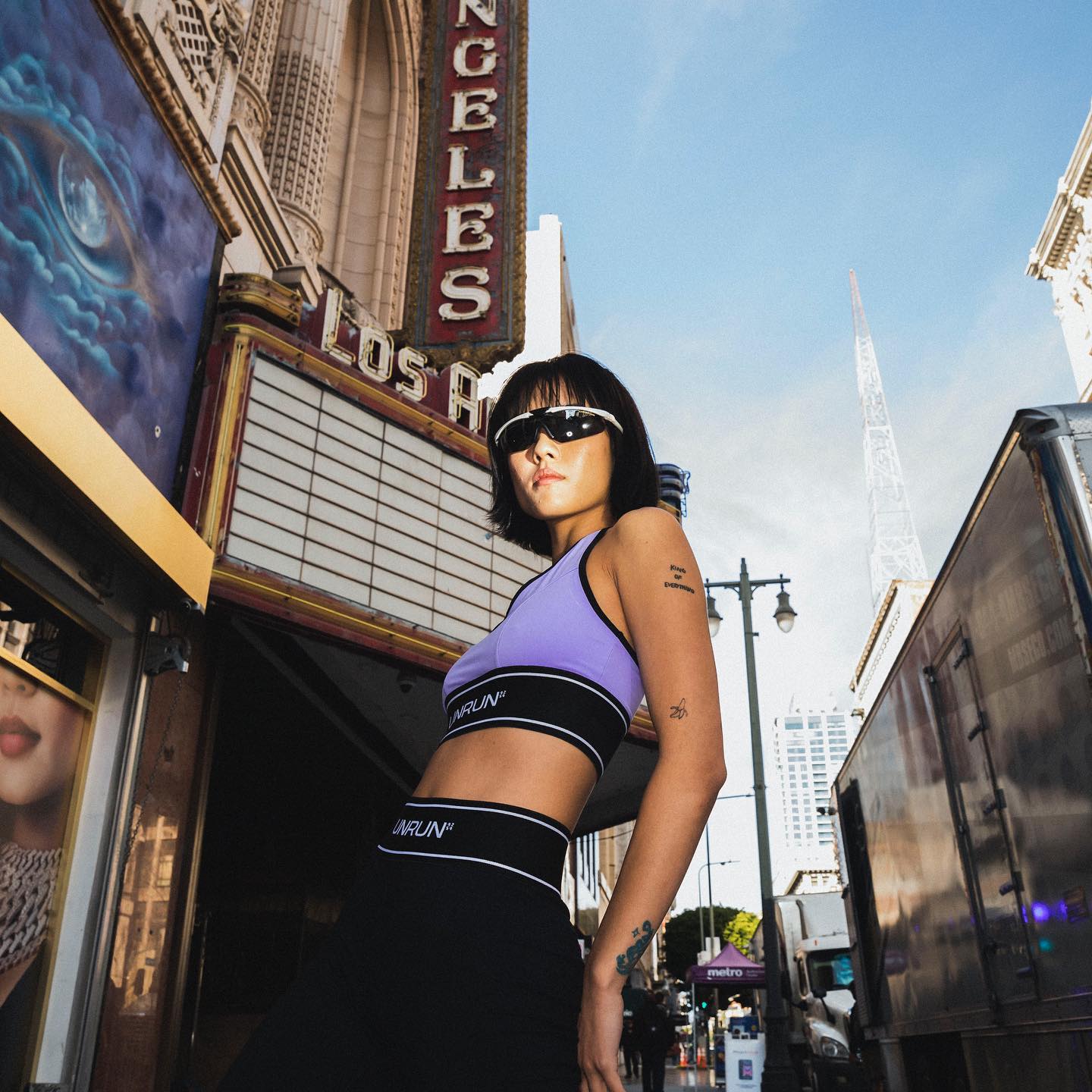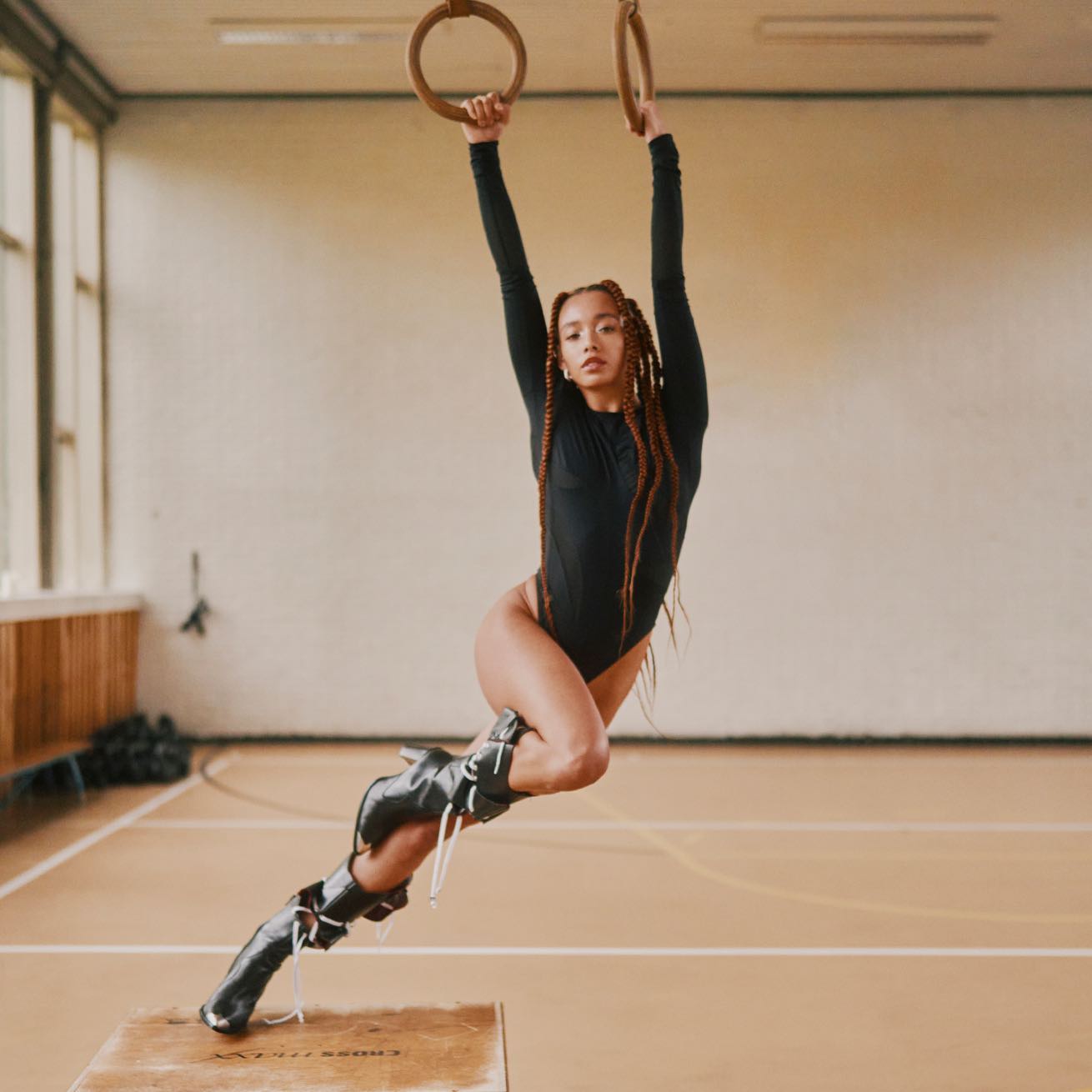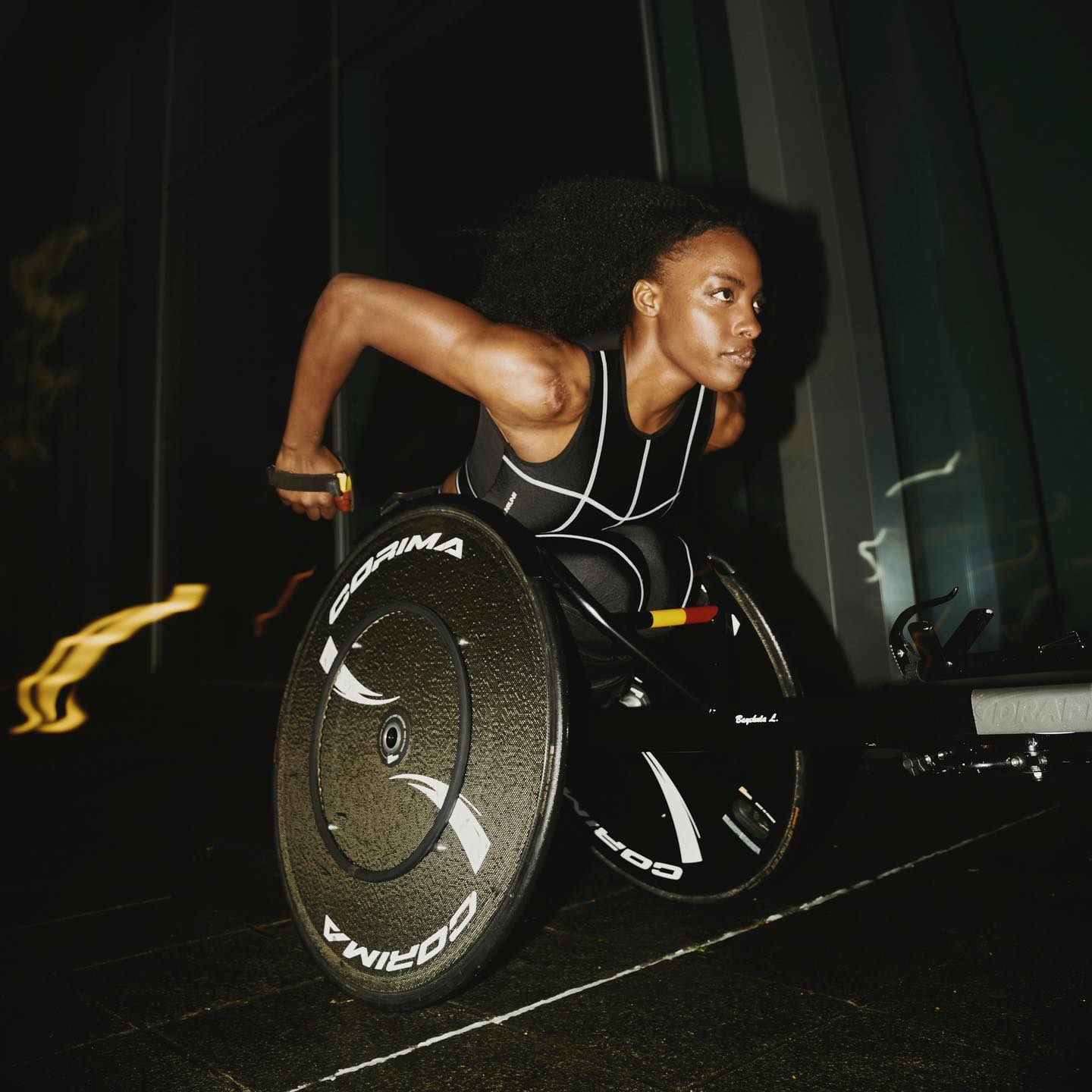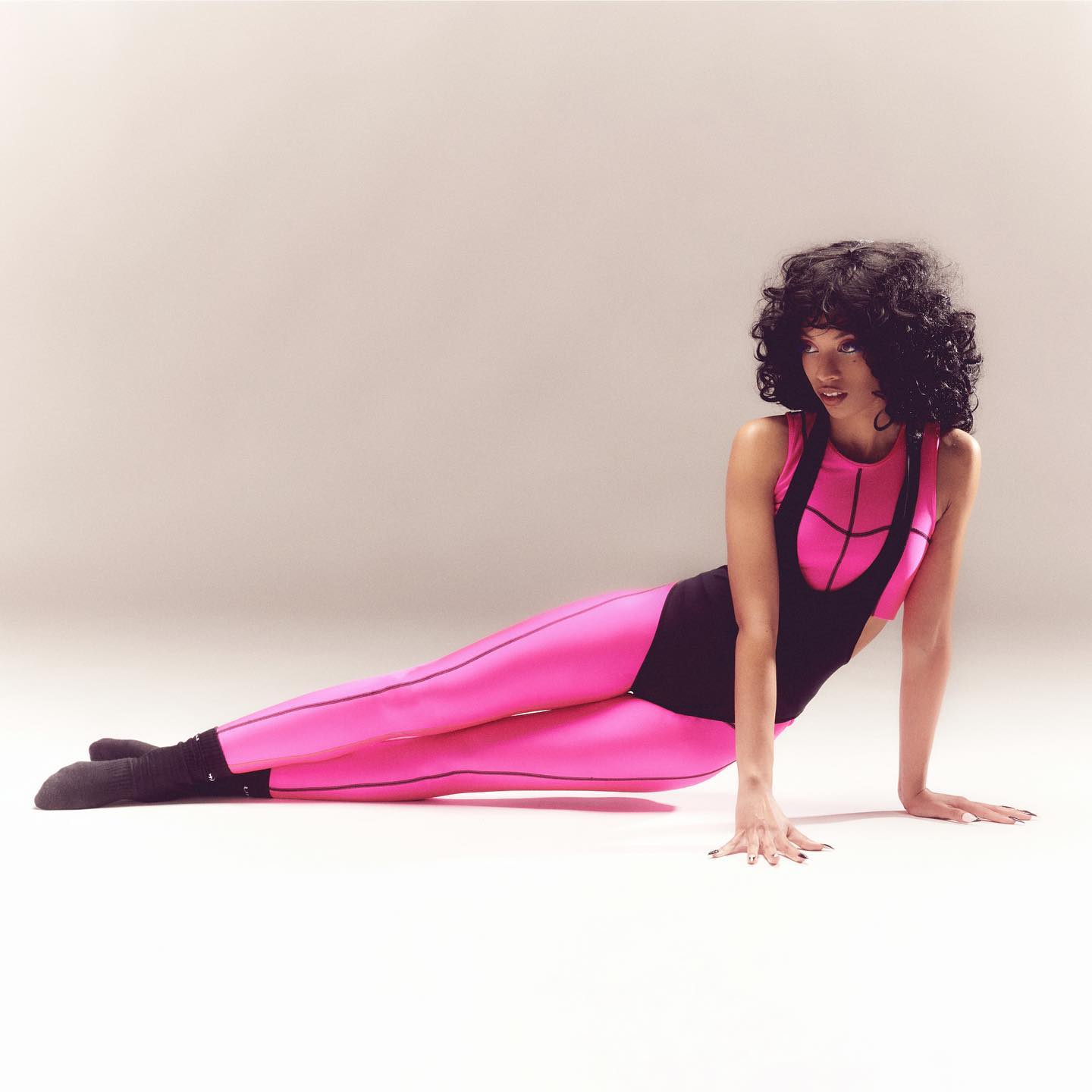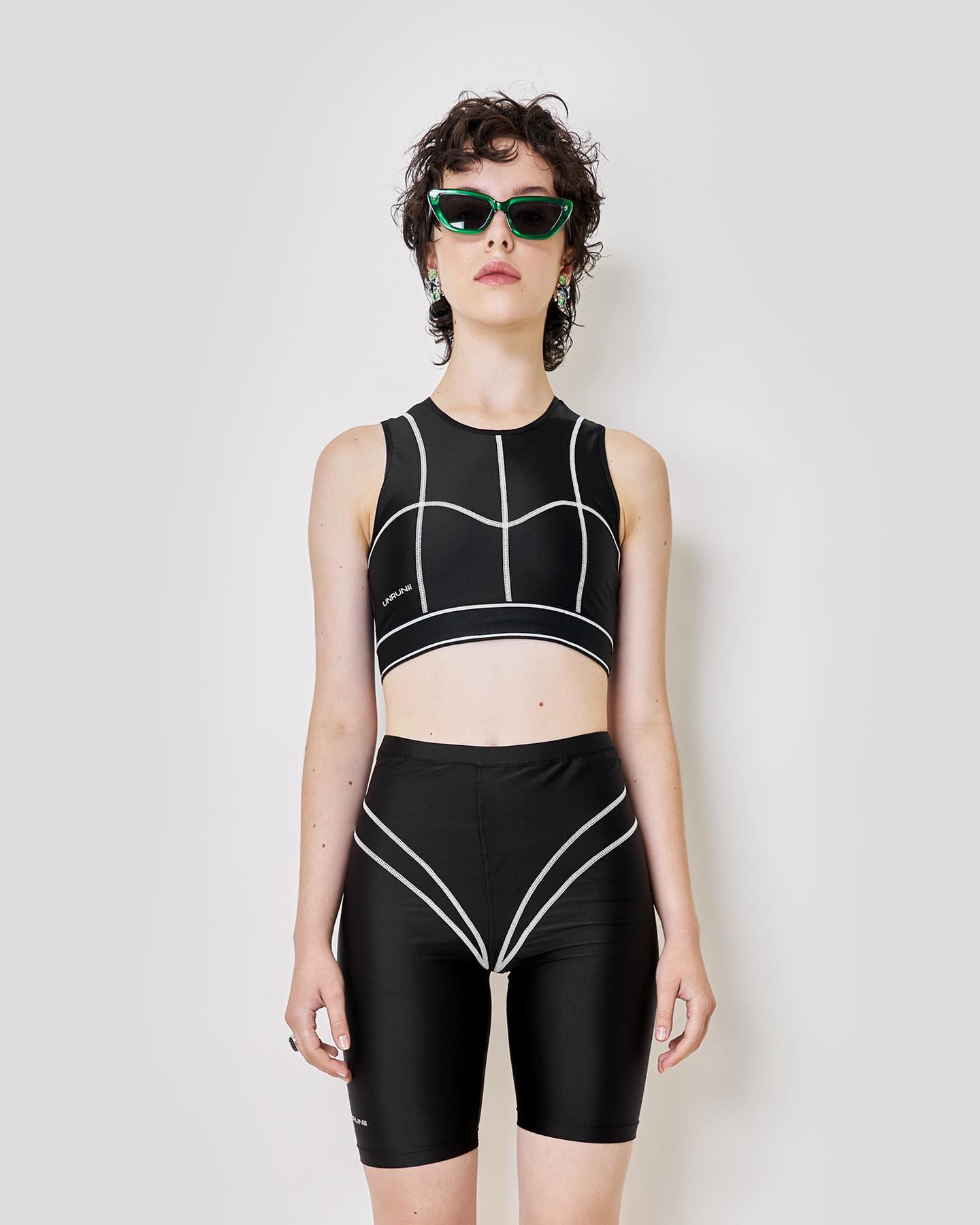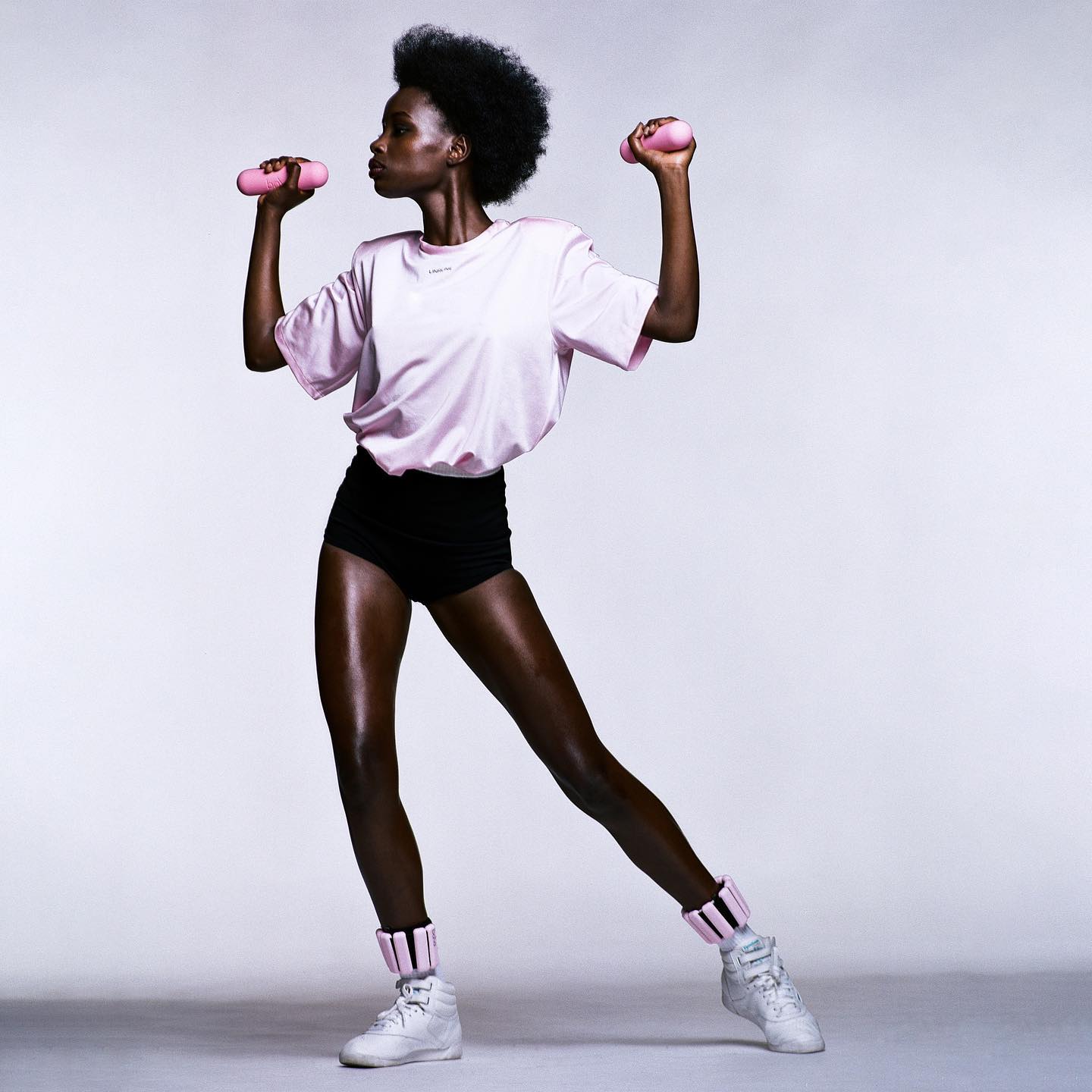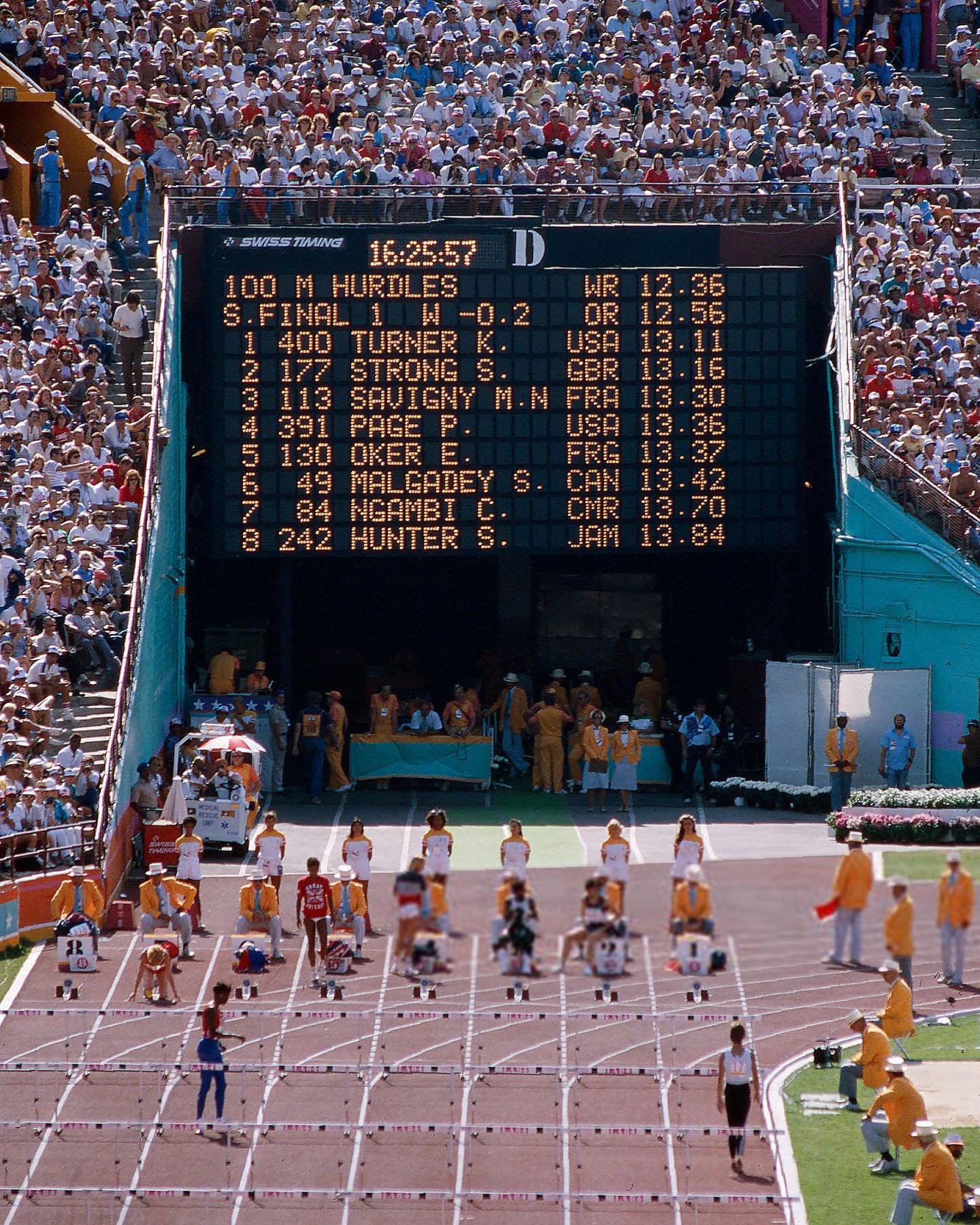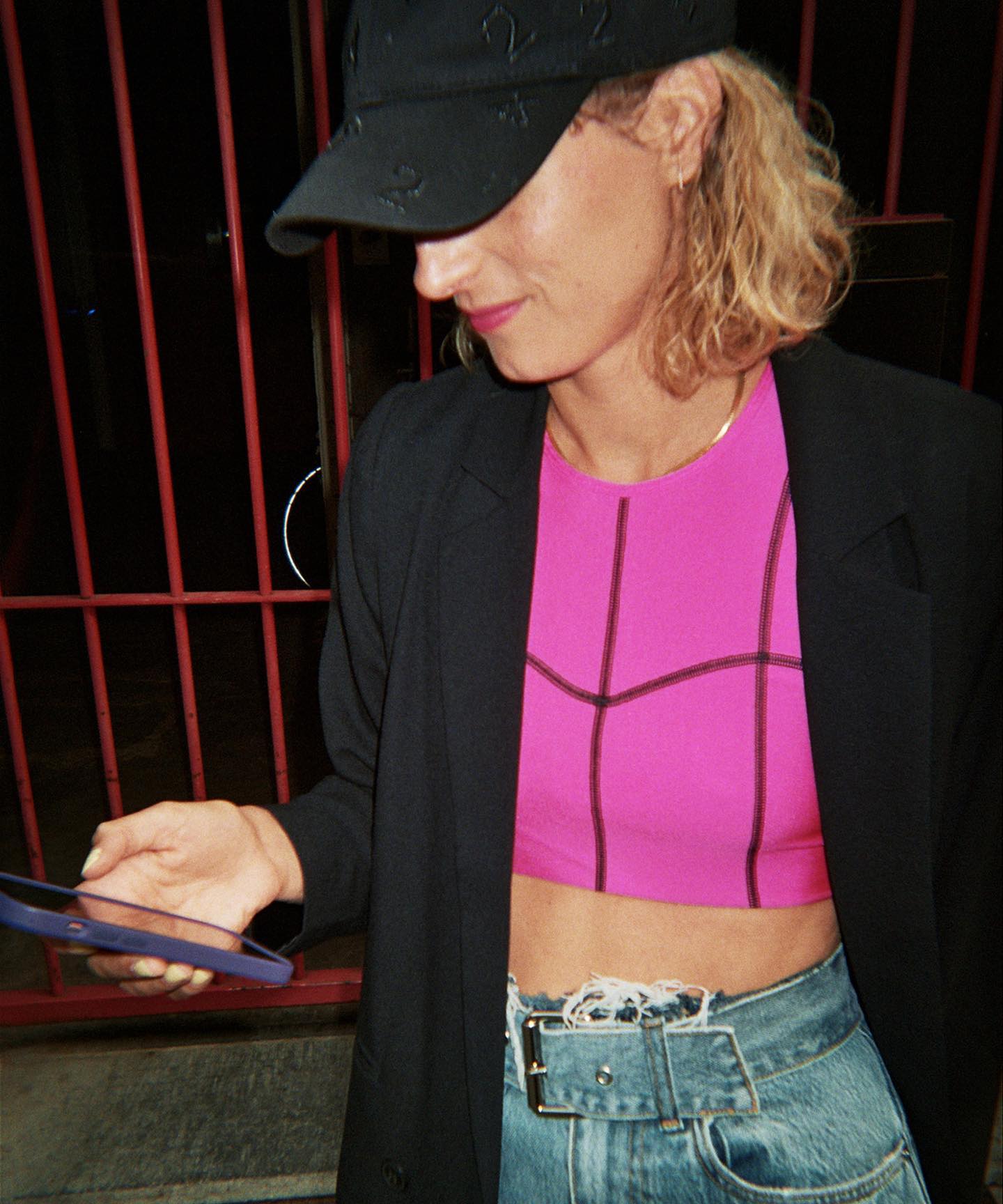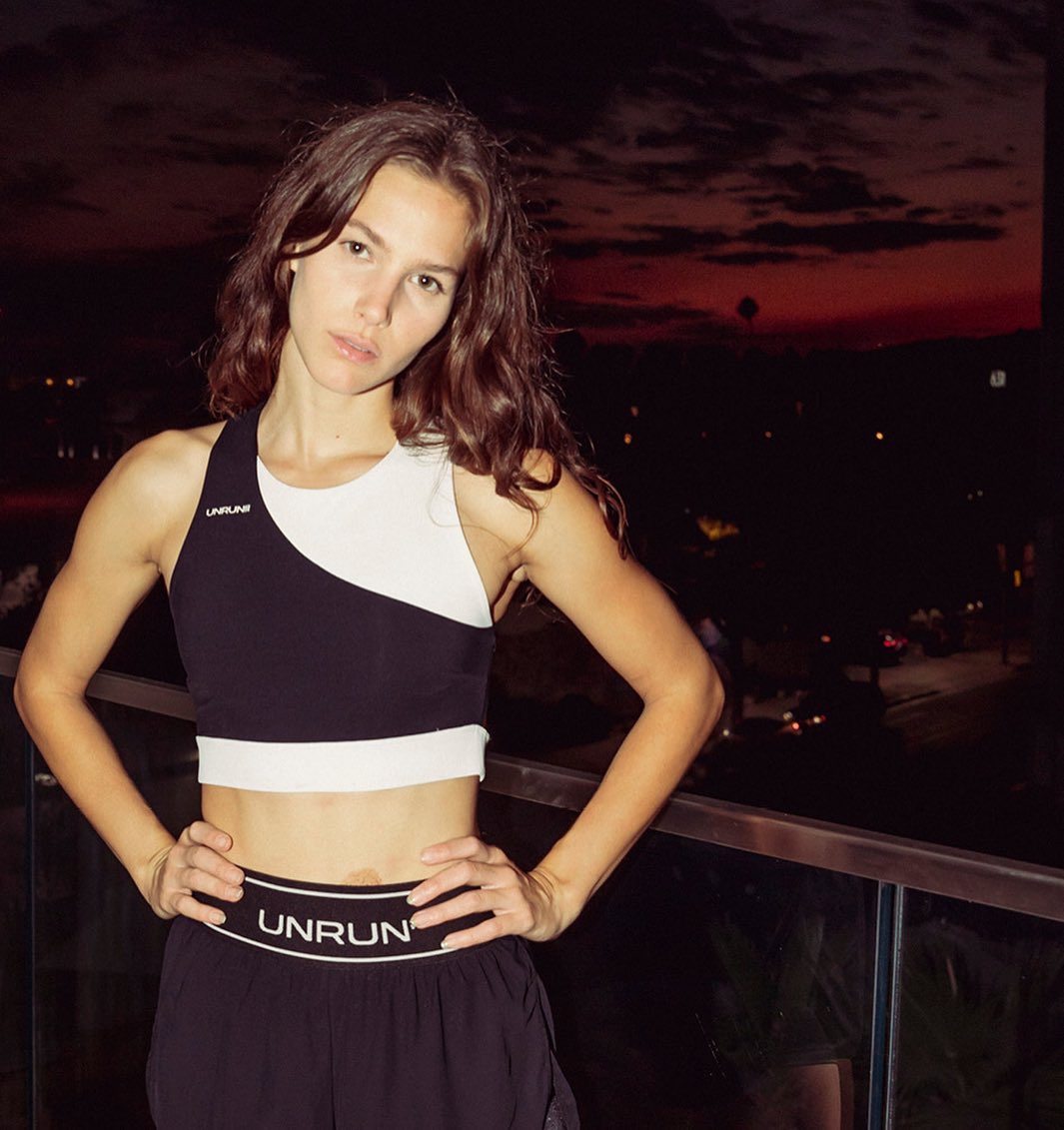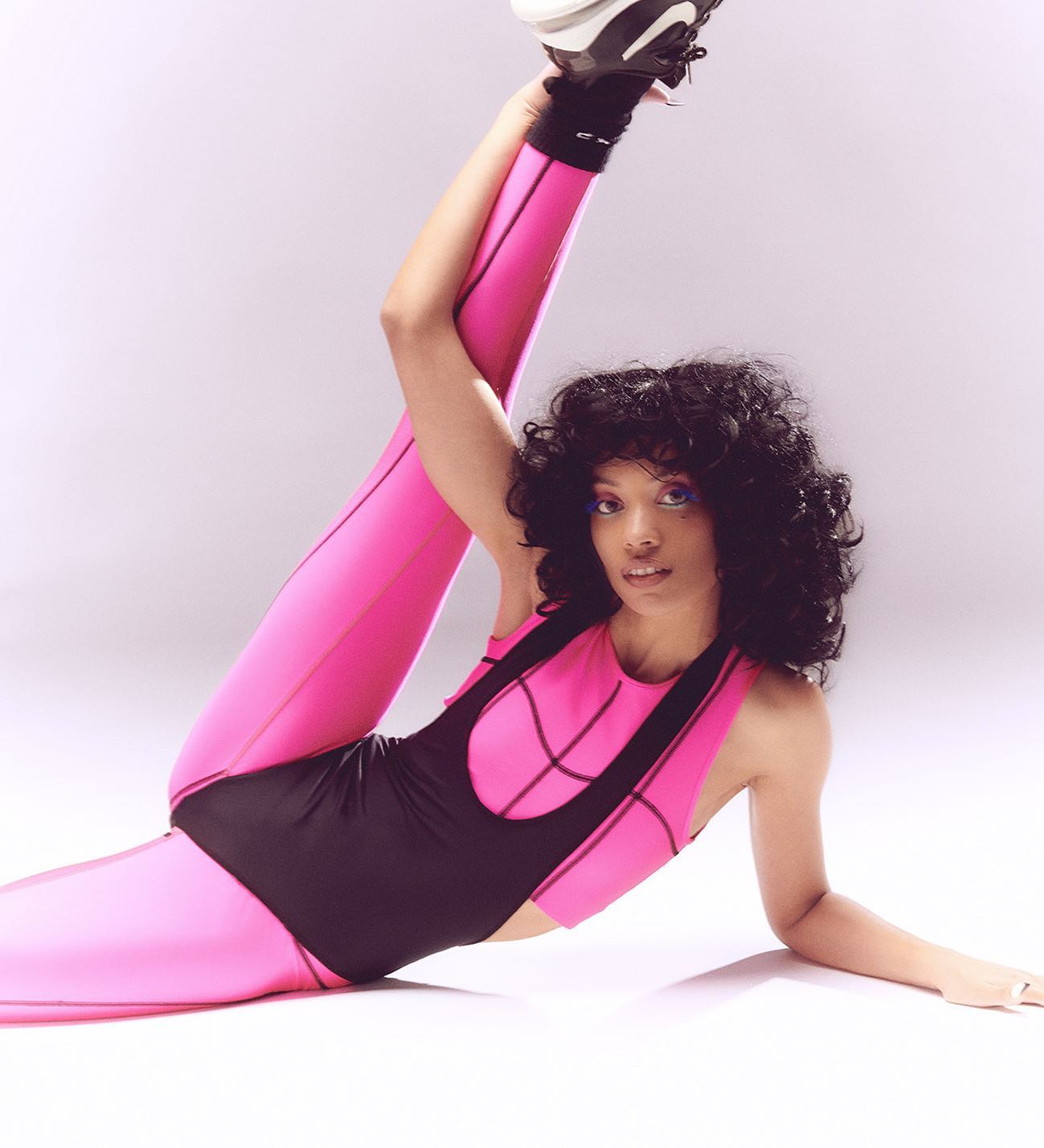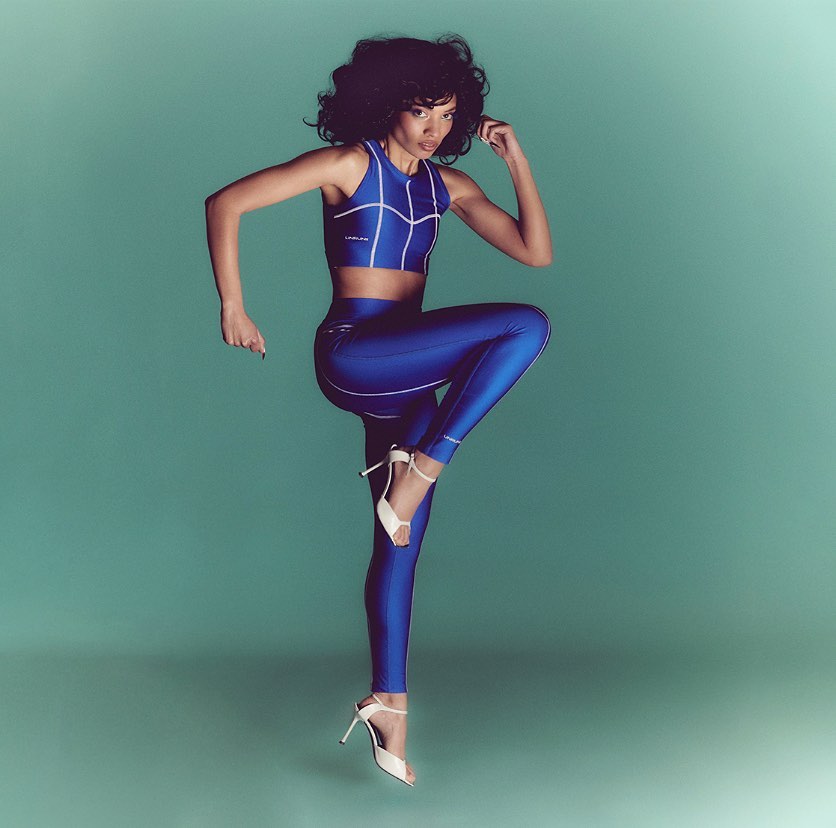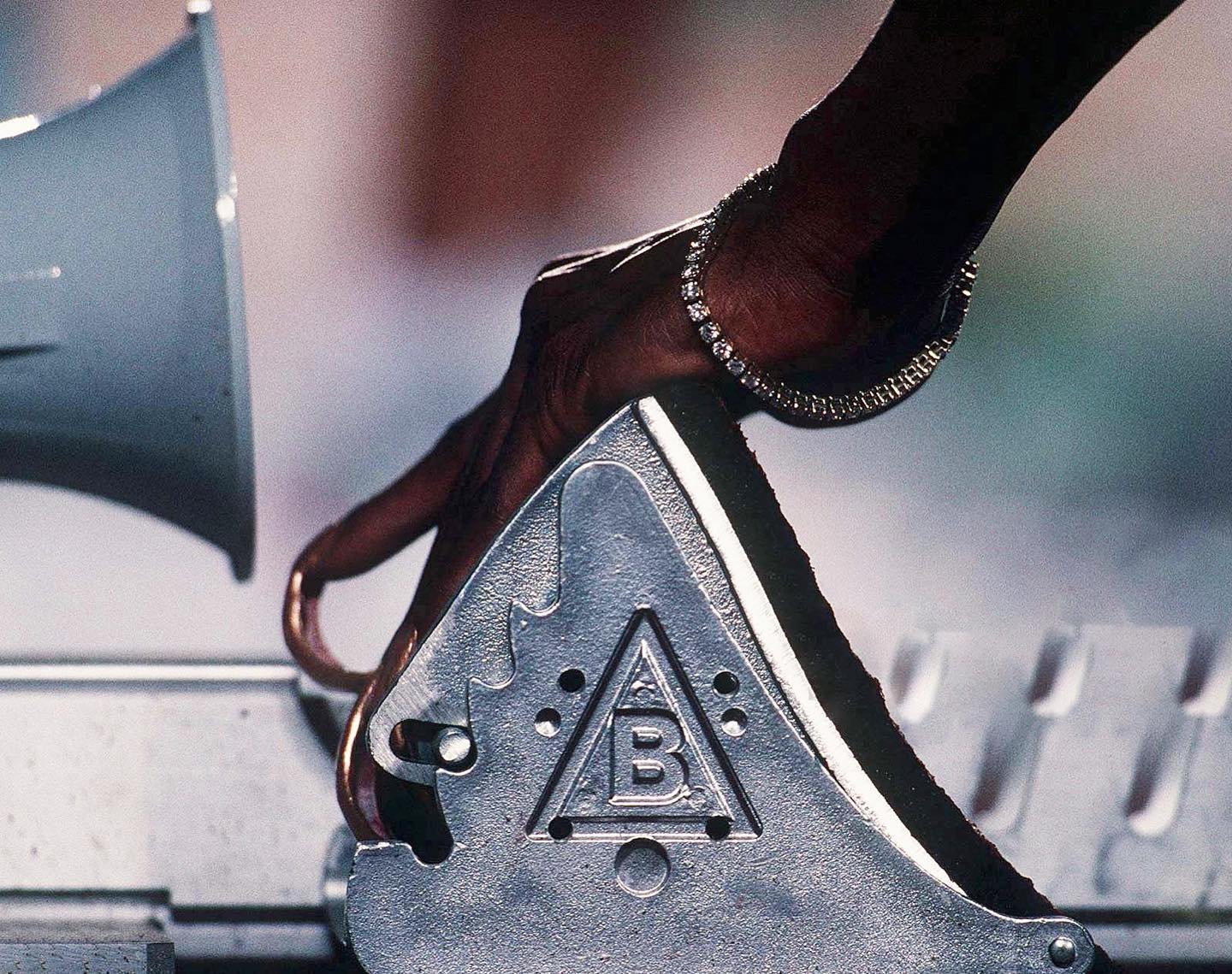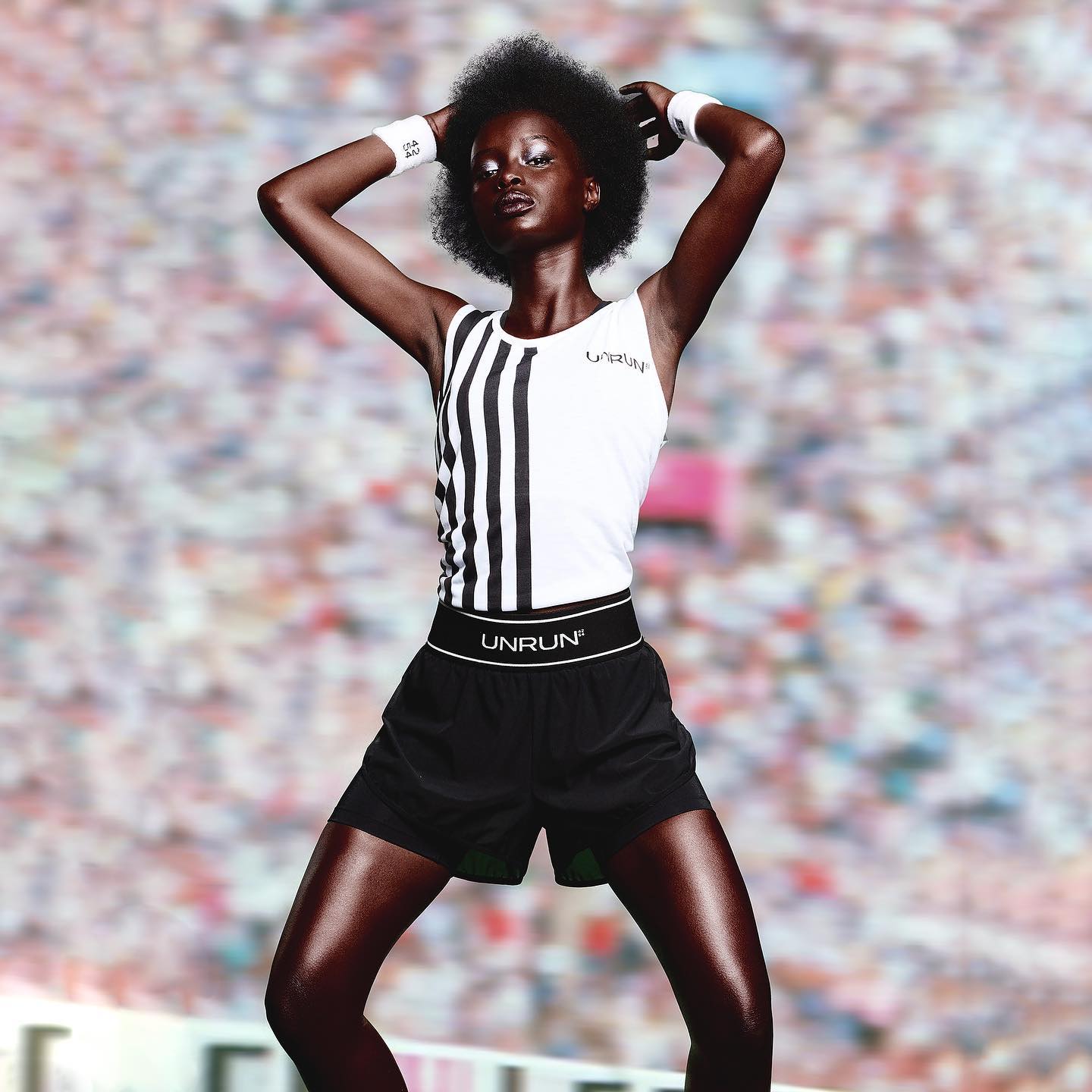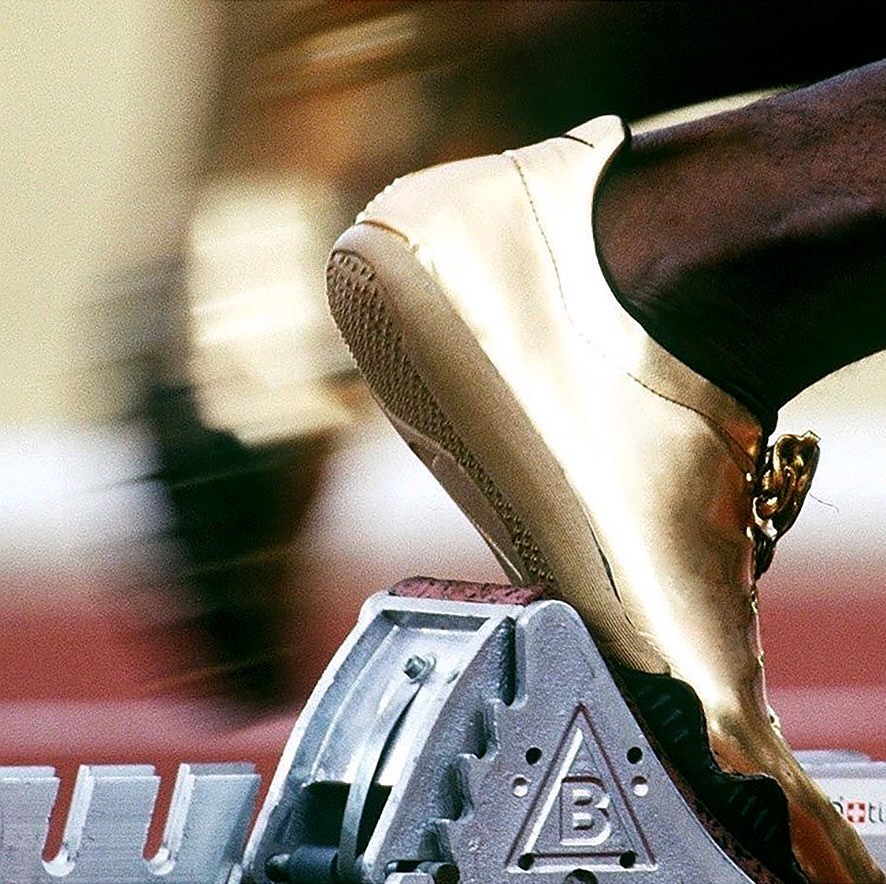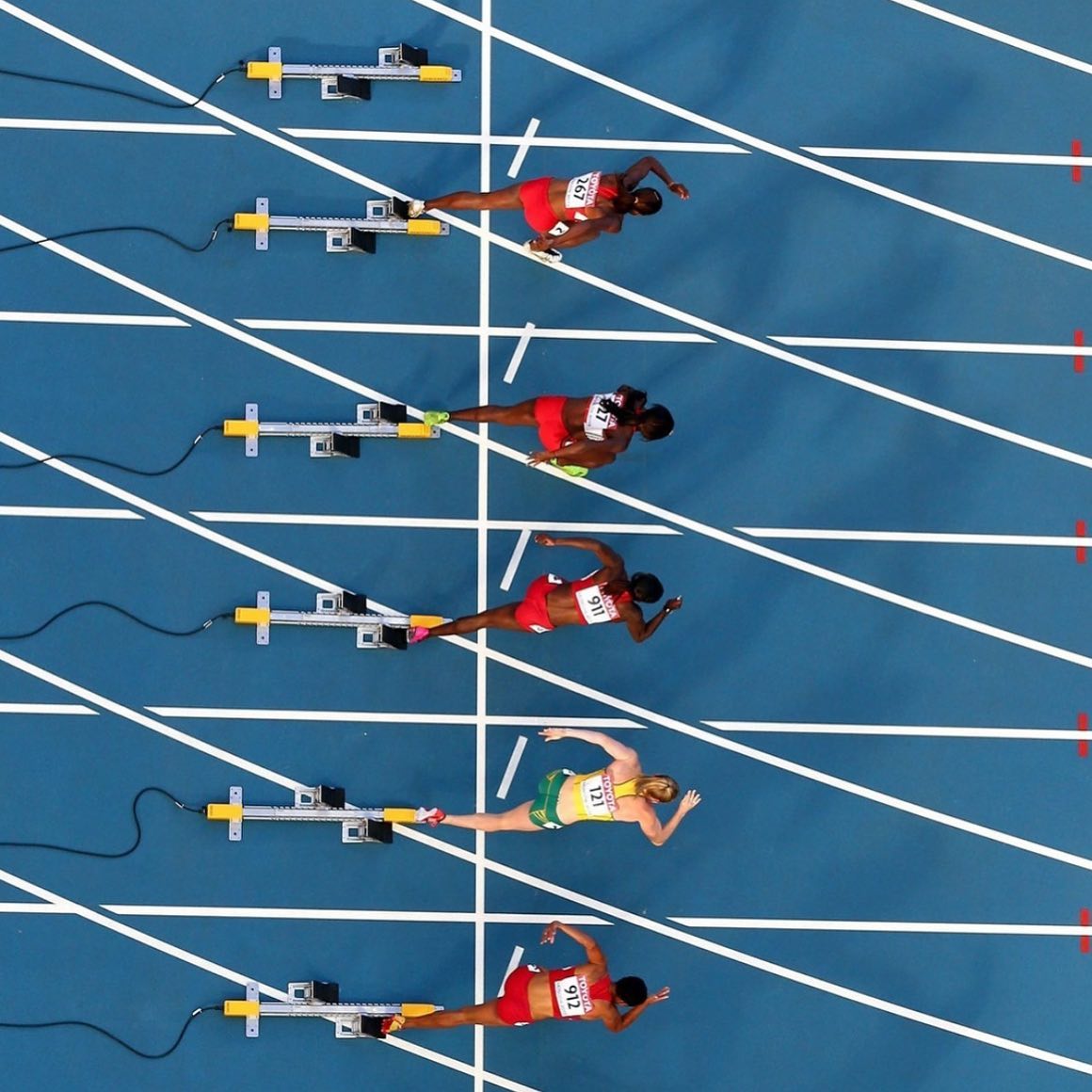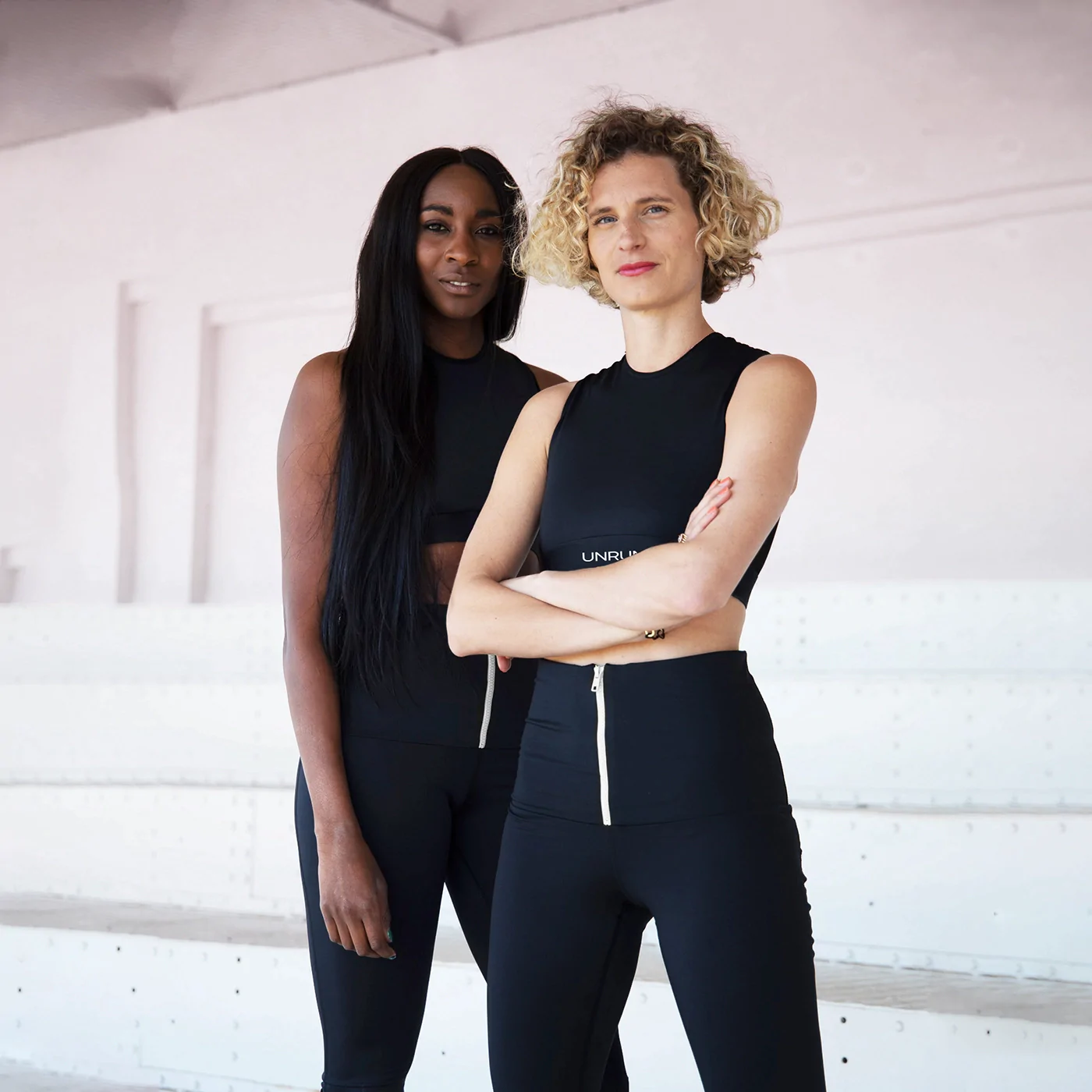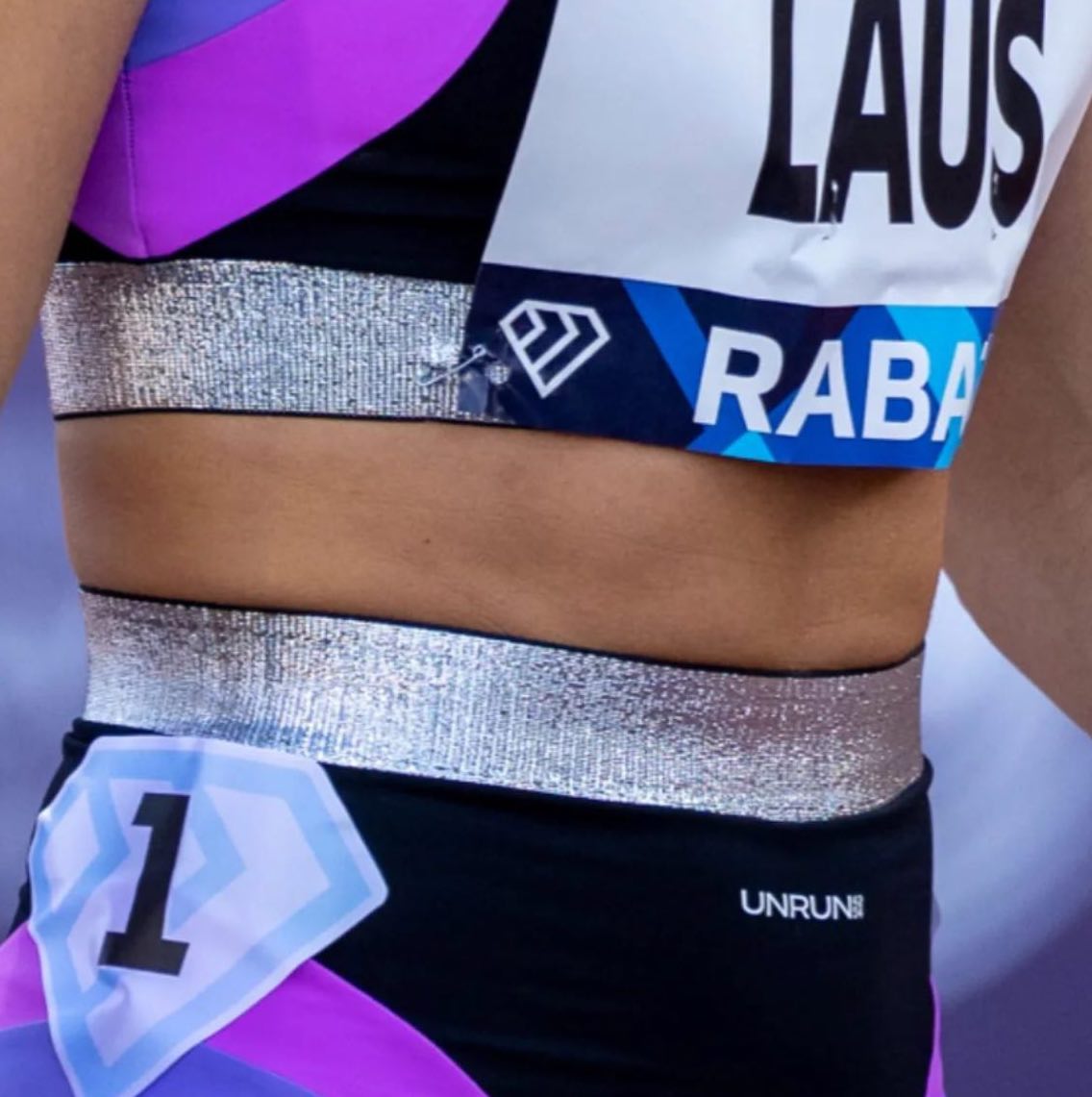 X