Belgian designer Alexandra Jacmin and her entrepreneur twin sister Ségolène Jacmin joined forces to establish their eco-conscious label FAÇON JACMIN. After graduating from La Cambre, Alexandra worked for Maison Martin Margiela and Jean-Paul Gaultier.
FAÇON JACMIN is an attitude.
With their label, the twins aime to give women more confidence and empower them in their everyday life, helping to express themselves to the fullest.
Alexandra's designs explore the codes of seduction, and the alliance of masculinity and femininity. If denim remains her field of predilection, other fabrics are intertwined with it, to present a playful silhouette, meddling boldness and charm – a vision for an eco-conscious, modern, desirable, and determined woman.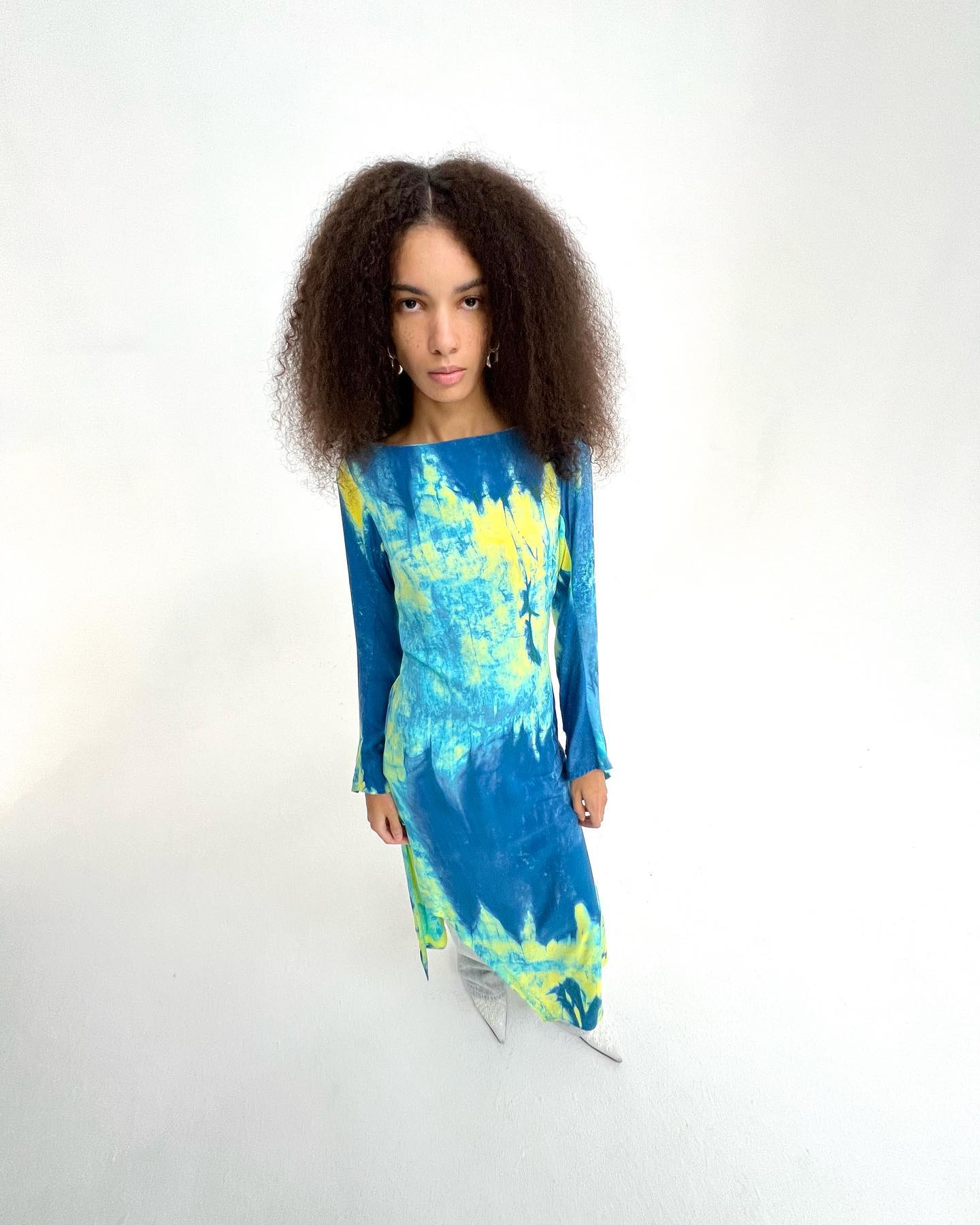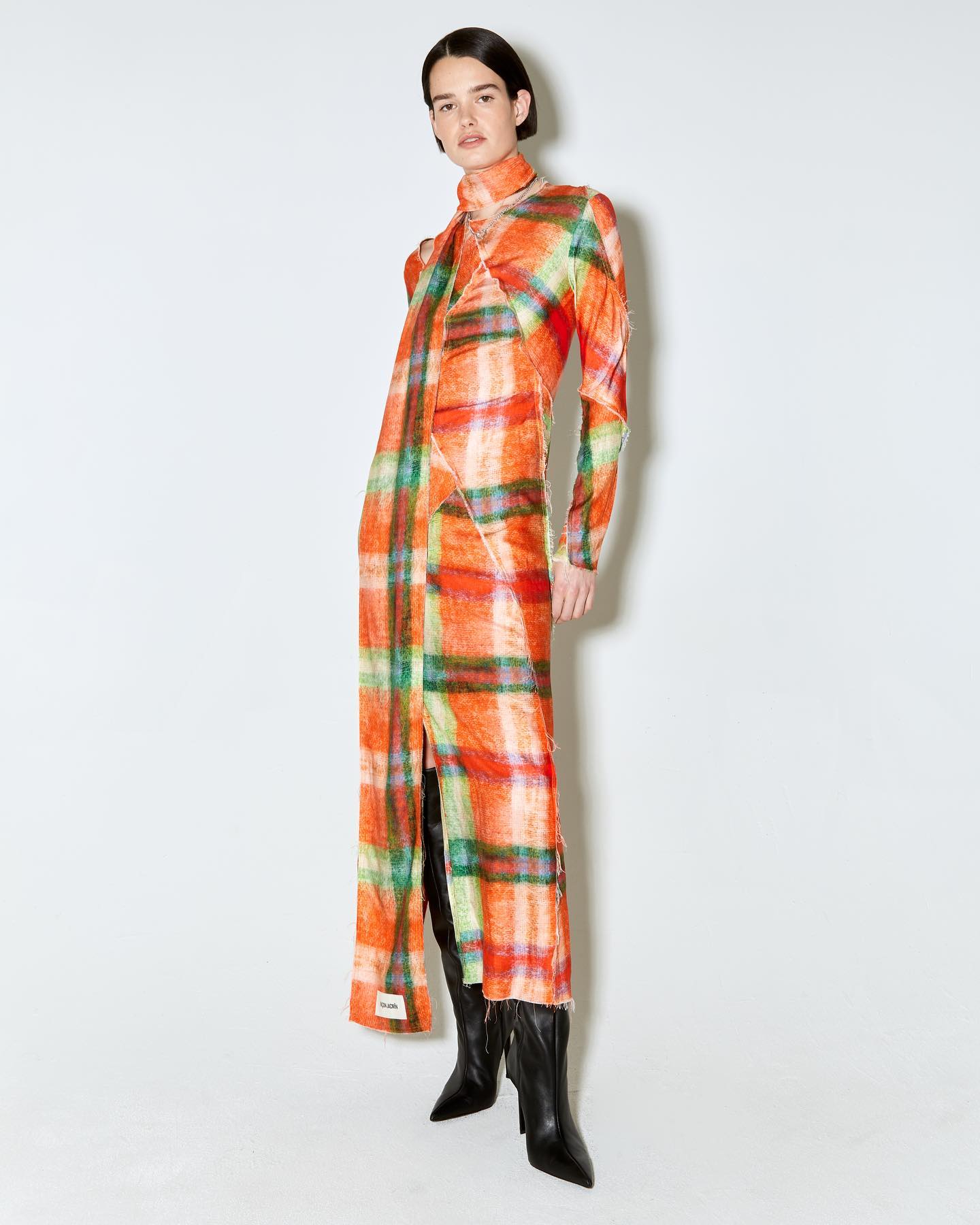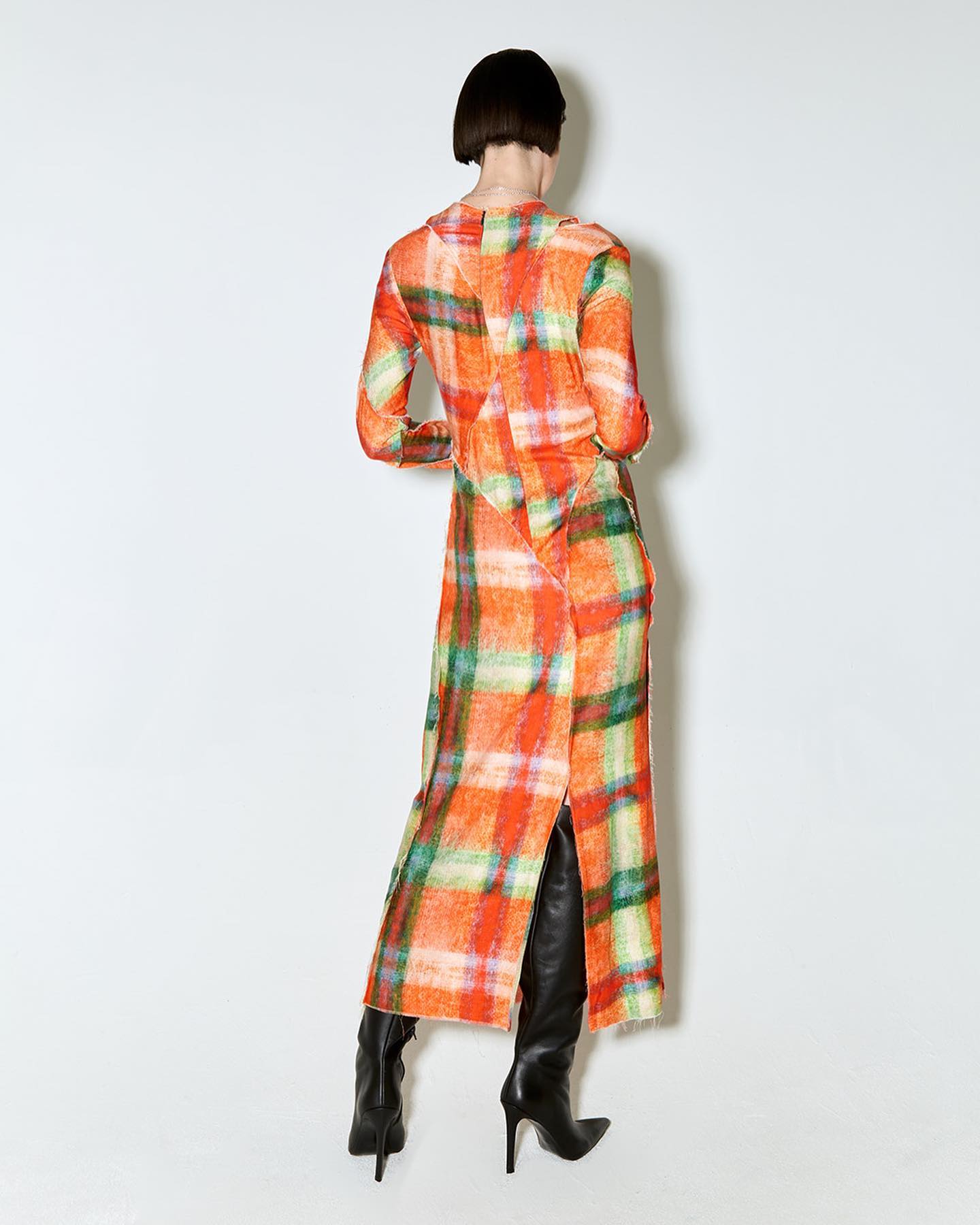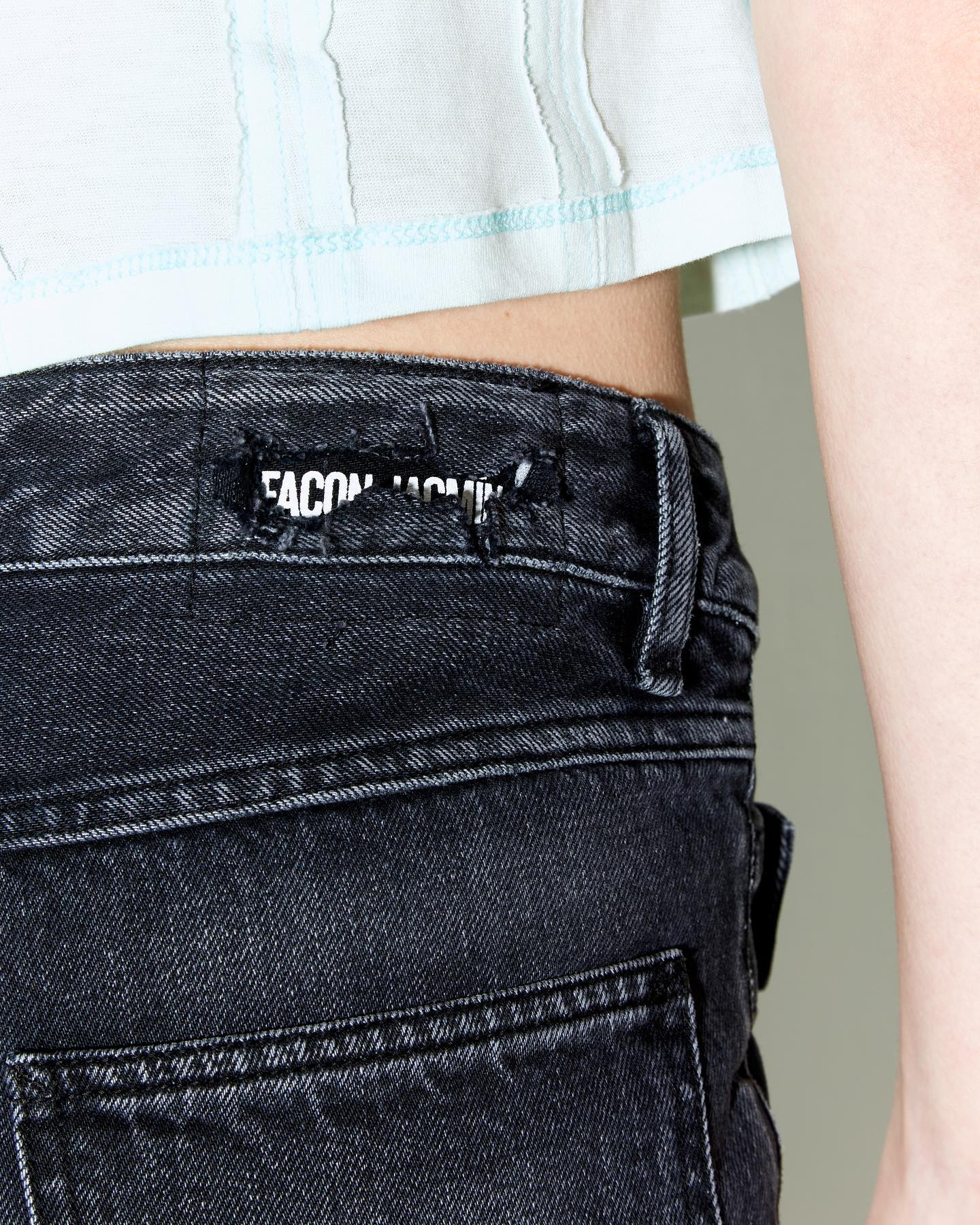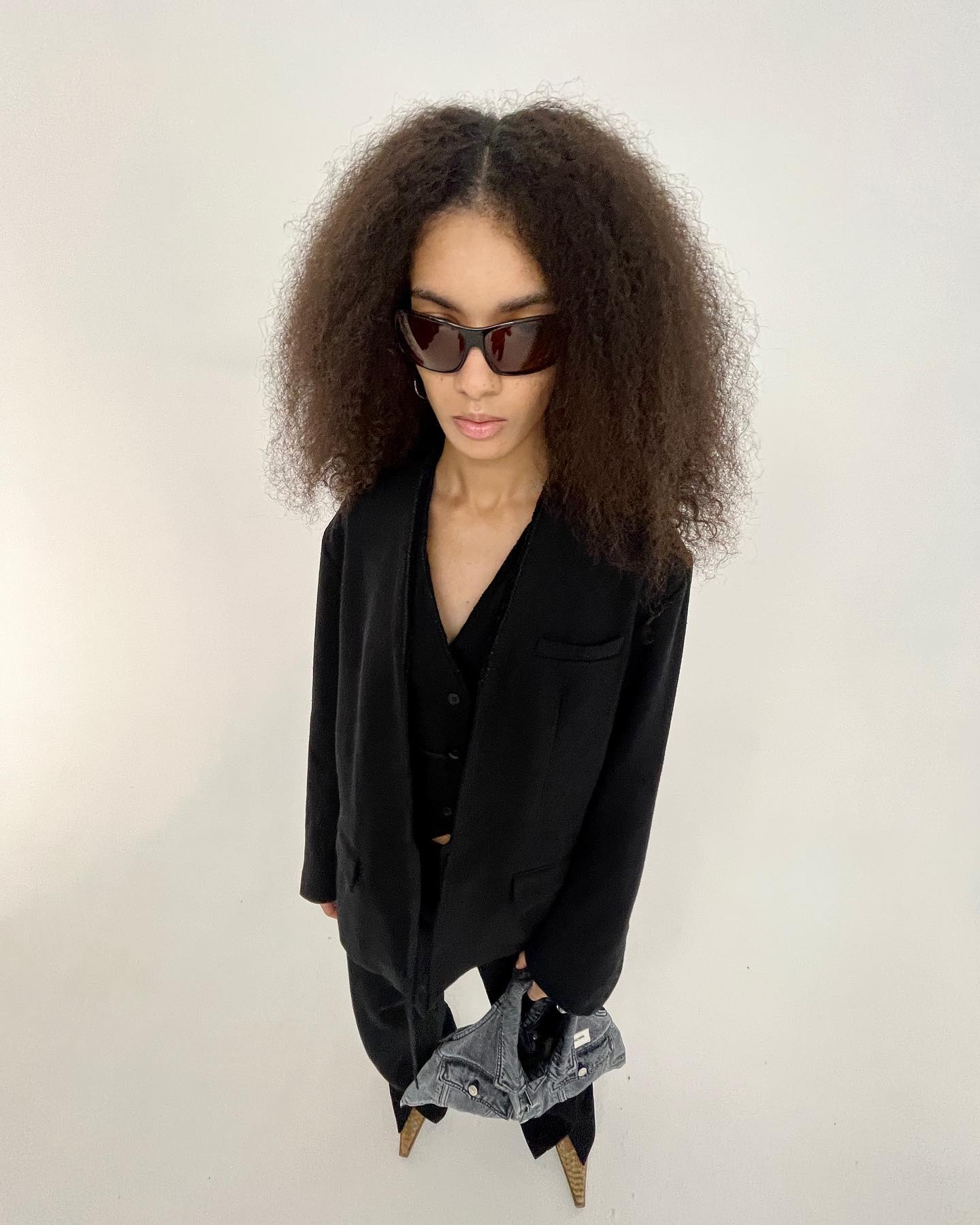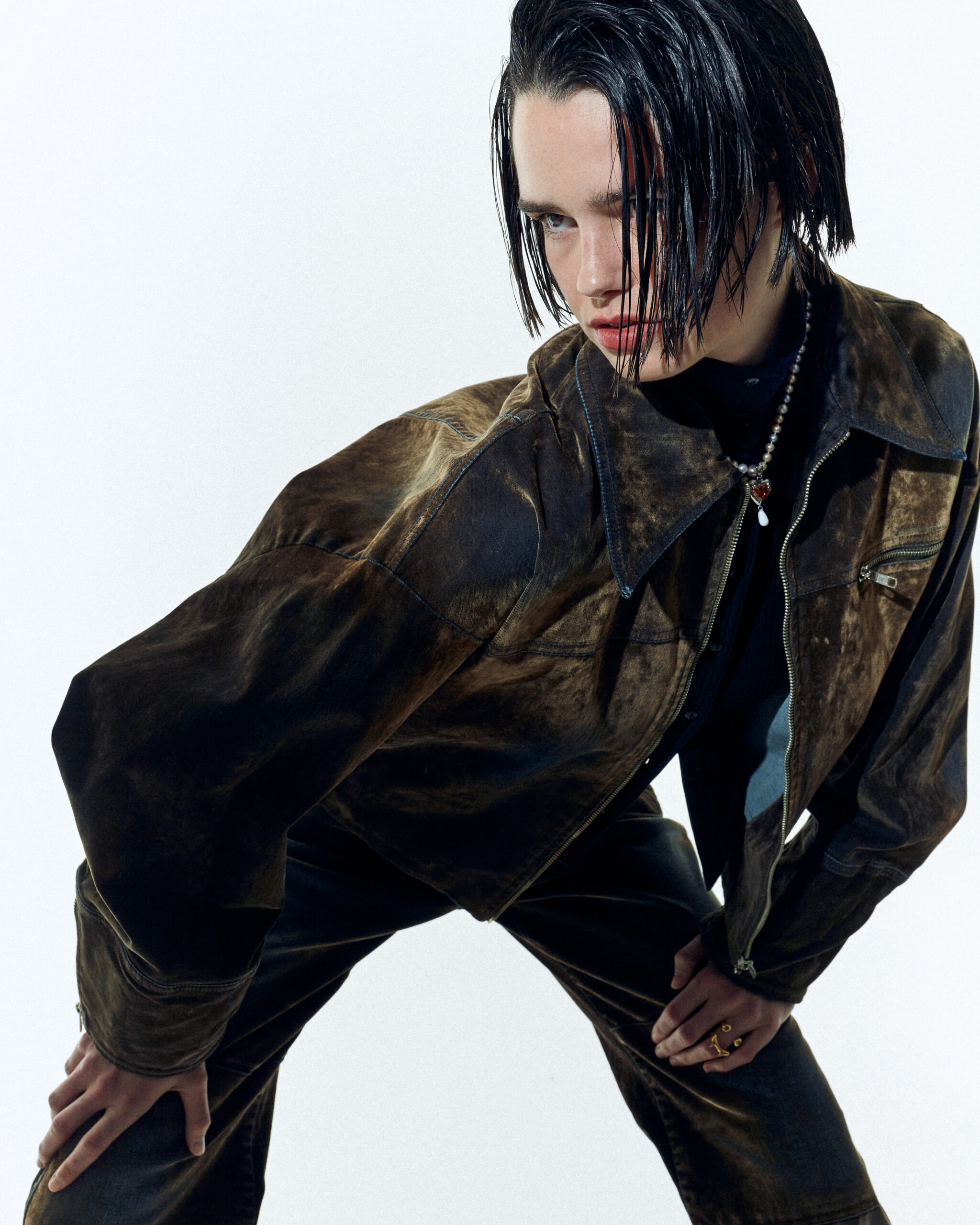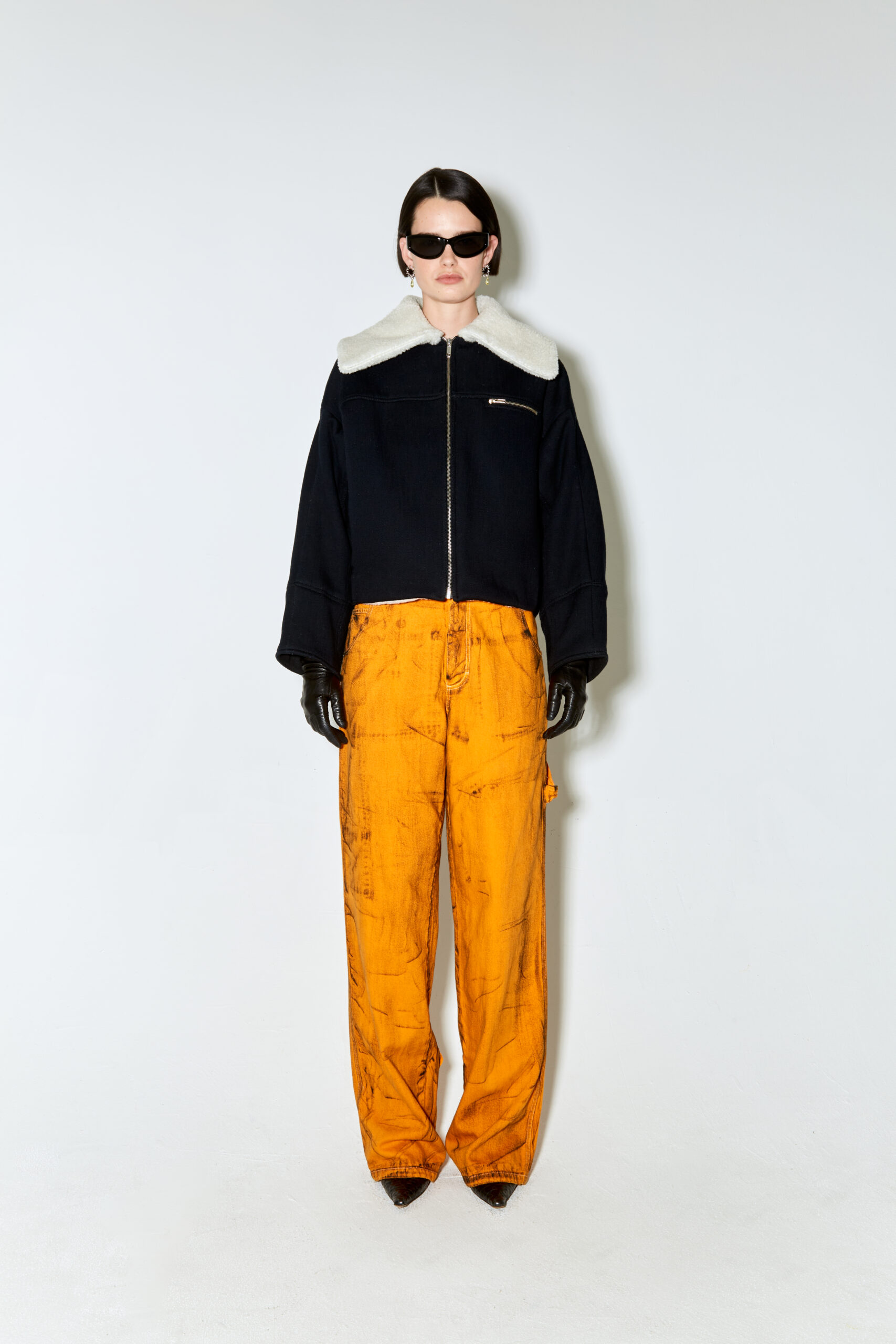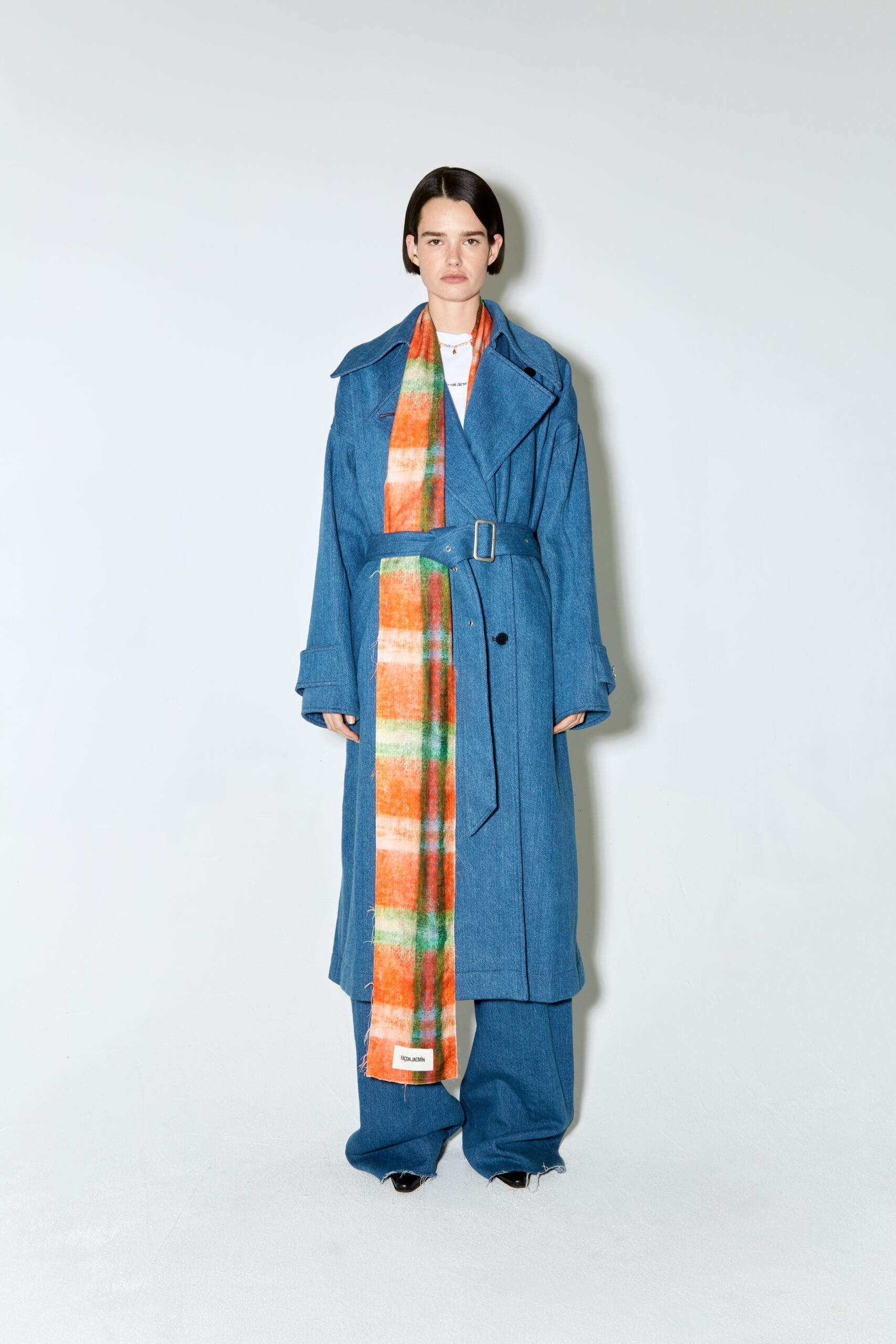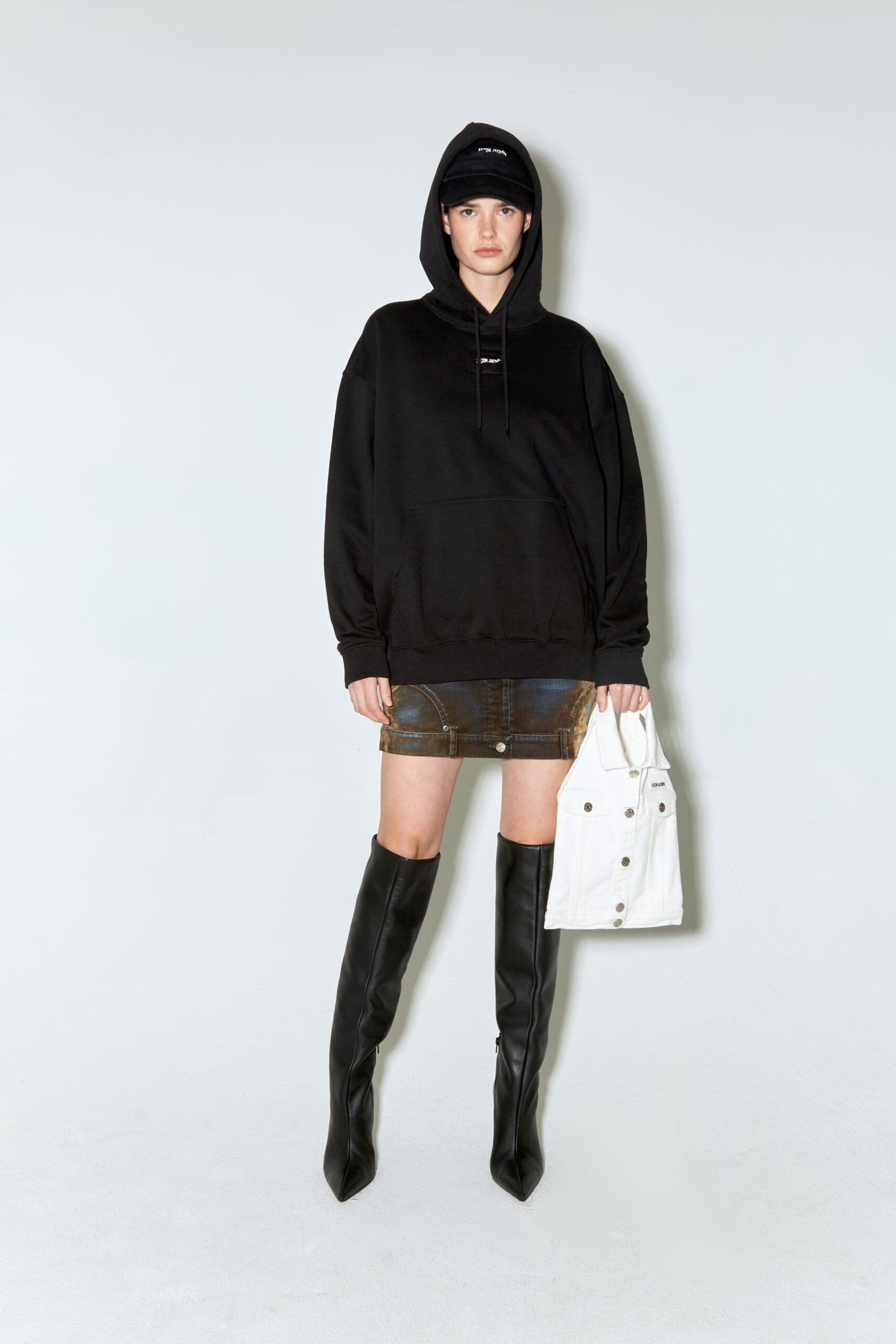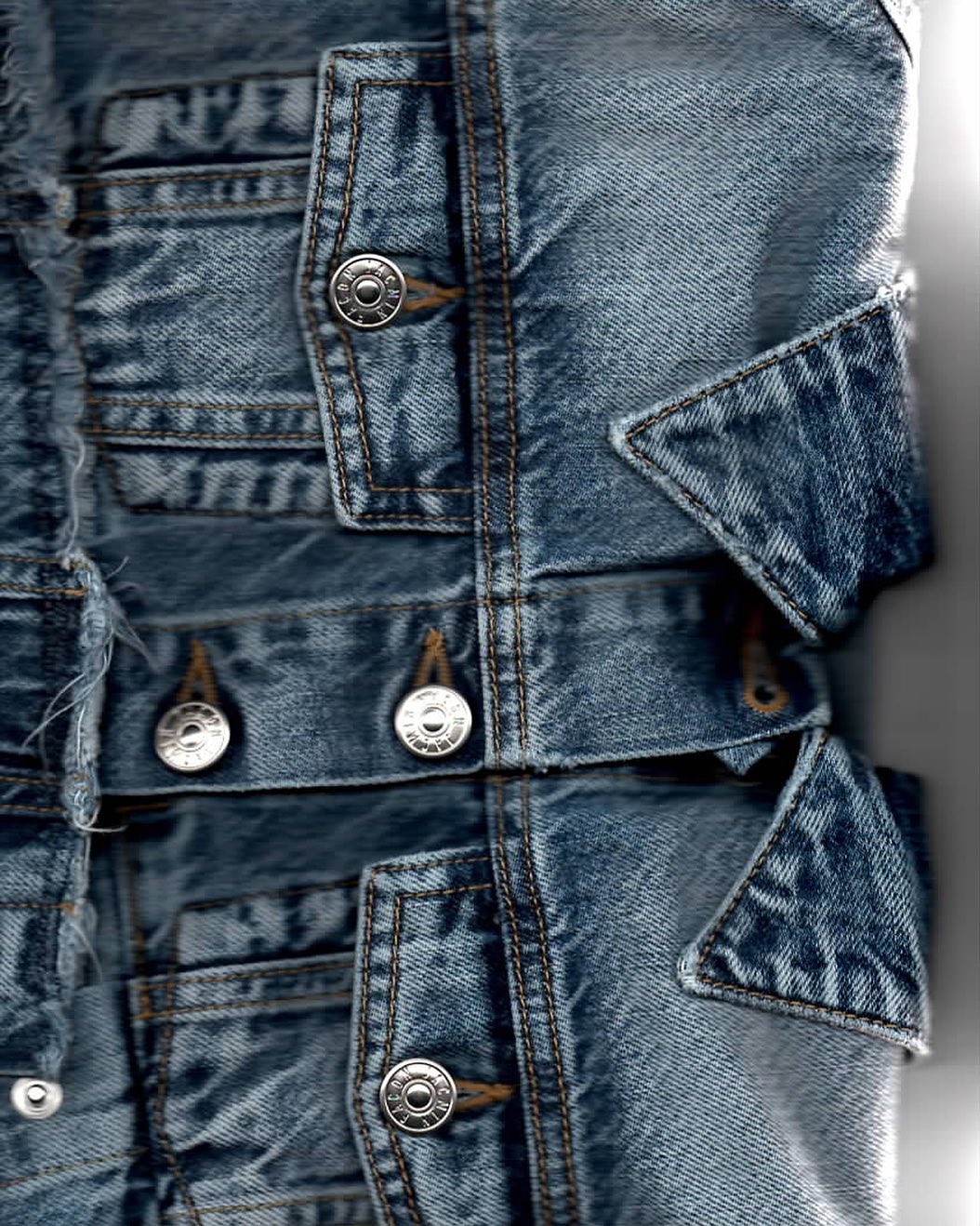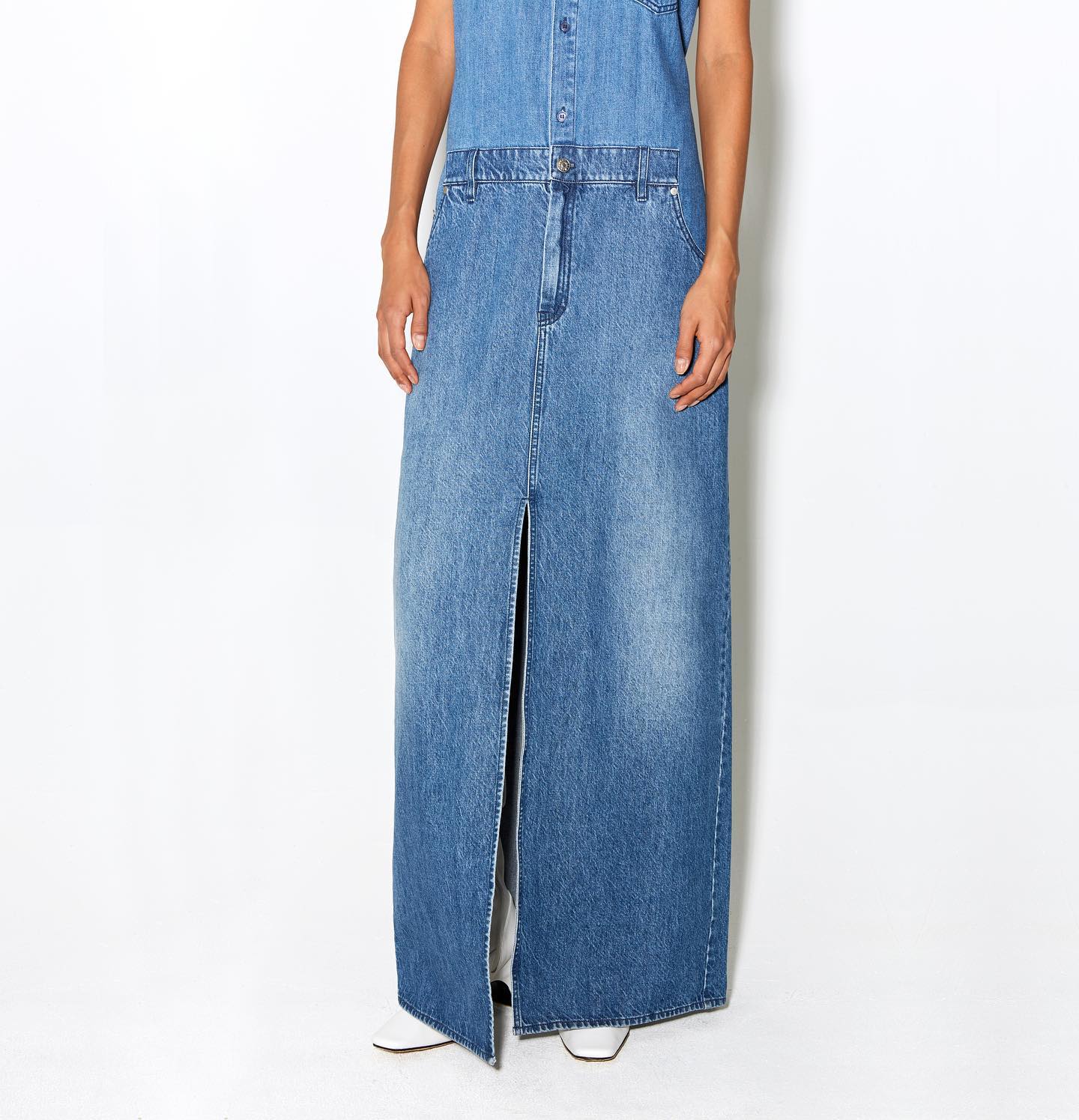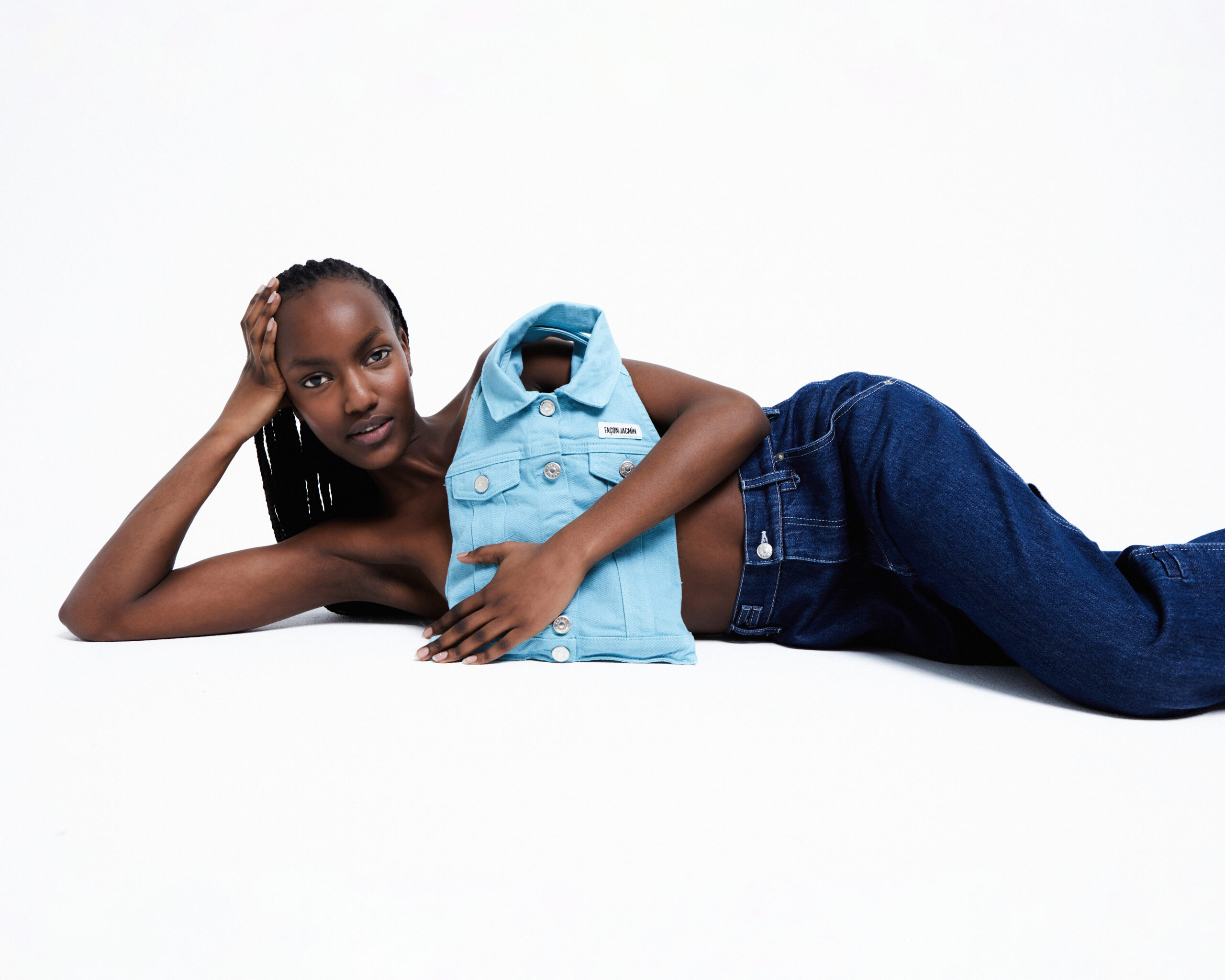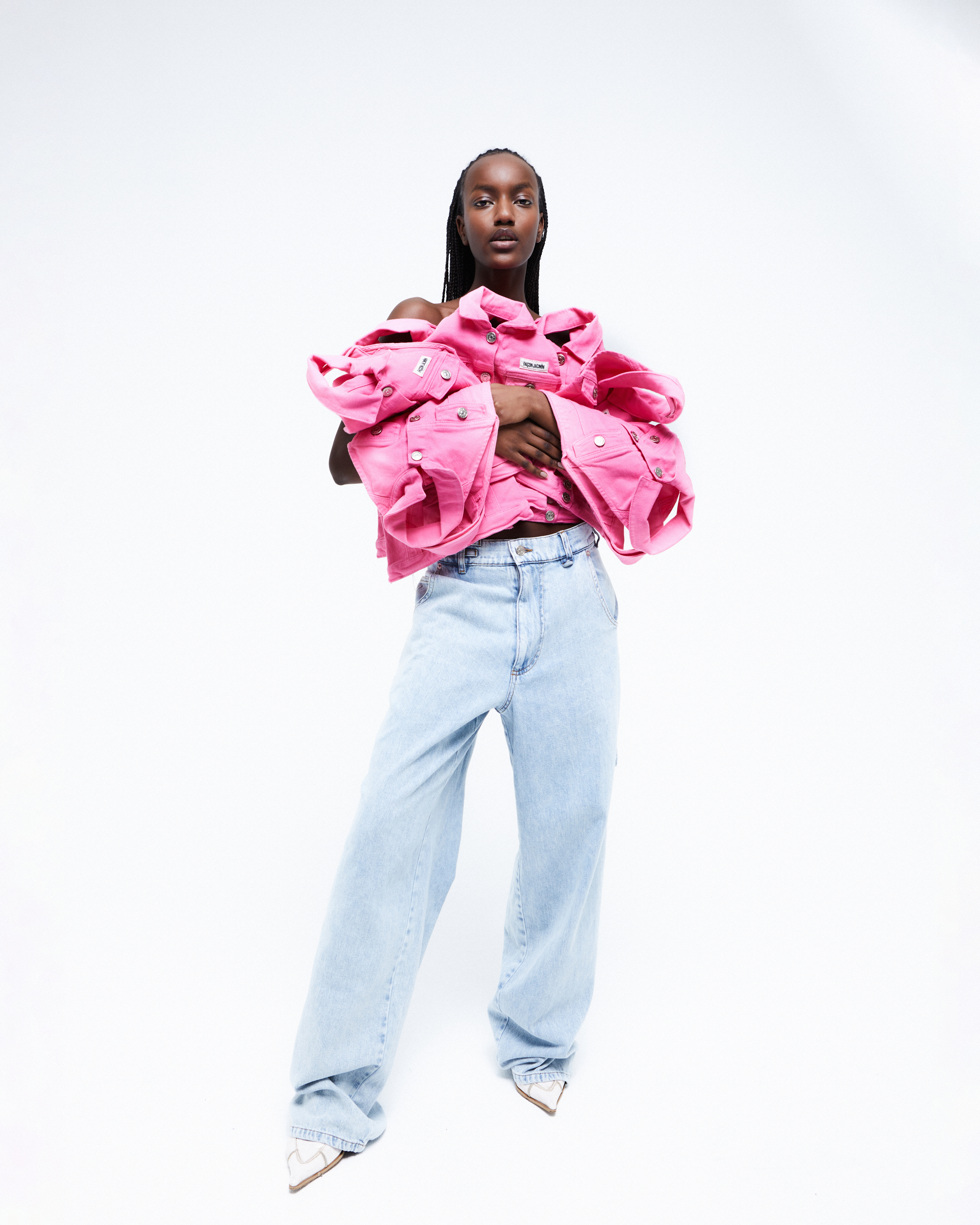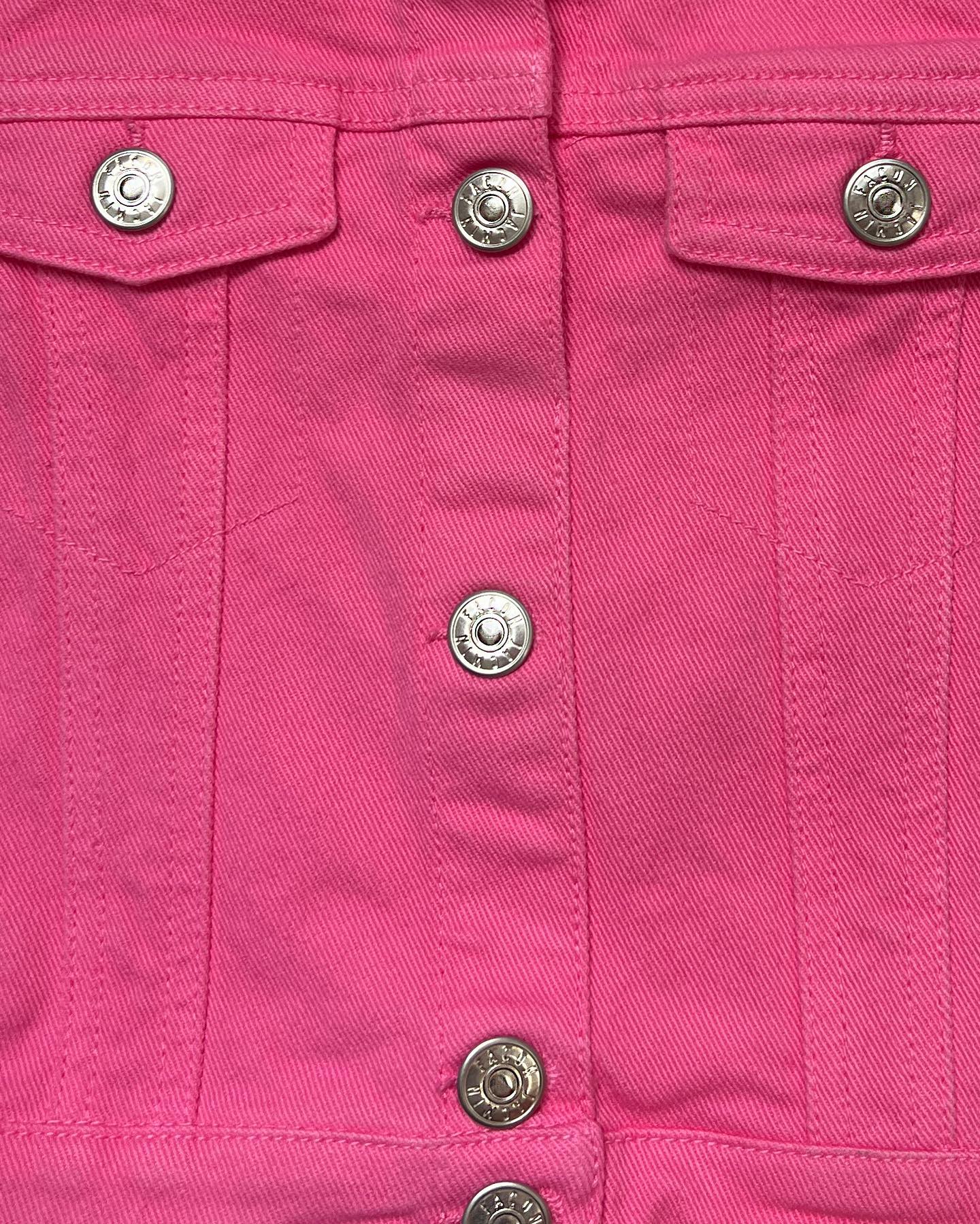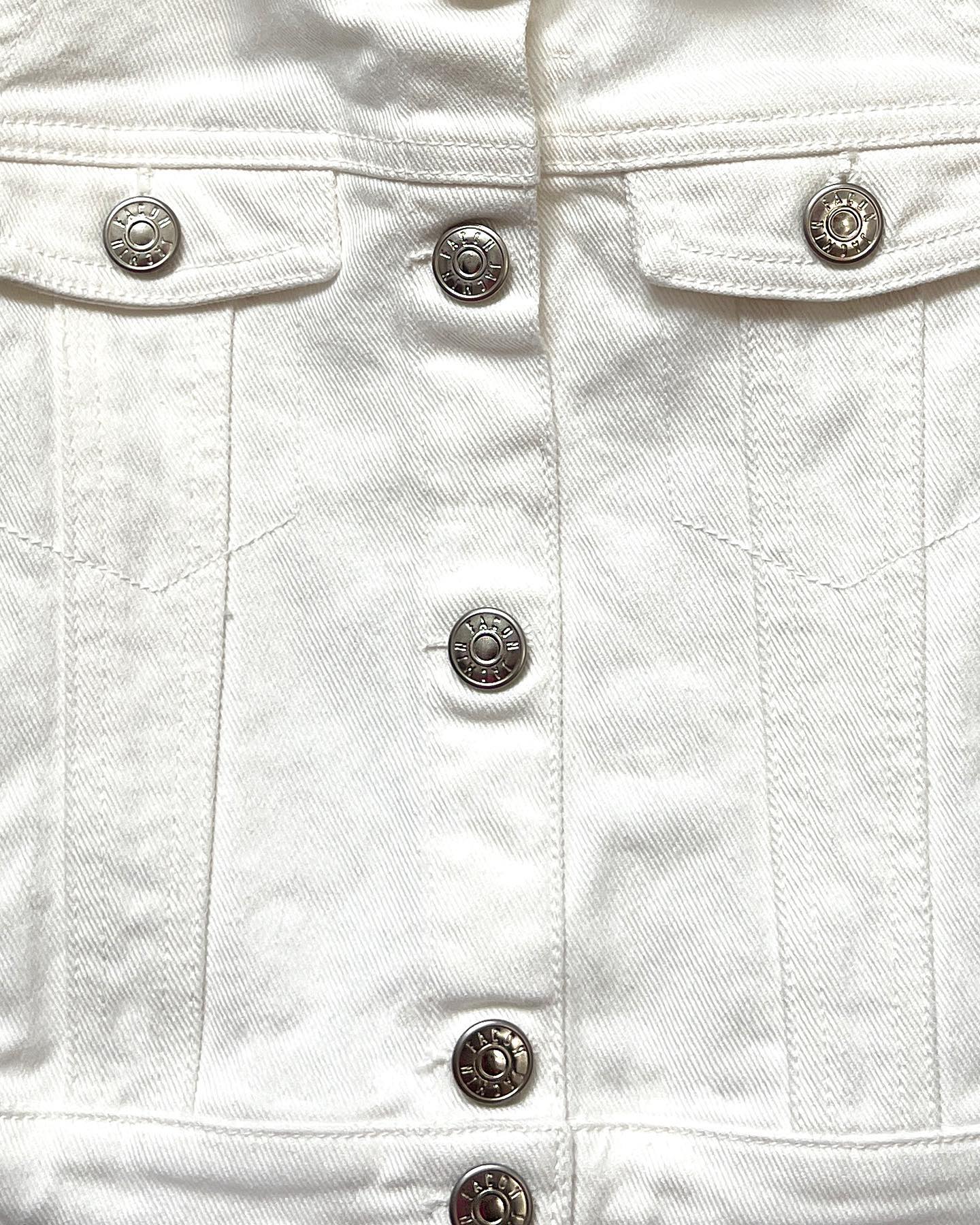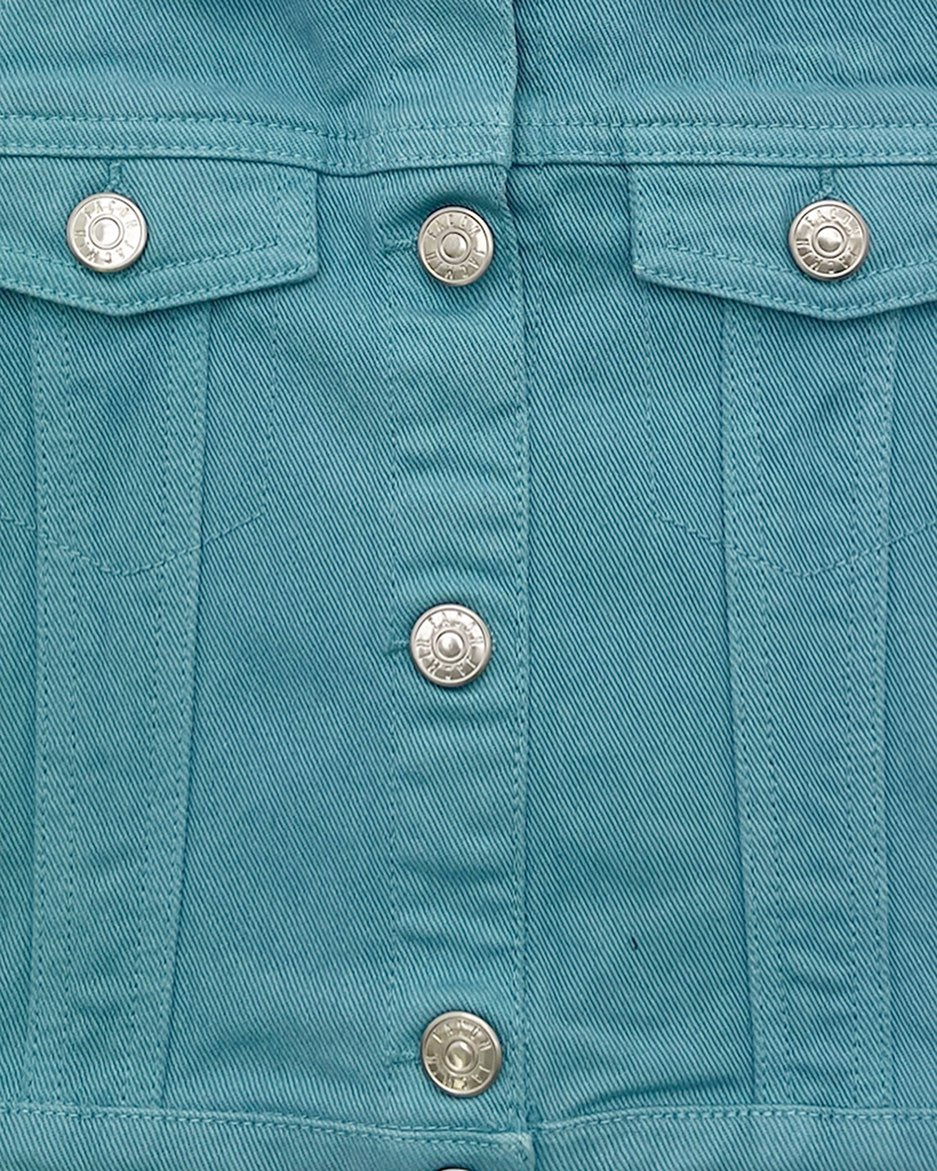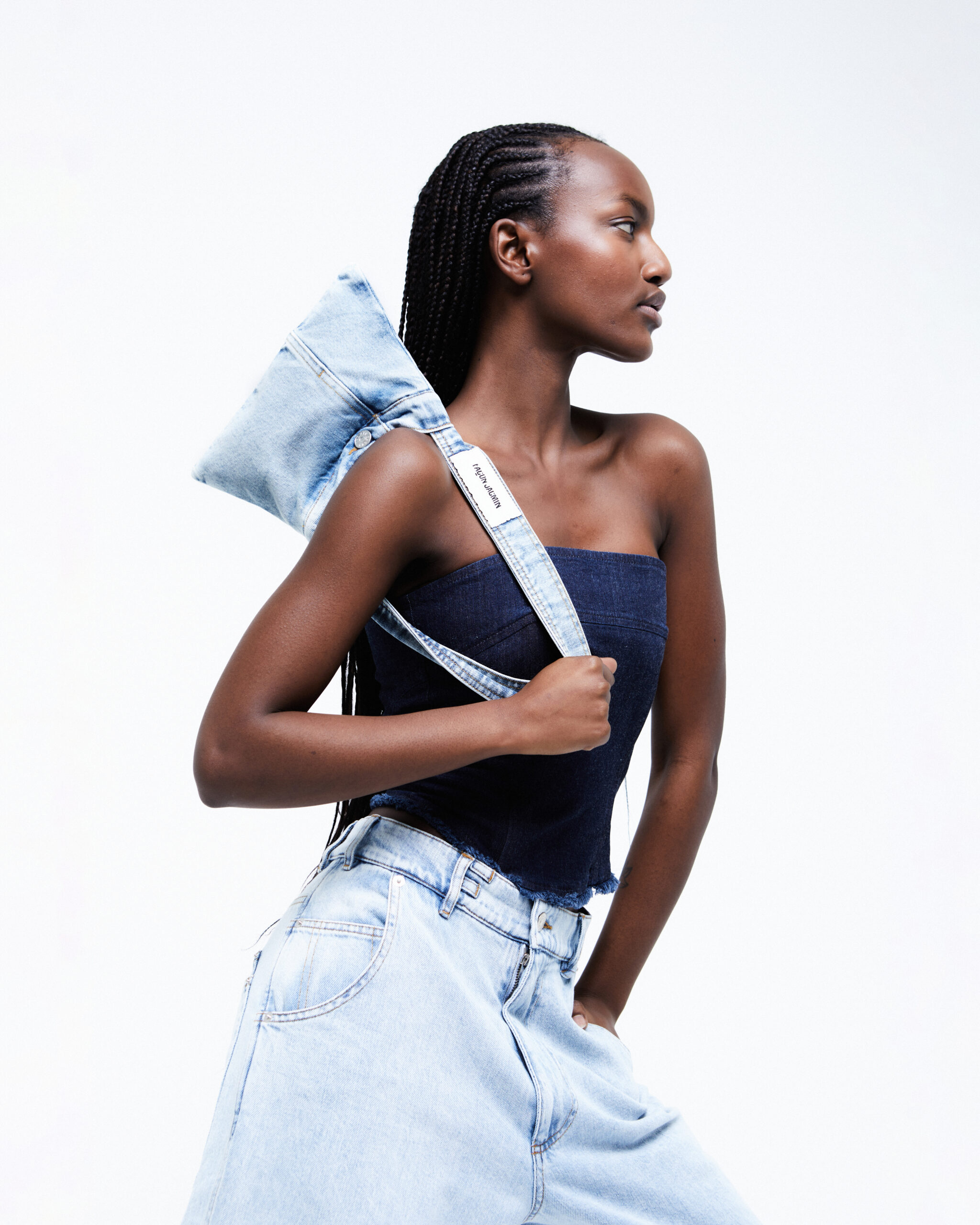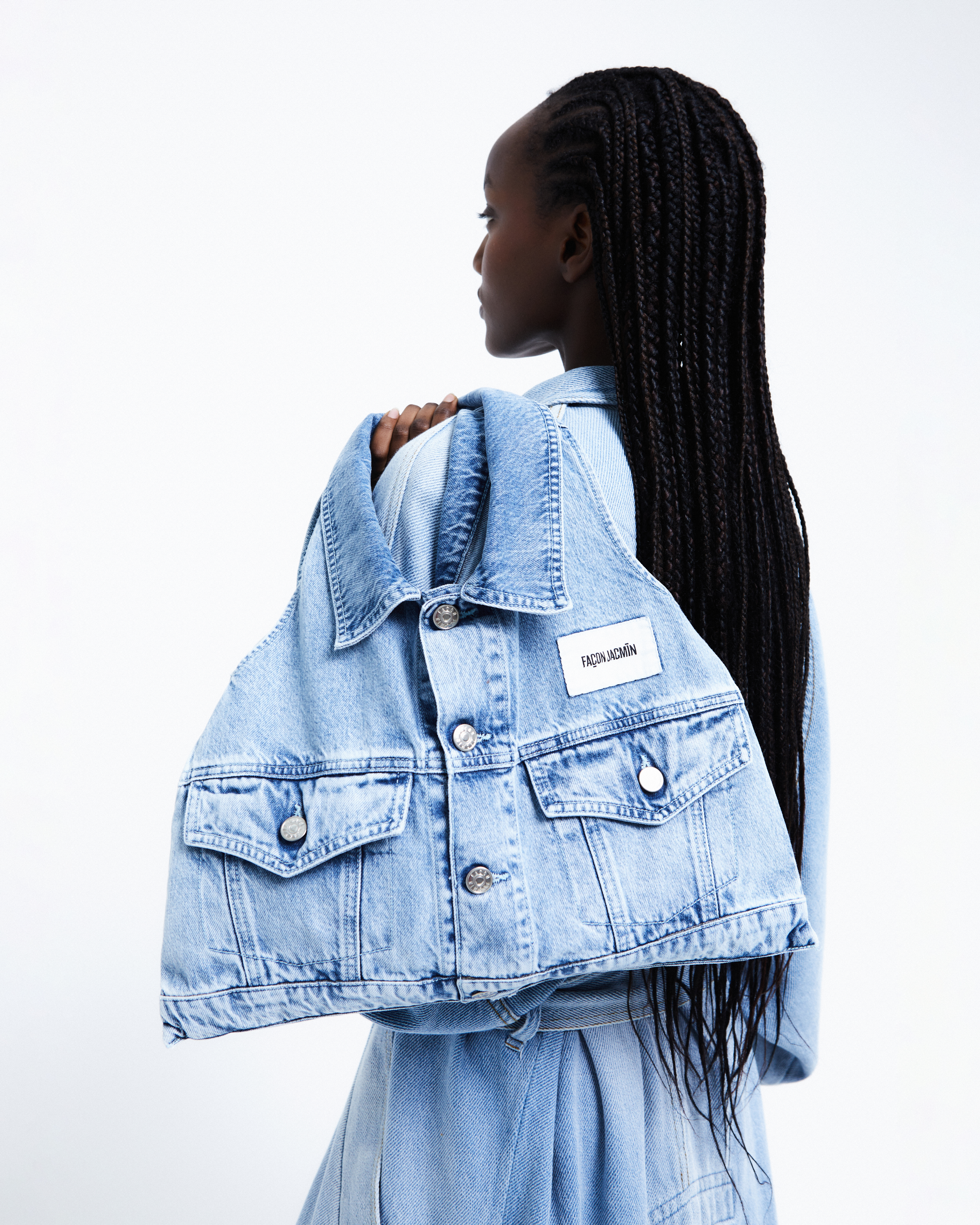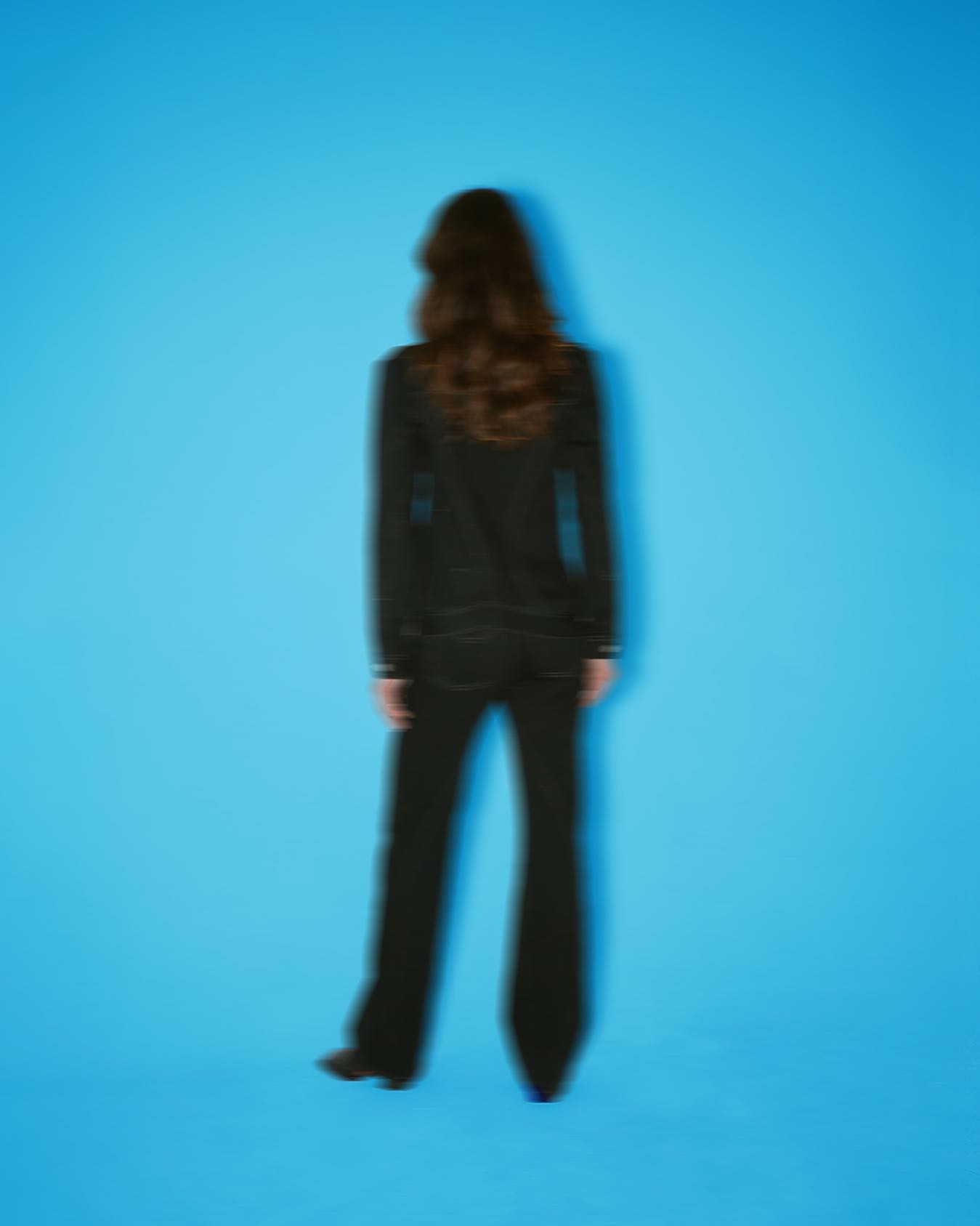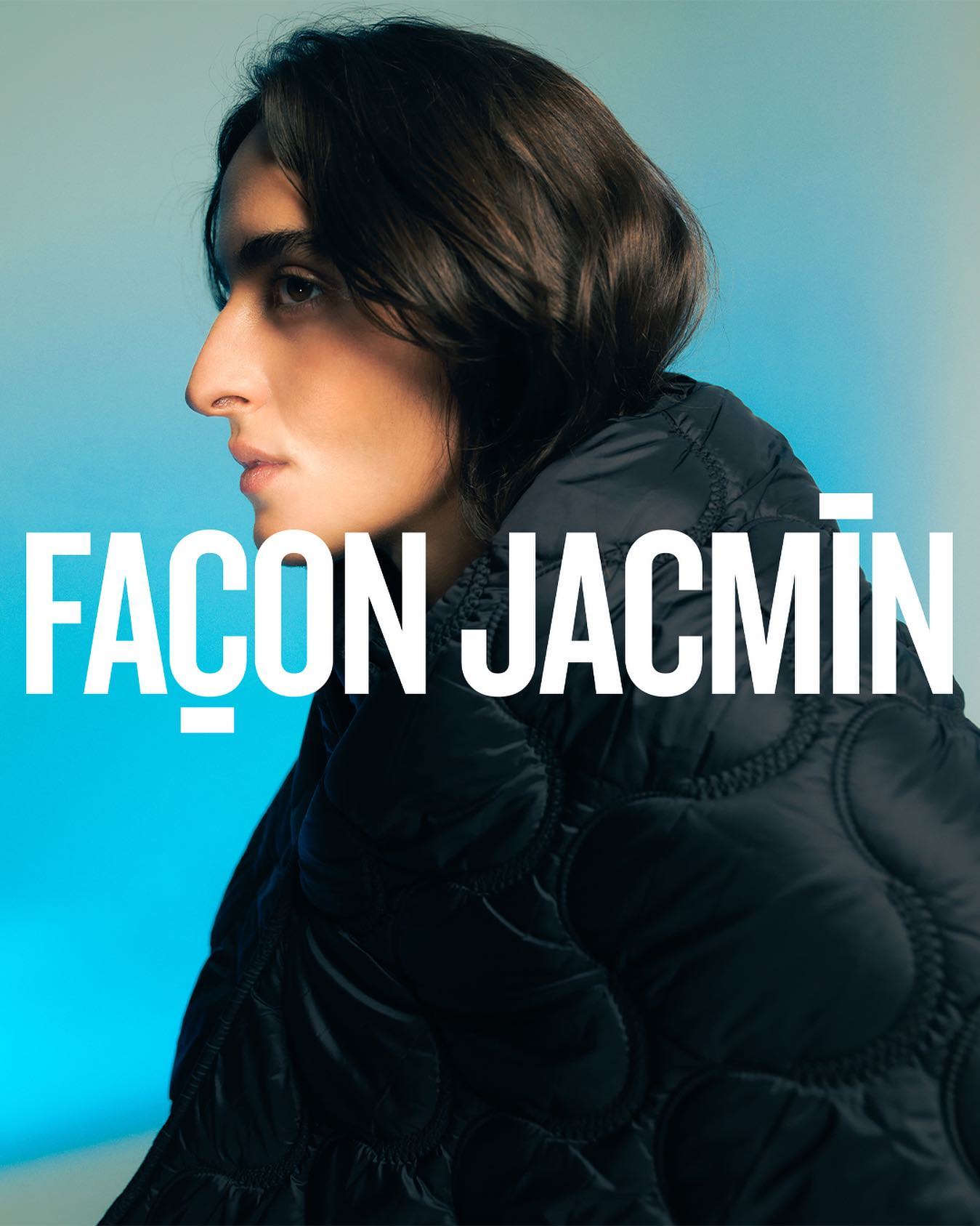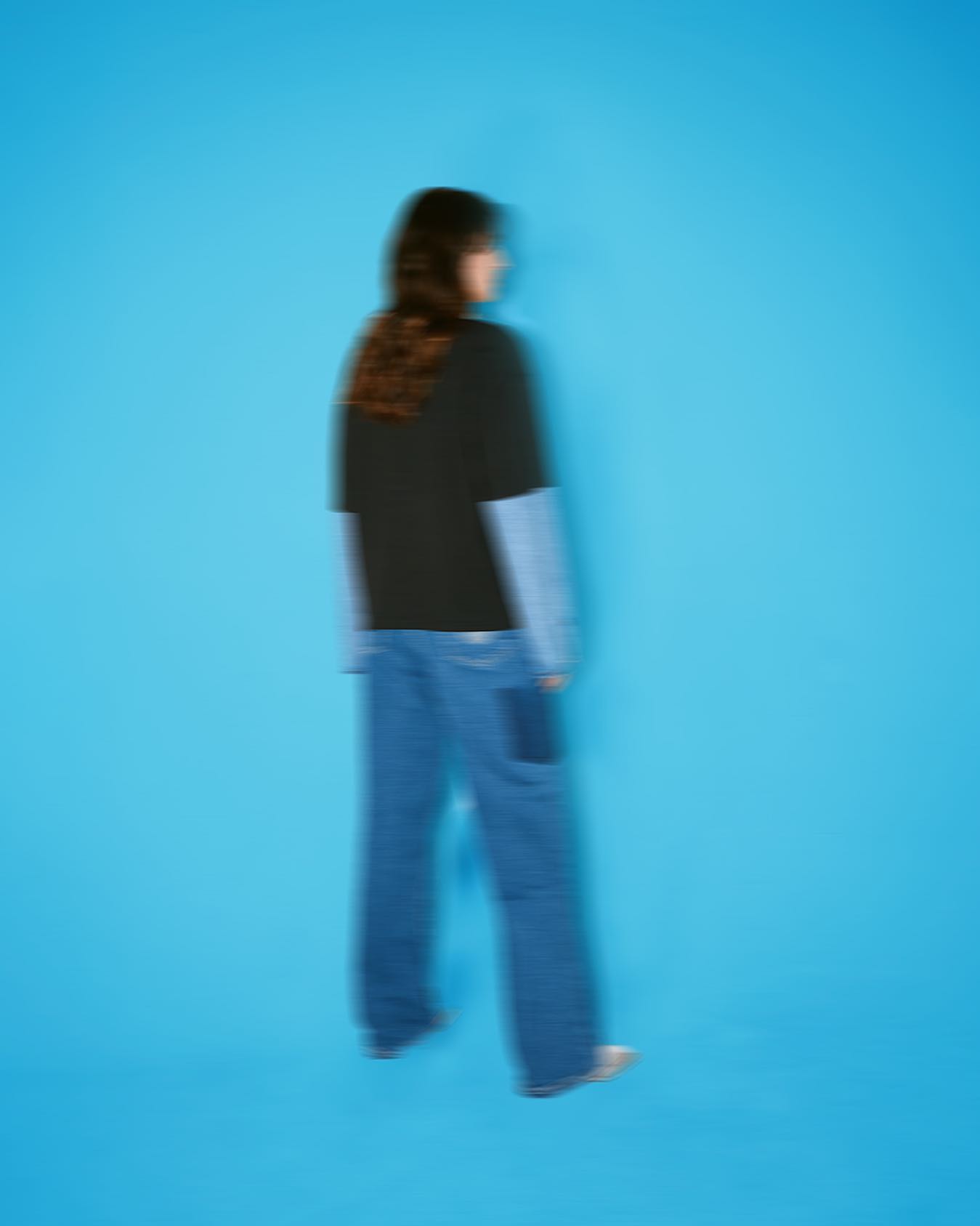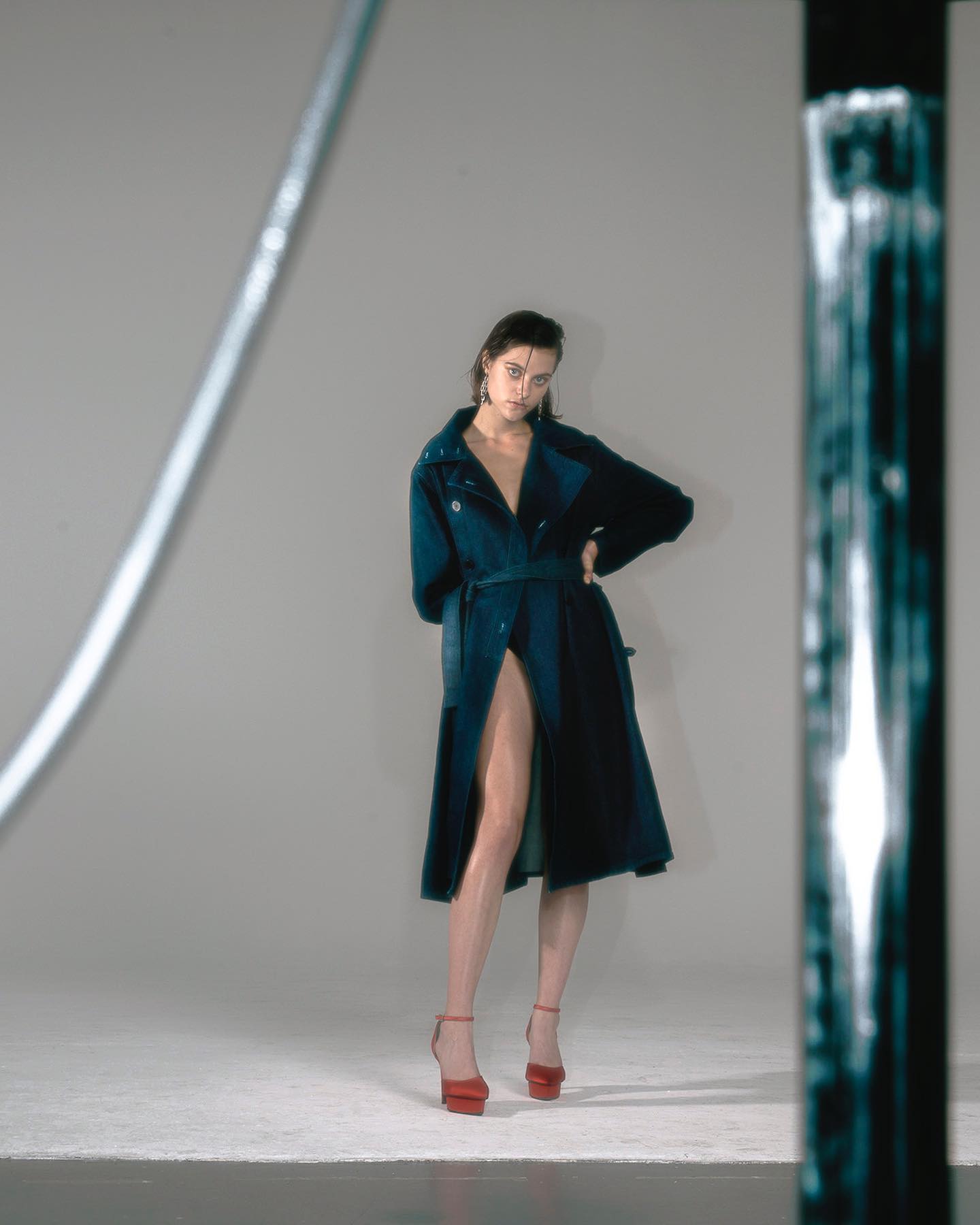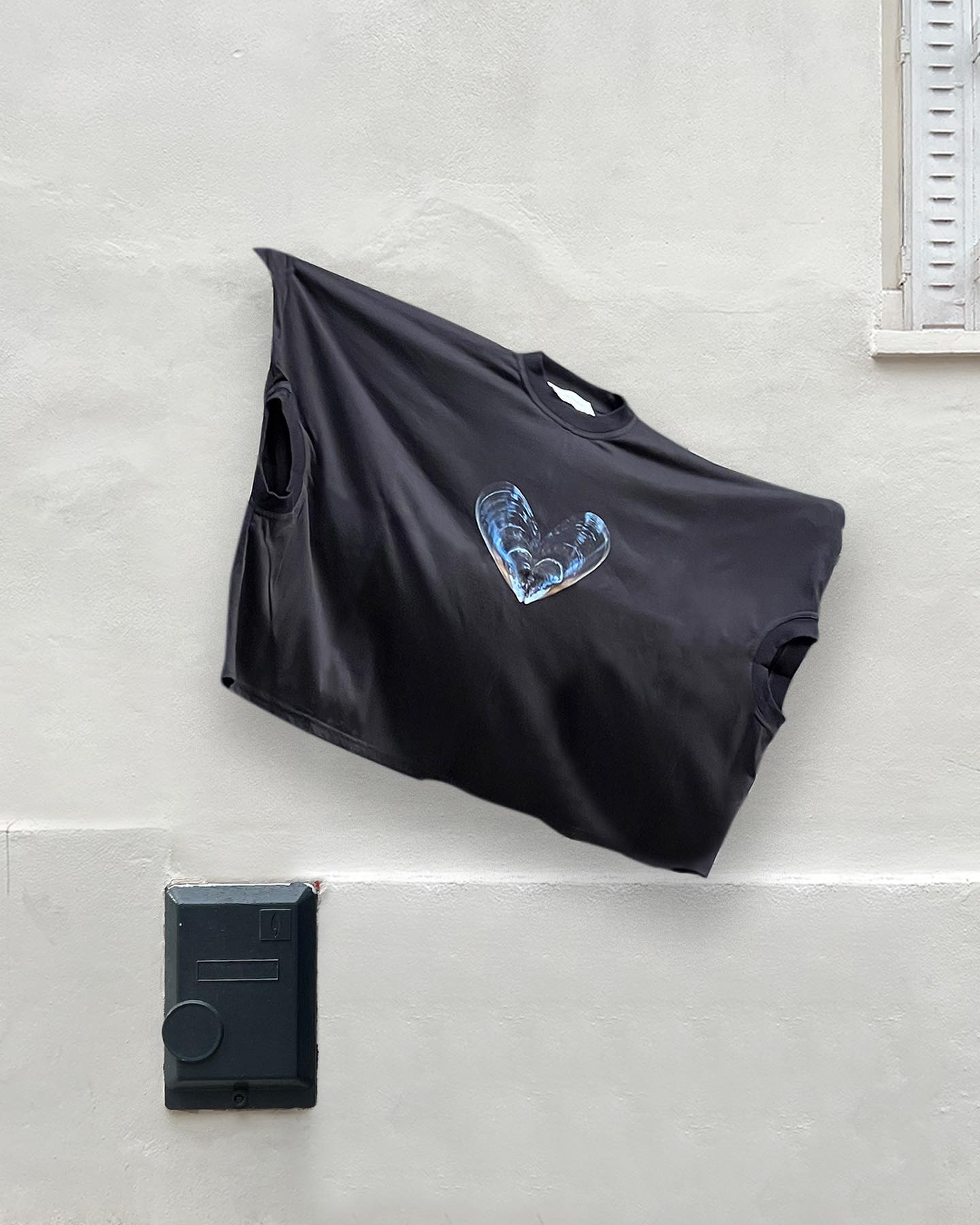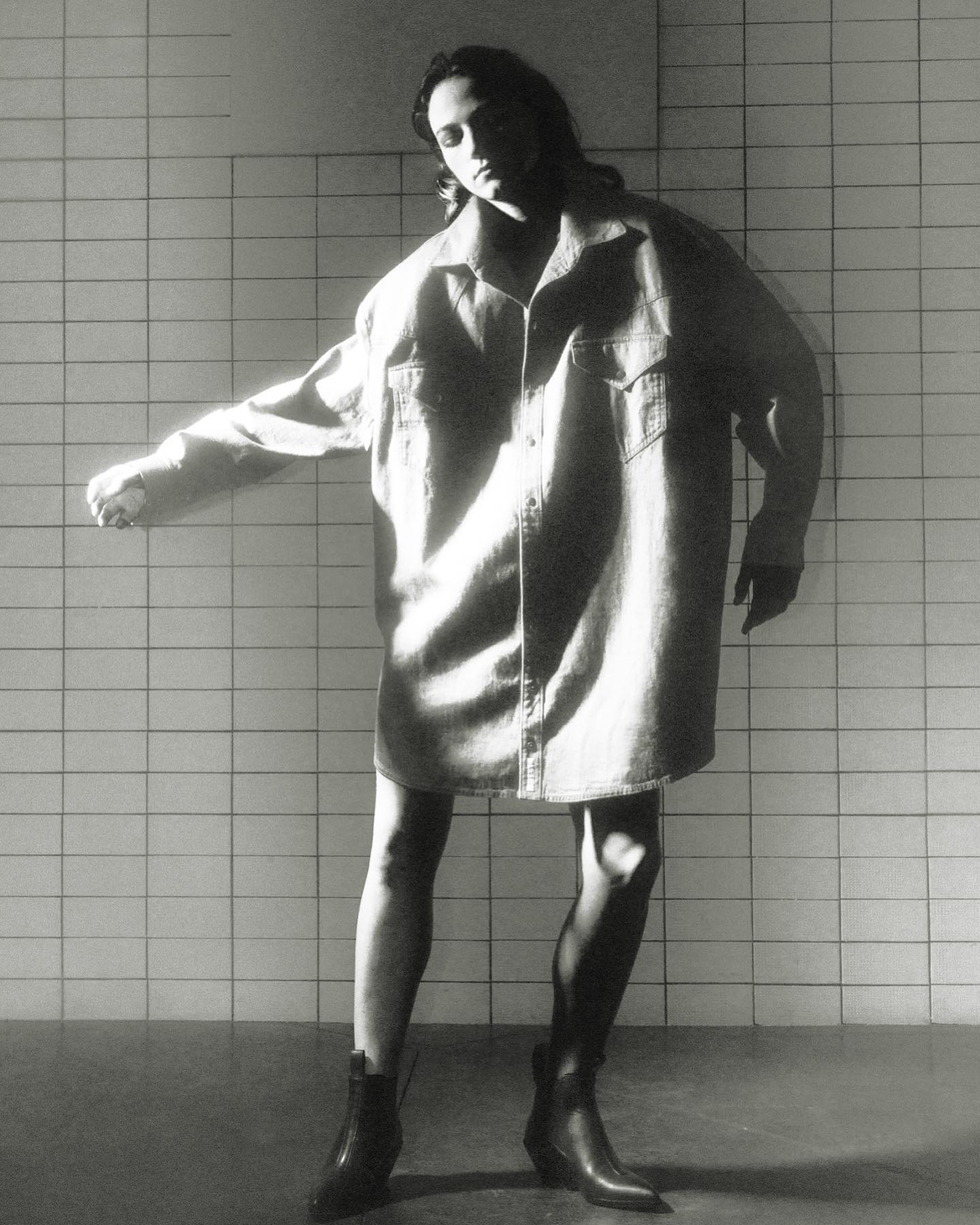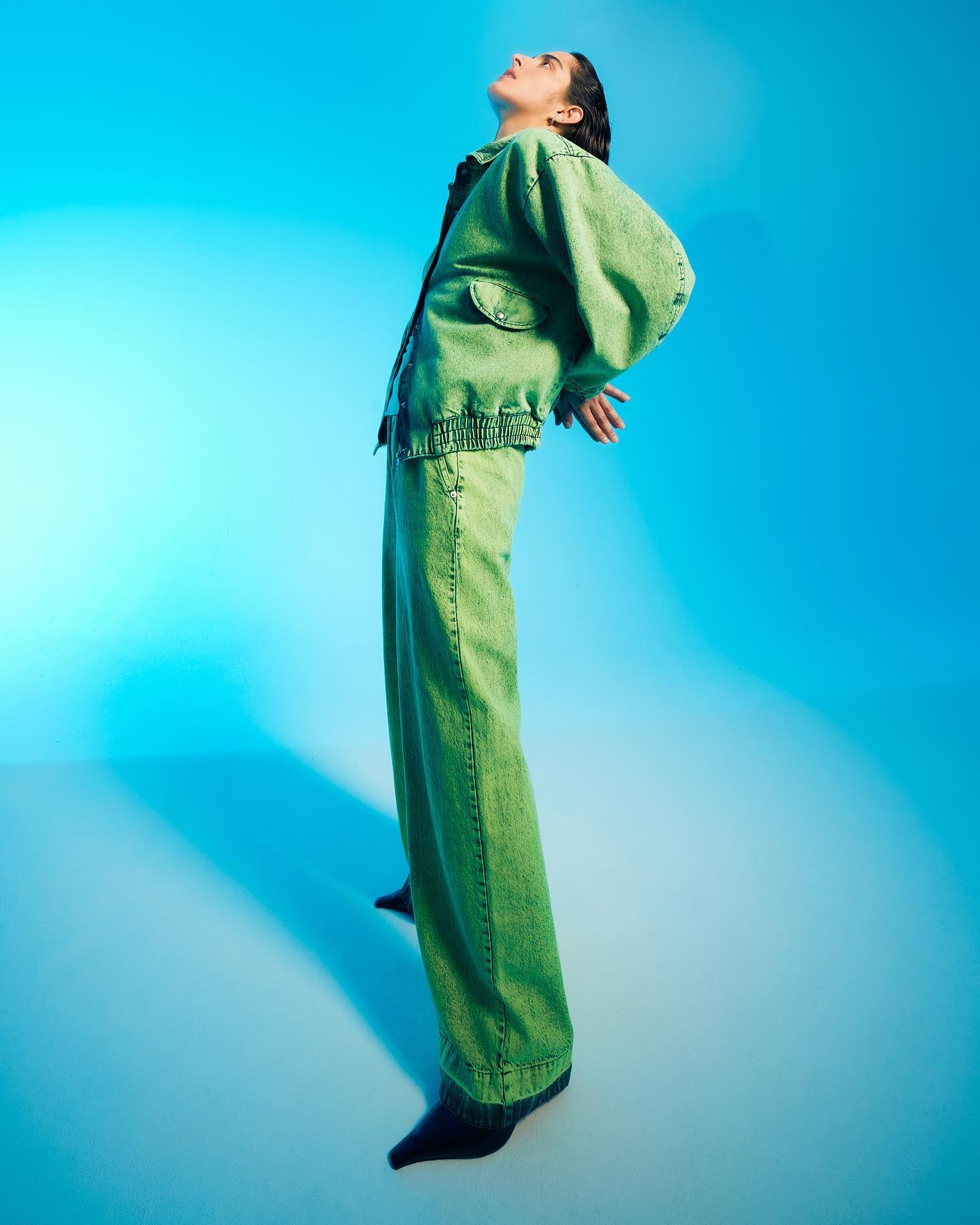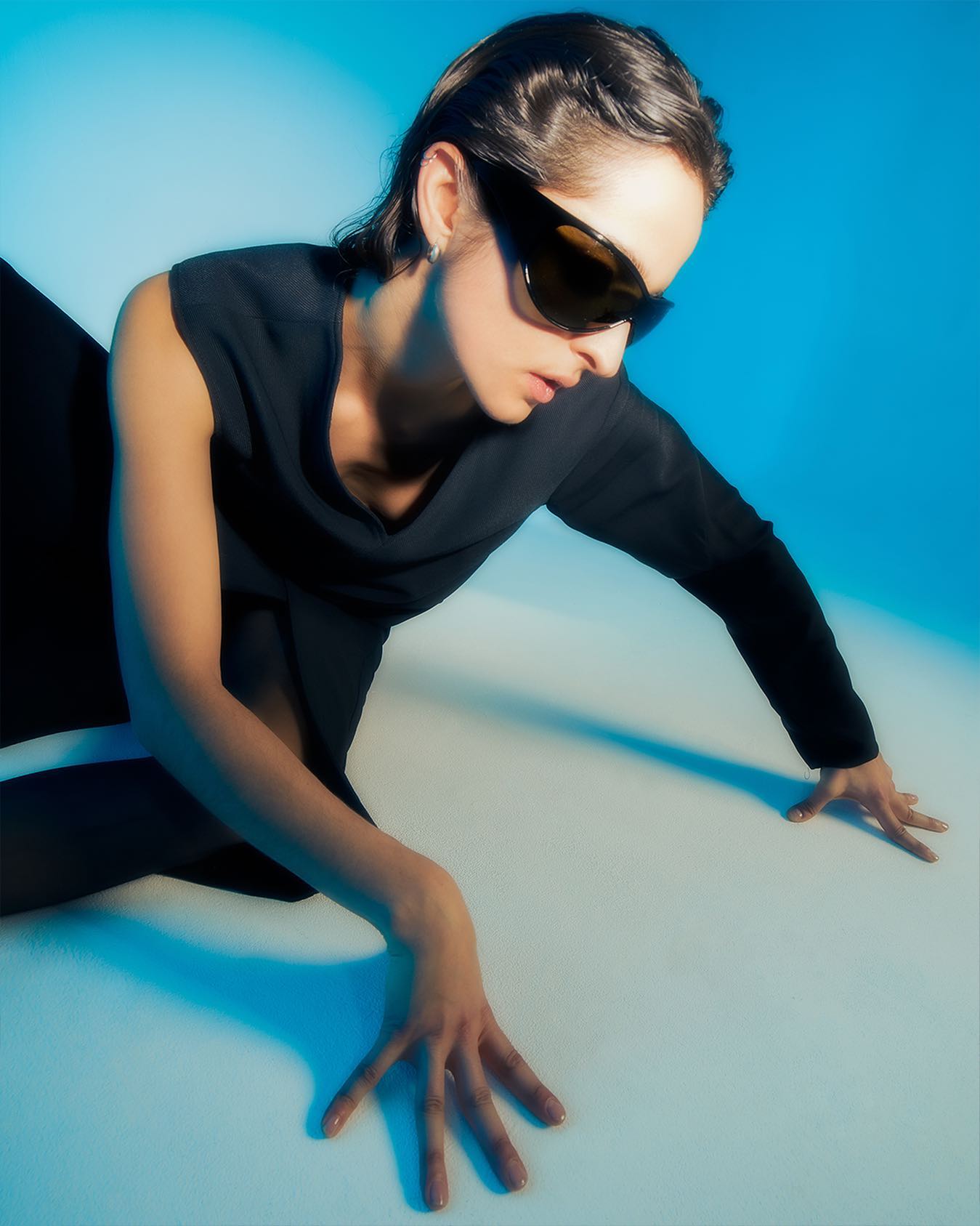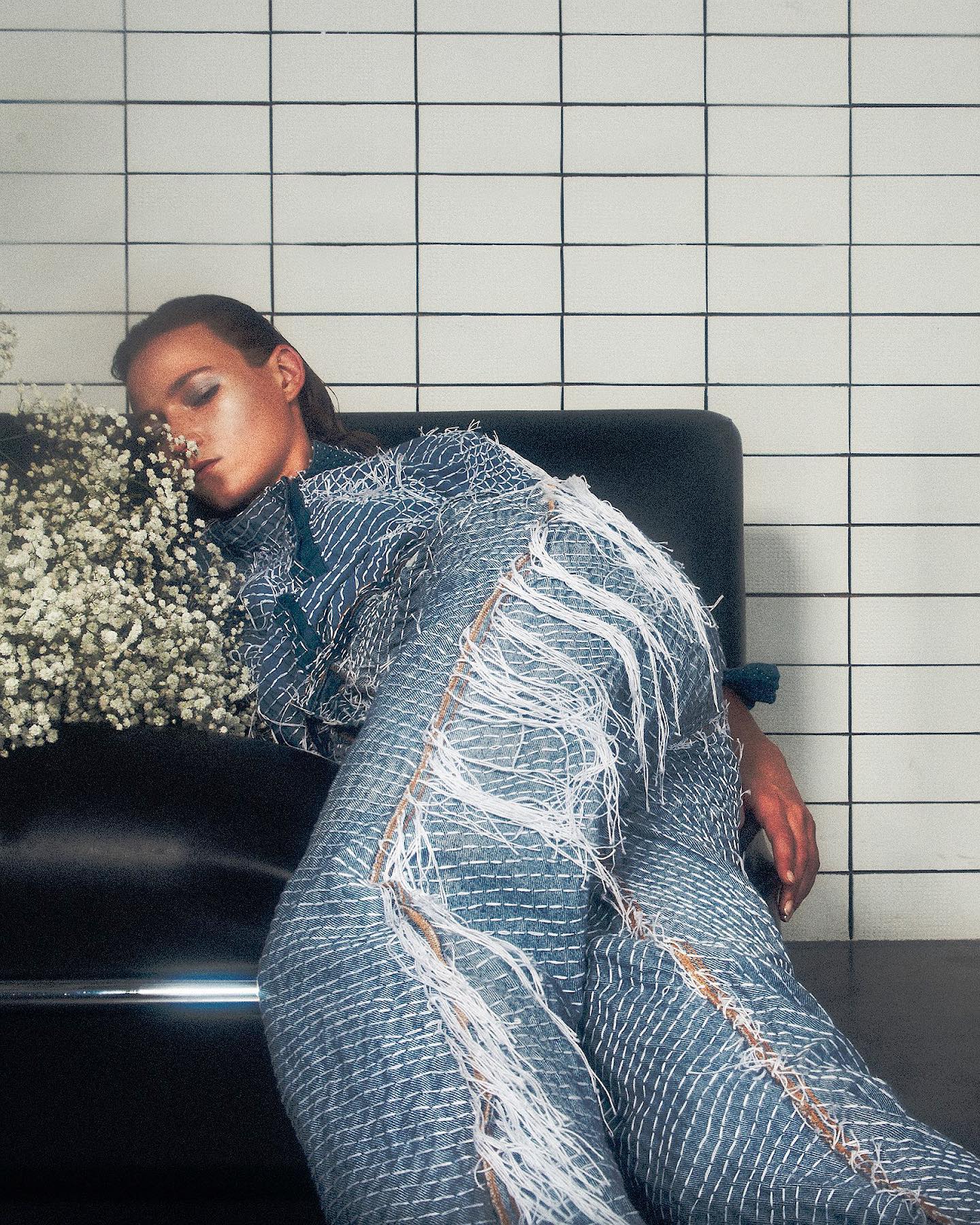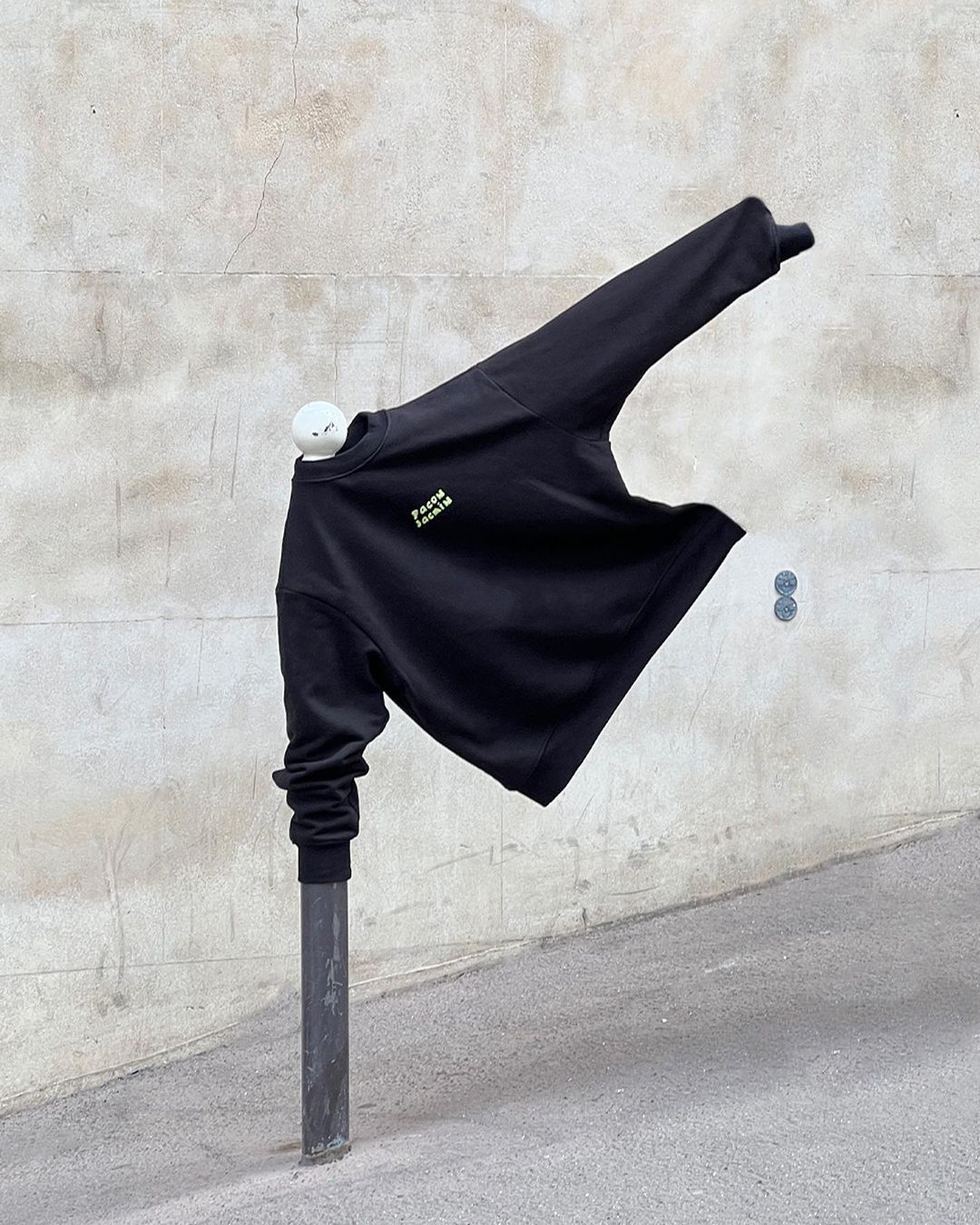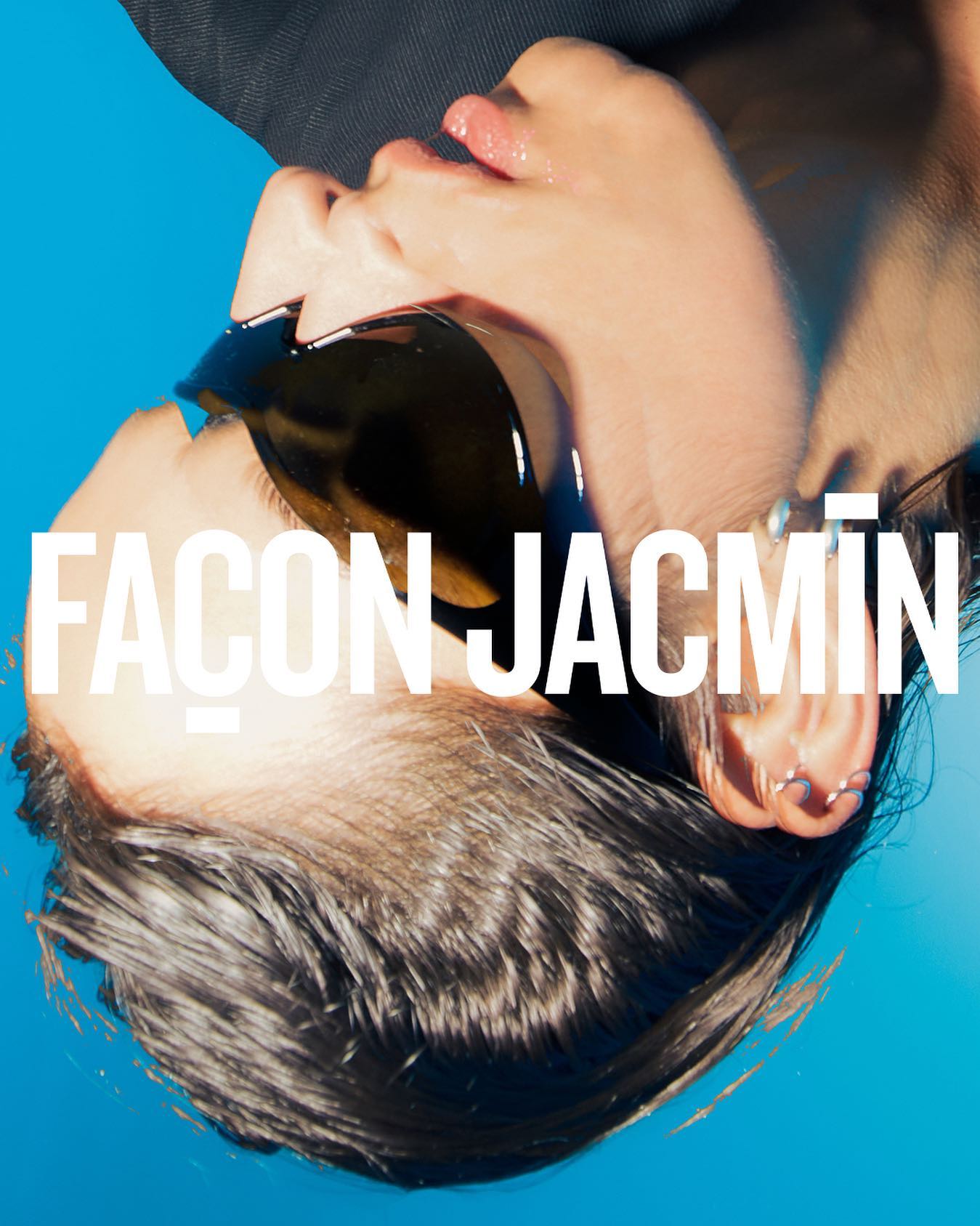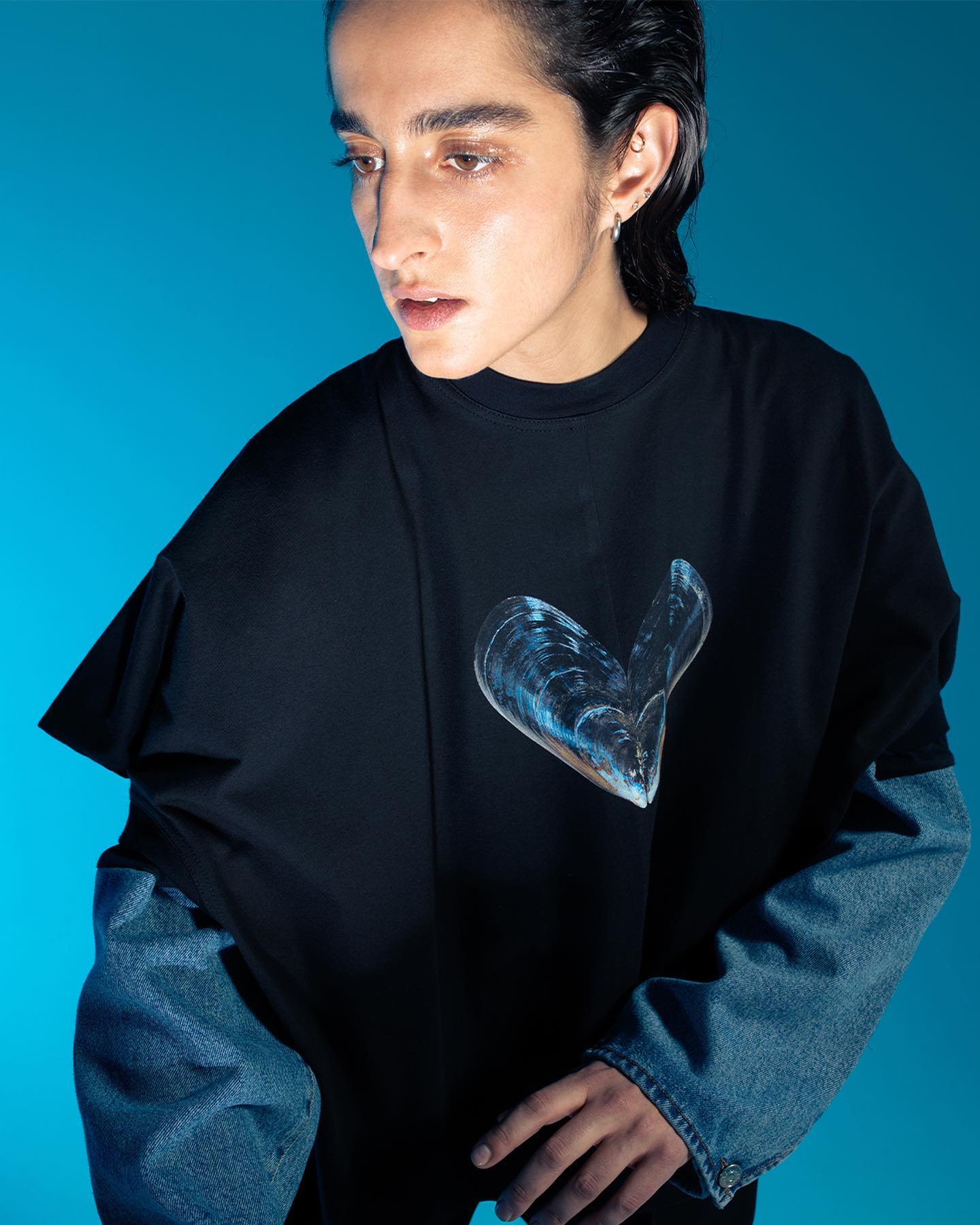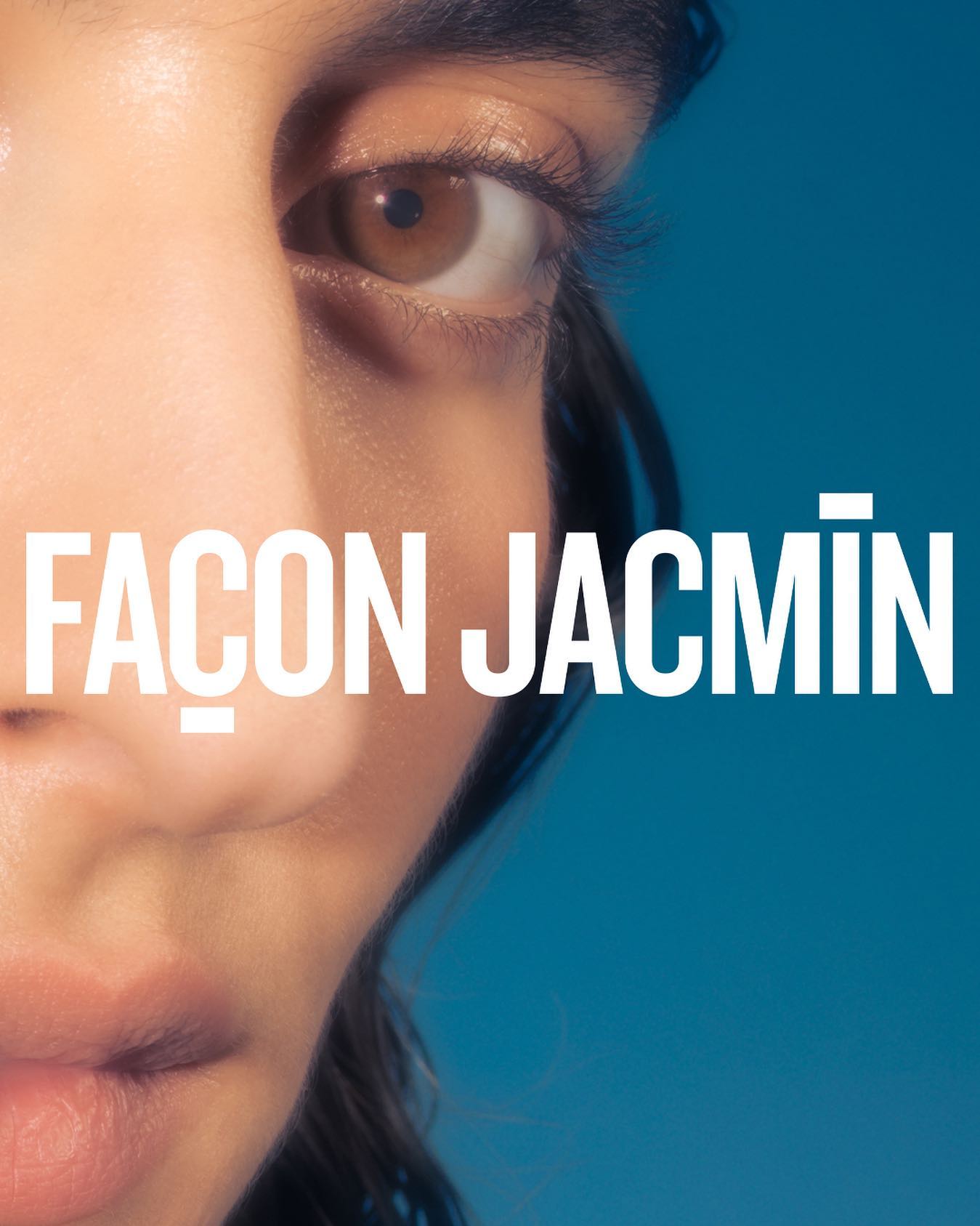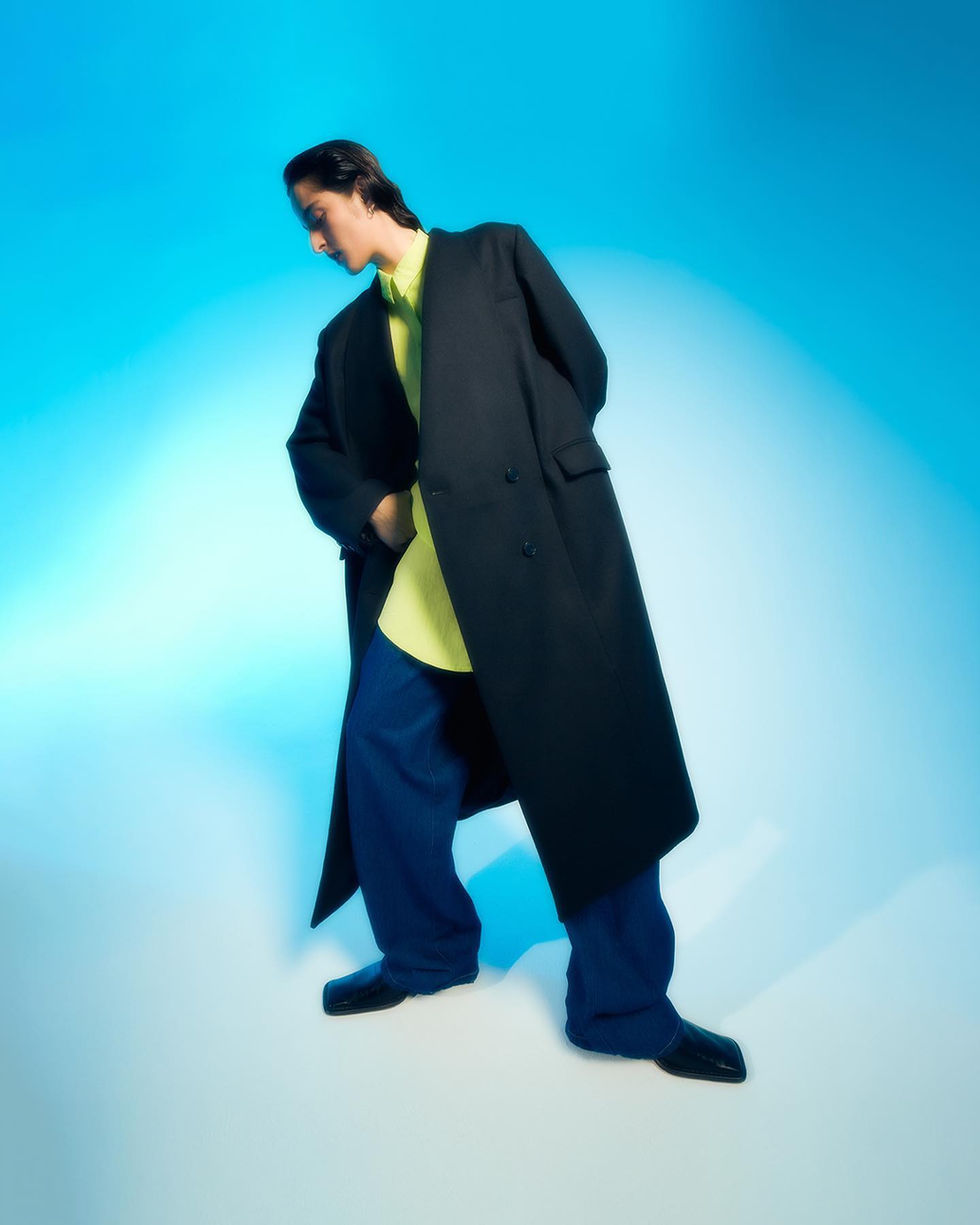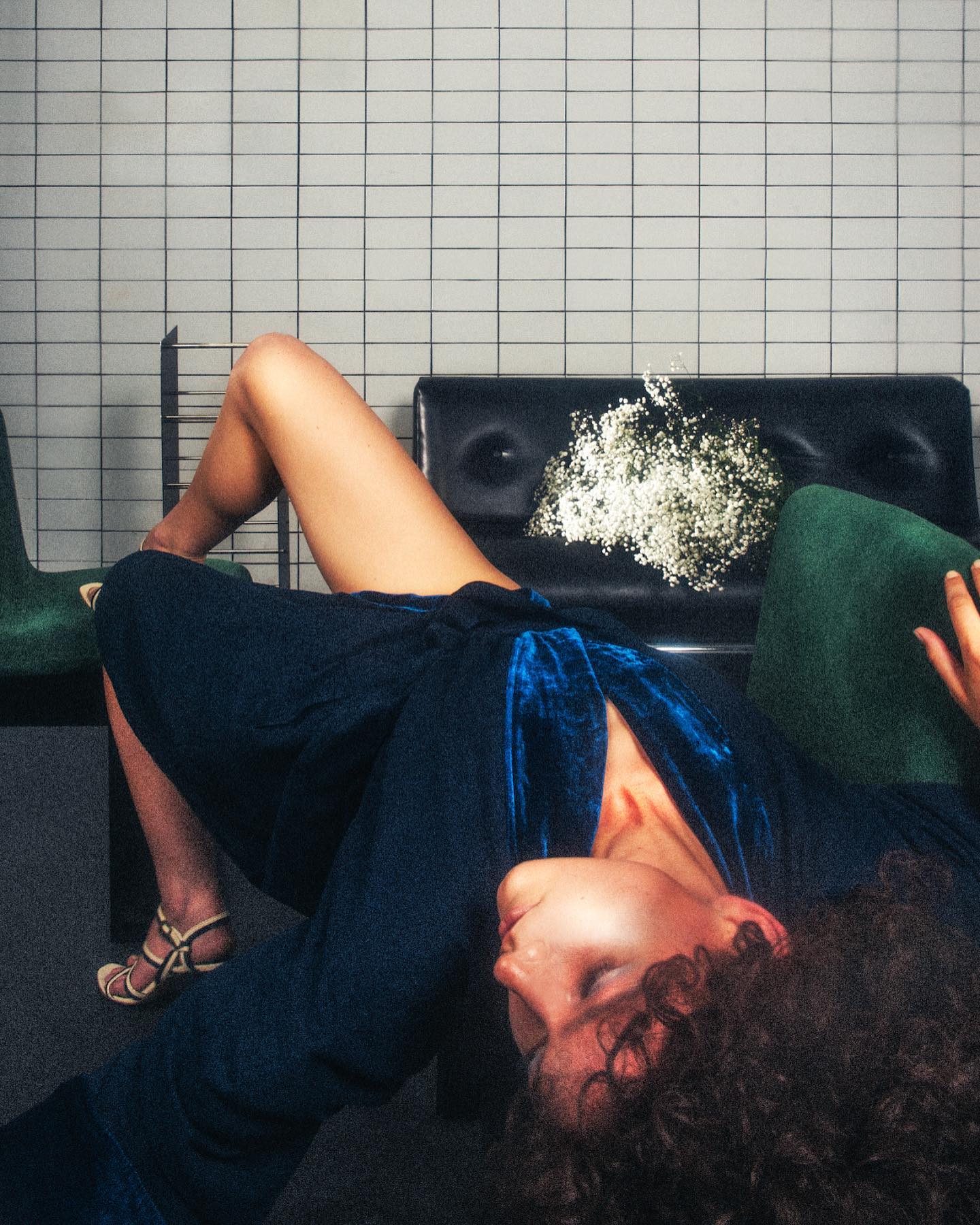 X