Founded in 2015 by Rizky Lasahido, Maru Asmellash and Eben Badu, the label is first known for its blog and TNO SoundSystem parties and then for these bold clothes.
With their motto « Think outside of box » and their logo inspired by a puzzle game, they fascinate as much as they inspire.
Through their divergent and borderless thinking, the group creates clothes with minimalist cuts, sustainable textiles and unique prints.TNO is rooted in its many components and disciplines such as art, music, fashion, nightlife and other areas of creative expression.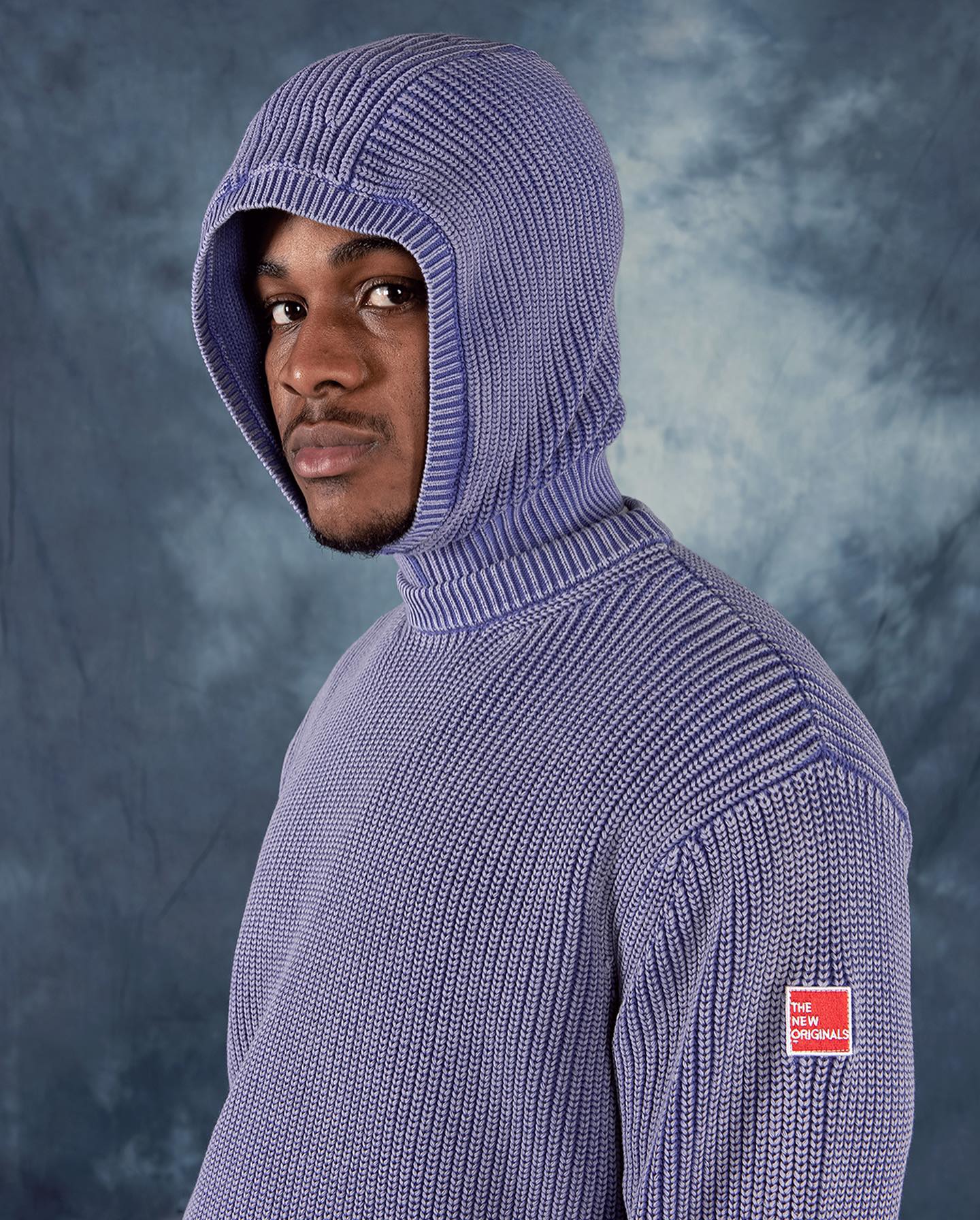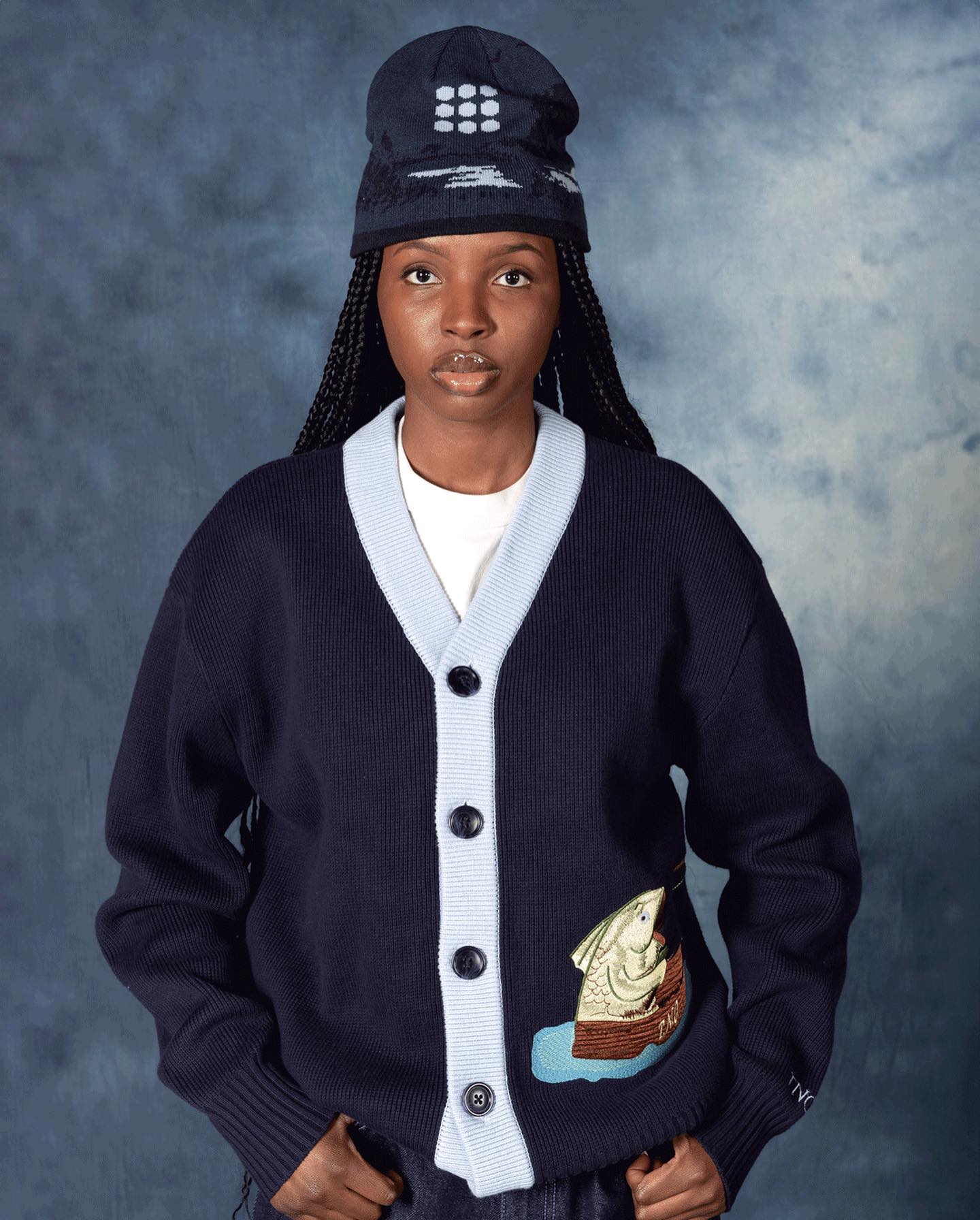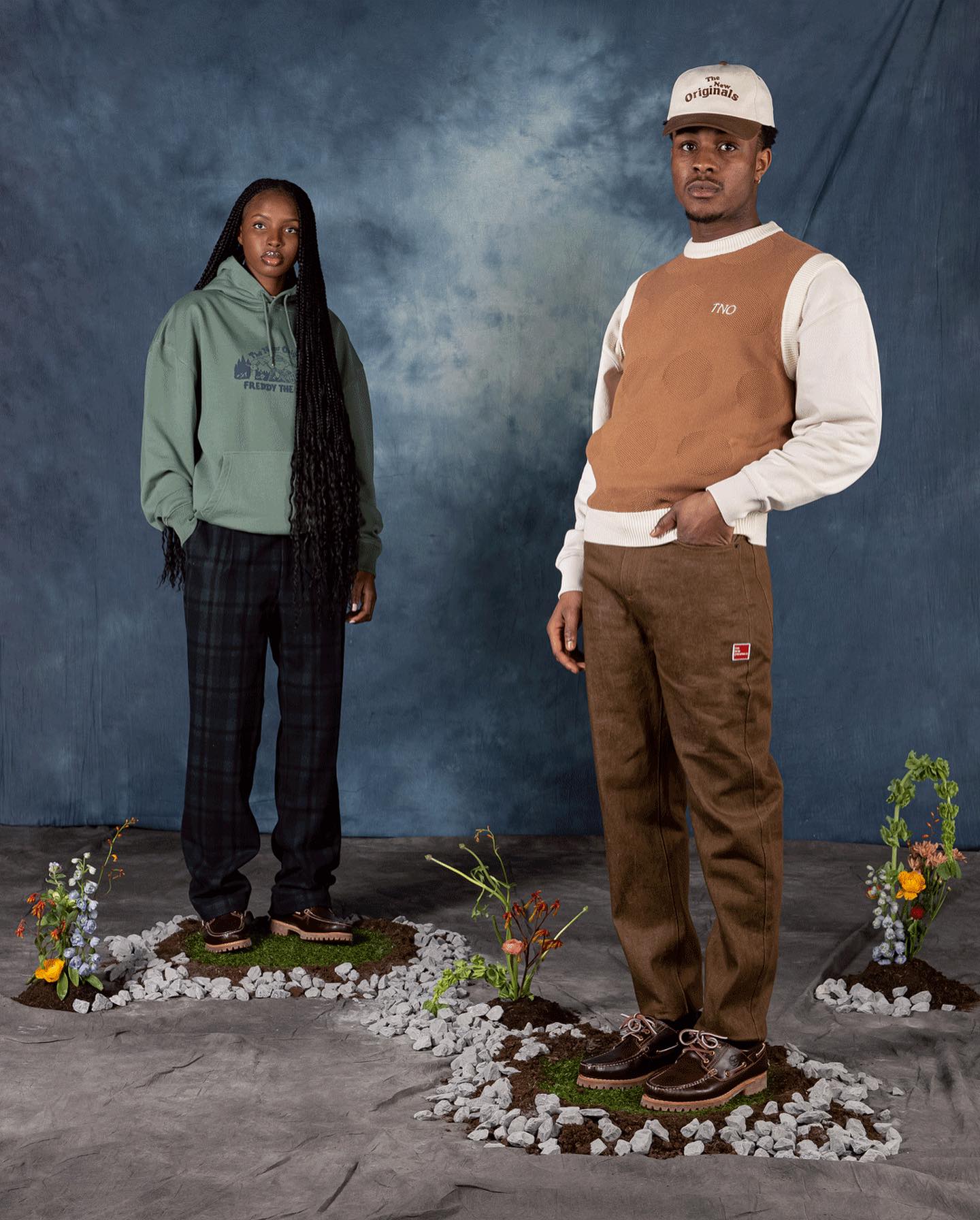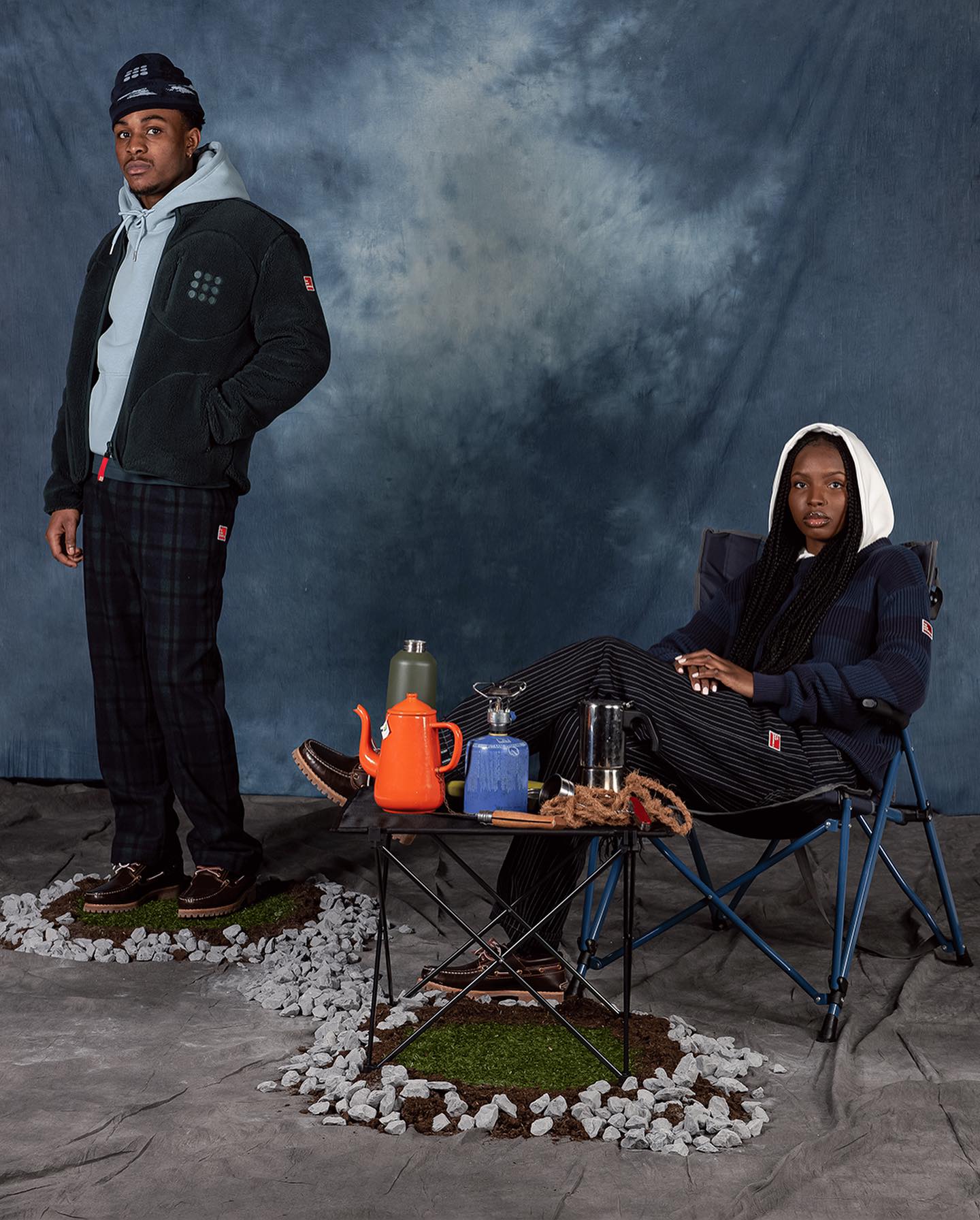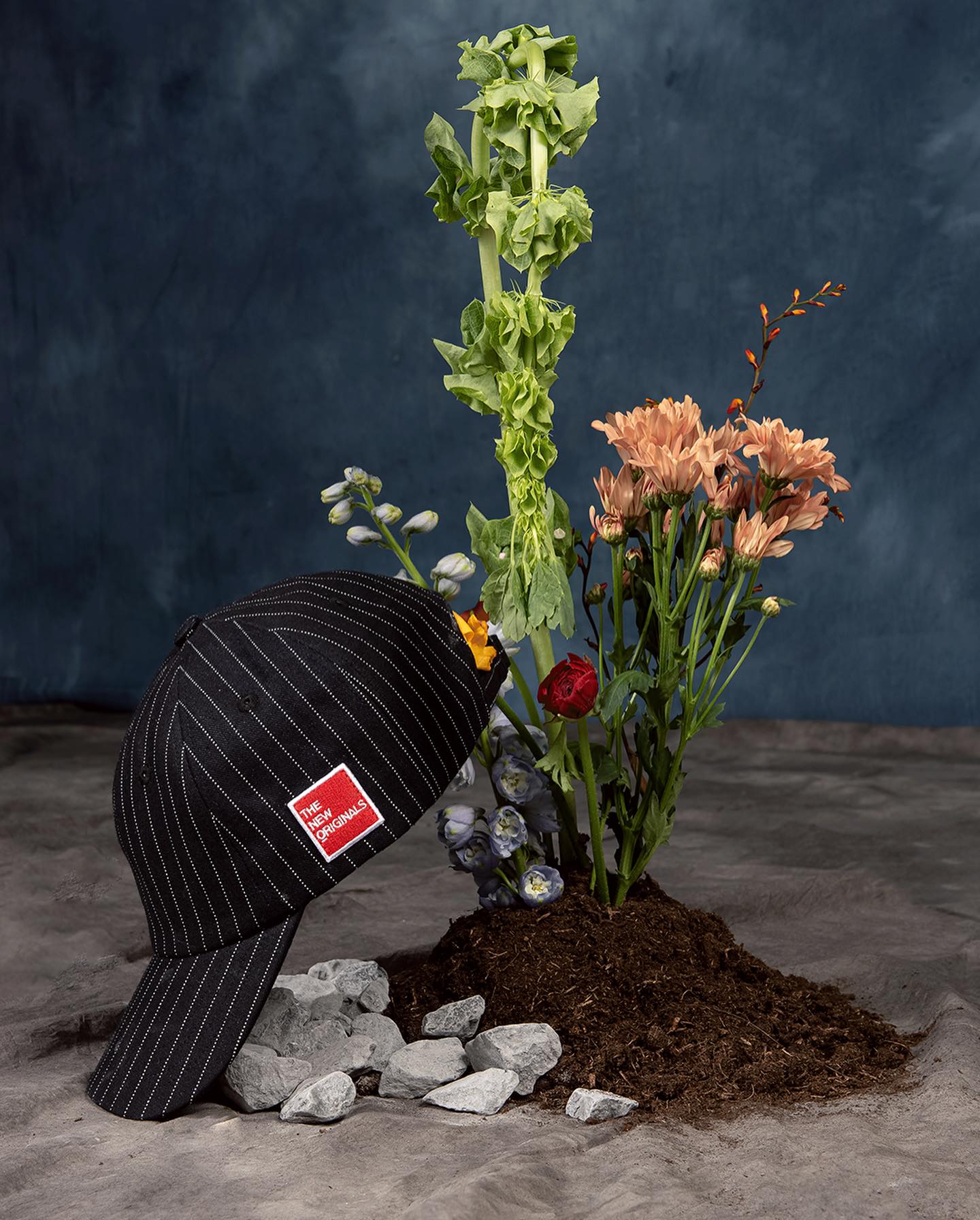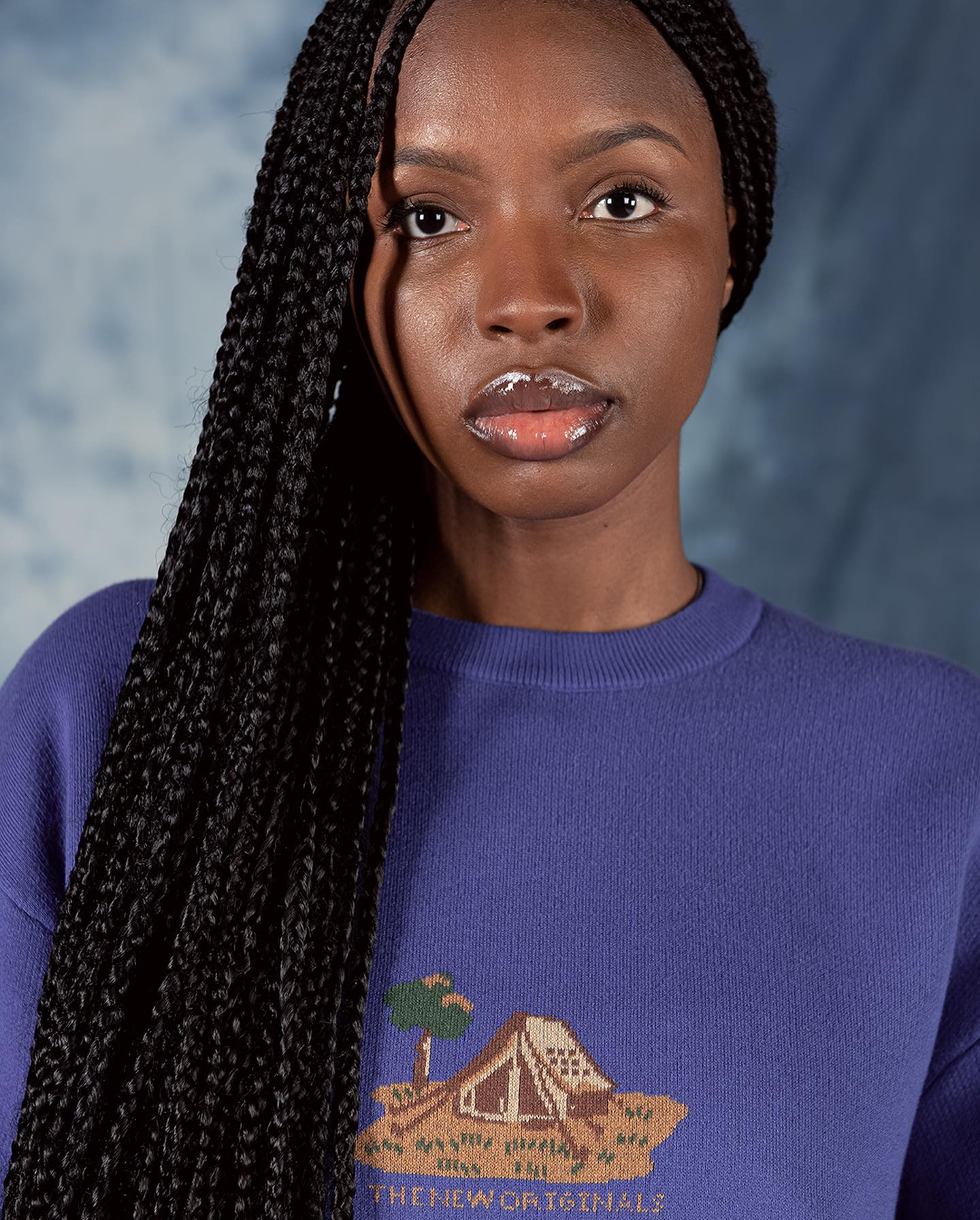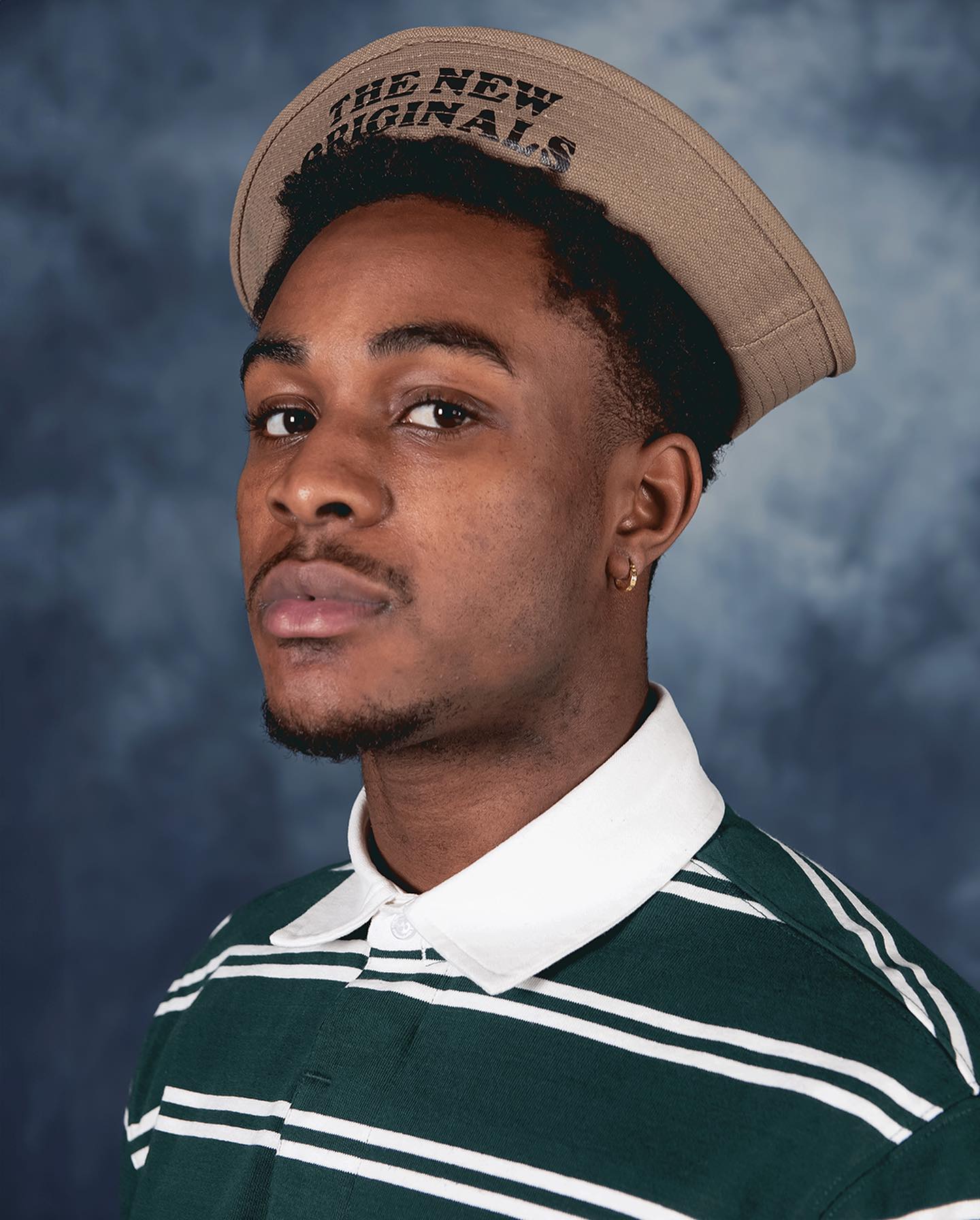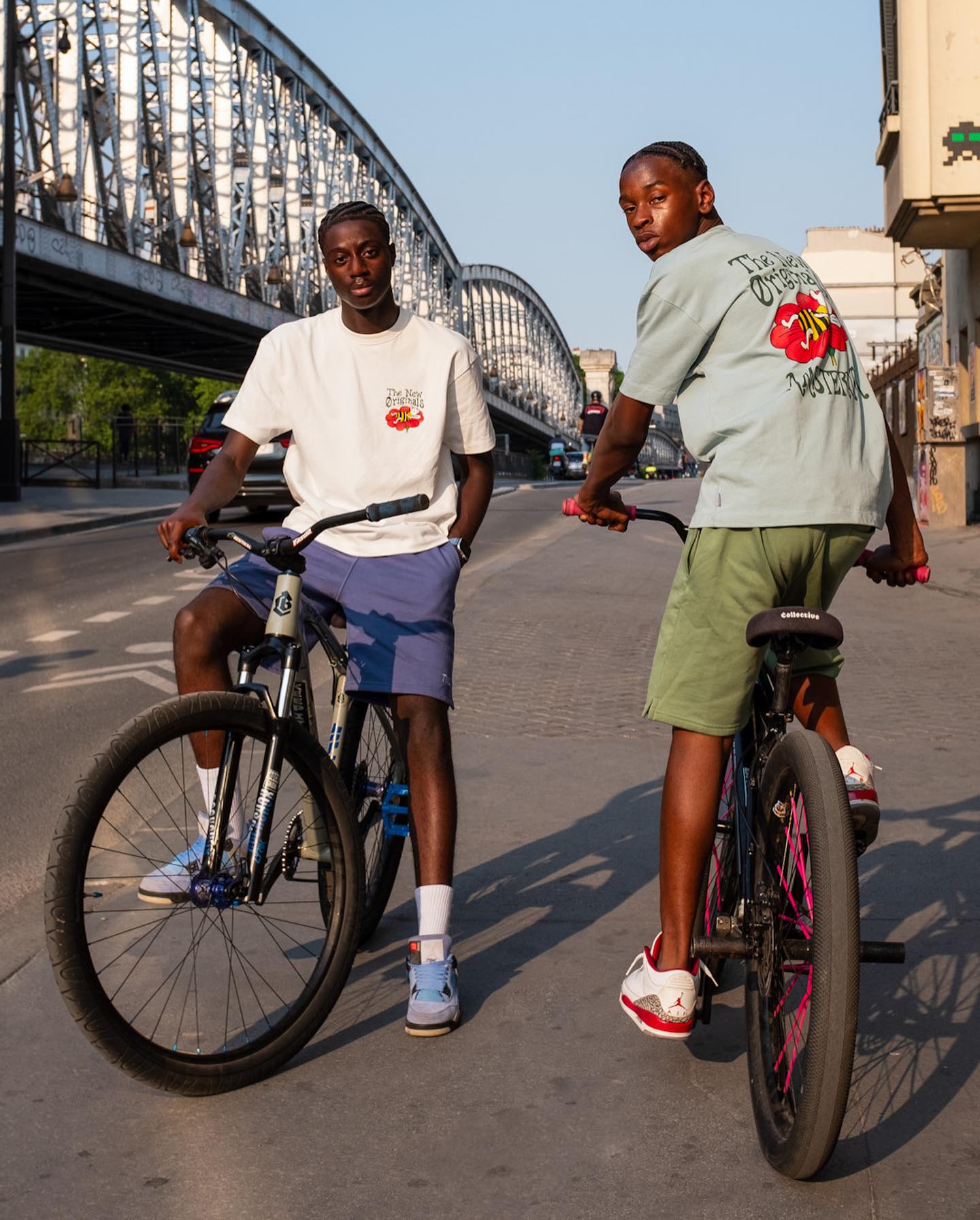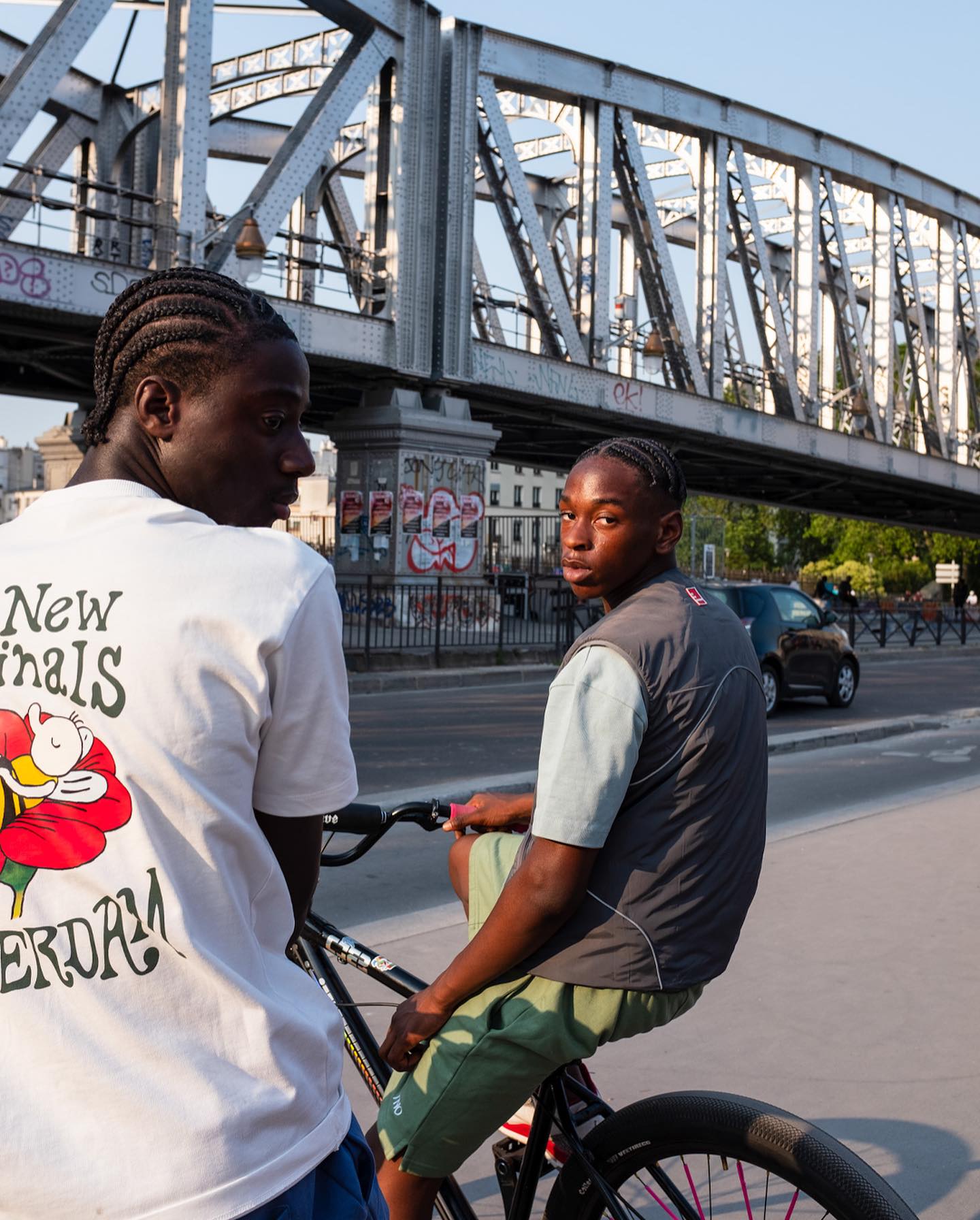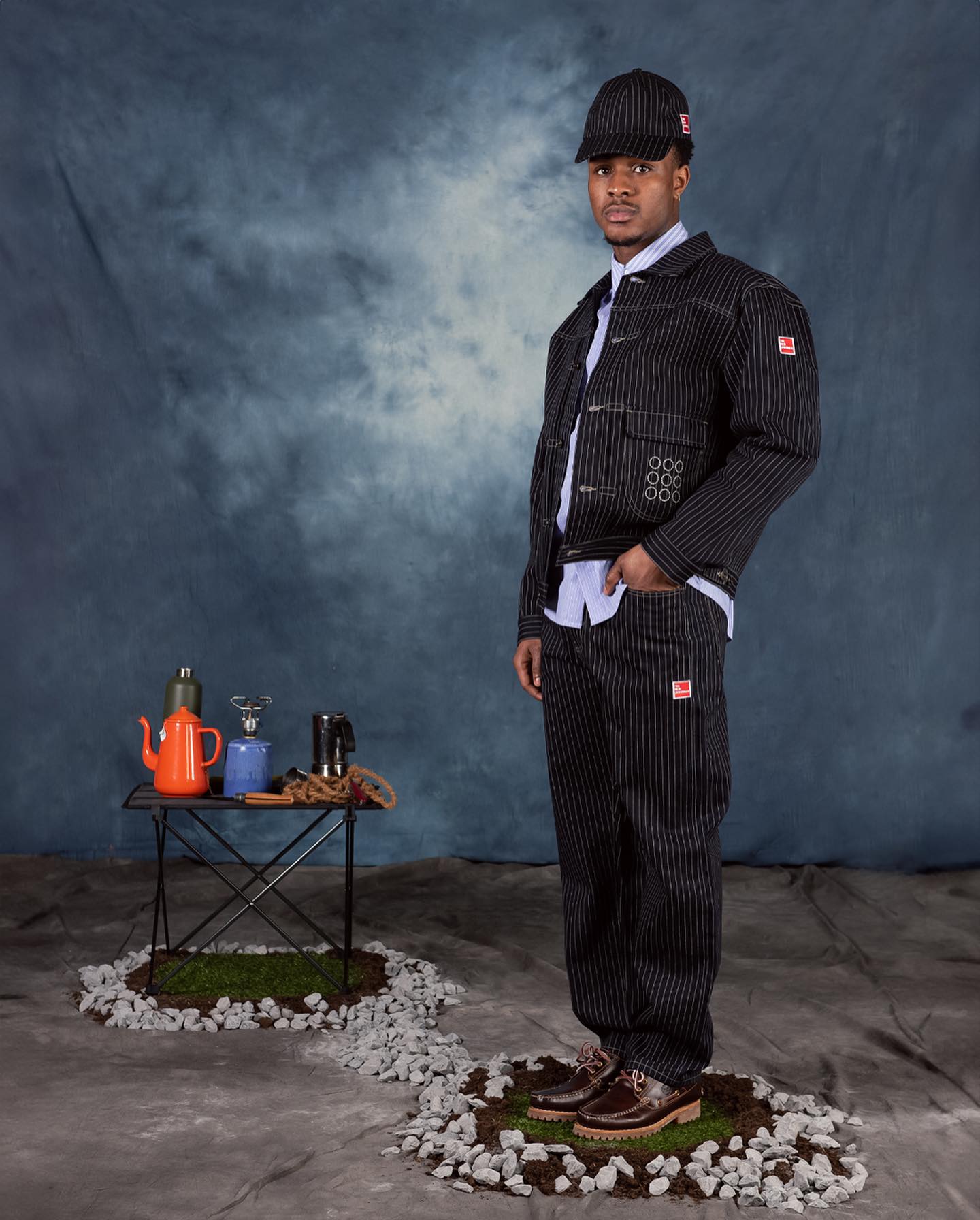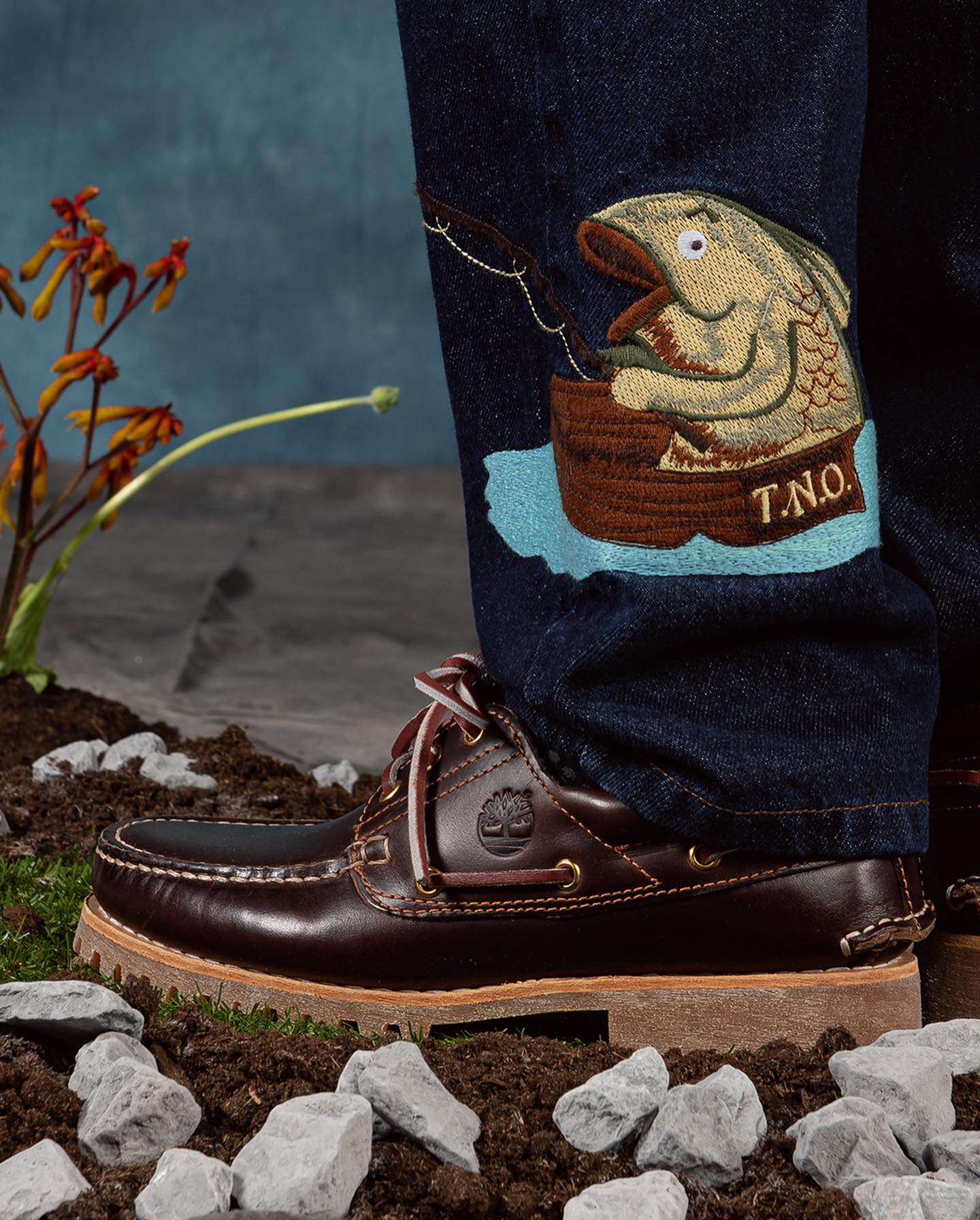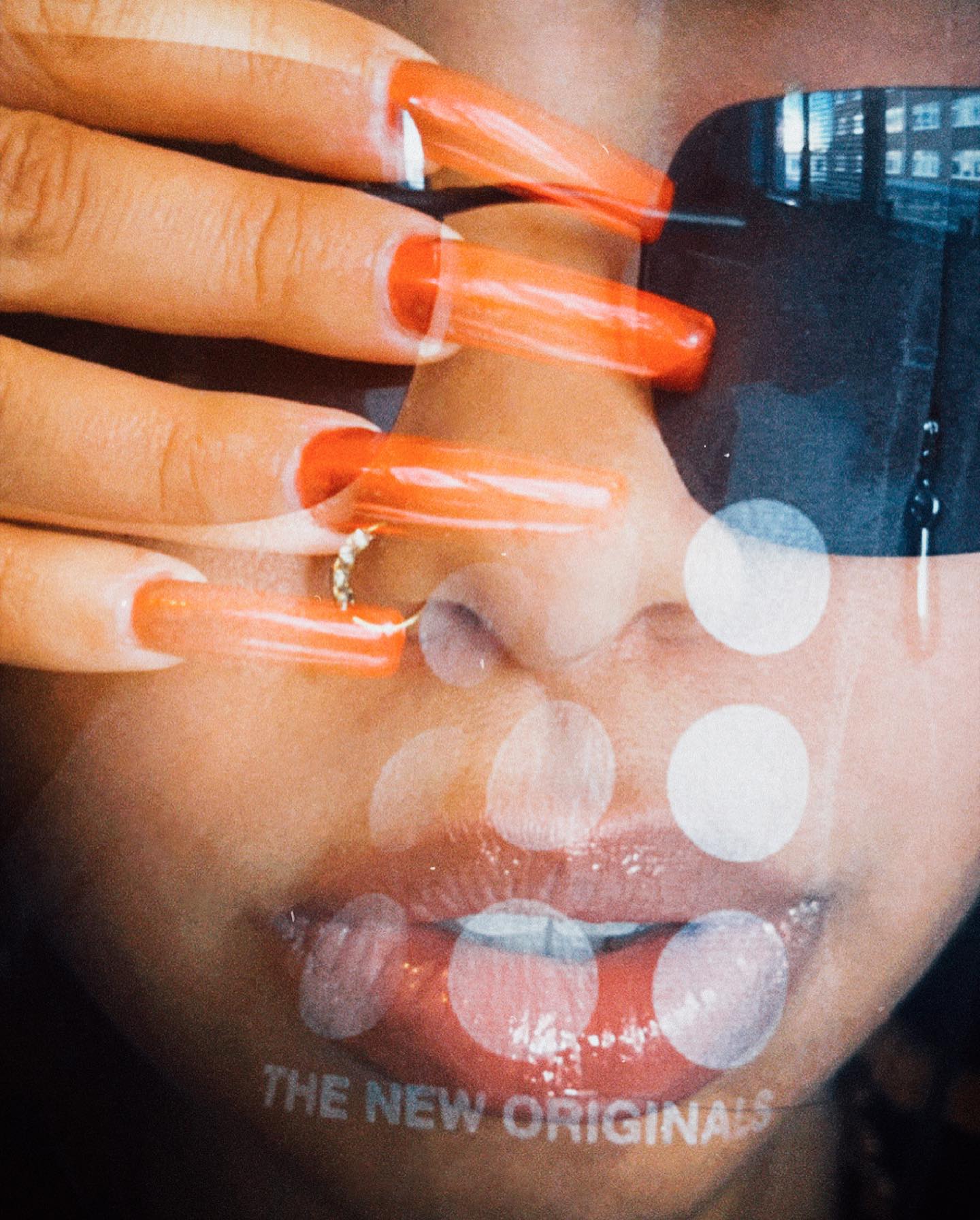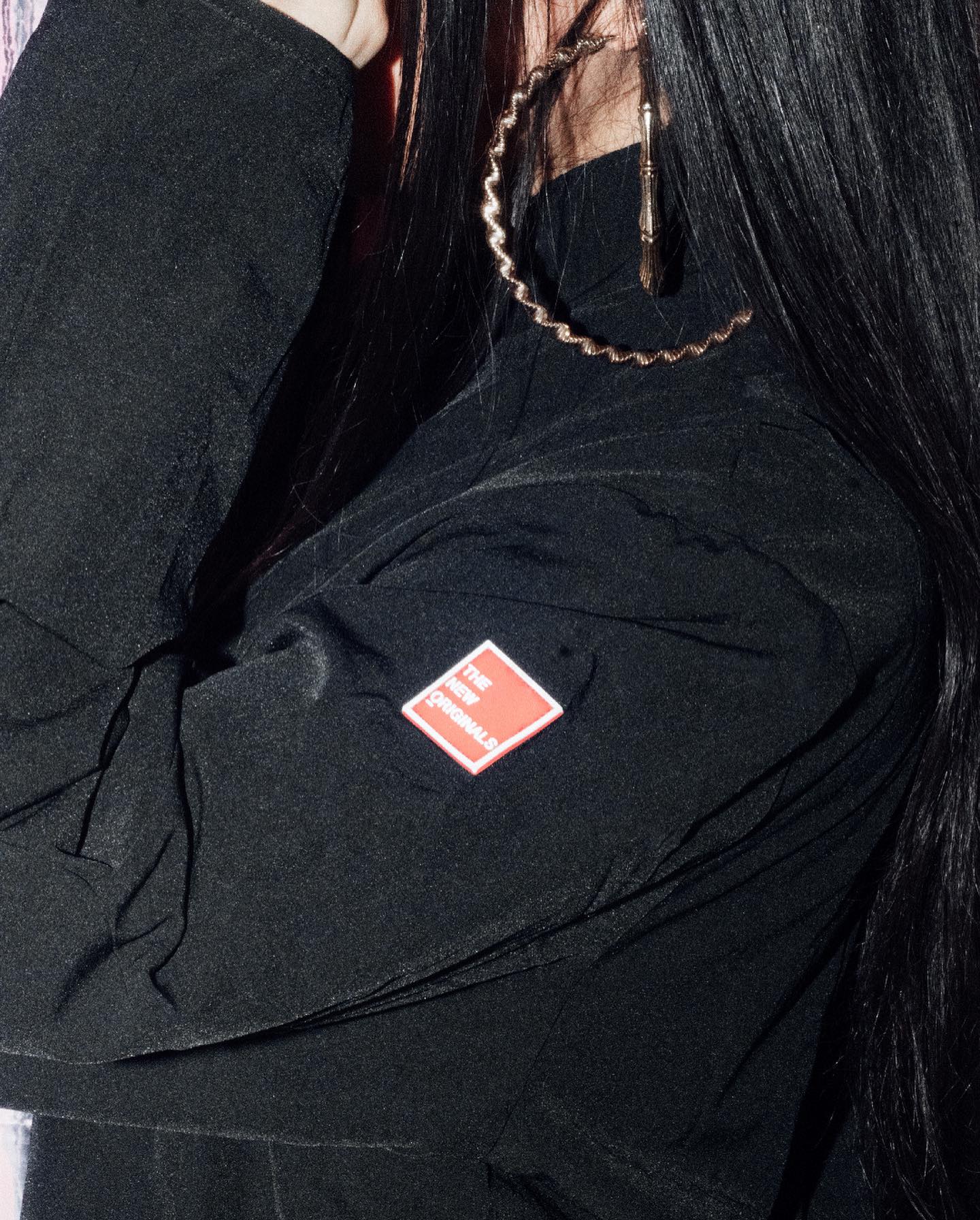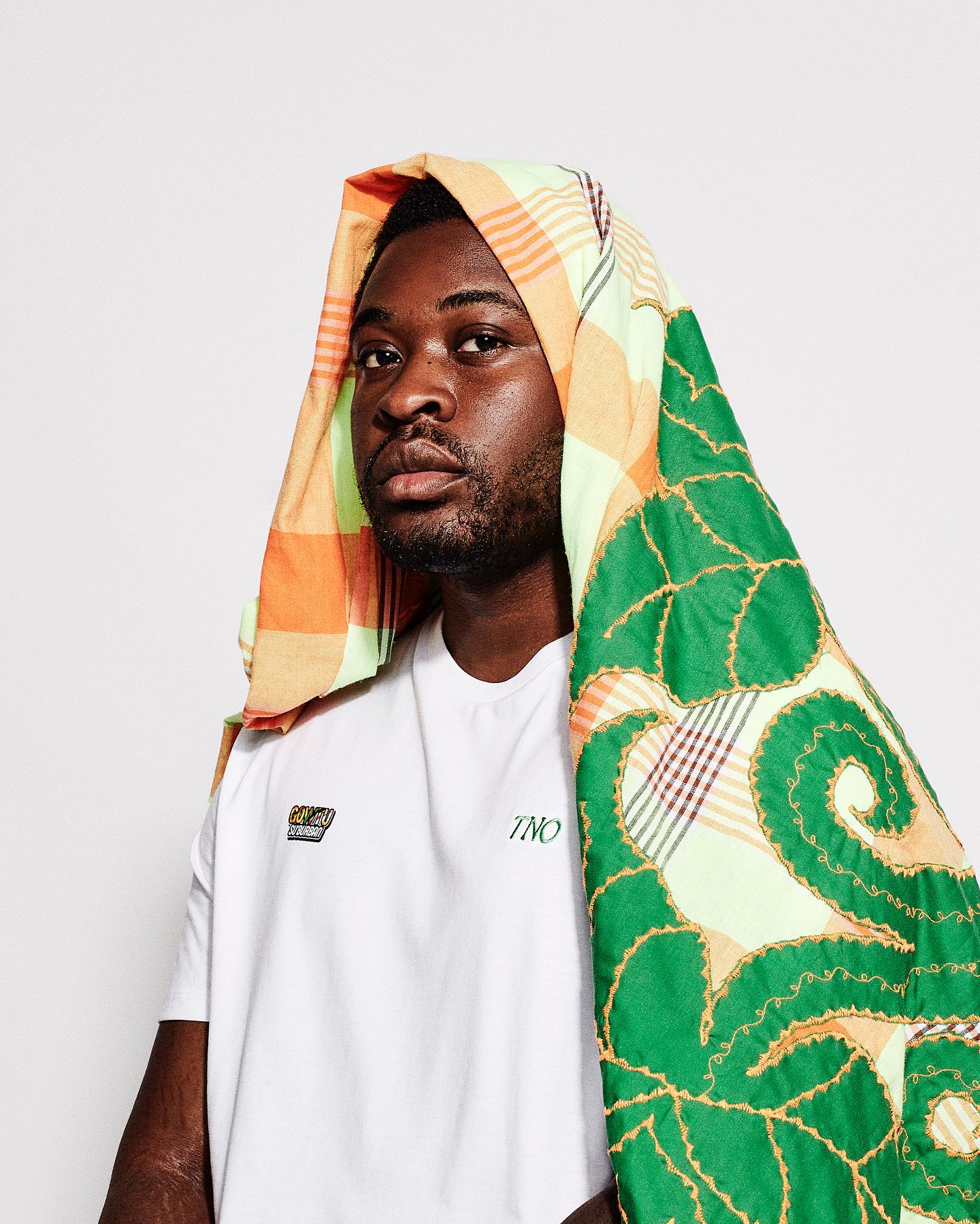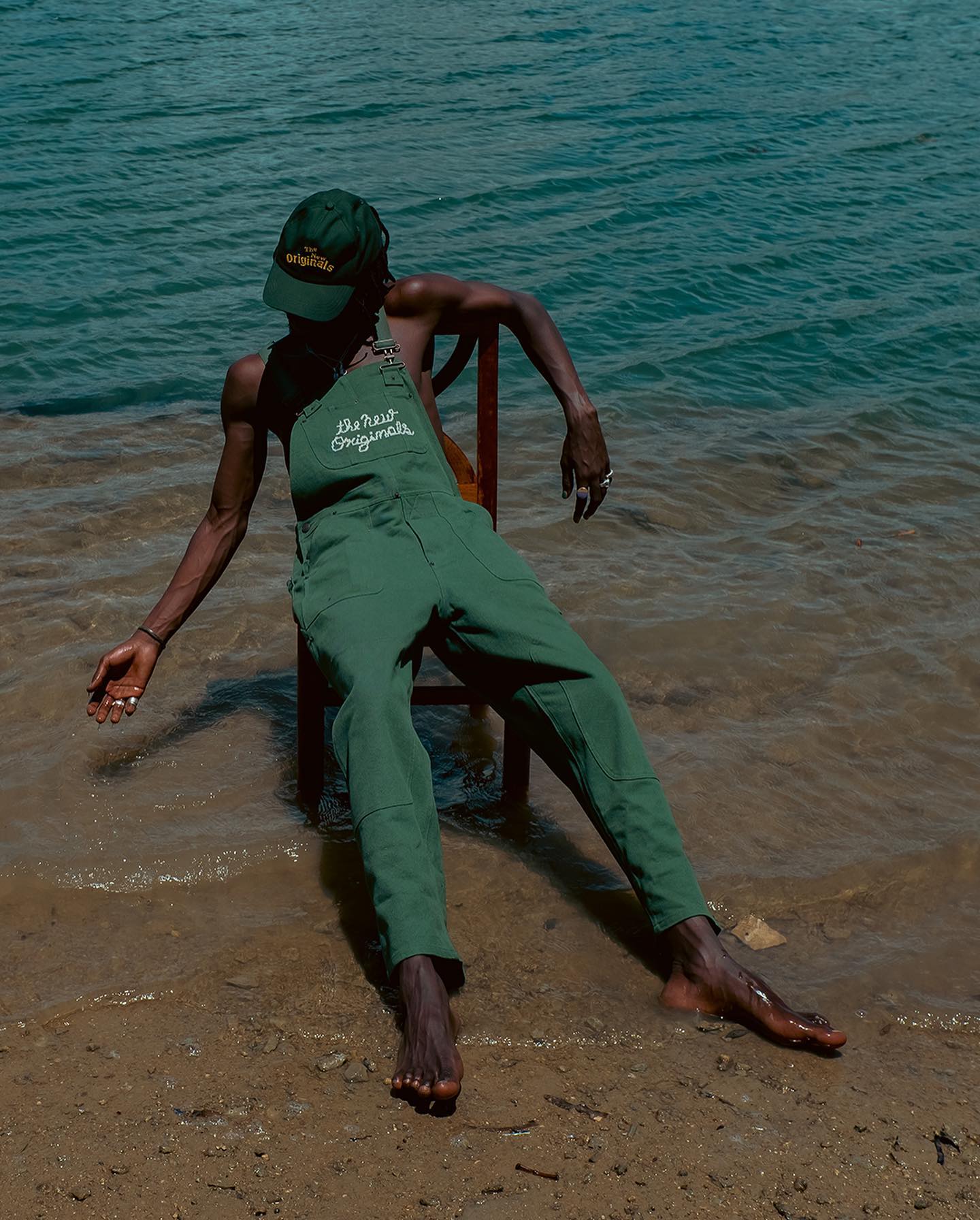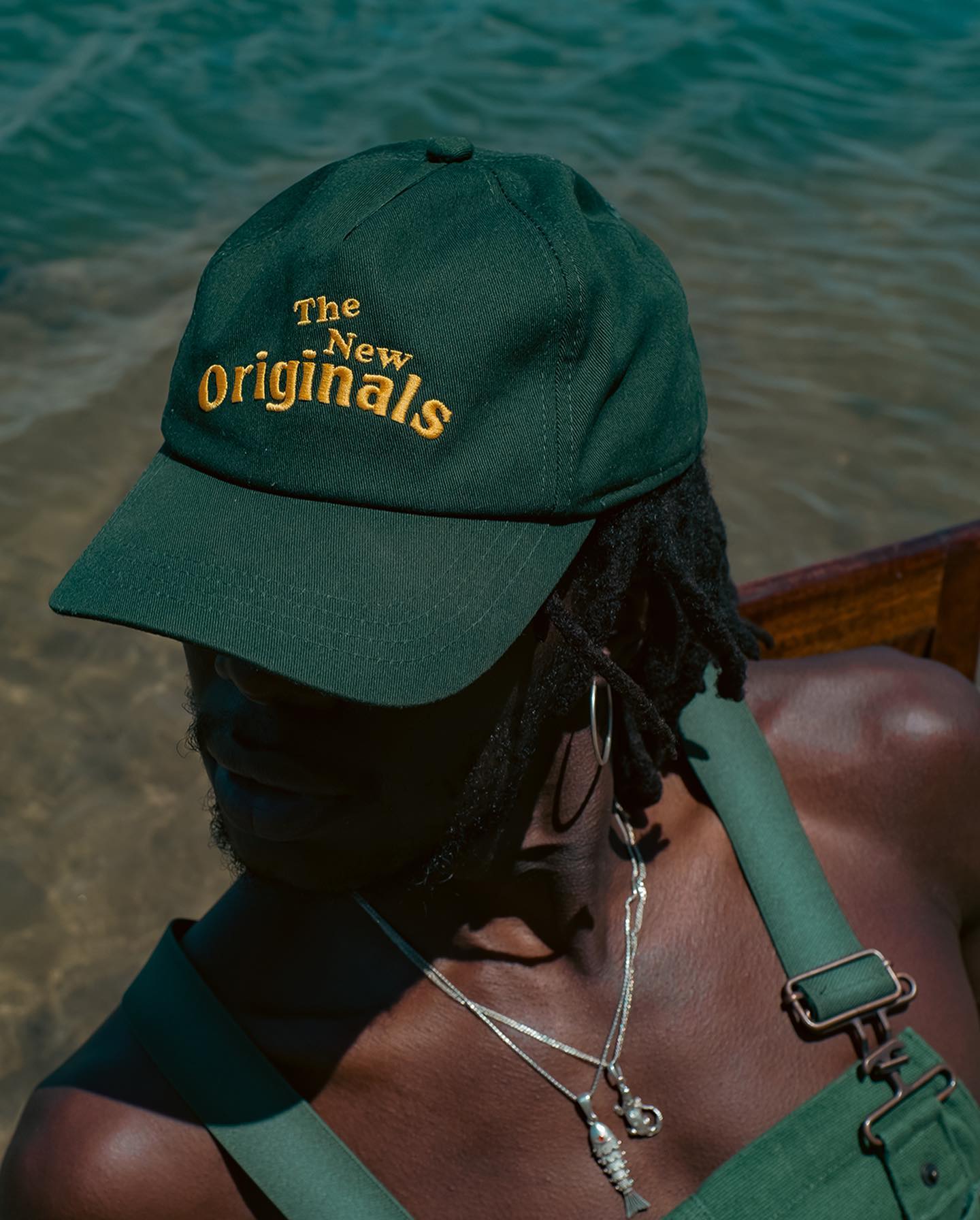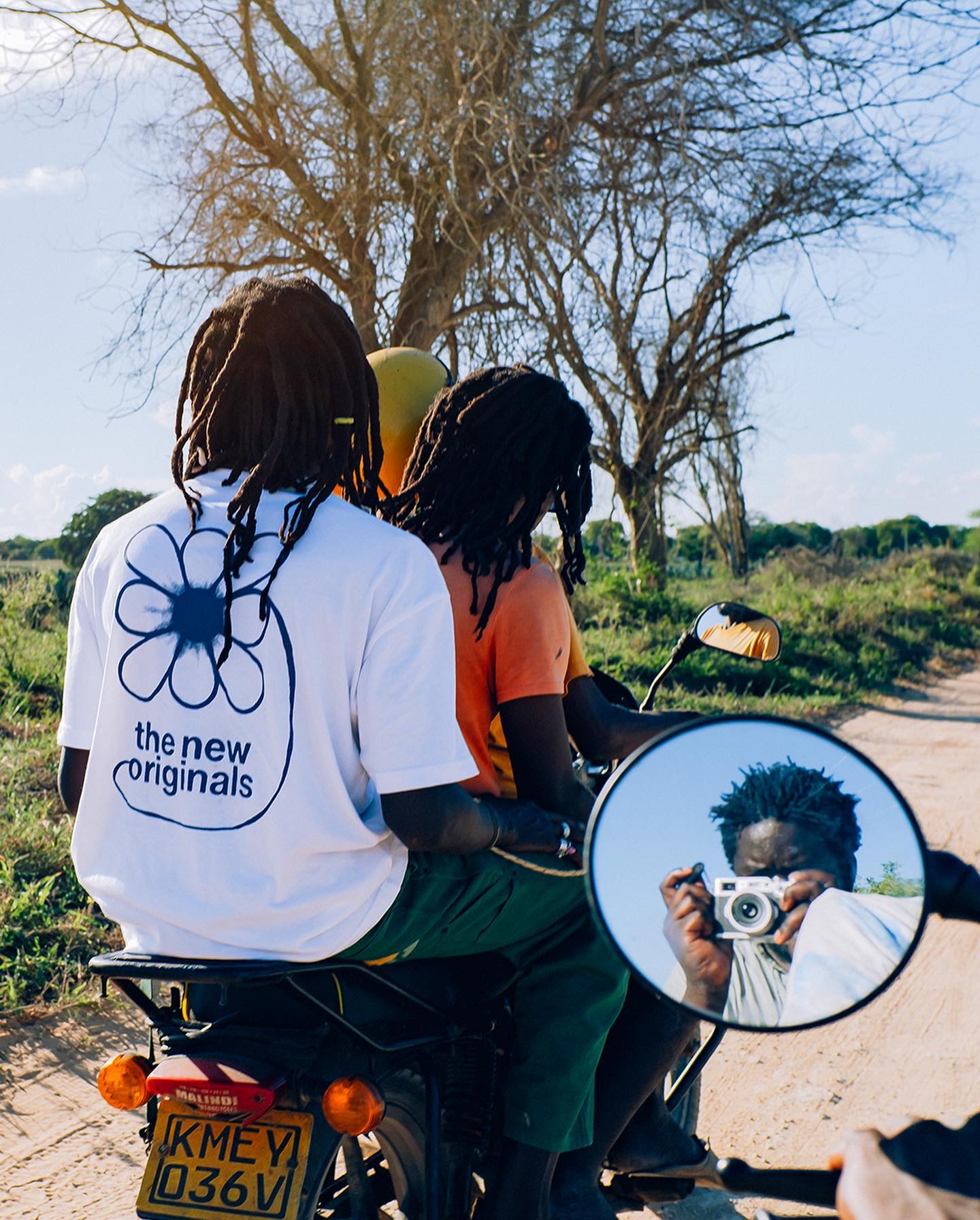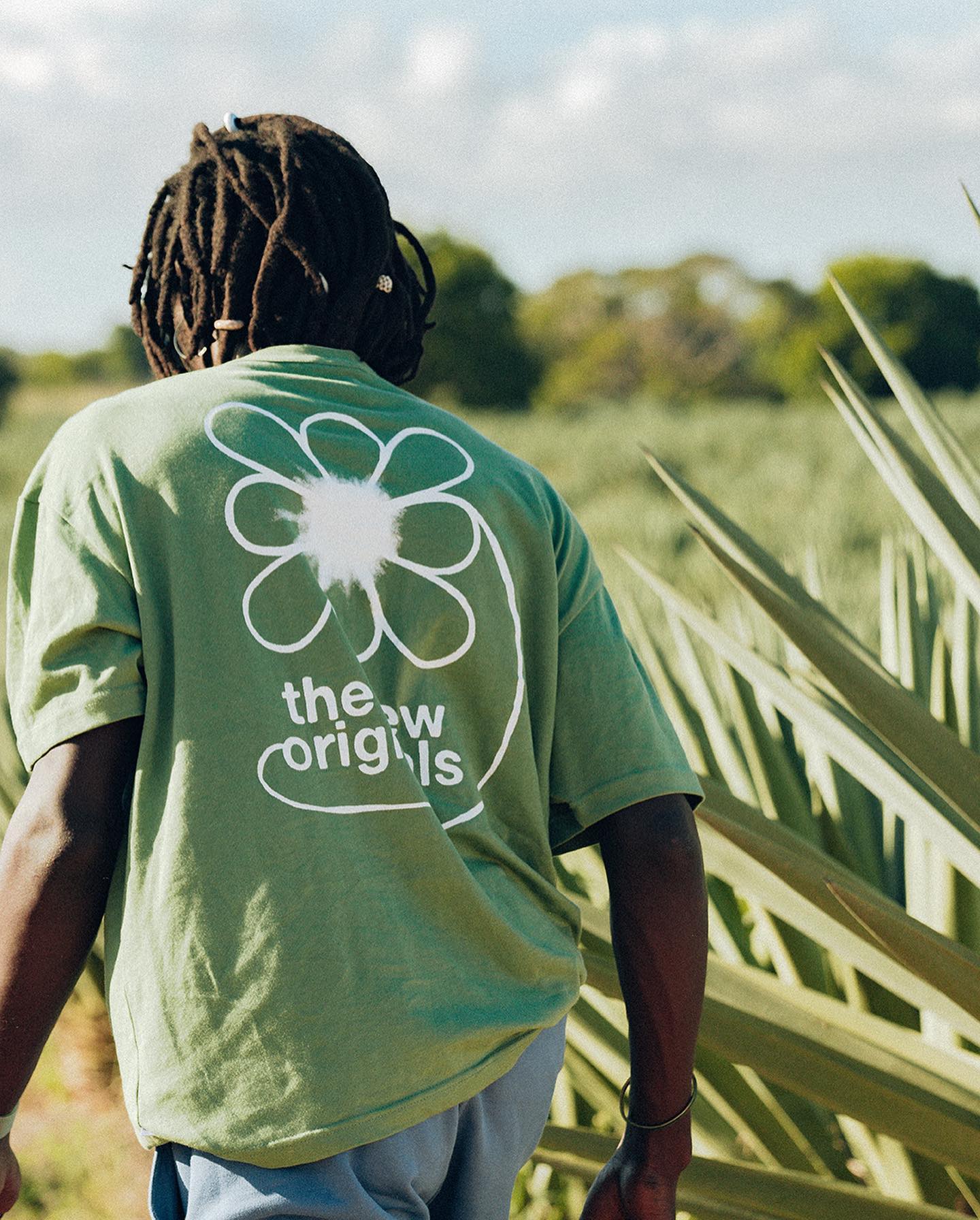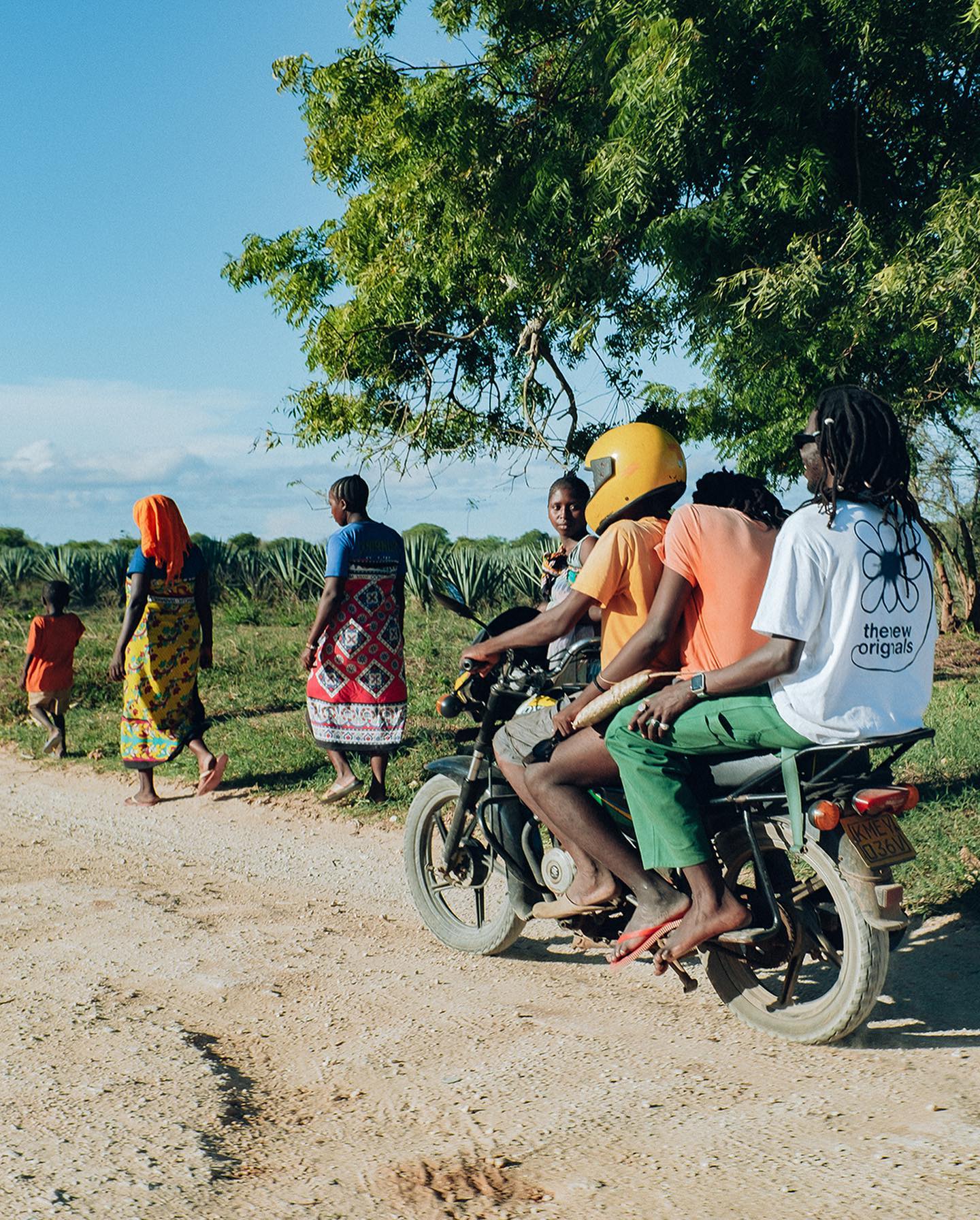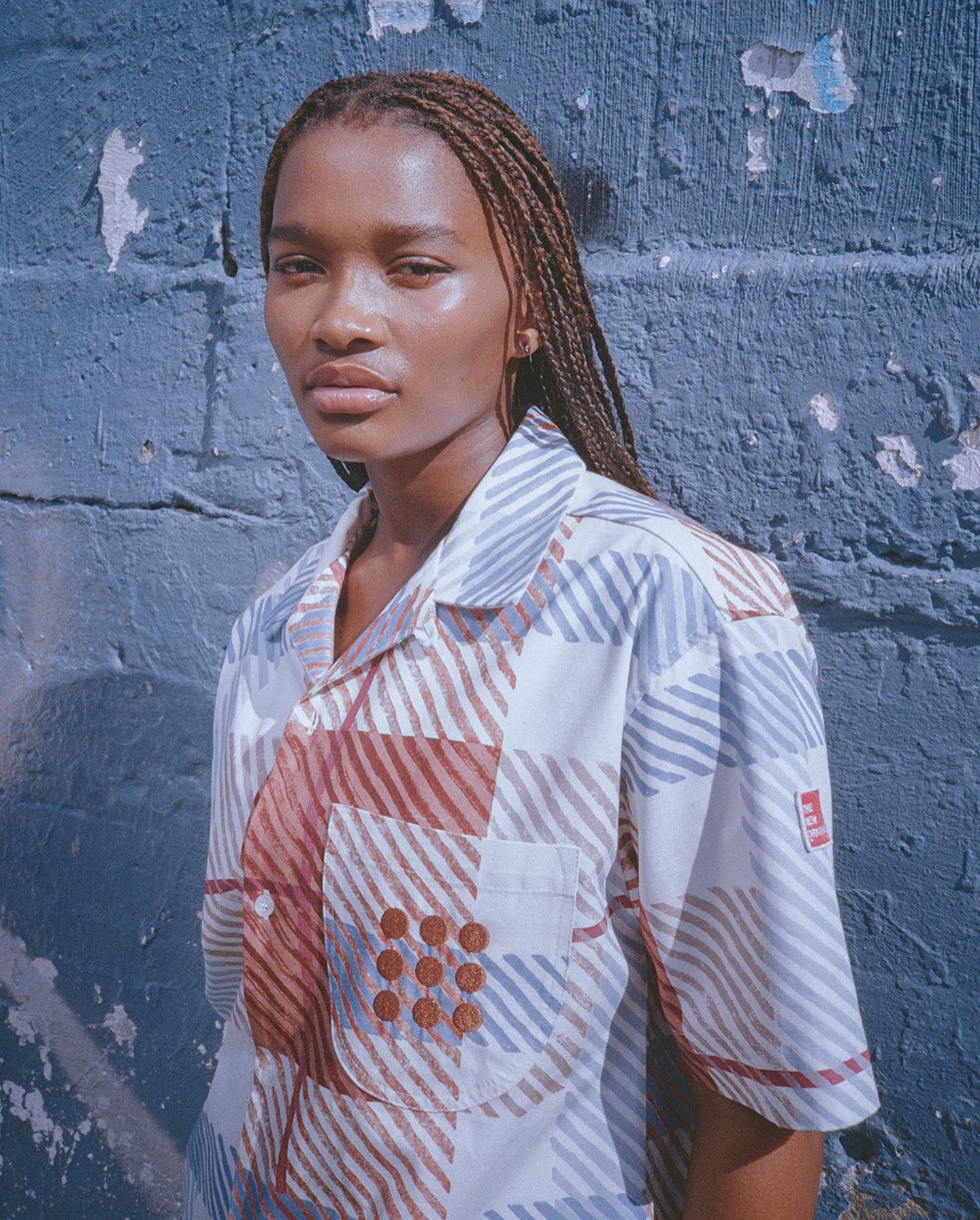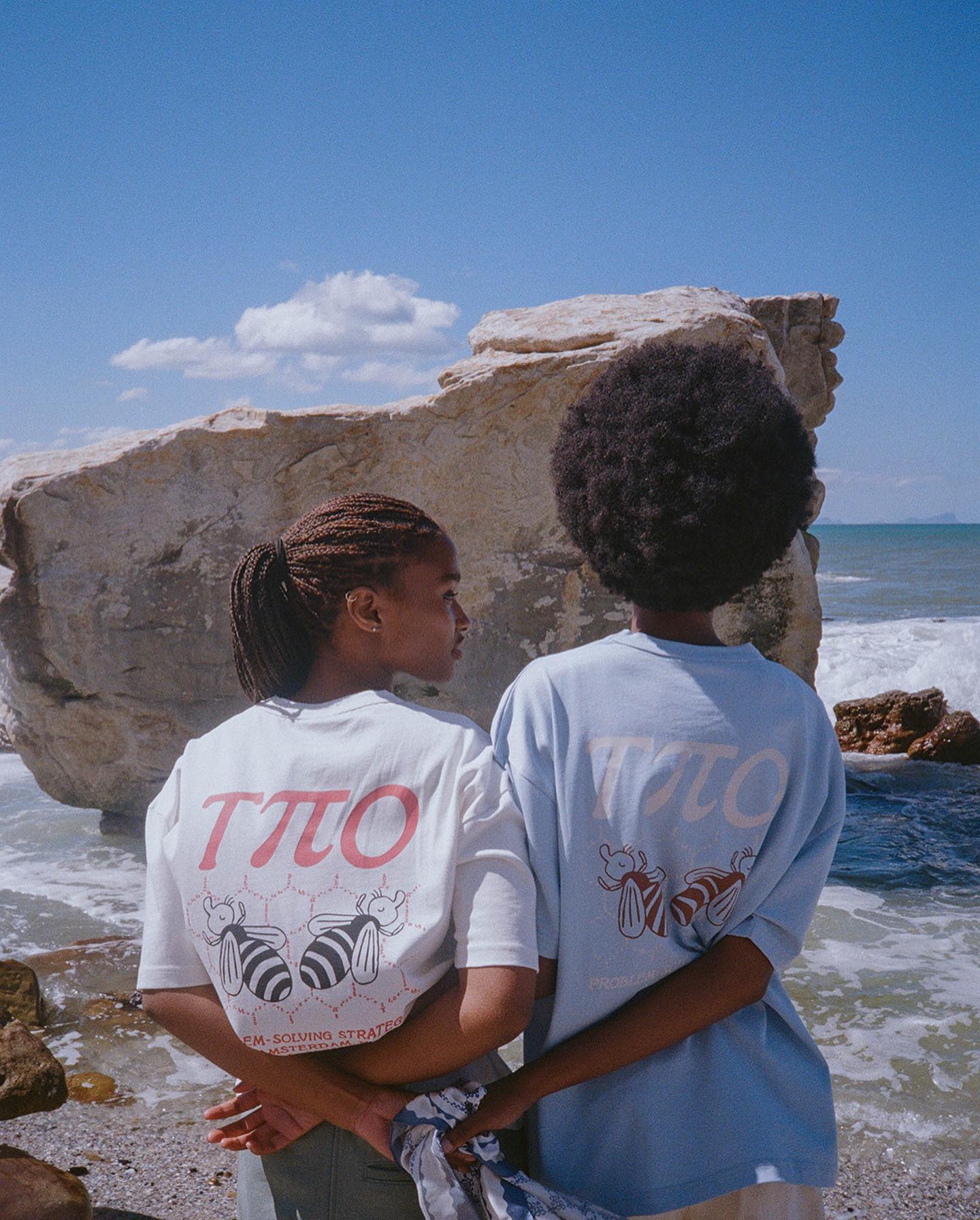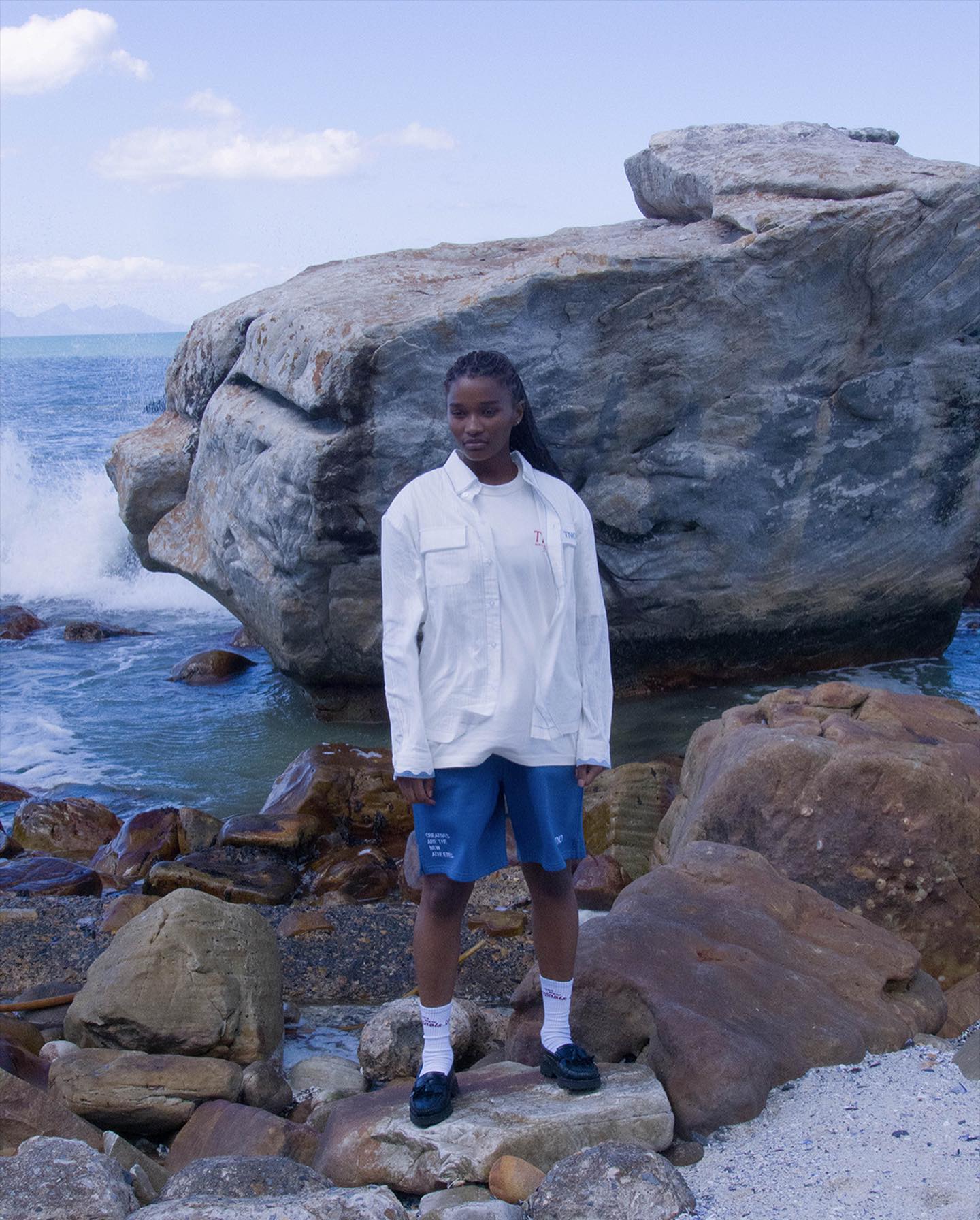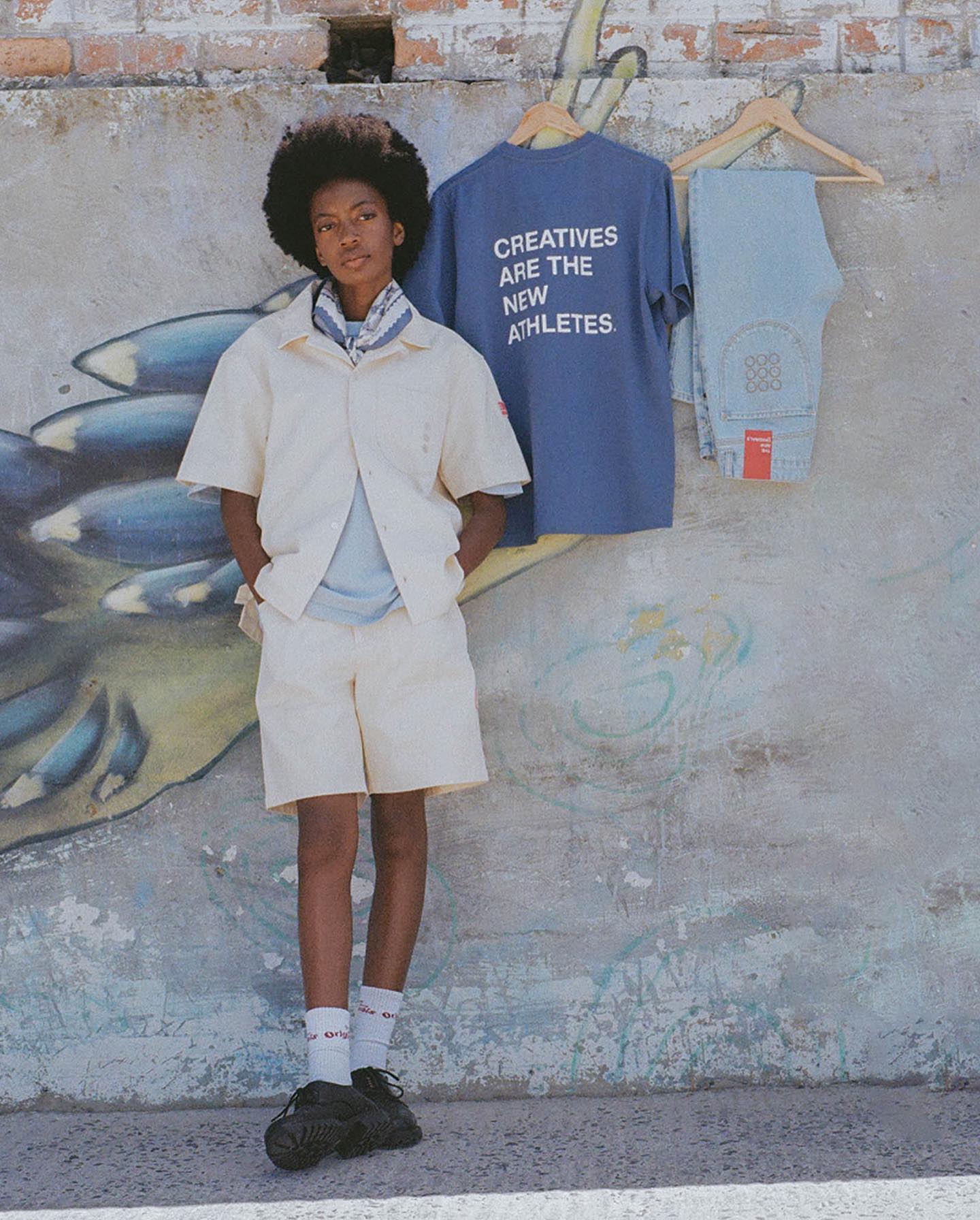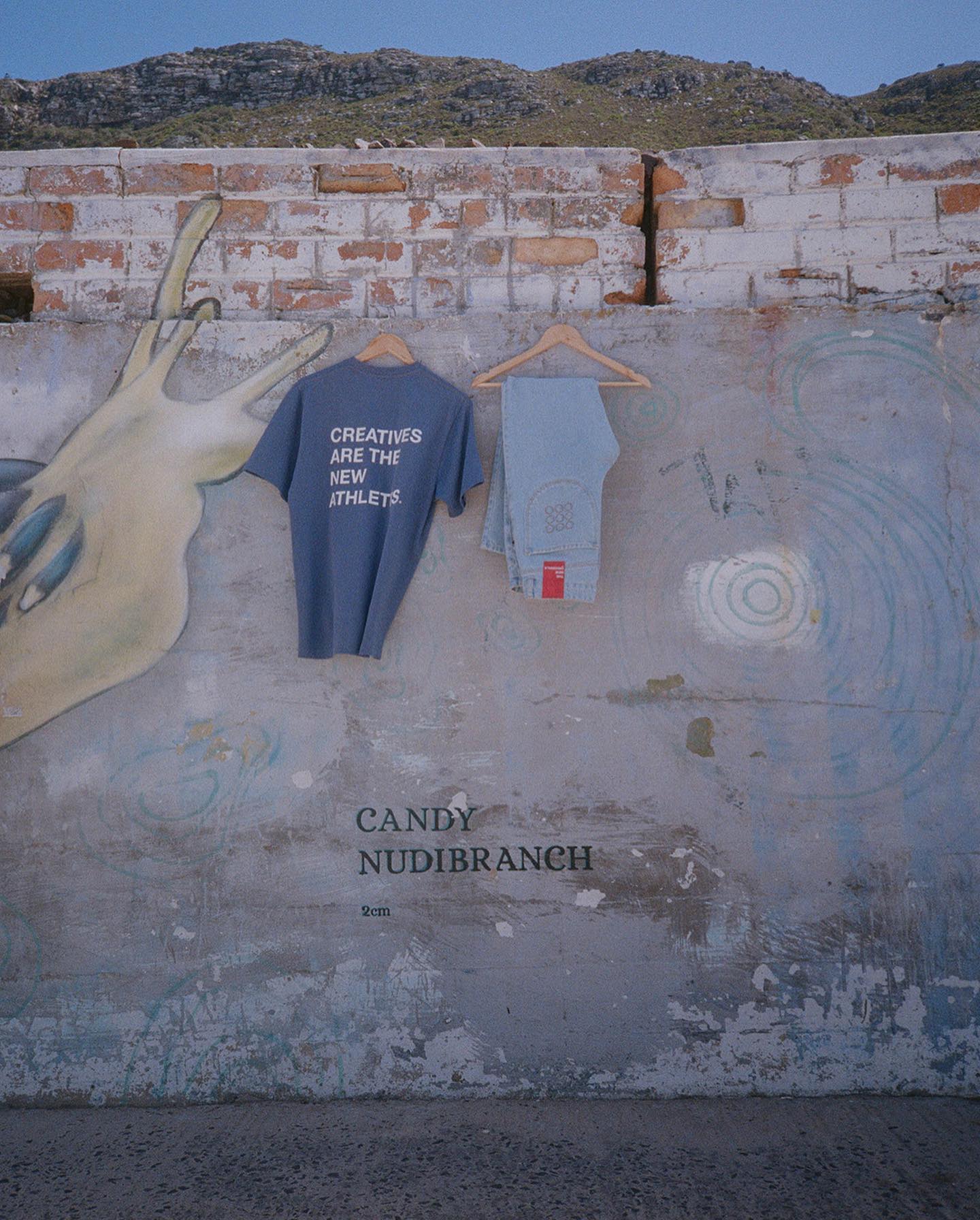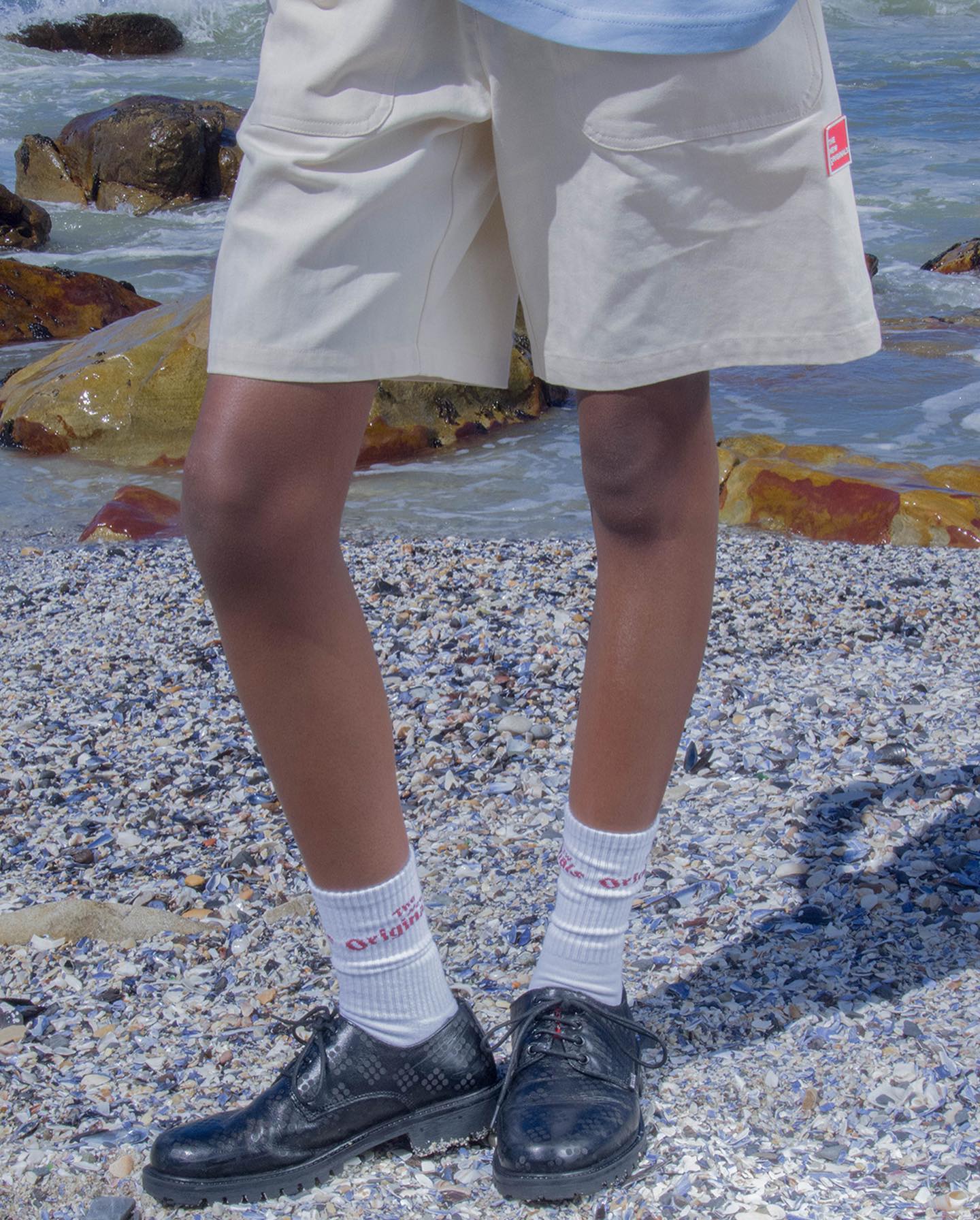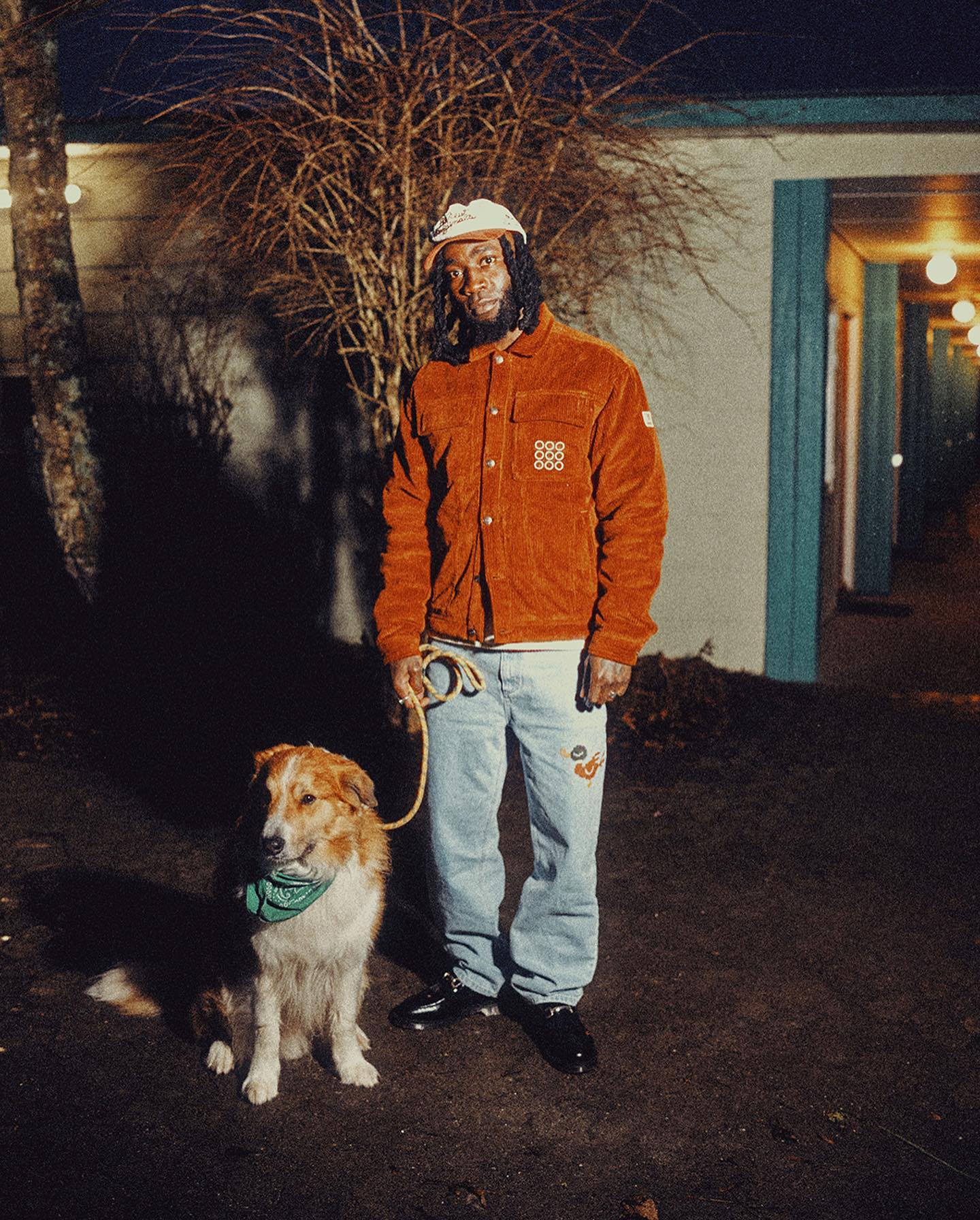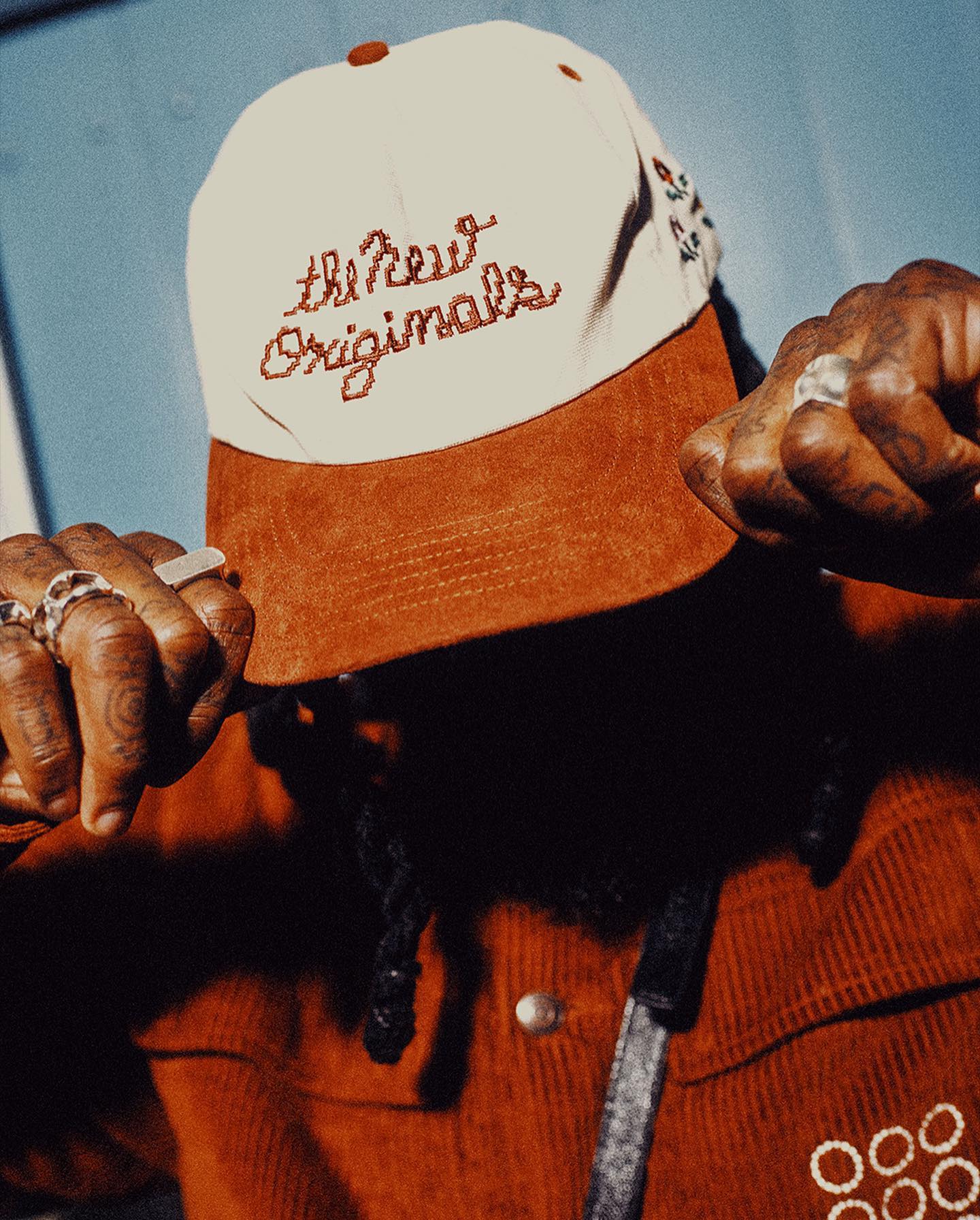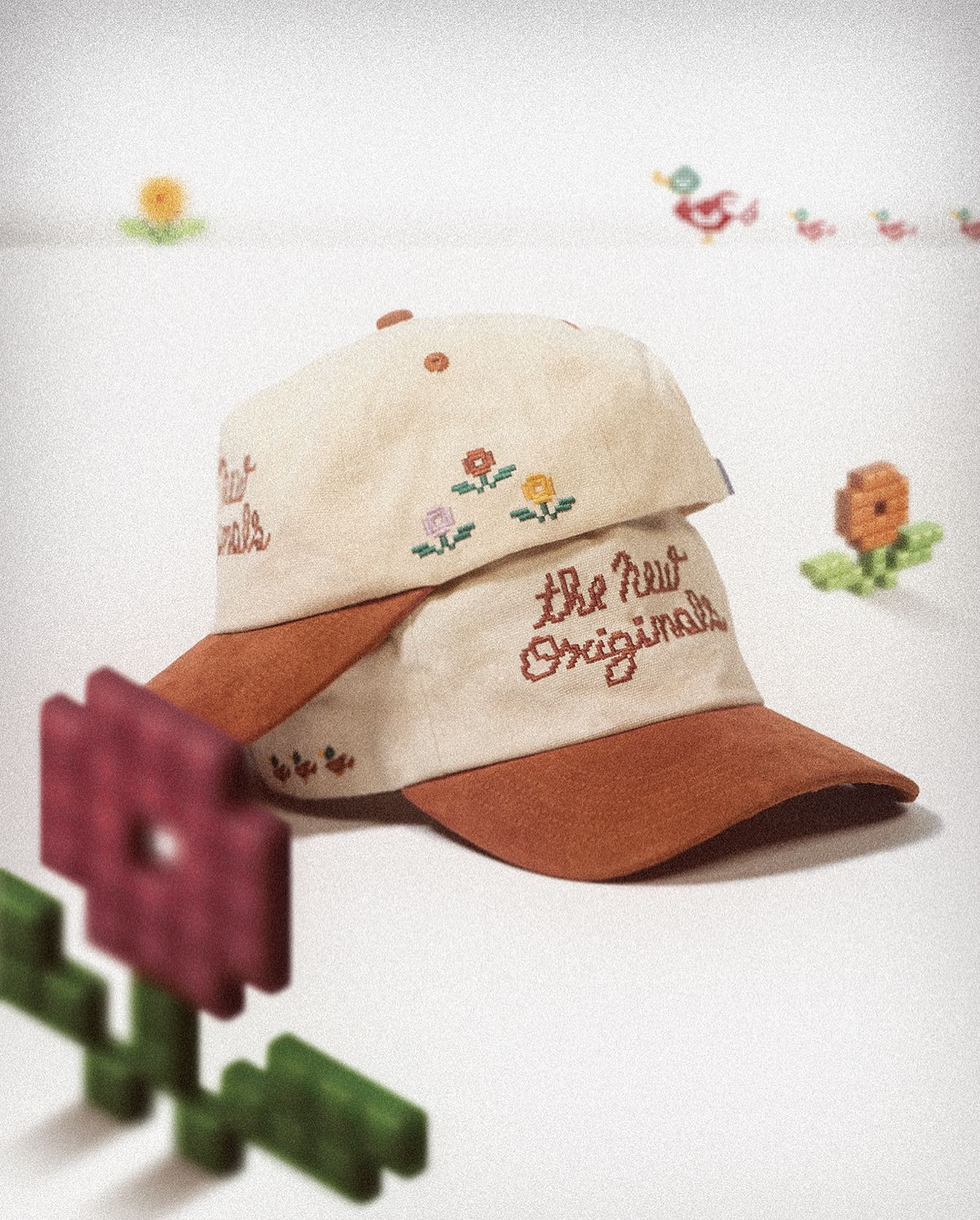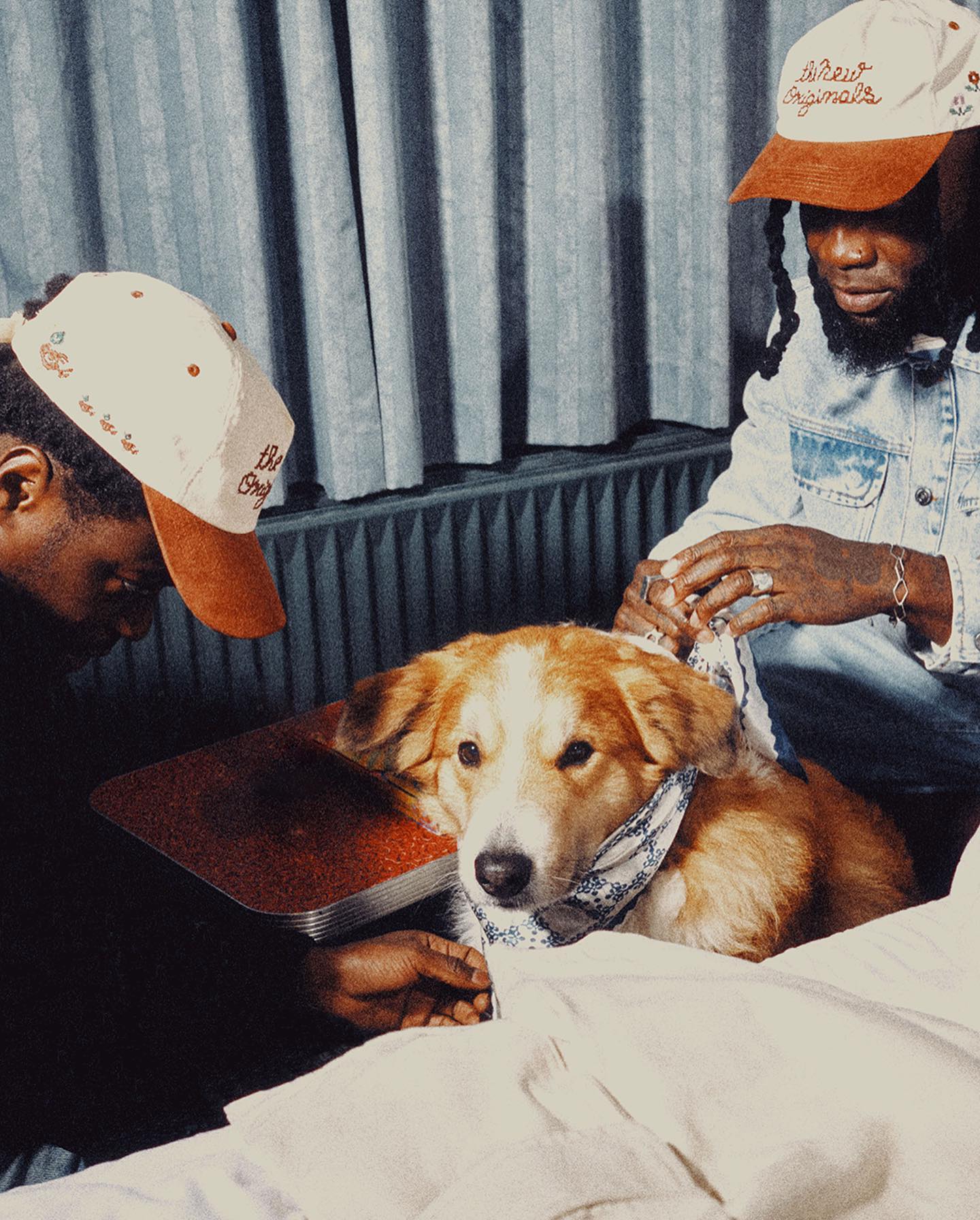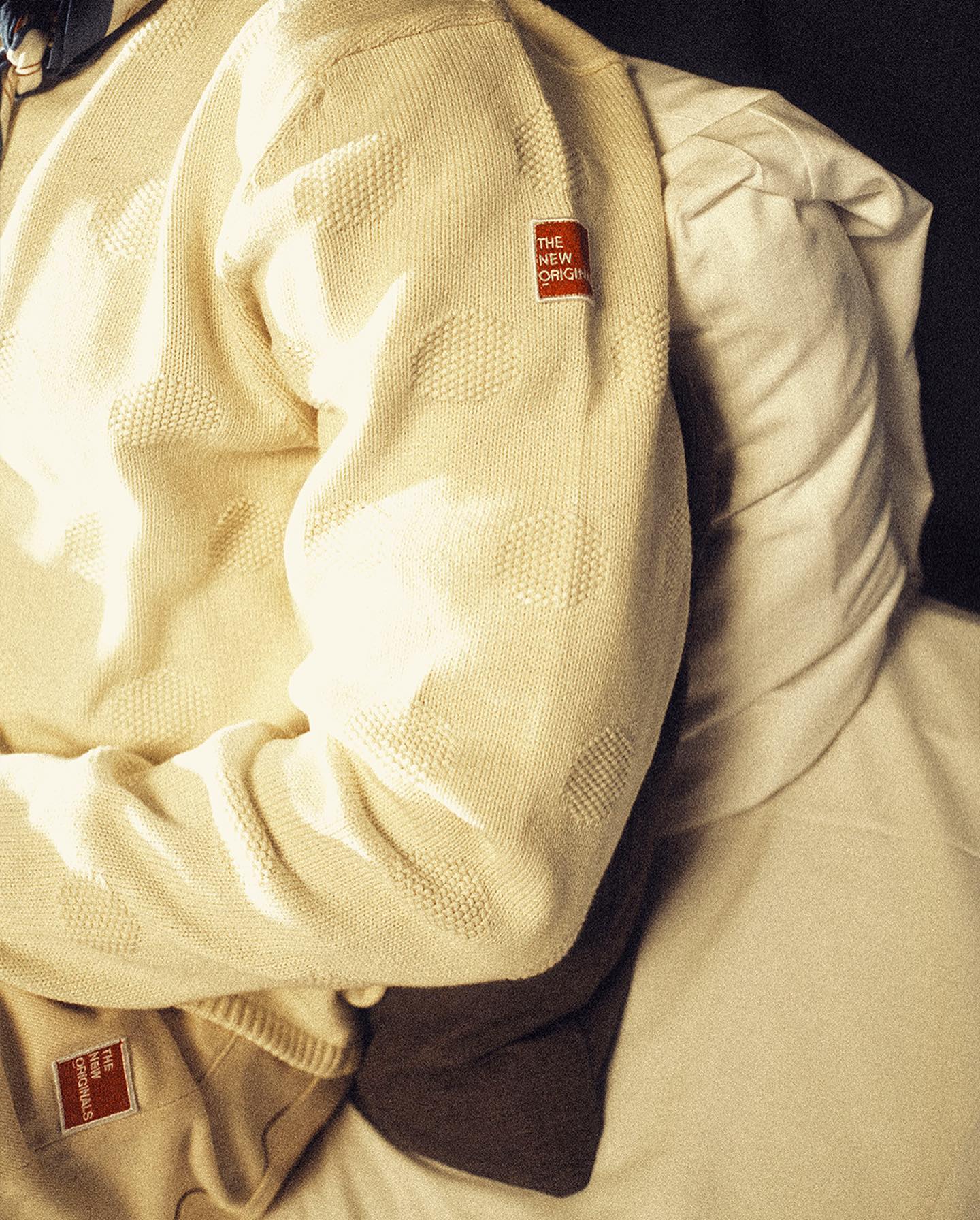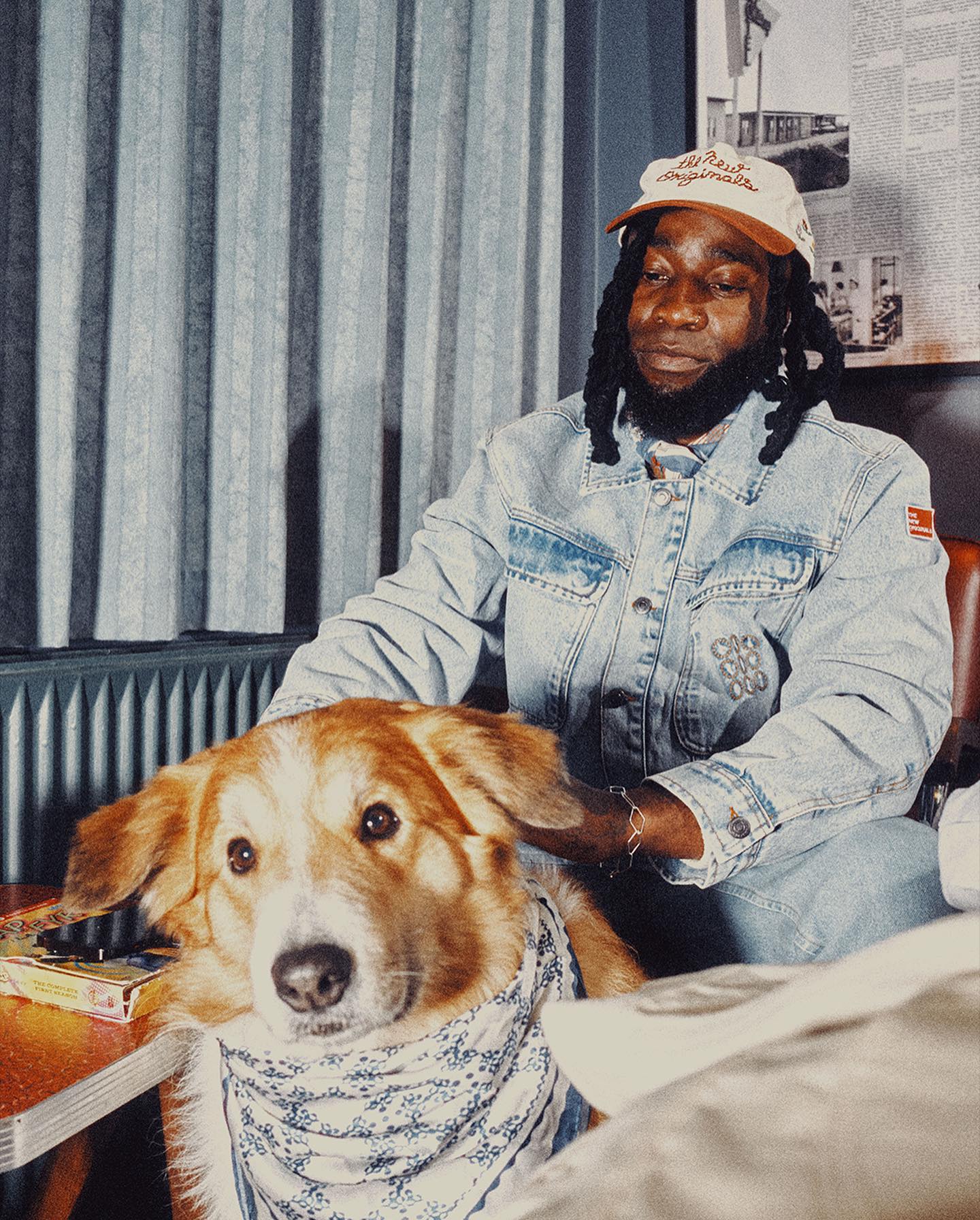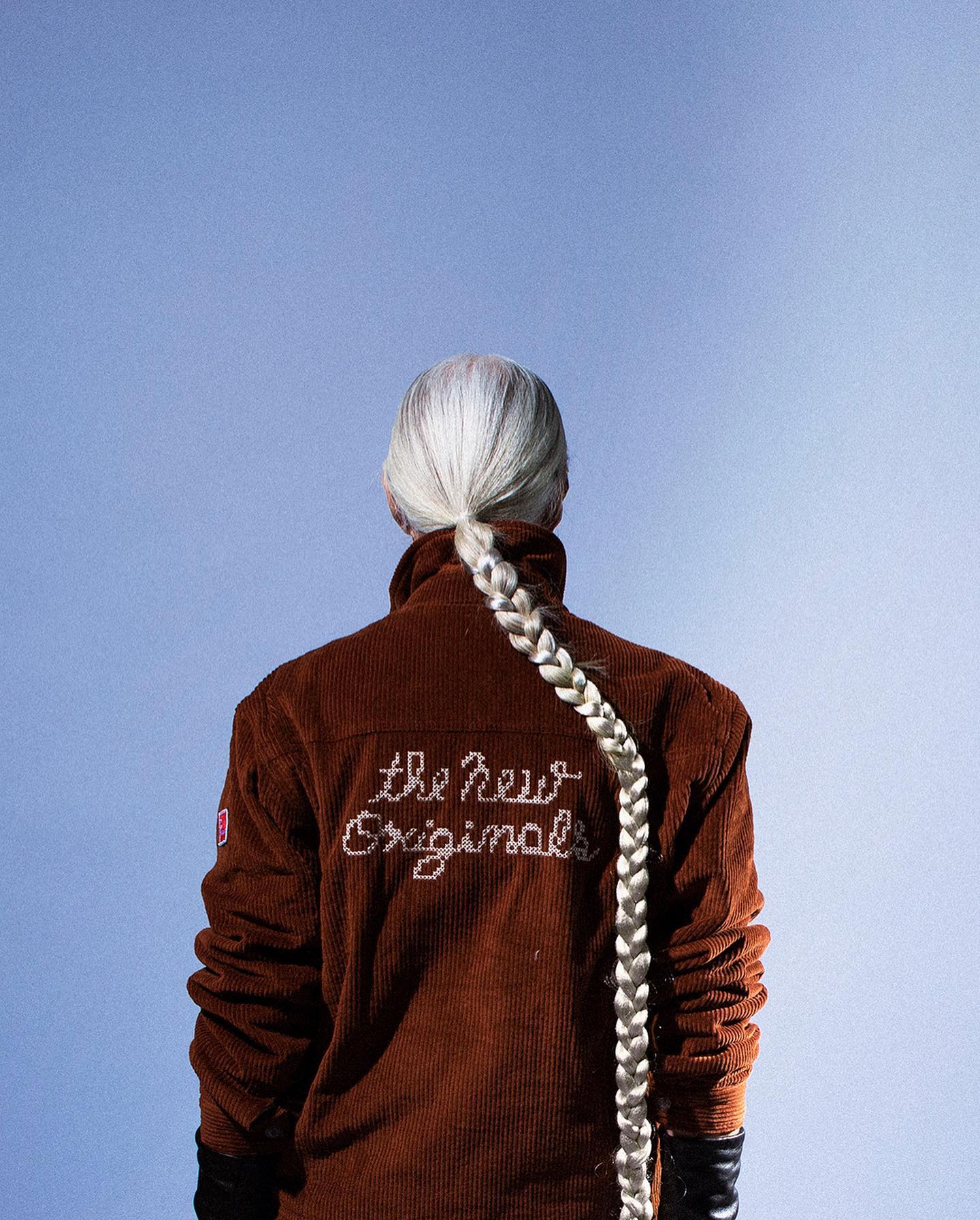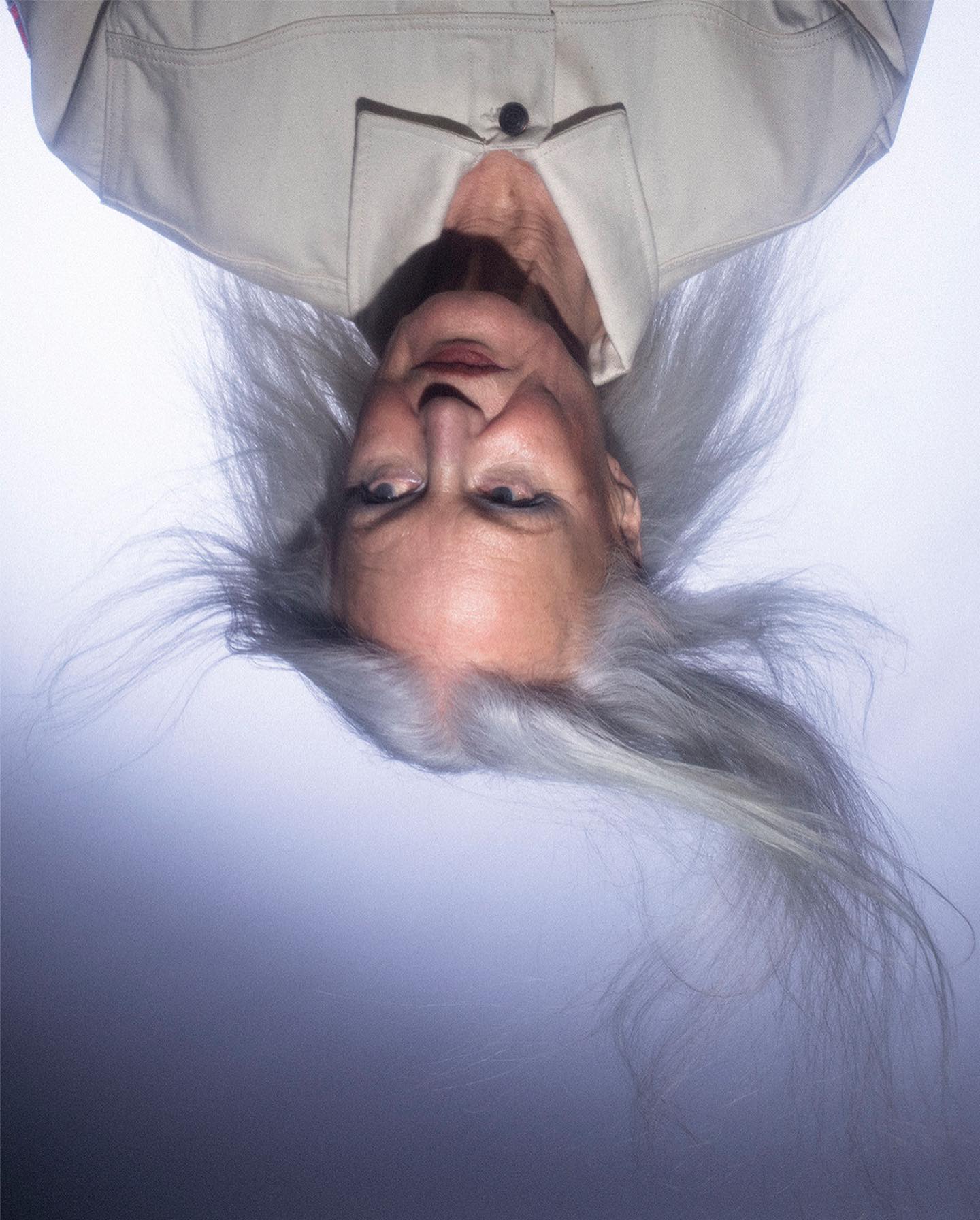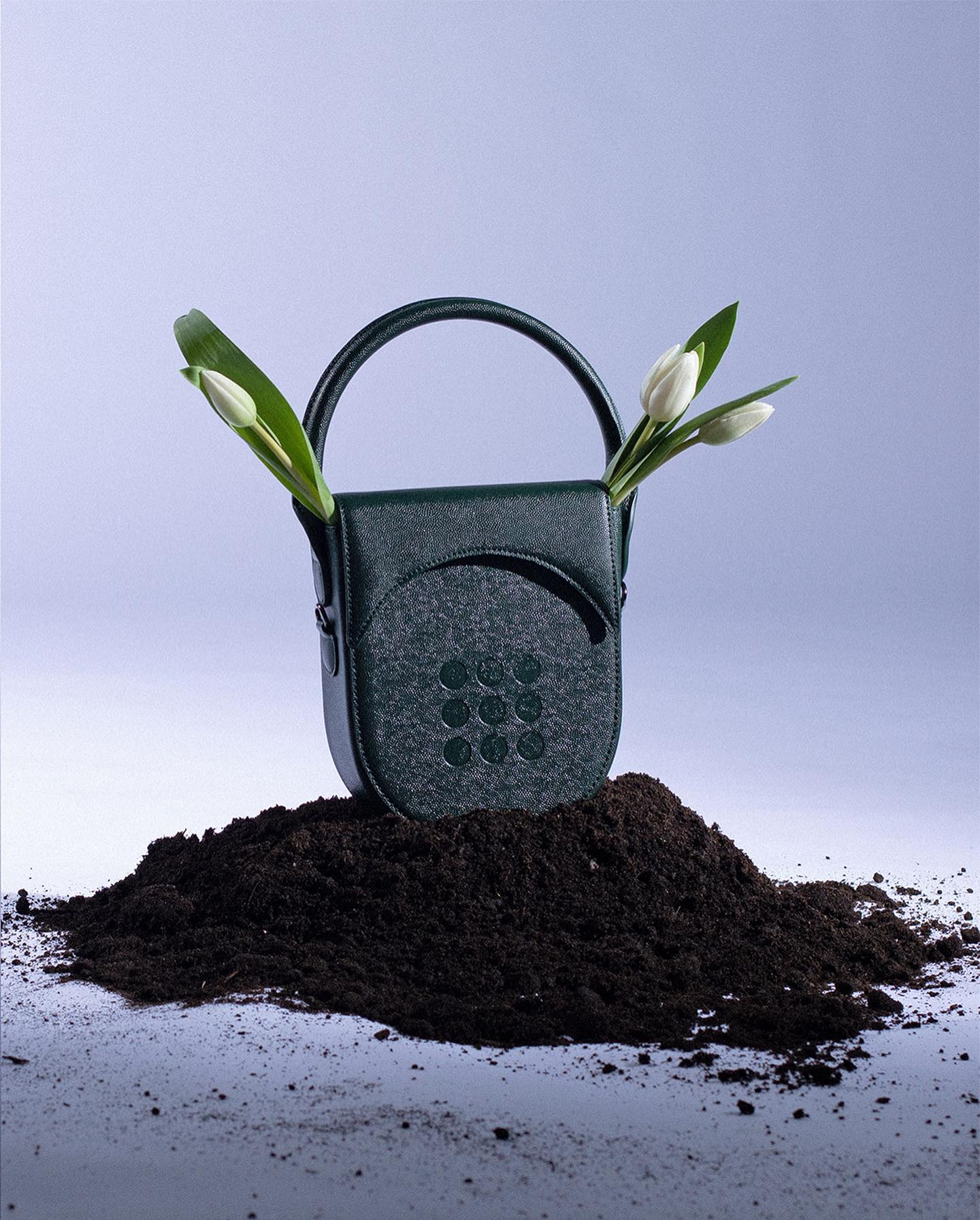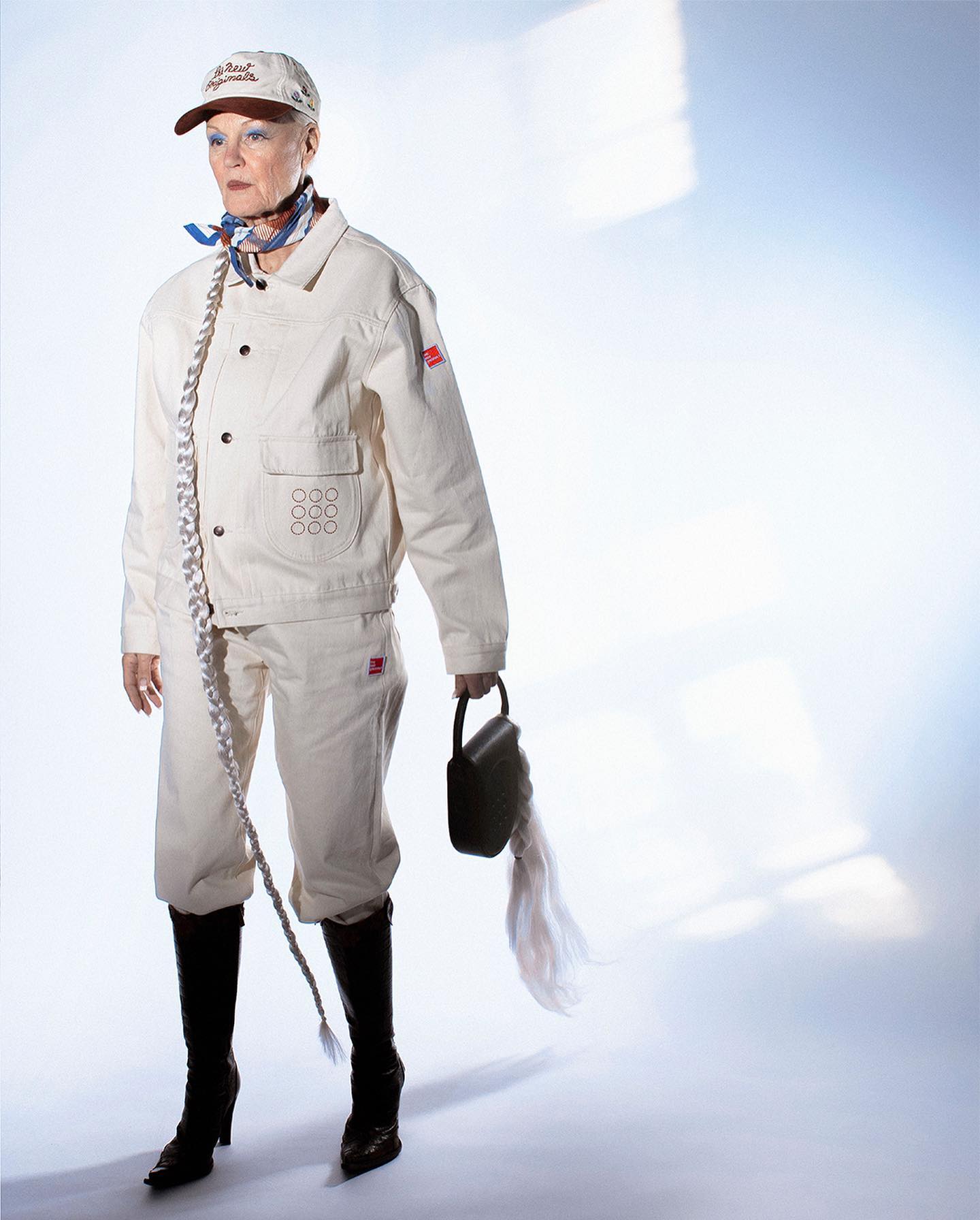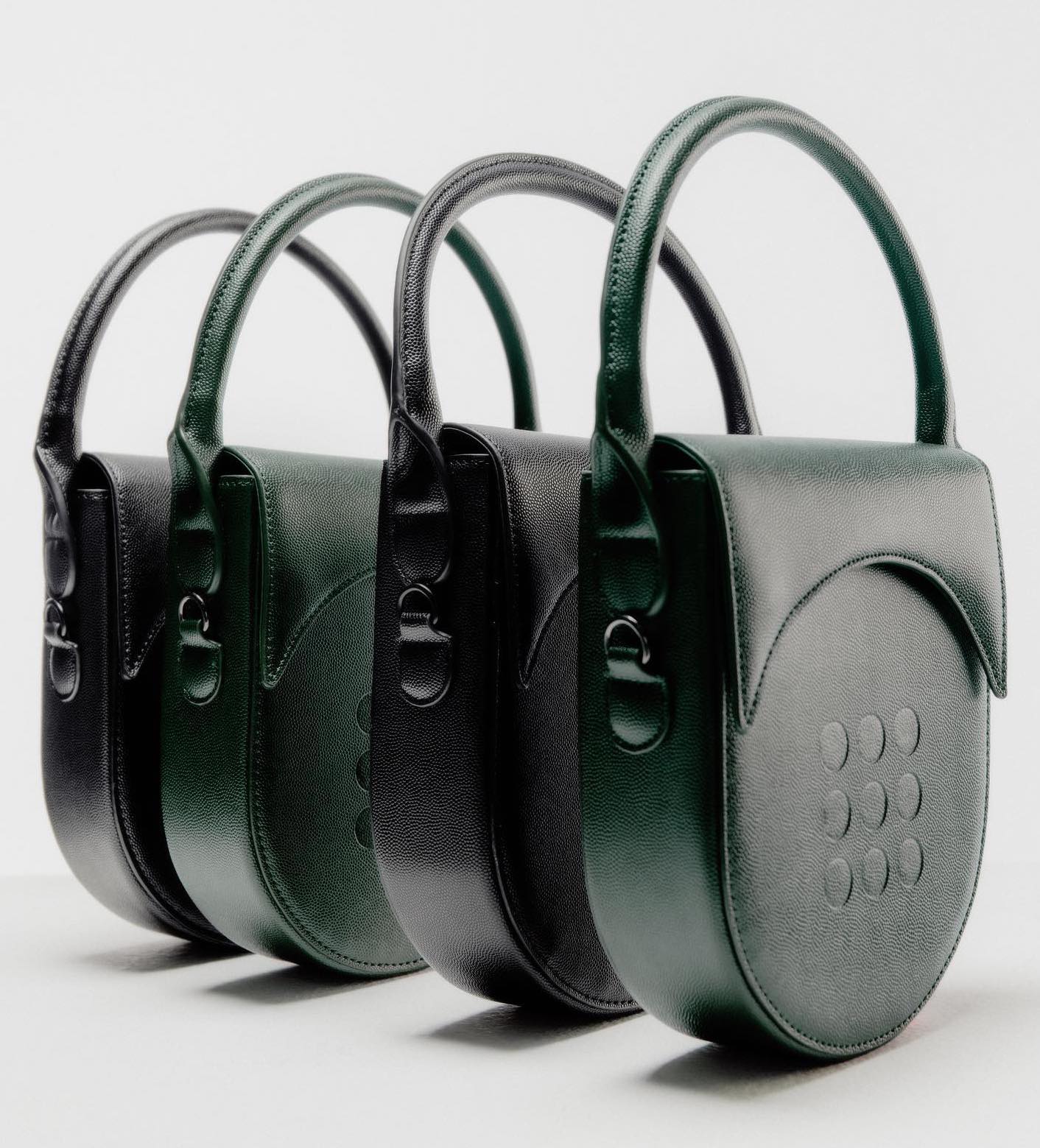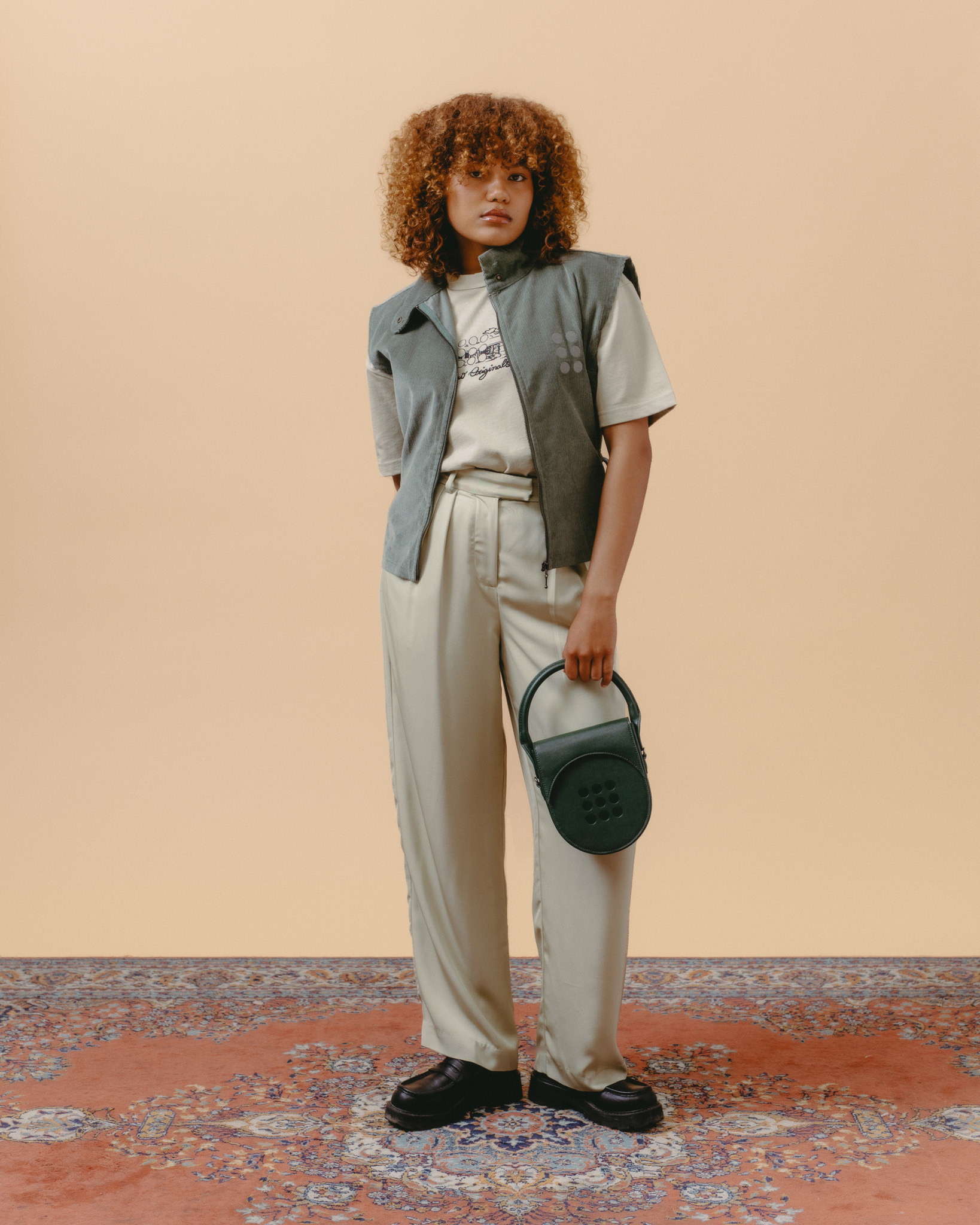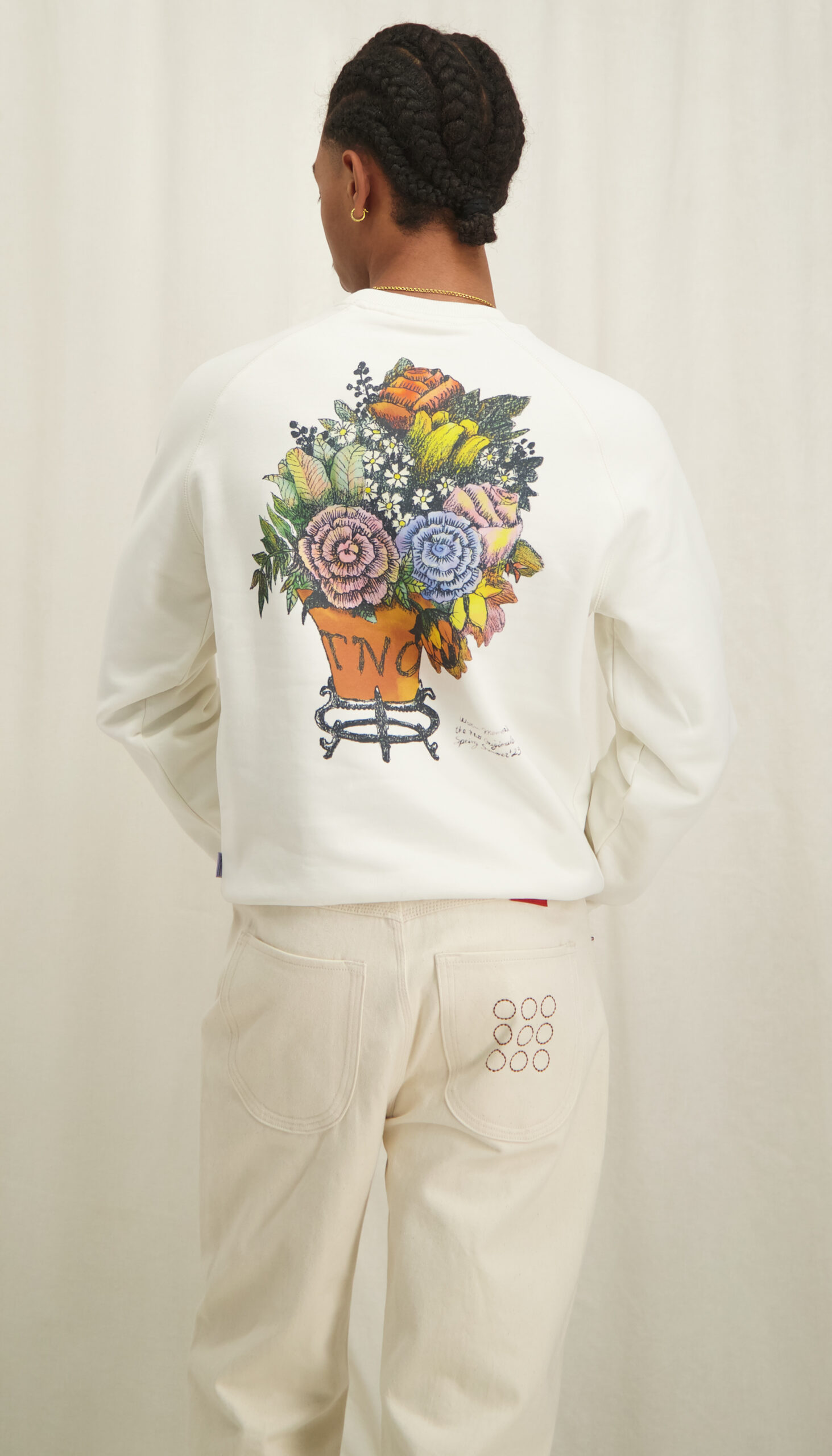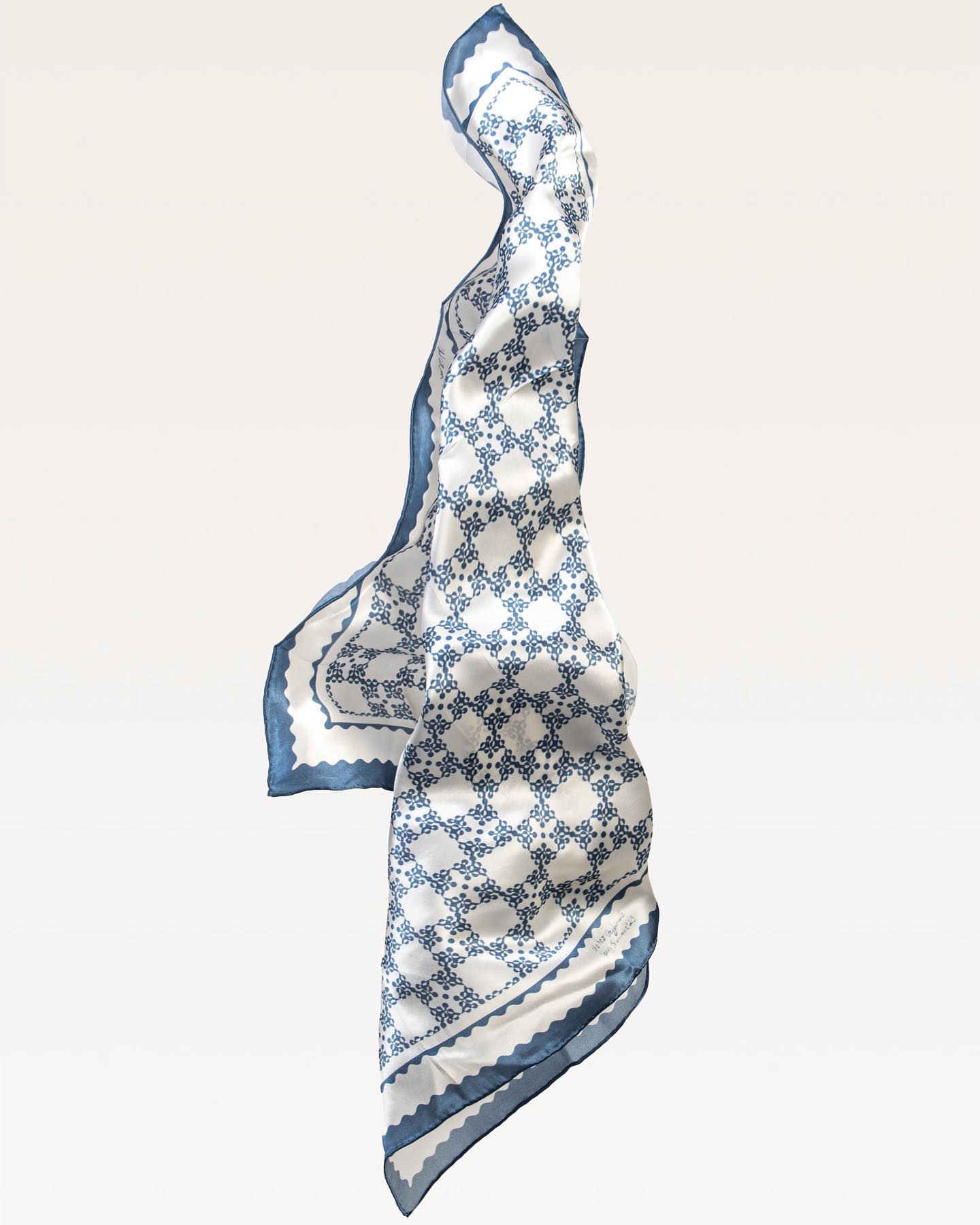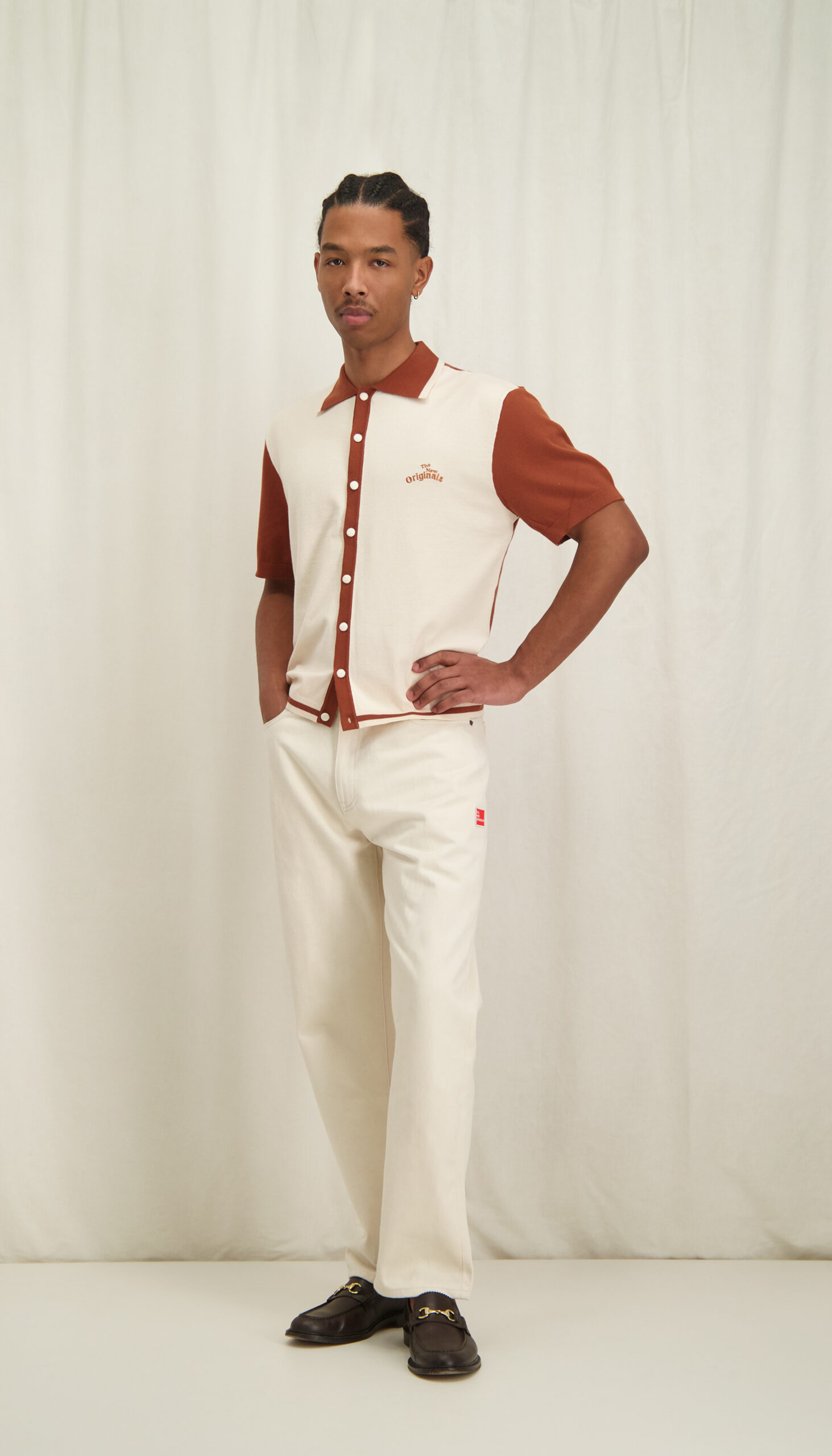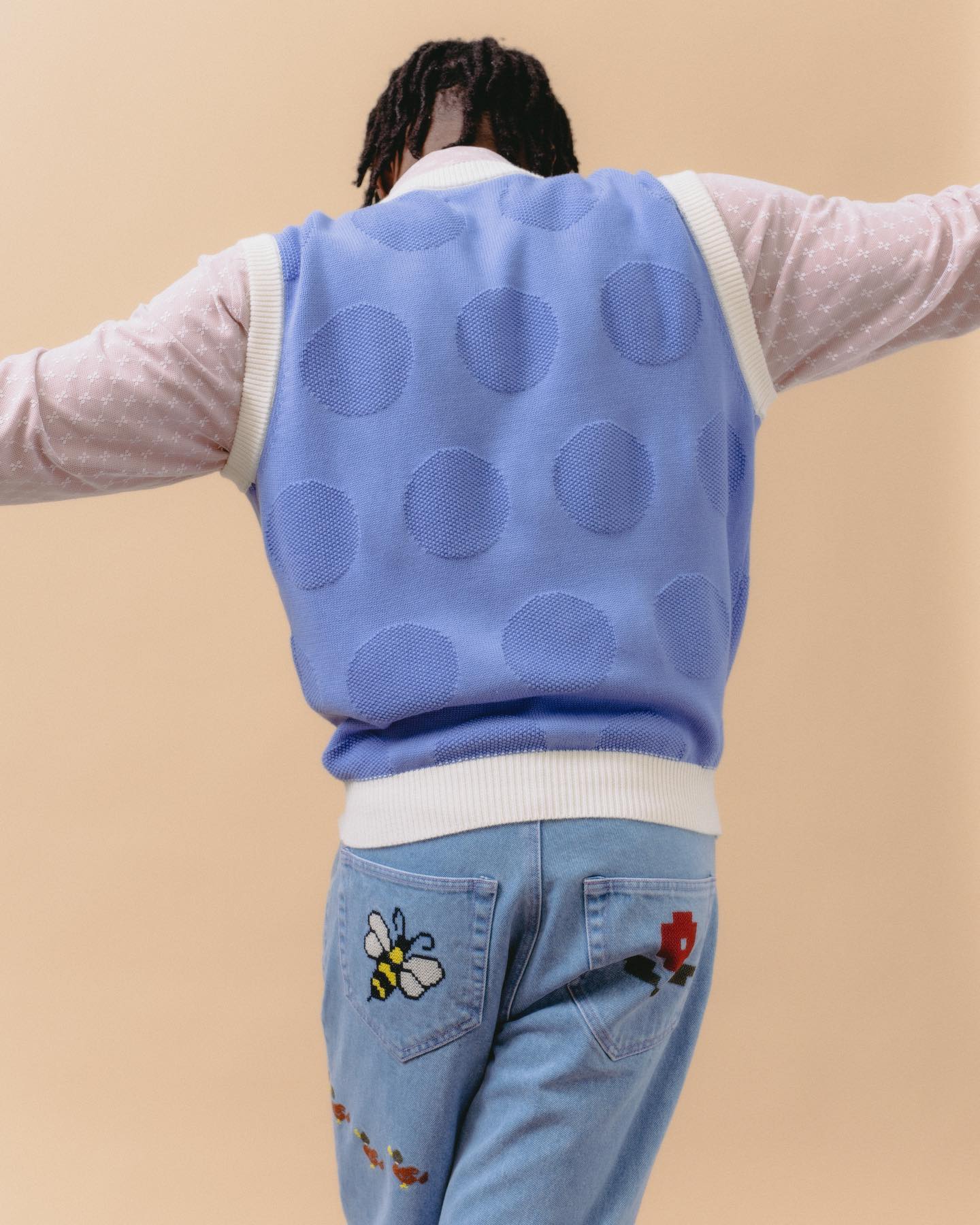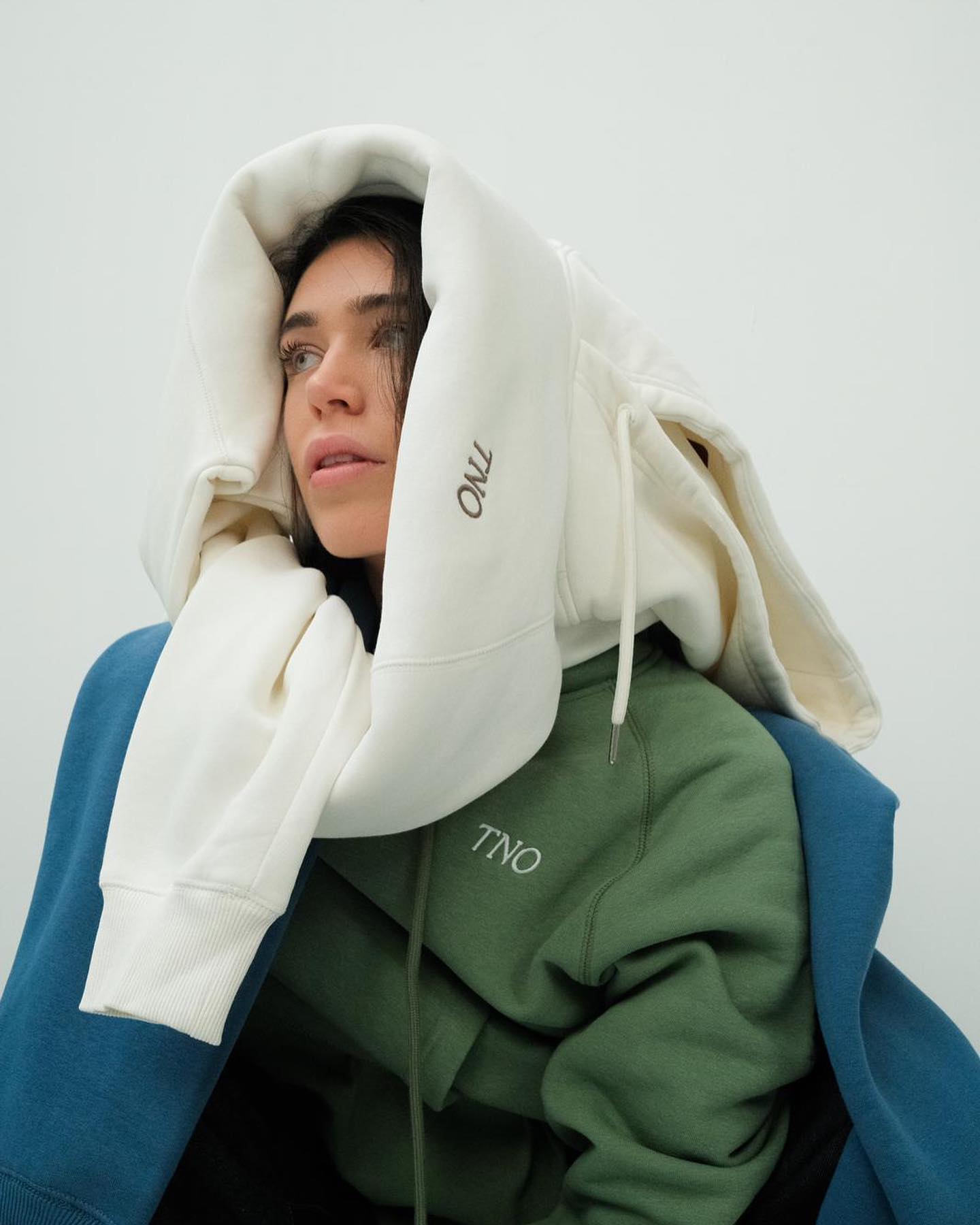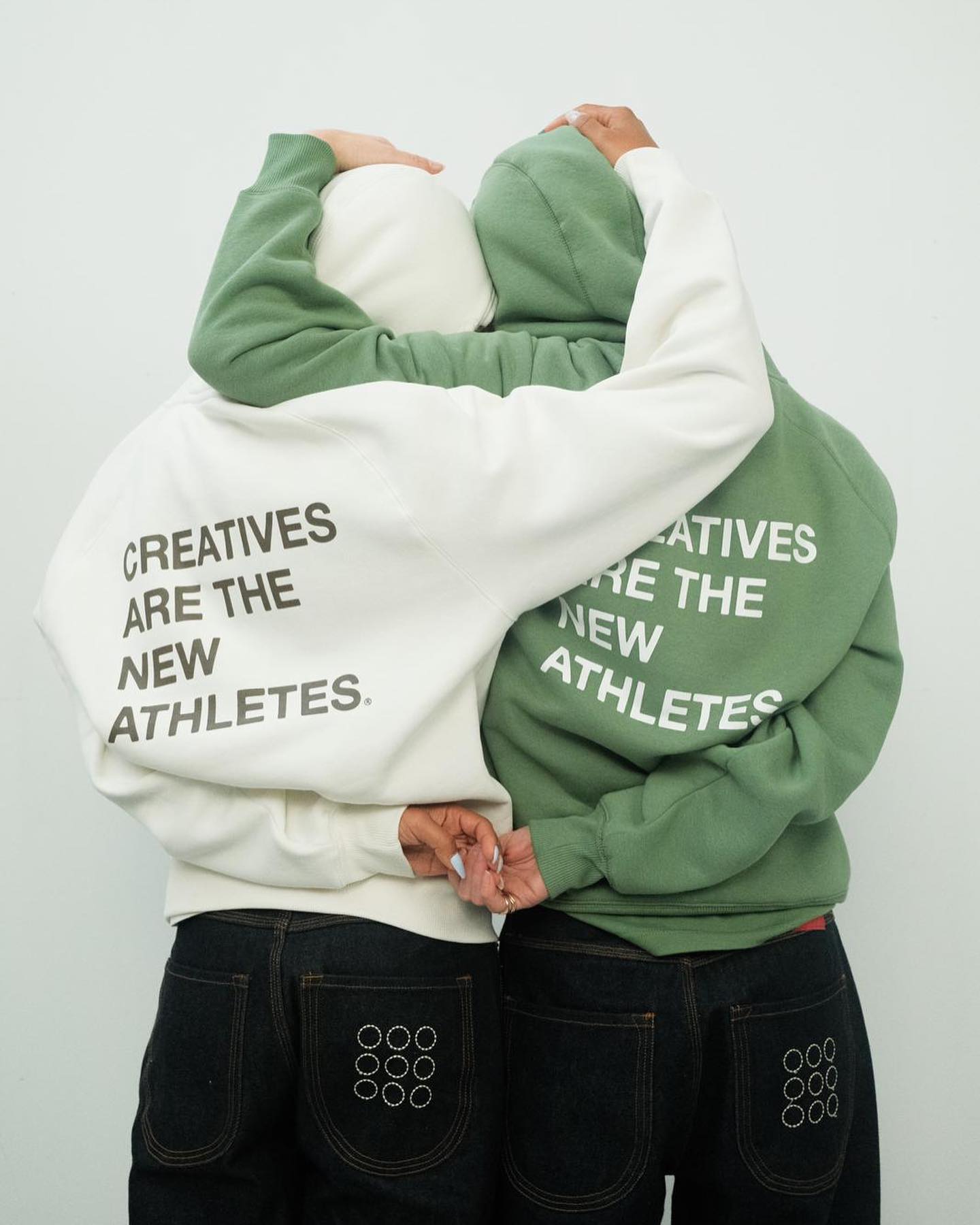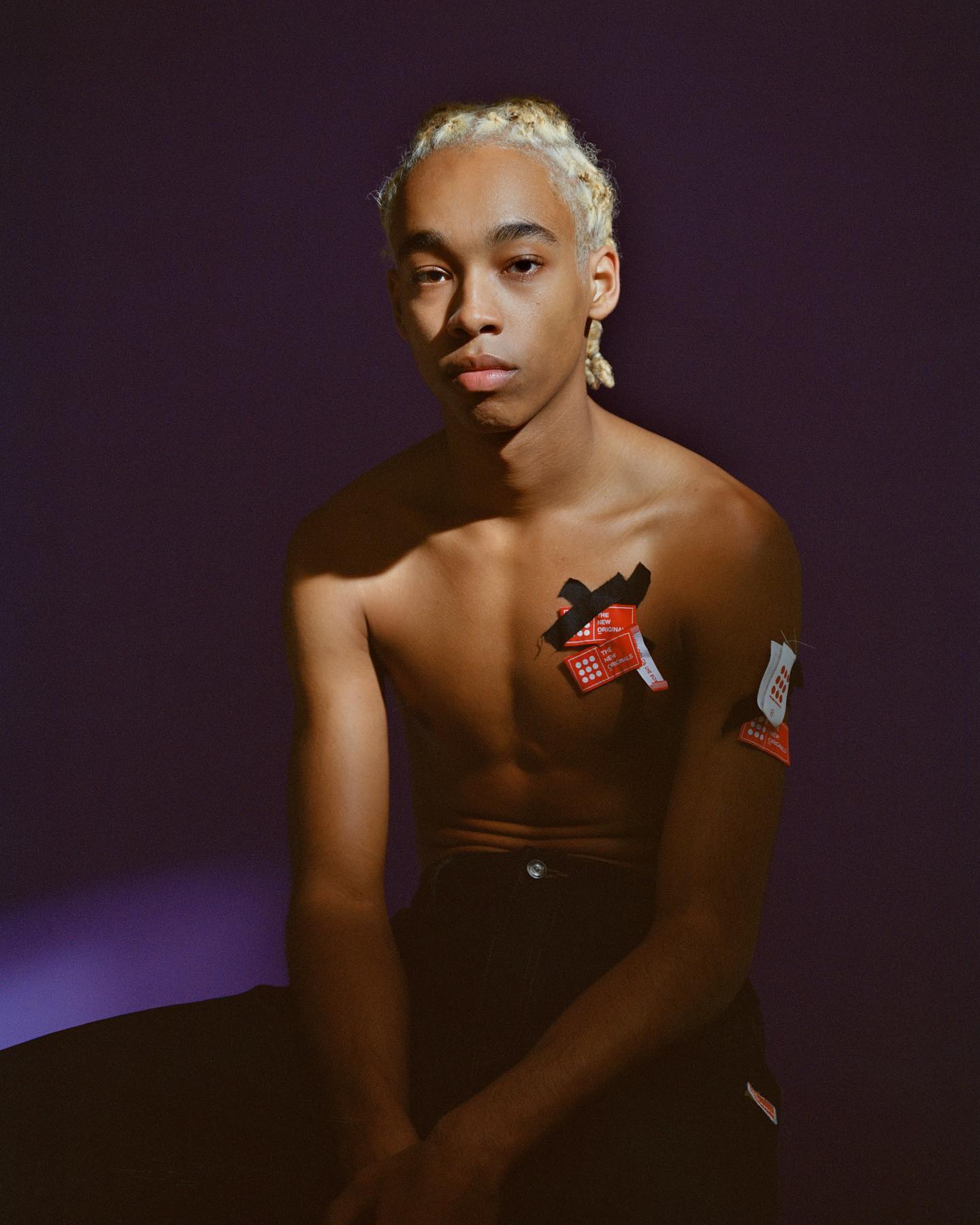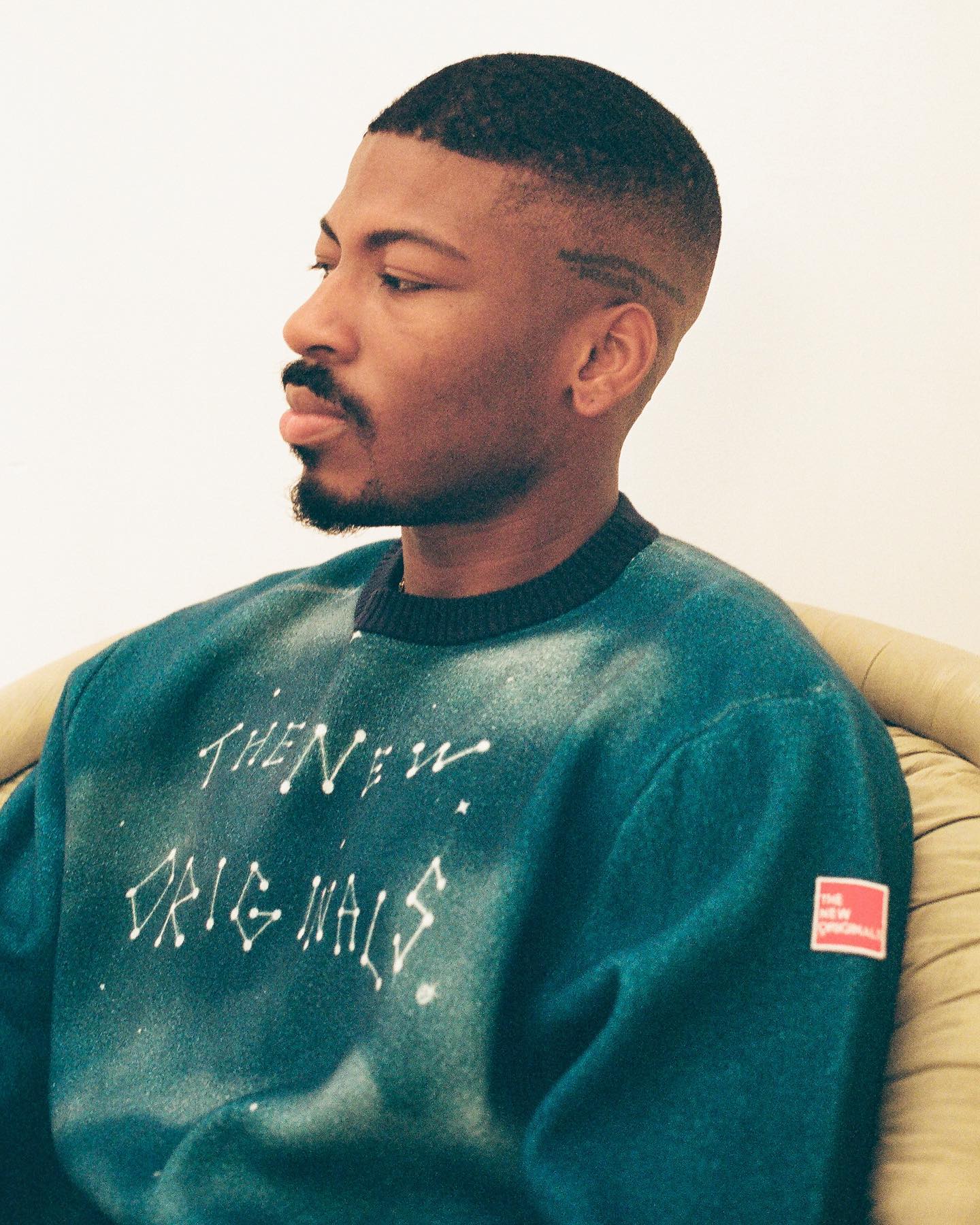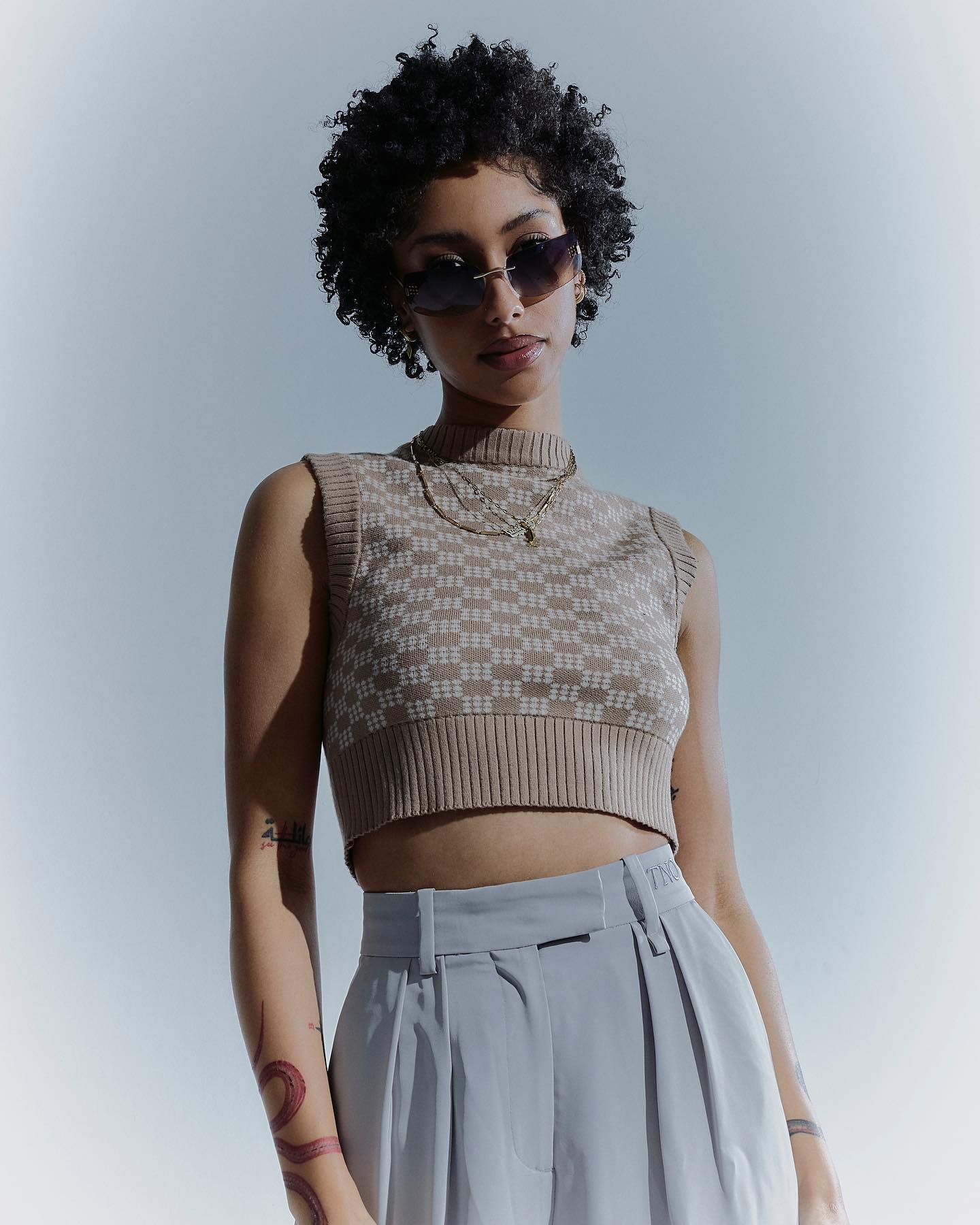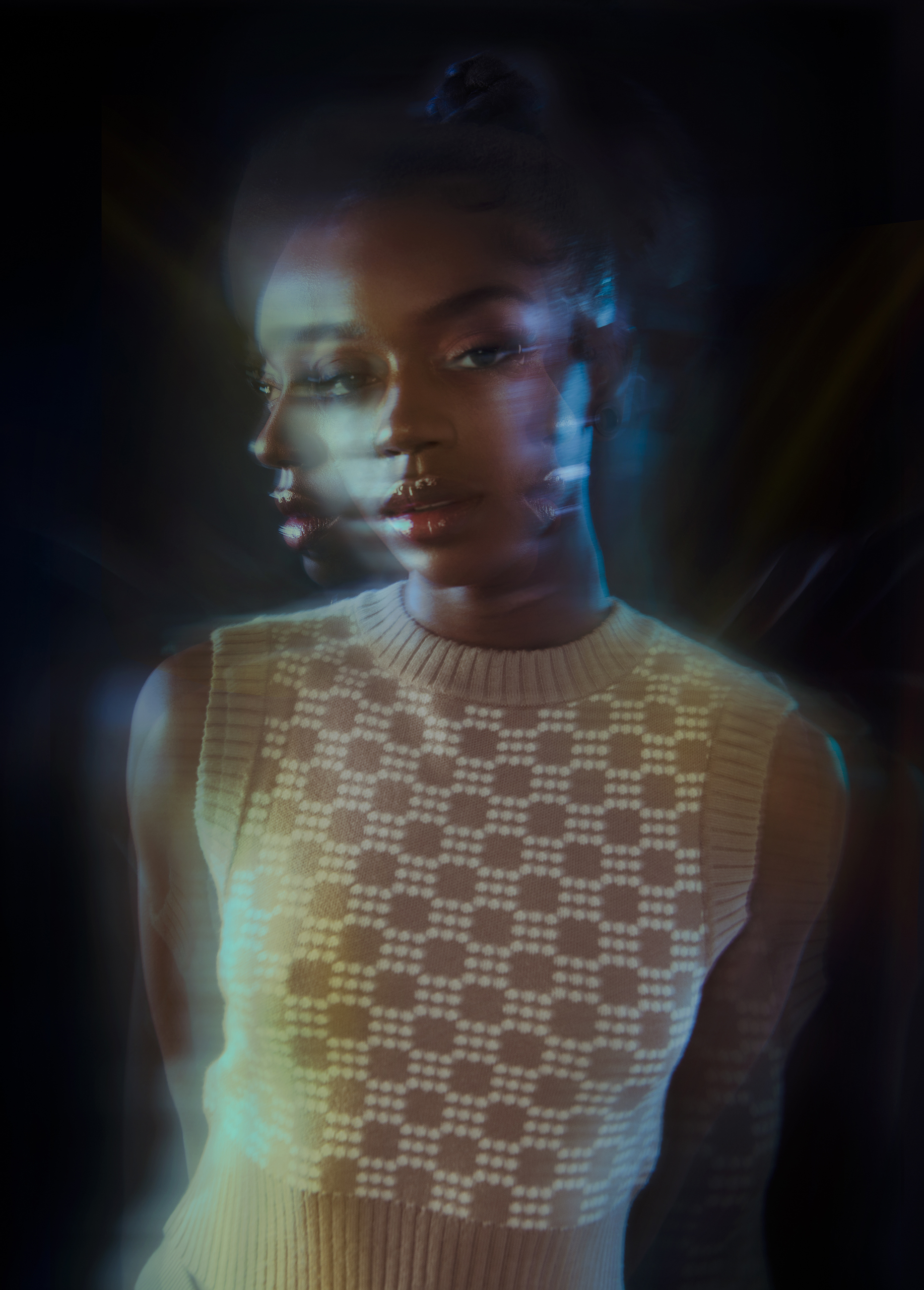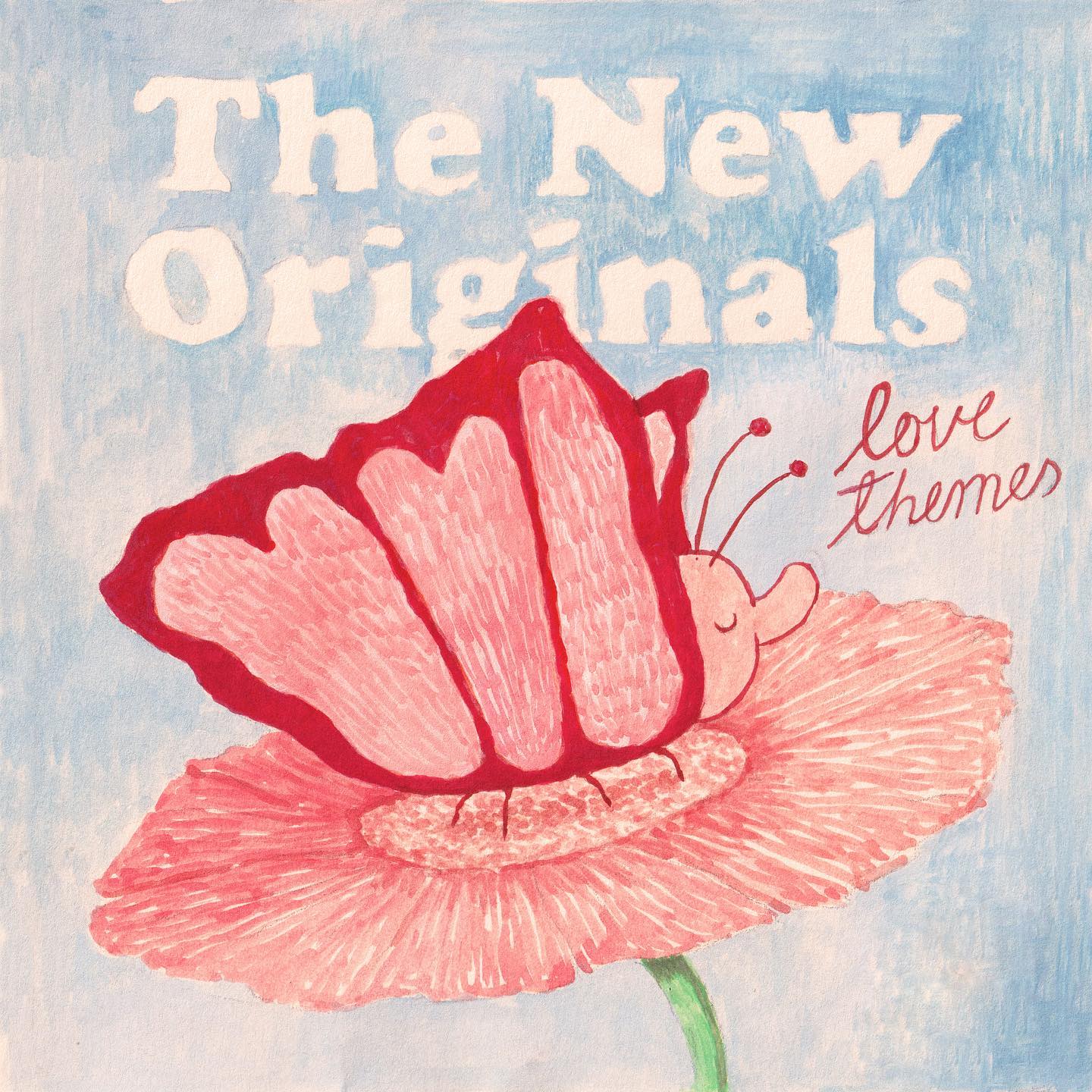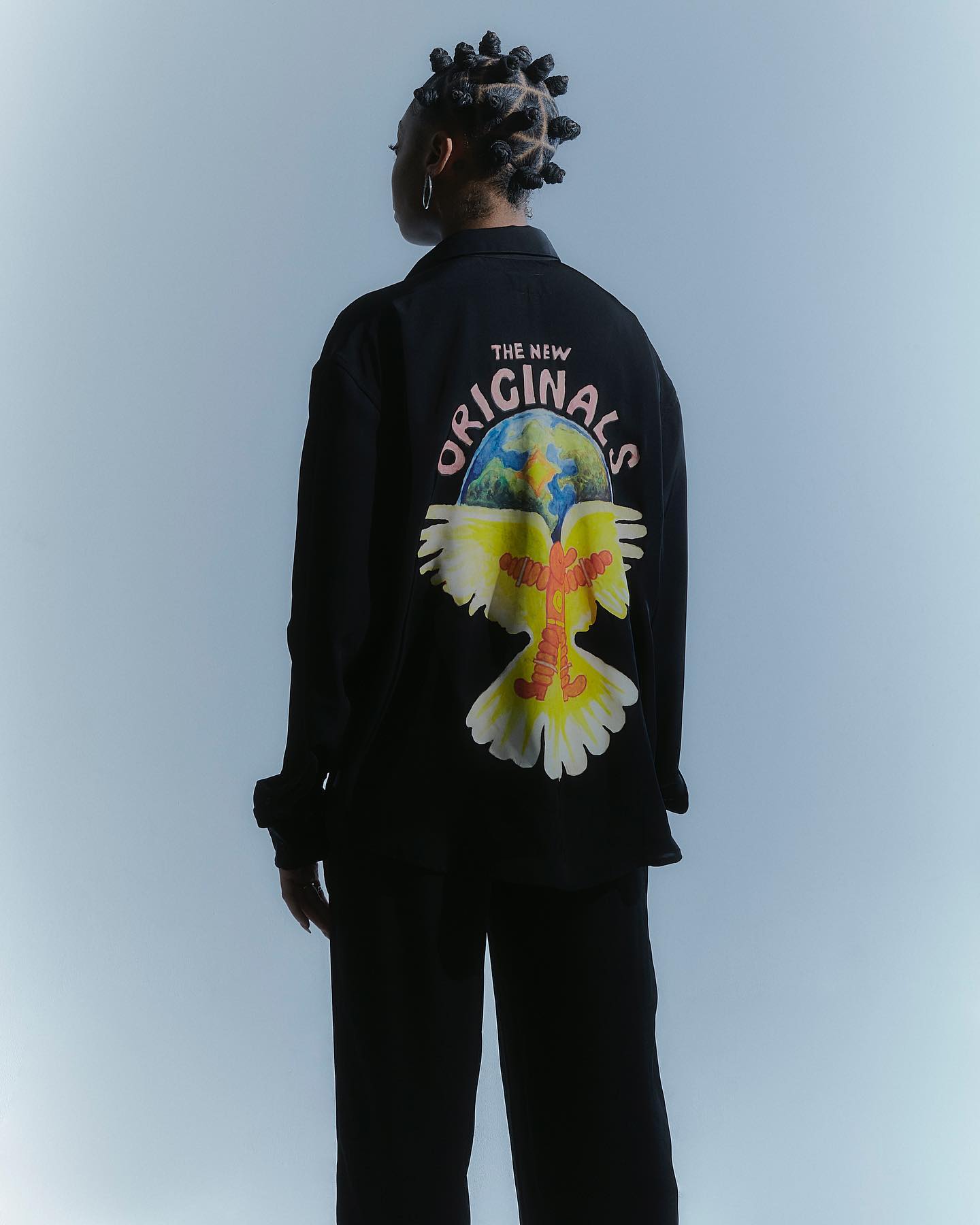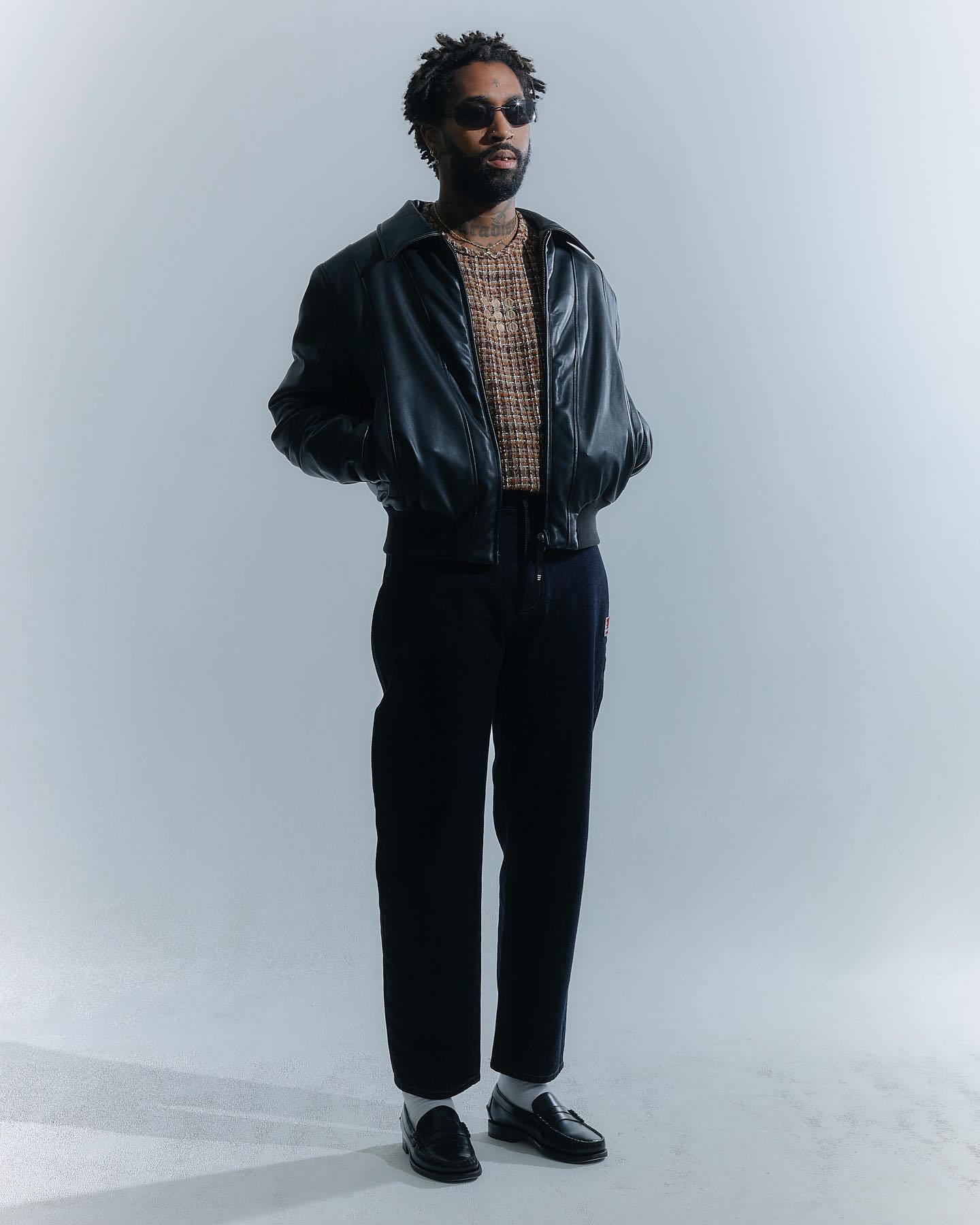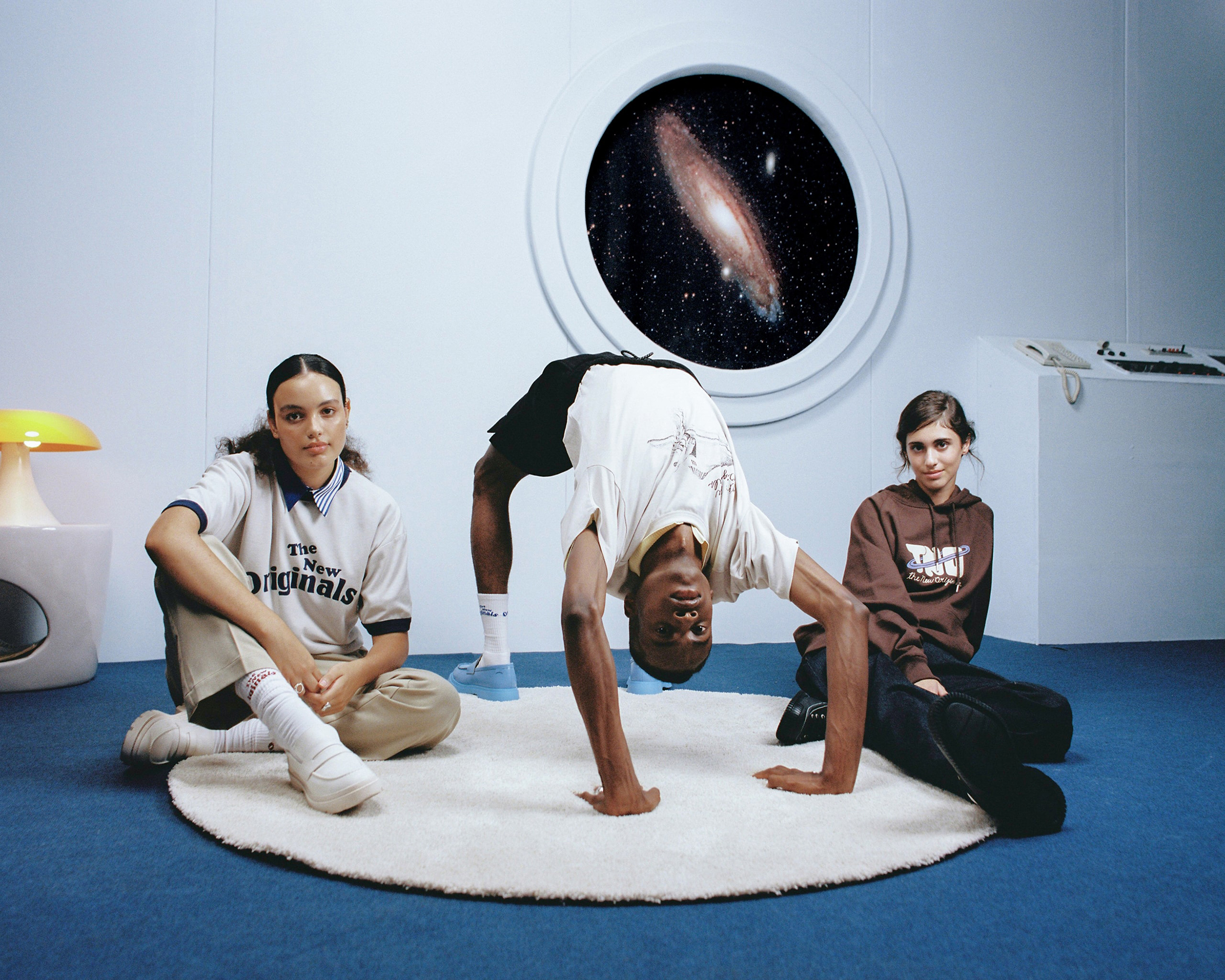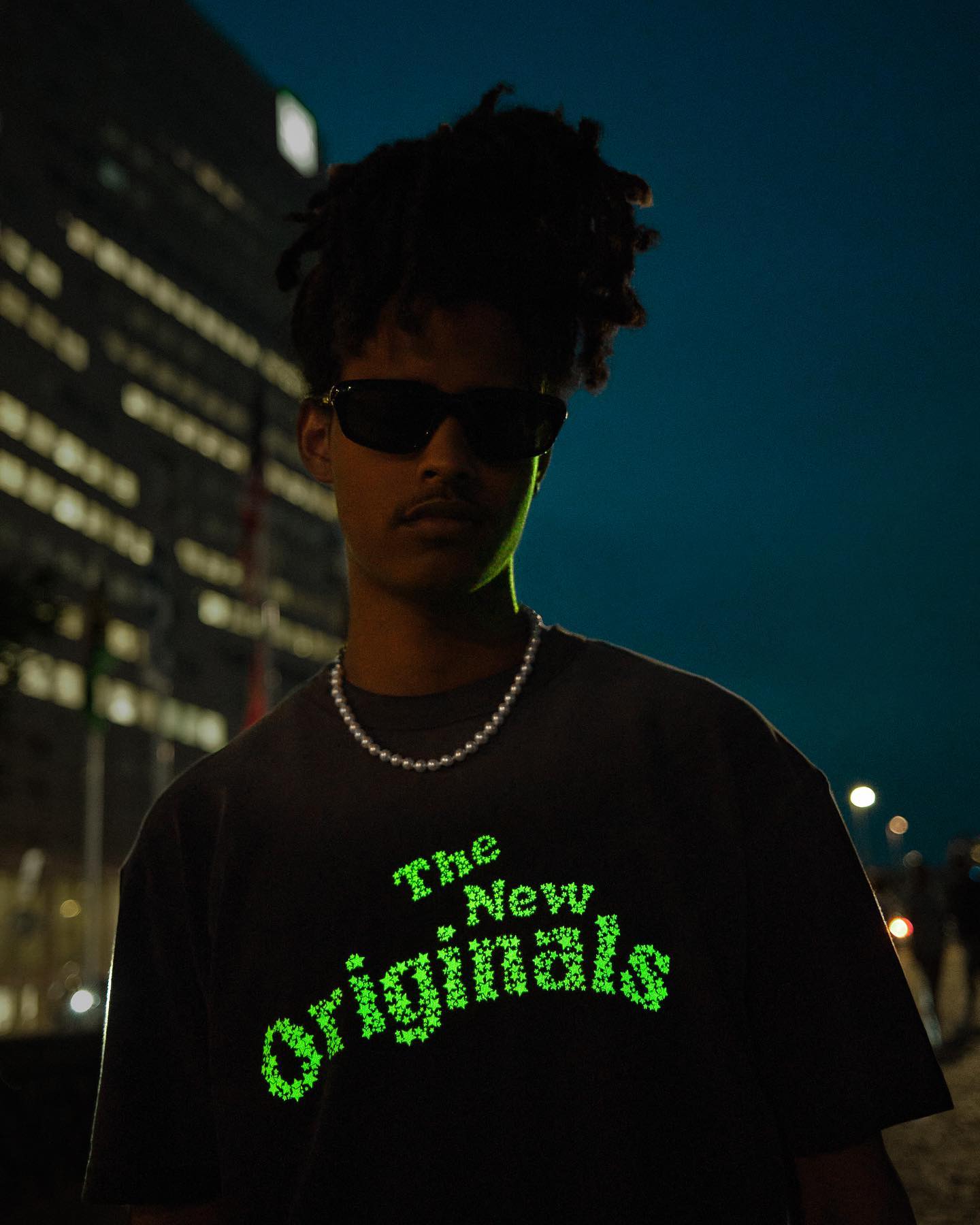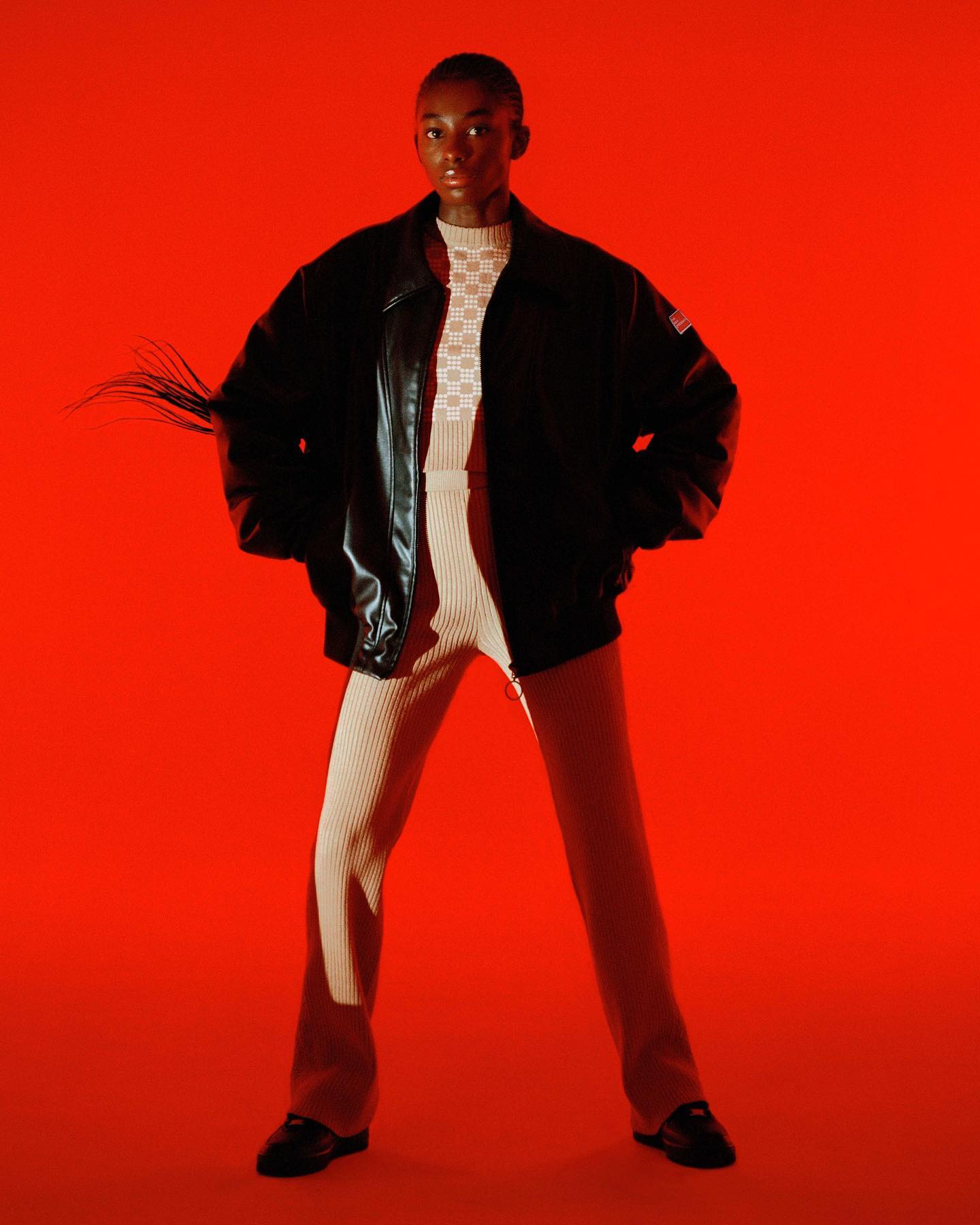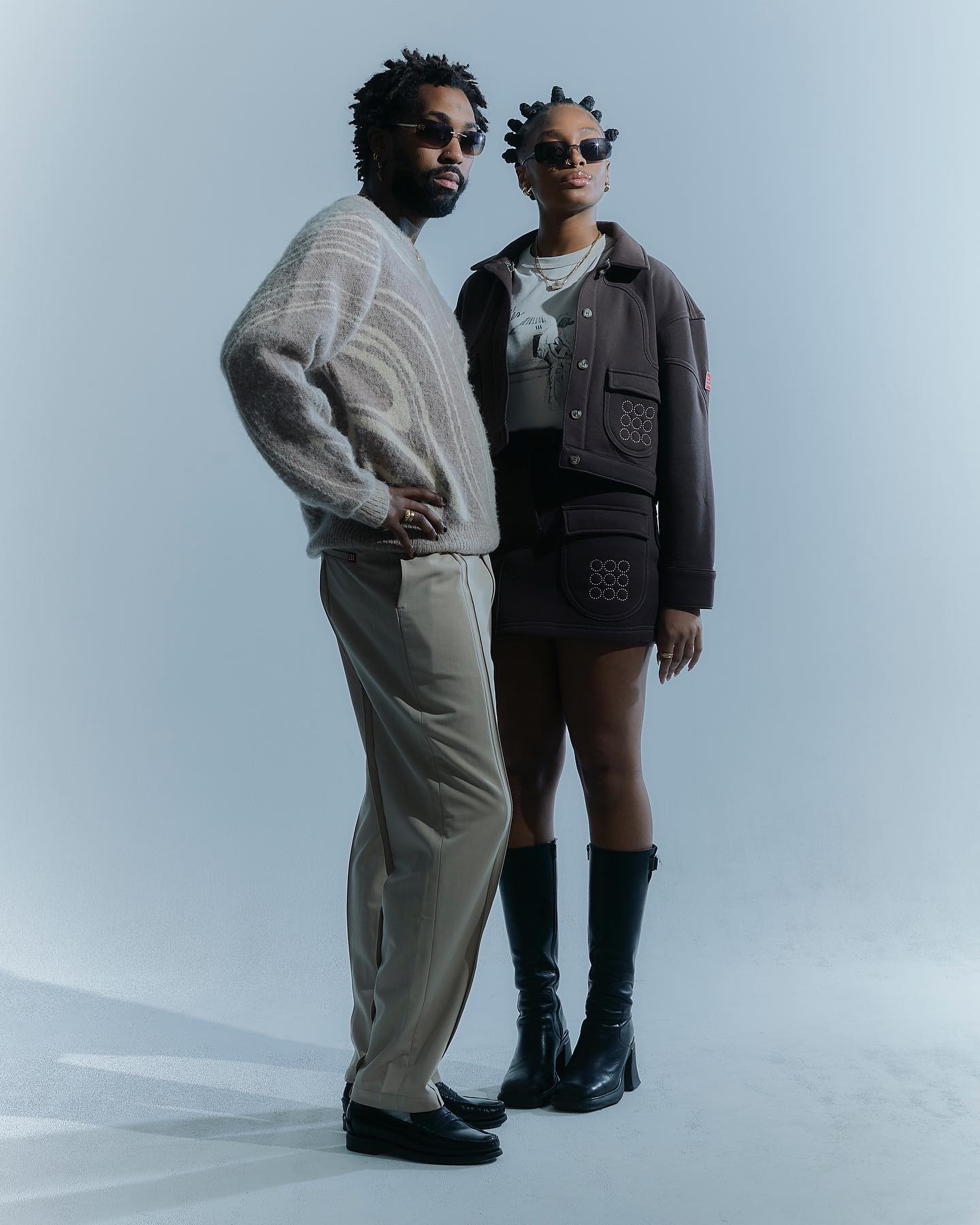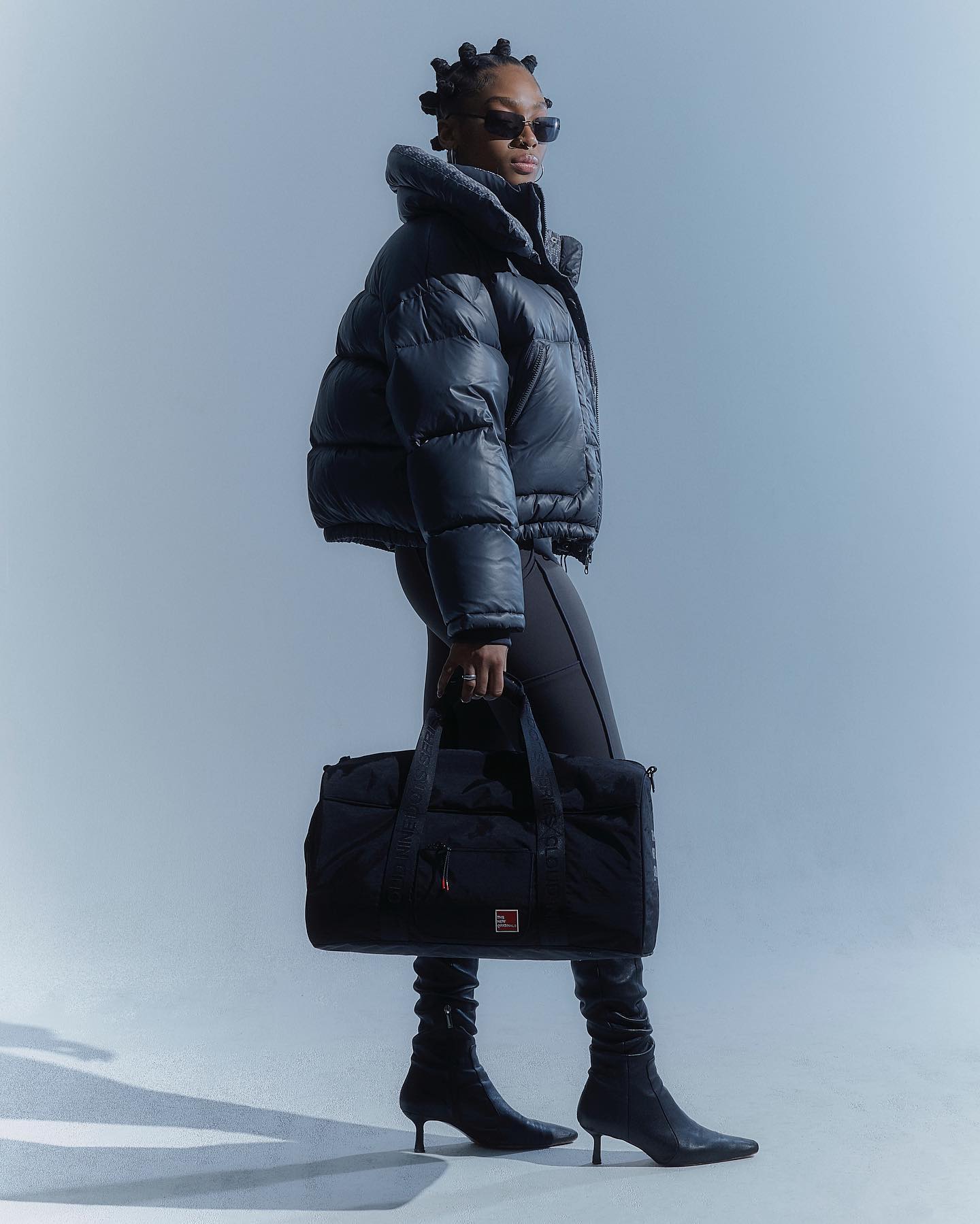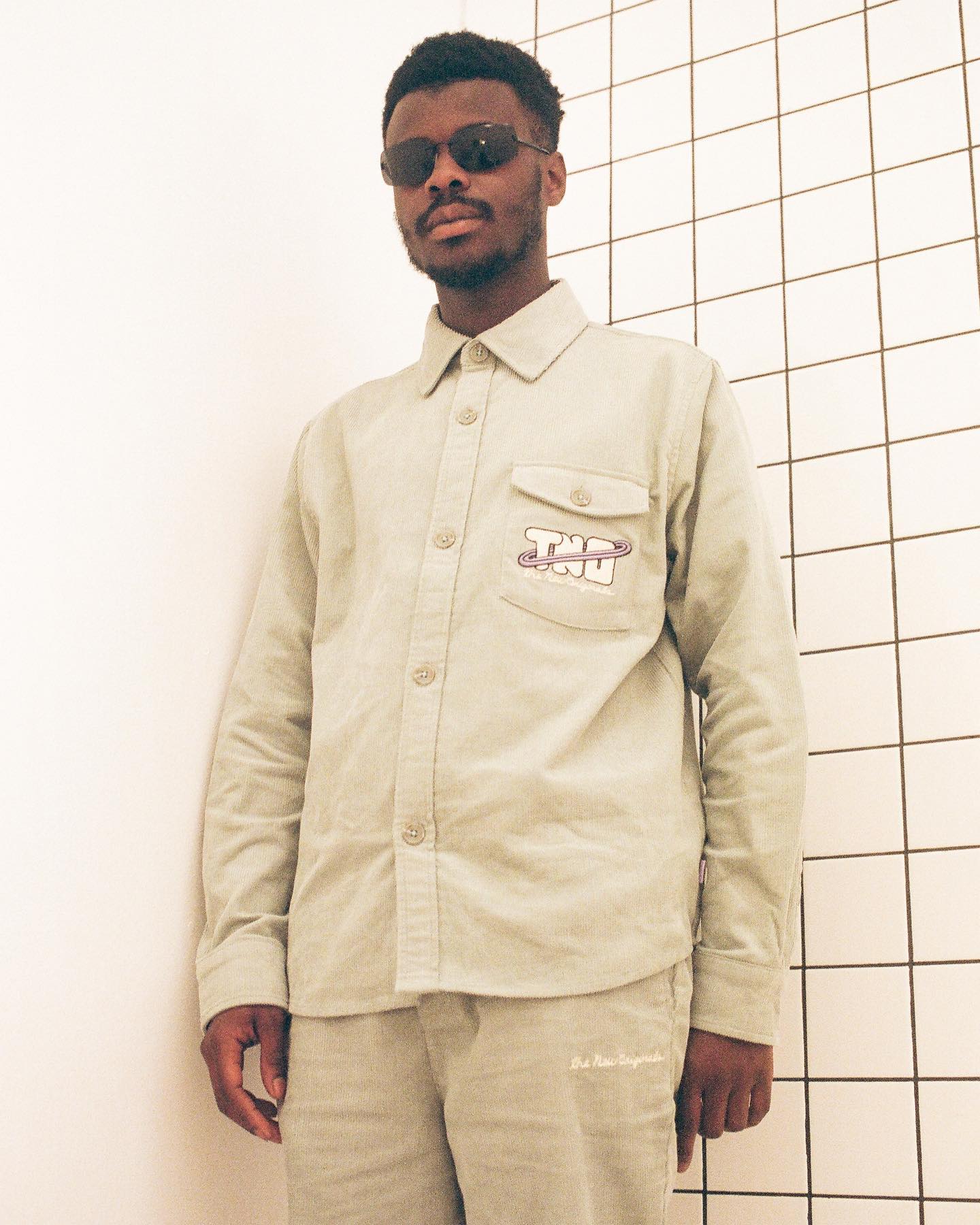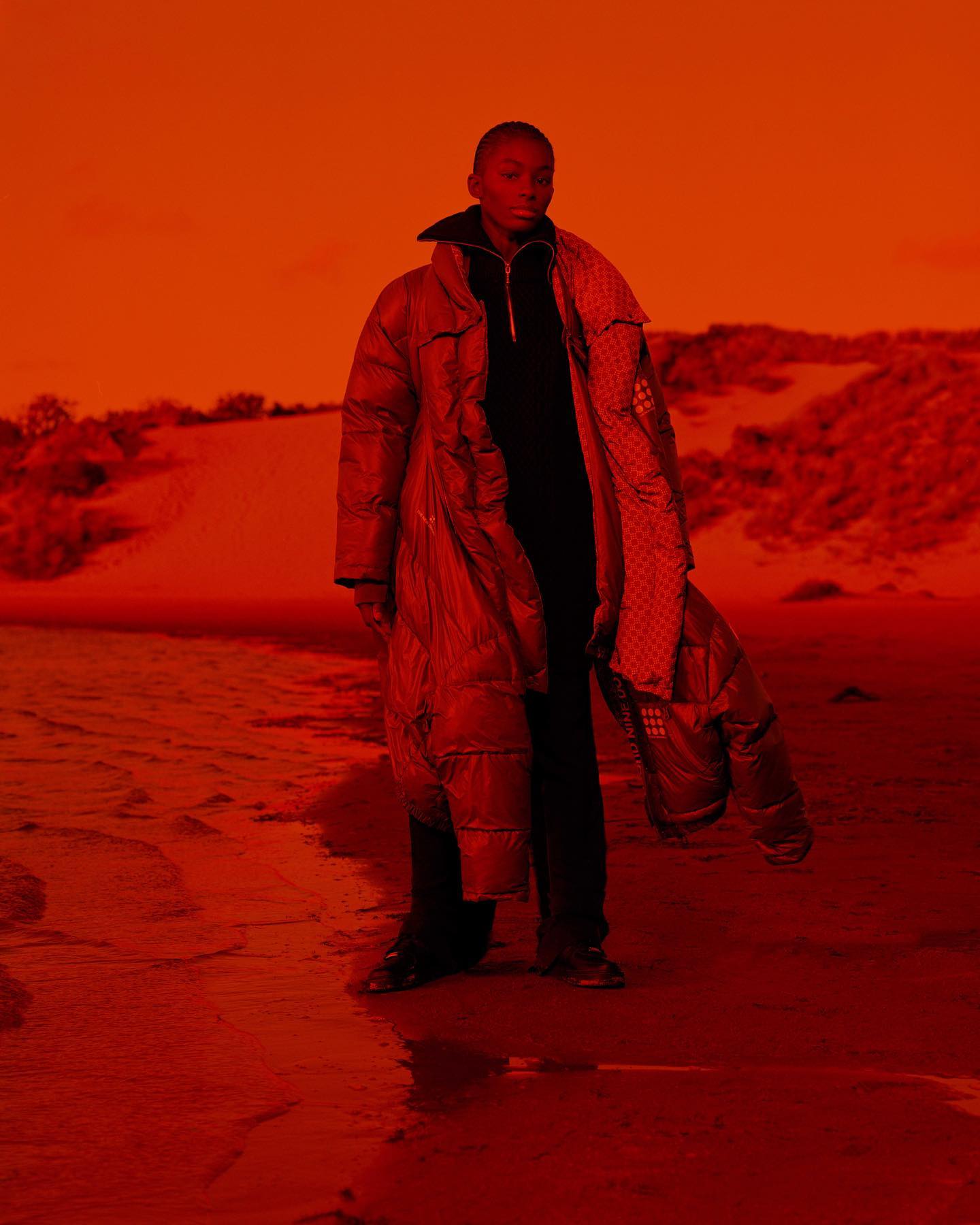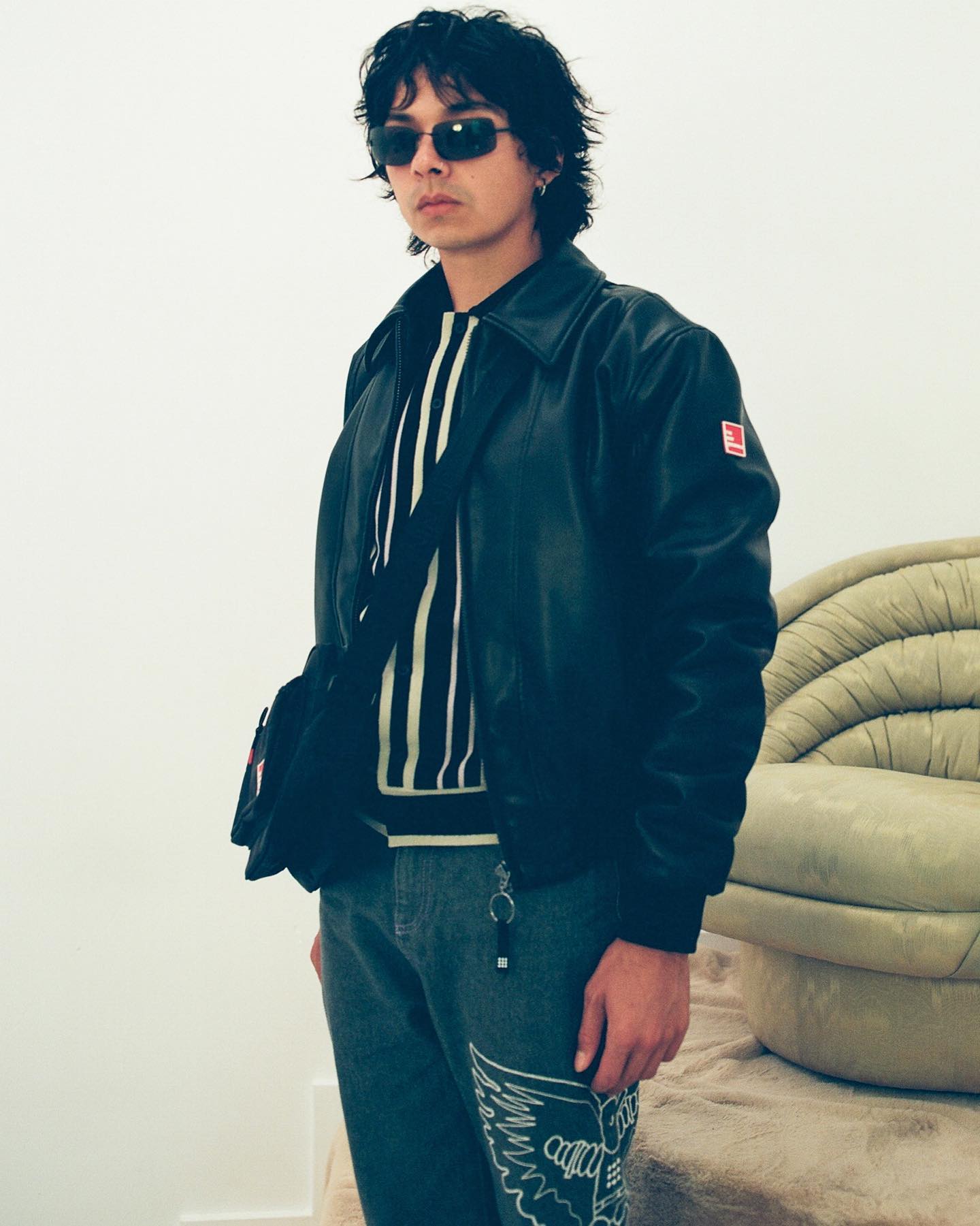 X