Far from the mainstream and with a natural penchant for everything that is new.
In continuous evolution, interpreting new lifestyles with inspiration that comes from vintage and the ability to imagine a different future.
Amish is a lifestyle. It's for dynamic people, for non-conformists who go beyond the rules and consider style as a tool for expressing their personality.
Amish stands before the world drawing from our culture and observing it with curious eyes: to create original products with awareness of the past and a desire to experiment new solutions.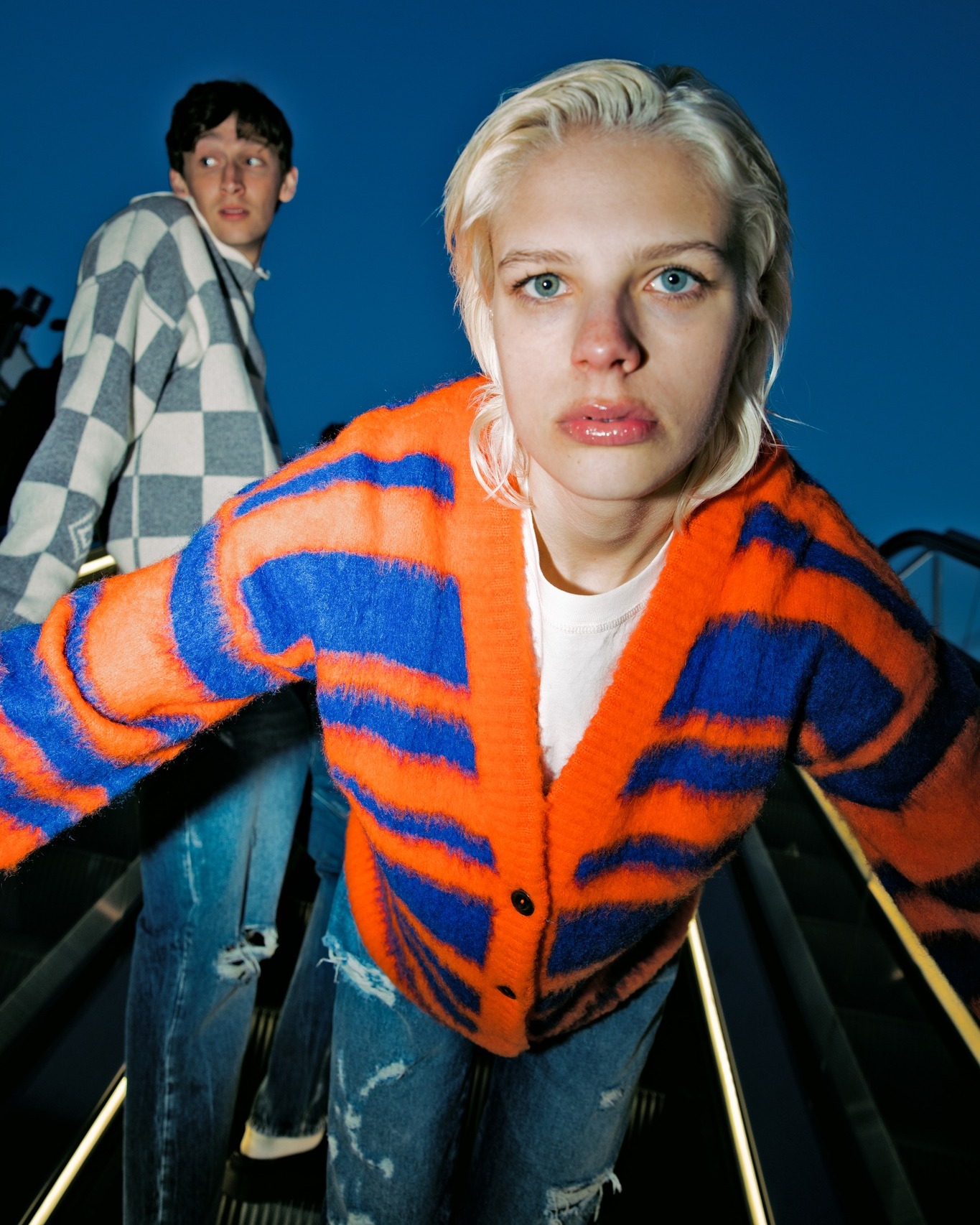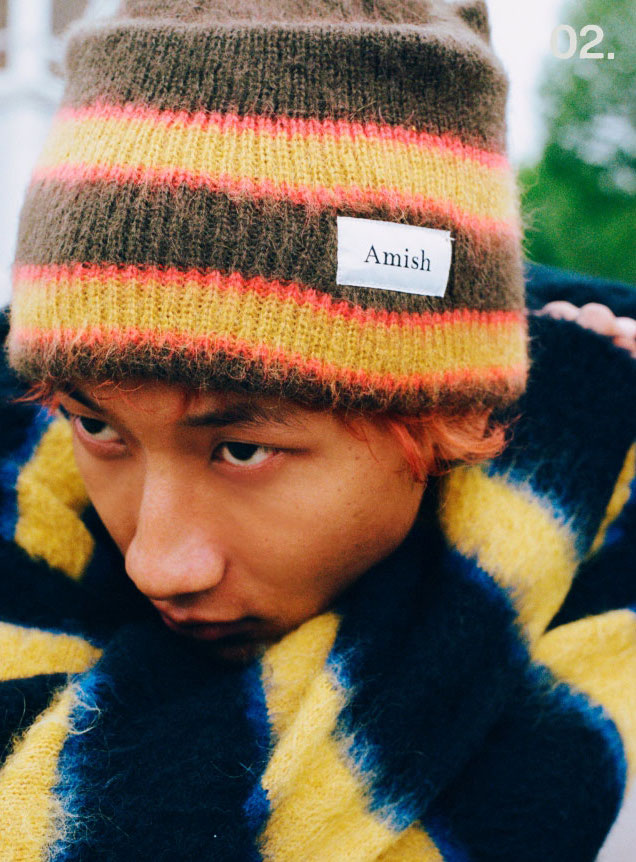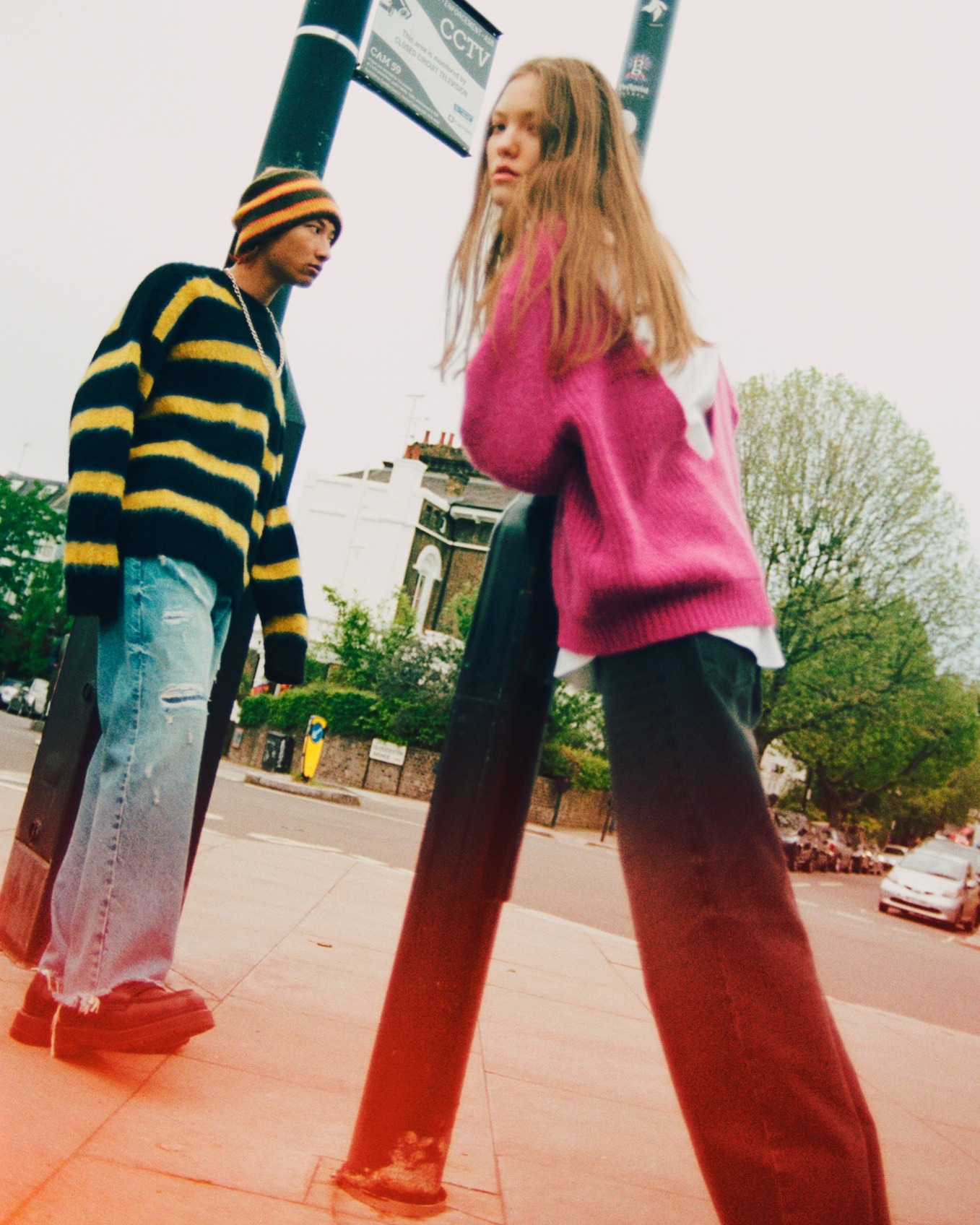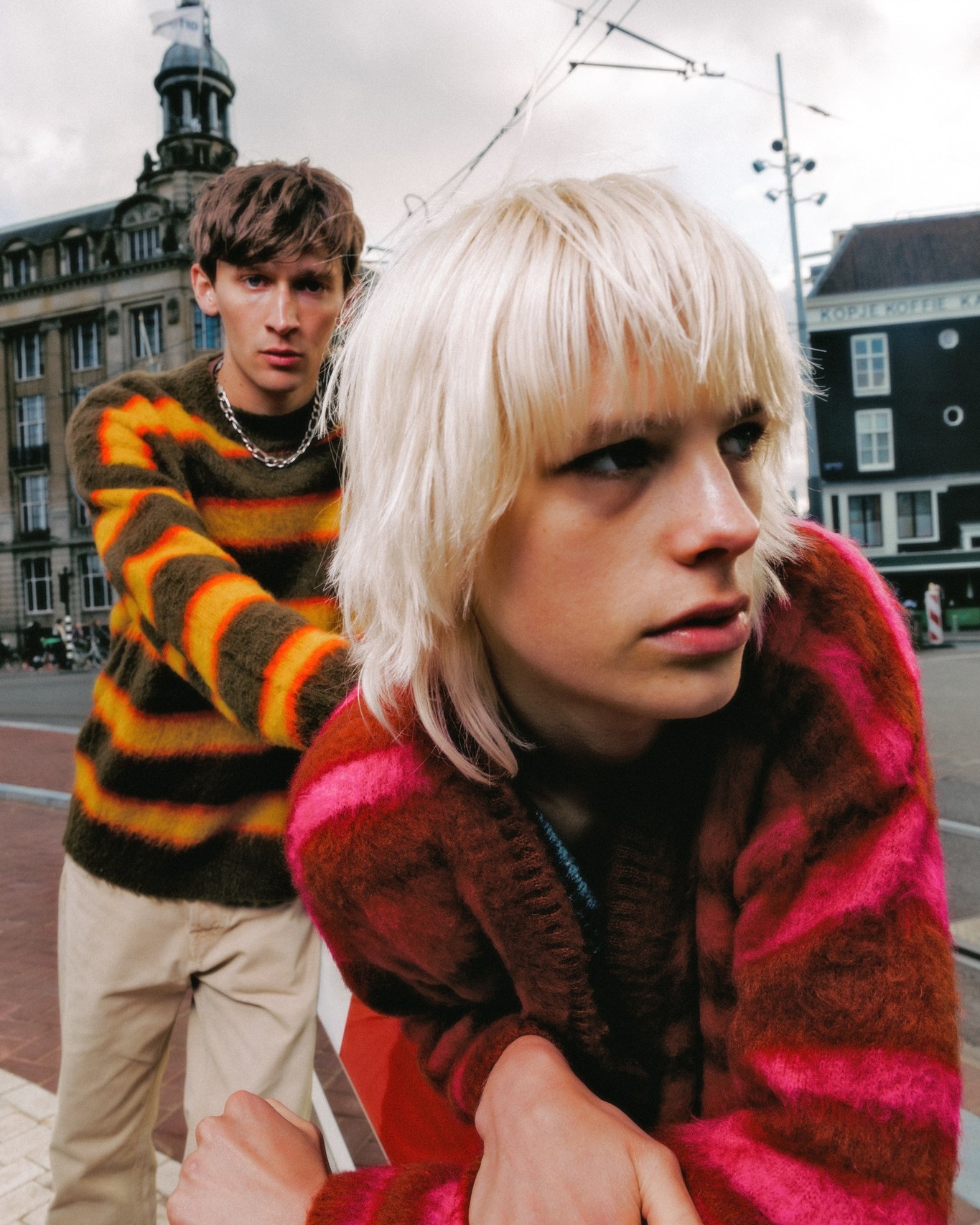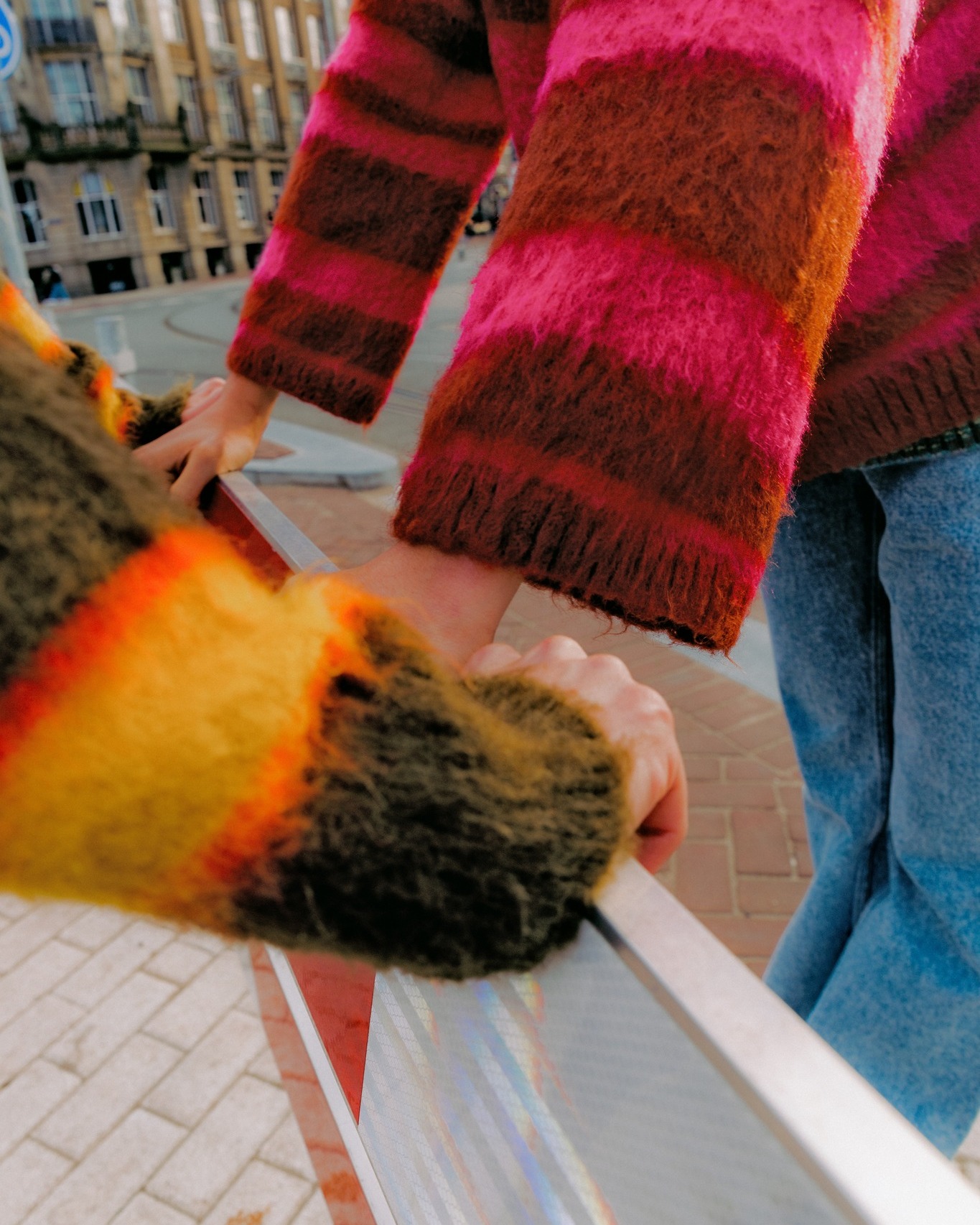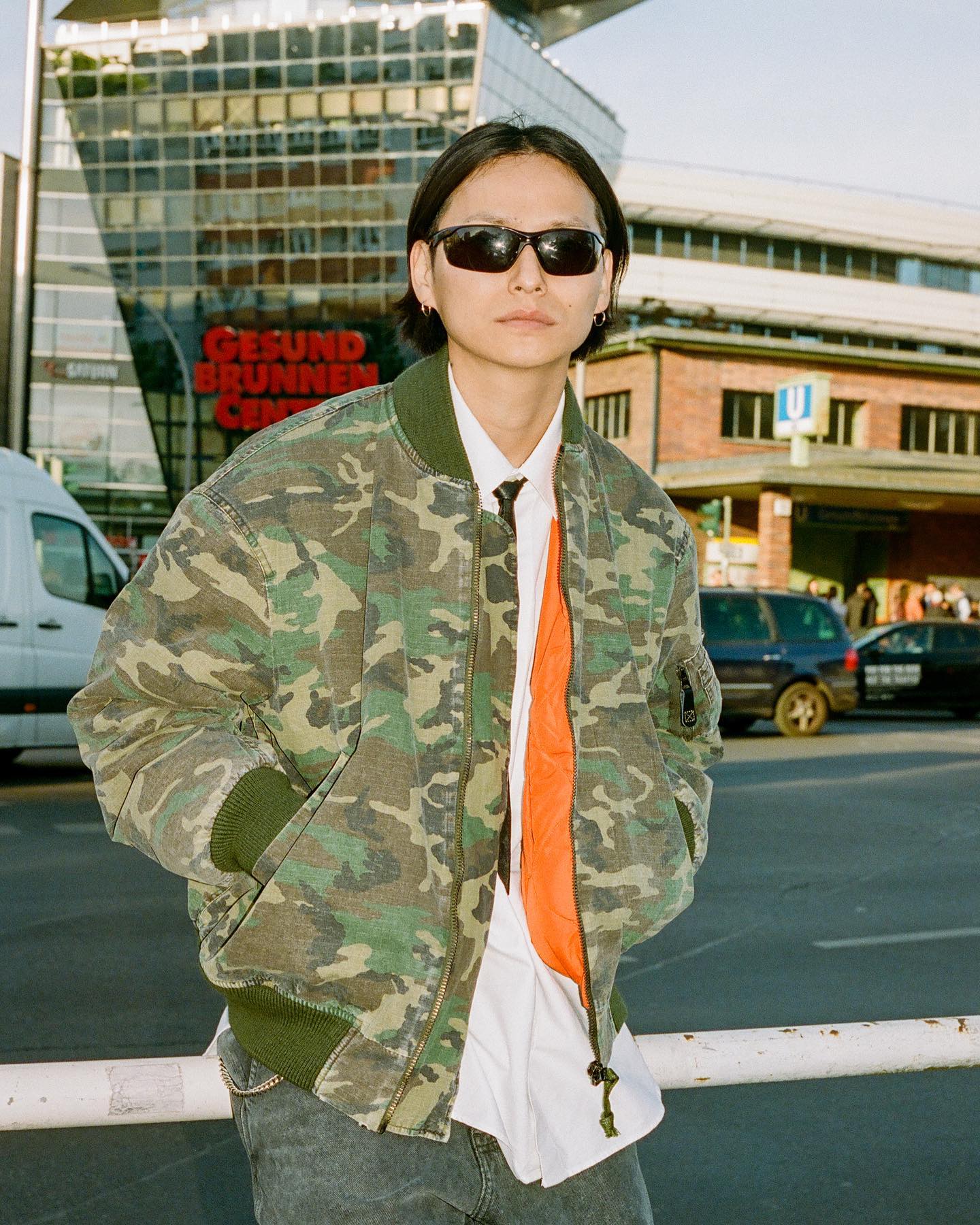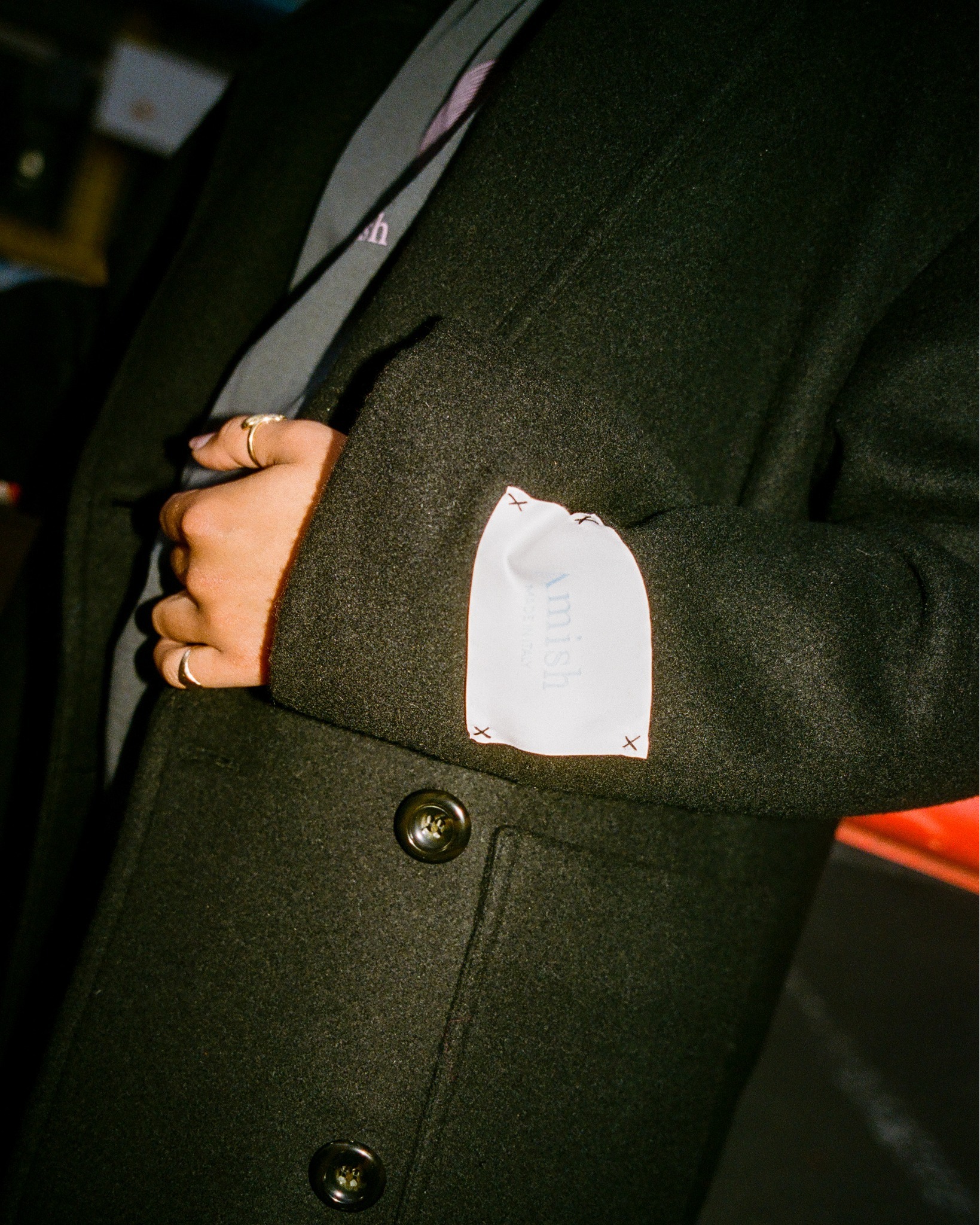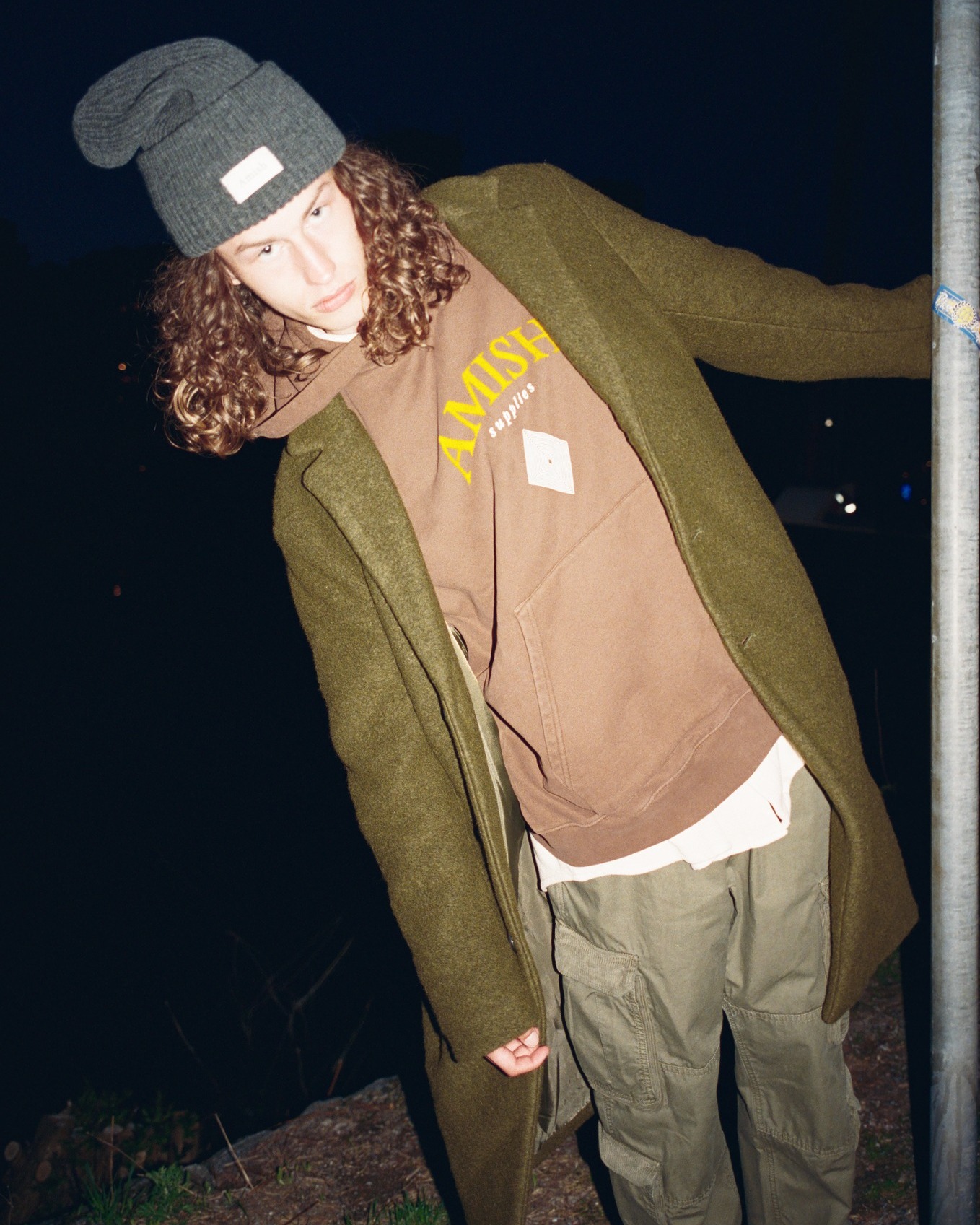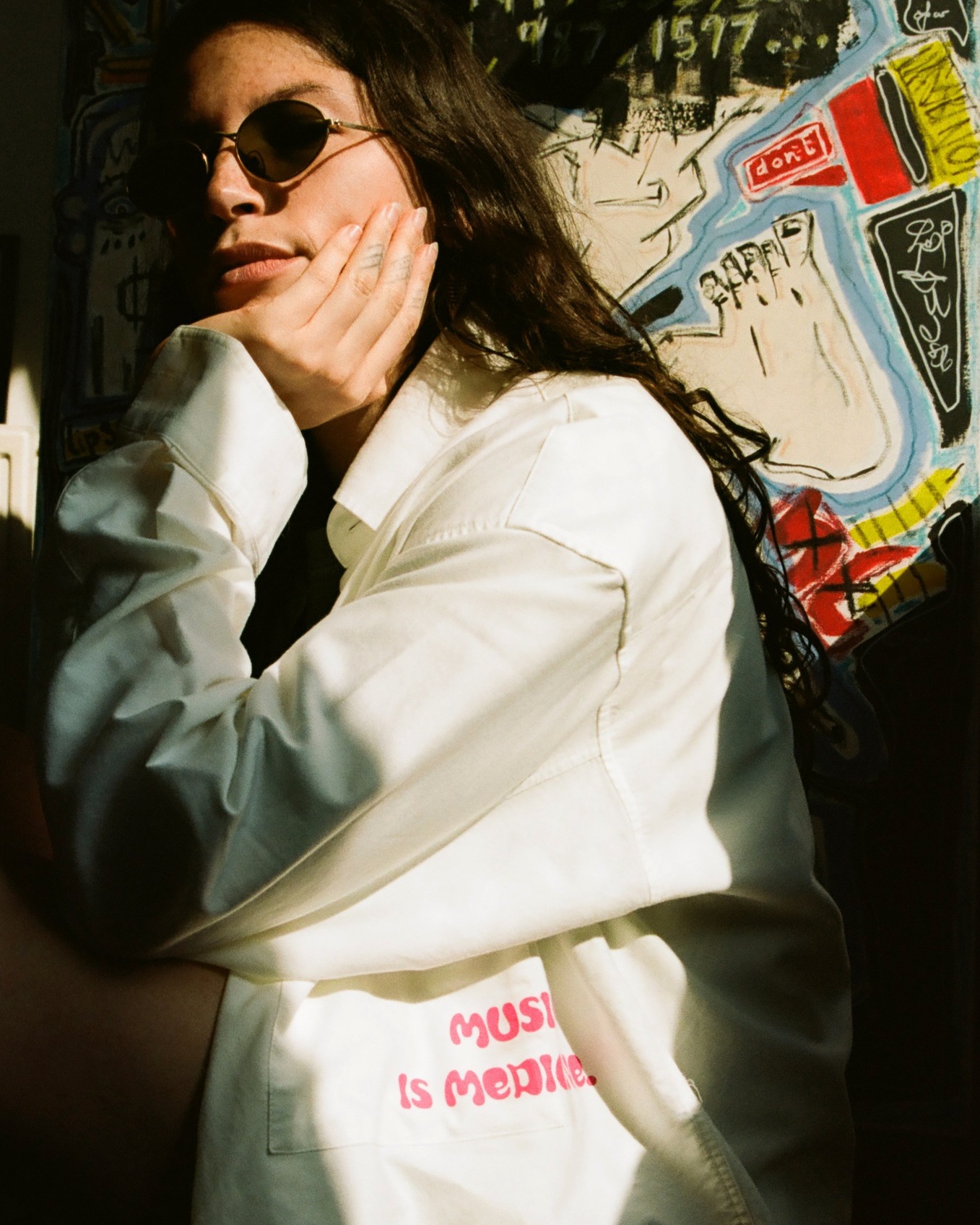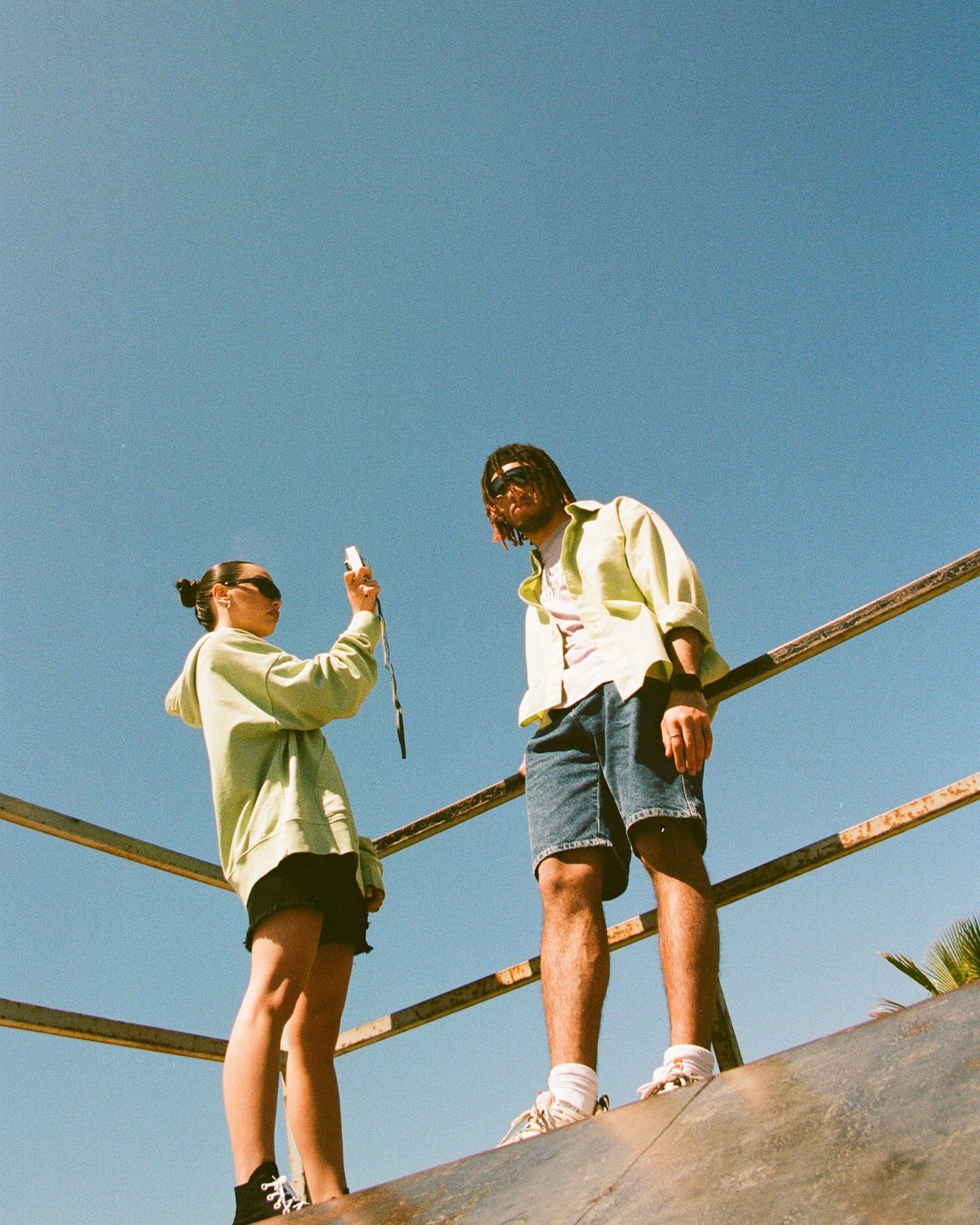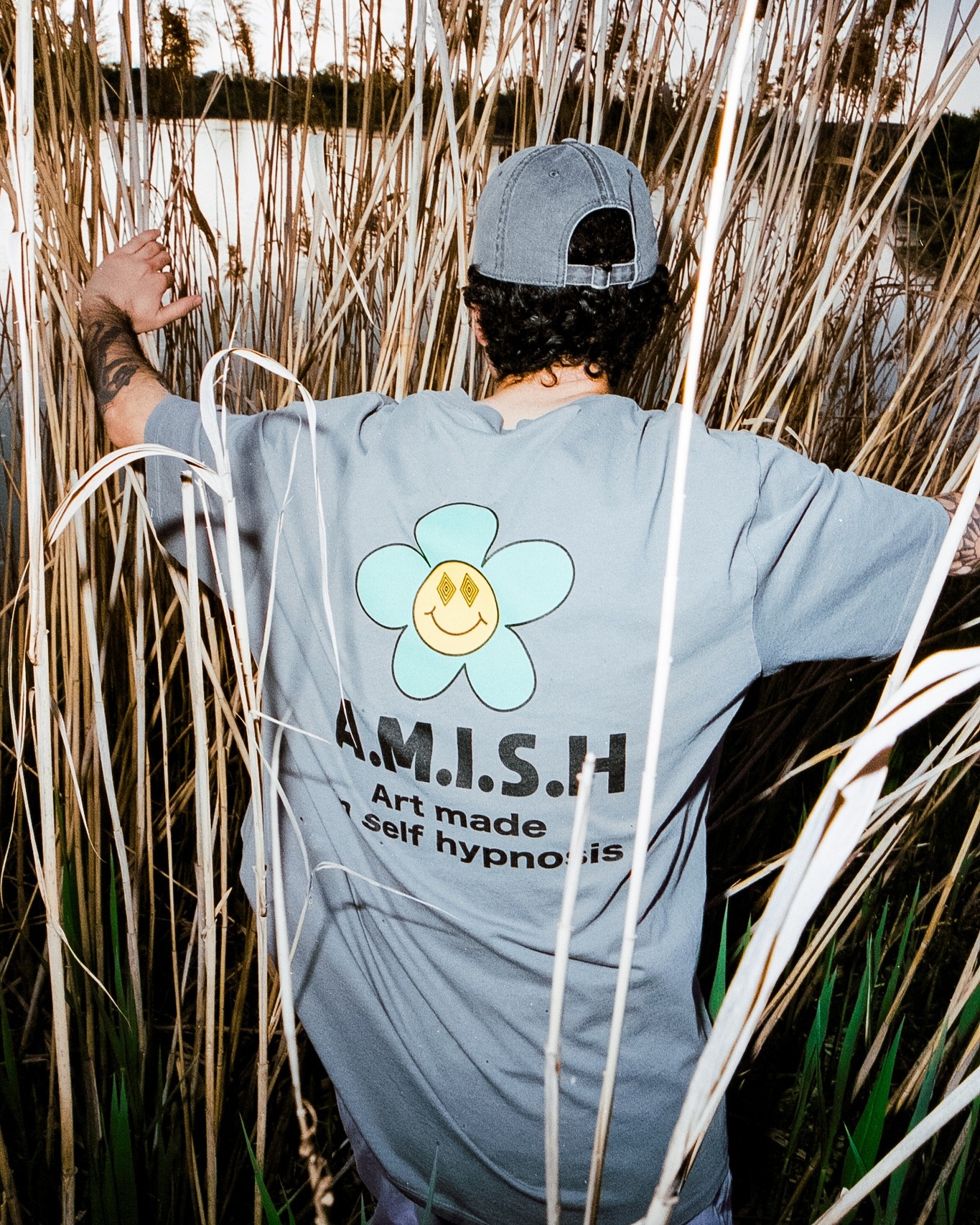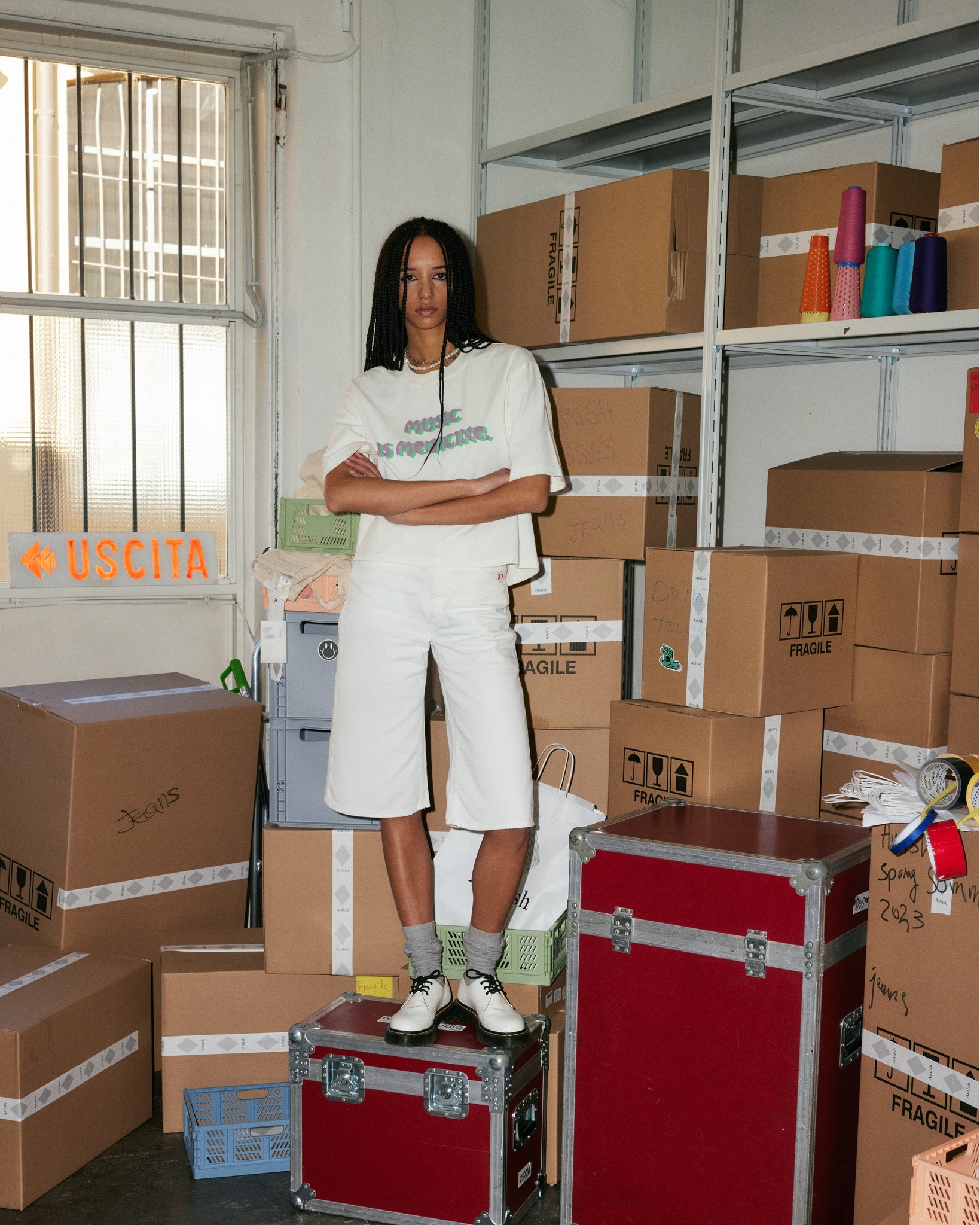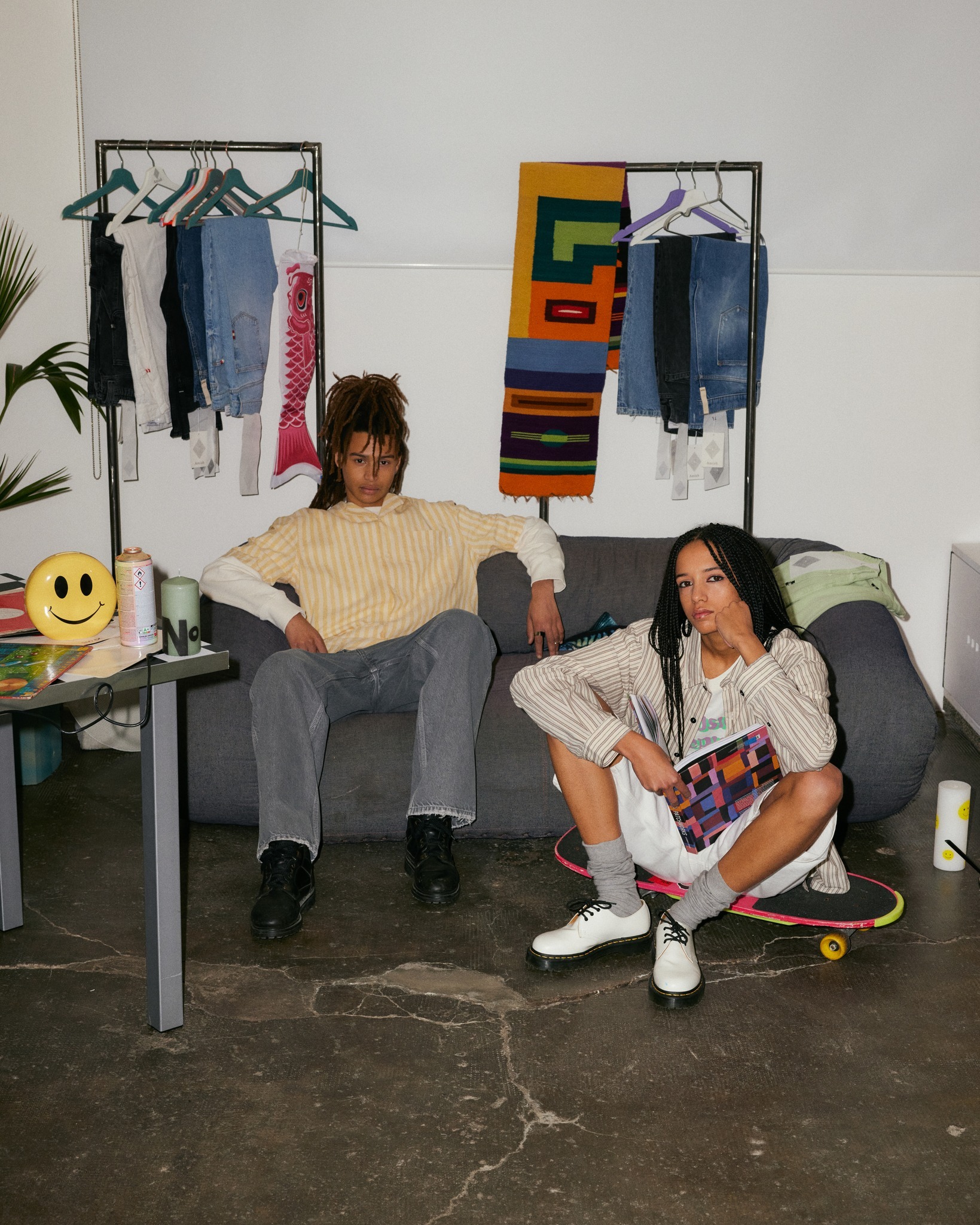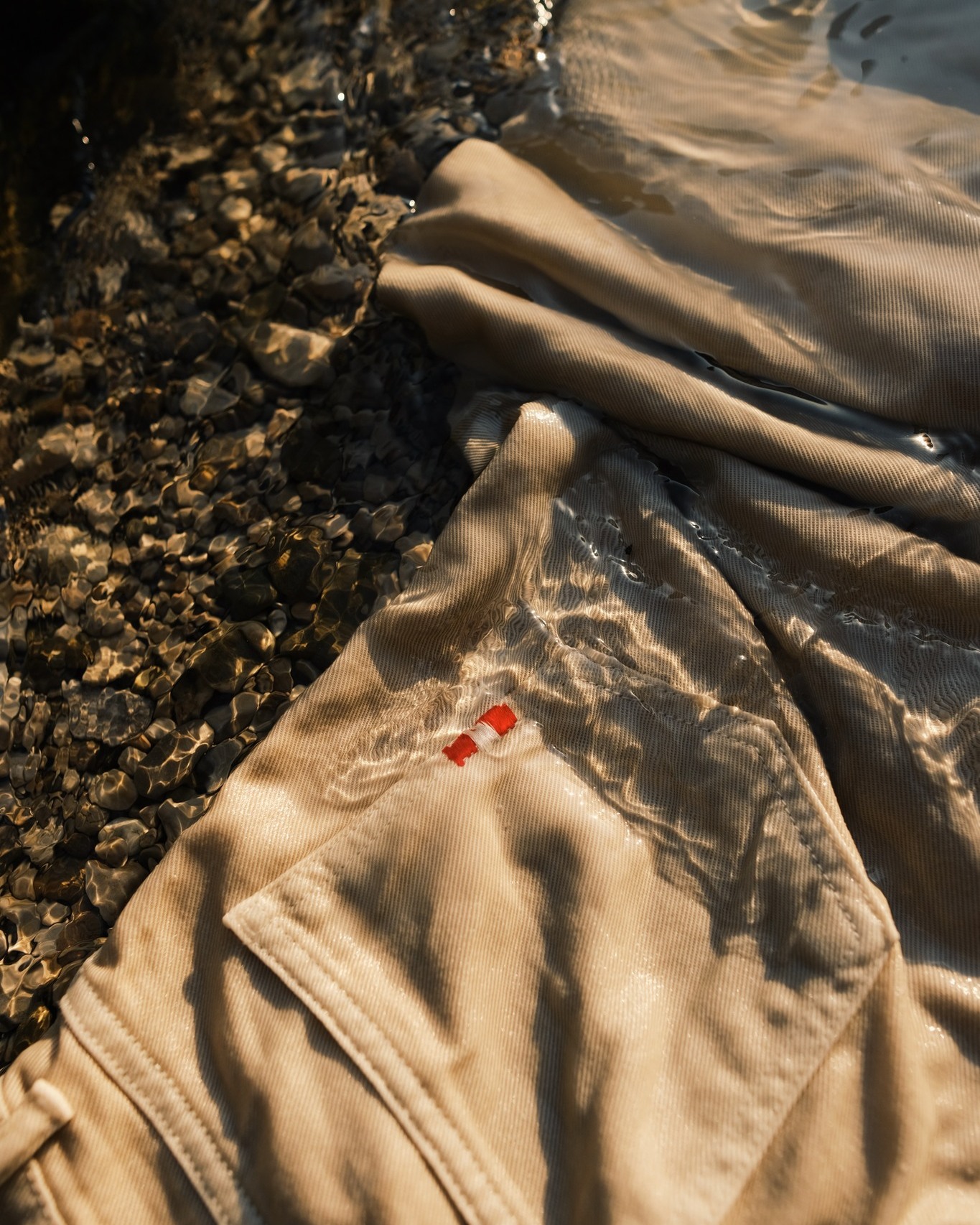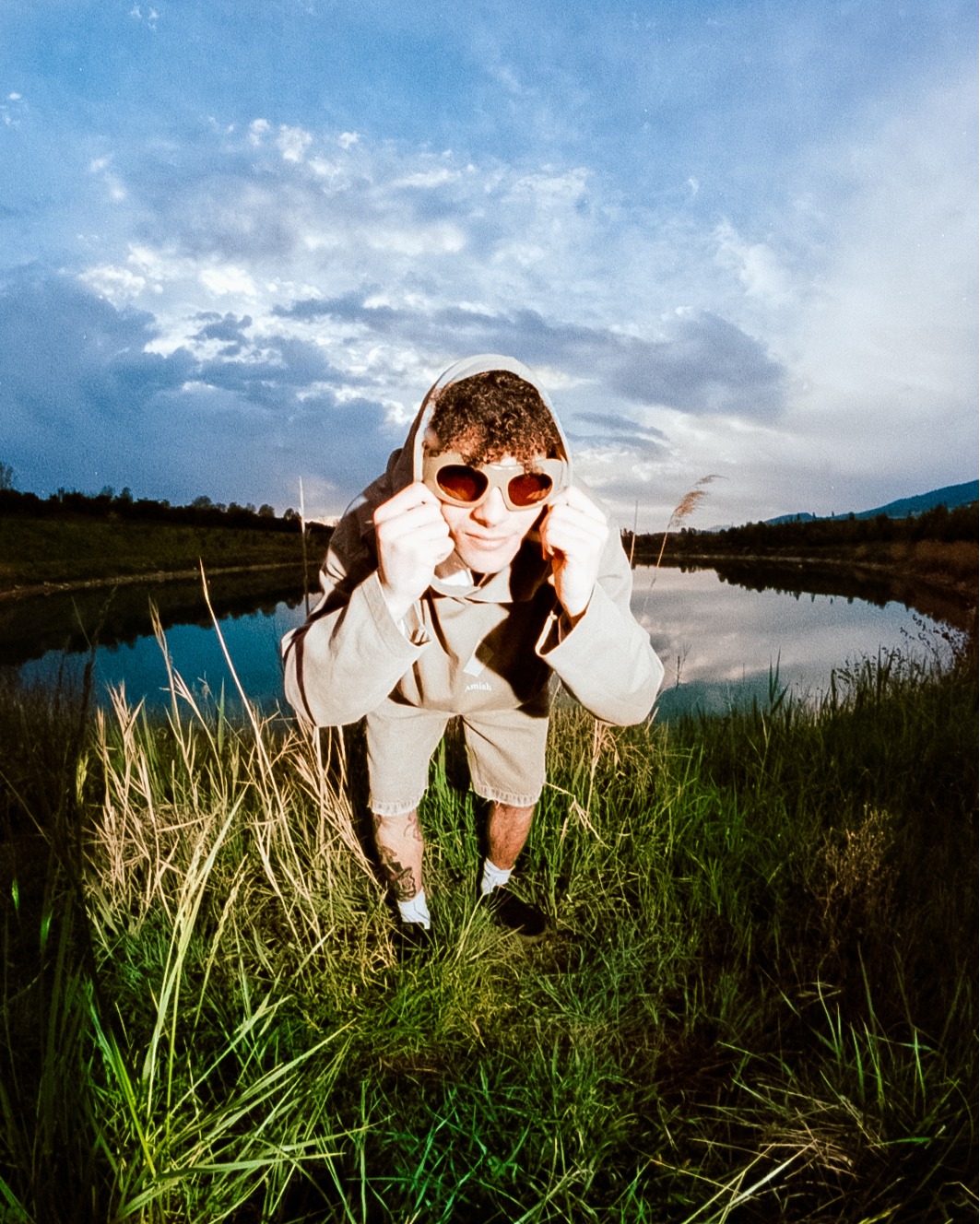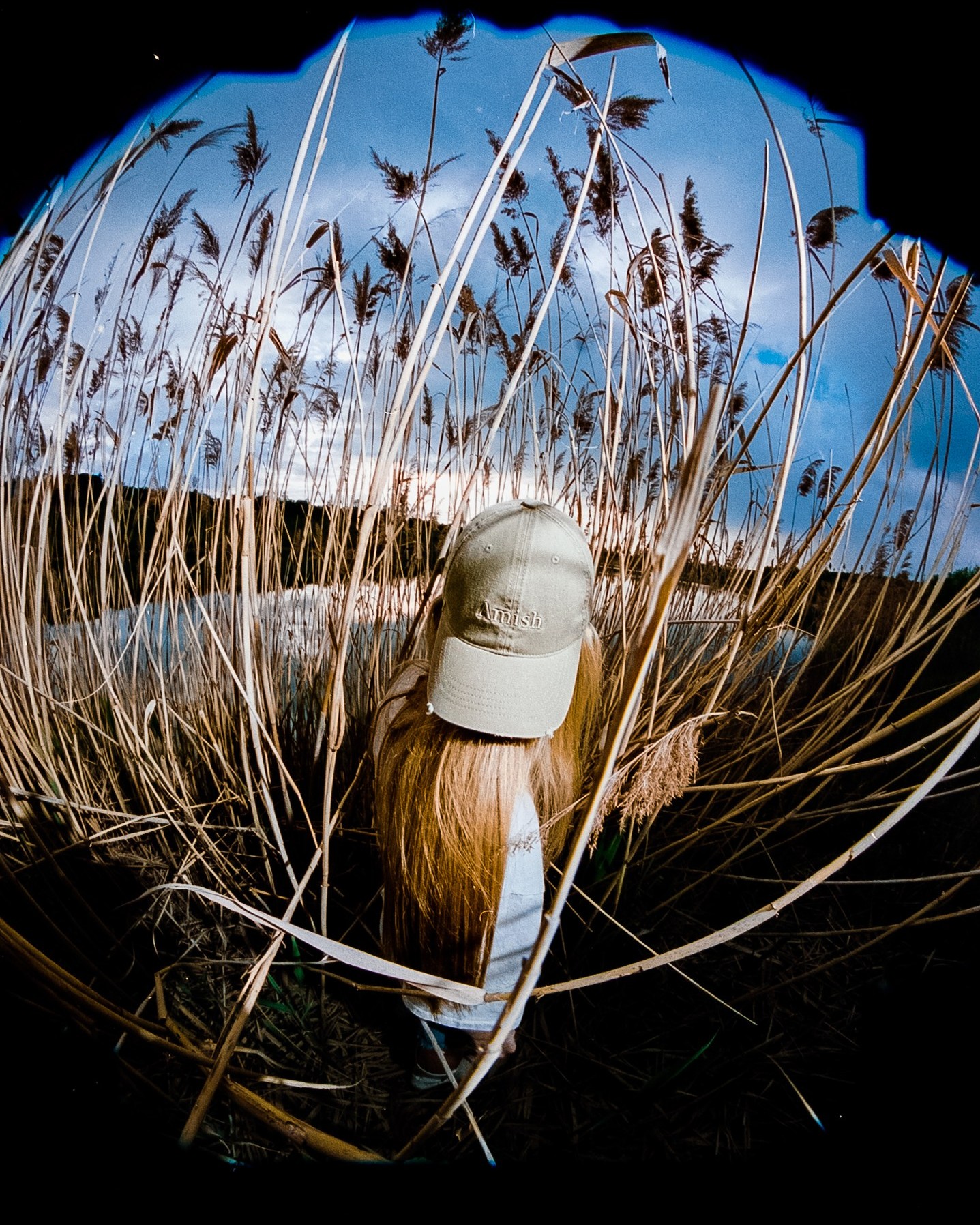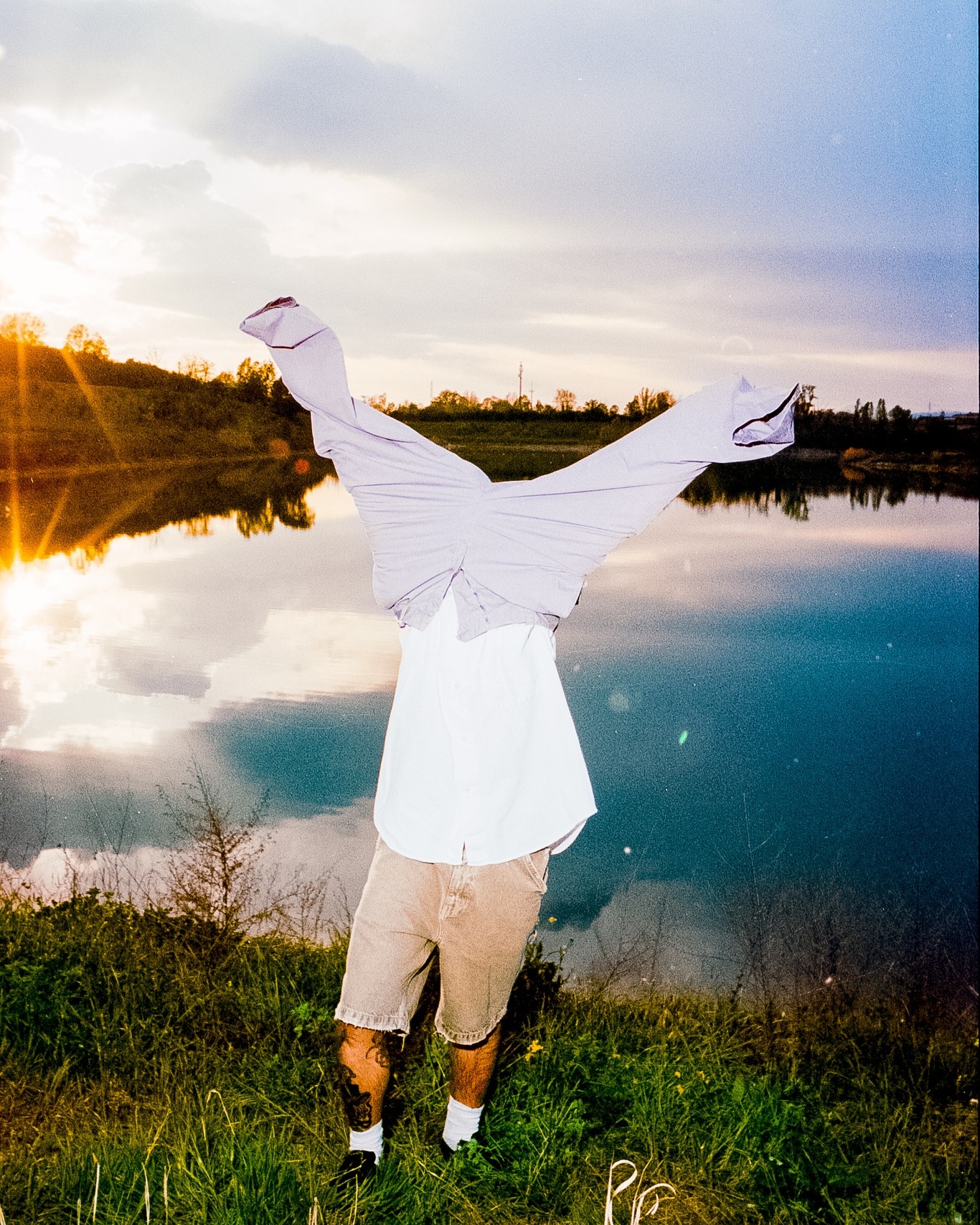 X