Emblematic brand of aquatic sports, Arena celebrates its 50th anniversary by turning a new page in its history through a brand-new premium lifestyle line.
Motivated by the performance of athletes and casual sportsmen alike, the brand has always stood out for its technological innovations and technical expertise while offering avant-garde designs that inspire confidence and motivation to give their best. Arena's new line conveys these values and its know-how by imagining its first collections in a sober and elegant creation where techwear inspirations blend with beachwear to create pieces that combine functionality and aesthetics.
Arena combines meticulous and imaginative design with its talent for innovative and high-performance textiles to create a unique and modern result at the crossroads of the brand's history and its future.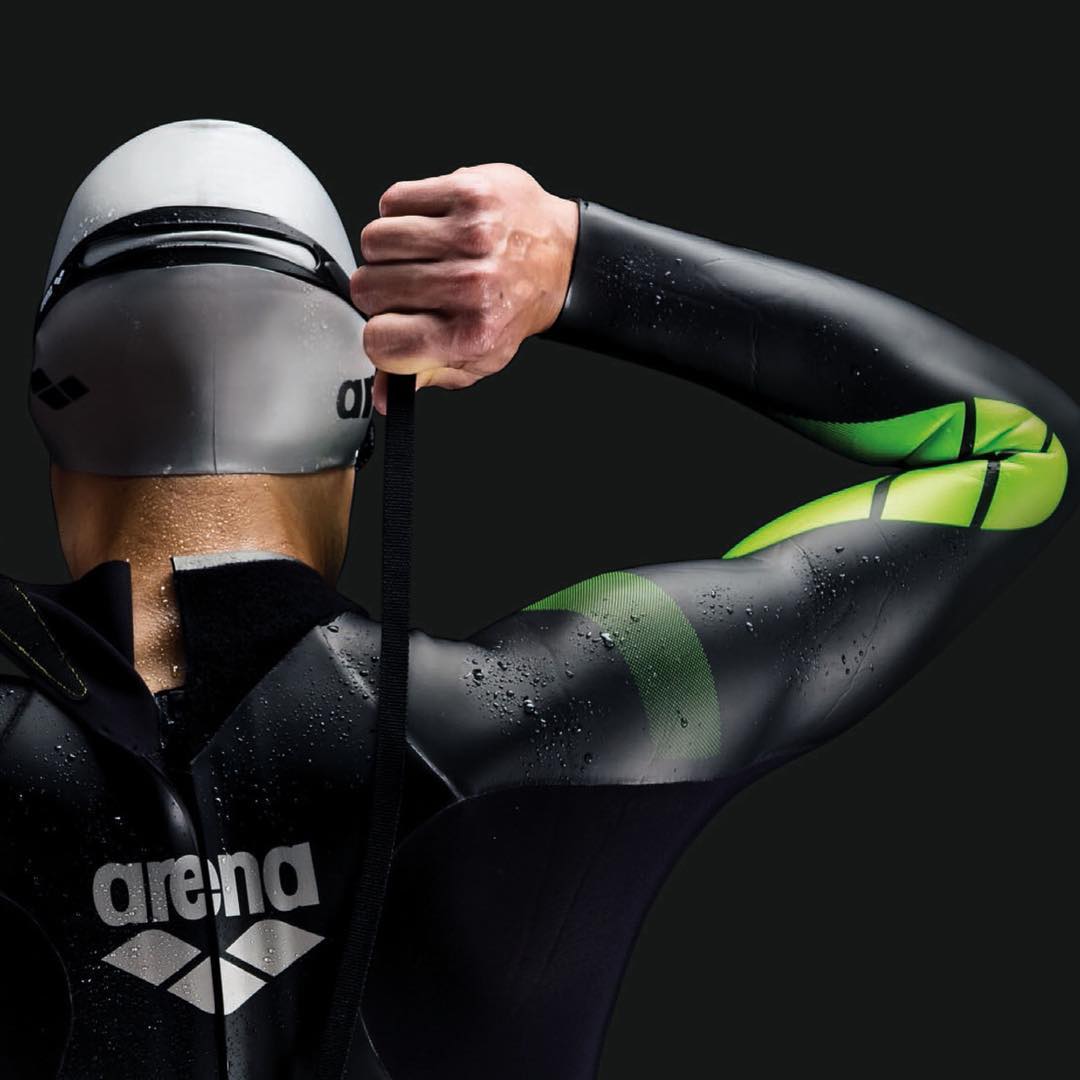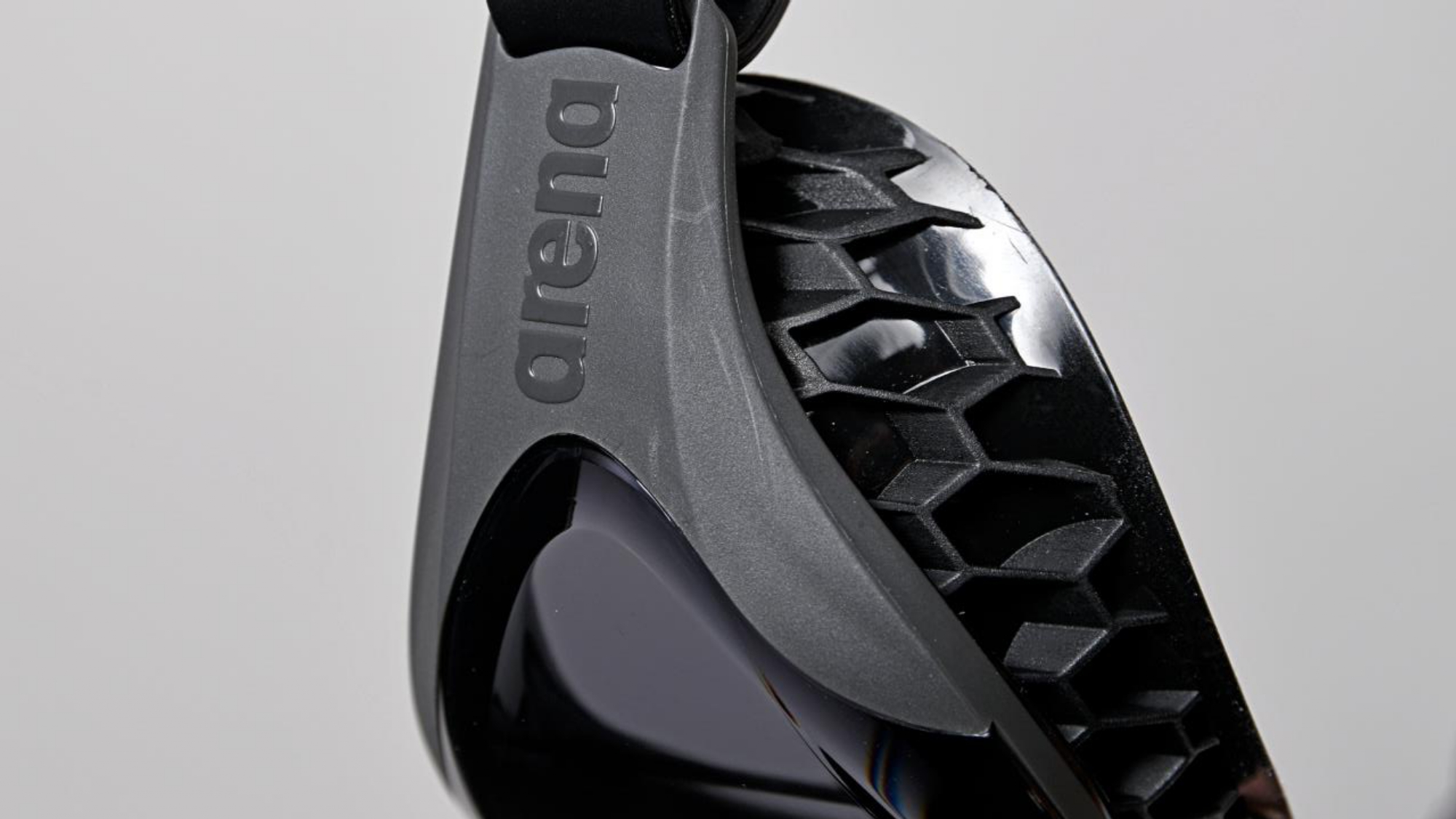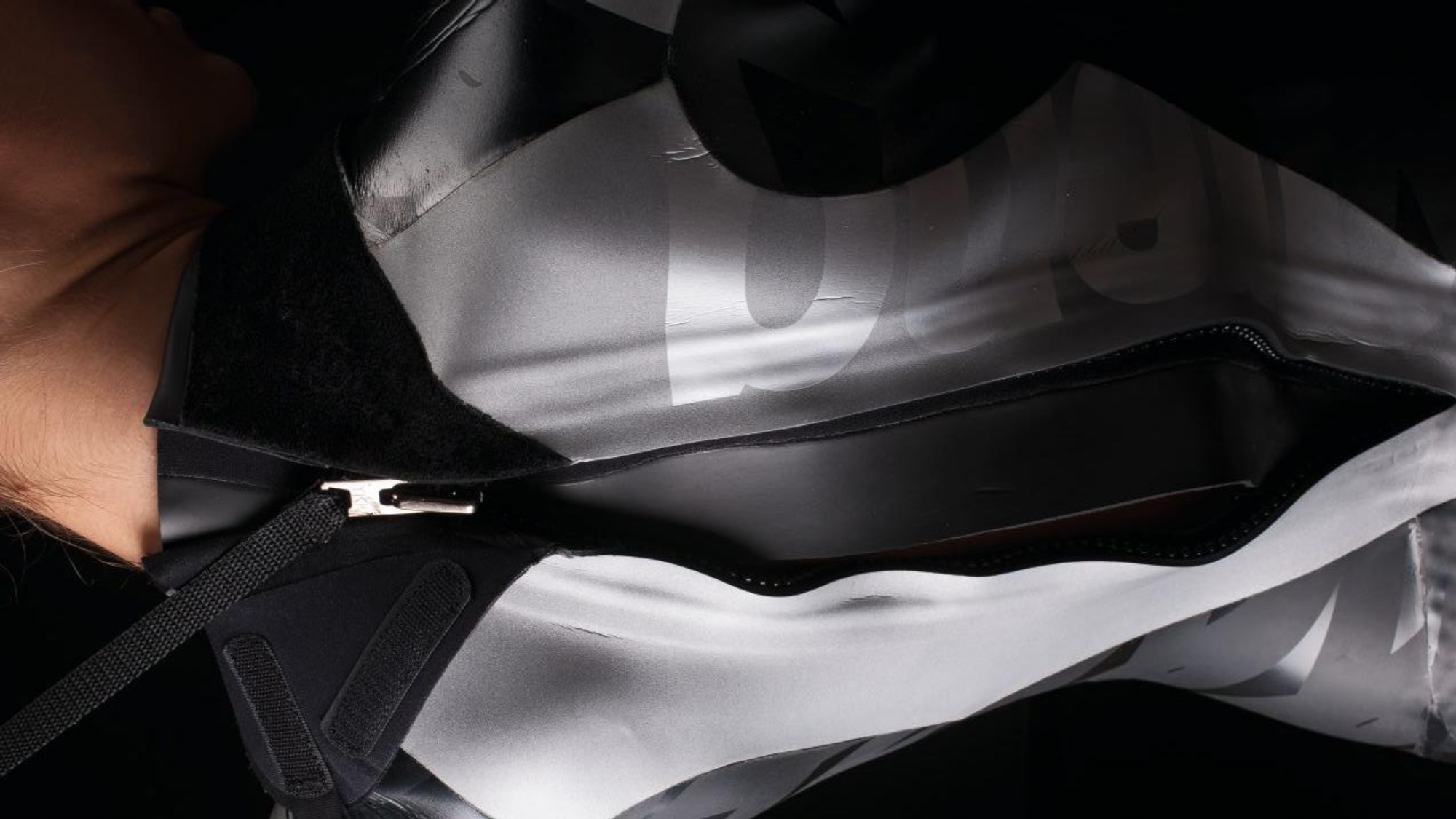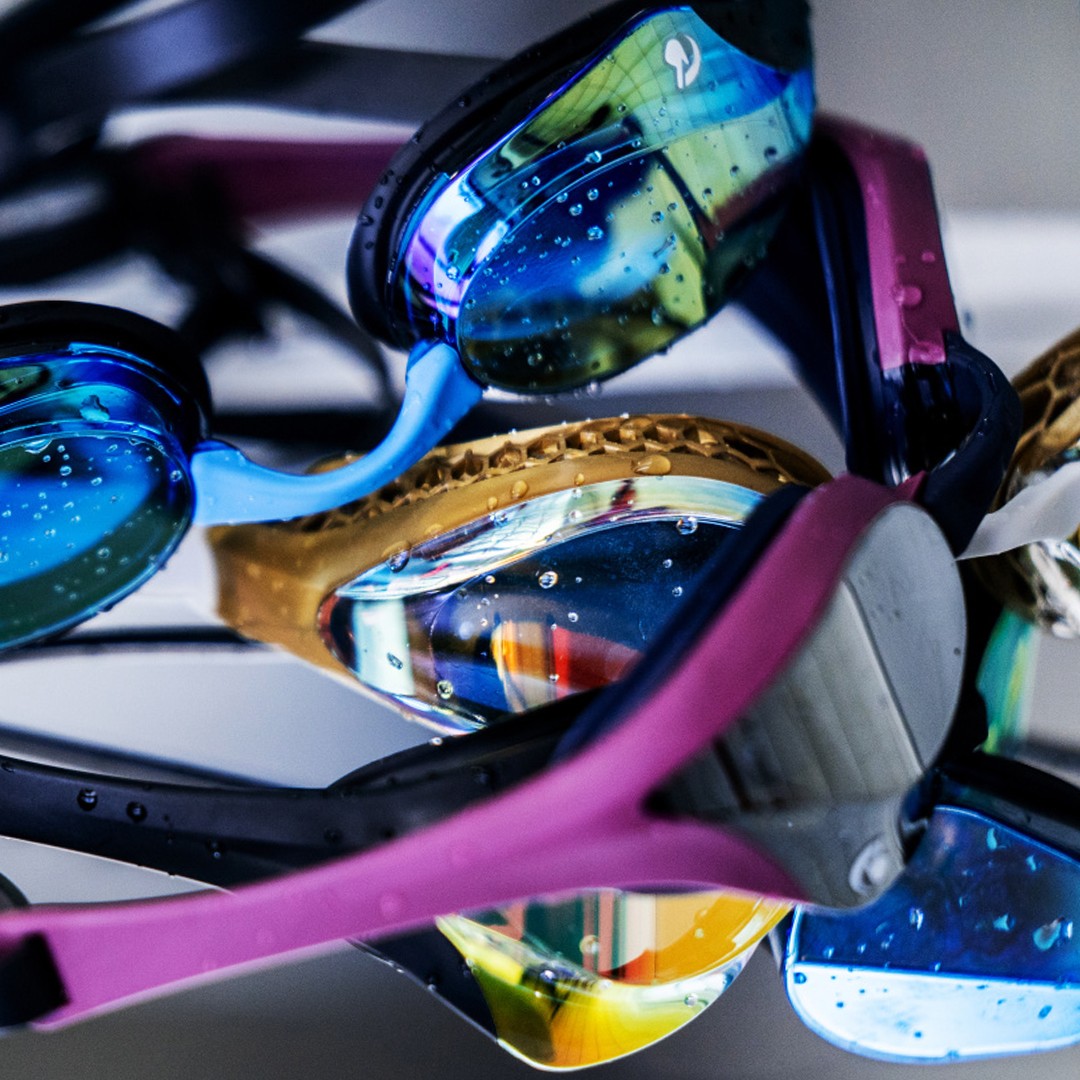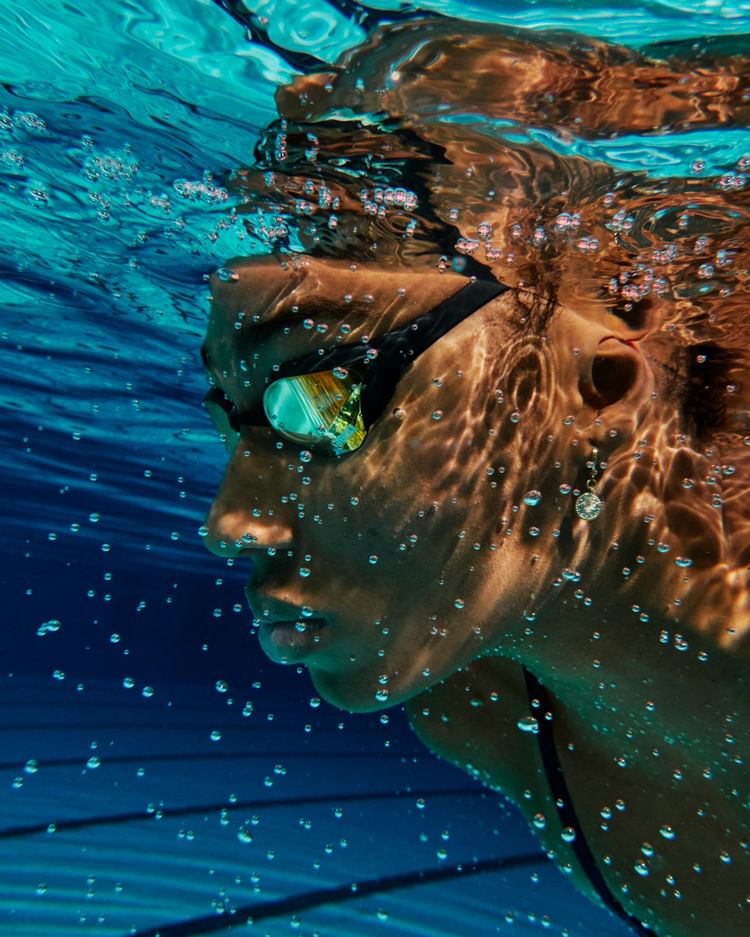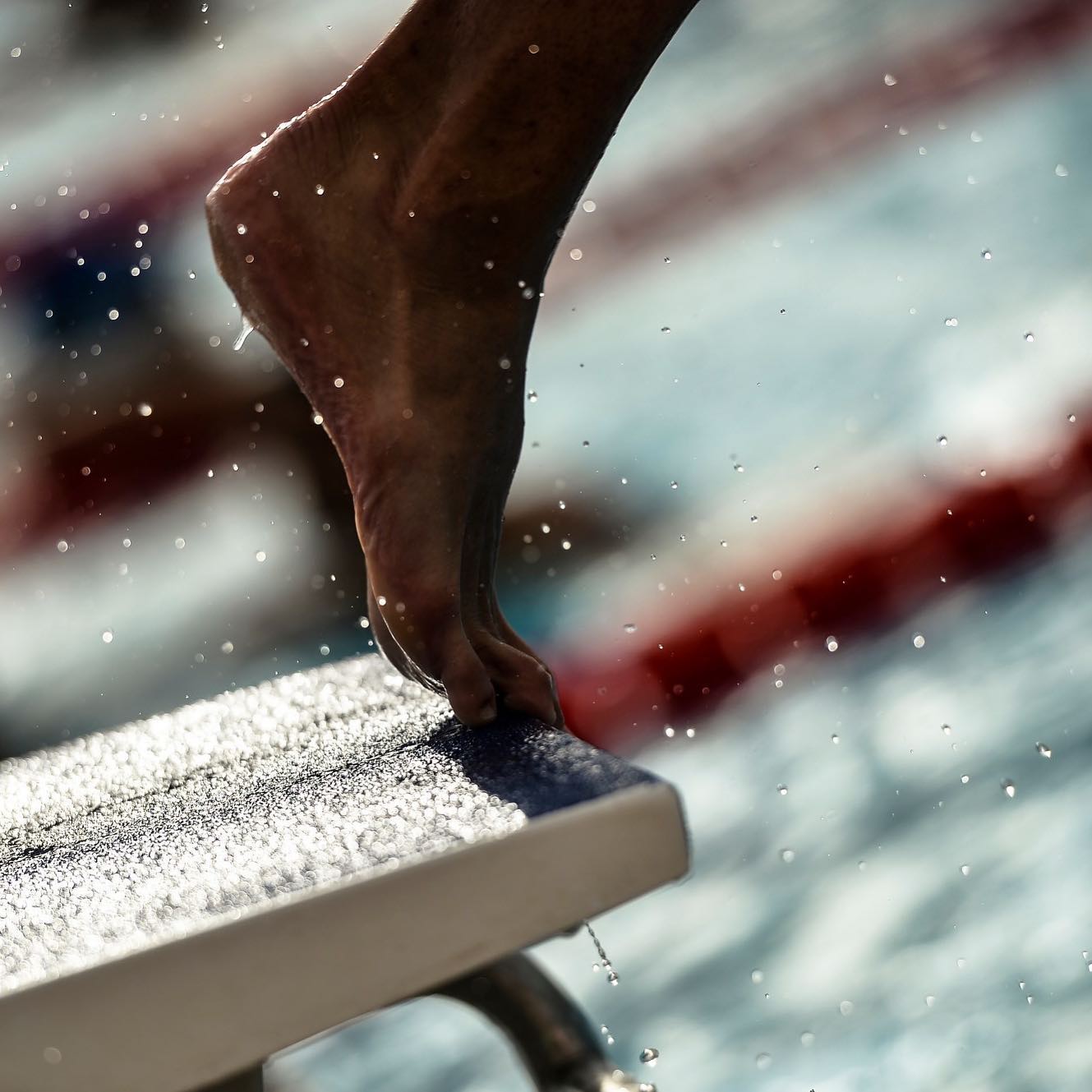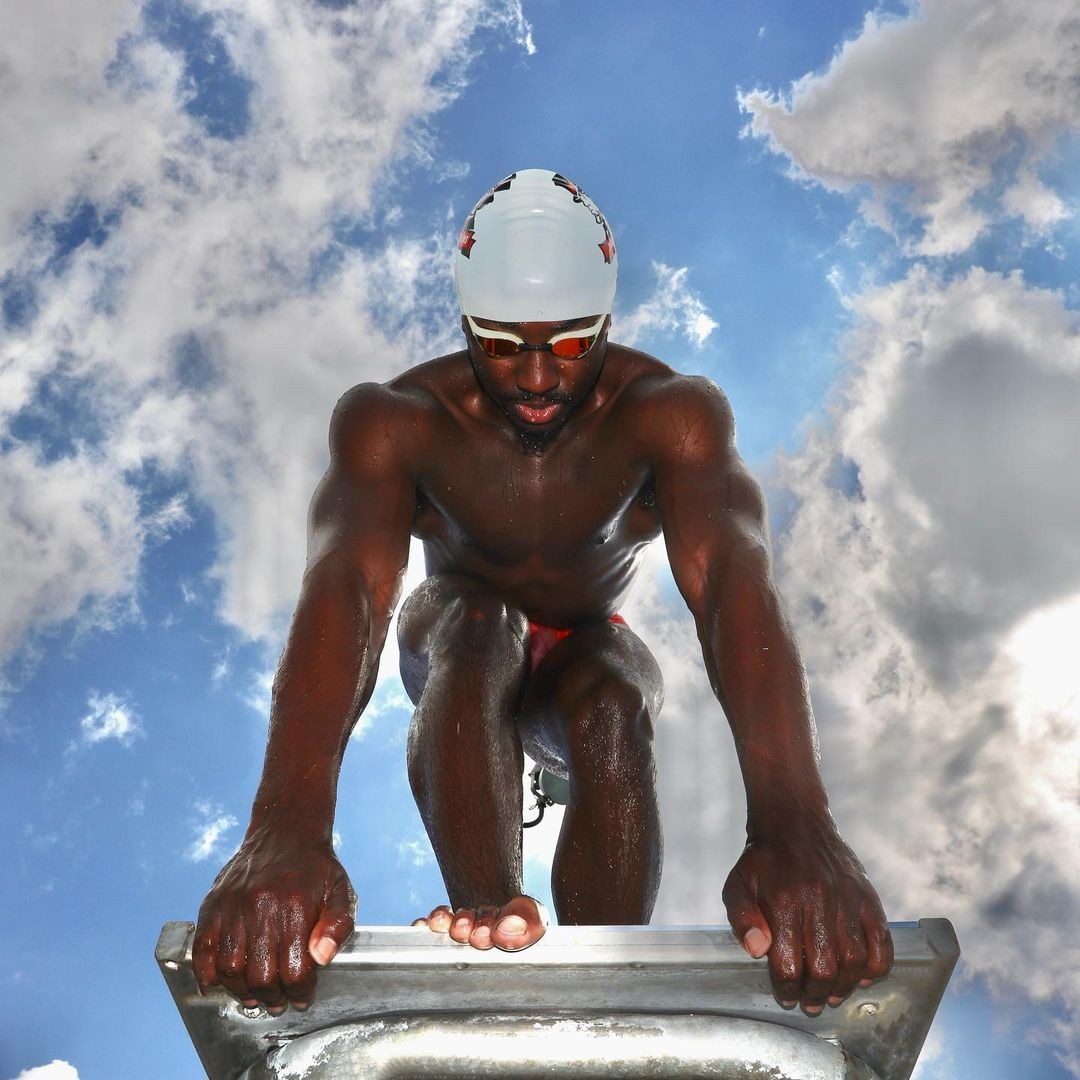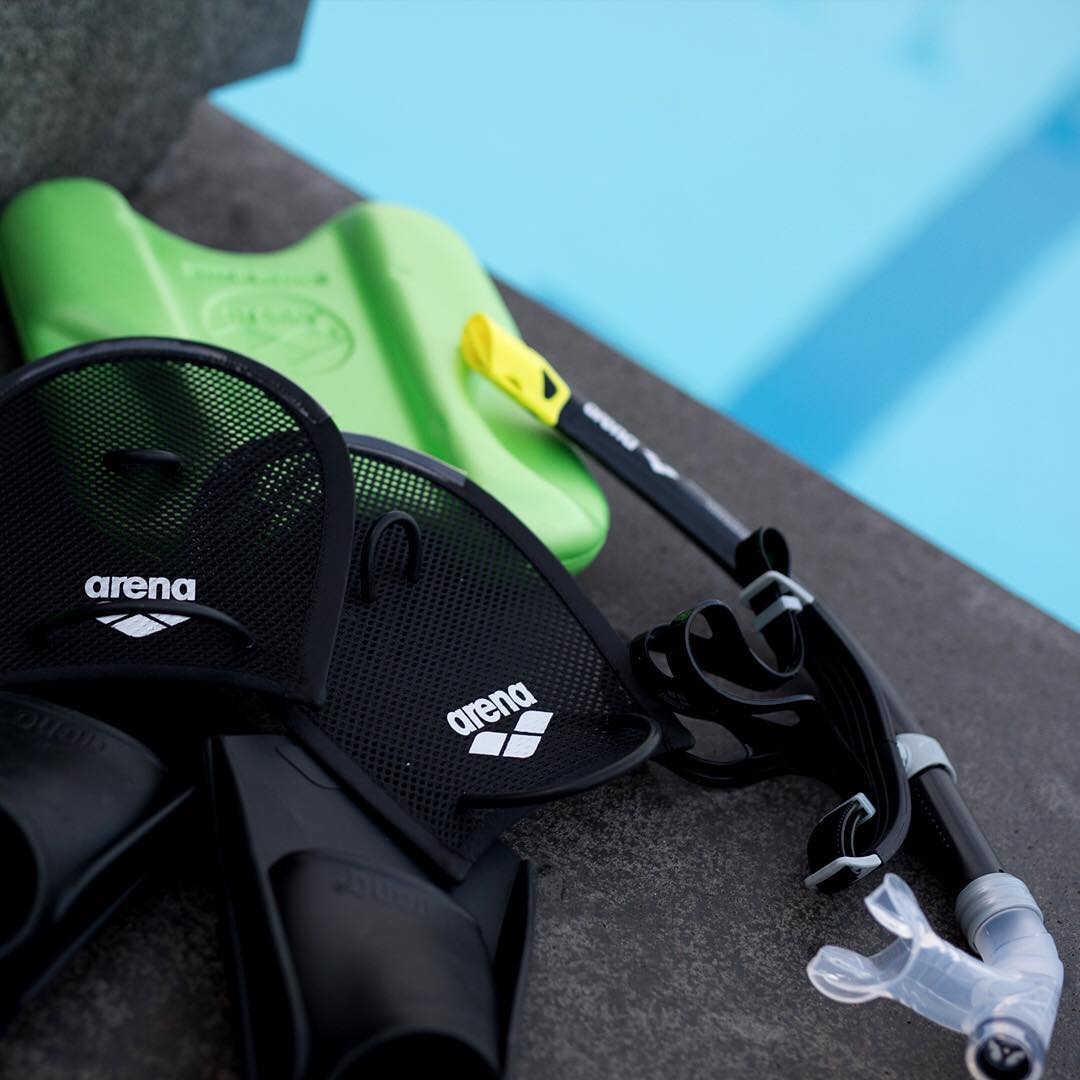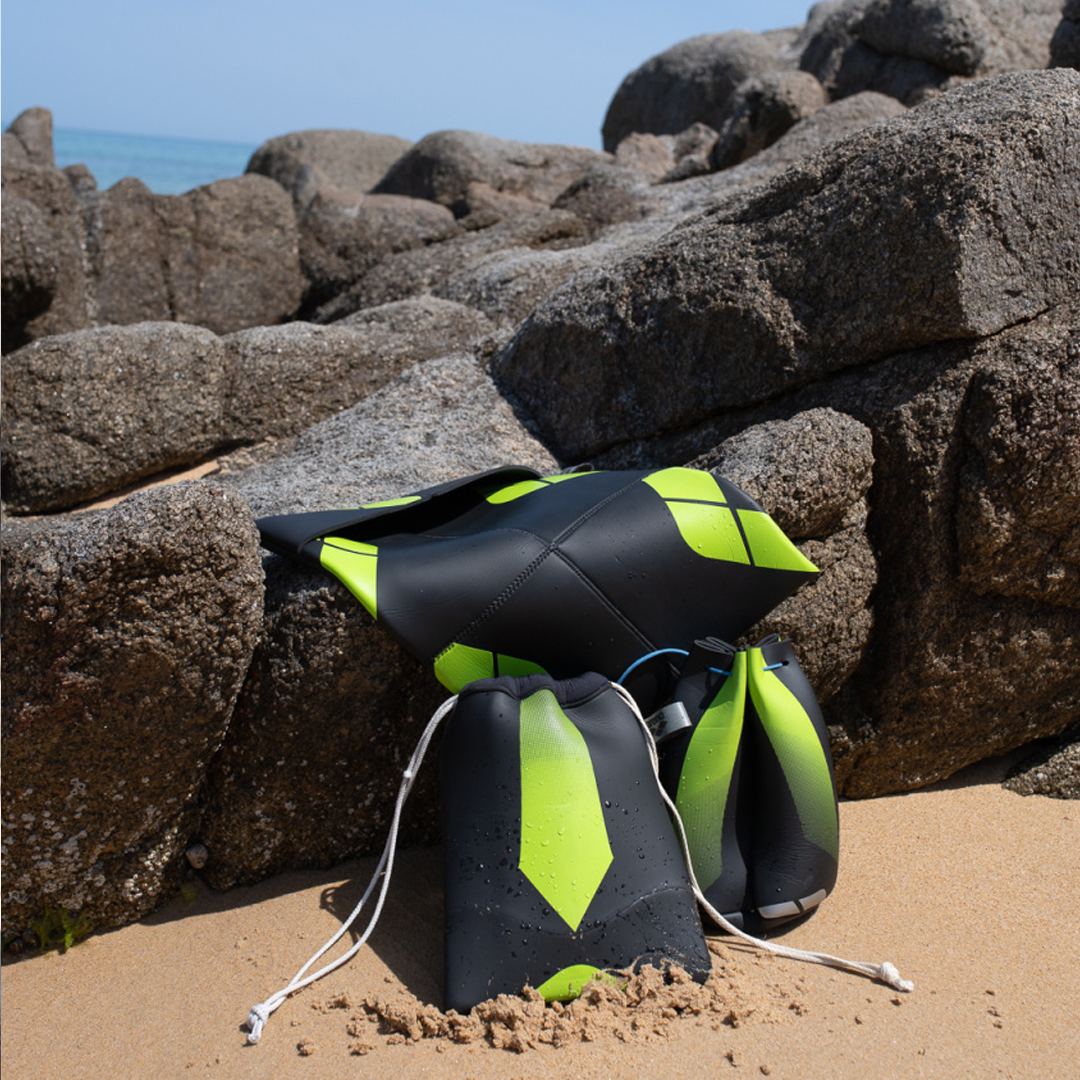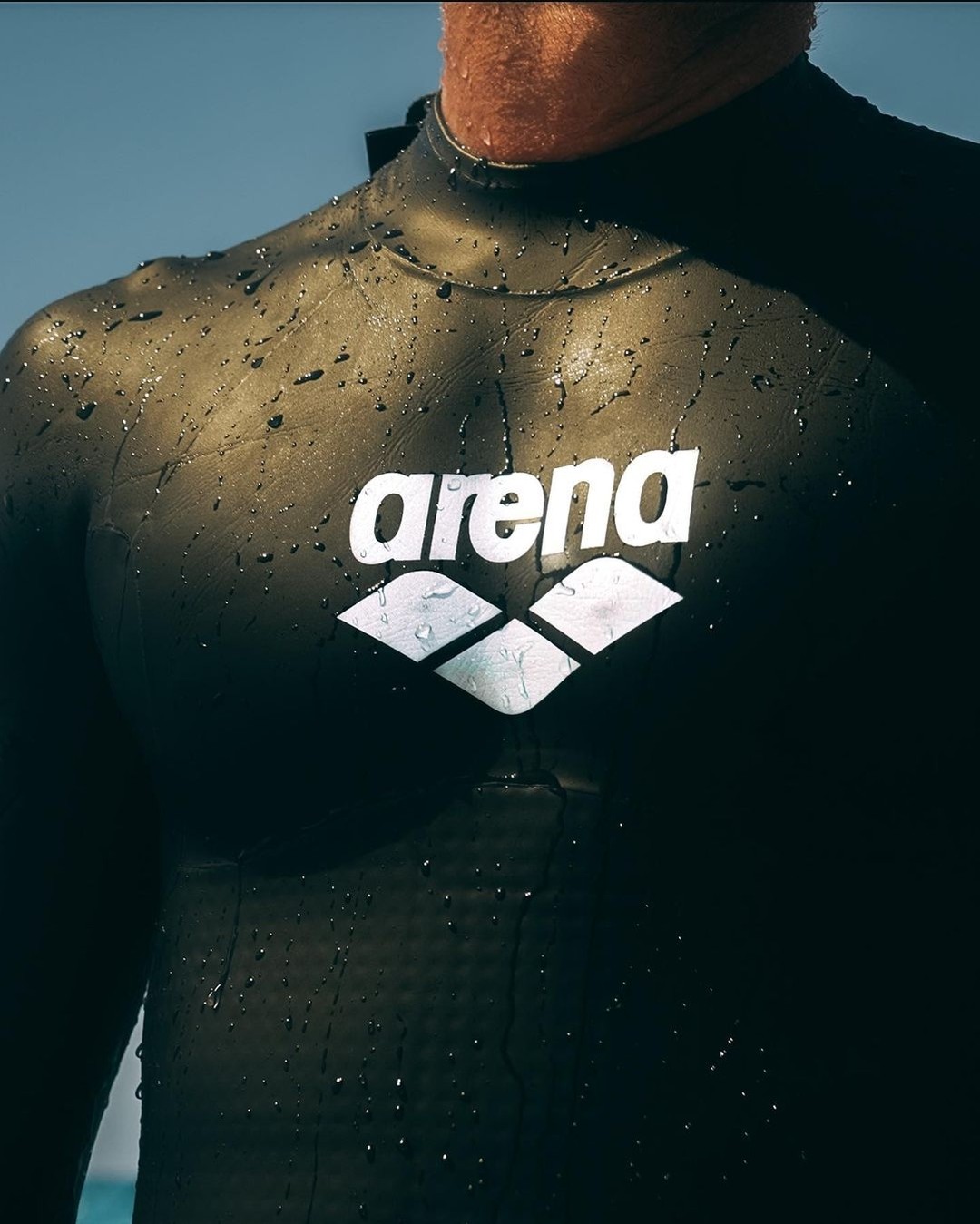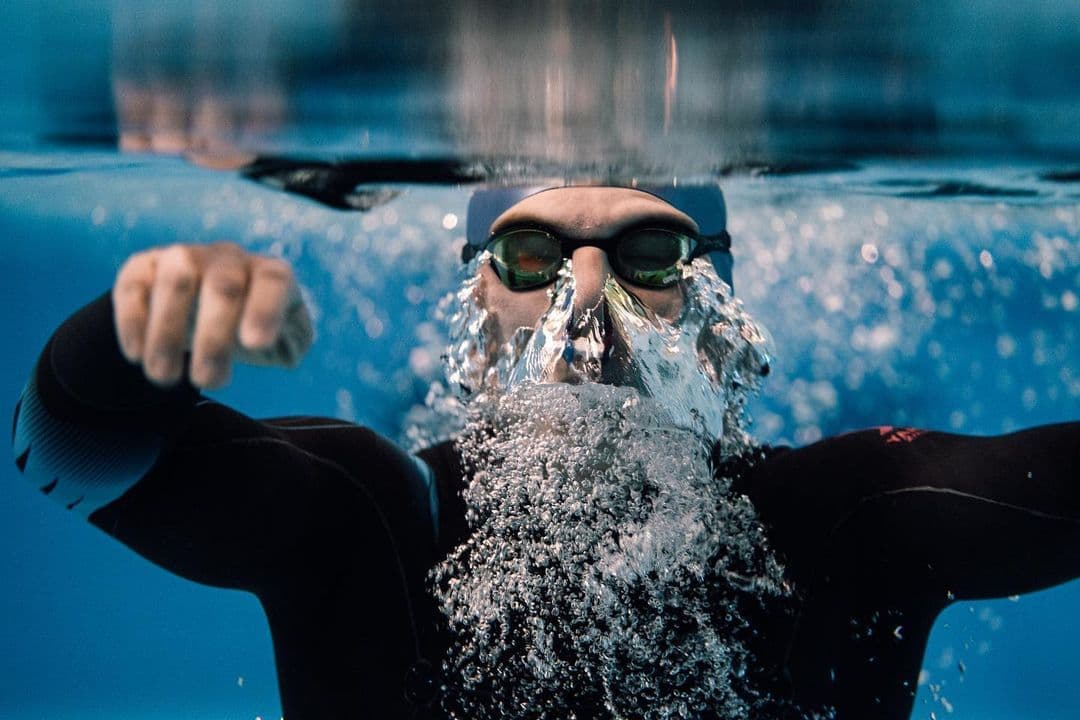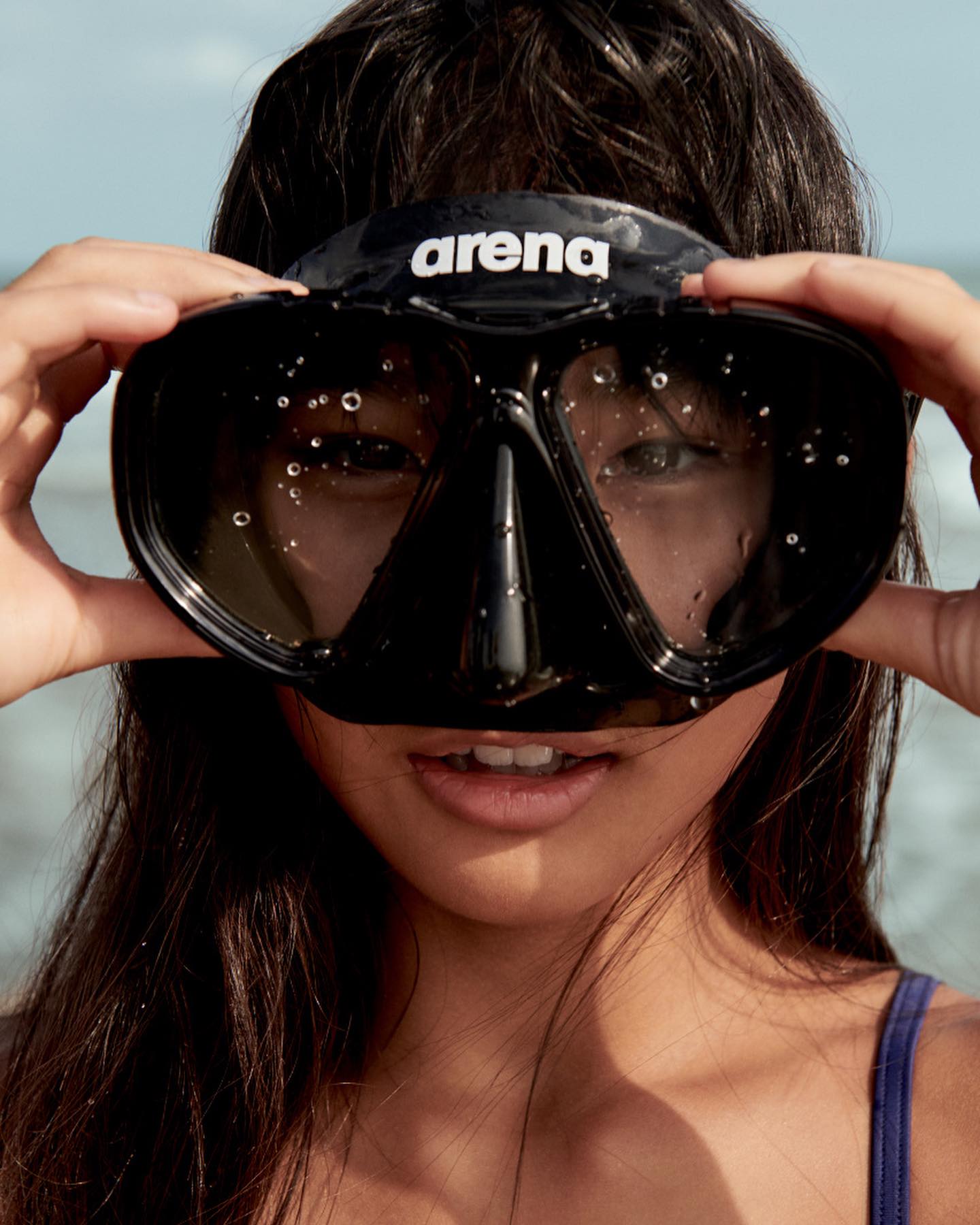 X