Elevate your taste, everyday
Adidem is a Toronto based label, with a multidisciplinary approach to design. Tailored through interest in art, global urban culture, sports, music, science and photography. Through these mediums a perspective approach to rudimentary design has been carved. Transforming Adidem into a conscious creator of ready-to-wear, objects, and exhibitions.
The collections are rooted in menswear with an emphasis in sportswear, bold graphic design, collegiate civvies, and the various forms of work-wear.
The collections are tailored to both men and women and offer an array of easily assimilable staples to any wardrobe.
Refine the relationship between music and clothing through our retail experiences, campaigns, and ready-to-wear products.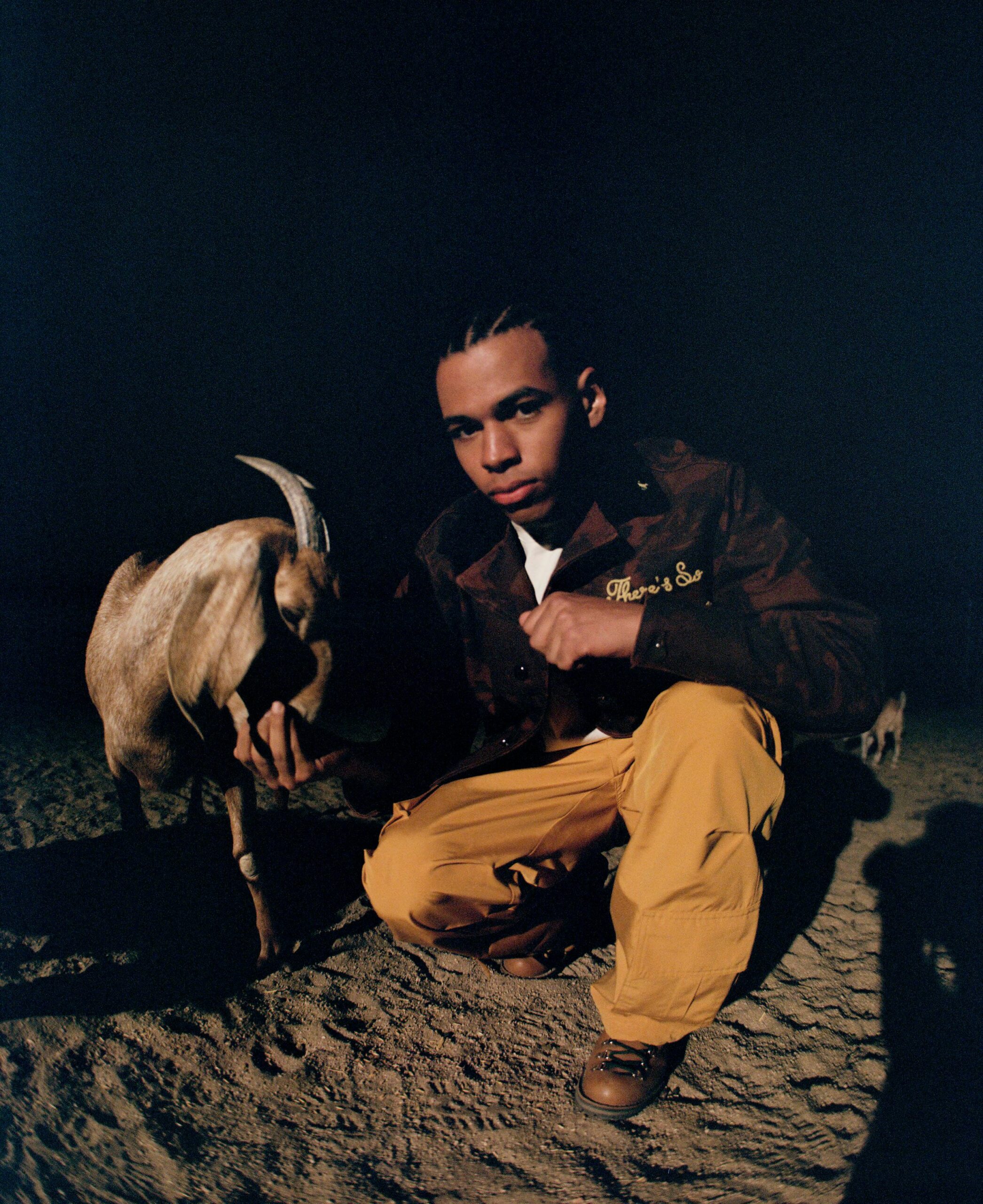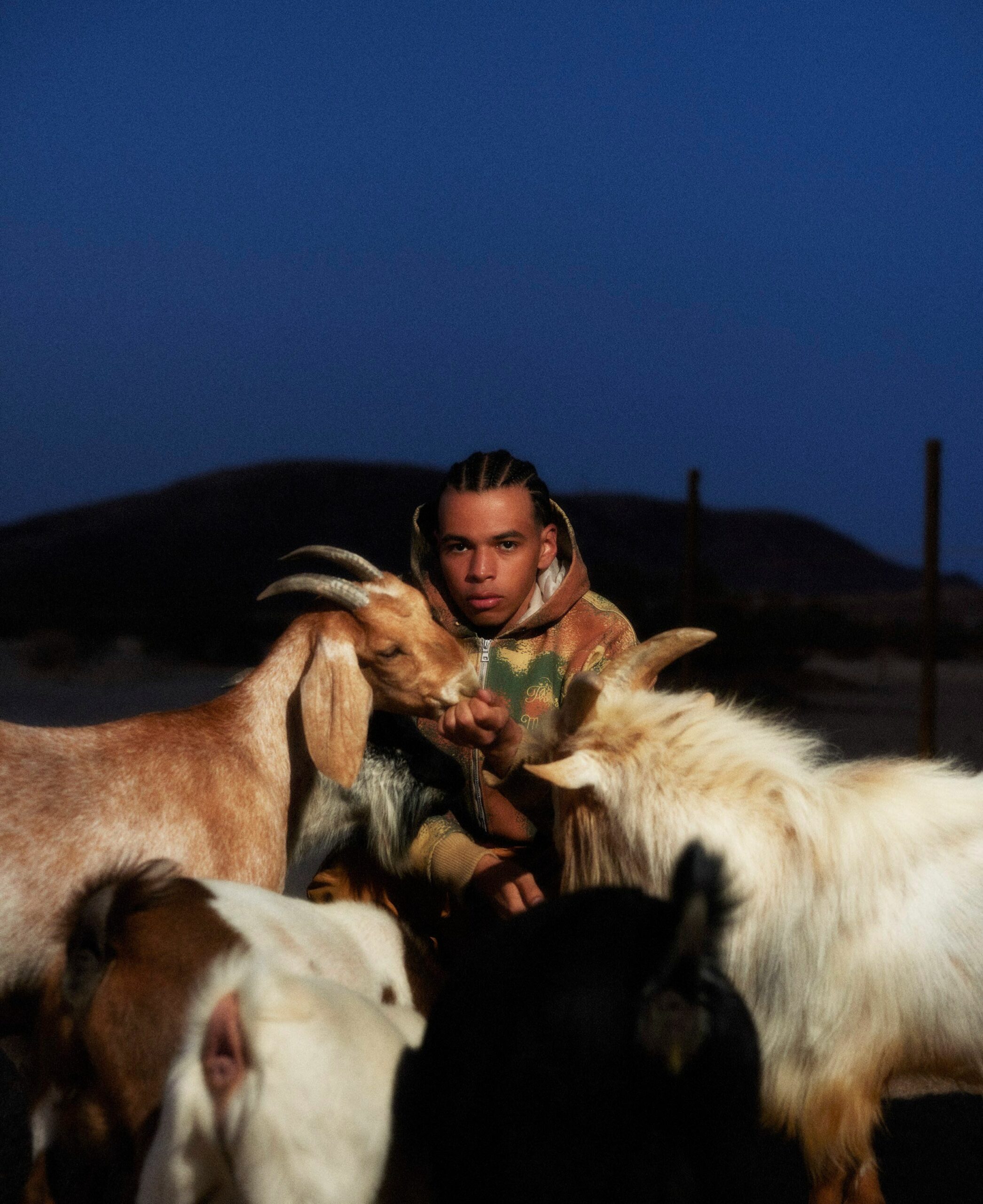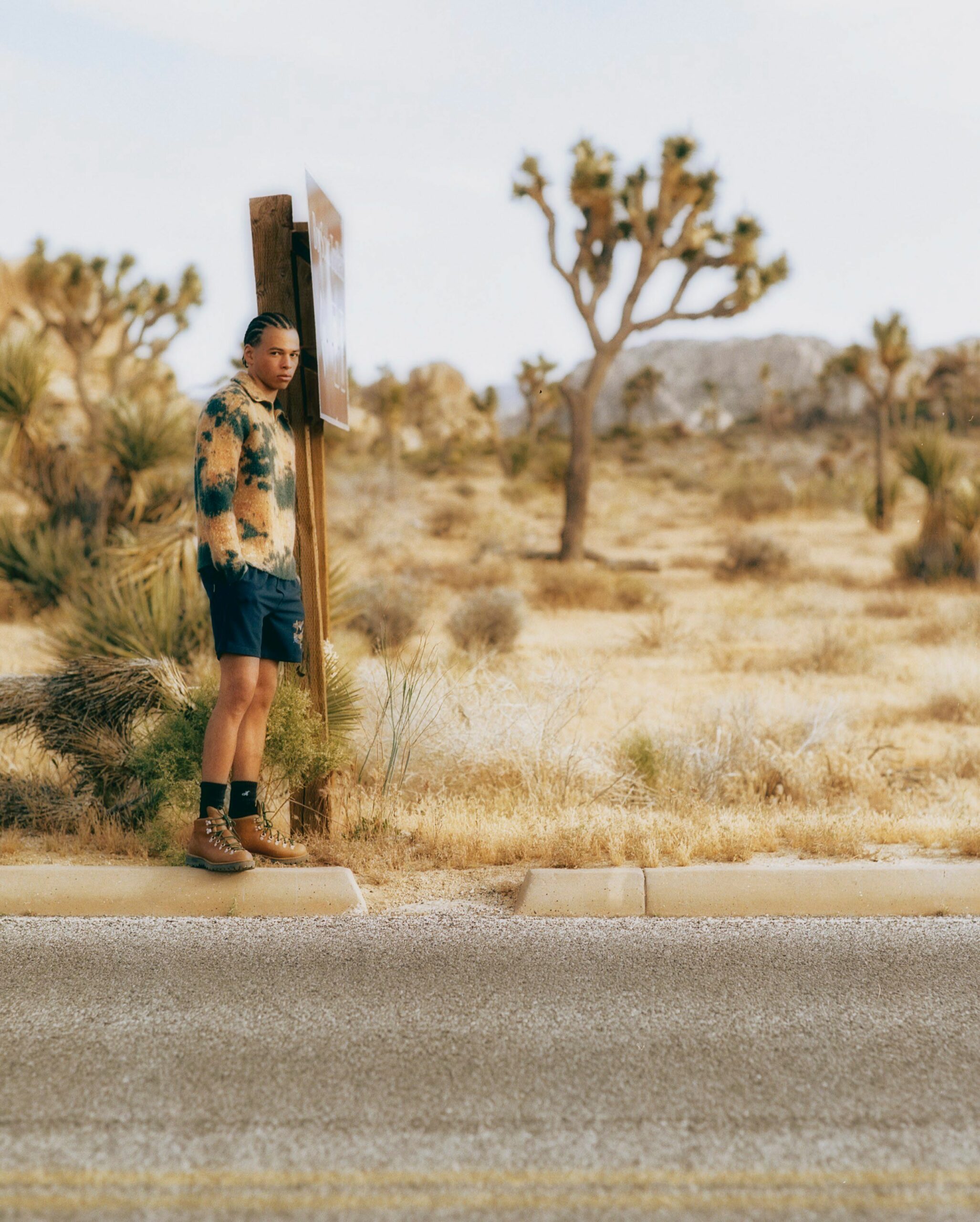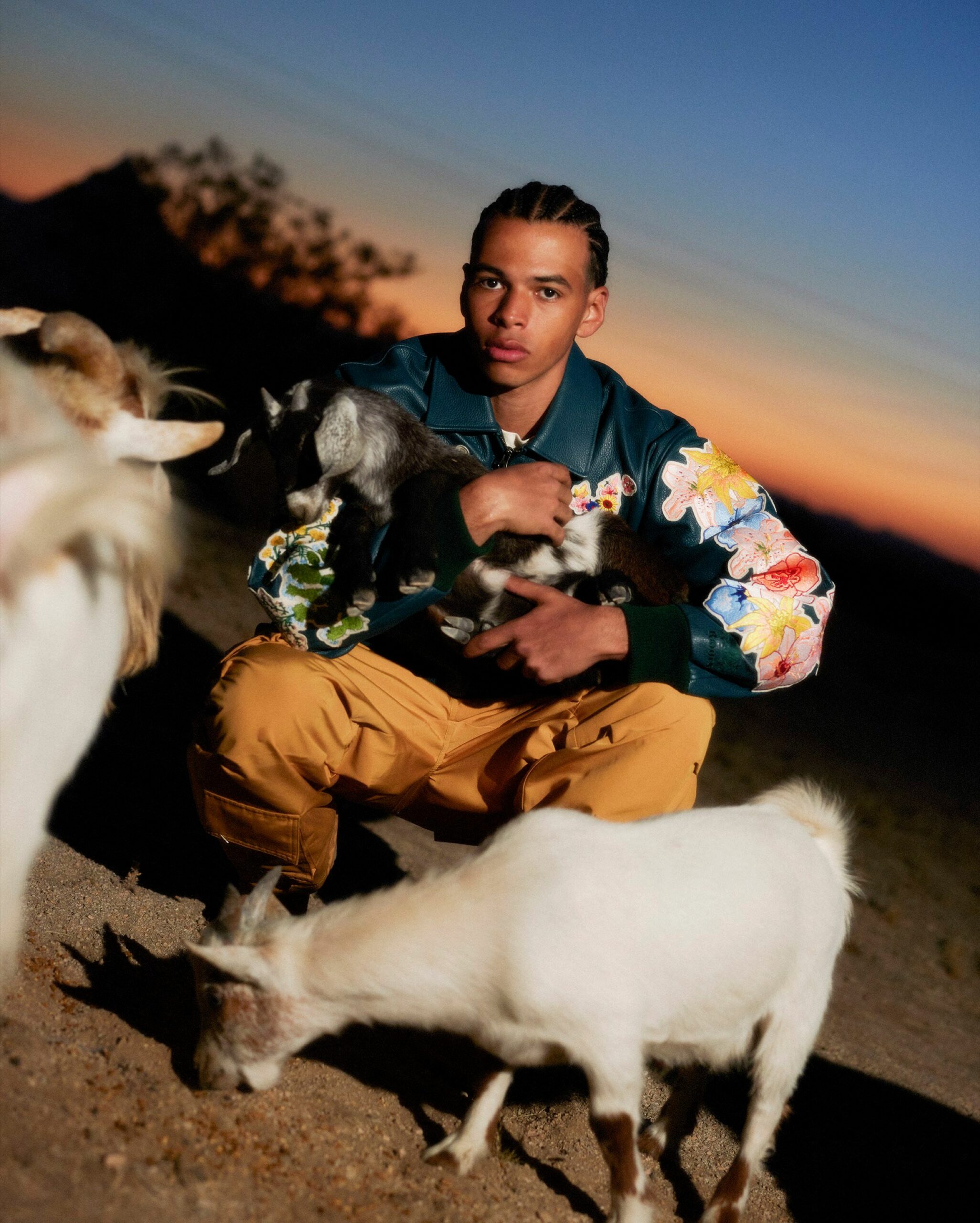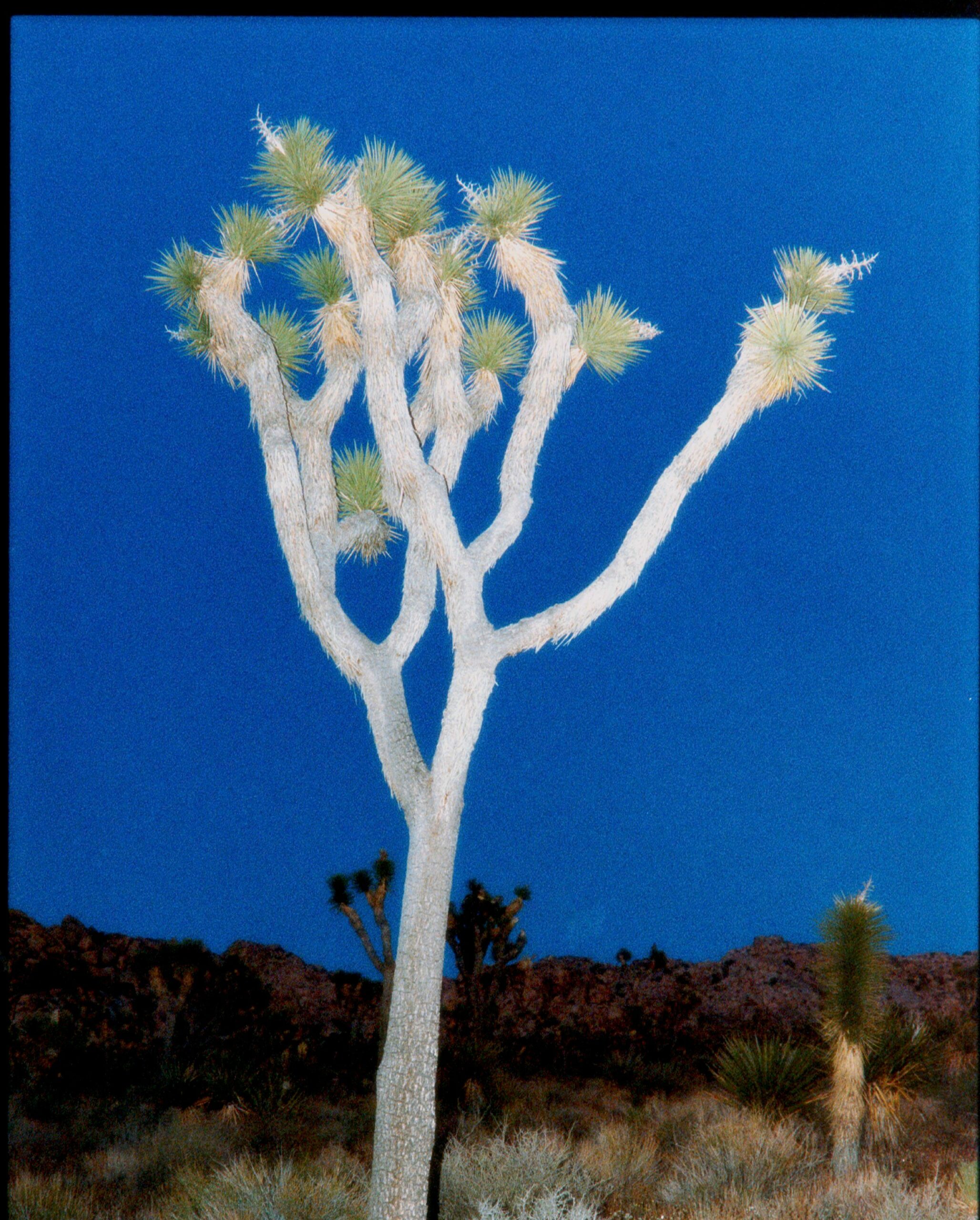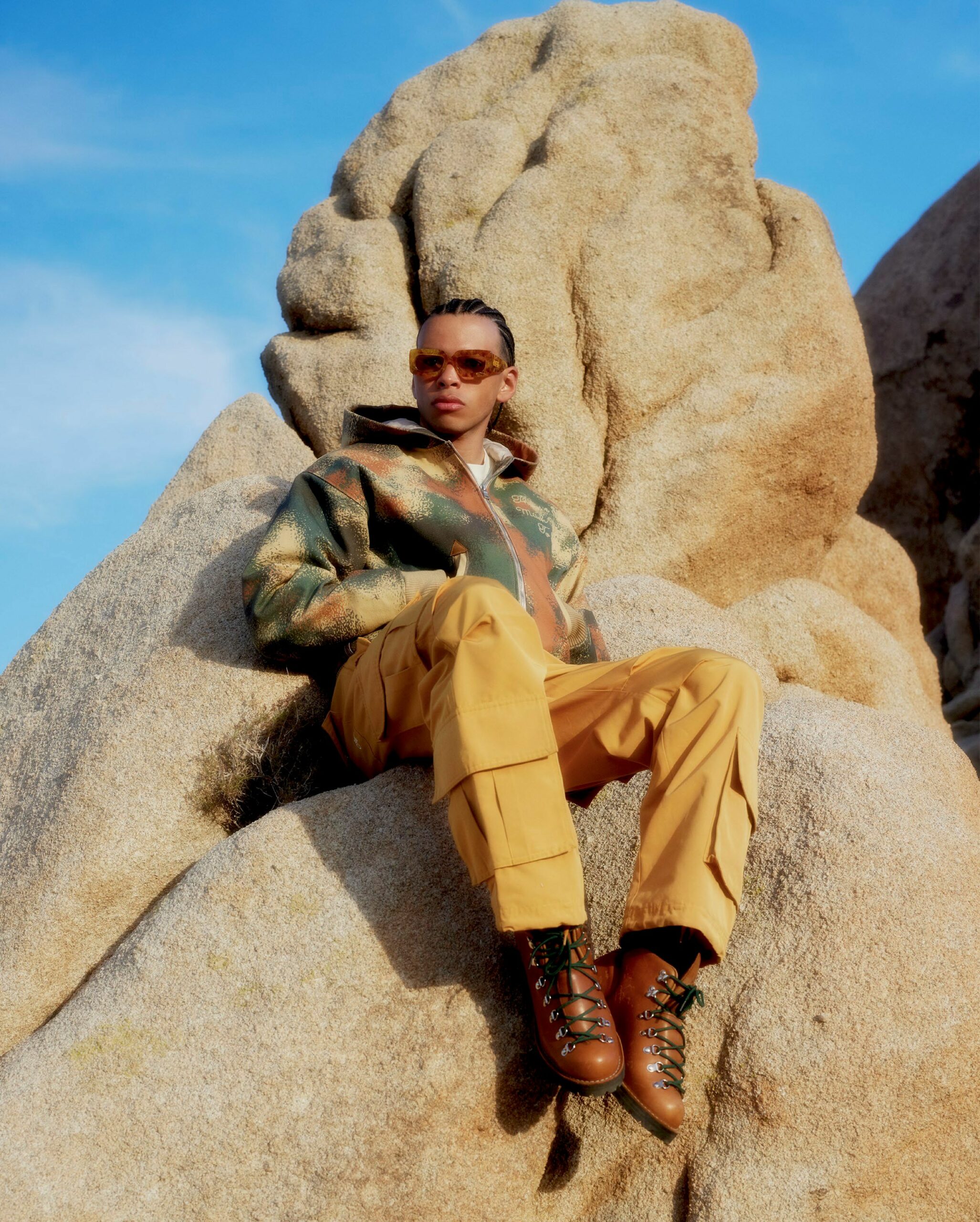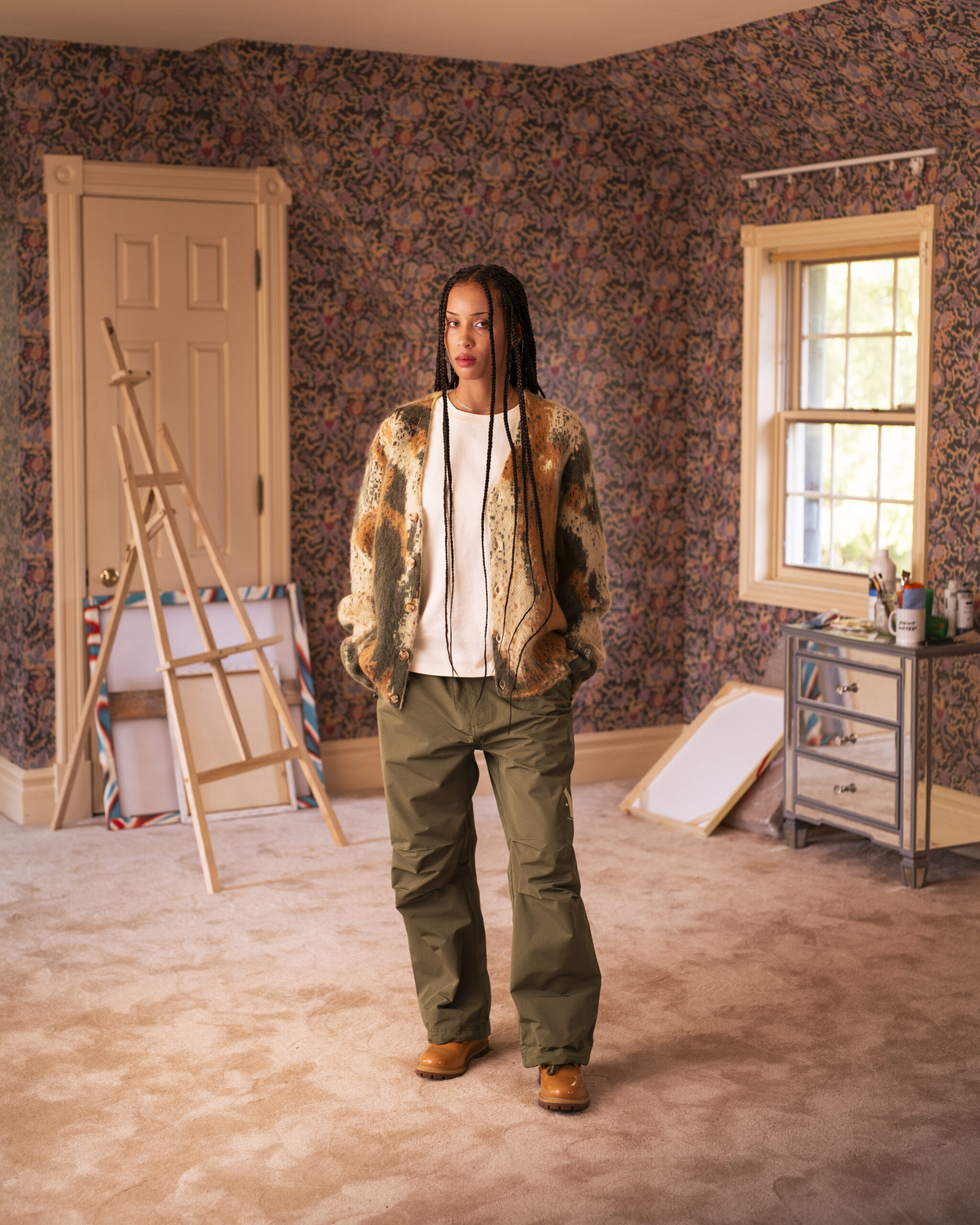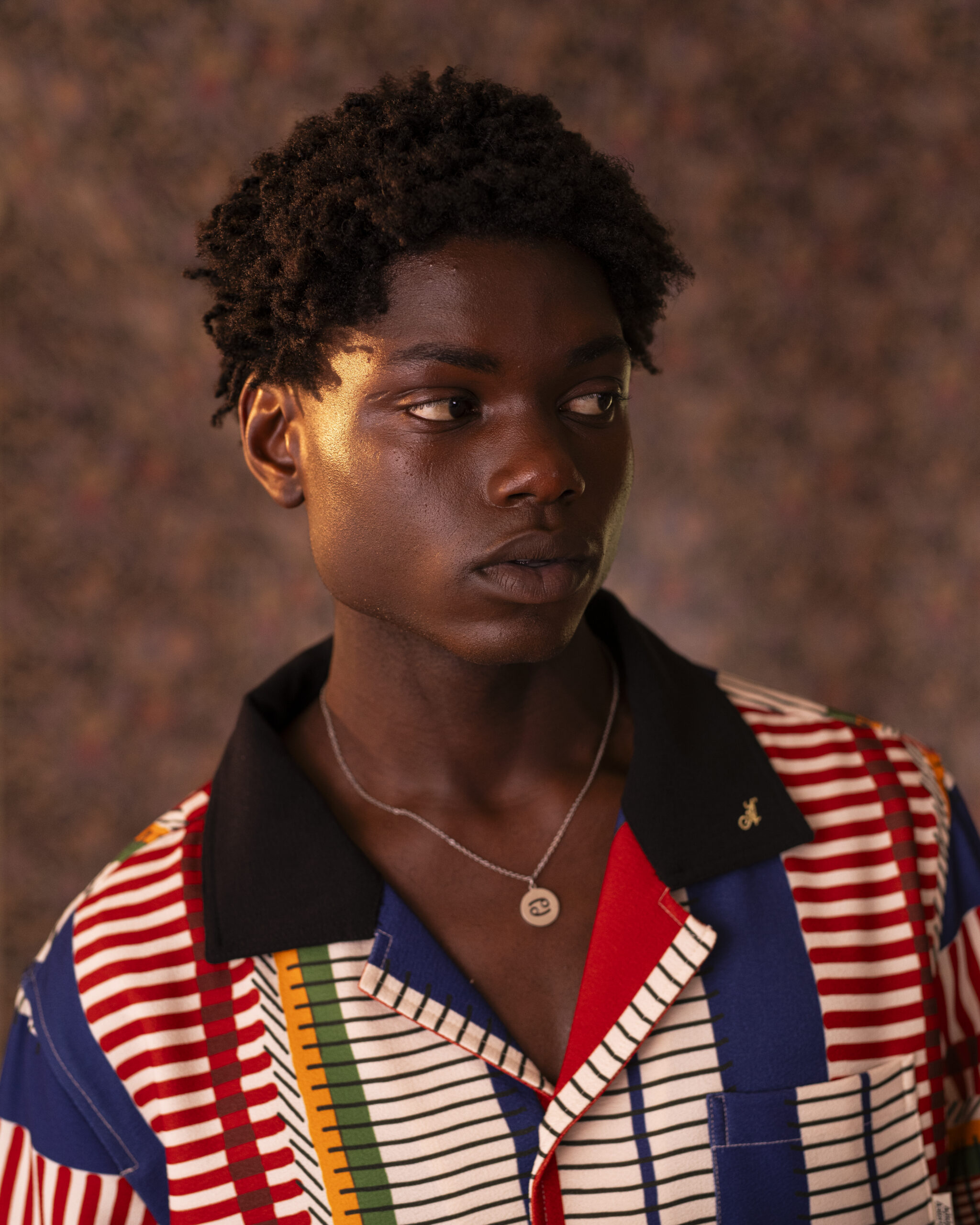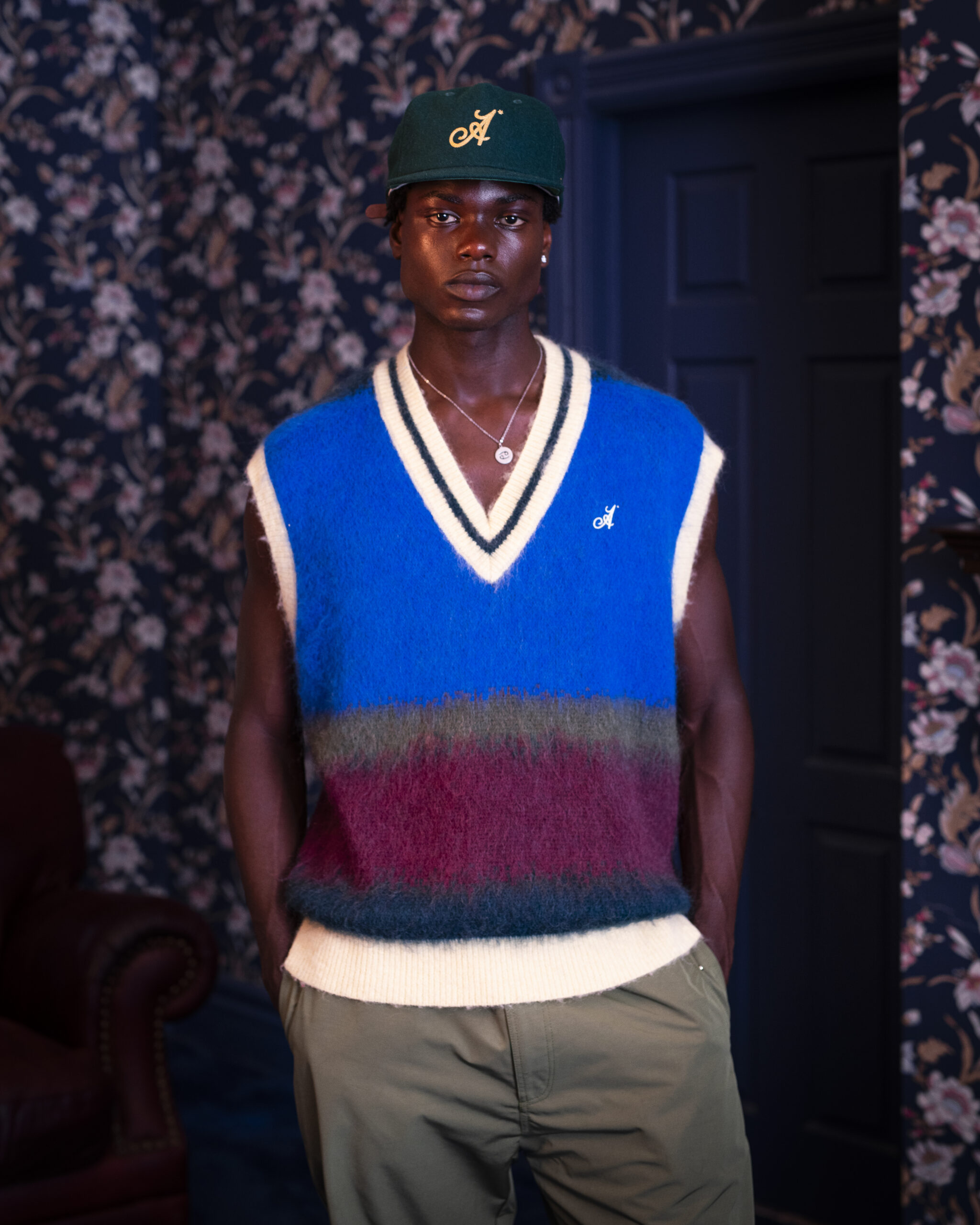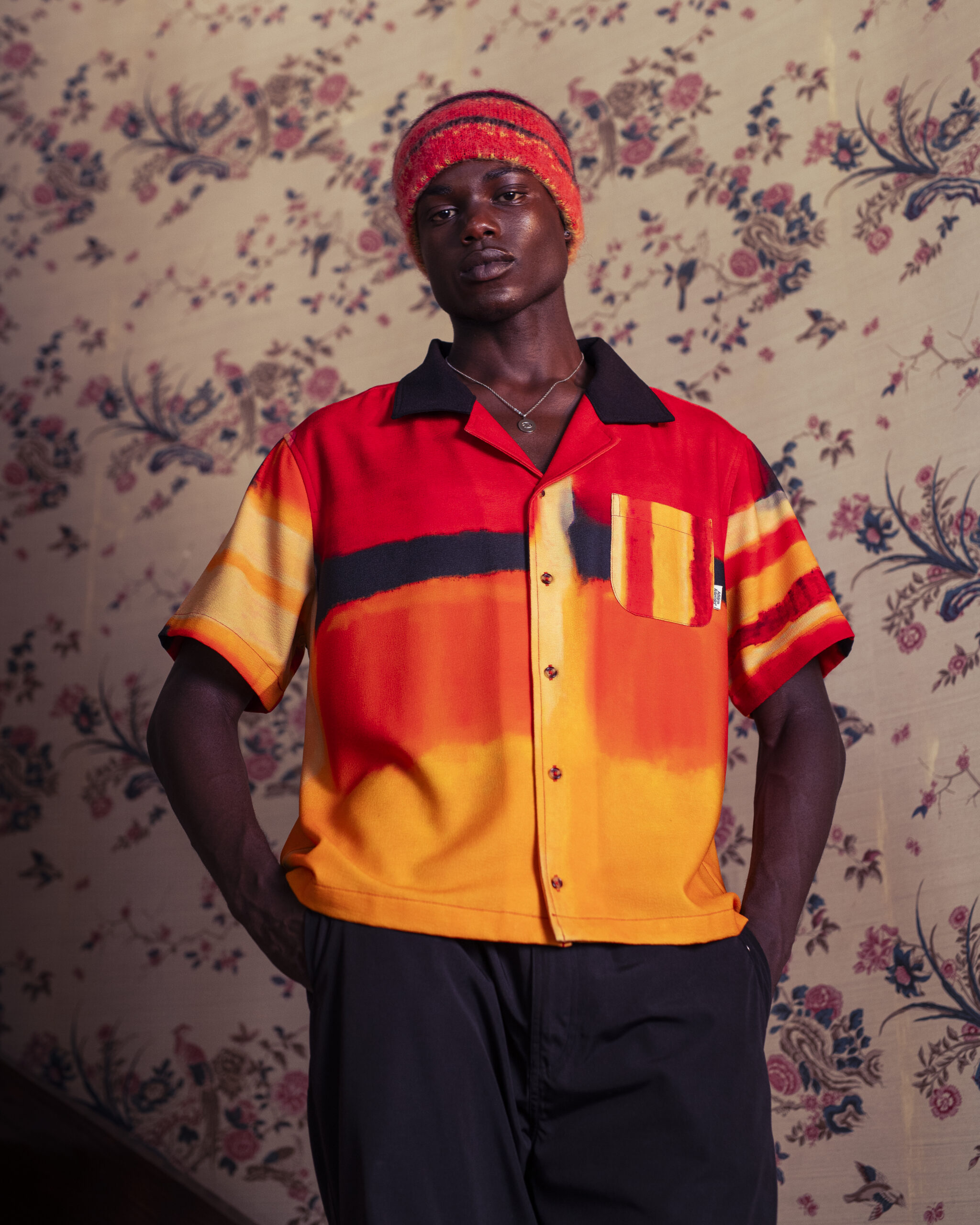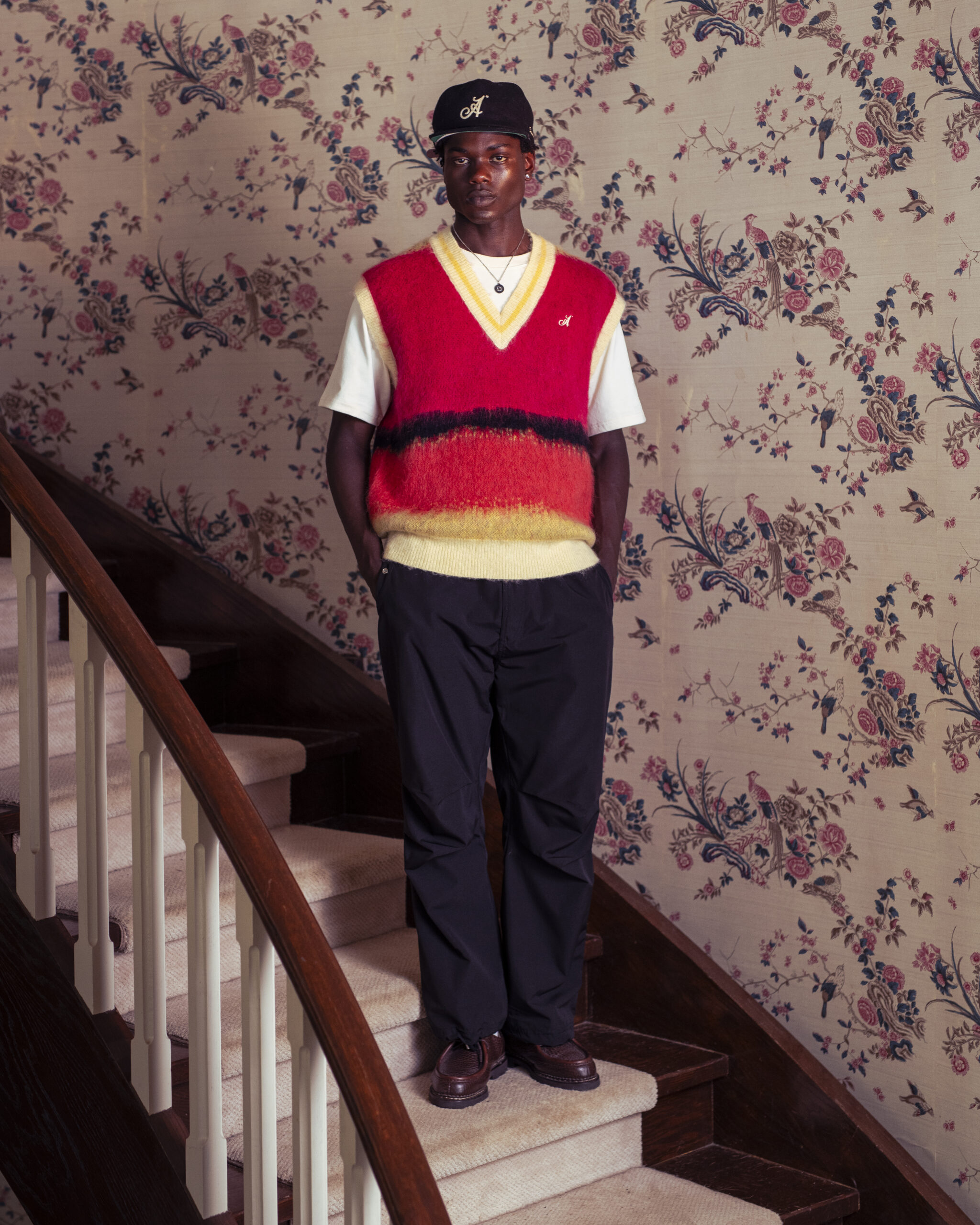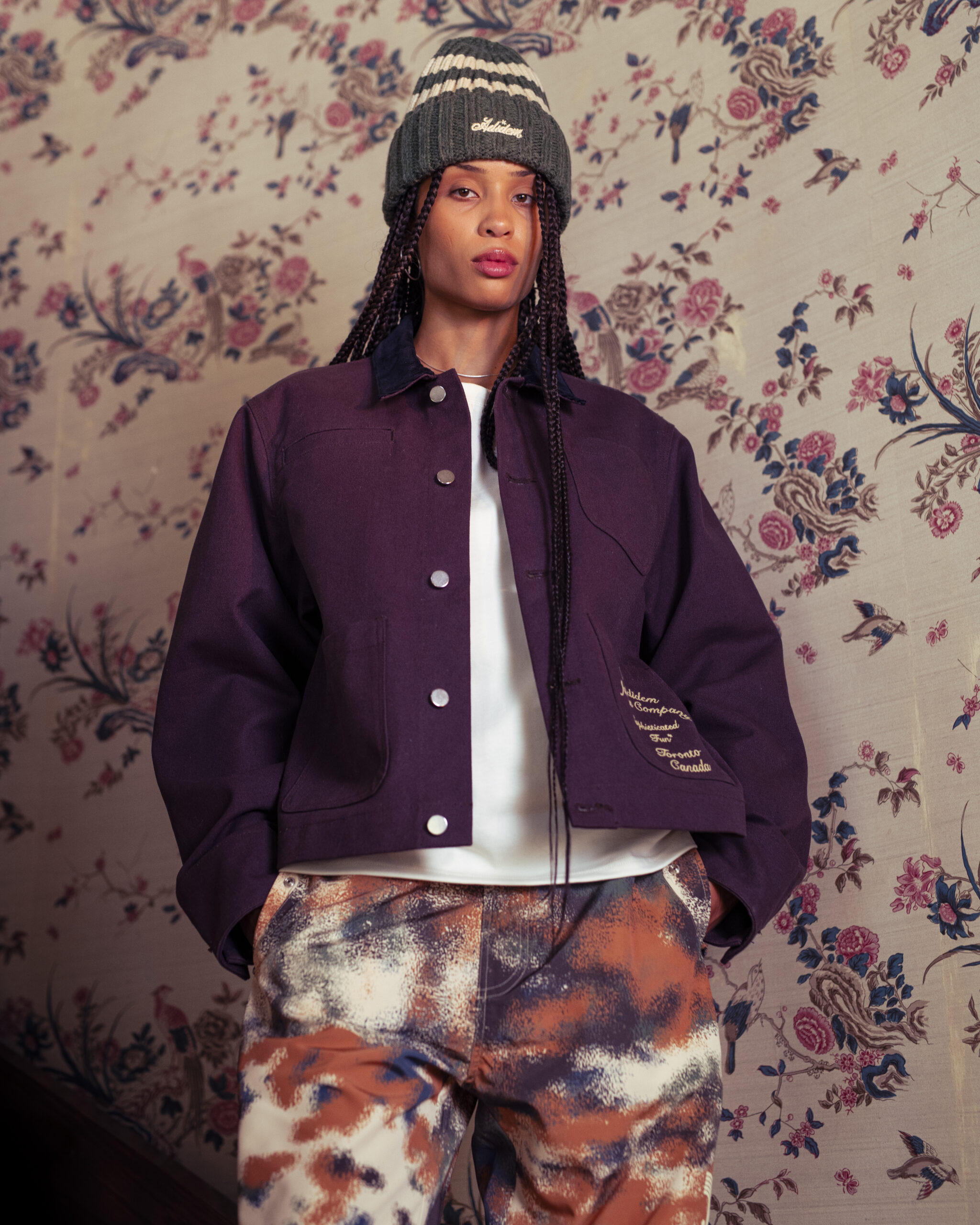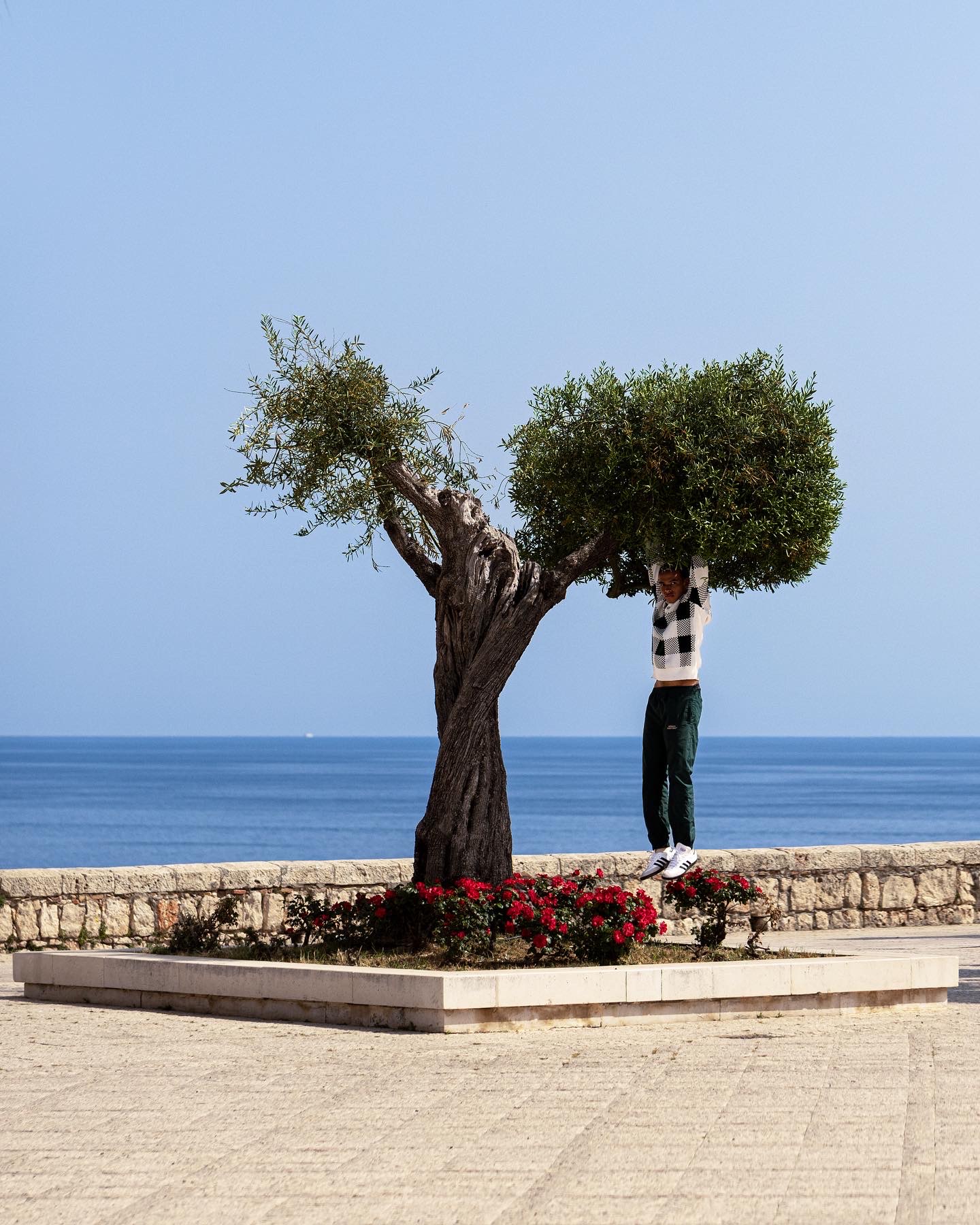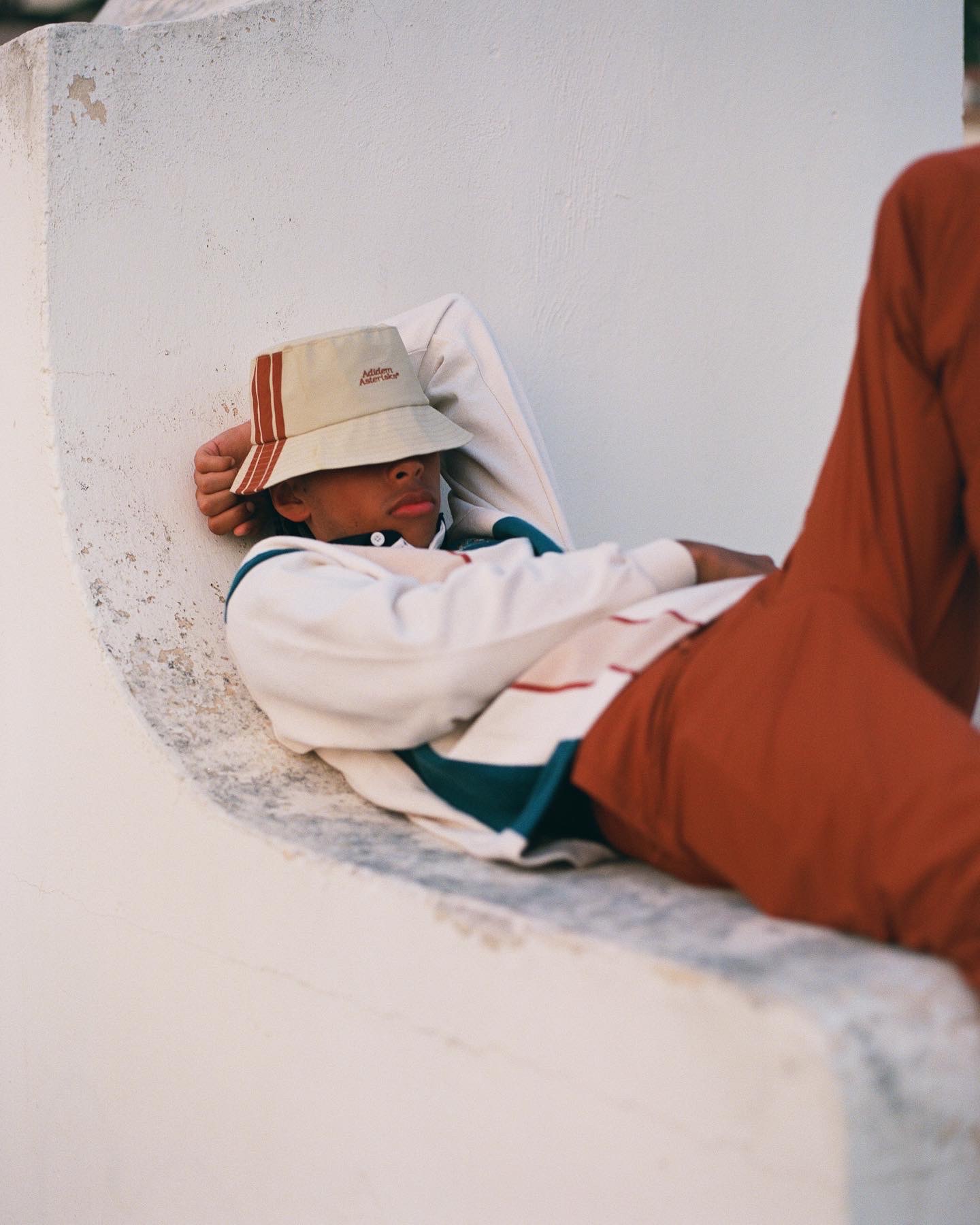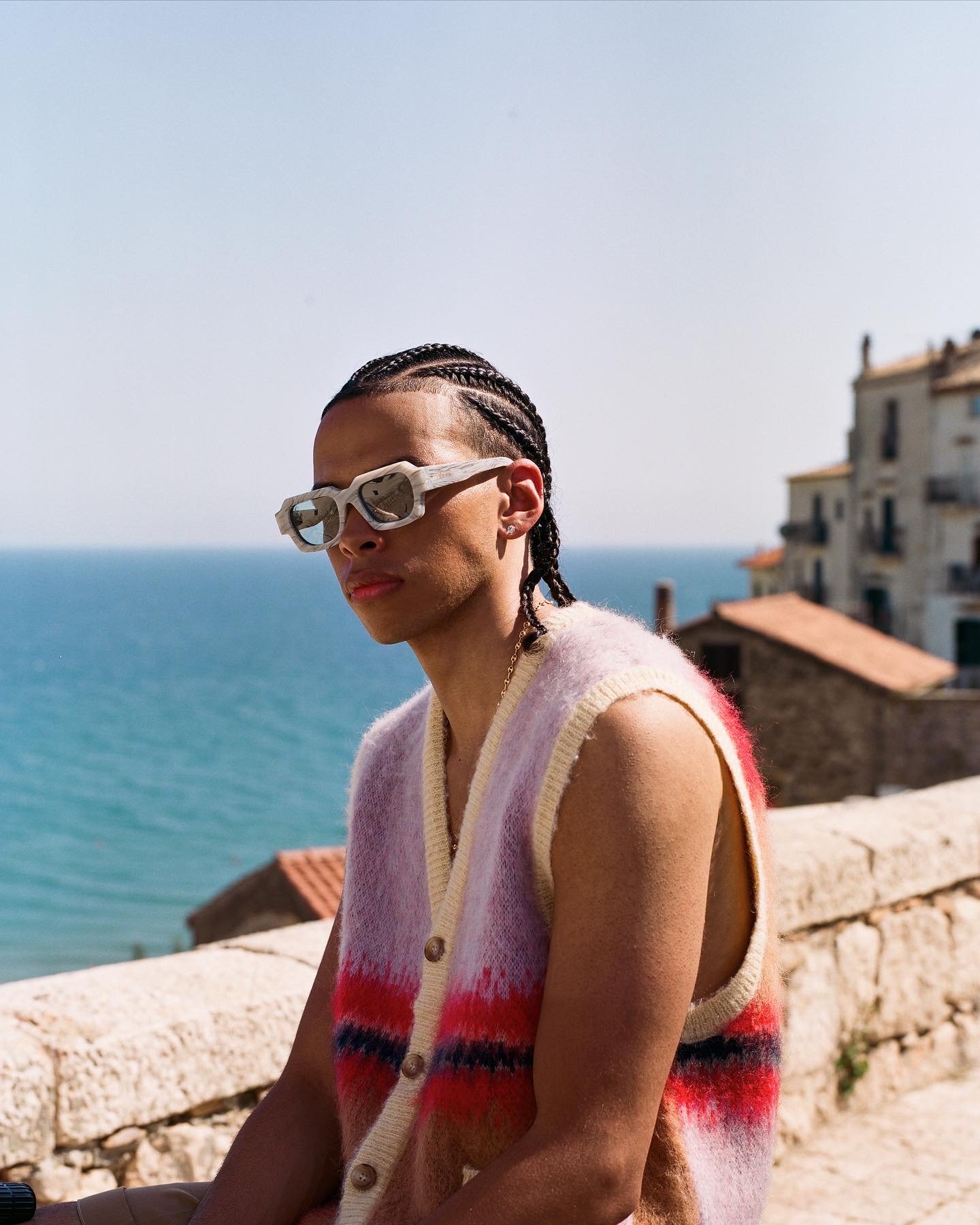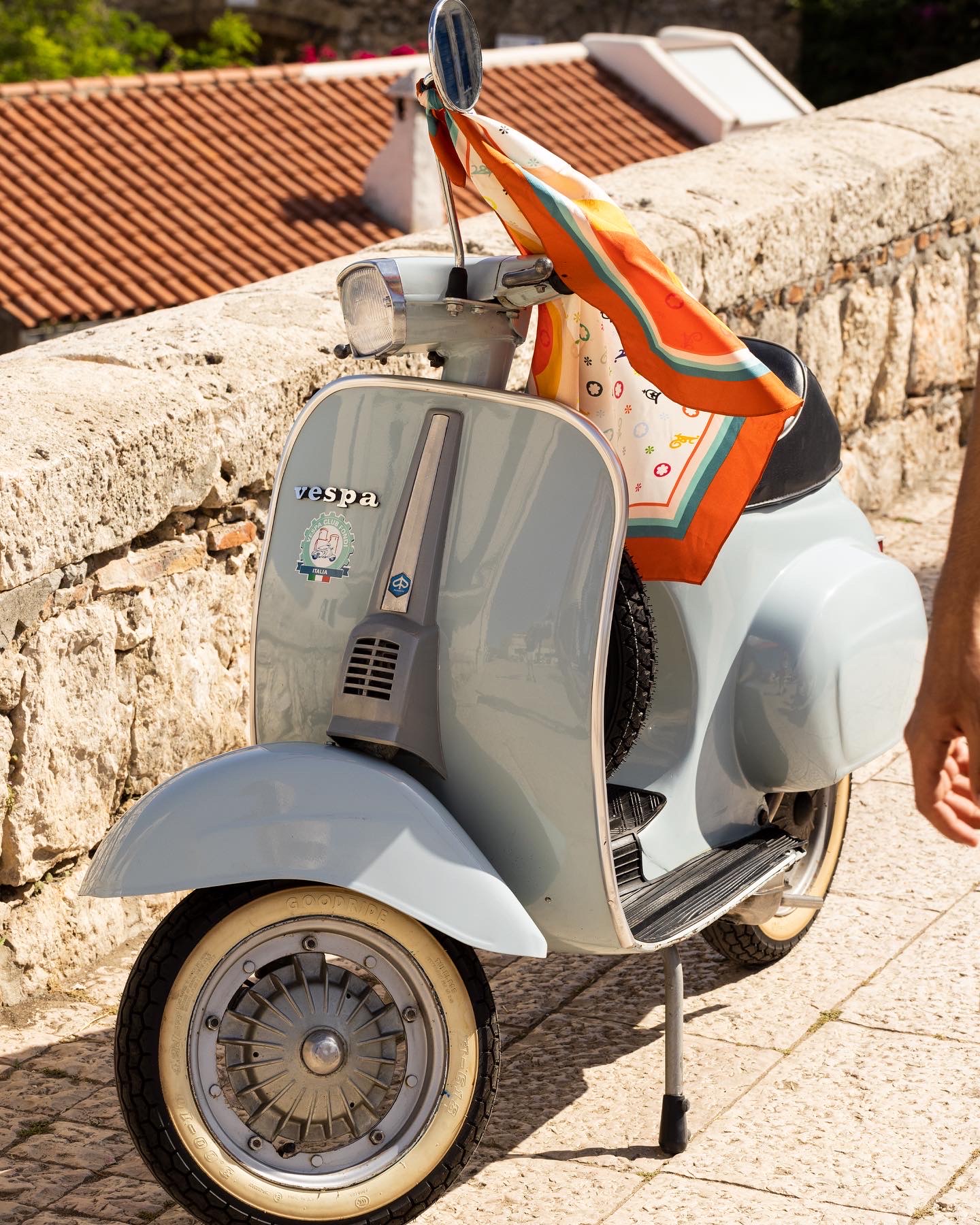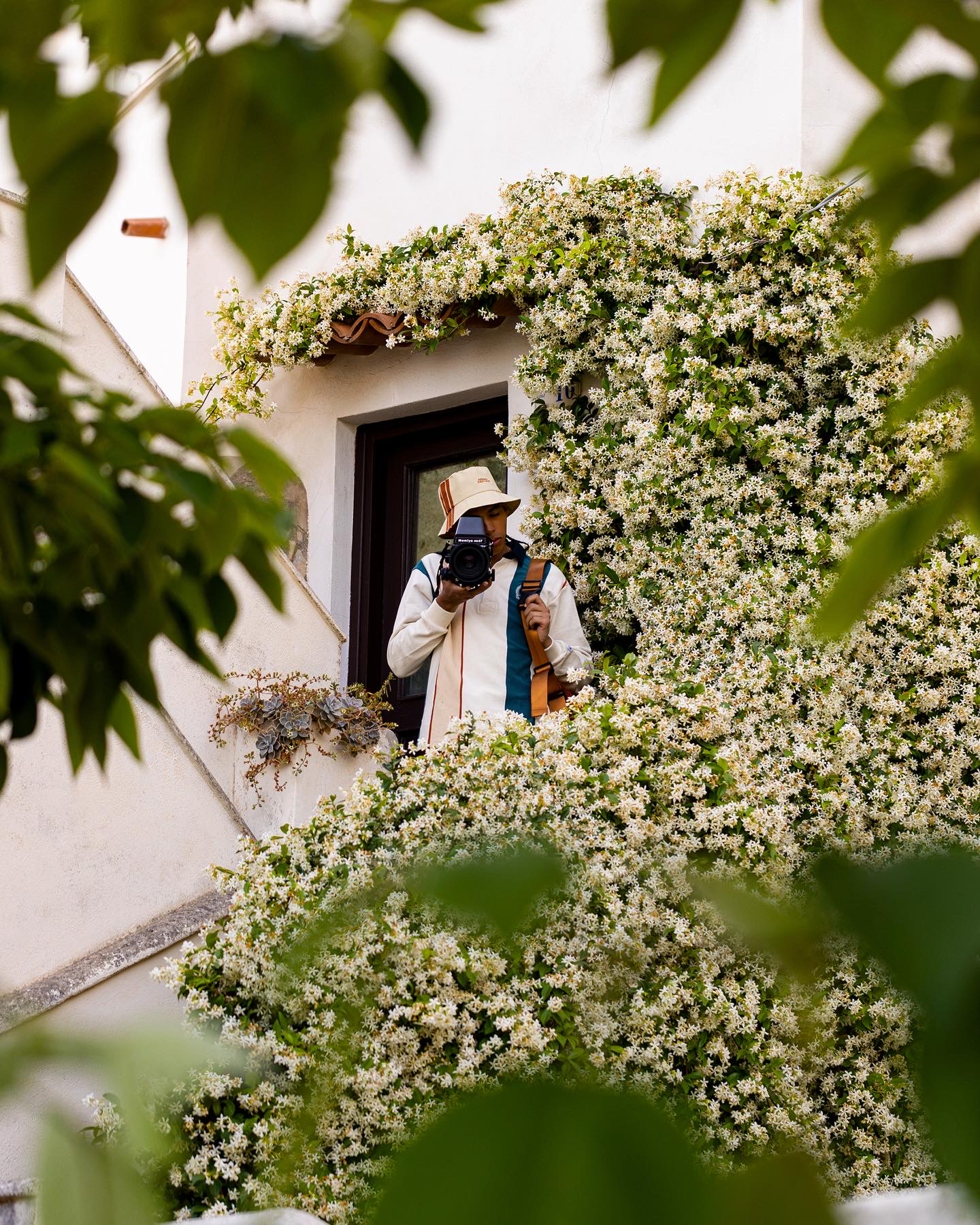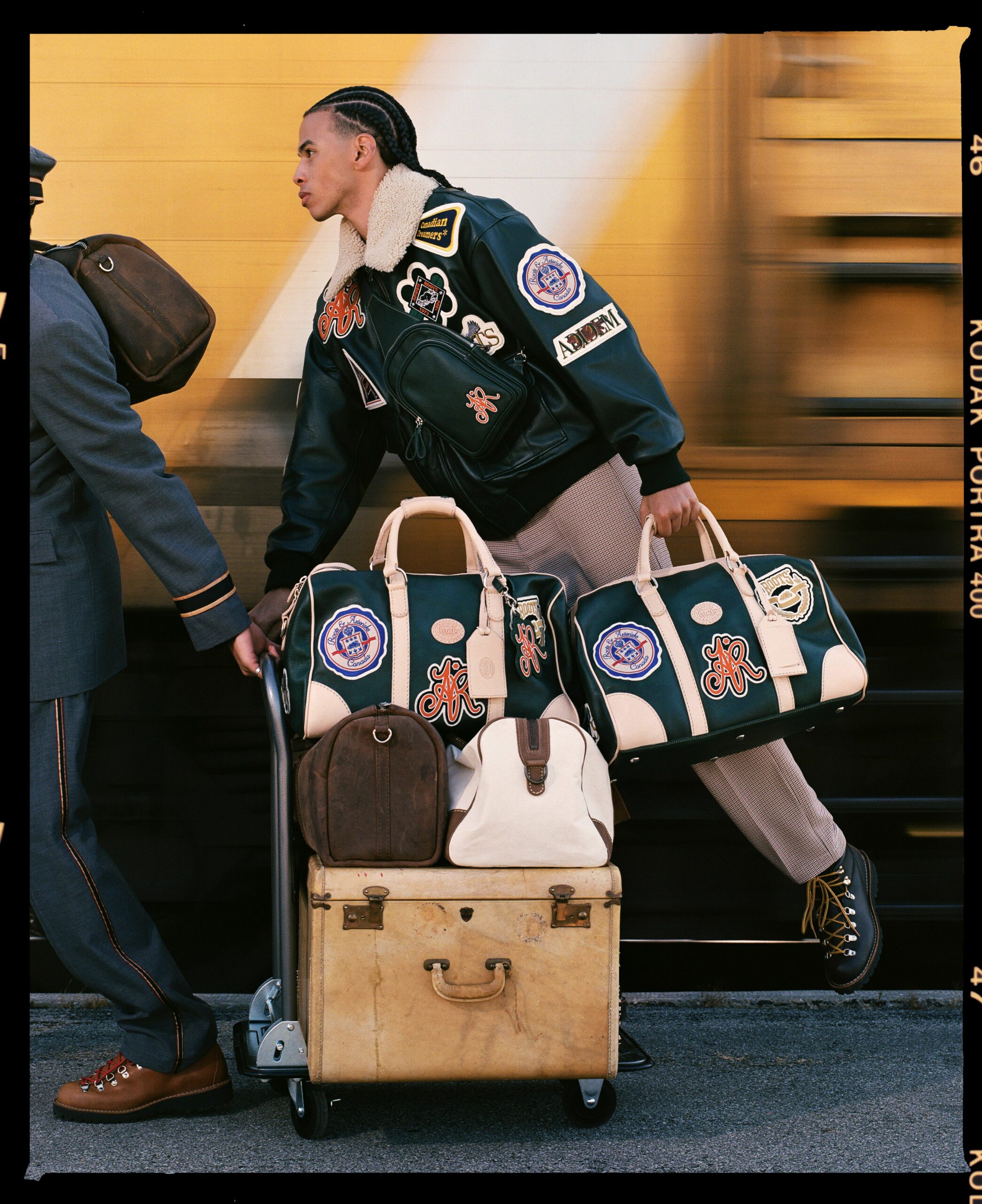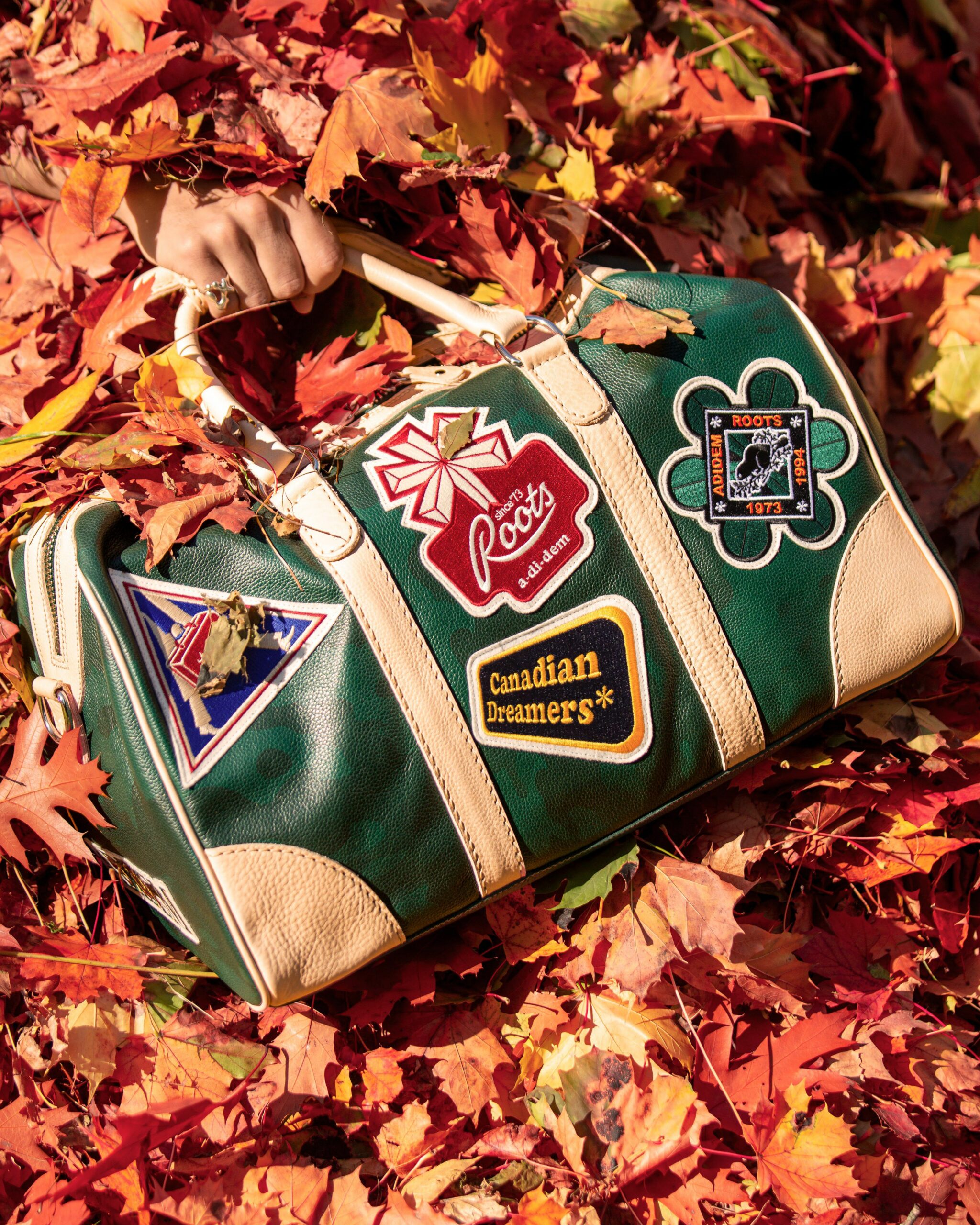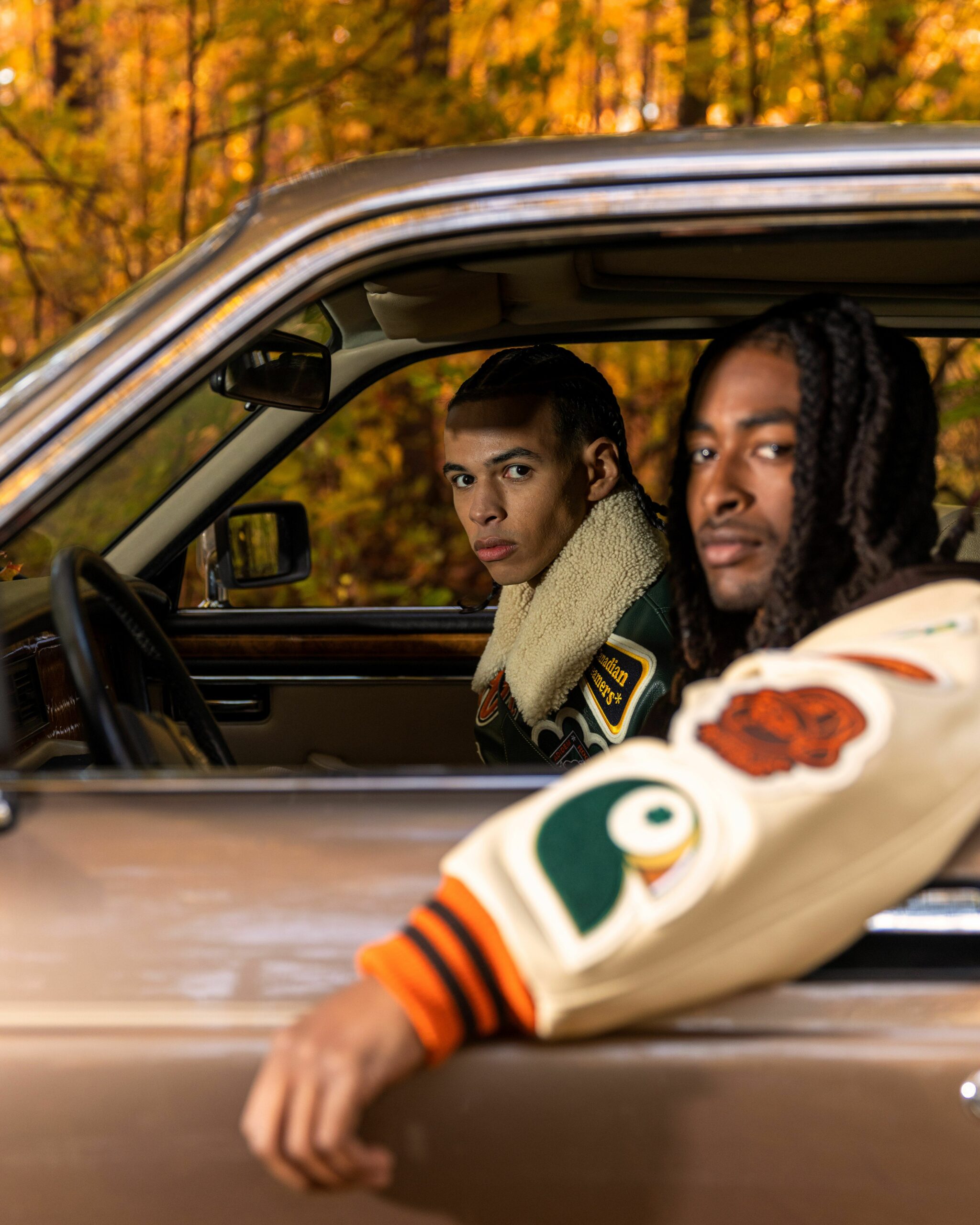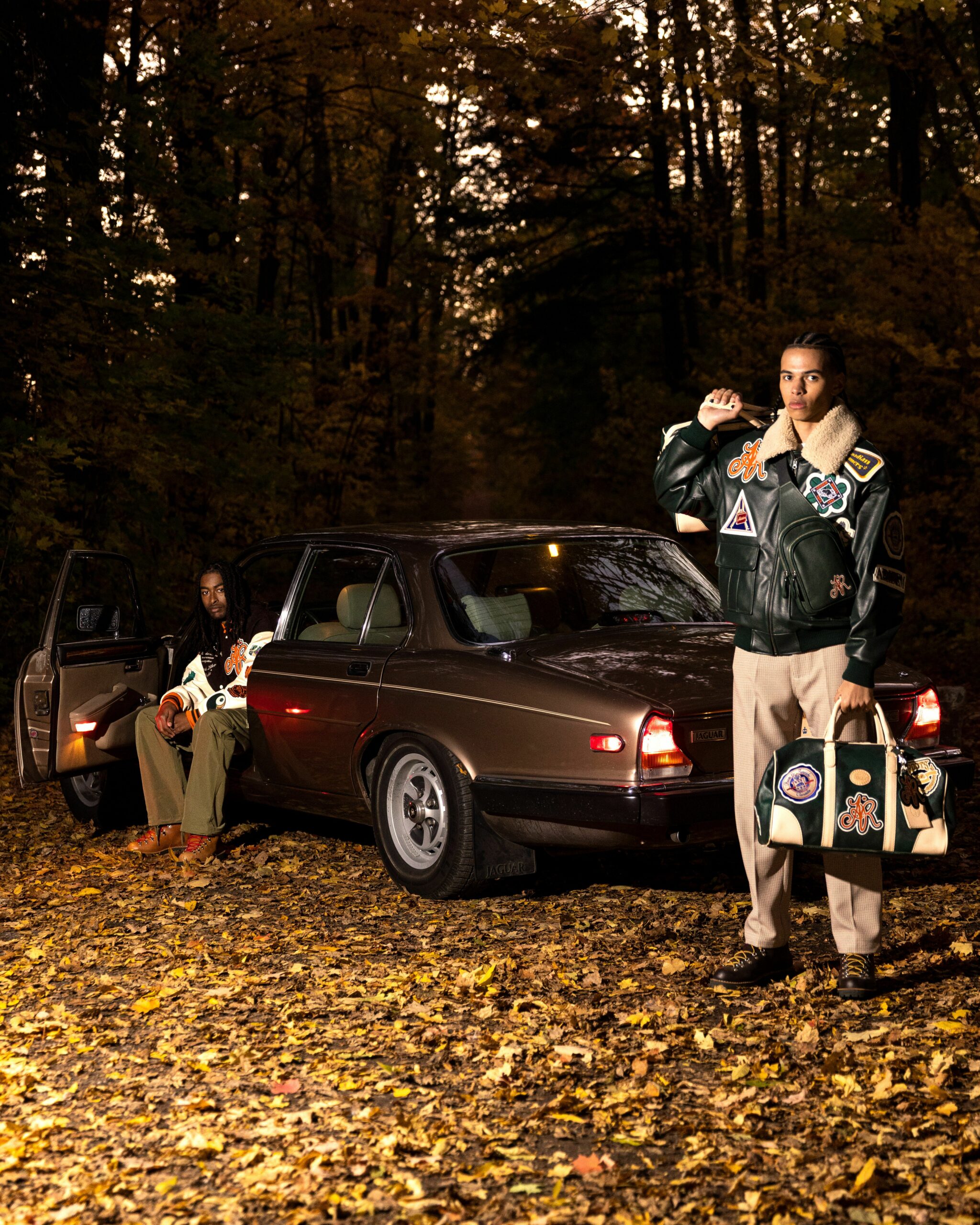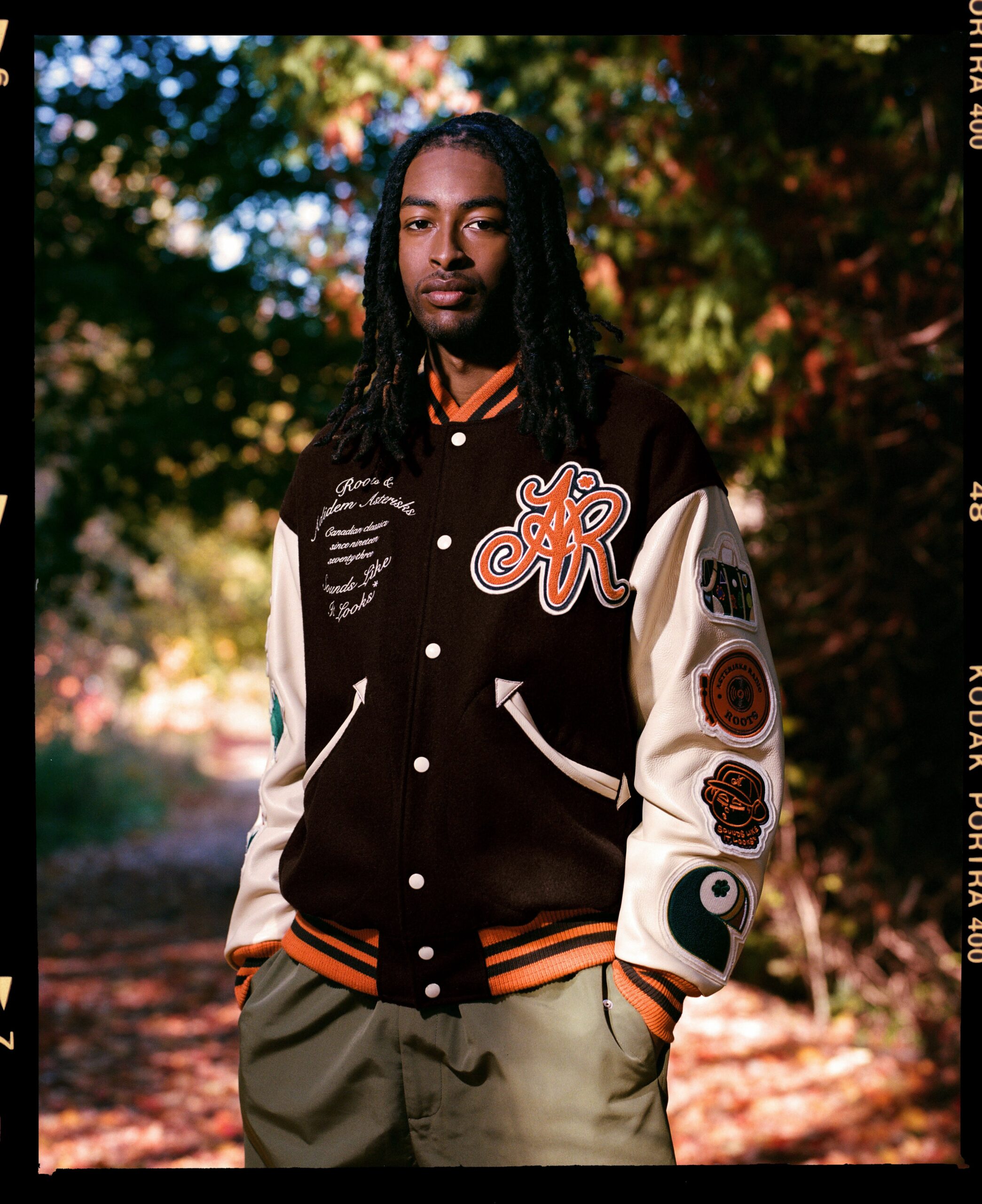 X