Forét is a brand founded in 2014 with a sense of the great outdoors of old that the founders sought to recapture. The brand covers all aspects of contemporary wardrobe.
In a world where we are forced to constantly refresh our wardrobes. The brand is characterized by high quality timelessness from all angles. They seek to strike the right balance between contemporary style and functionality through responsibly made clothing.
Forét keeps a close look at every aspect of their business, streamlining and developing each part responsibly to provide slow products for your journey.From the beginning of the clothing production, Forét has been committed to take the necessary steps and decisions to become a responsible industry.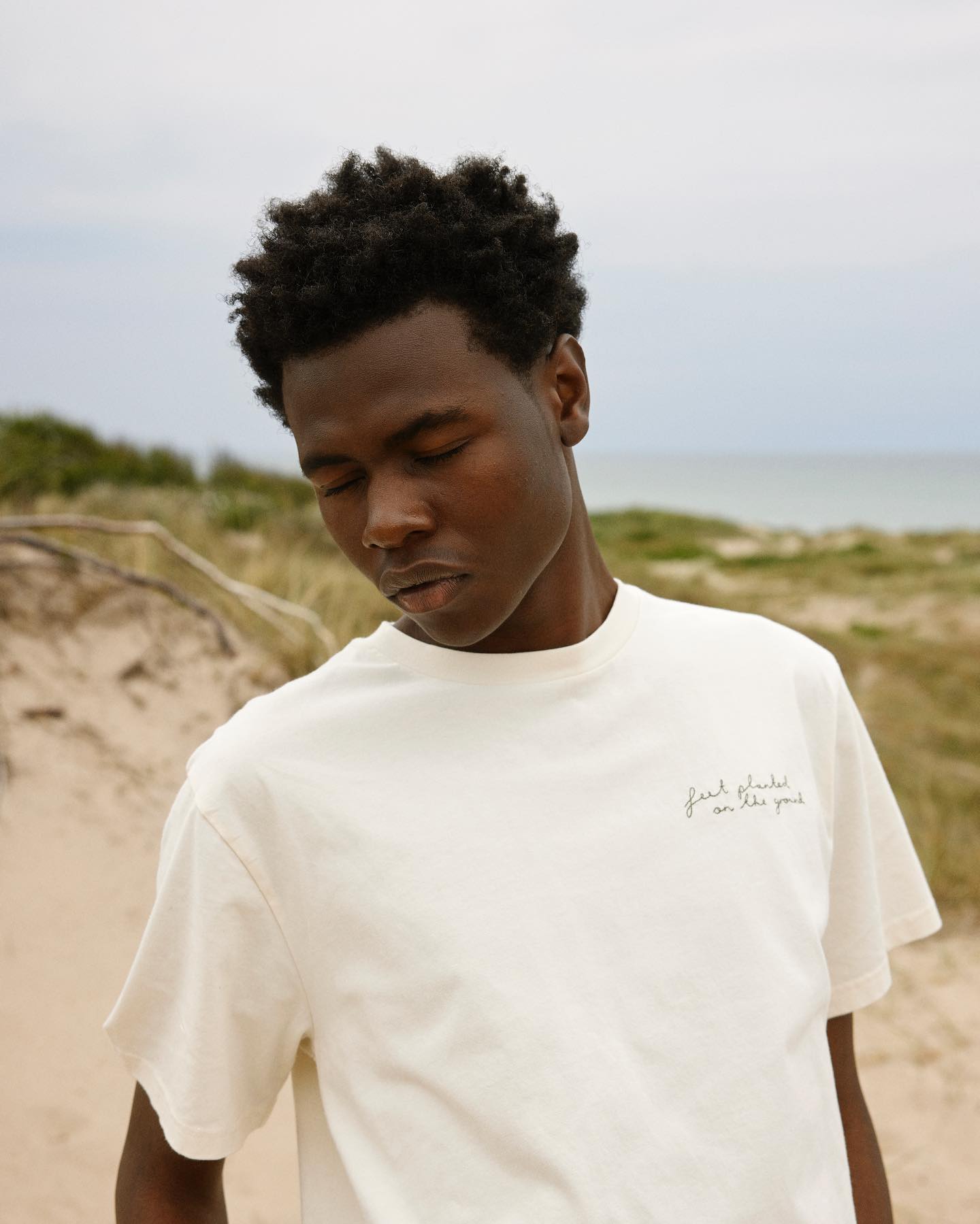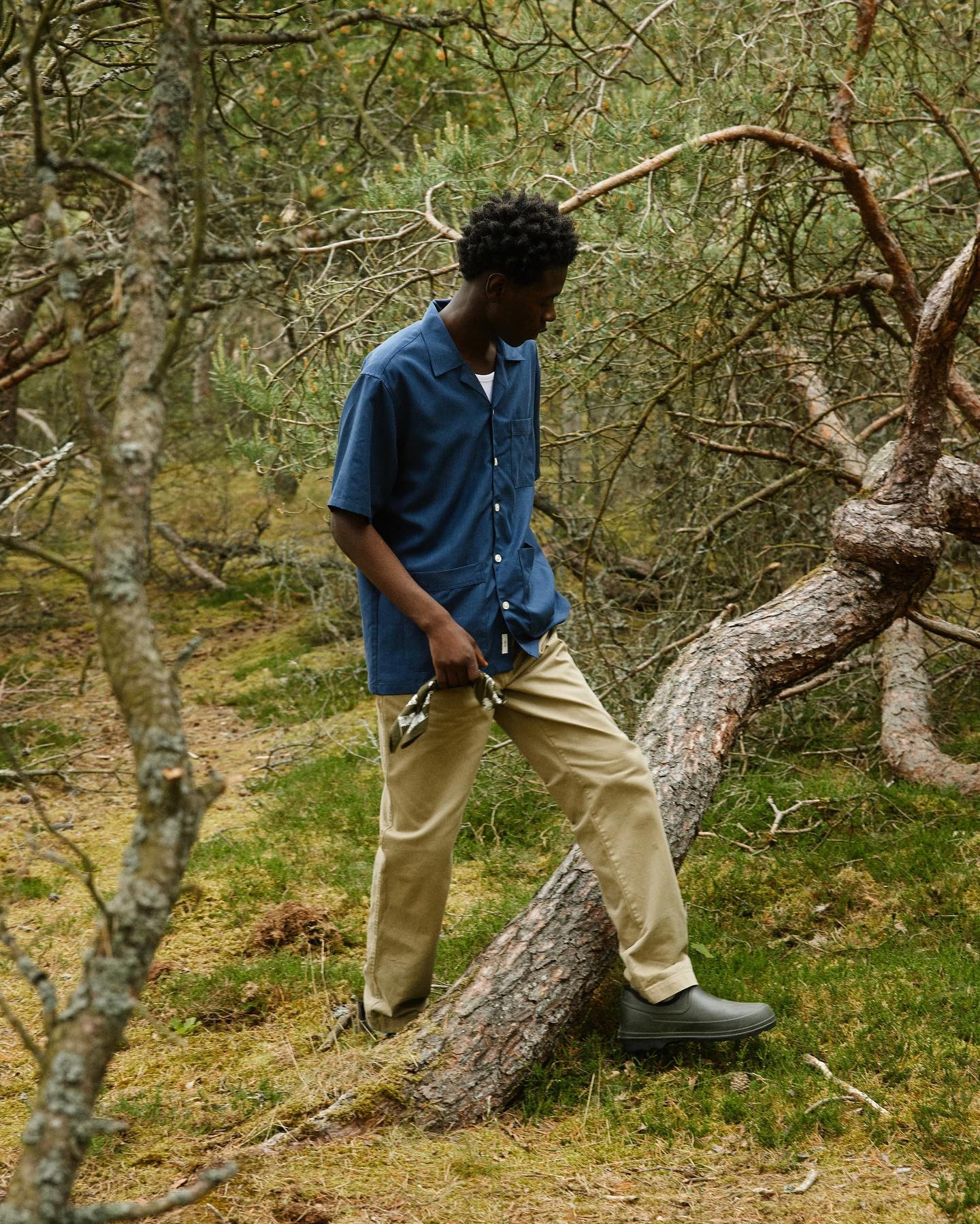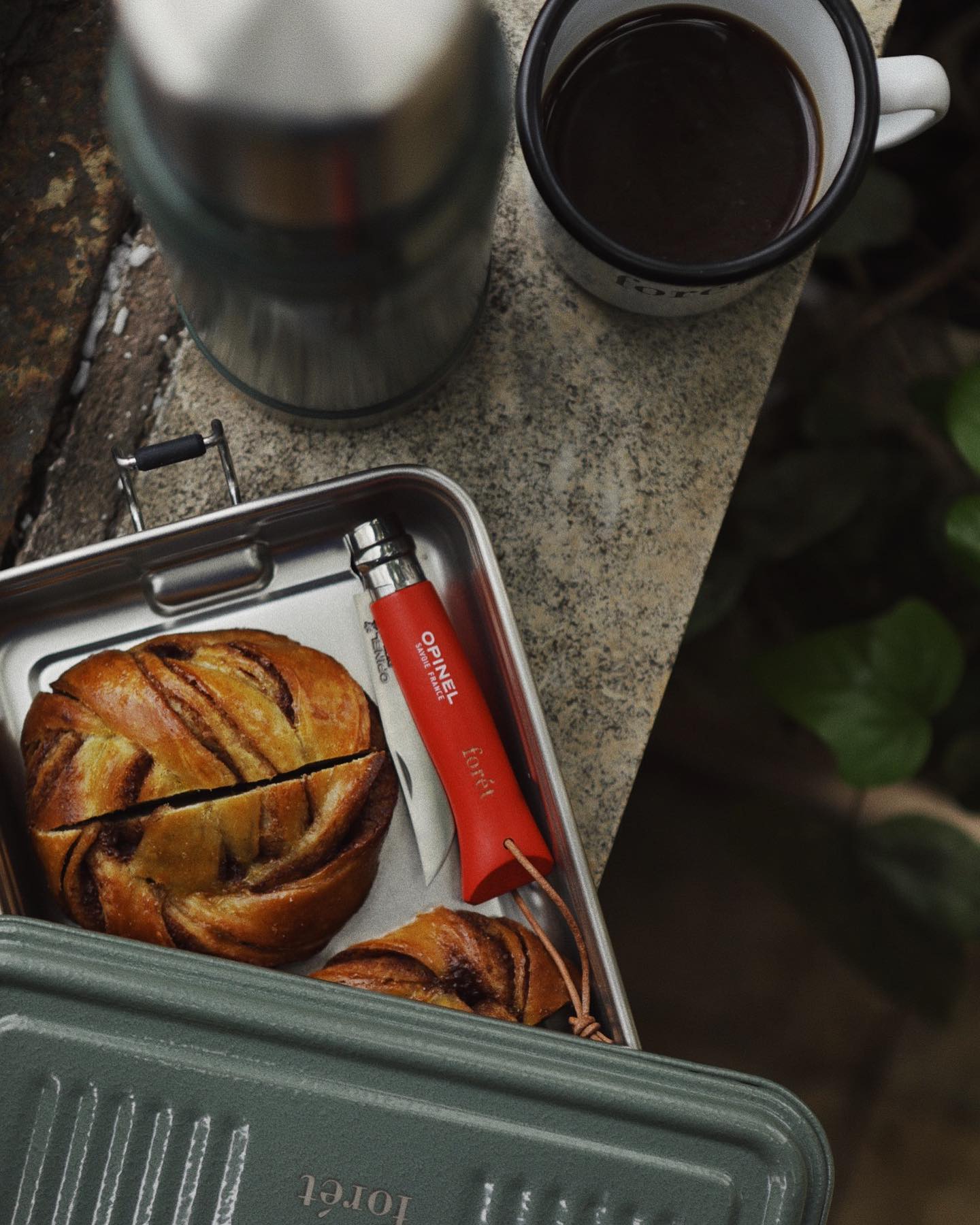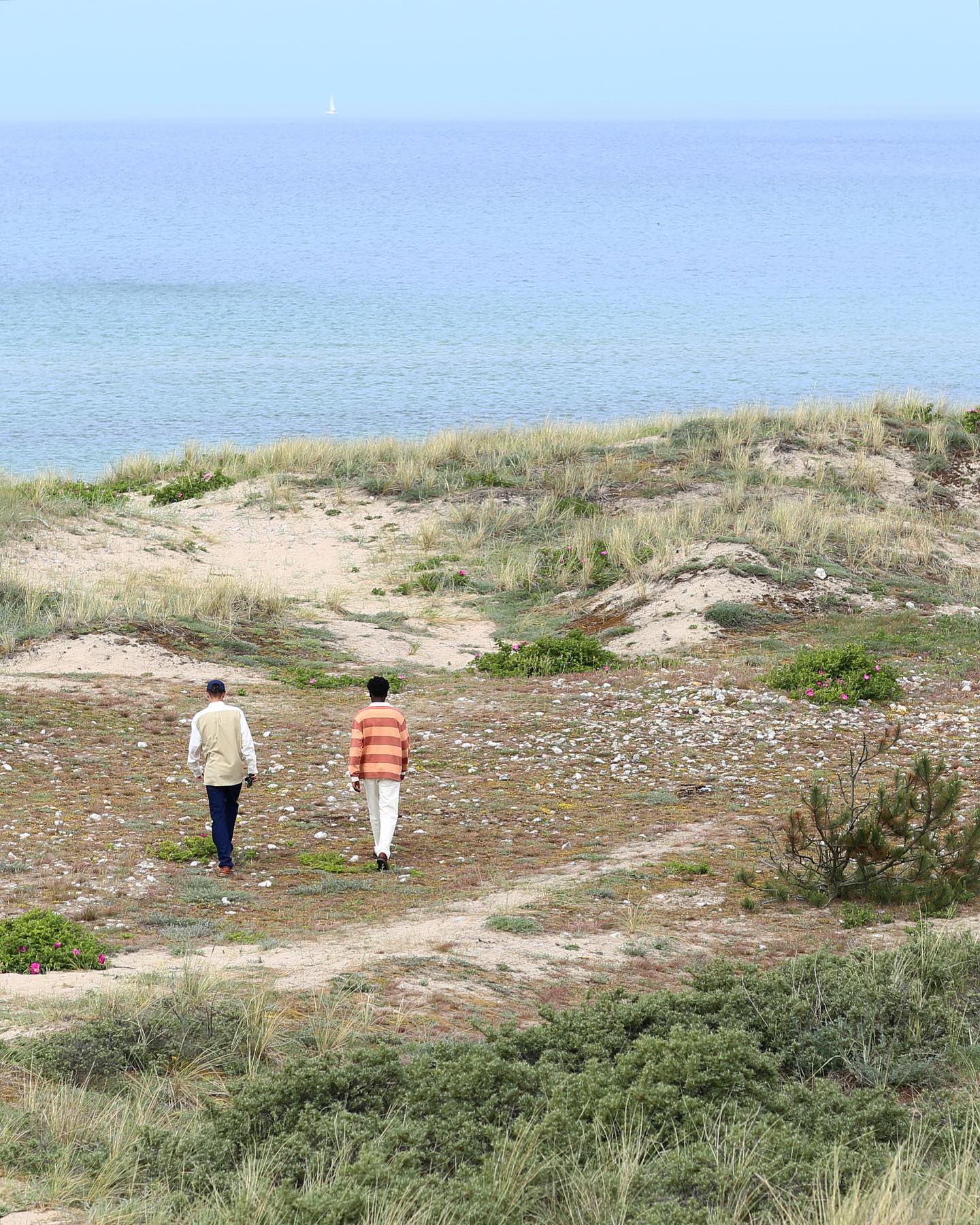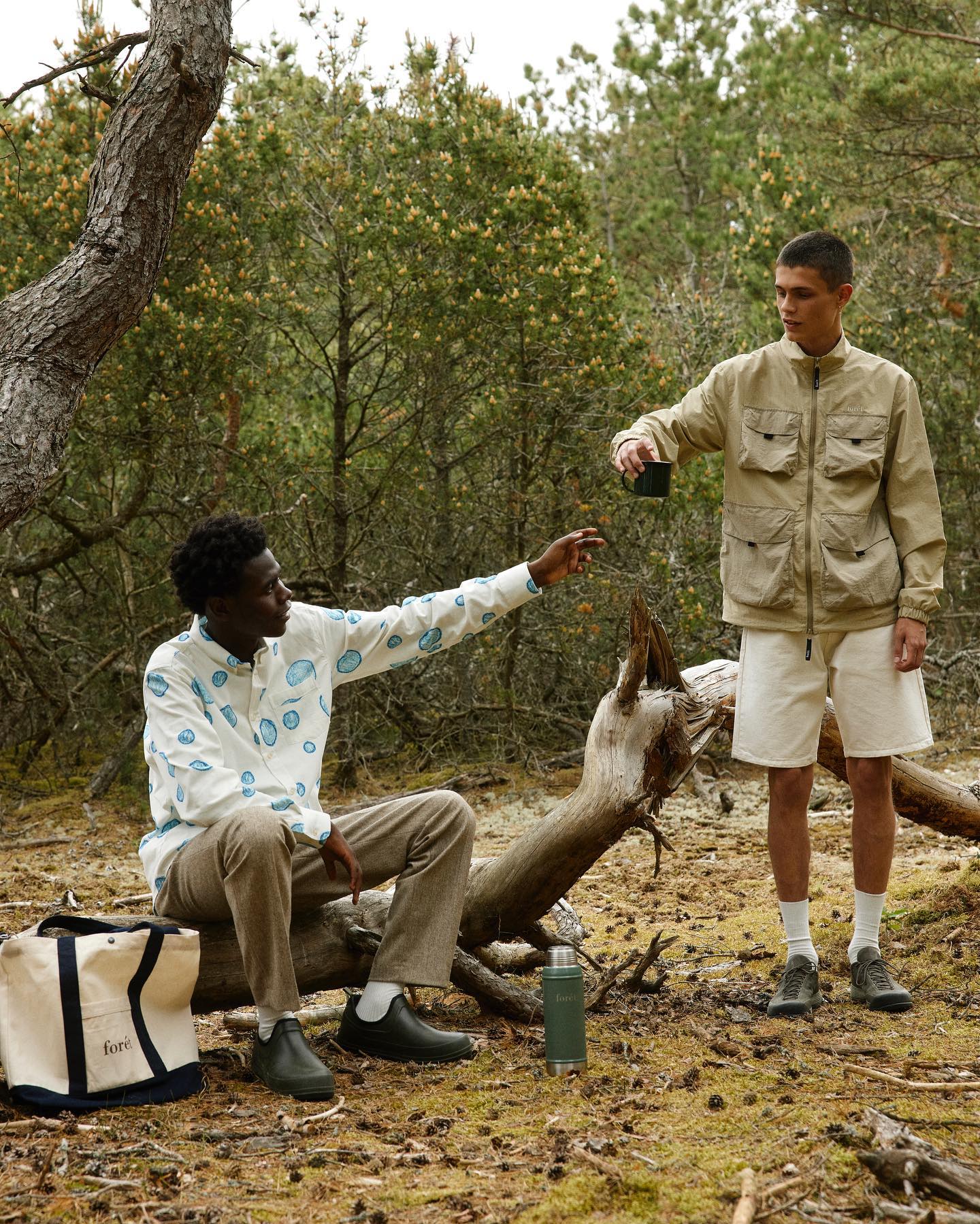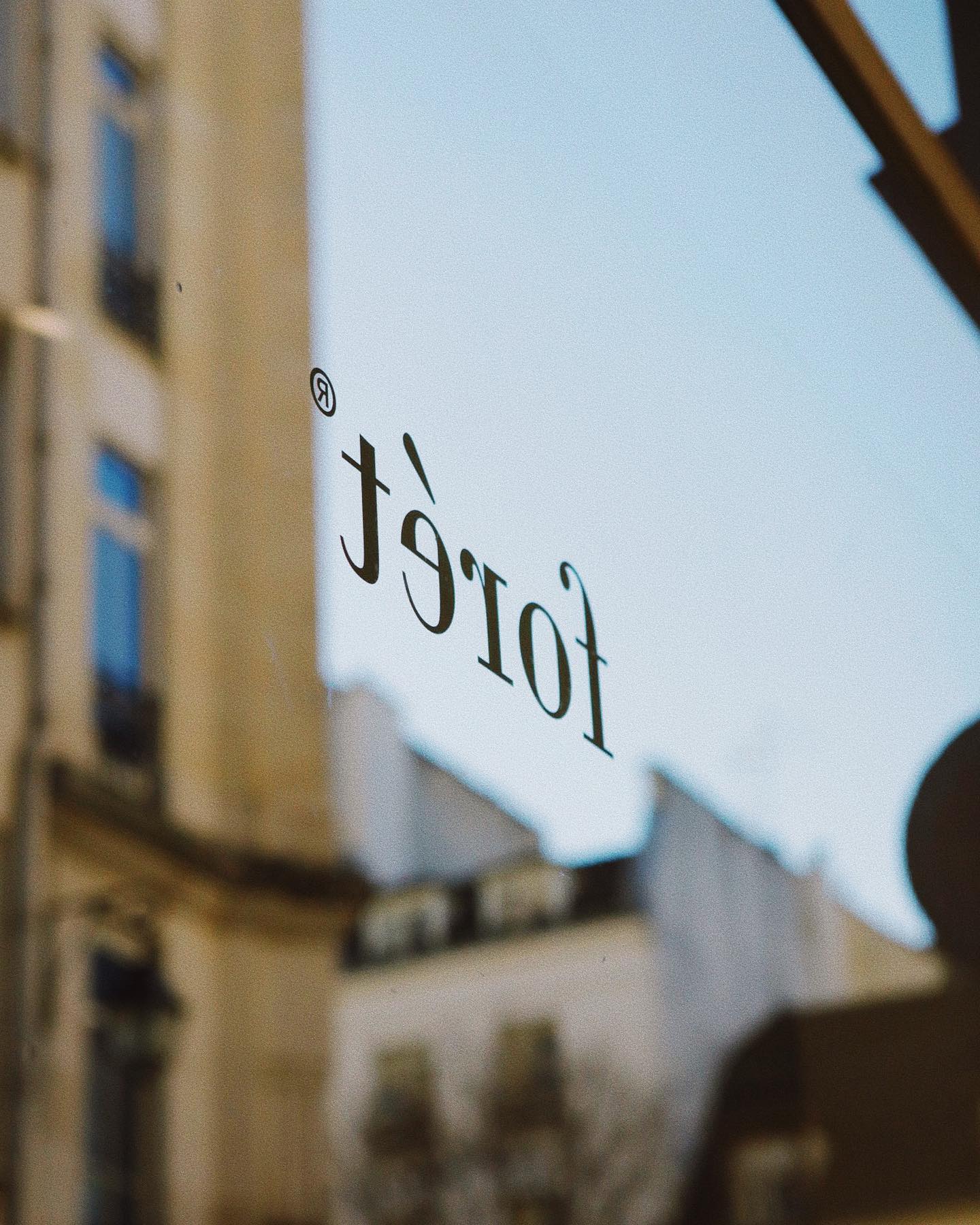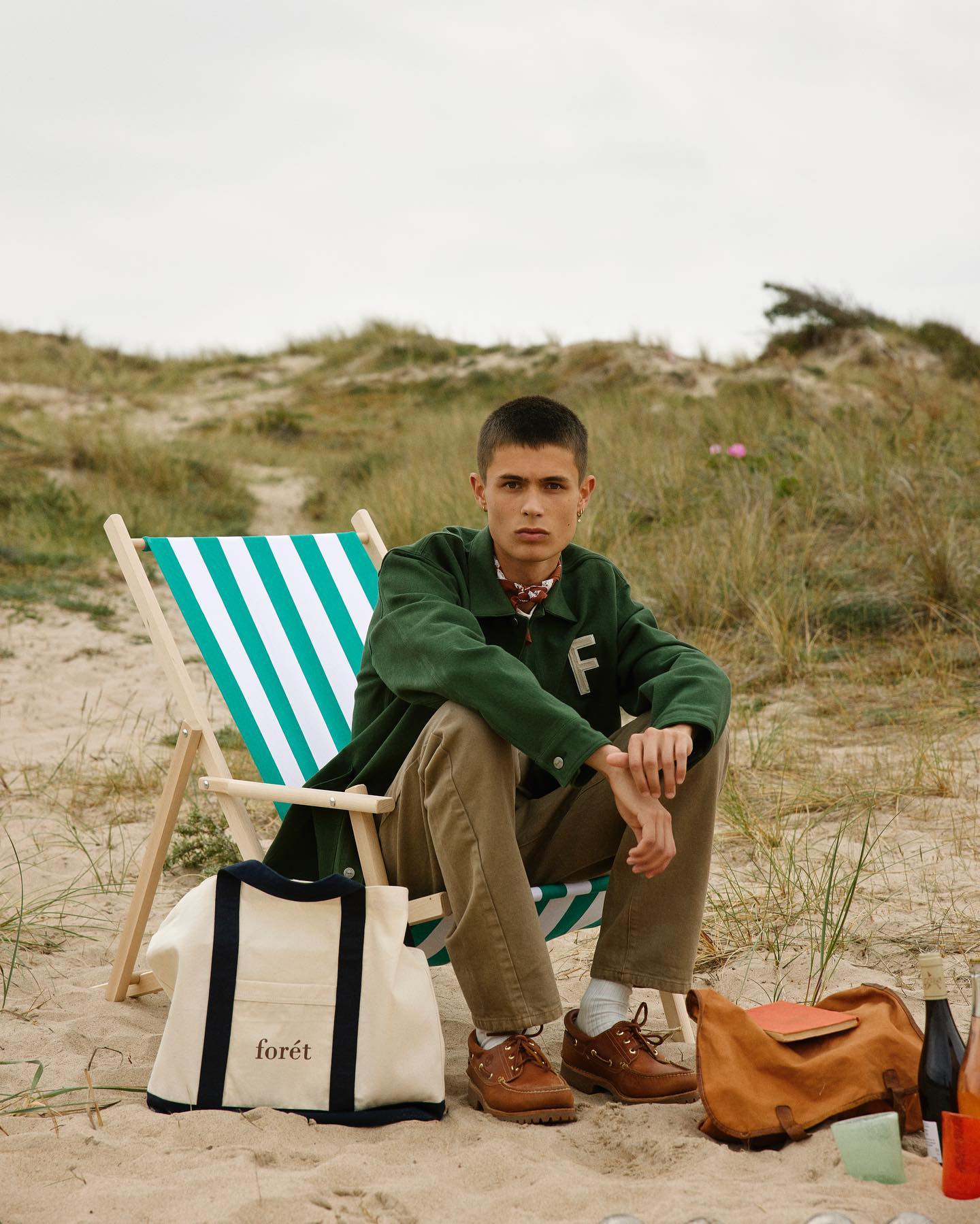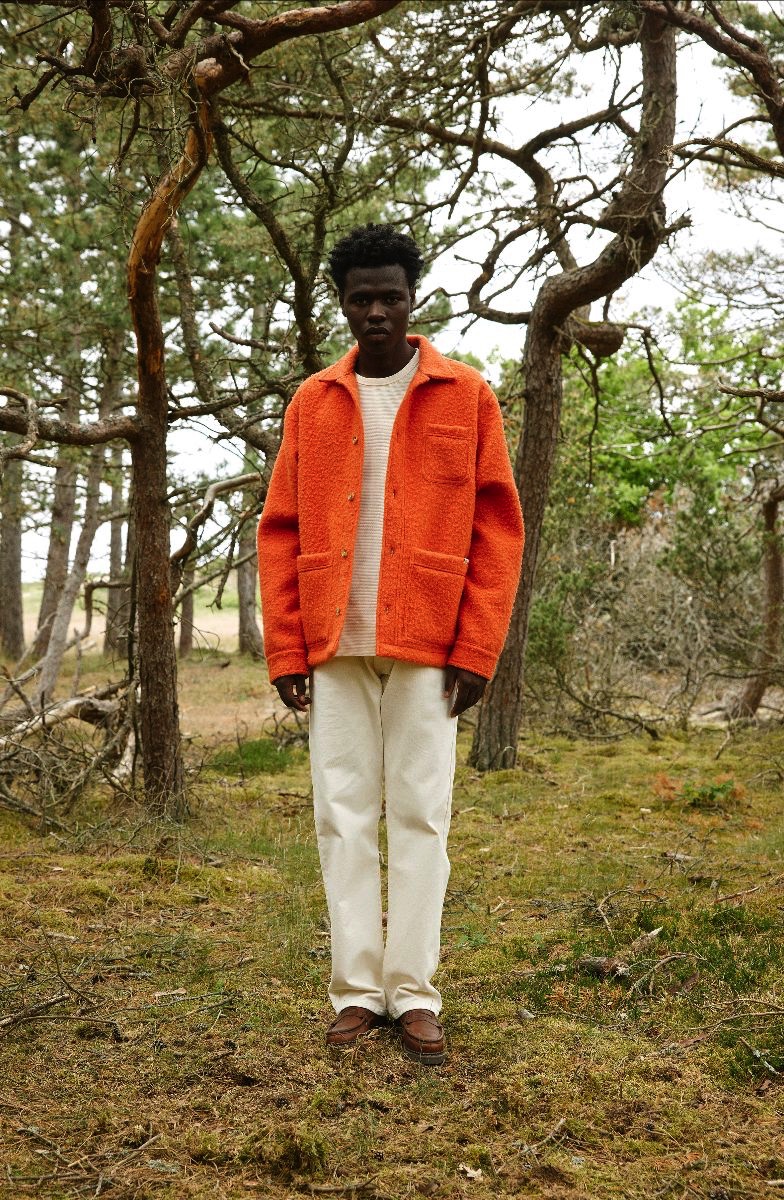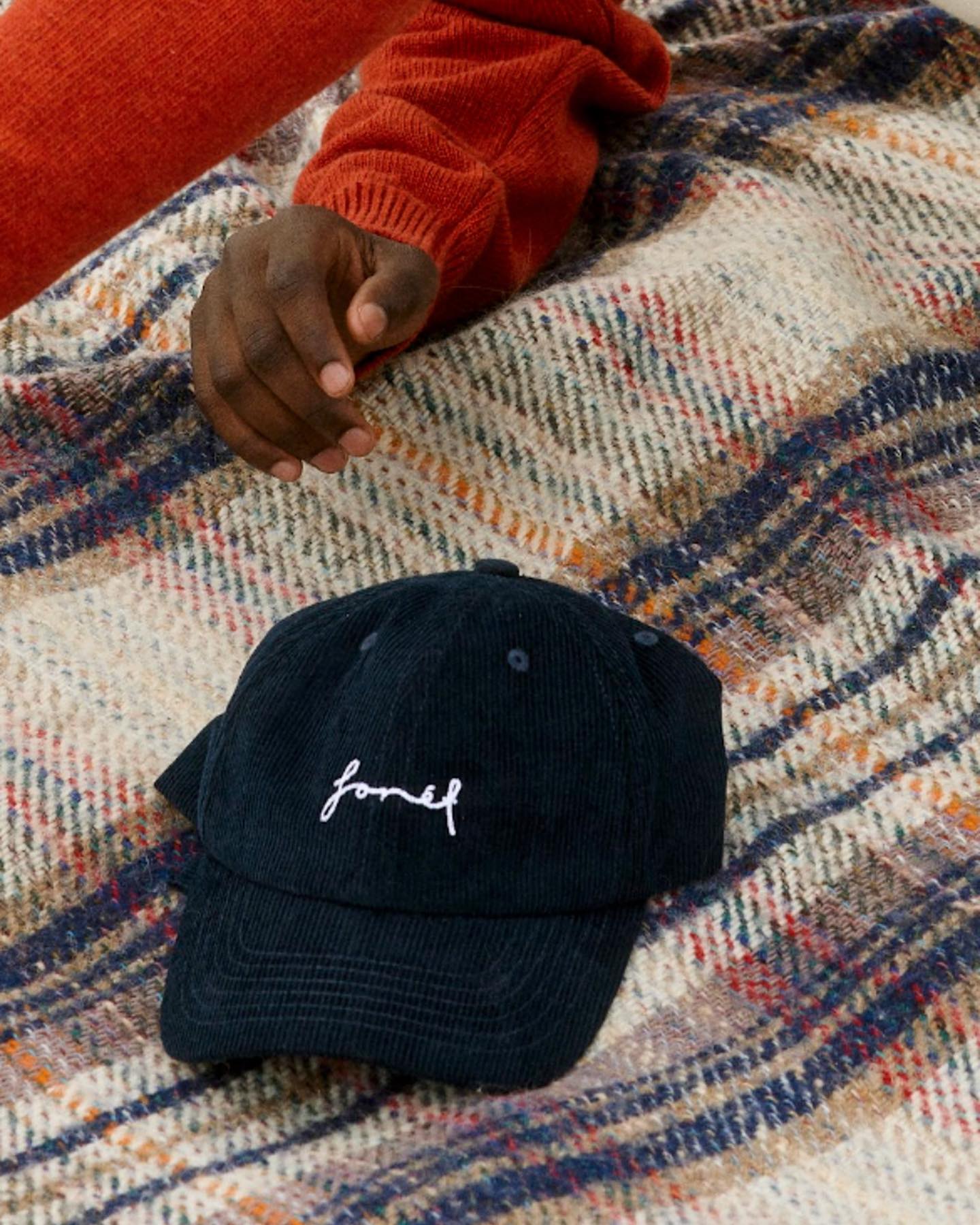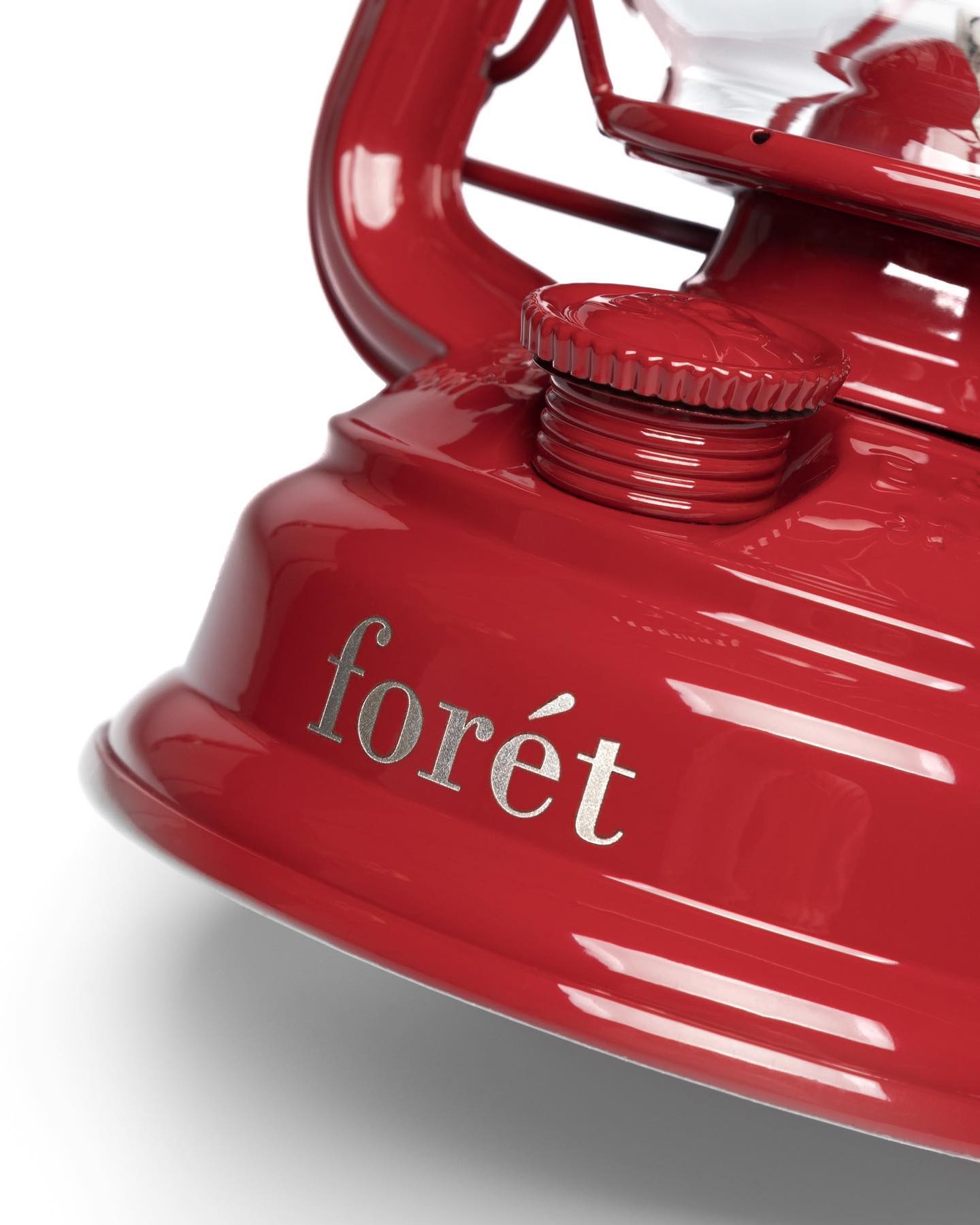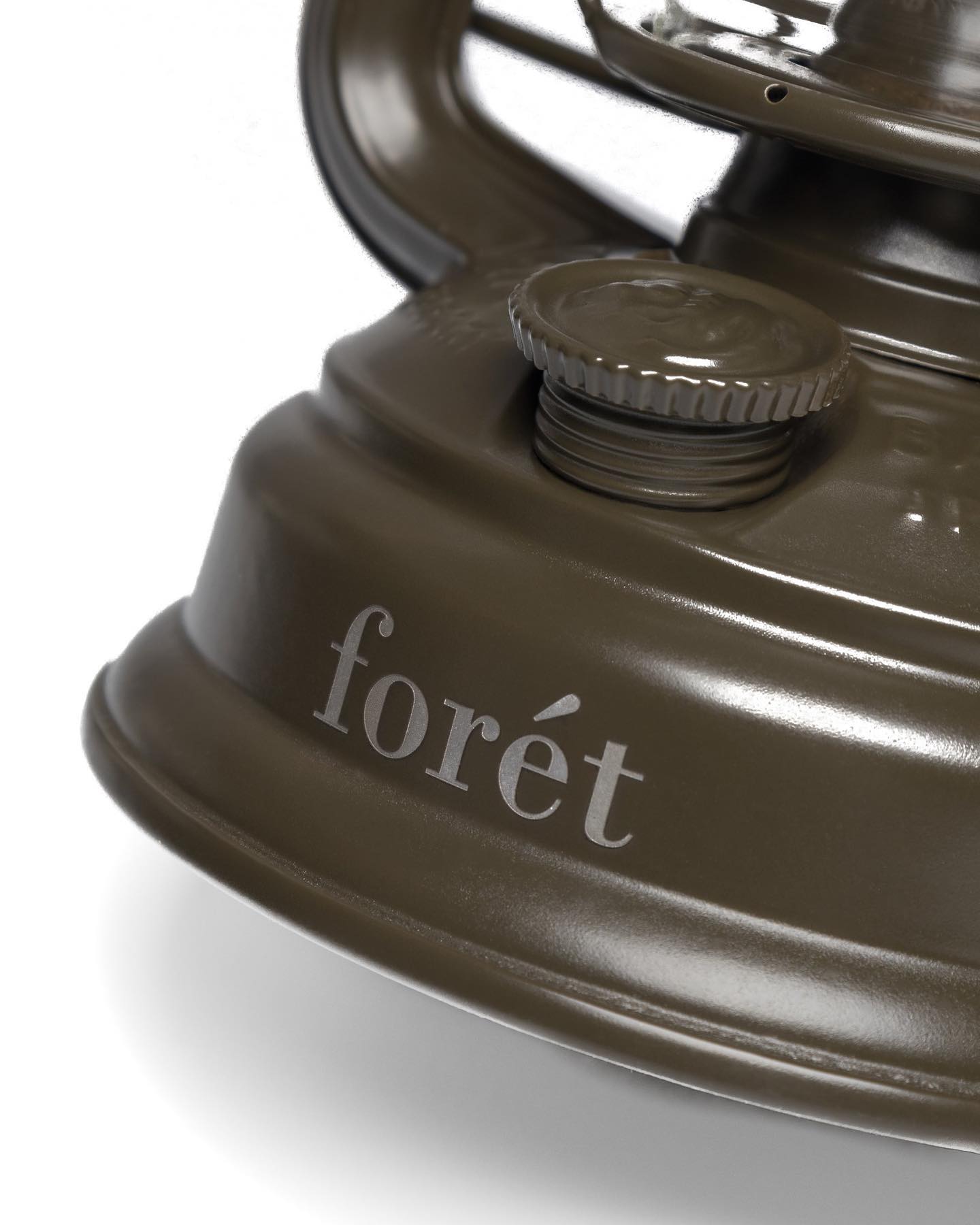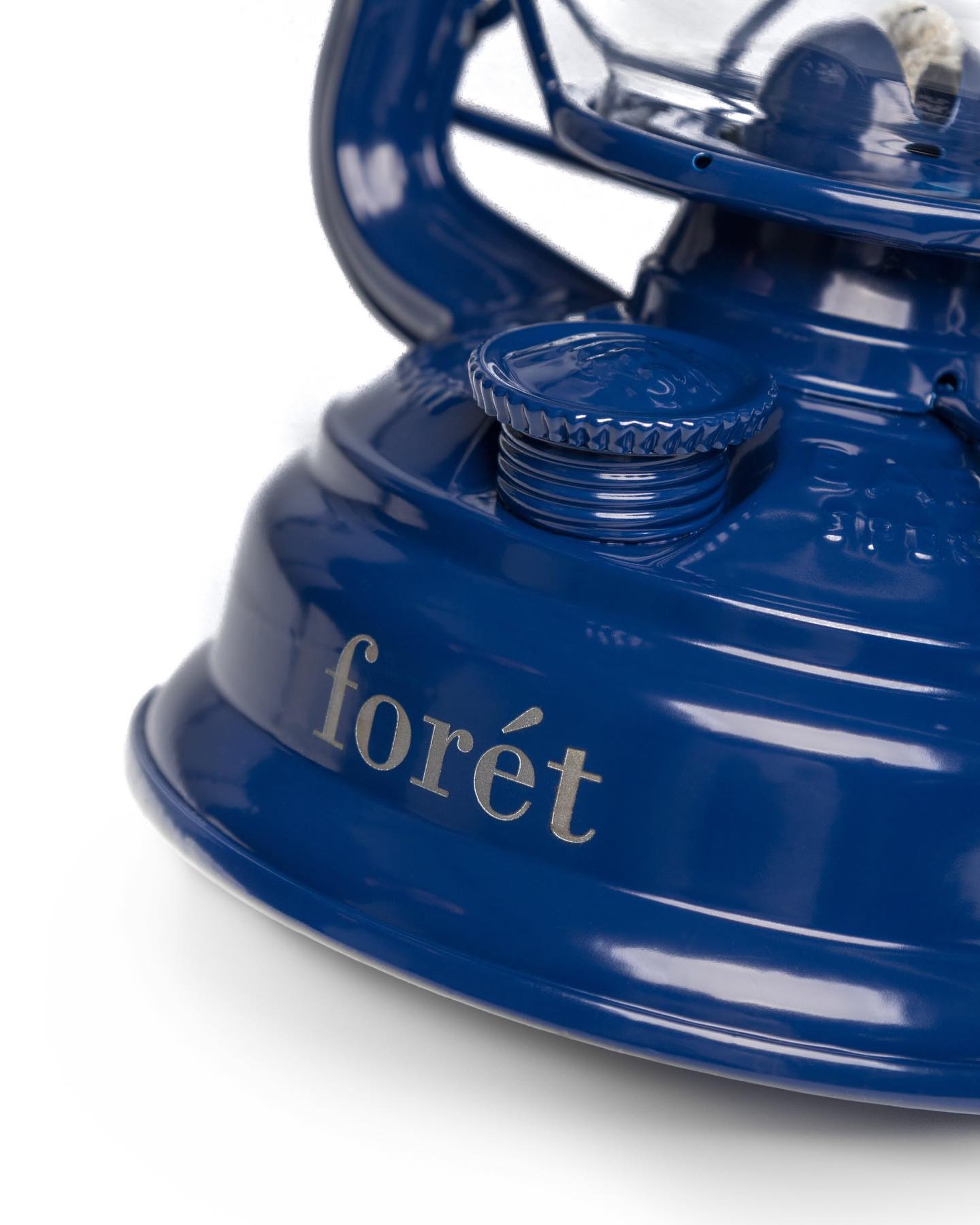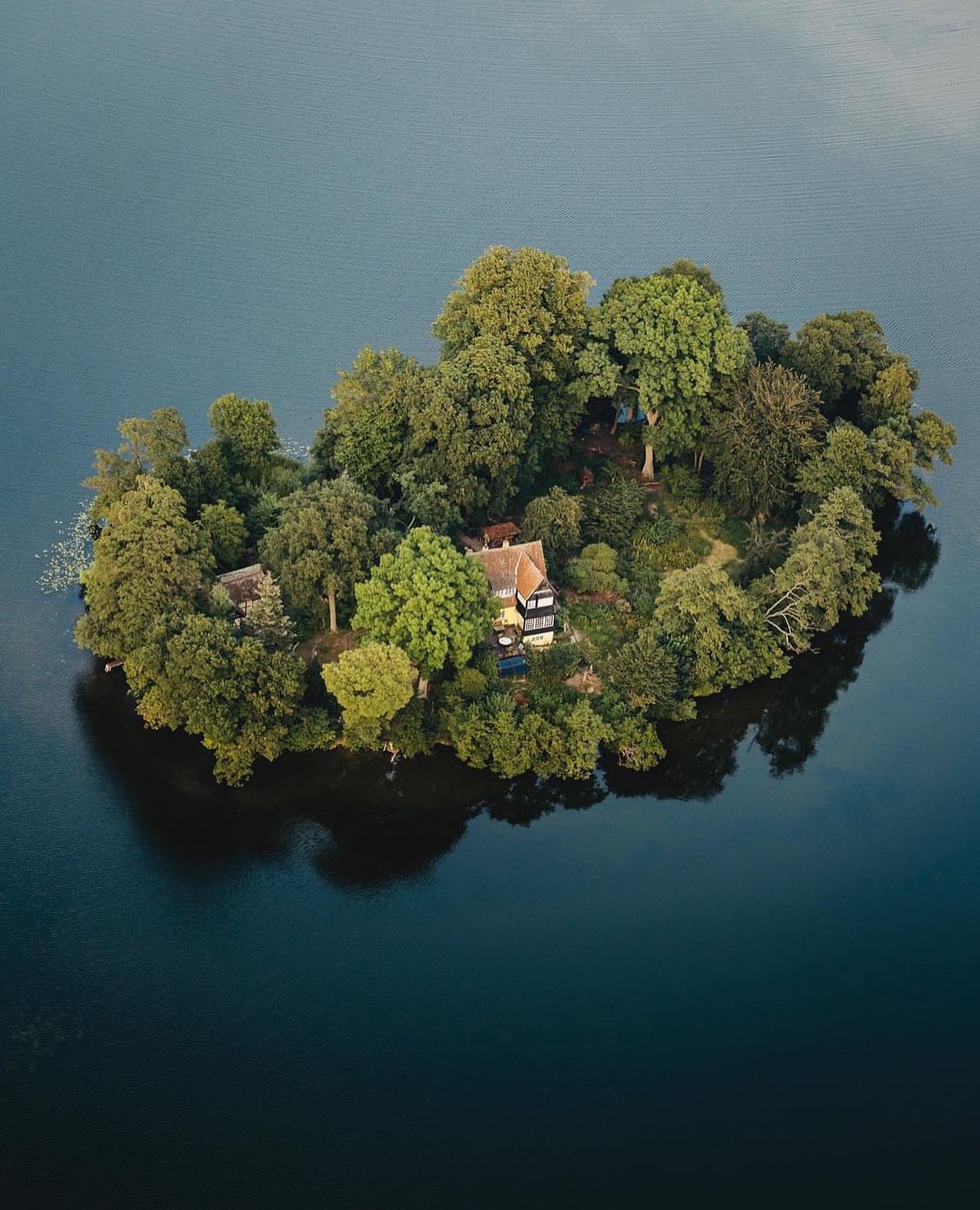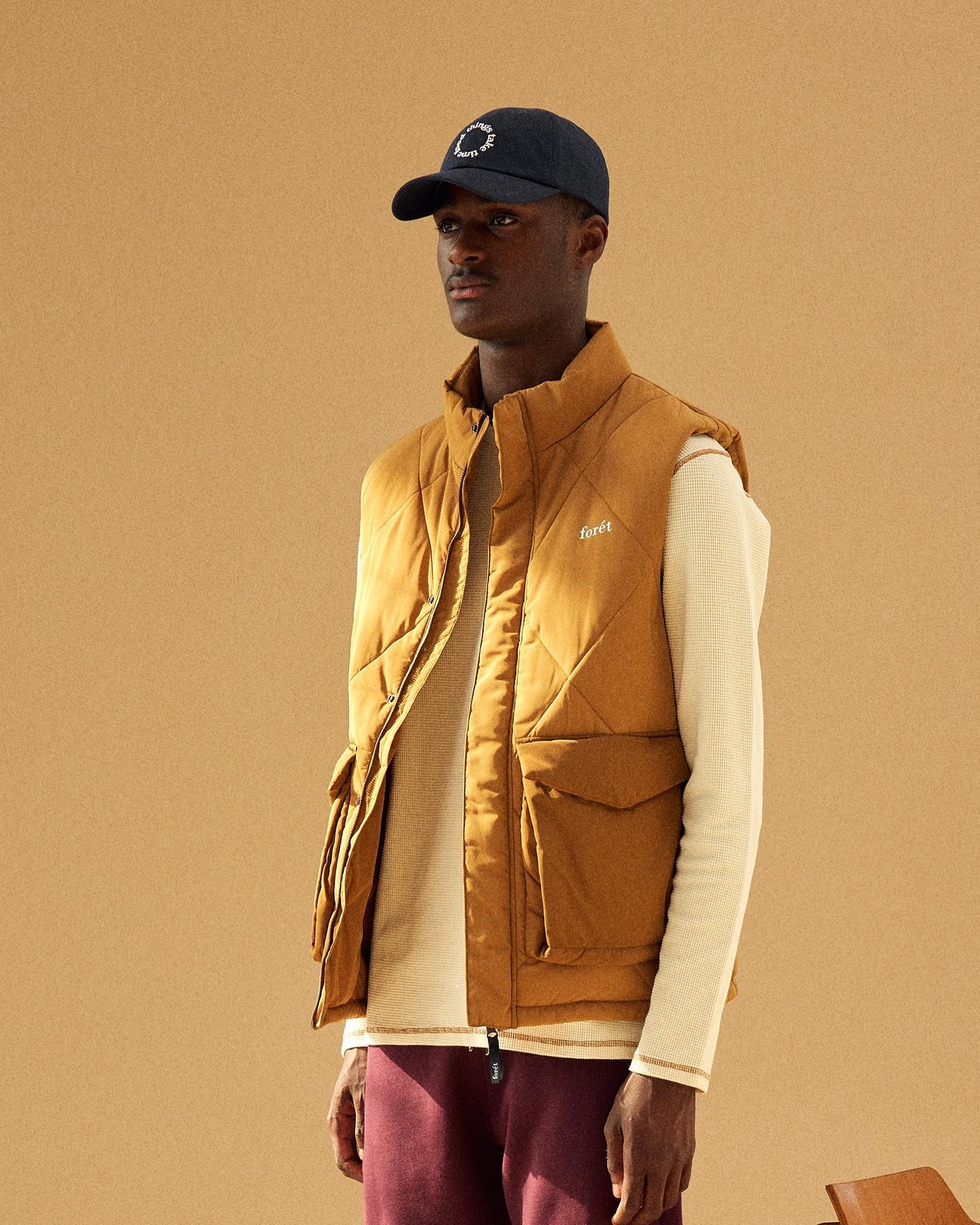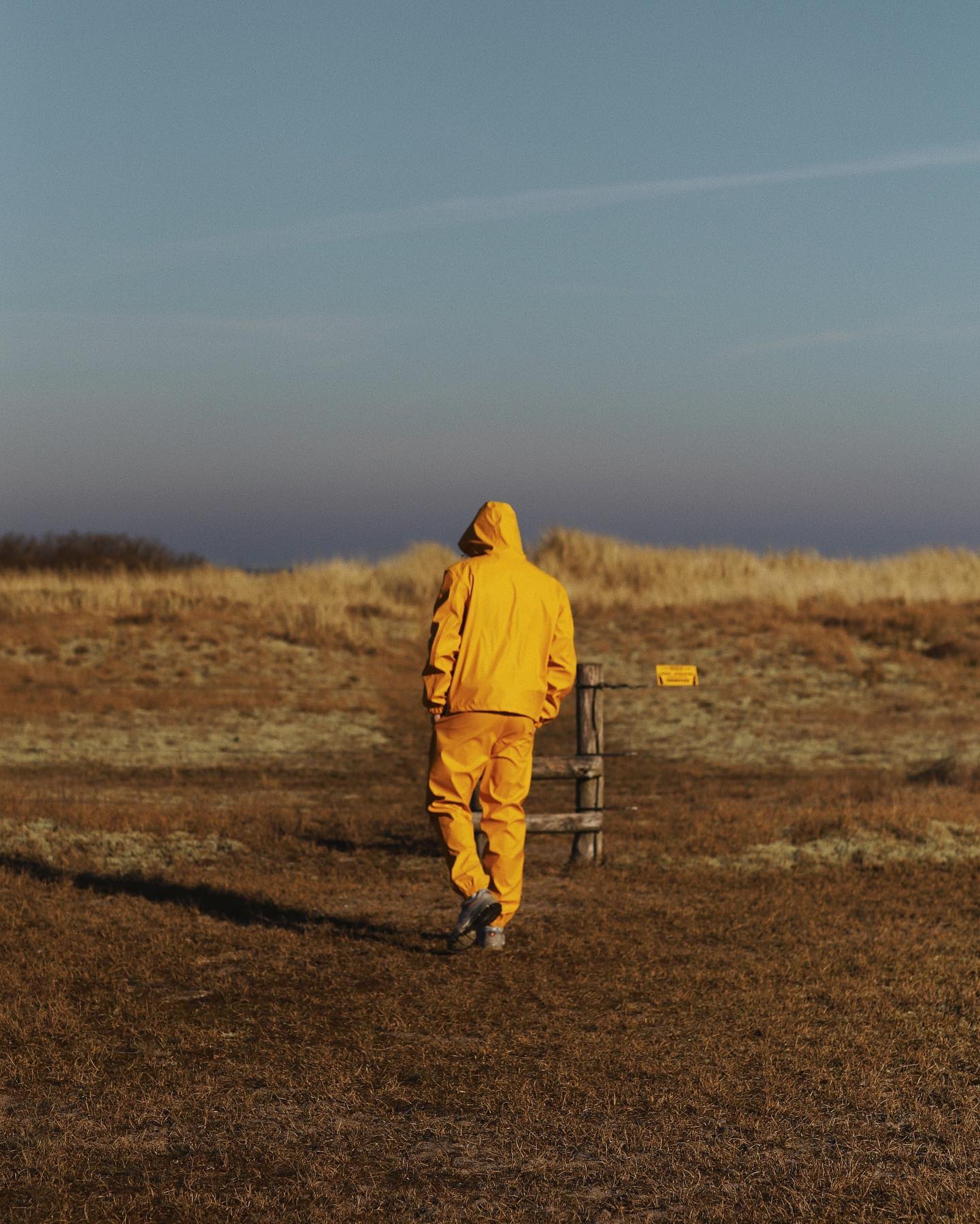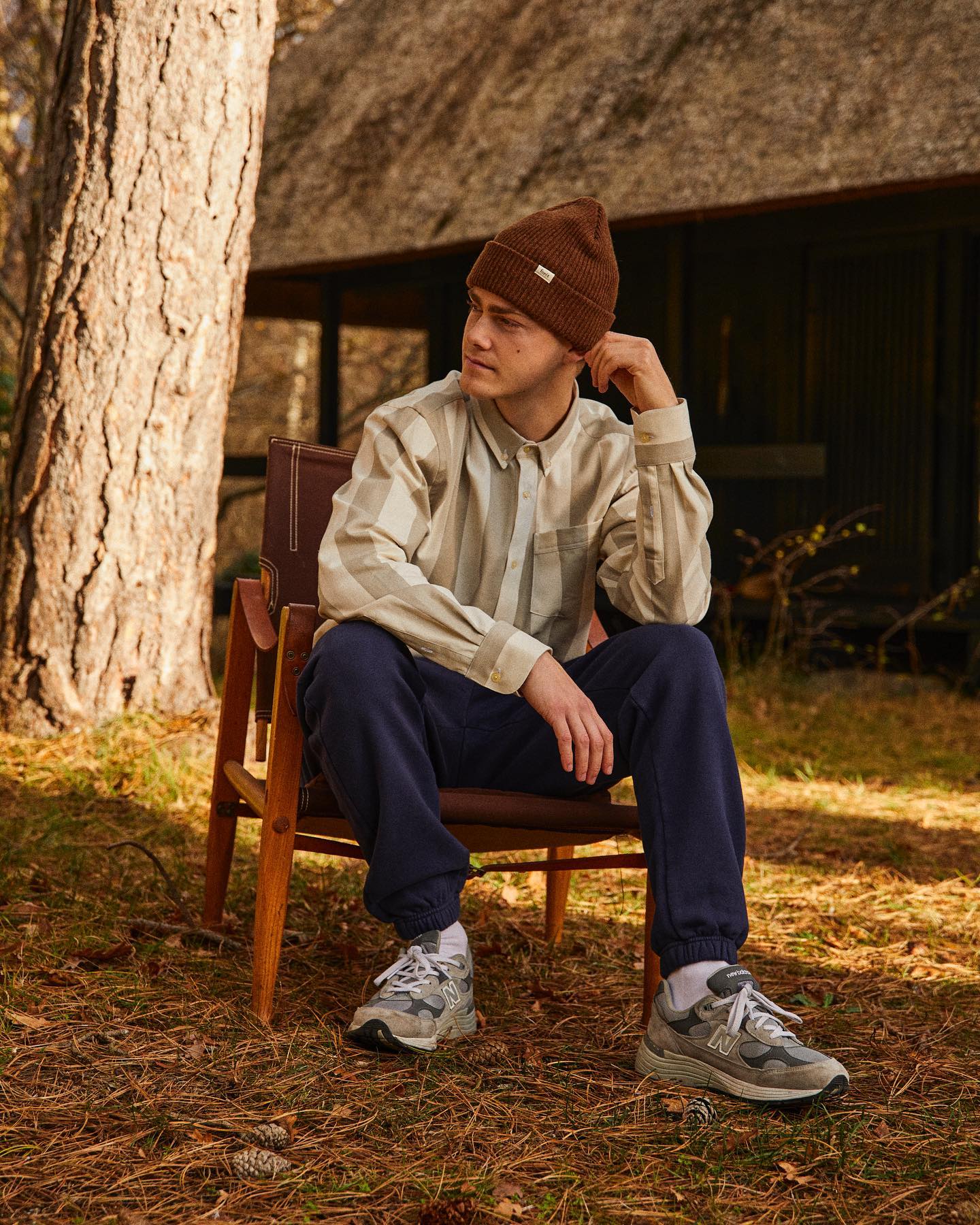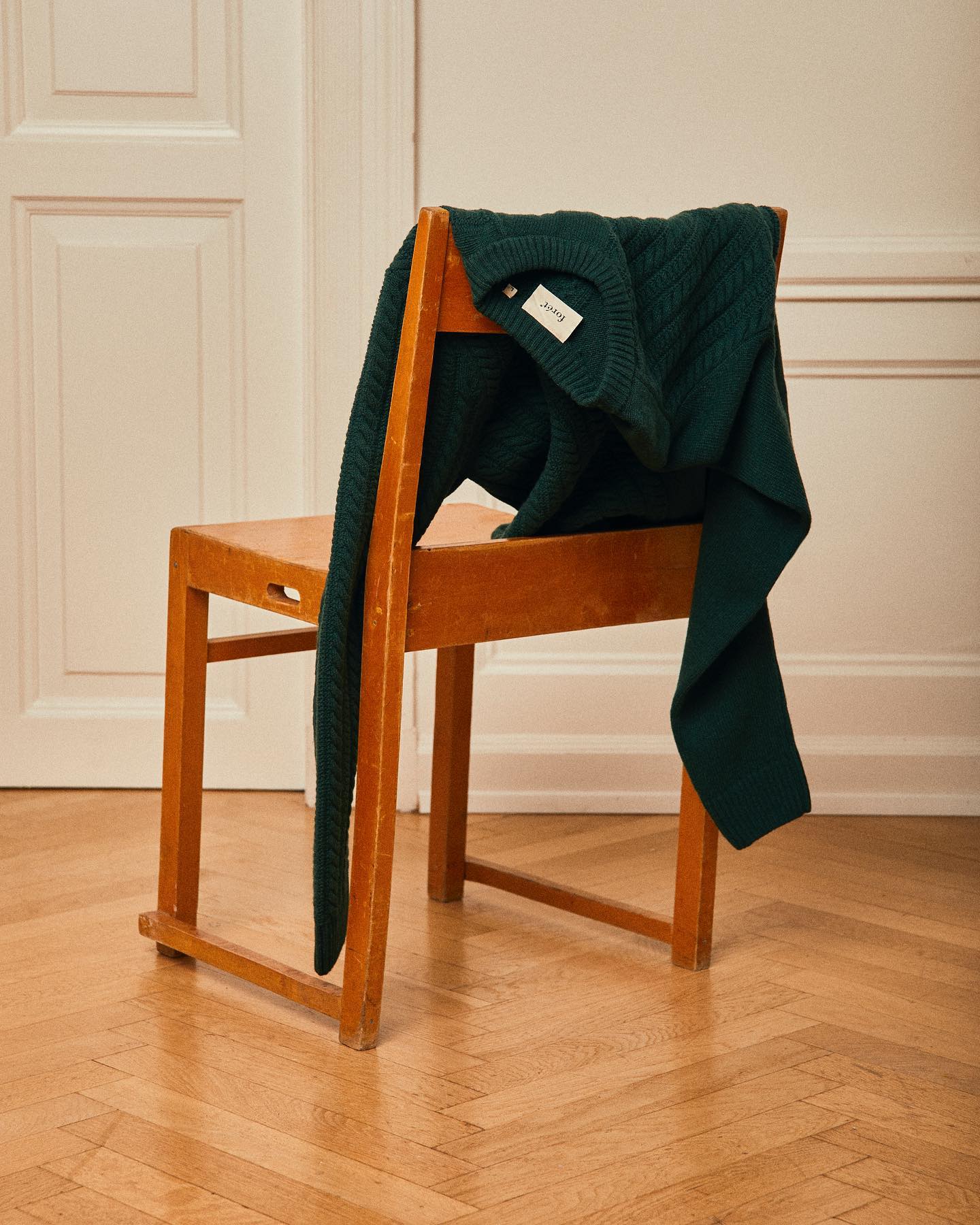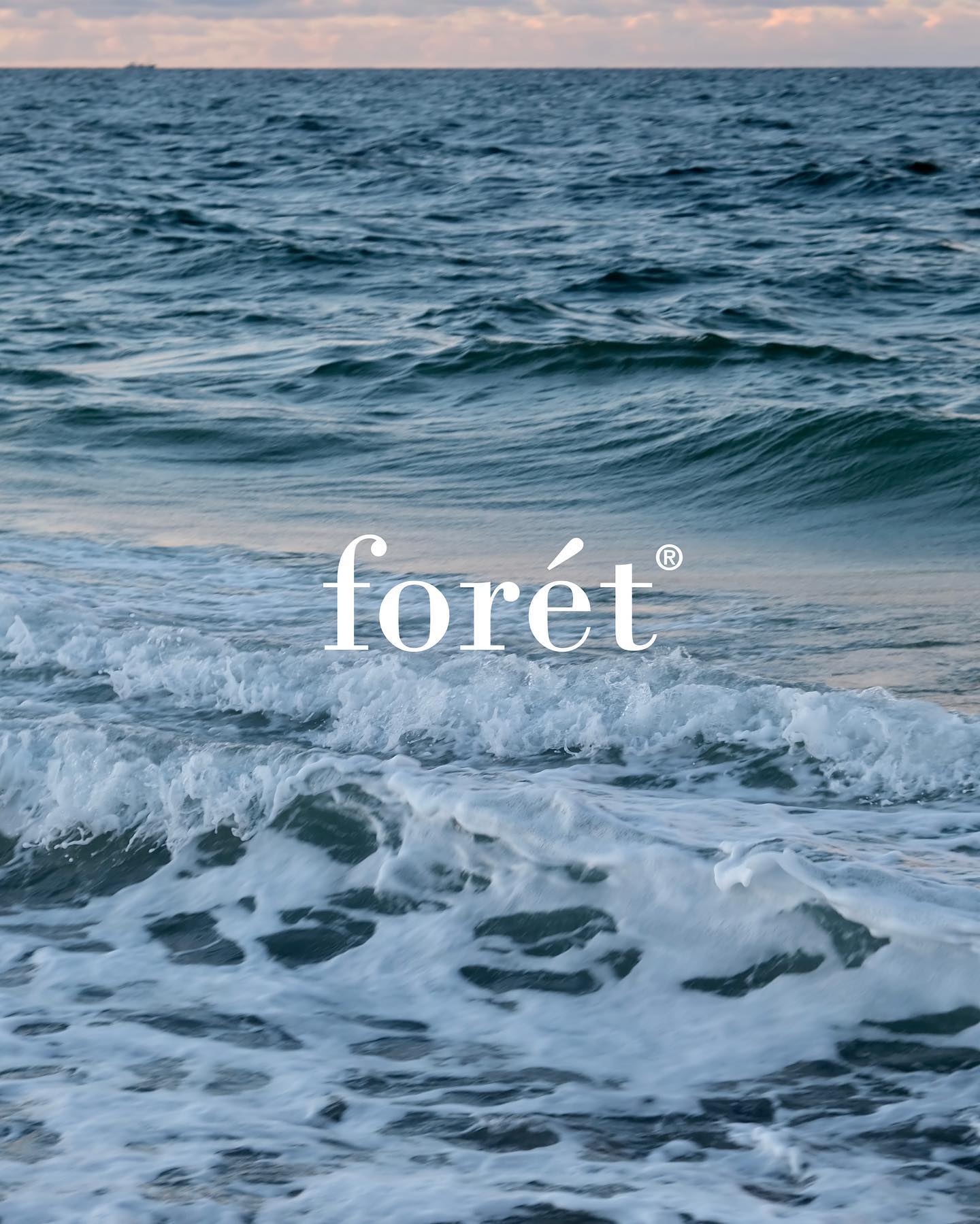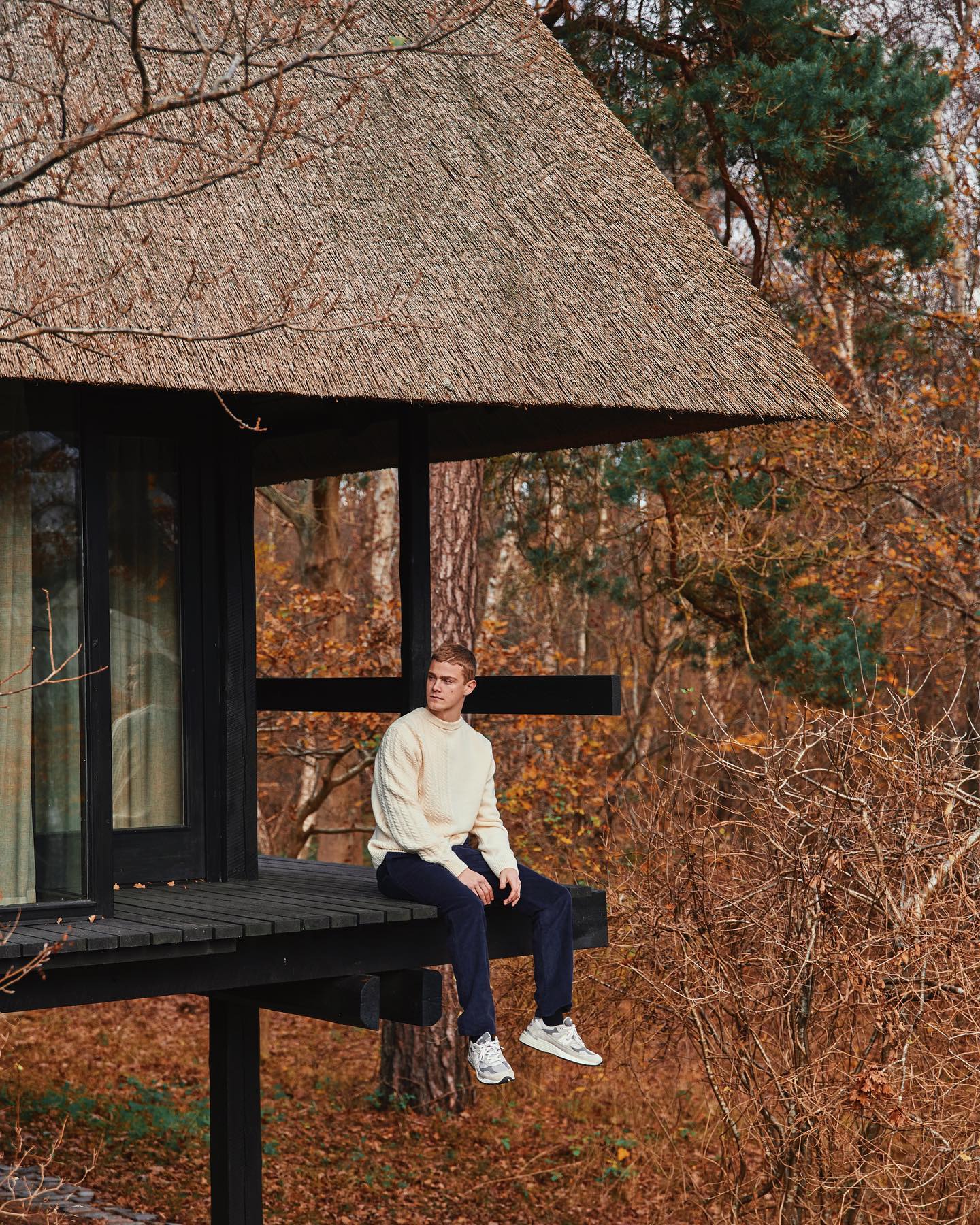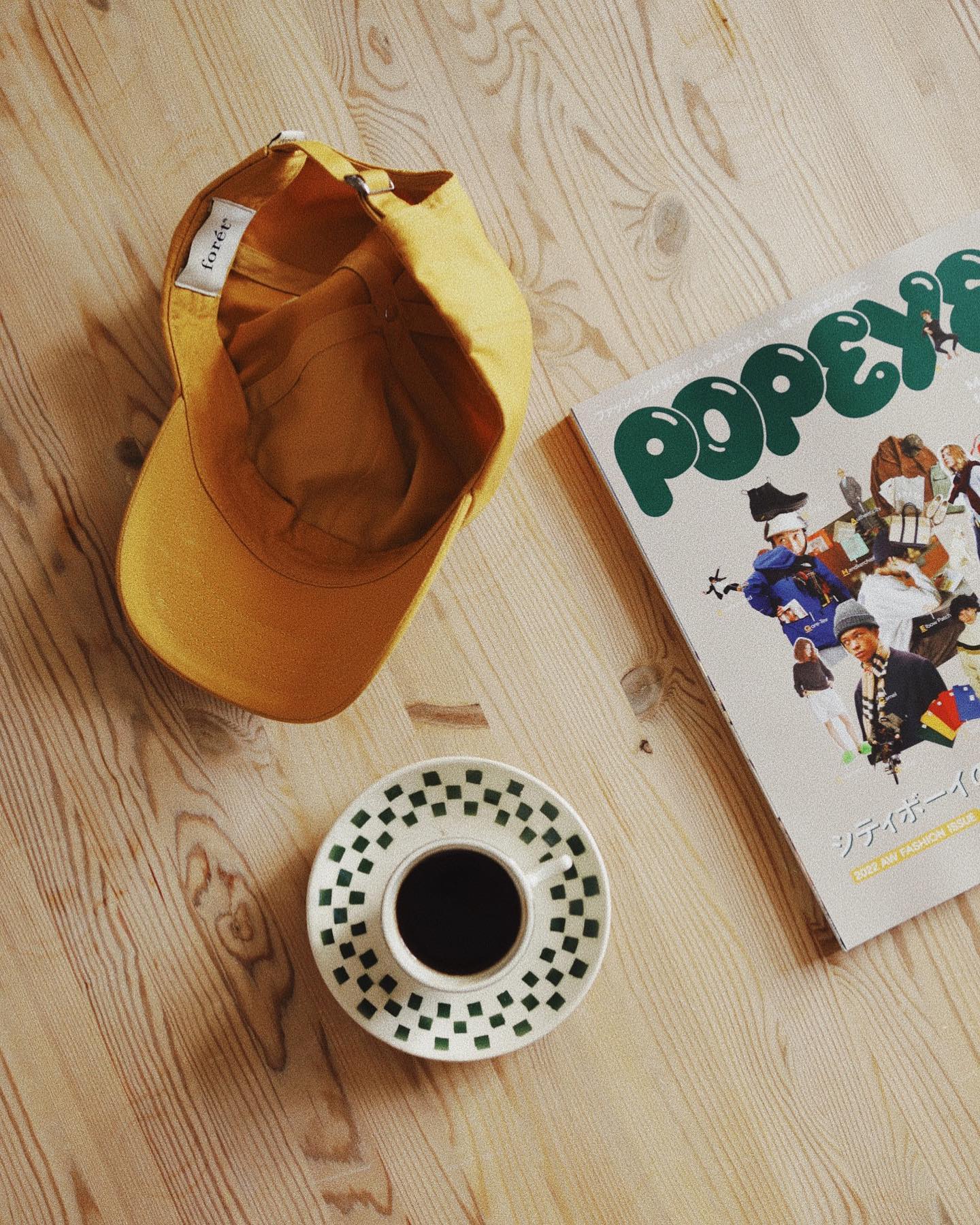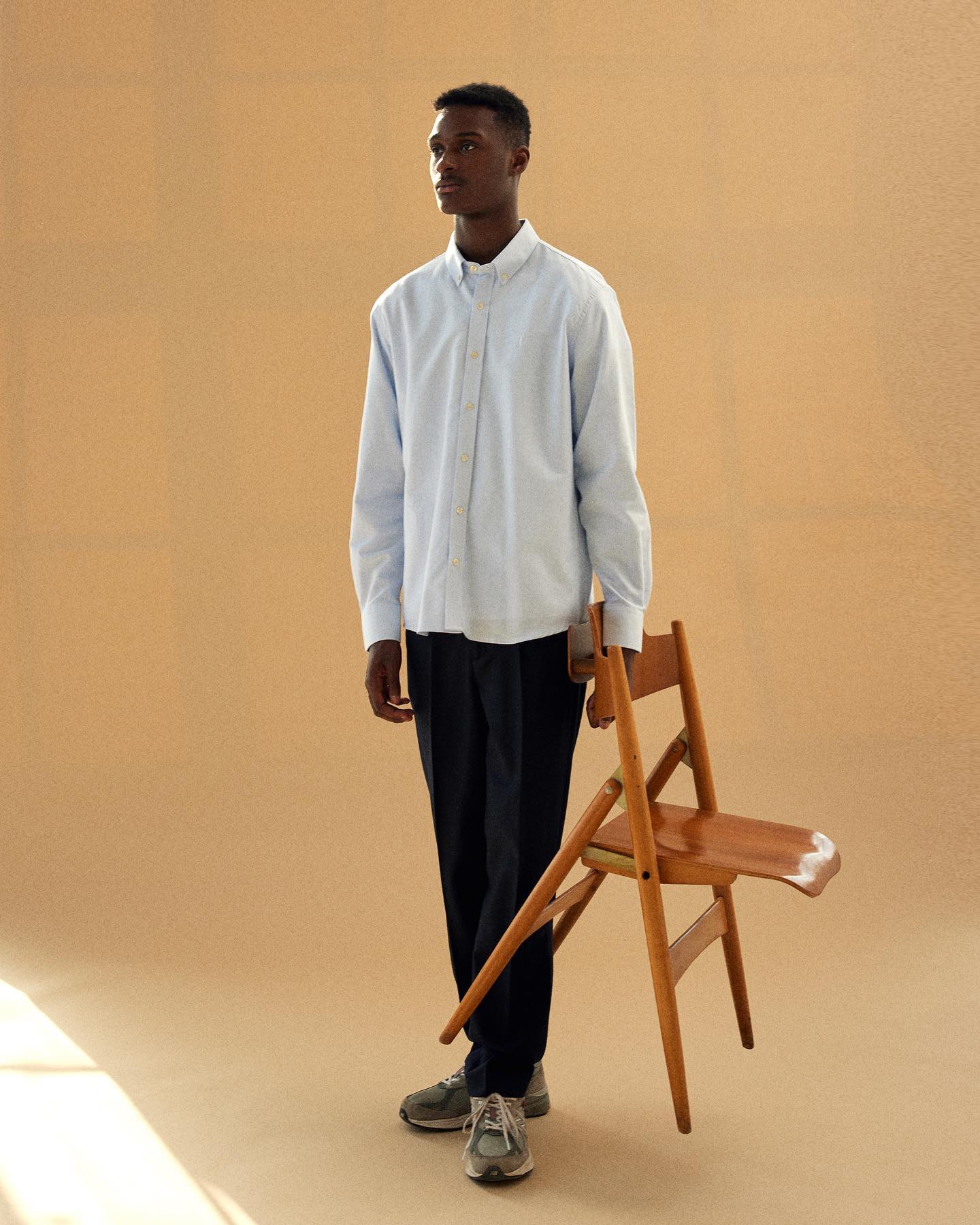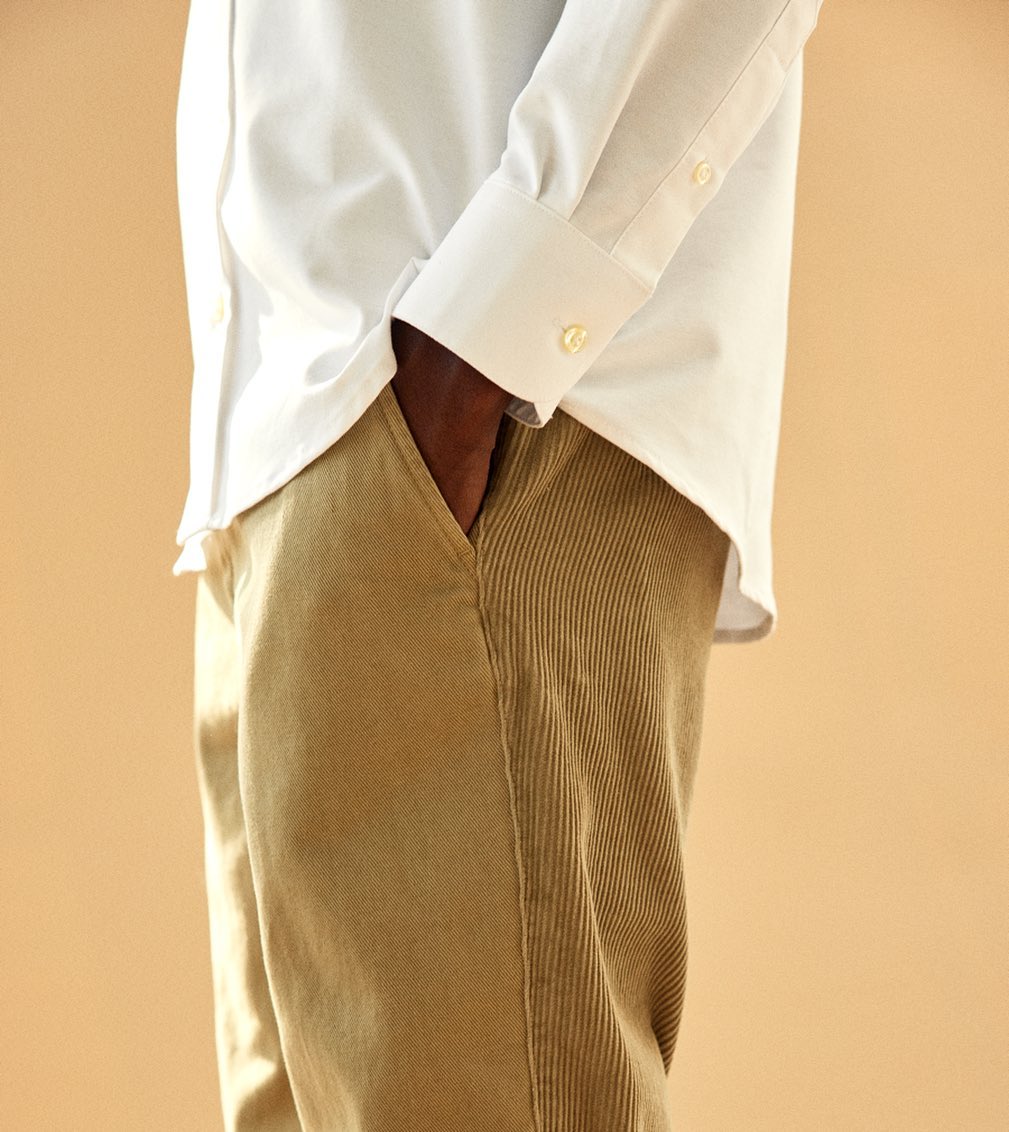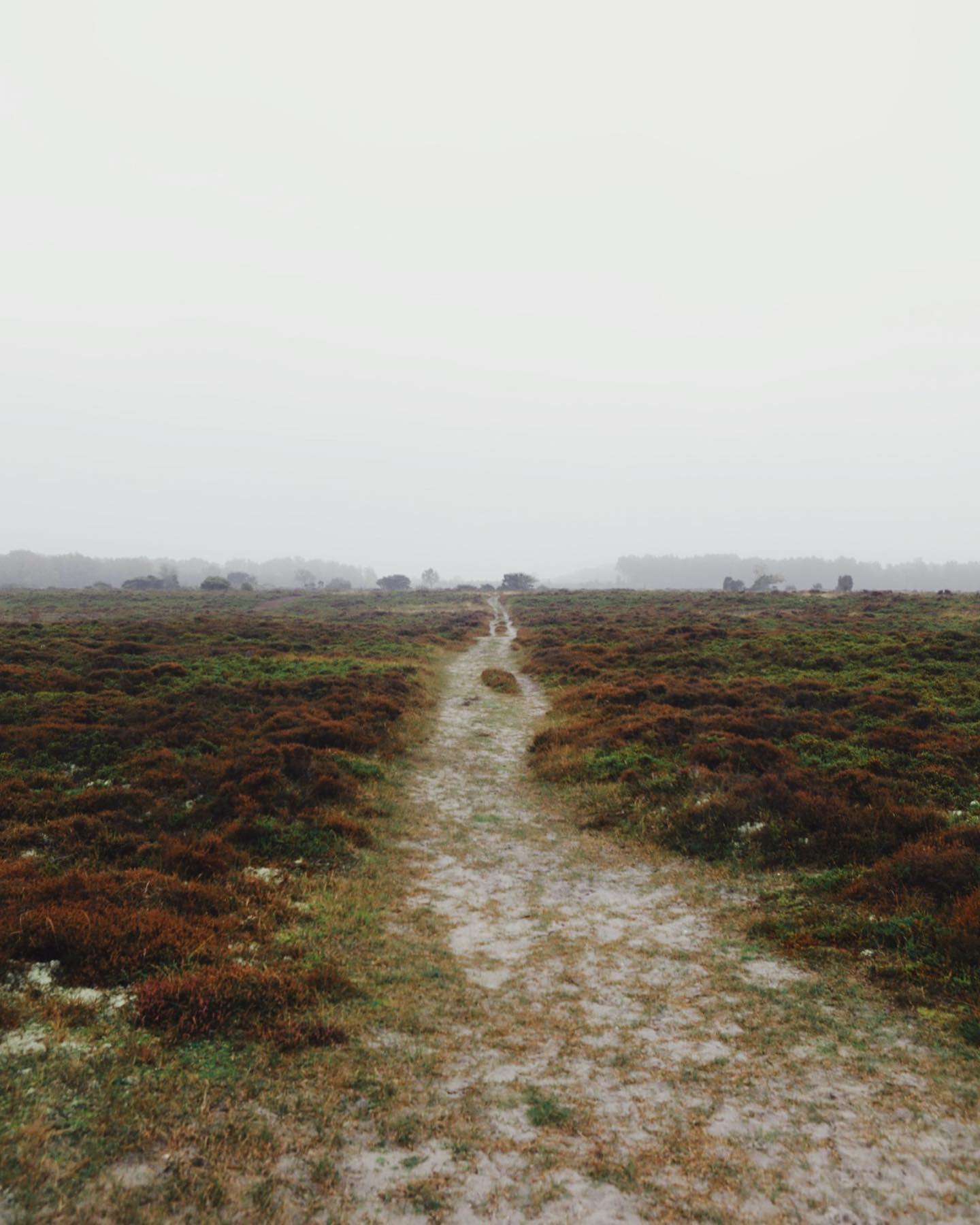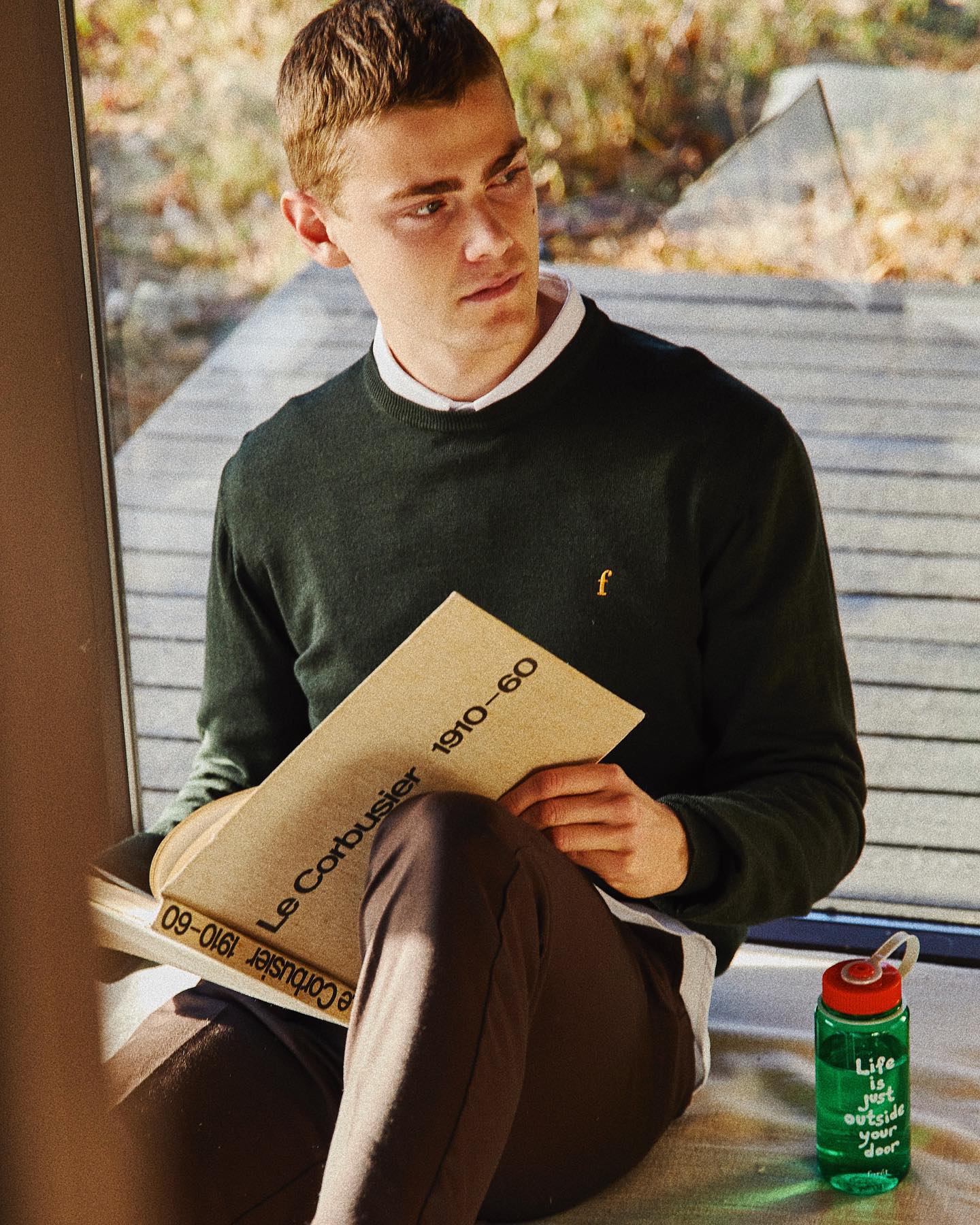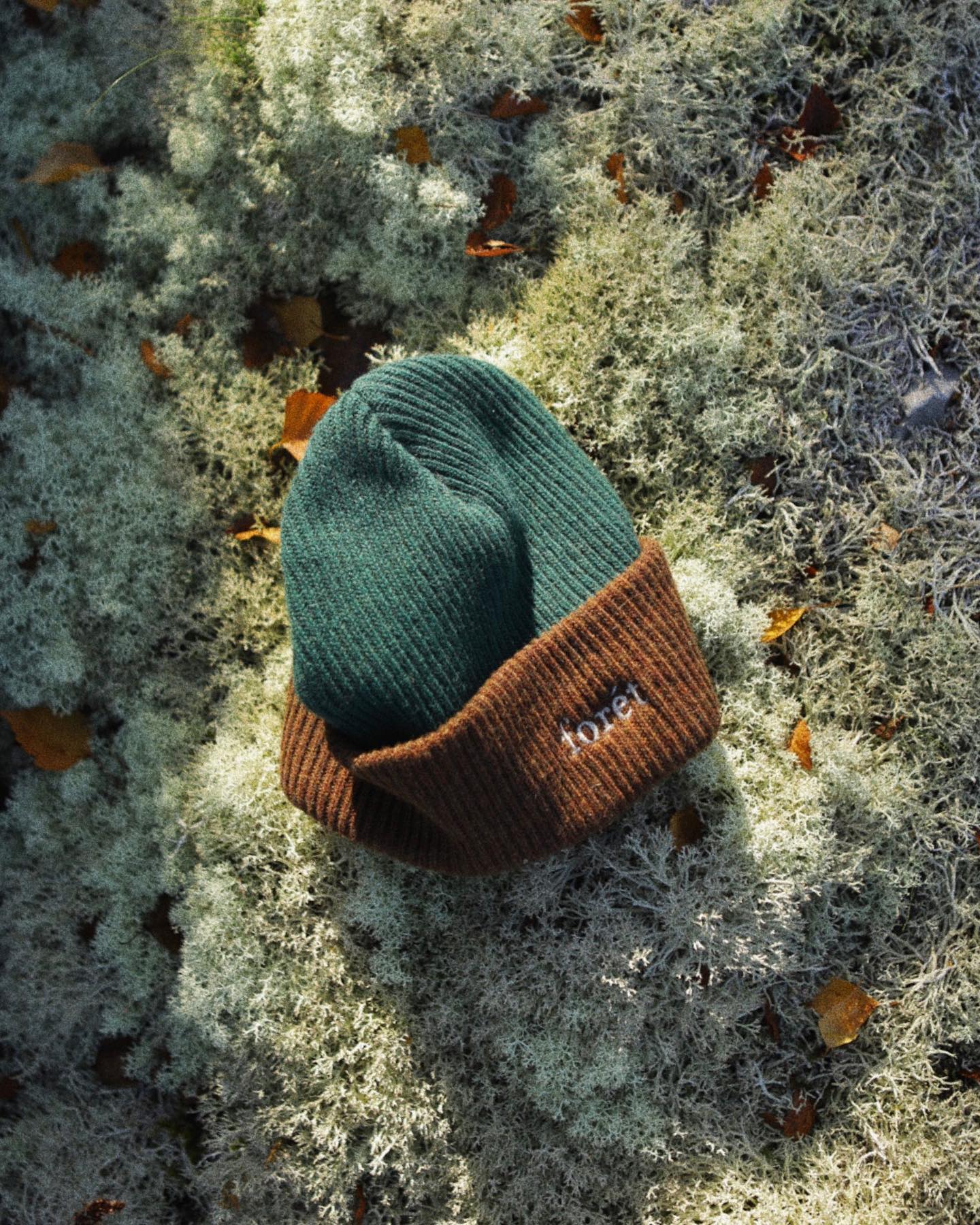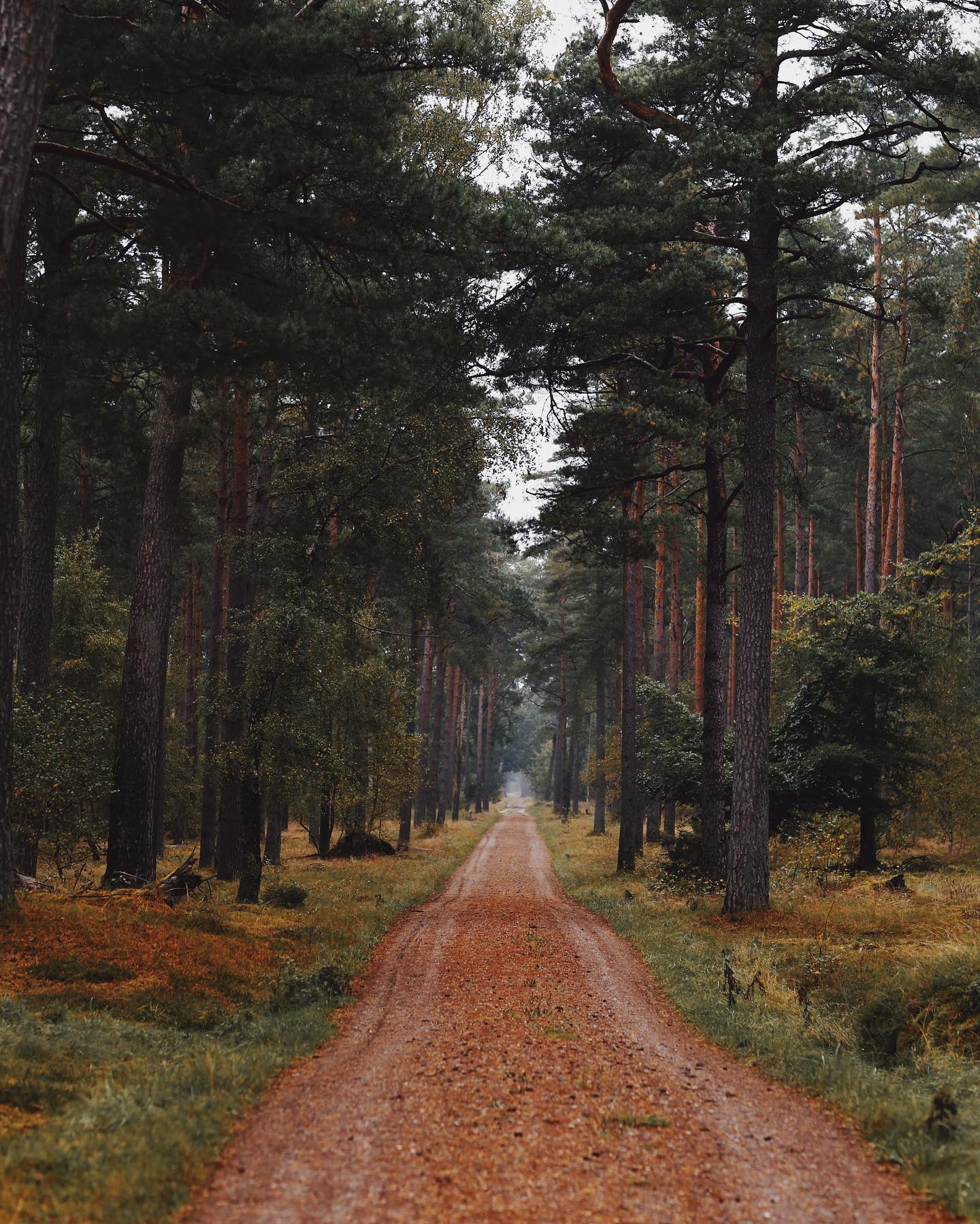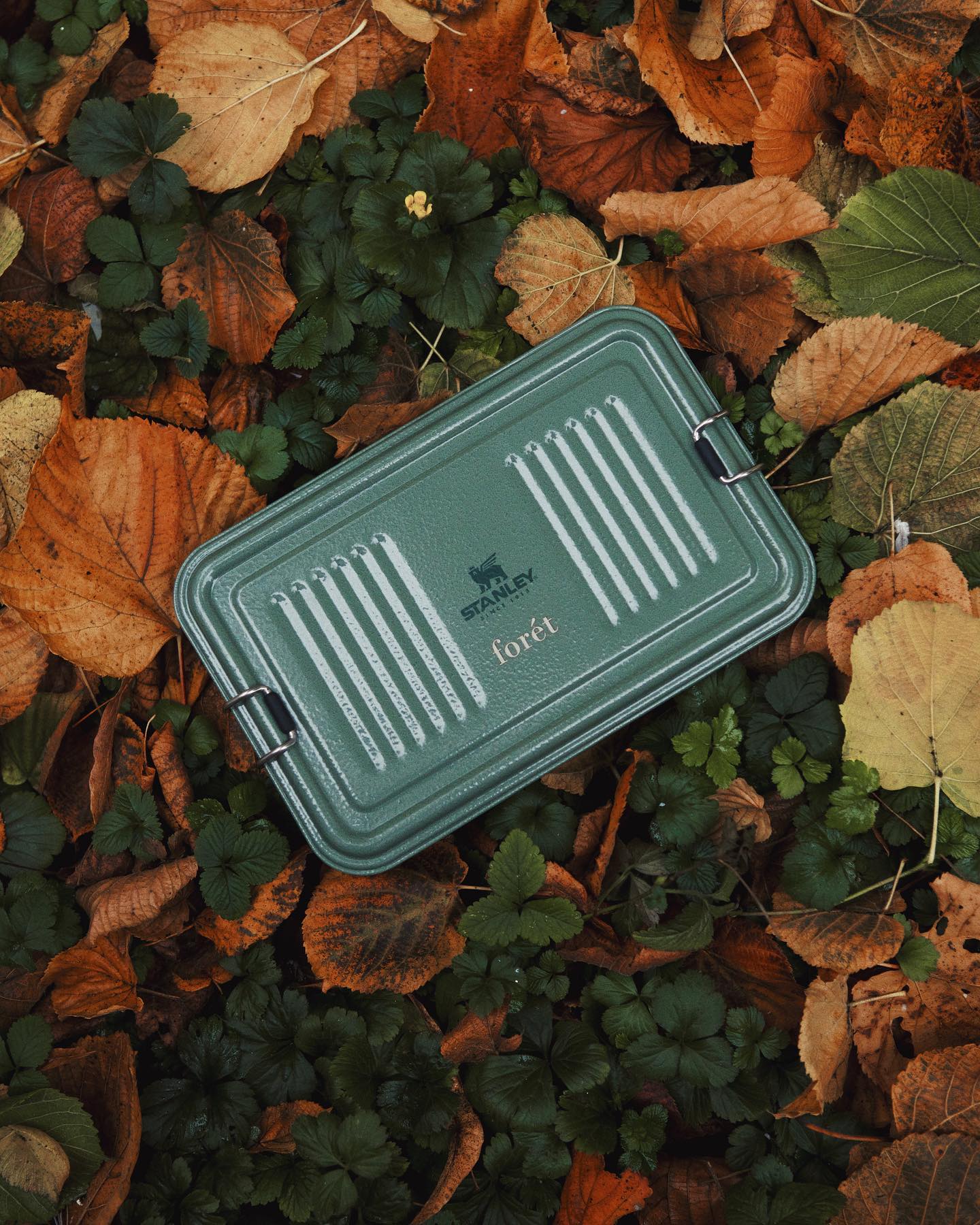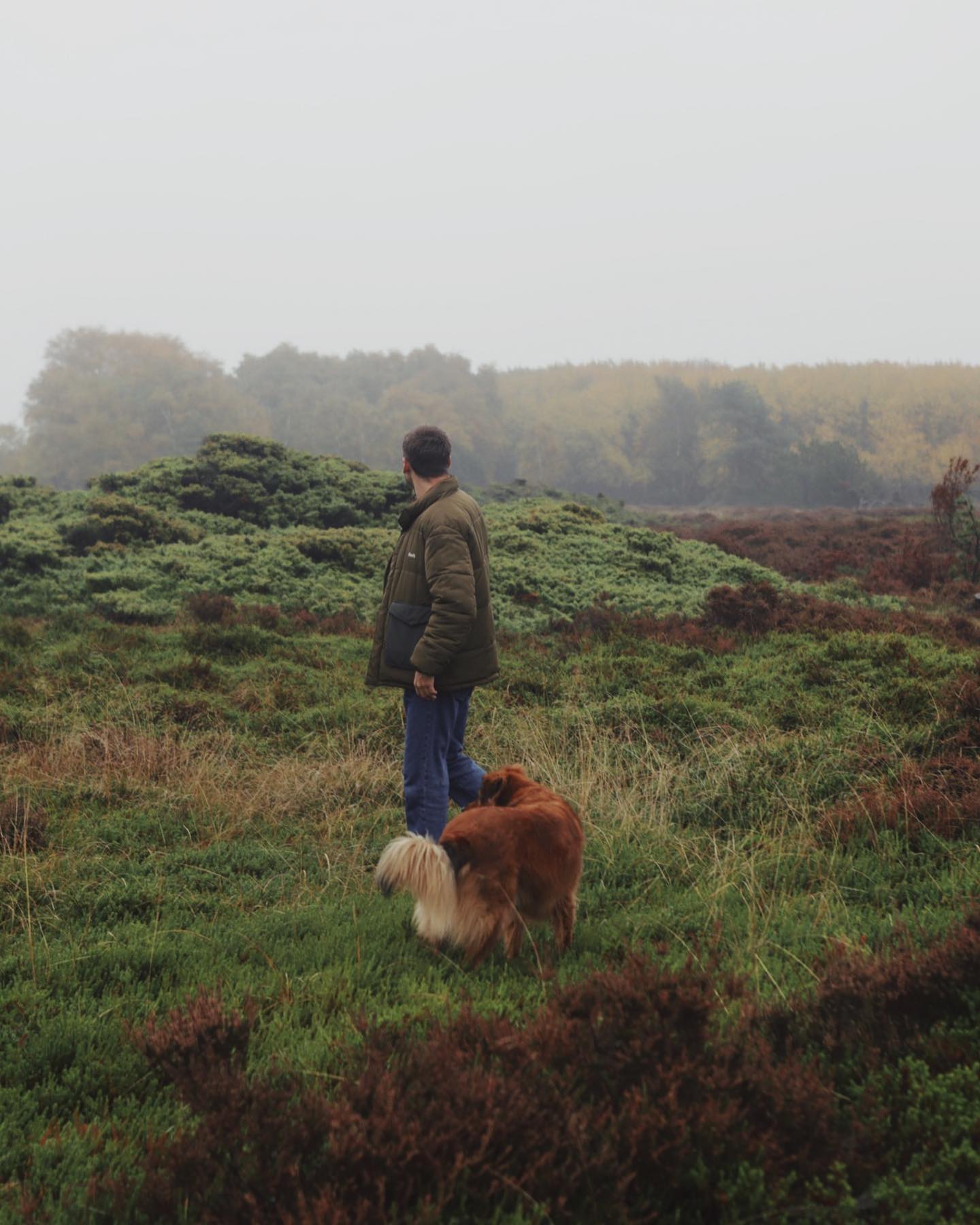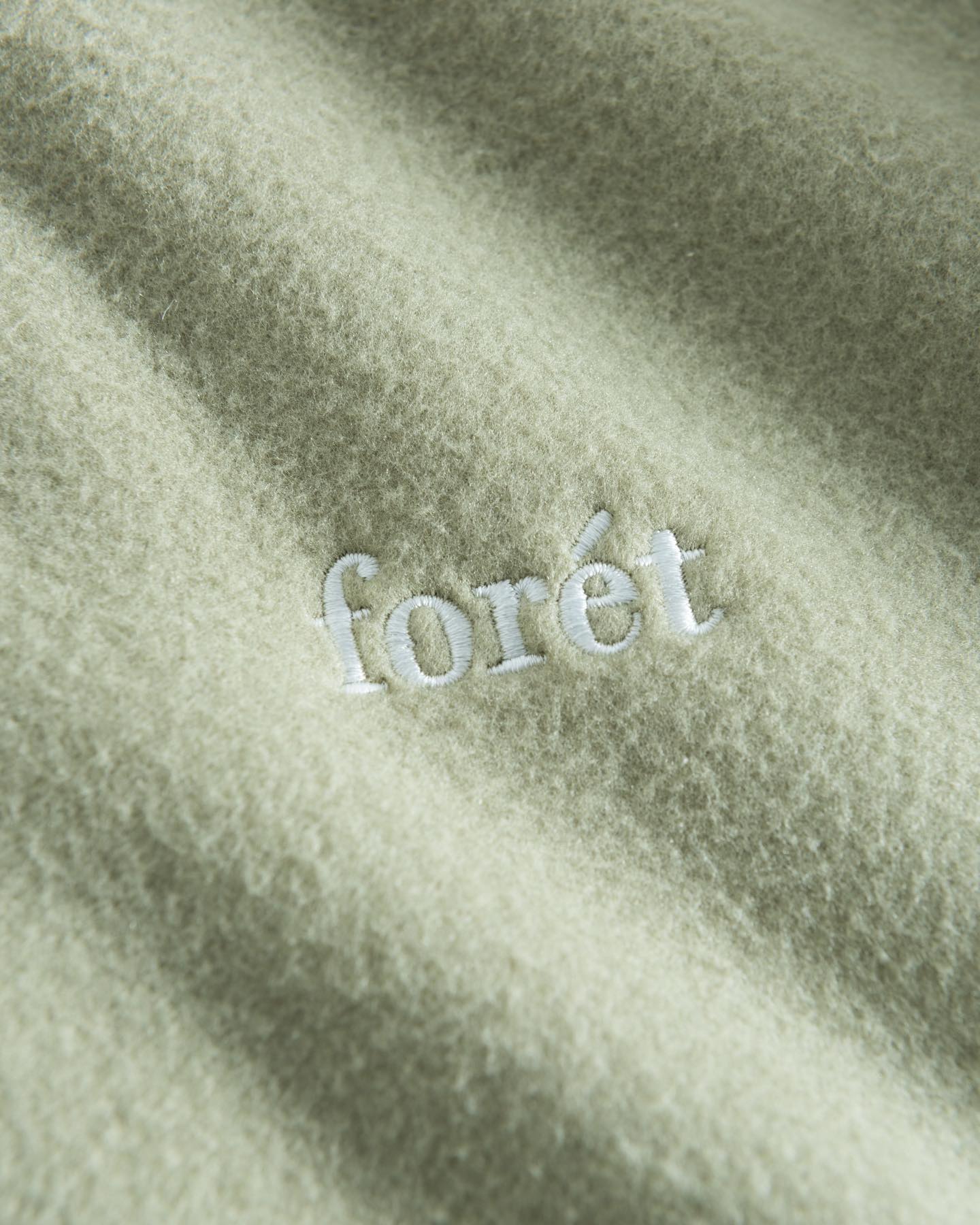 X