During a meal with friends over pizza, Jef is amused by the curious moment caused by the last slice. Between politeness and shyness, the minute when
that last slice of pizza is waiting to be grabbed sometimes provokes questioning and indecision. Jef draws parallels between this comical situation and what he can experience and feel, realizing the importance of honesty and self-acceptance in the face of frustration and stress caused by society's codes.
These ideas and values gave rise to the desire to share them through the Panic Pizza Club brand which he founded in Paris in 2019, drawing on his
experiences at colette and Saint Laurent while being guided by his creativity and talent for design. Now based in South Korea, he imagines a rich universe
blending his French culture and Asian influences where bold and colorful illustrations or schematic designs sit alongside meaningful texts carrying
strong emotions and messages. These clothes and accessories are Jef's way of expressing himself and transmitting his thoughts while inviting those who
identify with his universe and values to join the Panic Pizza Club.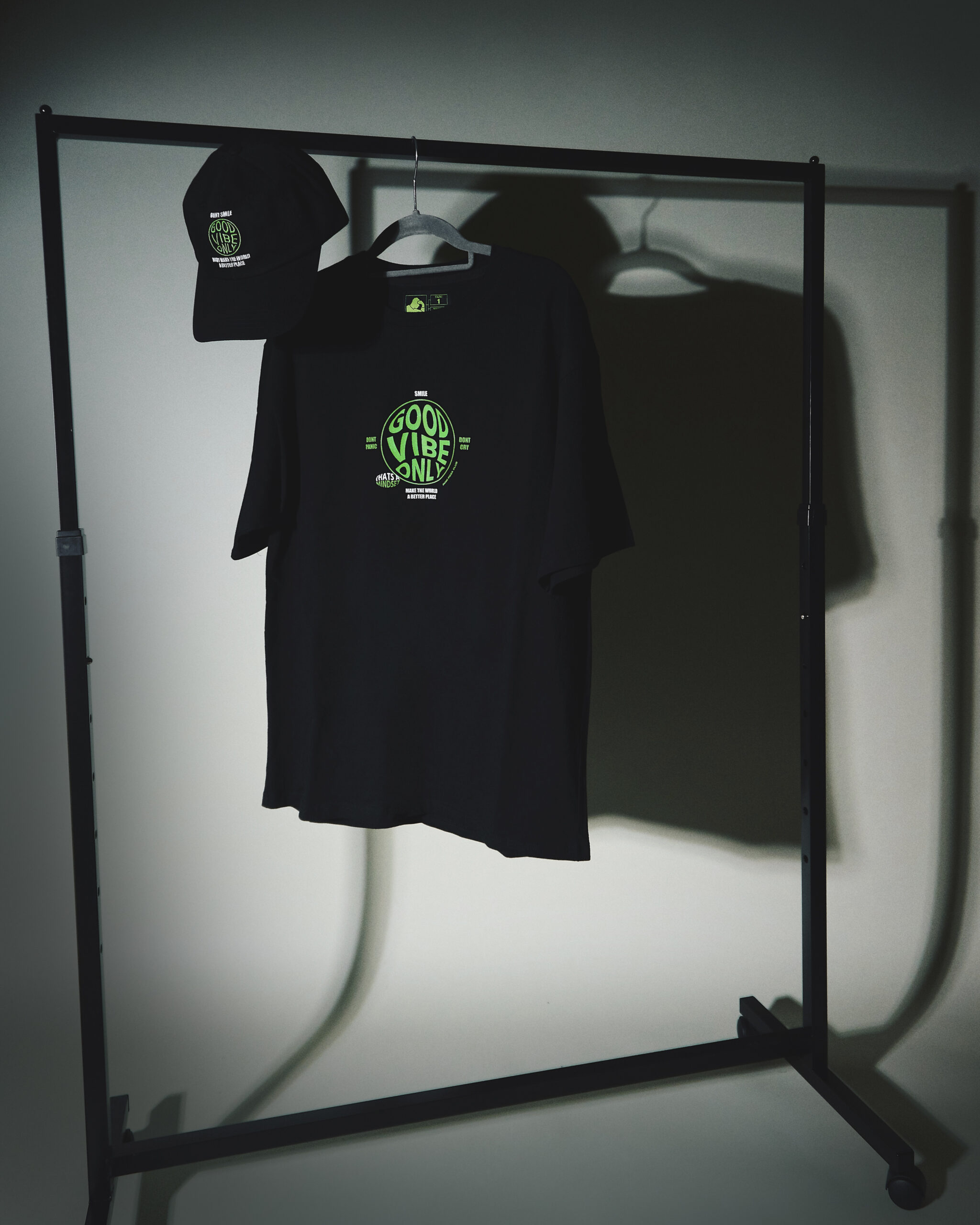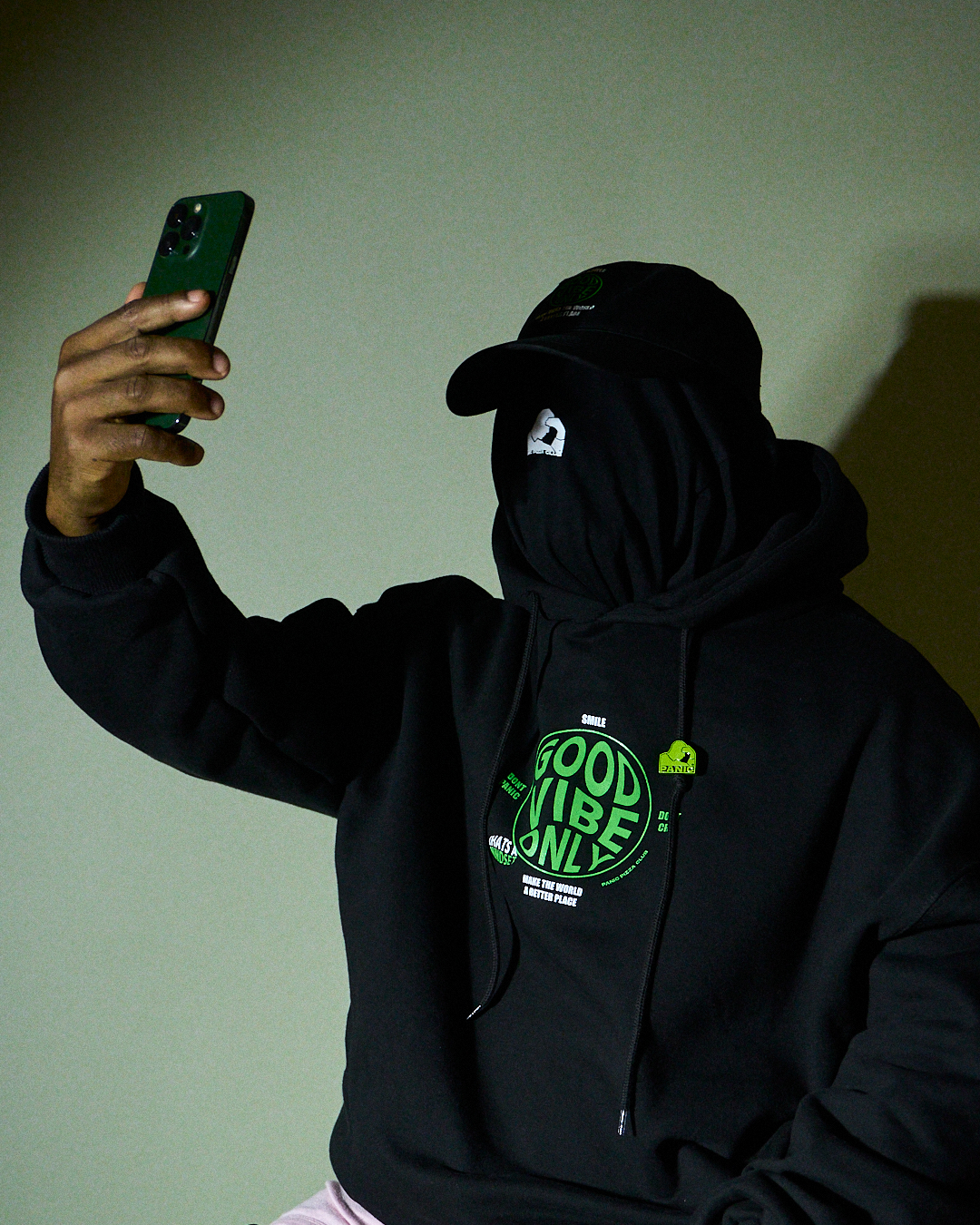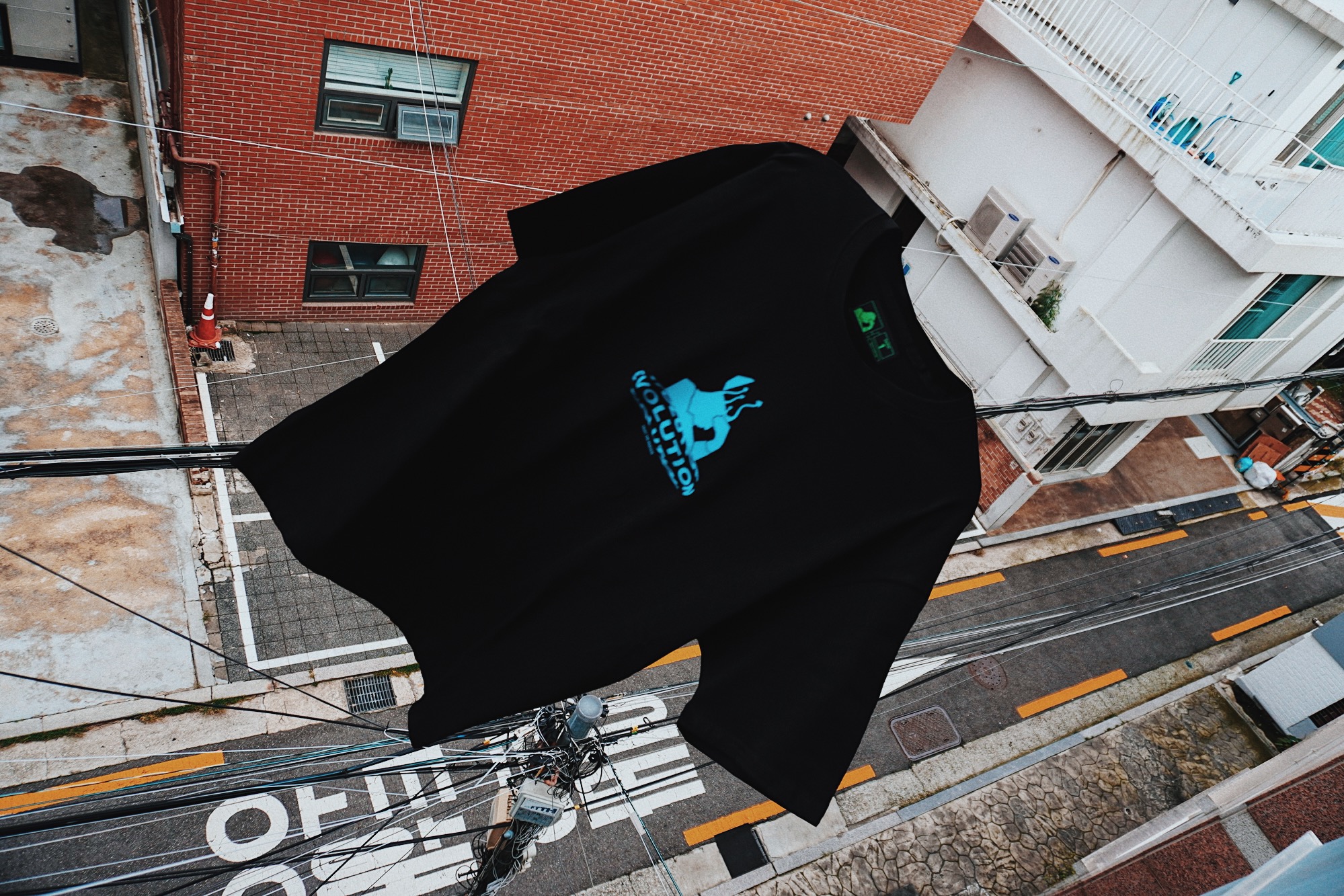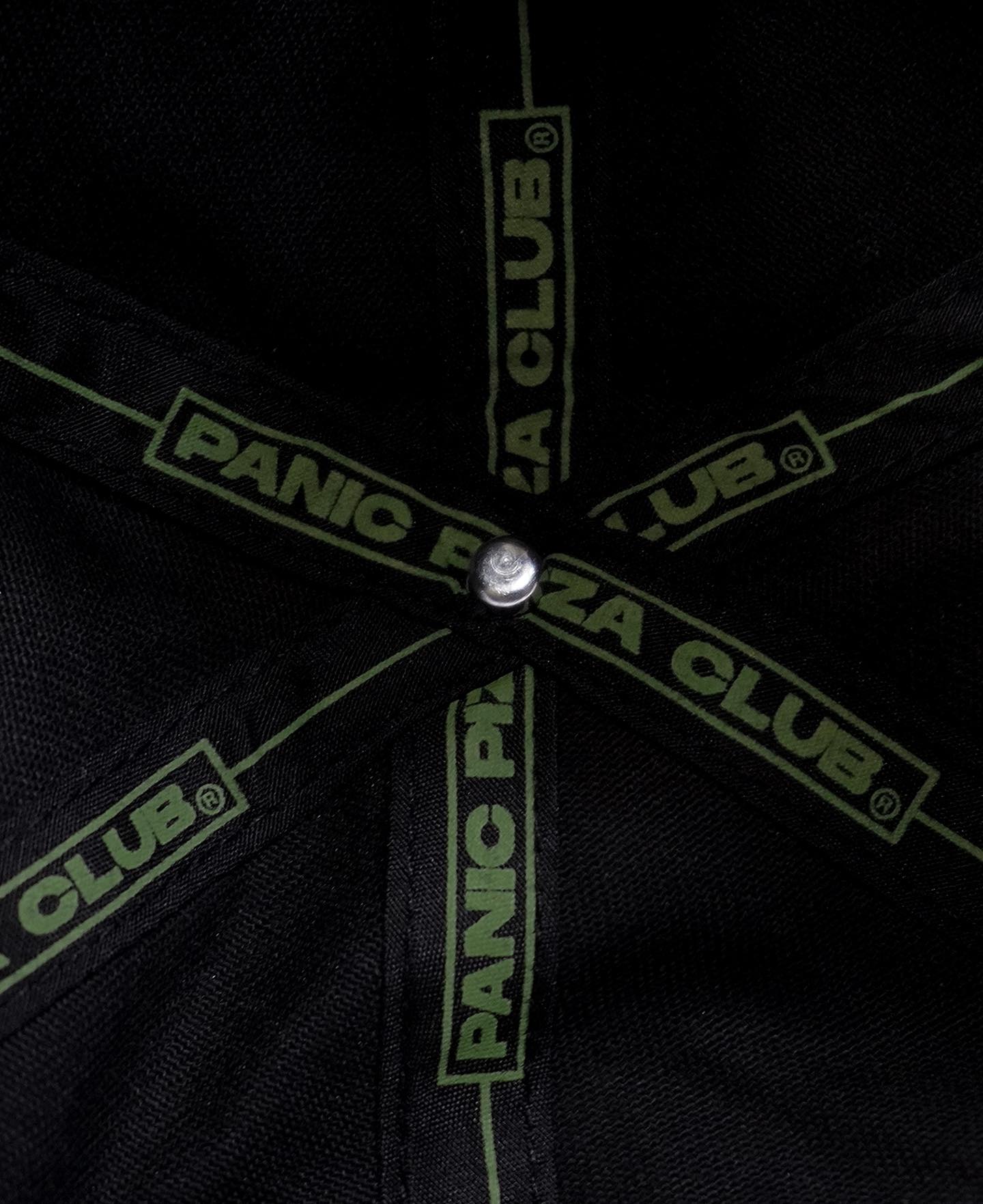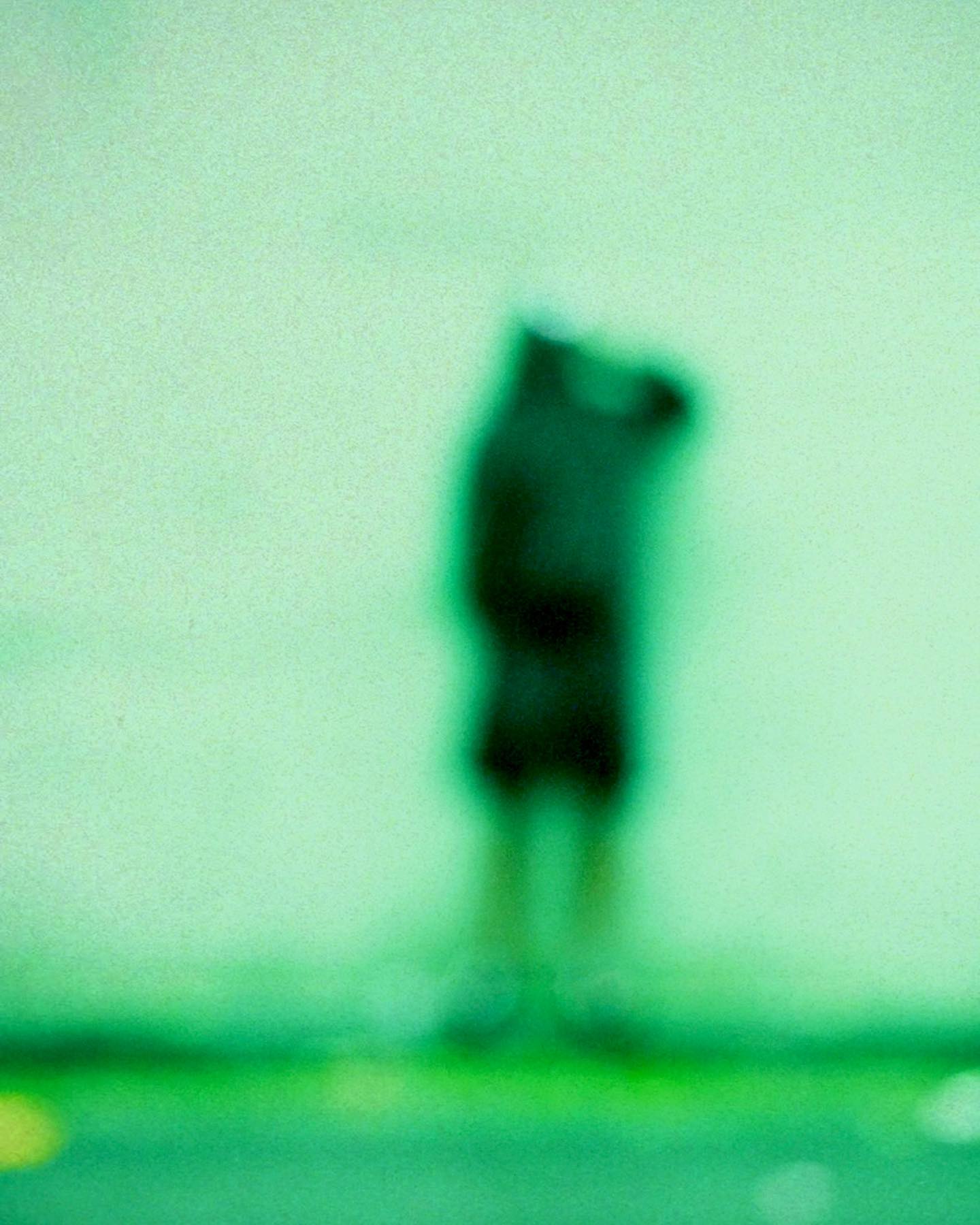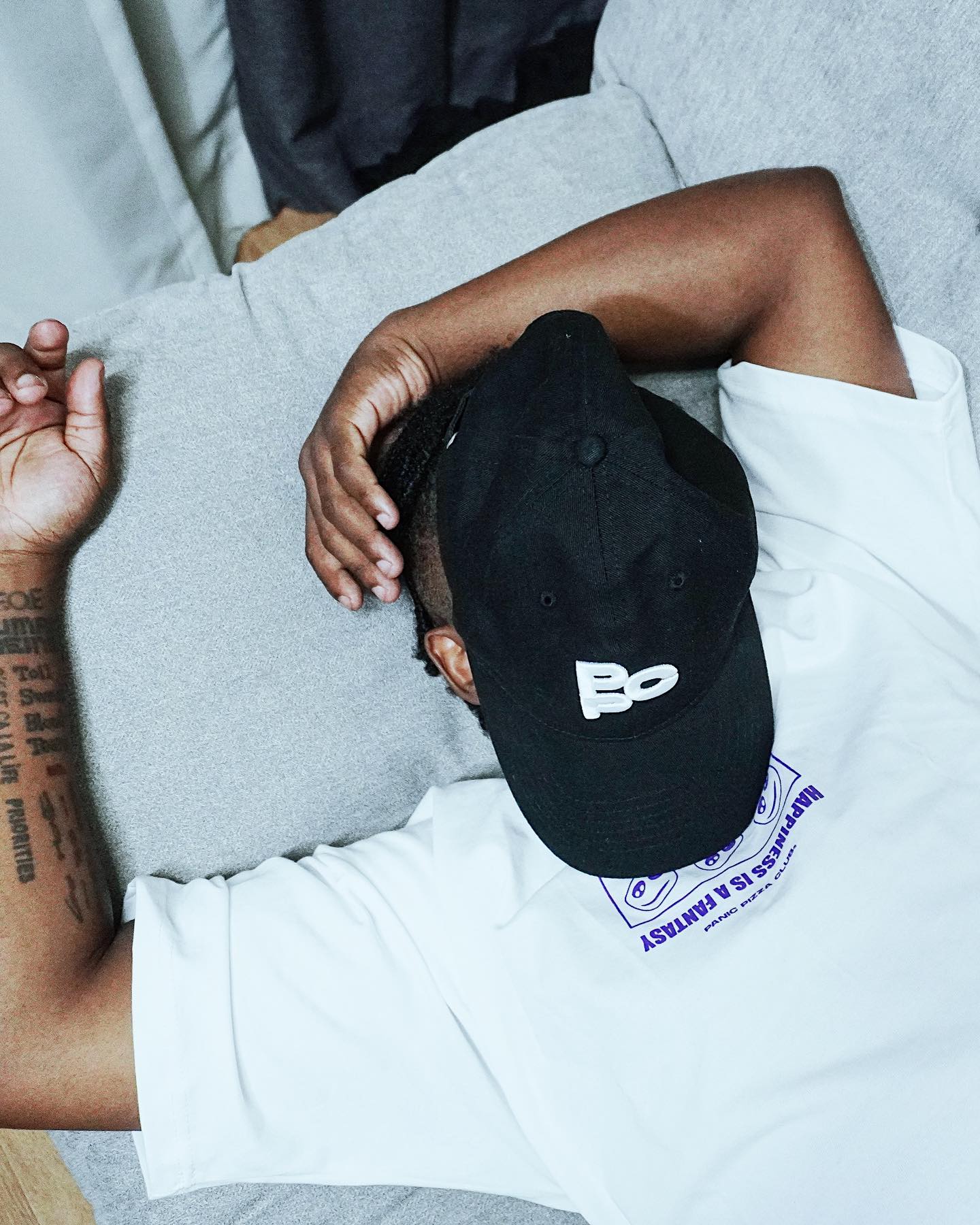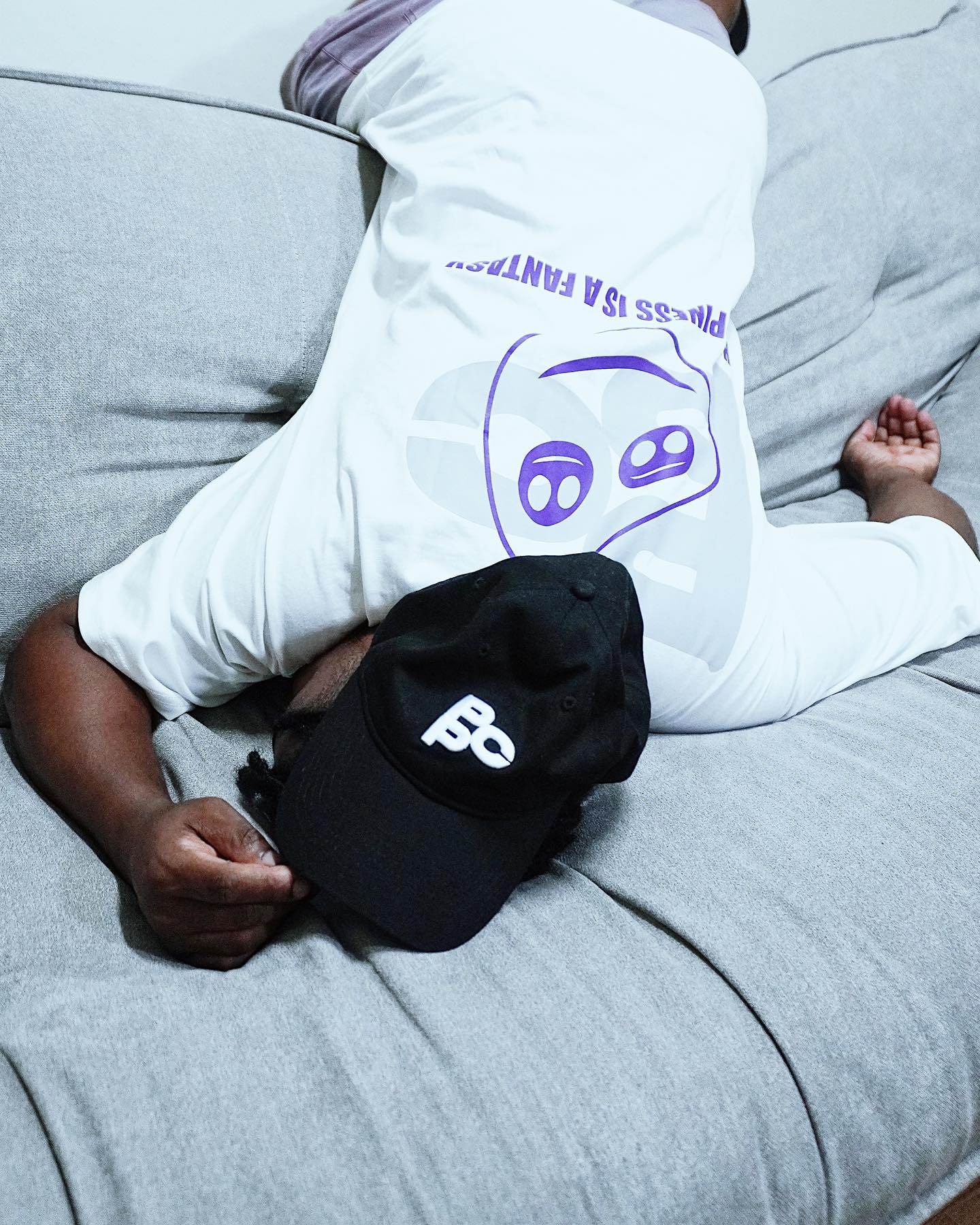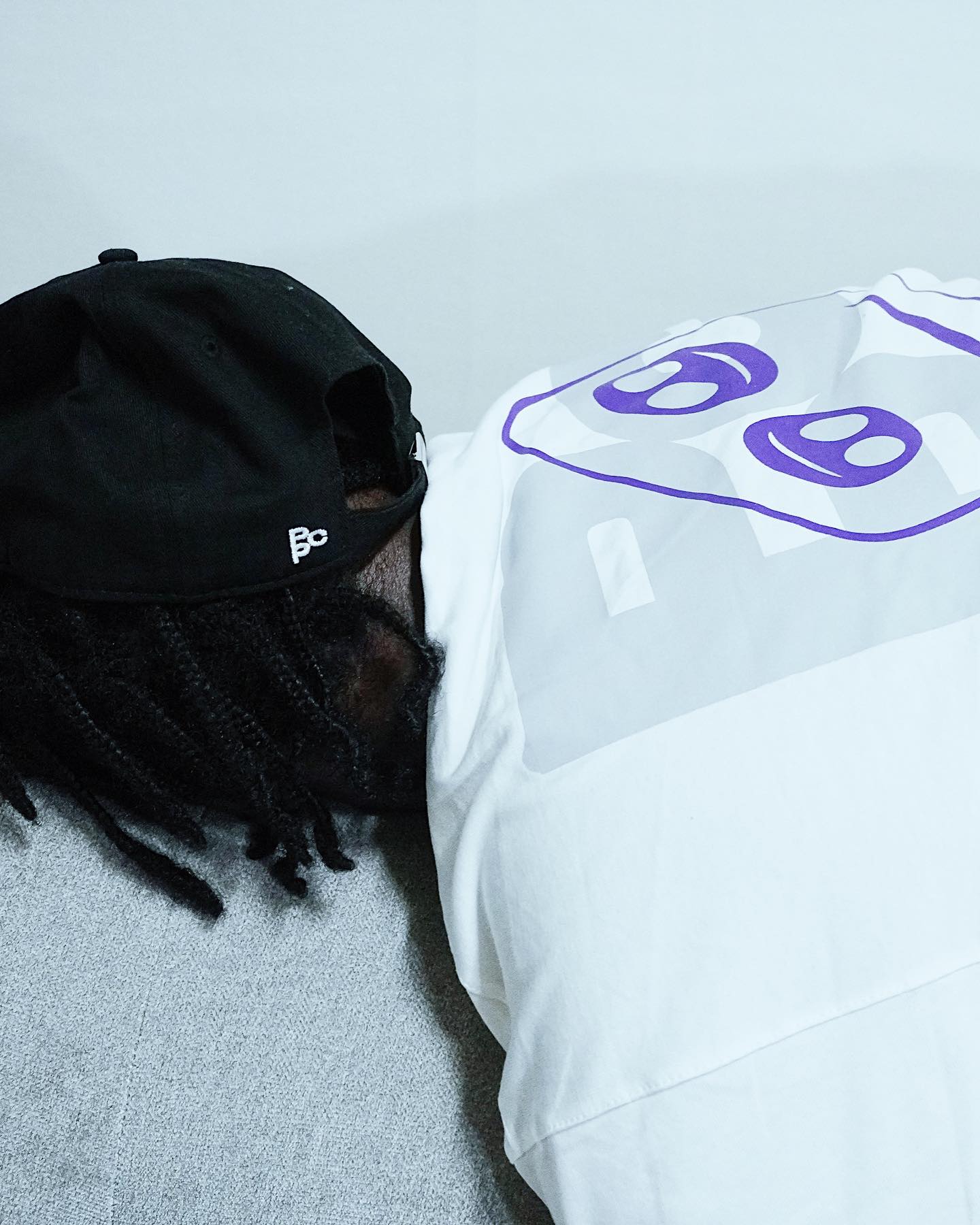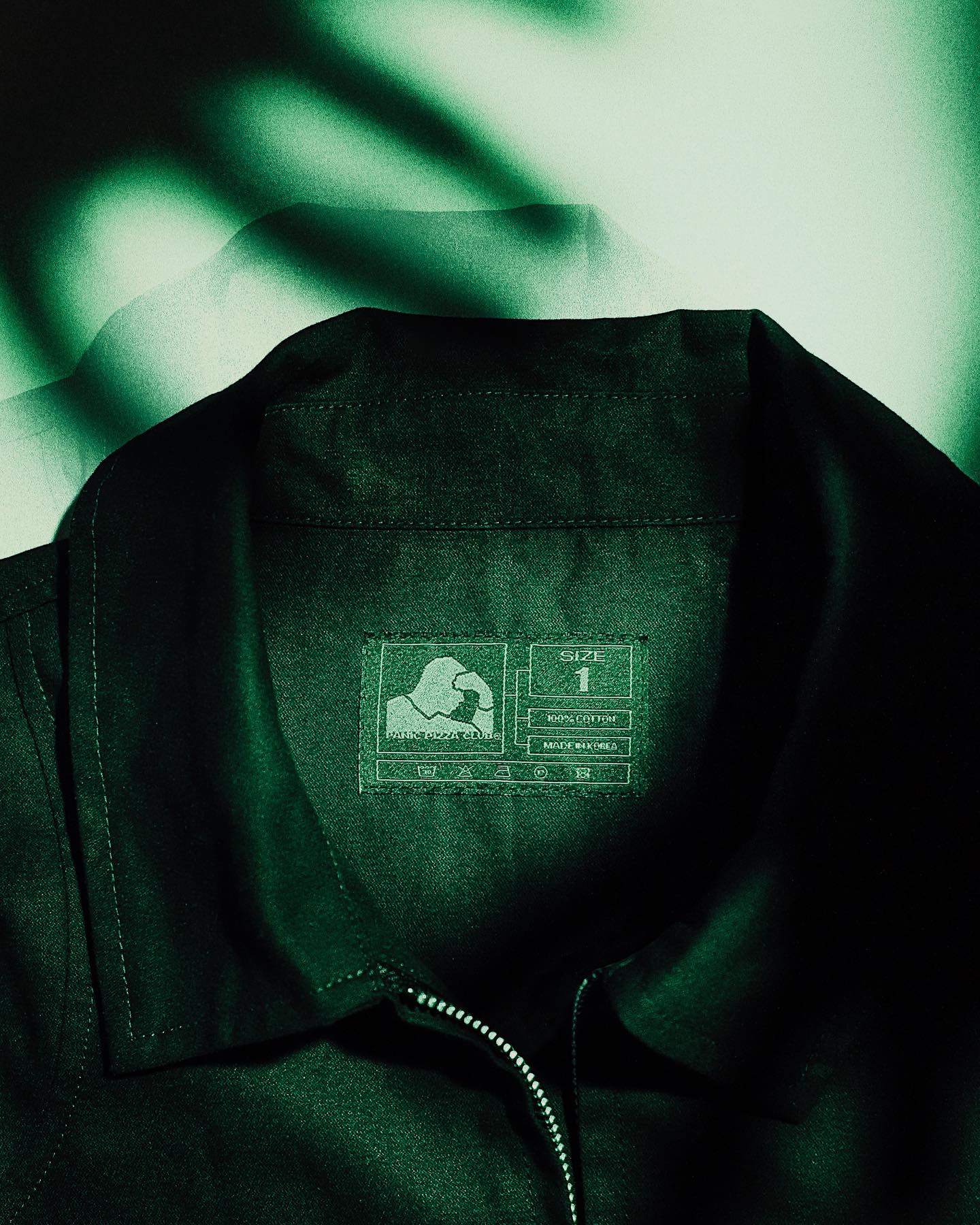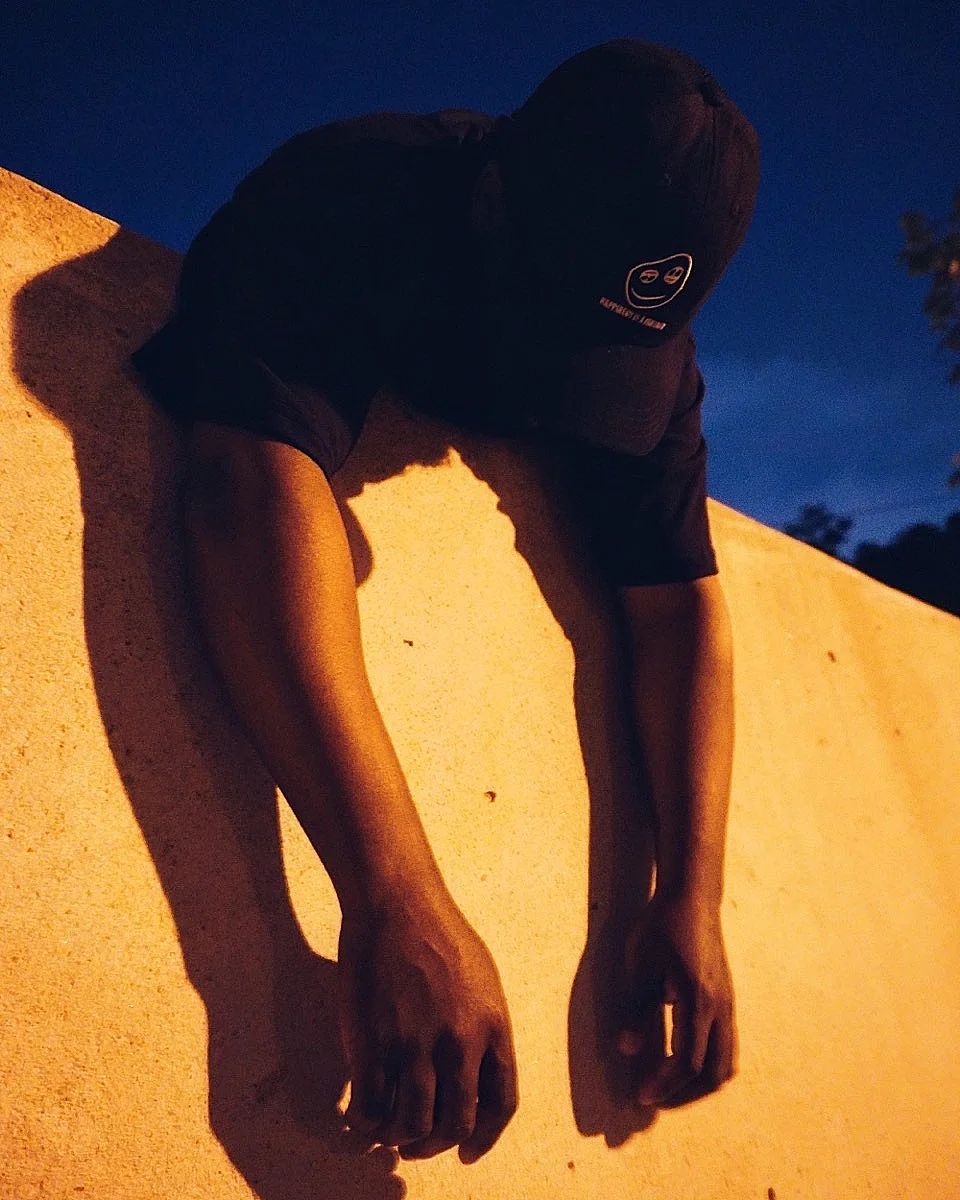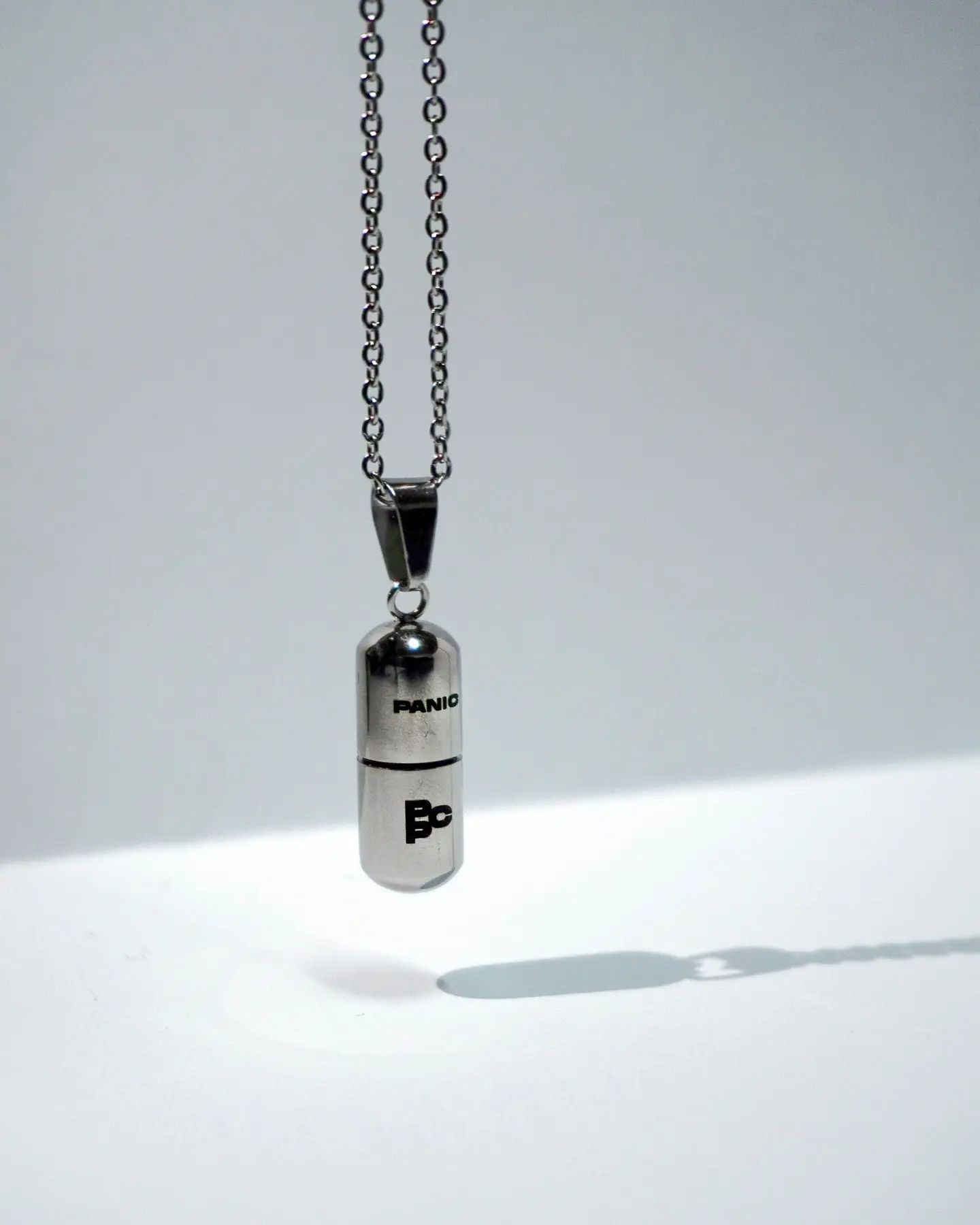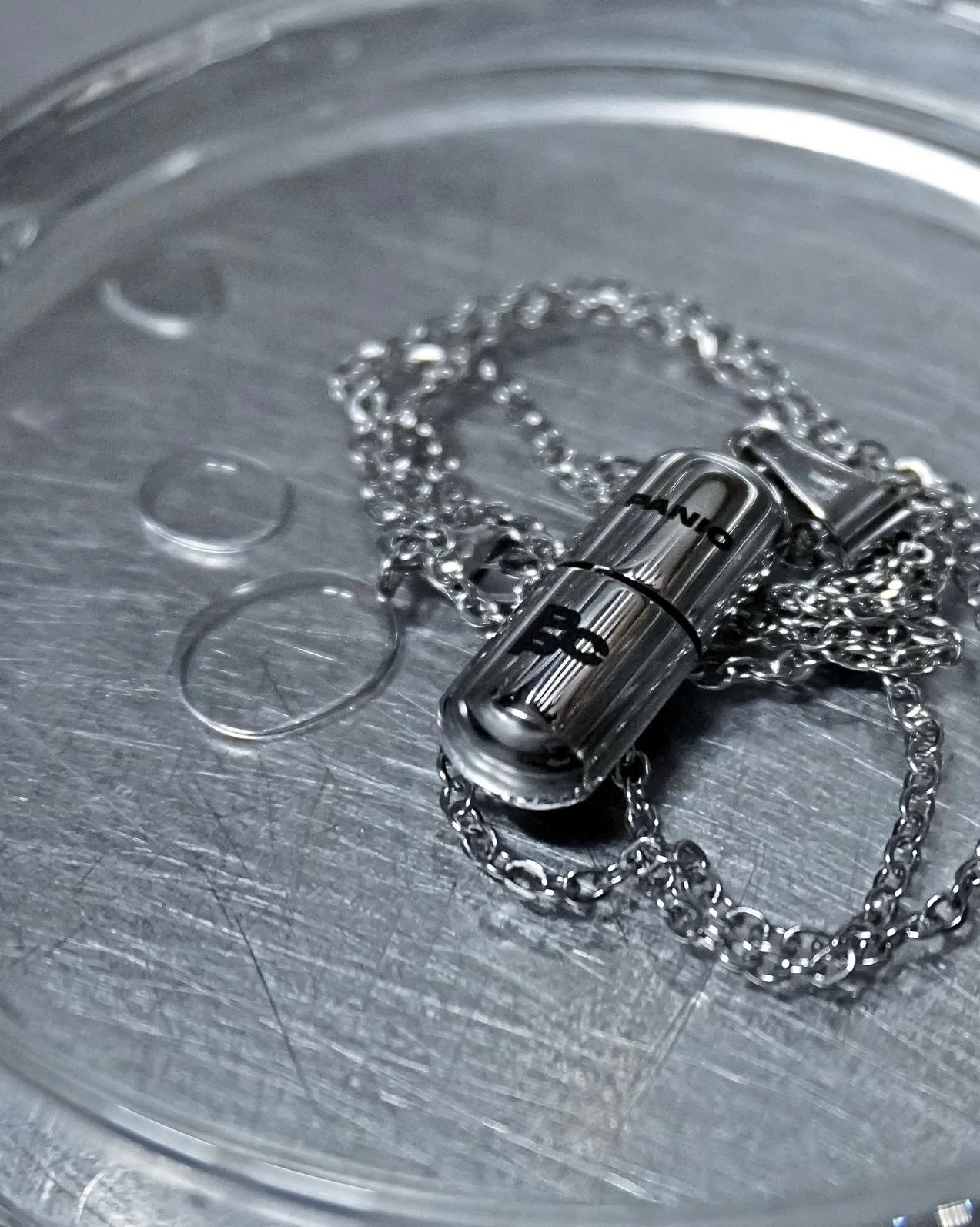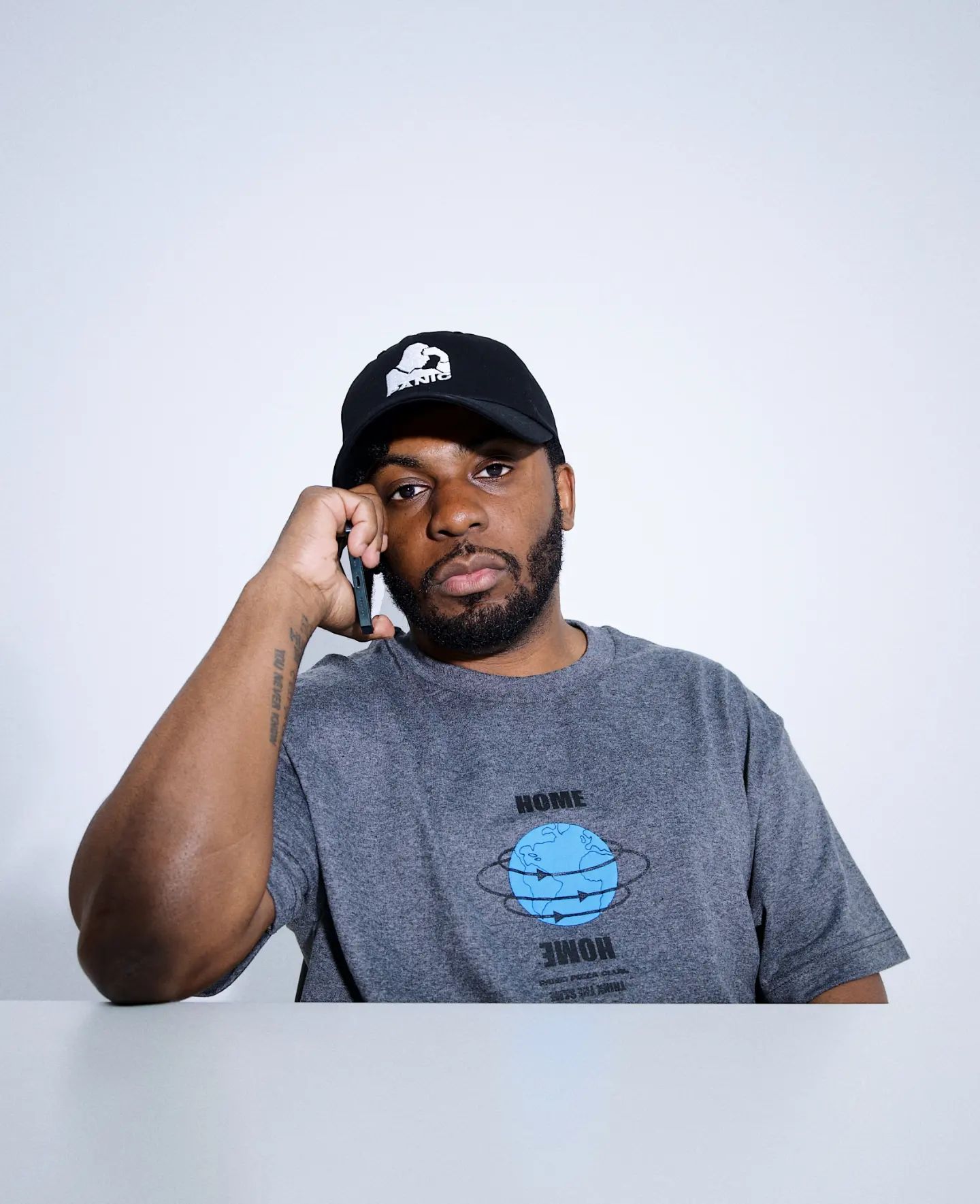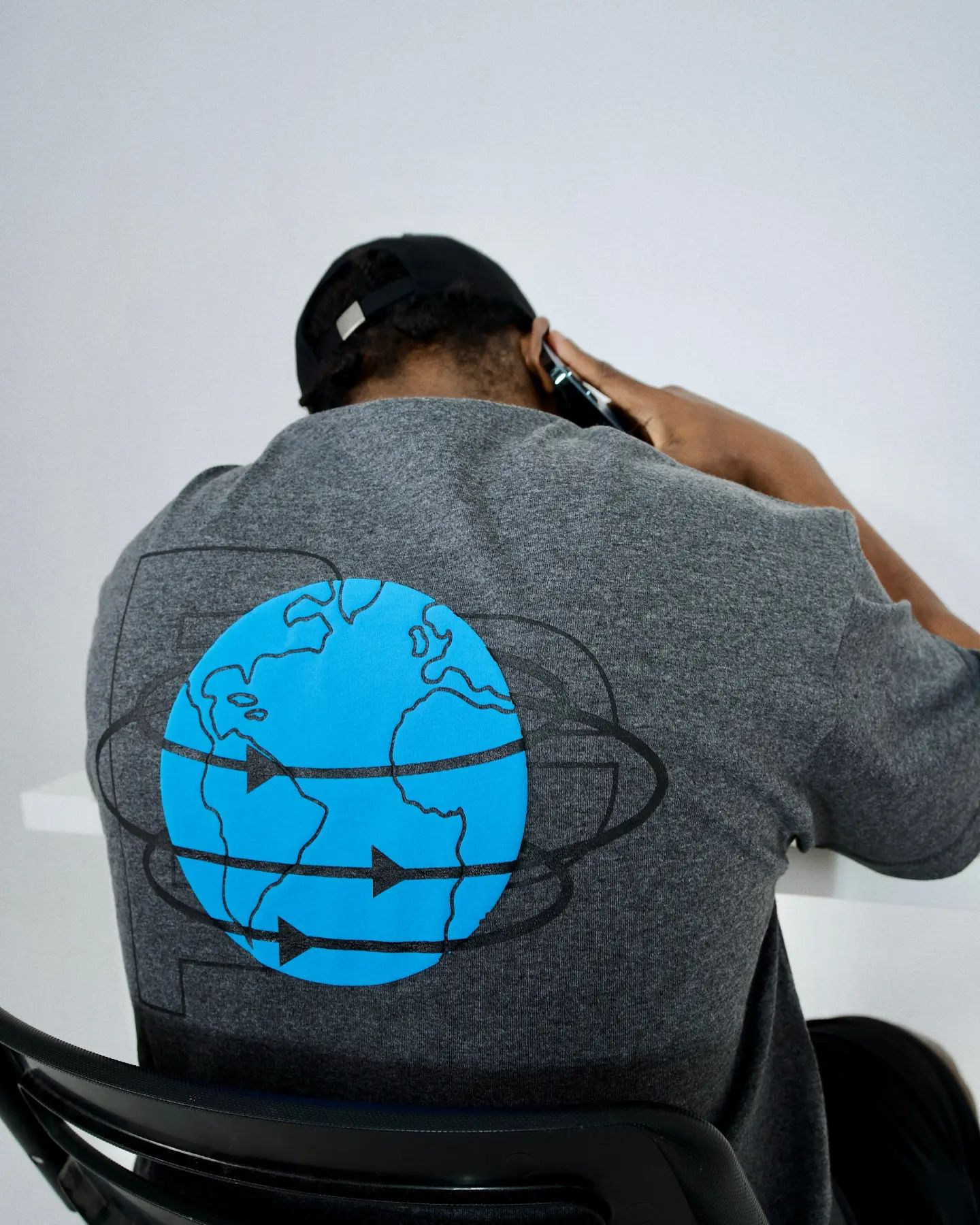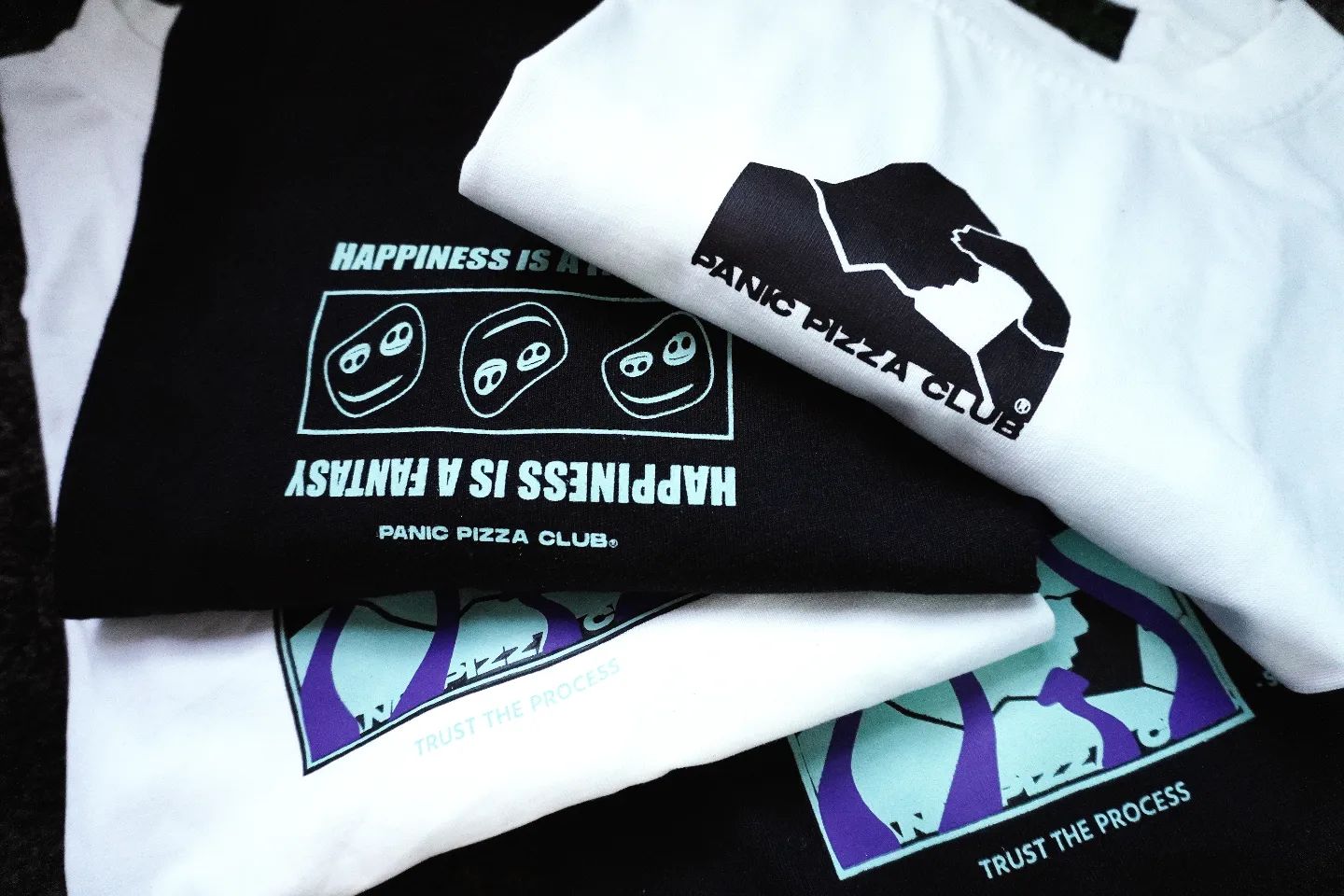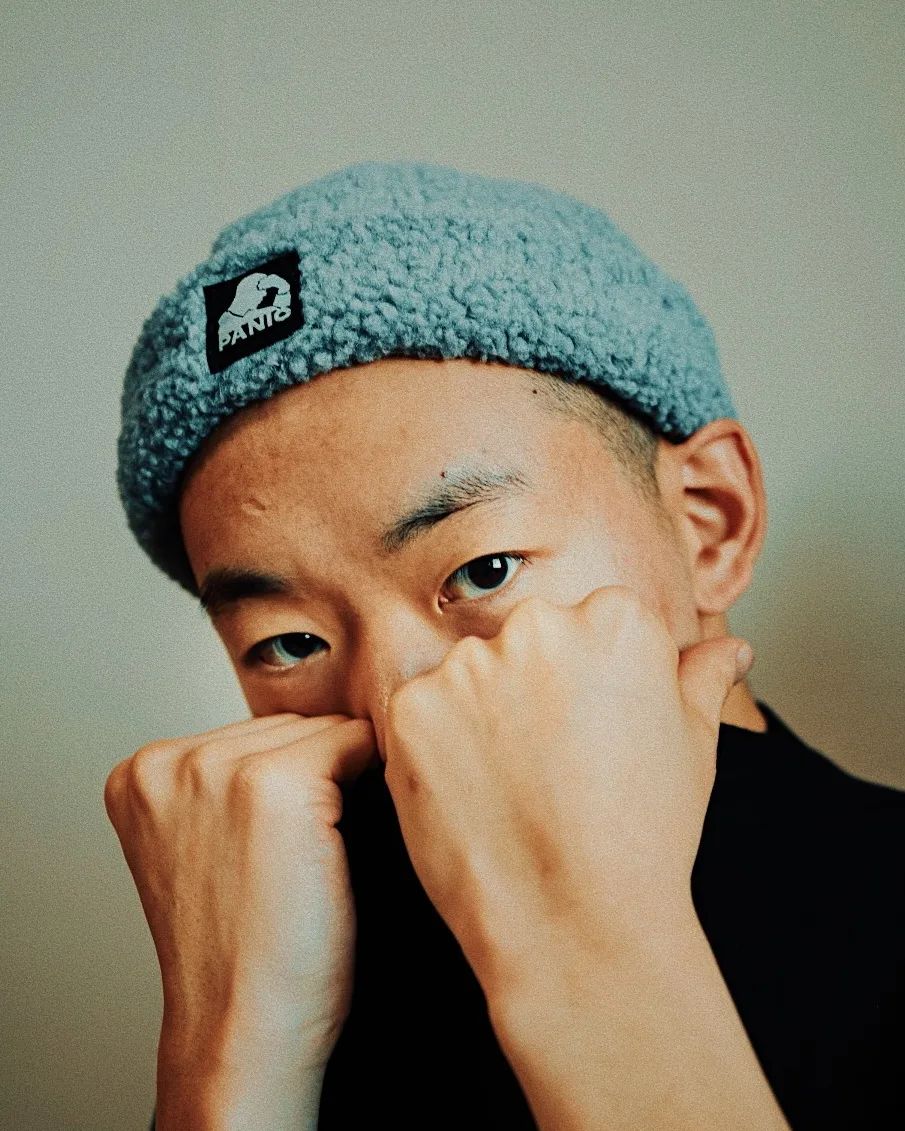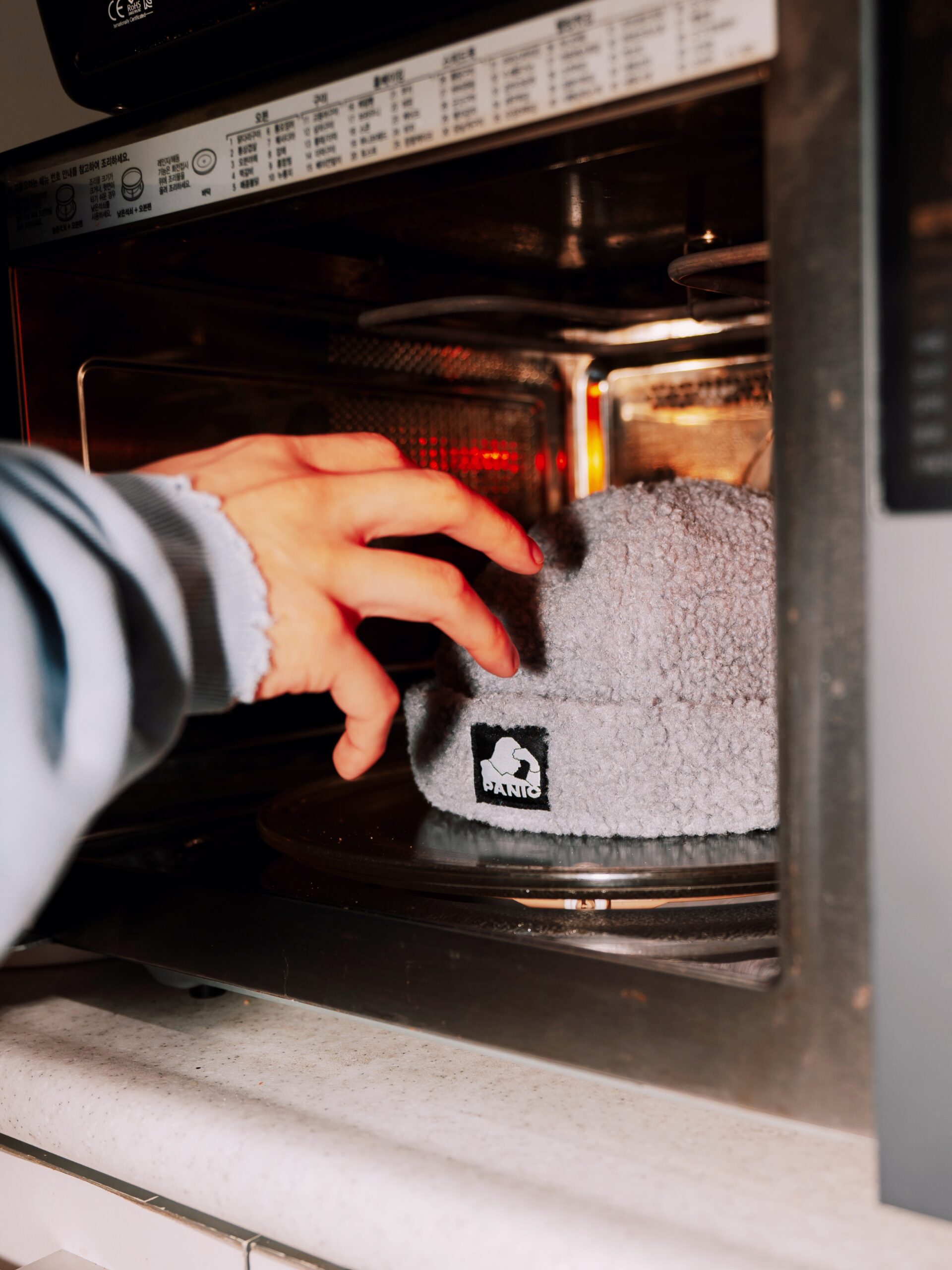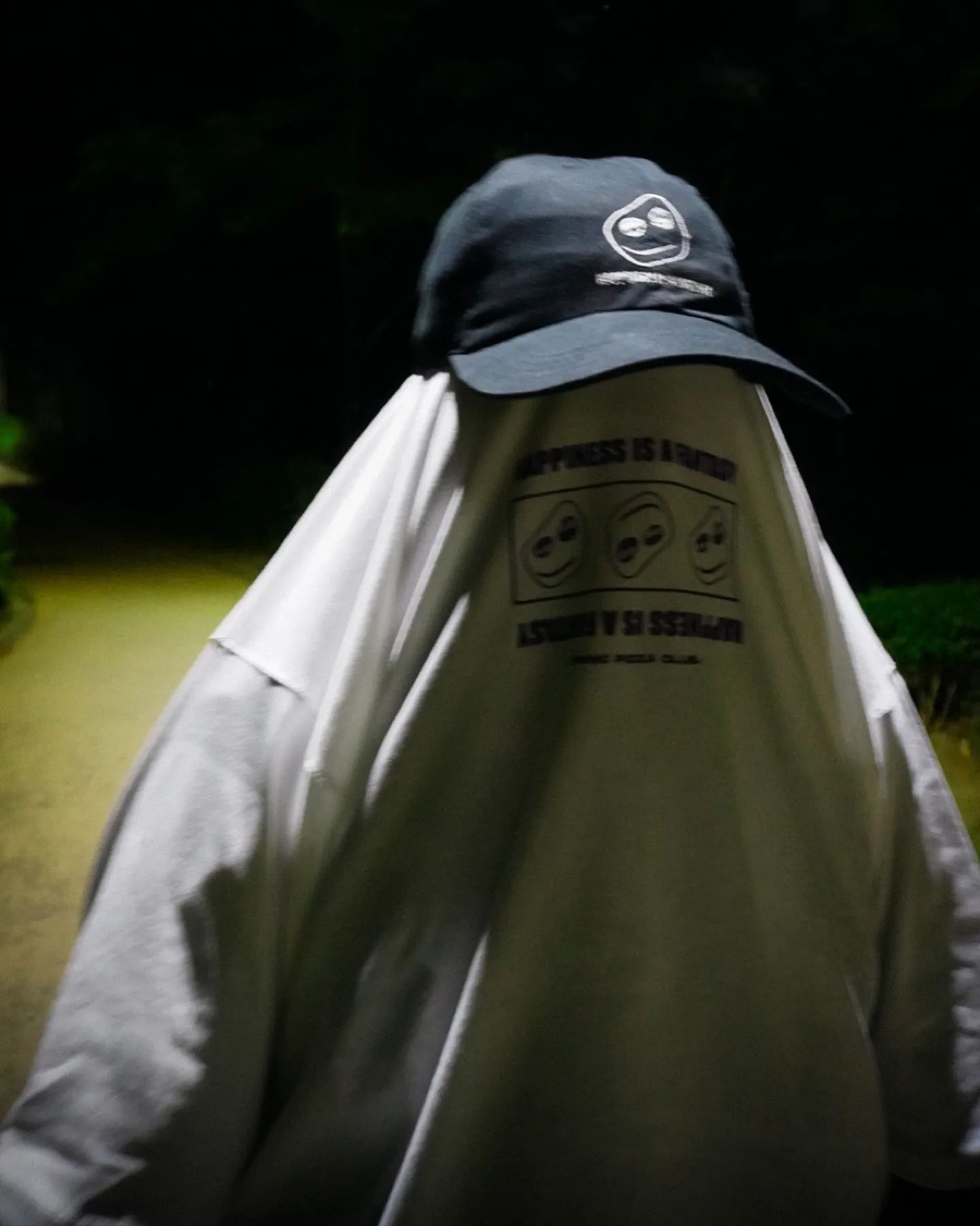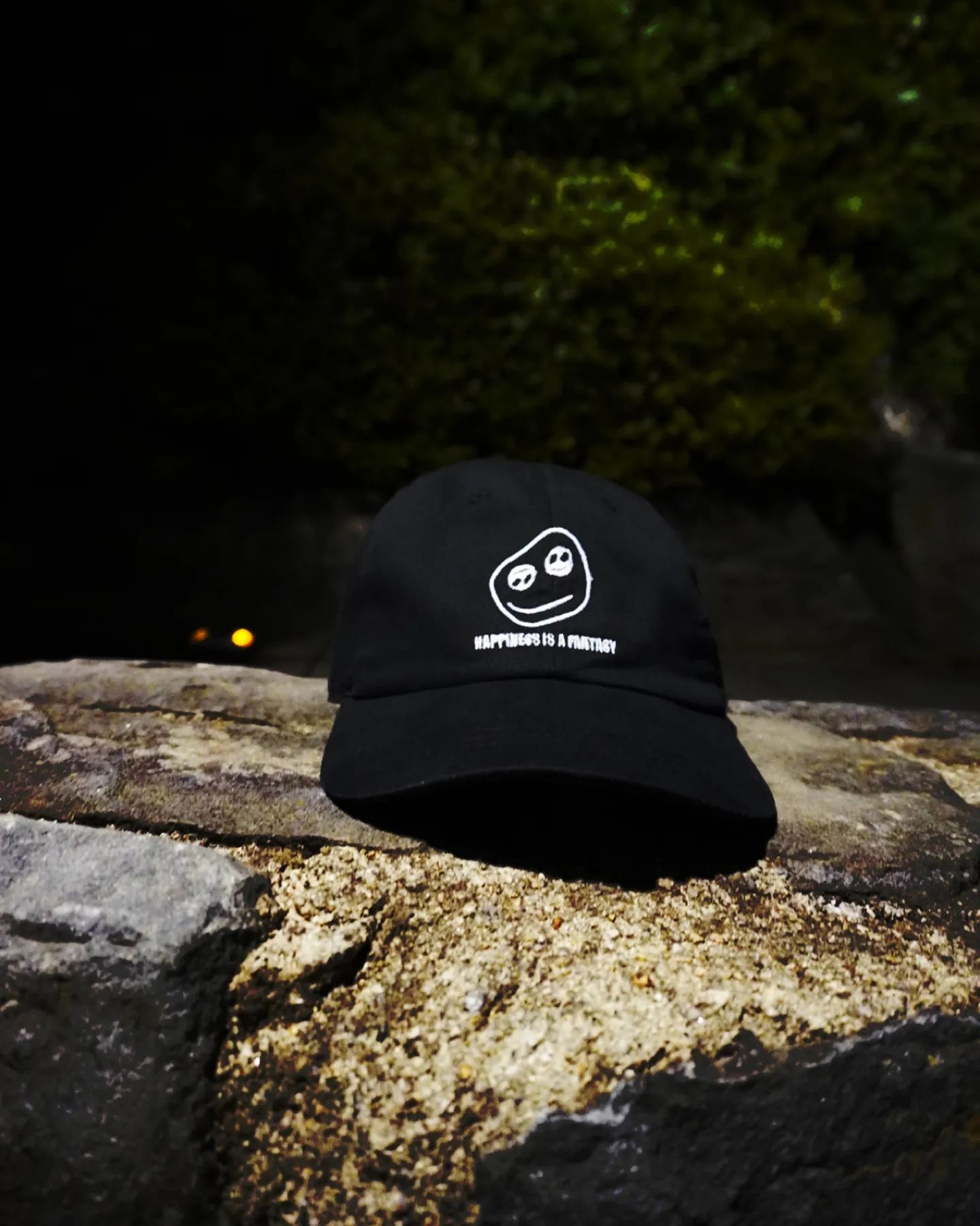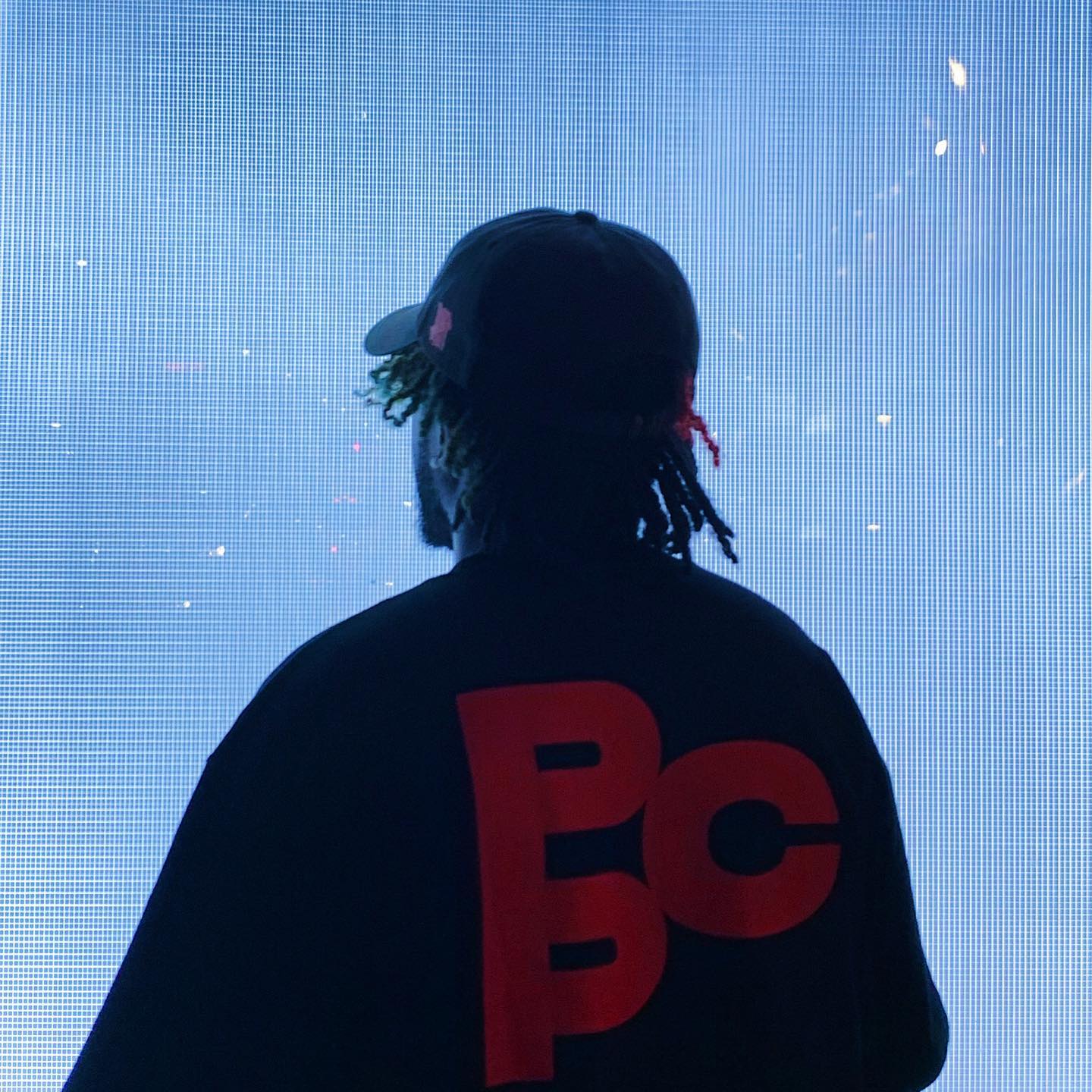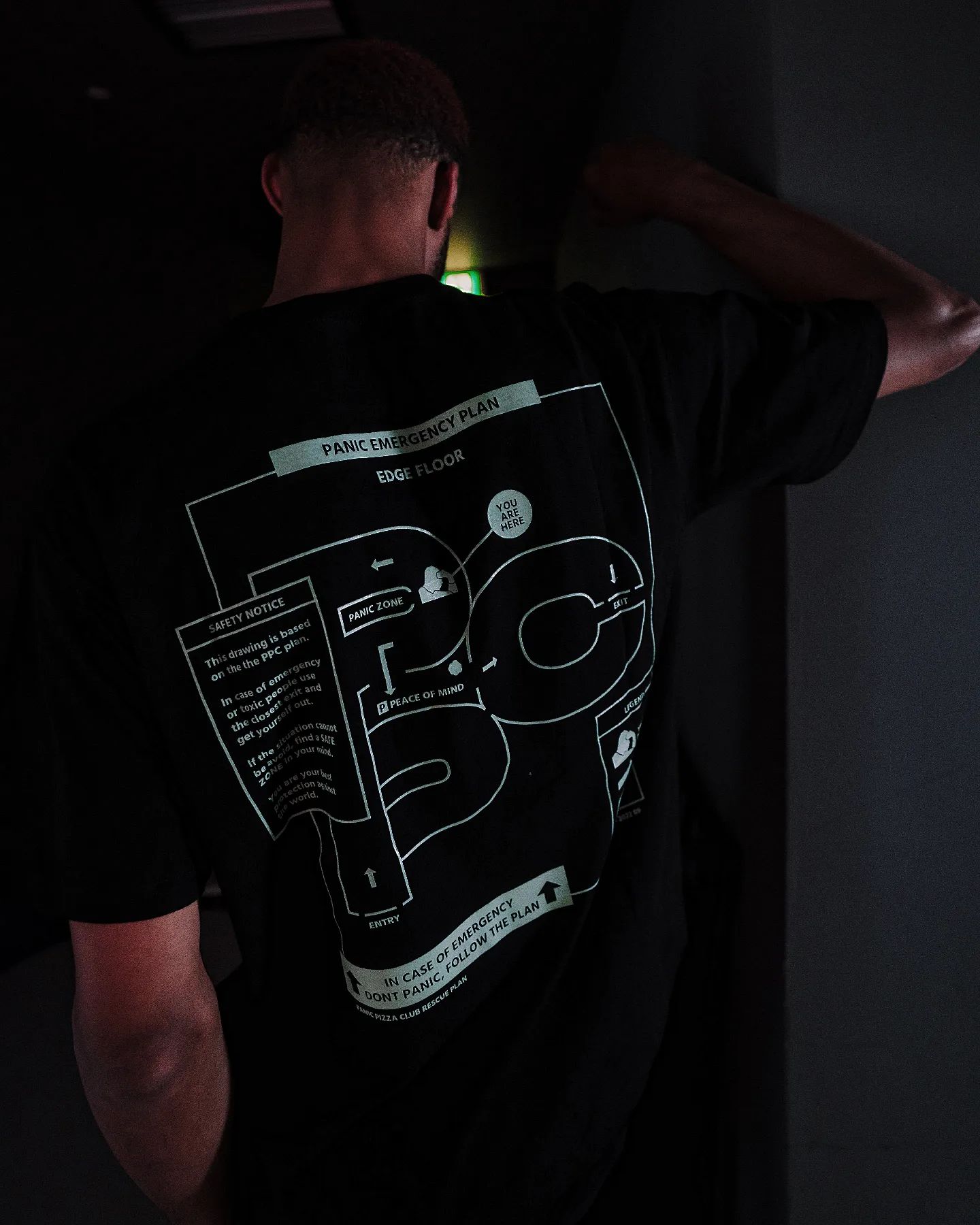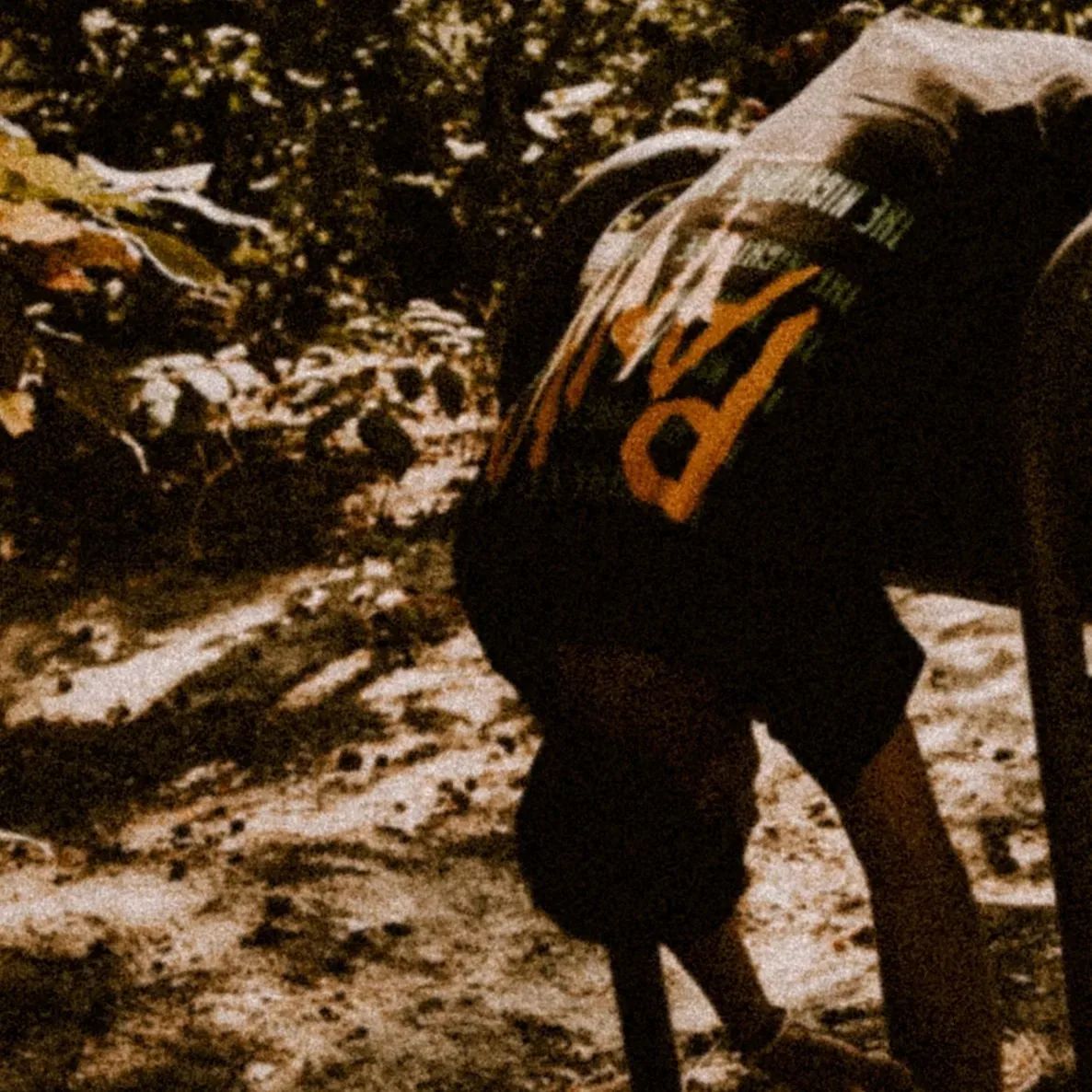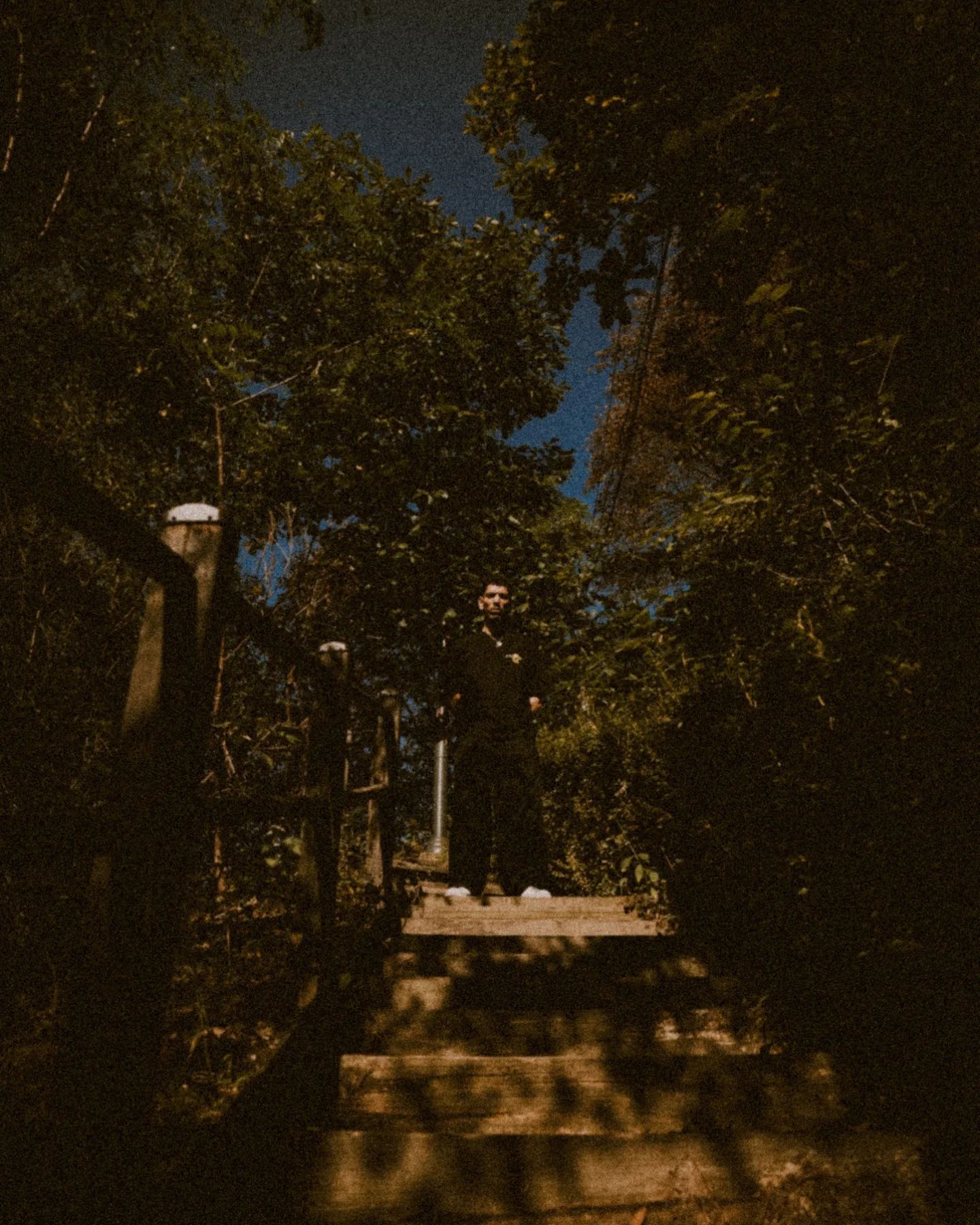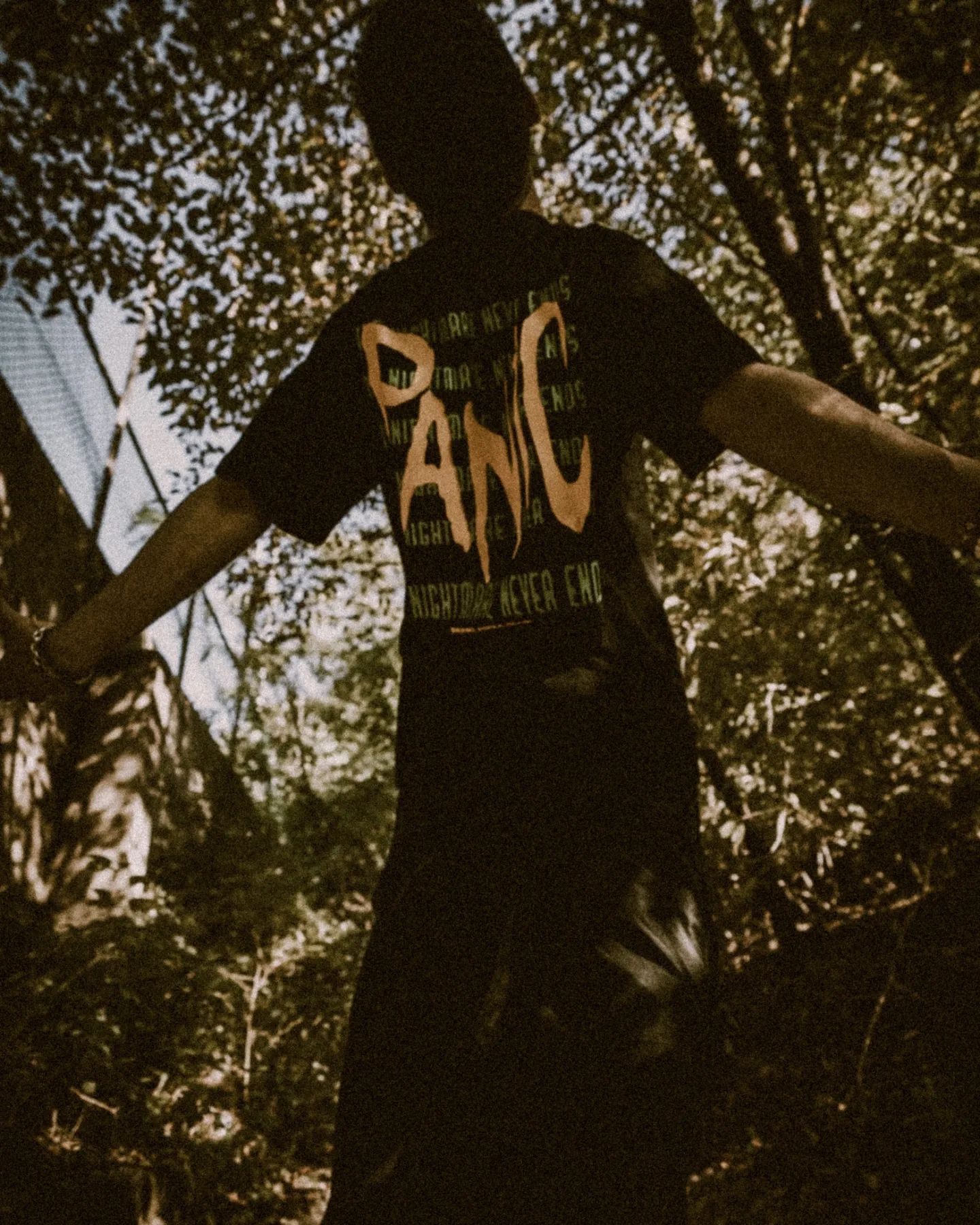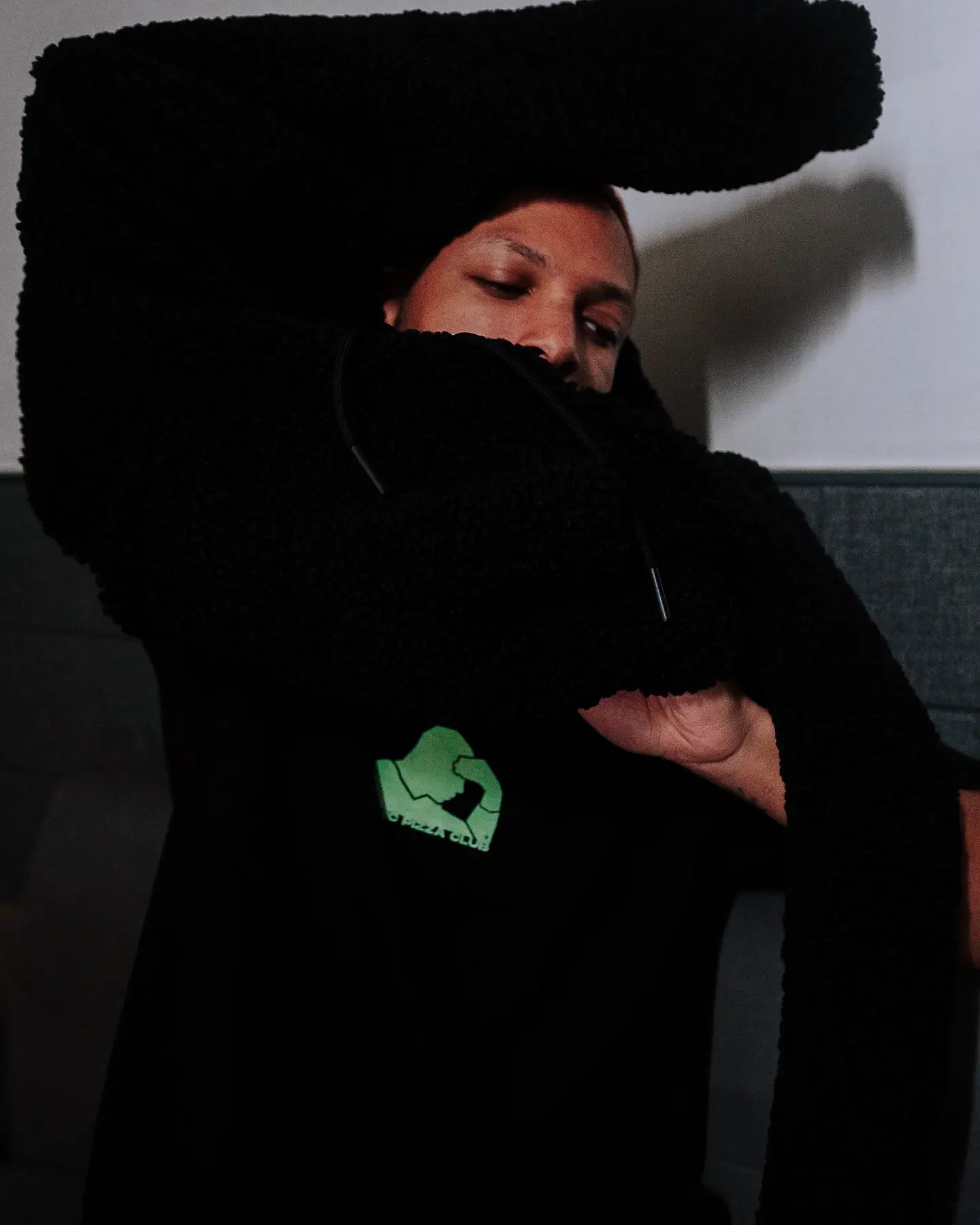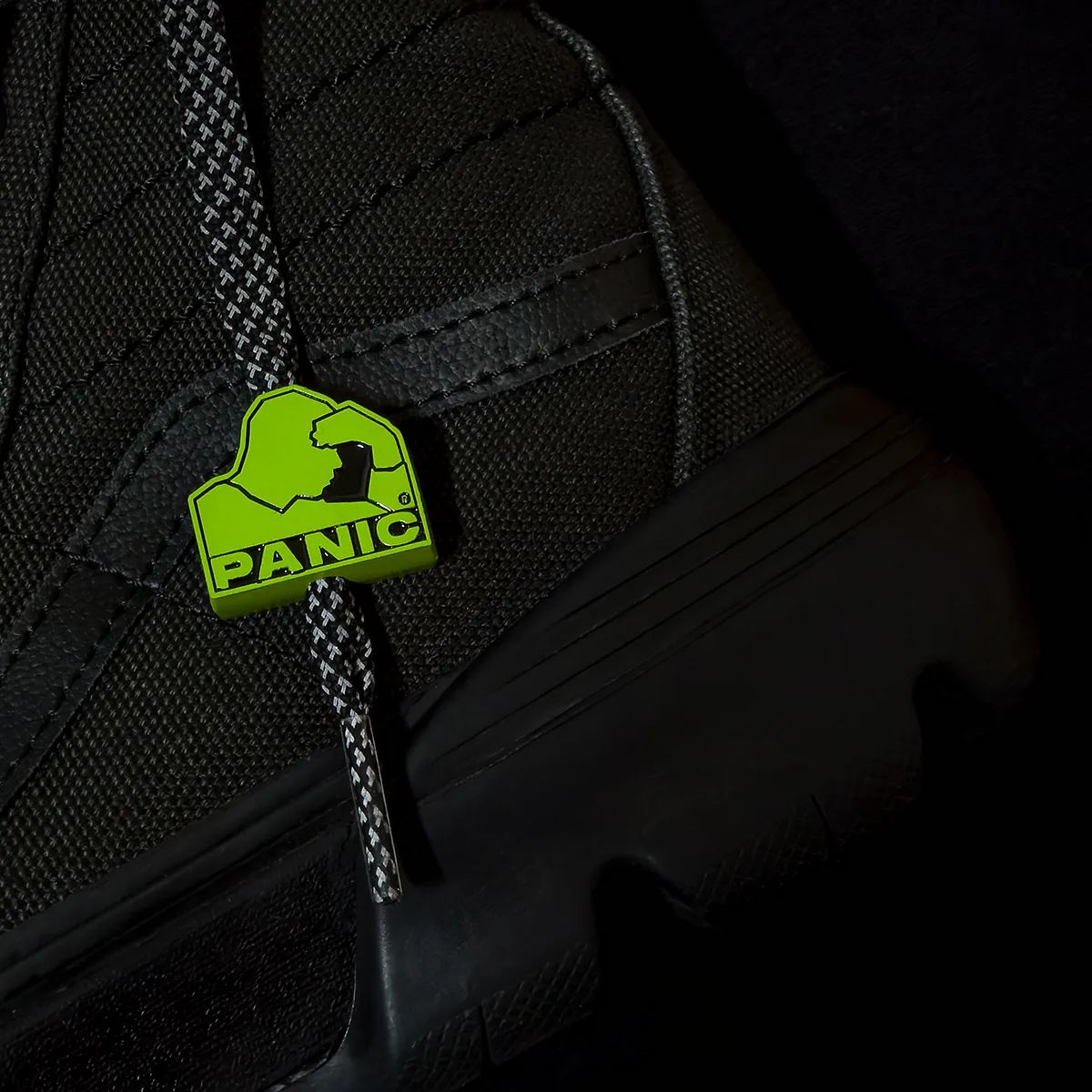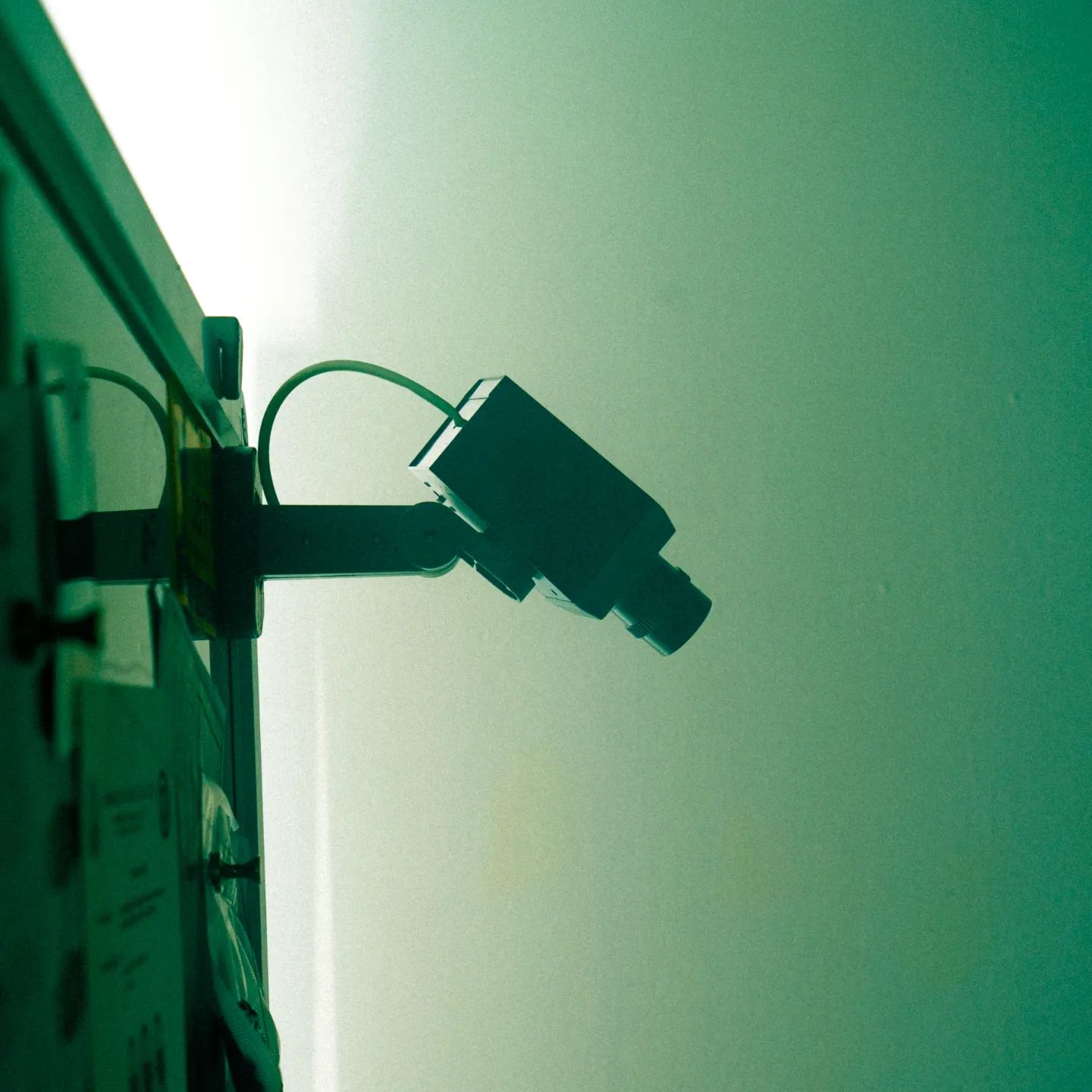 X